Motorists are reminded that using a handphone while driving is against the law, and police will be clamping down hard on errant drivers. This message was put across by Federal traffic investigation and enforcement department director SAC Datuk Mahamad Akhir Darus, The Sun reports.
"Motorists caught holding a mobile phone while driving will be issued a summons. Unlike criminal cases where the onus is on us to prove one's guilt, this is a compound summons and it is up to the offenders to prove otherwise if they wish to dispute their case," said Mahamad. He said that using a handphone while behind the wheel is a distraction, and only a split-second distraction is enough to cause a crash.
Mahamad said this includes holding the handphone while waiting at traffic lights or in traffic jams. "There is no reason for a motorist to be holding a mobile phone when his or her hands should be on the wheel focusing on the driving. When the car is in motion, a driver should be looking through his windscreen and not his smartphone screen," he said.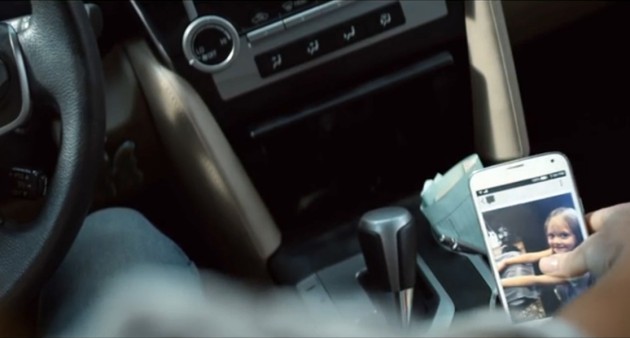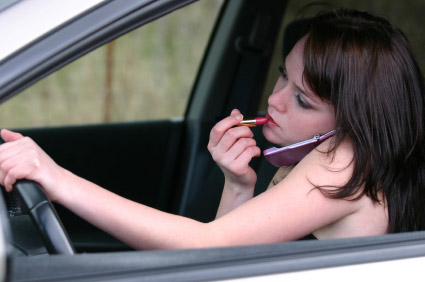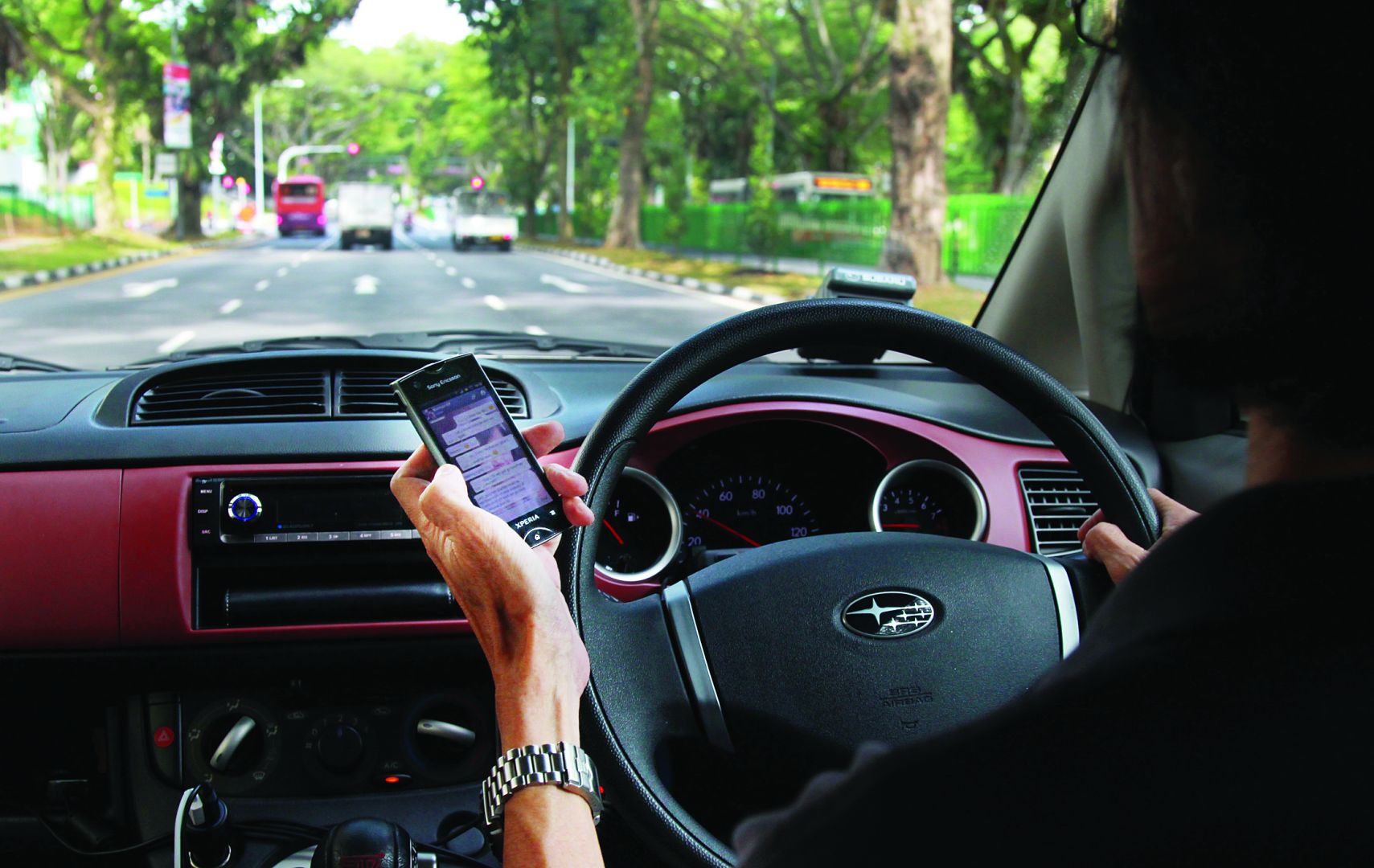 Transport minister Datuk Sri Liow Tiong Lai had earlier said that the leading cause of accidents on Malaysian is from motorists using their handphones while driving. Liow said his ministry would ask the Malaysian Institute of Road Safety Research (MIROS) to conduct a study to show that it was a serious matter that needed to be given attention by road users.
Comments
comments