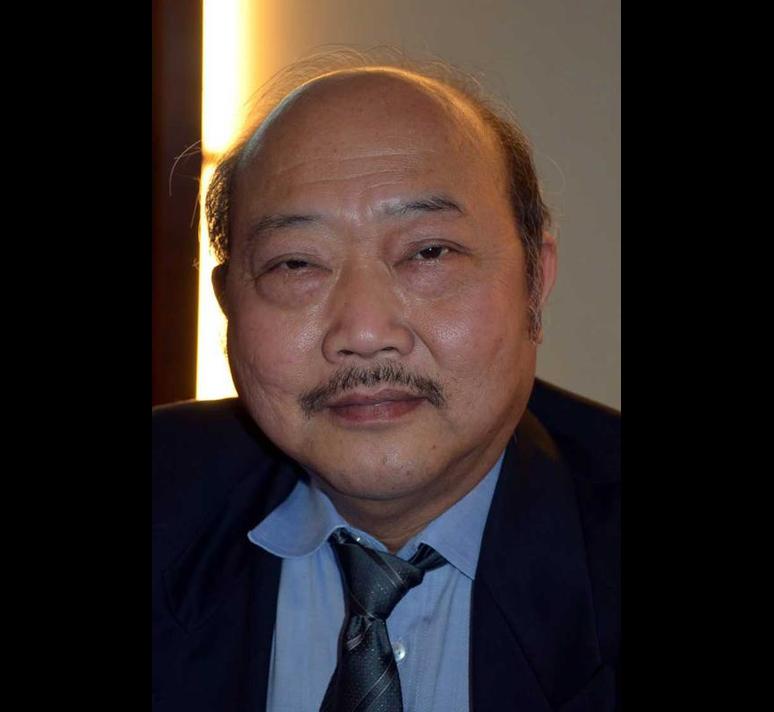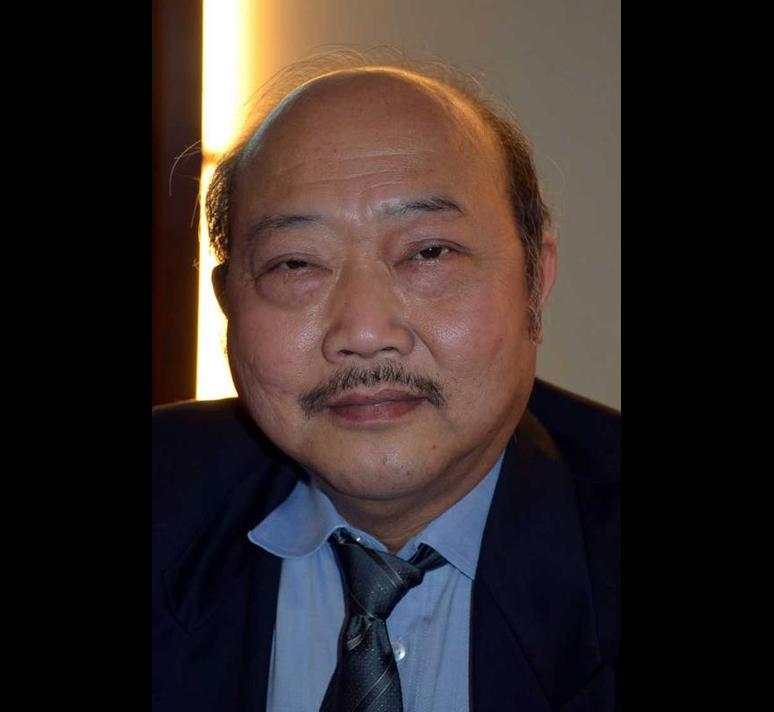 The man of the moment in Malaysia is newly minted billionaire Lim Kang Hoo, whose Iskandar property play and an investment in construction firm Ekovest, has catapulted him to a berth in the billionaires' club.
Lim Kang Who? That's the reaction most Malaysians, even in the business media, would have to the man who is a rank outsider in the world of movers and shakers. "Fifteen years ago, no one wanted to lend me a dollar and people used to laugh at me when I showed the concept of creating JB (Johor Bahru) into a waterfront city like Hong Kong-Shenzhen. They thought I was crazy," he said in an interview for StarBizweek, a local financial weekly, in 2012. Then last year, he shared the stage with both the prime minister of Singapore, Lee Hsien Loong, and prime minister of Malaysia, Najib Razak, for  launching a new  township in collaboration marquee names like CapitaLand and Temasek . His smile did little to hide the smugness of a man who gets the last laugh.
Lim Kang Hoo owns 4,000 acres in the Iskandar region, one of the hottest property destinations in Asia.  Other investors there include billionaires of all shades, from Robert Quok to Peter Lim and Jeffery Cheah, as well as some of the best names in property development in China and Australia, and sovereign funds in  Singapore and Malaysia wanting a stake. The land Lim bought for MYR1.5 – RM 3 ($0.47- $0.95) a square foot in 1997 is now selling between MYR 350-500 ($110-170).  And he also owns the right to reclaim many more acres to build a new waterfront lifestyle hub, Malaysia's first.
Lim ranked No. 18 on Forbes' list of Malaysia's 50 richest in February this year, with a net worth estimated at $975 million. Since then, a rise in the stock price of civil engineering firm Ekovest Berhad, of which he owns about 33%, and a slight strengthening of the Malaysian ringgit have lifted Lim's fortune just over $1 billion.
Ironically, Lim's foray into Iskandar began during the depths [of the Asian financial crisis in 1997 when he assumed RM 200 million ($62 million) debt in state investment agency Kumpulan Praserana Rakyat Johor (KPRJ) and received land reclamation rights in exchange. (KPRJ is now a partner in his Iskandar Water Front Holdings with a 40% stake). Since then, he has been investing and working on reclaiming land, building shoreline protection, deepening existing rivers and relentlessly working to convince all of the potential of Johor Bahru, a once sleep town across the border from Singapore with a population of  1.4 million, now a part of the expanding Iskandar population
Lim has a grand makeover plan for Johor and Iskandar. He has been buying abandoned shops and plots occupied by squatters, often tracing owners who had migrated in order  consolidate his holdings in the Johor Central District and plans to make it a world-class heritage city. It will have a China Town, Little India, Malay Street and nightlife attractions. Both the state and central government are funding this.
On the west side of Iskandar,  Lim has plans to make Danga Bay into a premier waterfront destination with cruise terminals, marina, fisherman's wharf and tower to house residences, offices, hotels and convention centers. Here he has sold land to China Garden, one of the top developers in China, but most of the current projects are being developed in a joint venture with his Iskandar WaterFront Holdings, in which he holds 60%. Forbes estimates his stake in Iskander WaterFront Holdings to be worth roughly $925 million.
In the eastern corridor, Tebaru coast will replicate the Gold Coast mode of lifestyle developments as he reclaims more land to attract expatriates who will work at the oil and gas hub in neighboring Pengerang.
To detractors, Lim's plans are too ambitious and they warn of a glut with too many players and too high a cost of reclaiming land in the region. But Lim has been selling land in stages. He says he is looking at decades for full realization of his dream and wants to work with developers from China, India, Europe, Australia, Indonesia and Singapore to de-risk his investments and not put all his eggs in one basket. This patient man is unlikely to kill his golden goose.
Source: FORBES
Comments
comments