Always looking for the best deals and bargains in town? Let's make things a little different today by checking out the list of most expensive things in Johor! (Think of it as an early preparation for your future rich life lol!)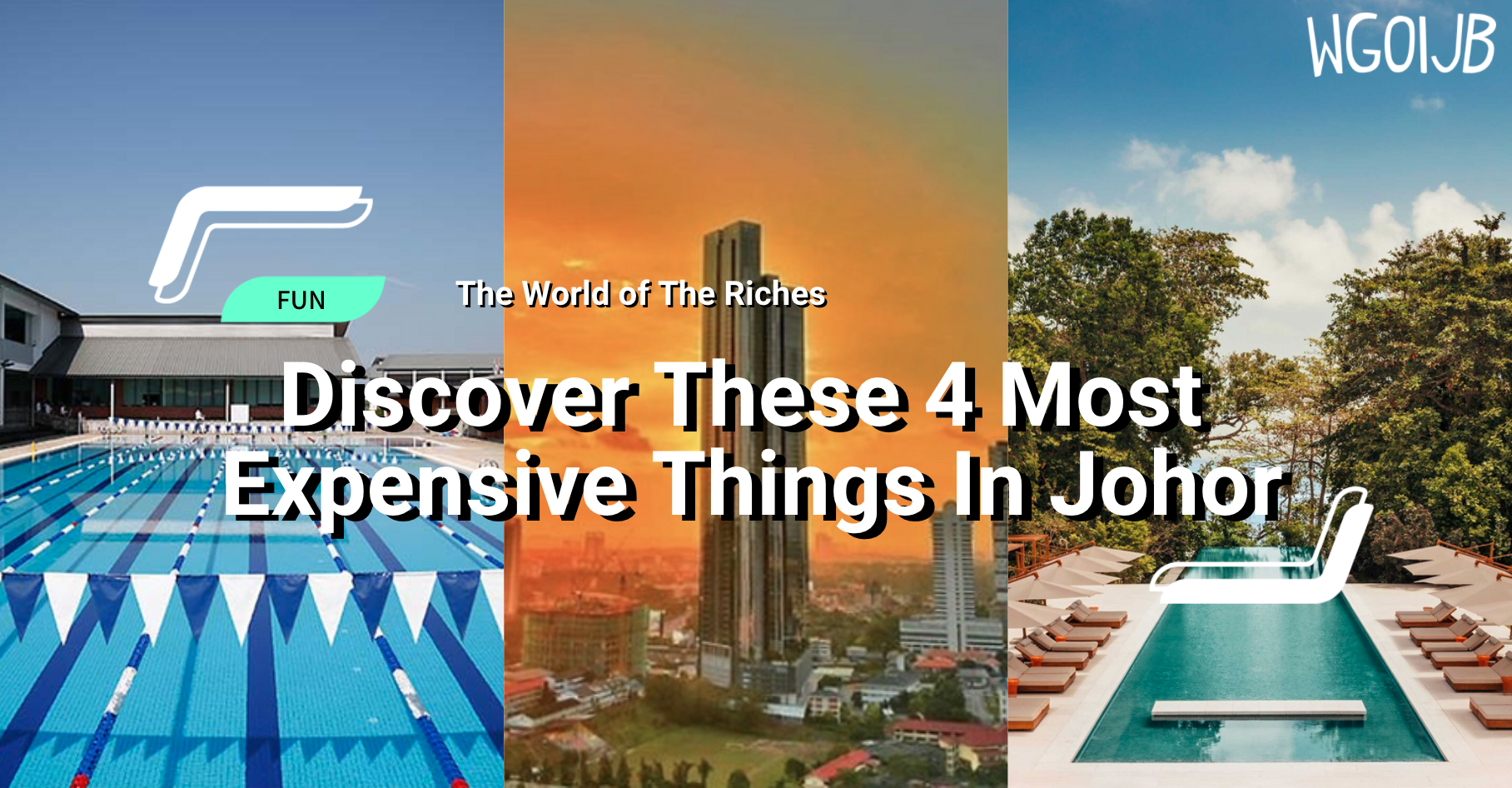 Johor is located in the southern tip of Malaysia. Its prosperous economic development is on par with other cities in Malaysia like Kuala Lumpur and Penang. Over the years, the living standards and spending power of the people in Johor has gradually improved. If you are in need of some motivation to work hard and save money, check out this list of the most expensive things in Johor!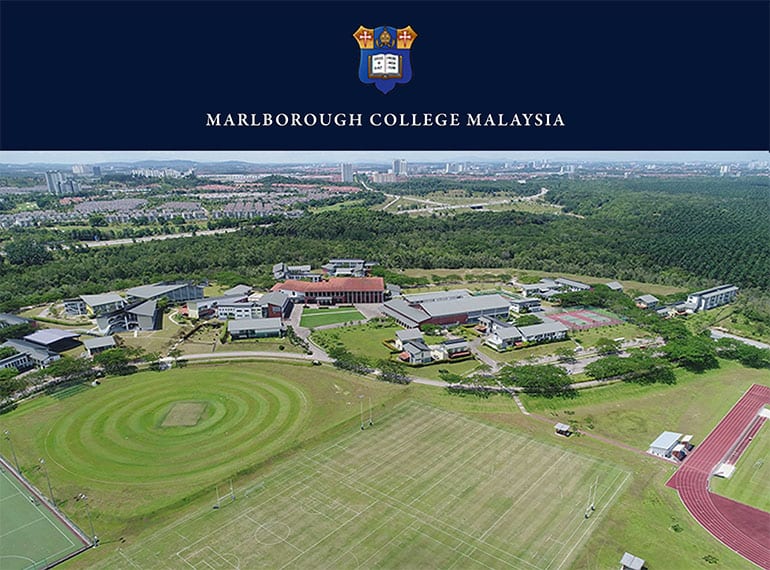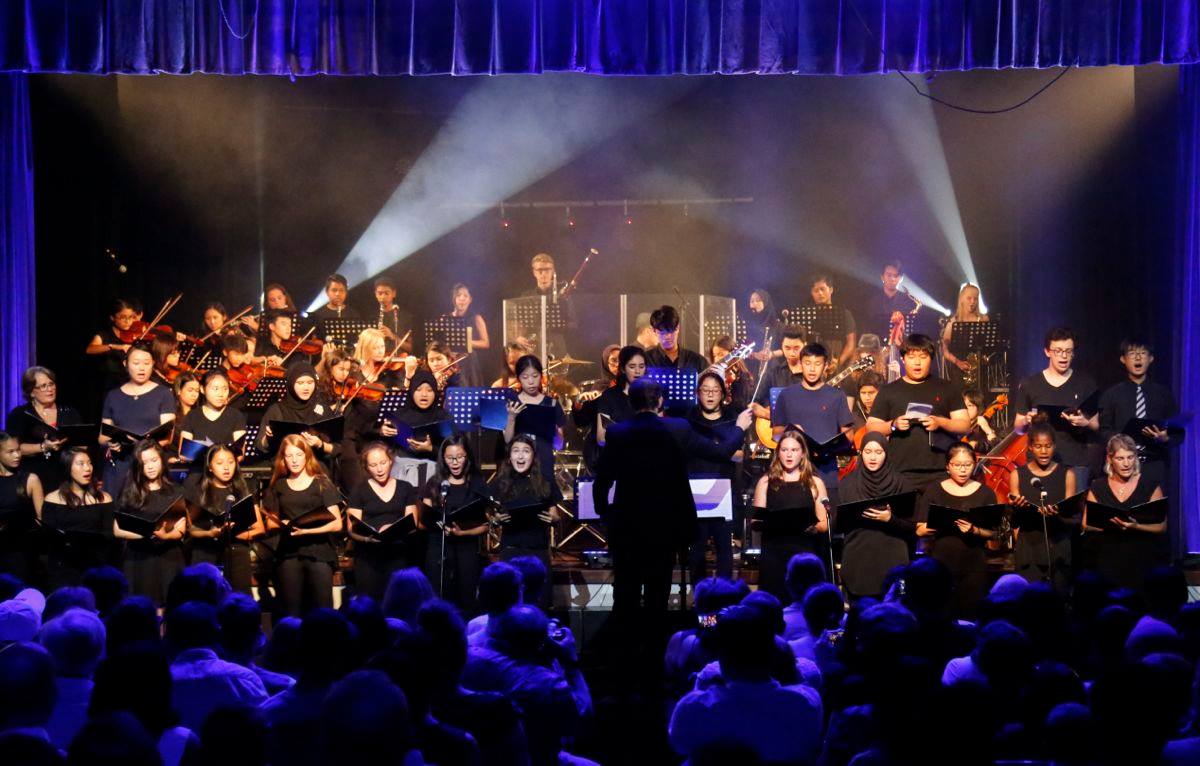 If you don't already know, the most expensive school in Johor is Marlborough College Malaysia, which is known as one of the best international schools in Malaysia and even in Southeast Asia. Its British headquarters was founded in 1843, and the Malaysia branch is the only branch outside the UK, so it's not hard to understand why some claimed it to be the best primary and secondary international school in Malaysia. Spanning across 90 acres, the campus is equipped with state-of-the-art facilities. In addition to competent teaching staff for academic excellence, the school's education programs also emphasize on the cultivation of all-round talents with a variety of extracurricular activities. Marlborough has a truly diverse campus, with a mix of local students and international students from all over the world. The tuition fees here range from RM84,000++ (preparatory school) to RM193,000++ (senior school). Astonishing indeed!
2. The Most Expensive High-Rise Residence in Johor — The Astaka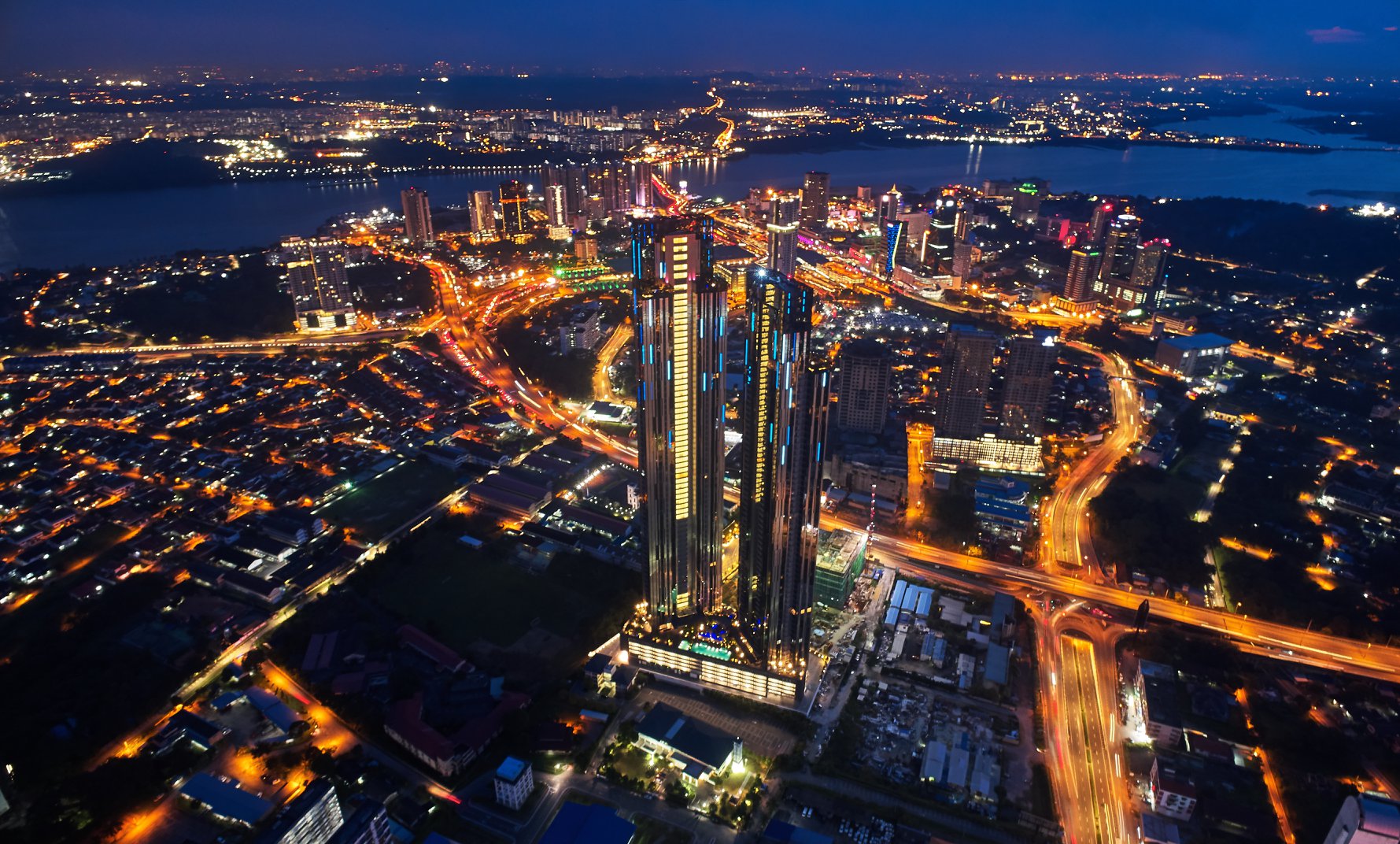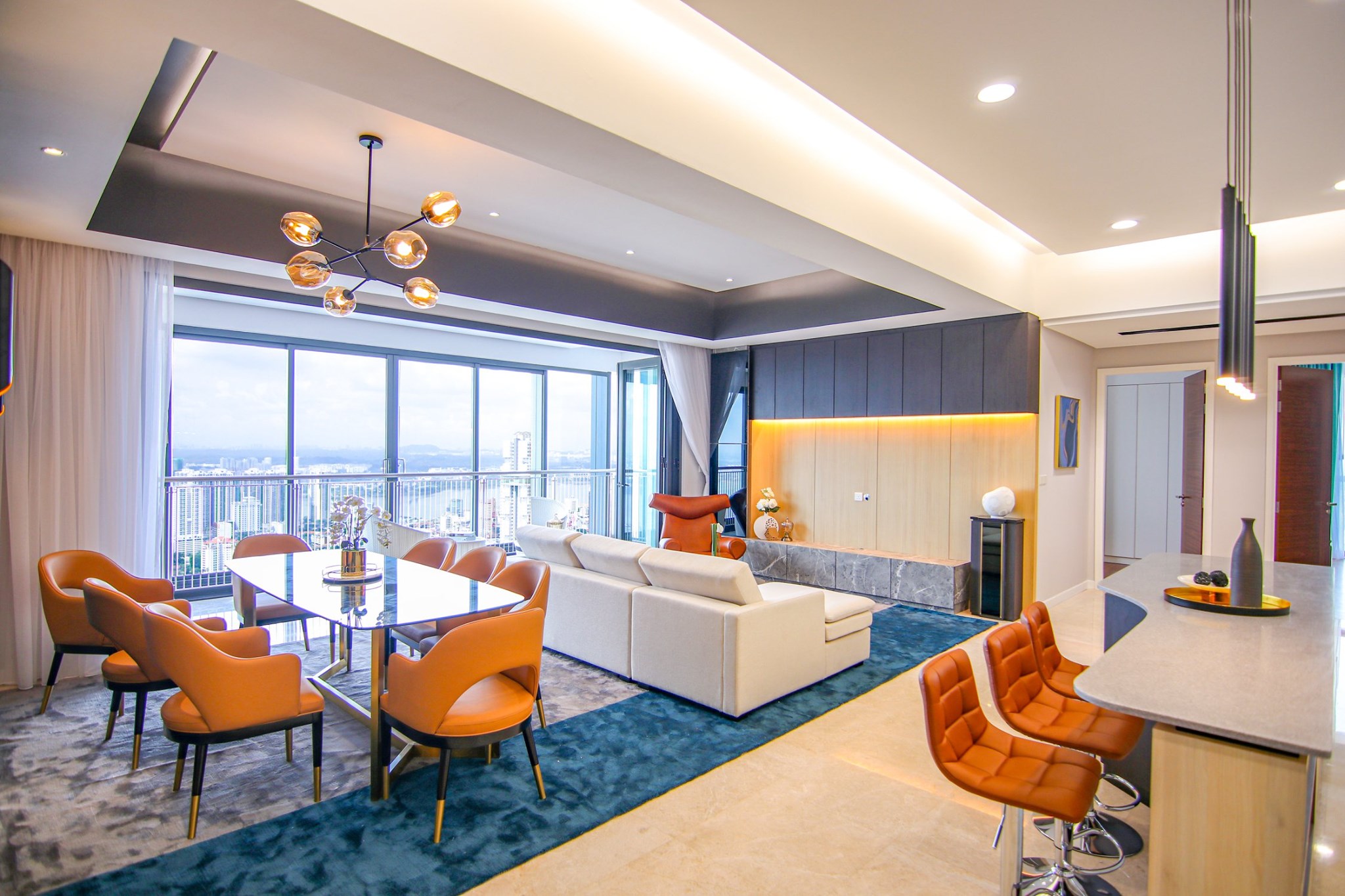 For the most expensive high-rise residence in Johor, the lowest price of a unit starts from RM3,600,000, and the unit price will gradually increase with the floor of the unit. This is none other than "The Astaka" that is located at One Bukit Senyum. The Astaka comprises two residential towers, which are 70 floors and 65 floors respectively. From the moment you step into the main lobby here, you will be awed by its stunning and elegant marble walls and floor finishing. Meanwhile, every corner of the interior is also crafted with top-grade material, like marble imported from the Middle East and mahogany timber strip floorings. In addition to being the most expensive high-rise residence in Johor, the Astaka is also the tallest residential tower in Southeast Asia. How about setting your hustle goal as owning a unit here?
3. The Most Expensive Hotel & Resort in Johor — One&Only Desaru Coast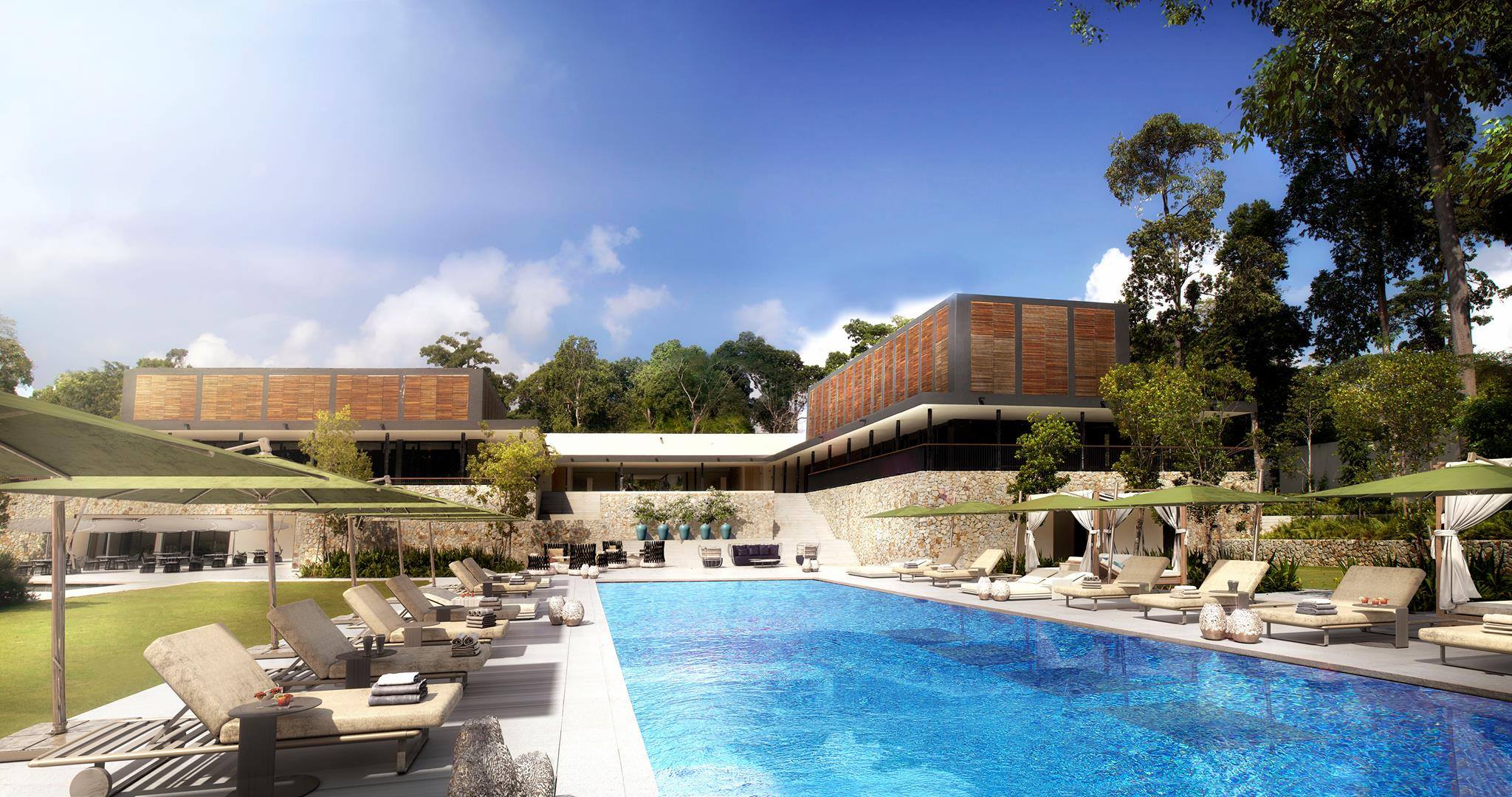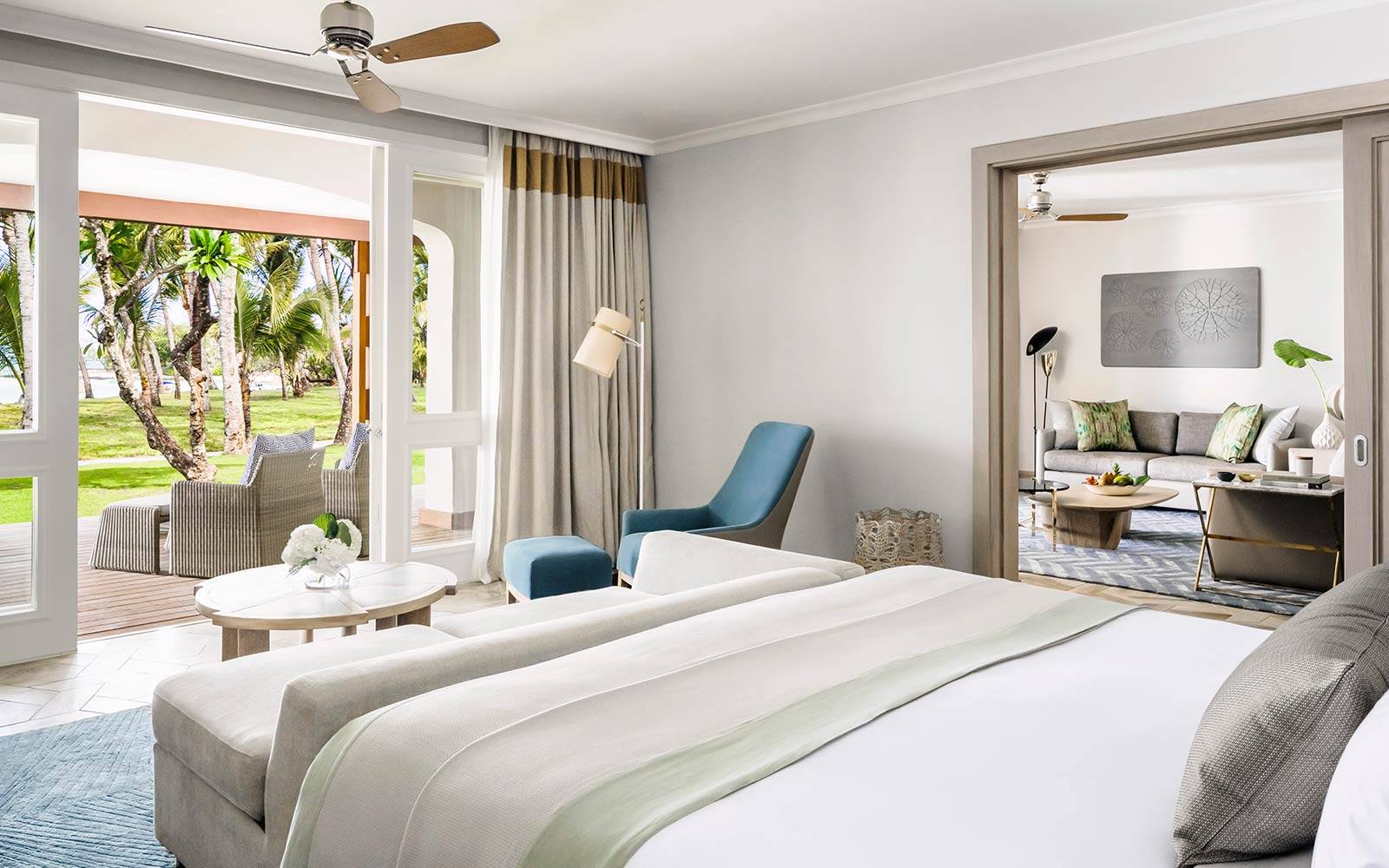 The first 5-star luxurious beach resort in Southeast Asia—One&Only Desaru Coast is right here in Johor! One&Only Desaru Coast offers a collection of 42 Junior Suites, 2 two-bedroom Grand Suites, and an exclusive four-bedroom Villa One. This is more than just an expensive resort, with all suits featuring private pools, indoor and outdoor living spaces with stunning views, and interior that is well designed with simple and elegant Malaysian-inspired features. As a 5-star luxury resort, One&Only is also a paradise of gourmet with three high-end restaurants, an exclusive bar, and a beach club. Fun fact: the "Ember Beach Club" is the largest beach club in Malaysia! So how much does it cost for two people to stay here for a night? Prices can go as high as almost RM9,000 a night!
4. The Most Expensive Nasi Lemak in Johor — Nasi Lemak Lobster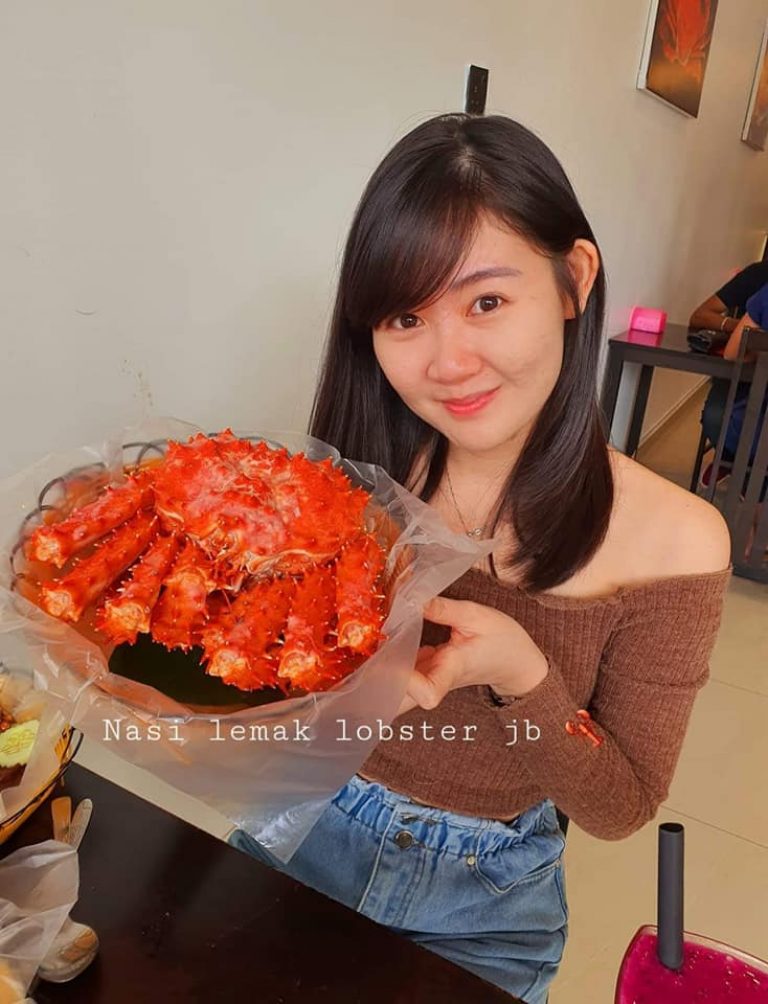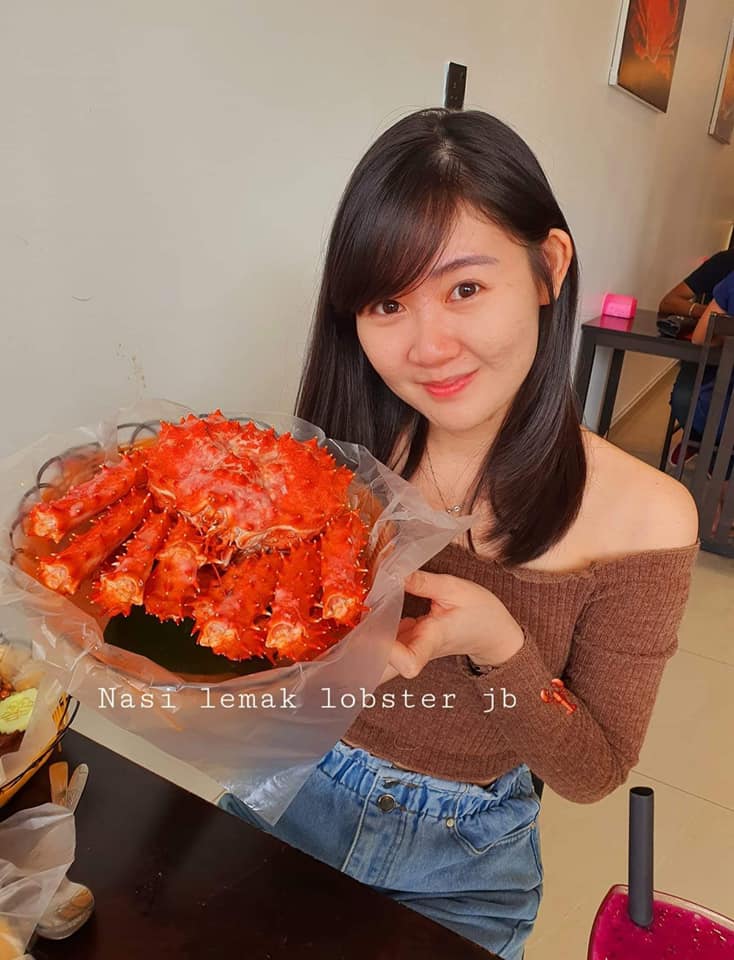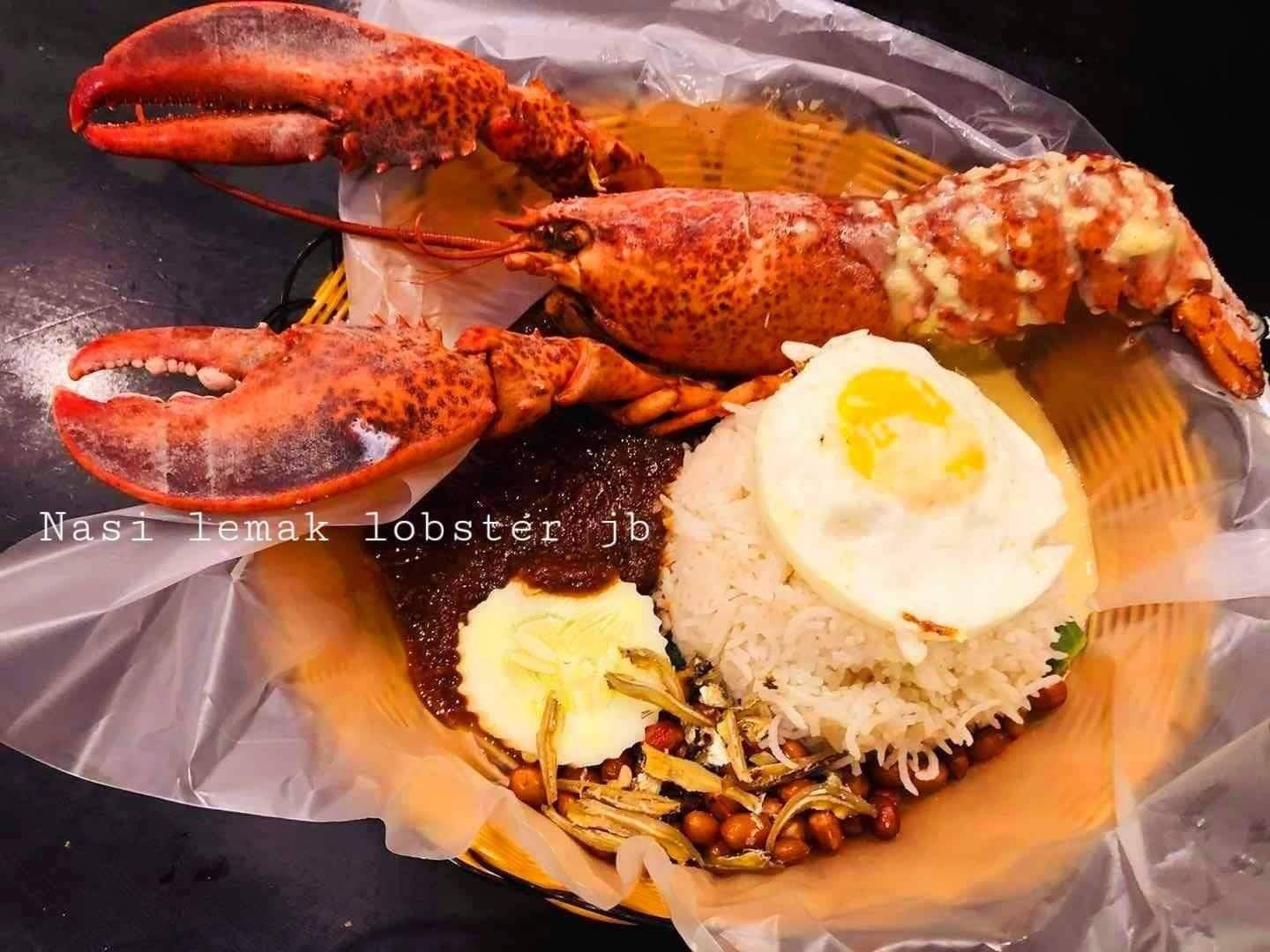 When it comes to expensive food, a common and simple dish like nasi lemak wouldn't be the first that comes into mind. But this luxurious seafood nasi lemak outlet in Johor is about to change your mind. Located at Setia Tropika, "Nasi Lemak Lobster JB" serves extravagant versions of nasi lemak. Among some of the signatures are nasi lemak with premium seafood like lobster, crab, sotong, Alaskan king crab, and French crab. The most expensive dish here is the Nasi Lemak Alaska King Crab at RM198! The nasi lemak here are definitely a good value for money, but are you willing to spend this much for a taste of this luxurious nasi lemak?
Comments
comments