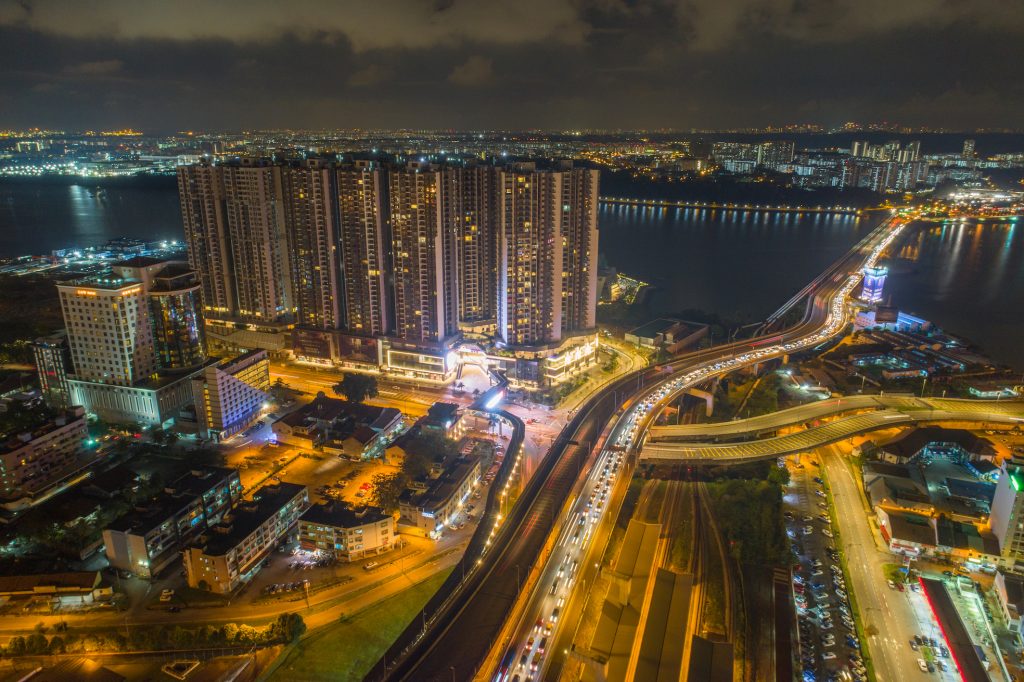 Dear reader, have you noticed the magnificent buildings welcoming you into Johor Bahru at the causeway? Do you know that this iconic landmark offers more than just the best views of both worlds? But also a 650m connected bridge to the Sultan Iskandar Customs Immigration and Quarantine (CIQ) Complex that links you straight to Singapore!

R&F Princess Cove is a gem right in the heart of Johor Bahru. From a mix of retail units, F&B outlets, Opera House, luxurious clubhouse & more, here's how the work, live, play and leisure living are perfectly defined.
Regional Convenience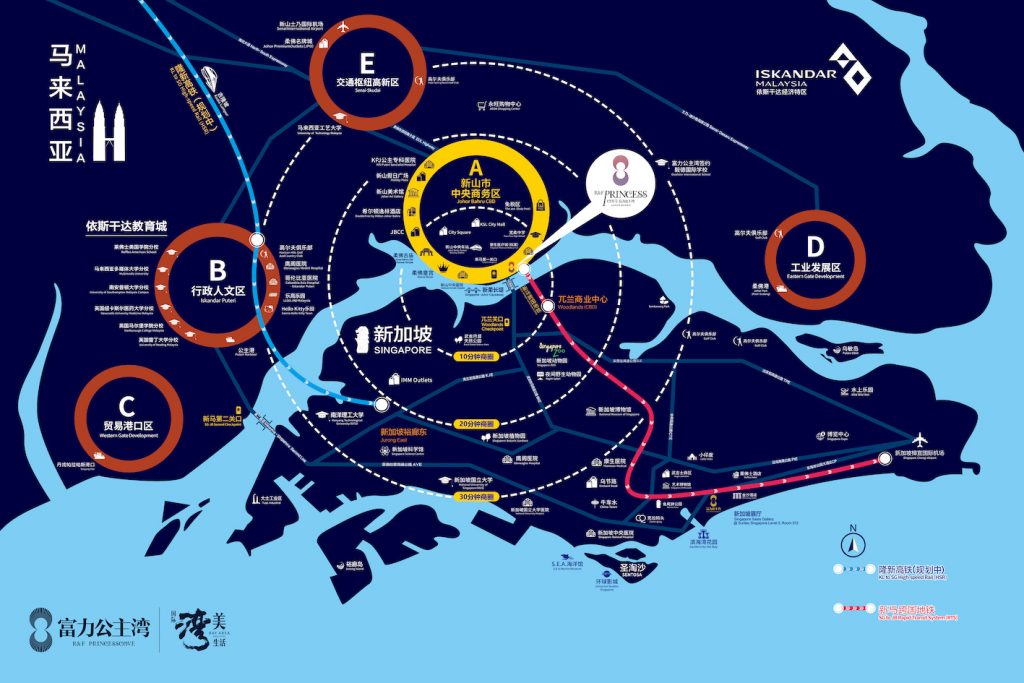 Let's have a closer look at R&F Princess Cove's geographic location. Regulars between Johor and Singapore sure will notice the iconic diamonds, opera theatre in-progress, the brightly-lit houses after driving through the Johor-Singapore checkpoint. But just how convenient the location really is?
The R&F Princess Cove is of absolute convenience for both self-drive and public transport options! The upcoming Johor Bahru – Singapore Rapid Transit System Link (RTS Link) will station its mark here that allows you to travel back and forth easily to and from between the two cities. Now who doesn't treasure better accessibility in shorter time?
JB Landmark – The Diamonds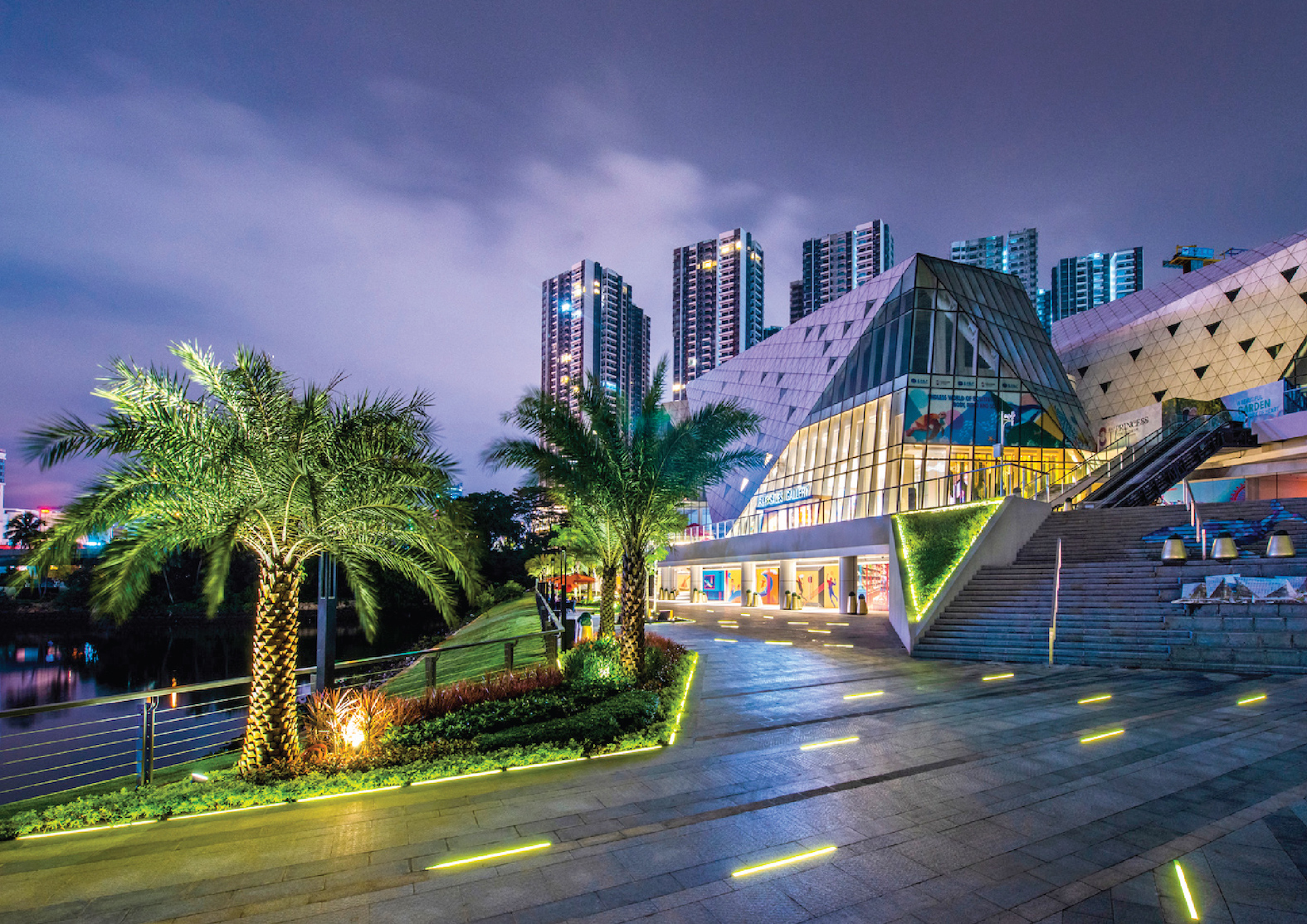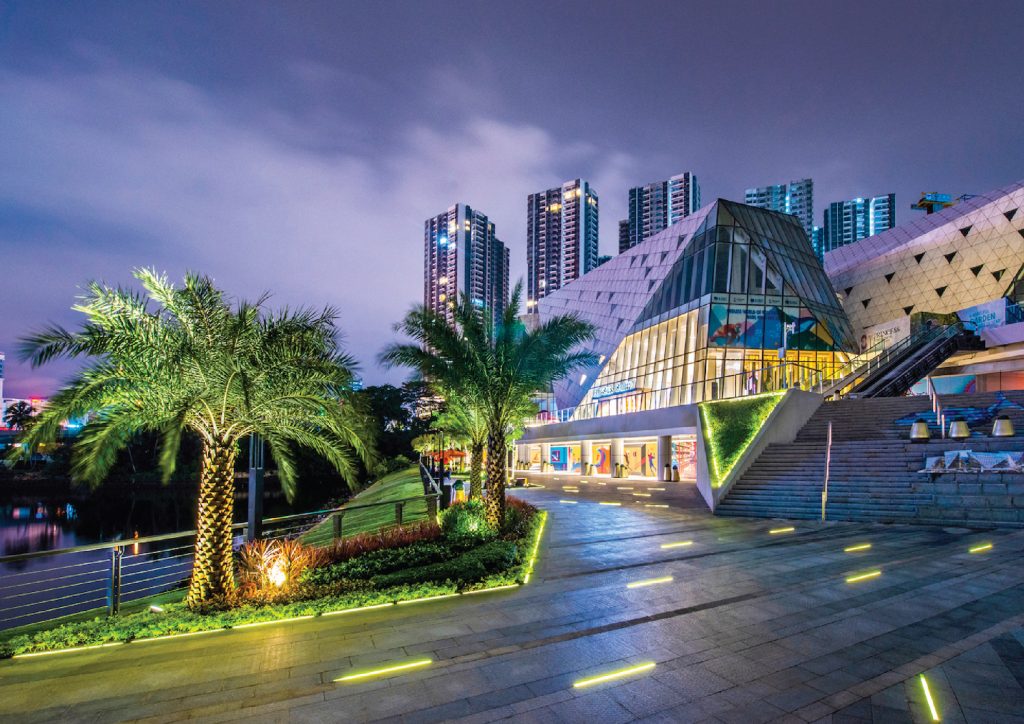 As soon as the sun sets, the new landmark in Johor Bahru is also lit up. The beautiful coastal between two lands will bring you peace of mind after a long day. Be it locals or visitors, the mesmerizing evening scenery at the diamonds will make you pause and smile for an insta-worthy photo.
A relaxing scroll by the coastal line is what you need after every hectic day.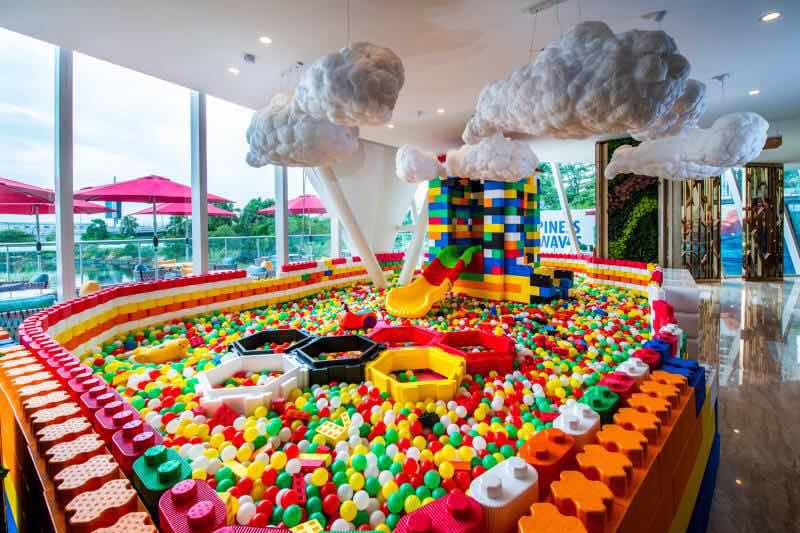 You can learn about the latest updates of R&F Princess Cove via their team of professional associates. With comfortable environment, detailed explanation, and showroom available for your reference, rest assured you'll have an in-depth understanding towards the project. You can even bring along your children and let them enjoy at the specially designed kids zone.Everything is well thought out!
Not to forget, different themed activities are often hosted at the diamonds. No matter kids or adult, both groups will have their fair shares of fun here.
Do follow R&F Princess Cove's Facebook Page for more weekend fun ideas!
Your One-stop Shopping Centre – R&F Mall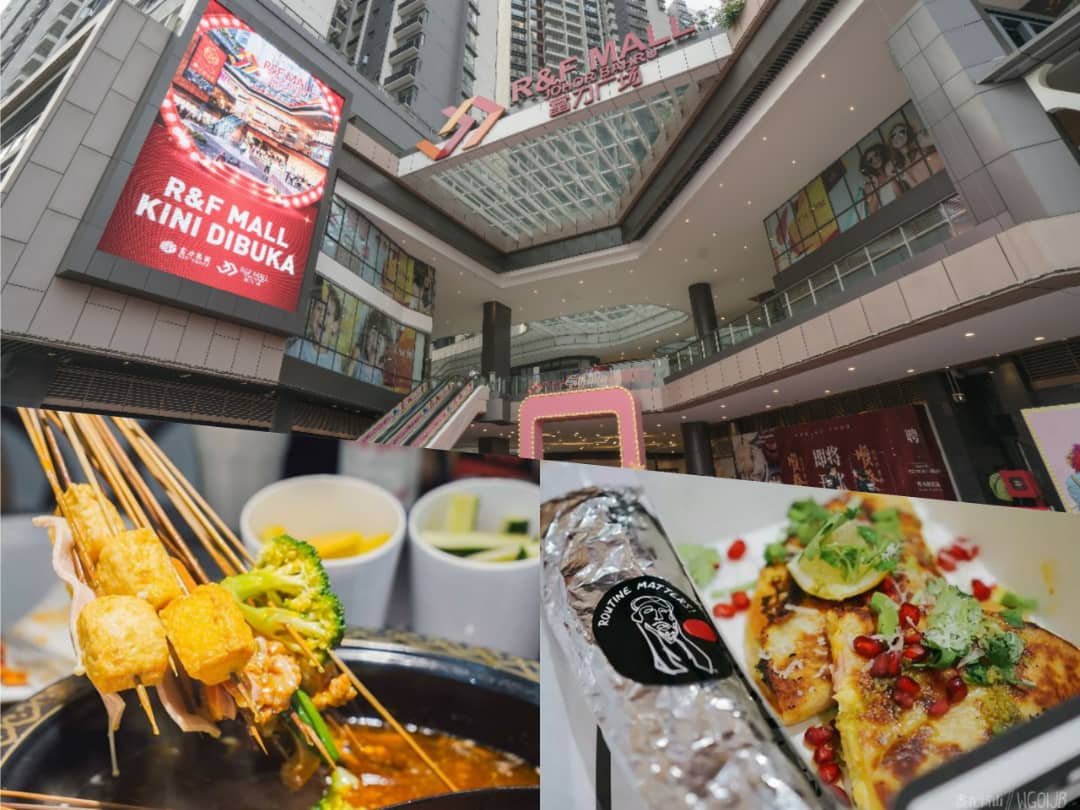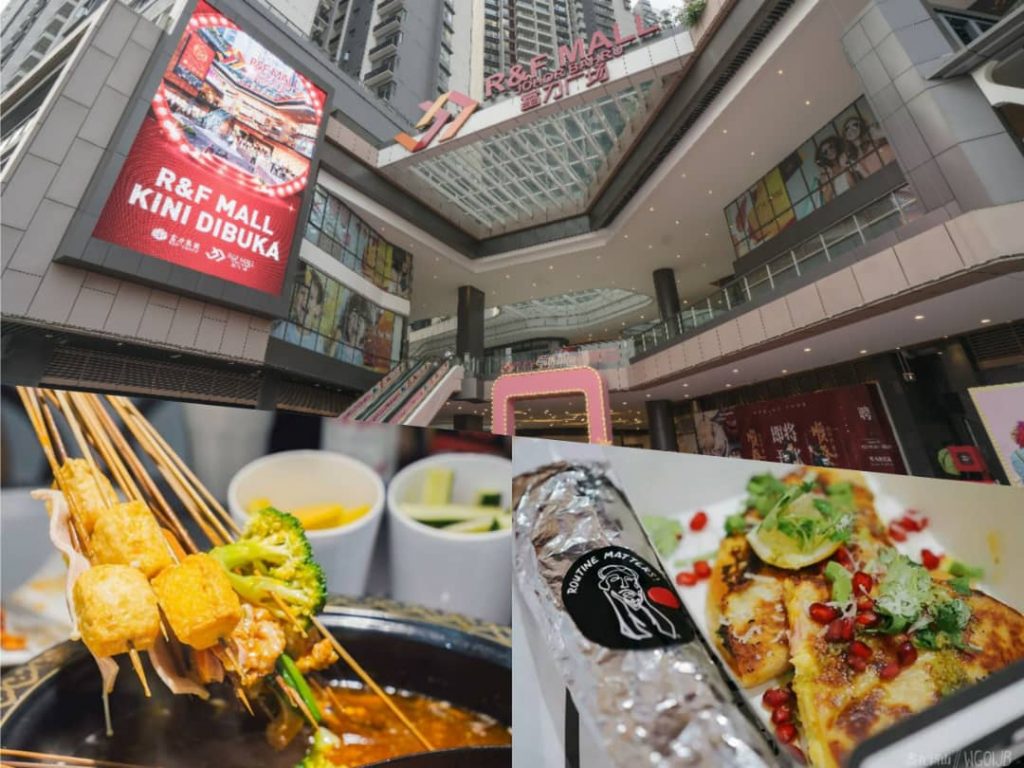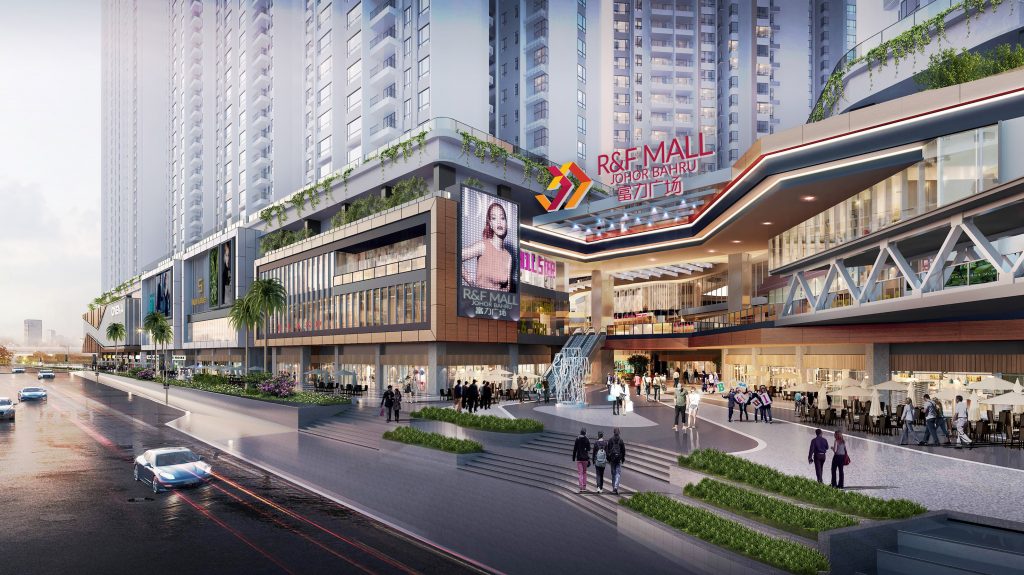 Now onto everyone's new favourite hang-out place in Johor Bahru – R&F shopping mall! Launched earlier this year, a good number of local and international brands have established their presences in R&F Mall, such as Routine by Soon, Cheng Du Yin Xiang, Subway, Tang Tea House, Soon Fatt Bak Kut Teh, and more! A plethora of dining indulgences await you.
R&F Mall has recently welcomed Jaya Grocer too! A large variety of fresh groceries are now easily accessible. Another great news for parents, Kiddomo Discovery Children's Innovation Centre has officially launched their second branch in Malaysia here at R&F Mall. Your kids can now enjoy a fun time at the indoor playland while you shop for your goodies.
R&F Mall foodie guide at your fingertips:Must Share! Foodie Guide at R&F Mall

South Malaysia's First Luxurious Opera Theatre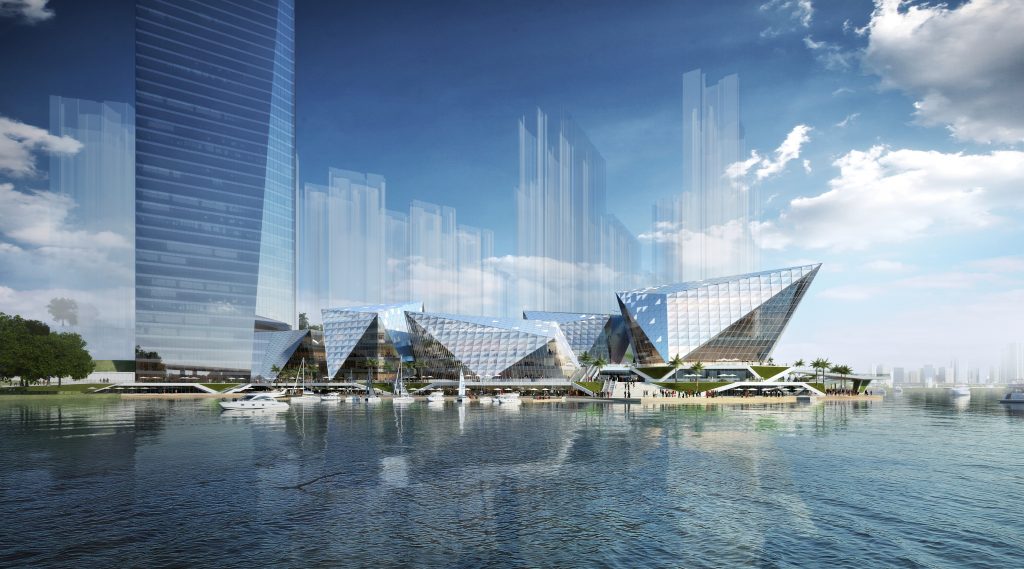 We are about to welcome South Malaysia's first ever luxurious opera theatre here at R&F Princess Cove. A 5000㎡ performing space with an auditorium for 500 people, the performing art culture in JB will be redefined. Rejoice art lovers! Soon you'll be able to enjoy performances at a grand space with high-end settings. The future Johor Bahru will no longer be a cultural desert, but a welcoming city for all kinds of talents.
If you're a movie lover, Emperor Cinema's first presence here at Southeast Asia is going to bring you even more cinematic excitement! You can now enjoy more theatre options and film choices, not forgetting the top-notch viewing experience and movie snacks with a hint of Hong Kong's vibes.
Let's have an artsy experience for our next date idea.
First-line Sea Front – Seine Region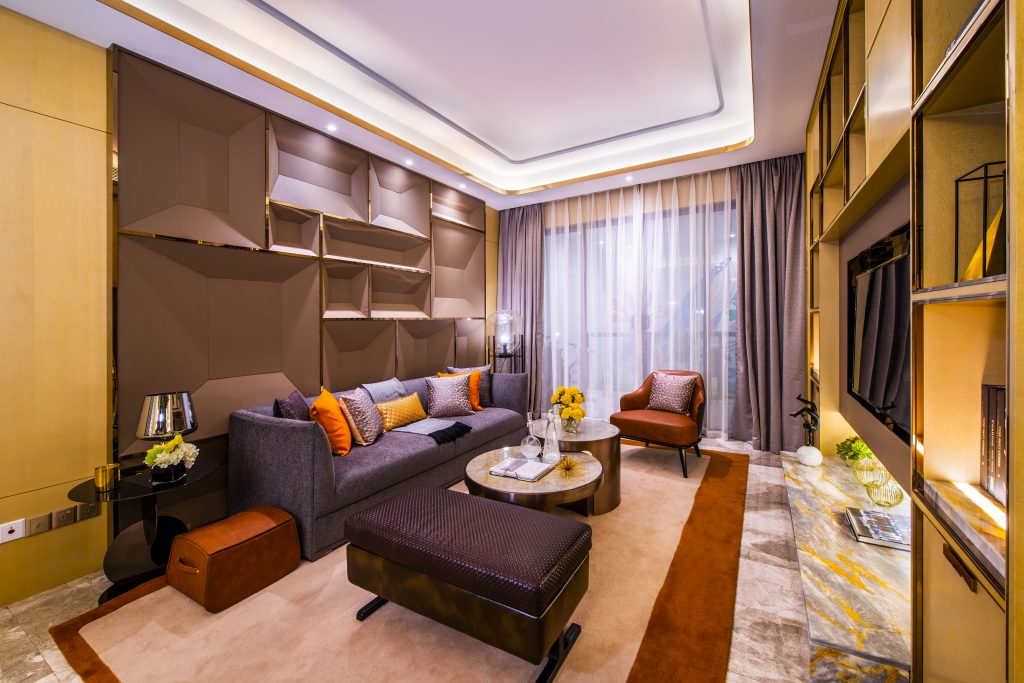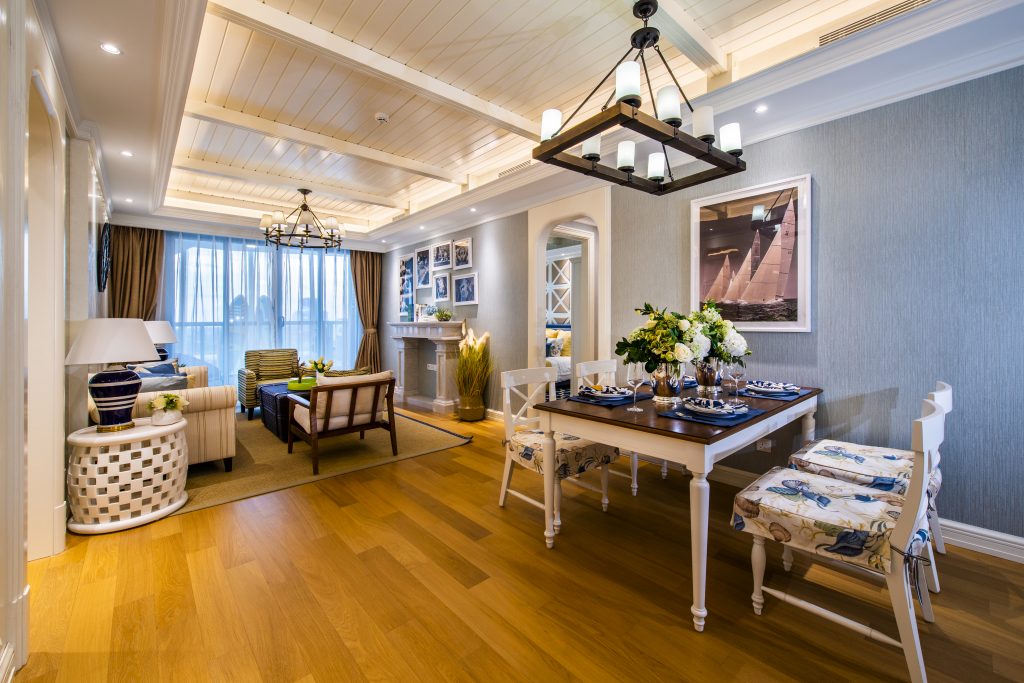 Home is where the heart is. A home facing the Johor-Singapore coast is exactly where you look forward to return to at the end of a long day.
The 44-137㎡ Sea View Residential Unit at Seine Region allows you and your family to enjoy a beautiful, relaxing home view at utmost comfort. What's more, the dual-key concept introduced is widely welcomed at today's market. Not only does it retain your private living space, but you can also enjoy quality family time whenever you like.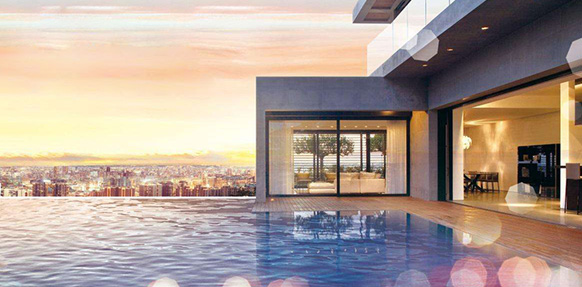 From infinity swimming pool, well-equipped gym, yoga, and snooker room, your health and well-being are greatly taken care here.
Sweat alongside warm sun, sea breeze, and soothing sound of nature – Isn't this the quality living we all adore?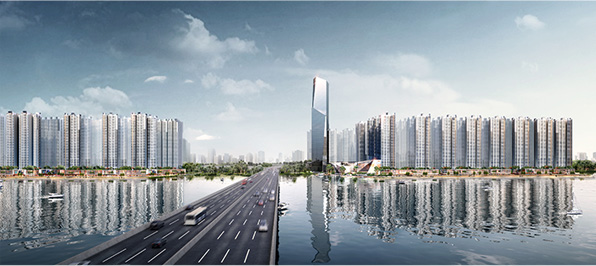 As we hustle throughout the journey of life, don't forget to treat yourself with the pleasure of quality living. After all it's the quality time we share with our beloved ones that matters. Sea view, cozy home, geographic convenience, various experiences – all made possible for you at R&F Princess Cove. At the end of the day, the beauty of life is to live it the way you desire.
To find out more about upcoming launches at R&F Princess Cove, visit the showrooms or call for a viewing appointment:
Johor Bahru
(Opposite Grand Blue Wave Hotel)
Jalan Tanjung Puteri, 80300, Johor Bahru,
Johor Darul Takzim, Malaysia
1800-18-7777
Singapore
Level 3, Room 312, Suntec Singapore
Convention & Exhibition Centre,
1 Raffles Boulevard, Singapore 039593
1800-755-7777
Scan for more info about R&F Princess Cove!
Comments
comments