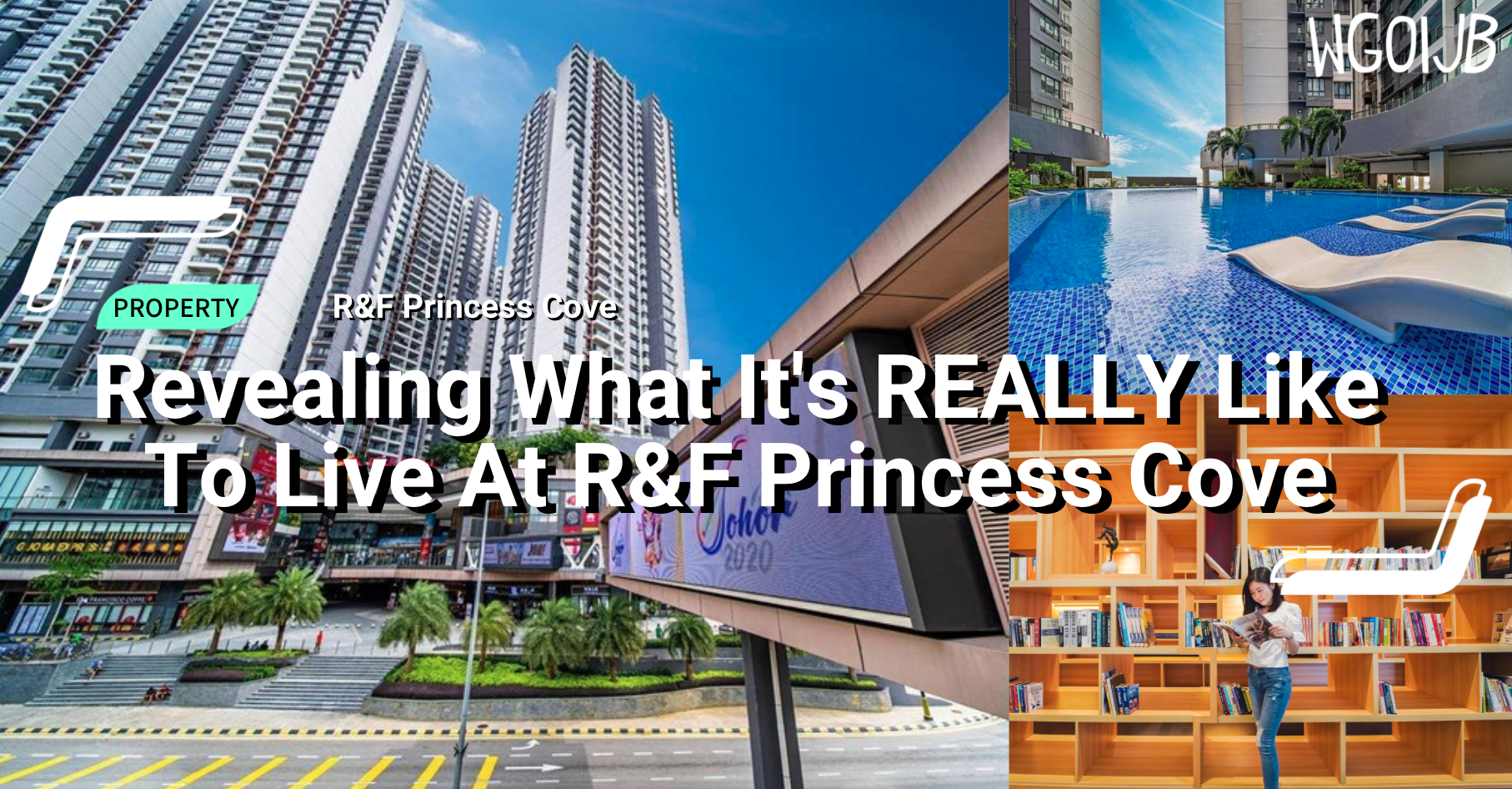 We all have 24 hours in a day, yet there are people who are able to spend their day as fulfilling as if they have 48 hours a day. You may have heard of the "R&F Princess Cove" situated at the centre of Johor Bahru. Located right next to Johor CIQ and a bridge away from Singapore, R&F Princess Cove offers convenience at its best with all daily amenities in close proximity. Now let's discover how residents at R&F Princess Cove spend their day with the convenience provided here: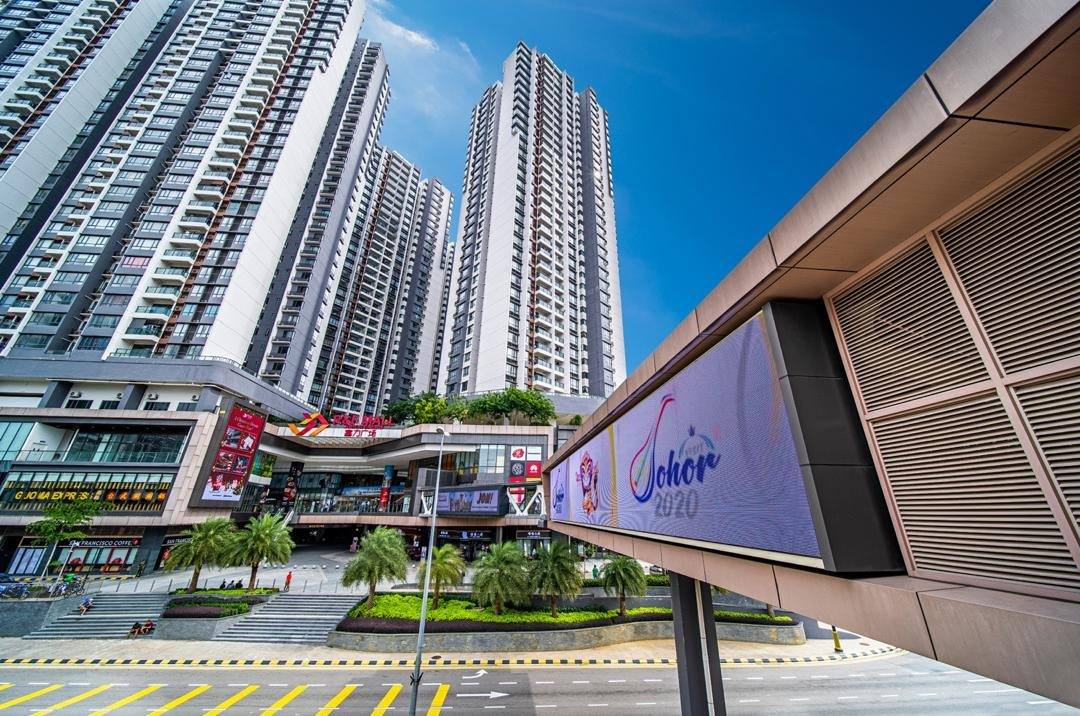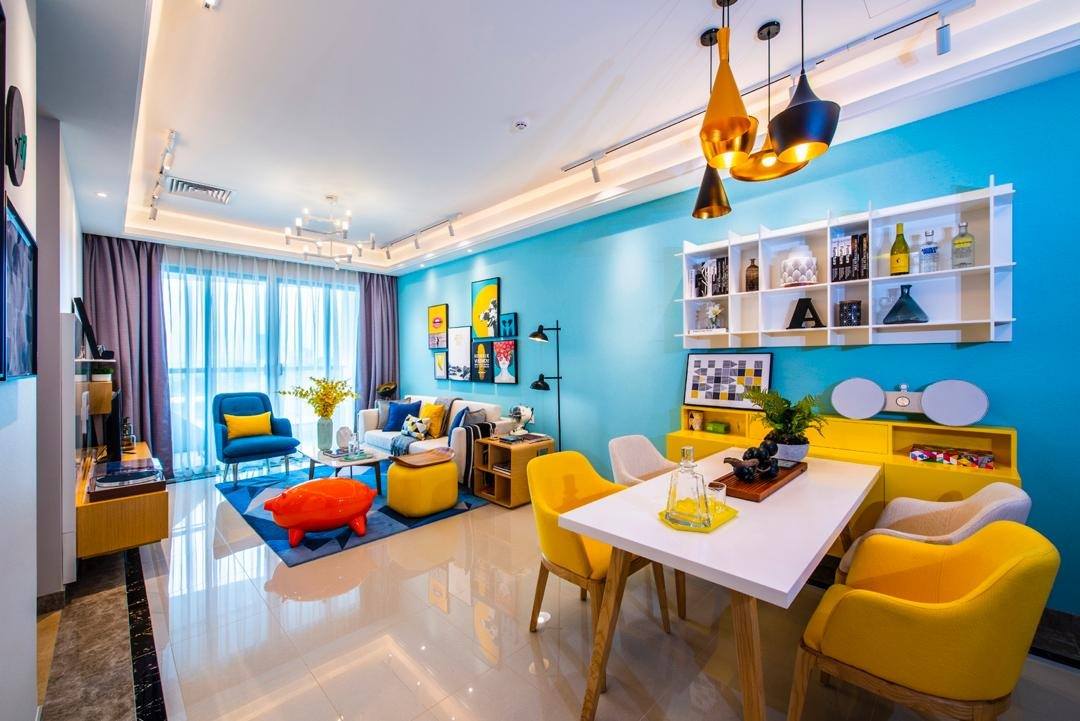 🏠 A Day in the Life of a R&F Princess Cove Resident:
07:30am – Kick start the day with a workout at the resident-exclusive gym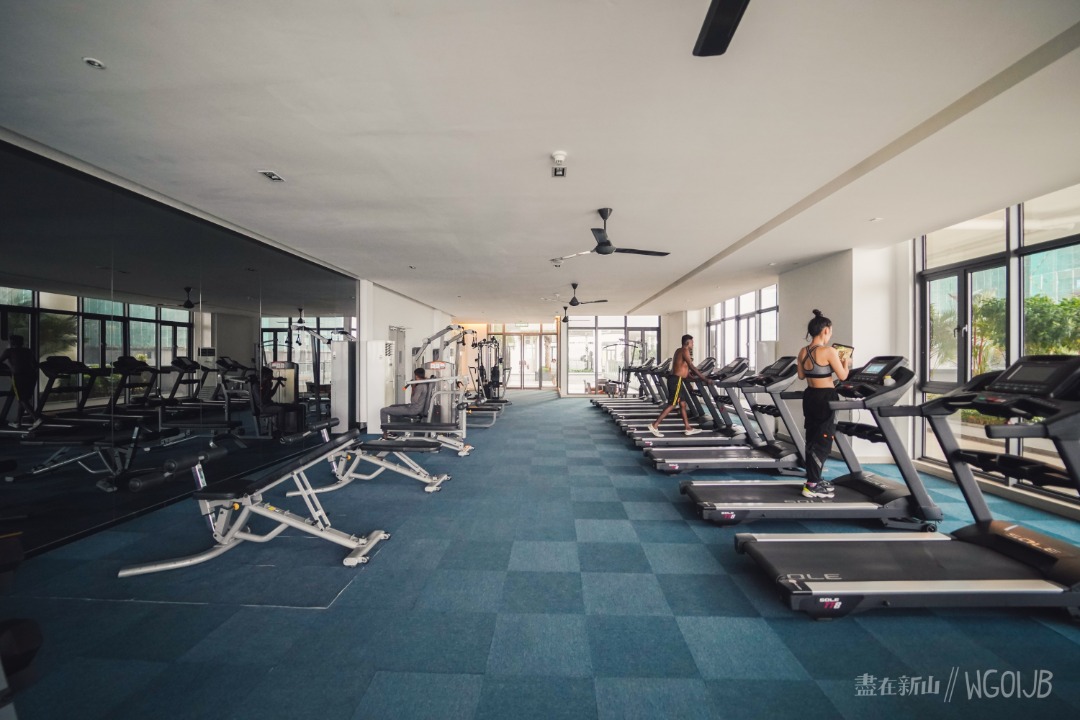 08:30am – After washing up, head down to a restaurant at R&F Mall for a hearty breakfast
☕ Top Picks For Breakfast:
– San Francisco Coffee: Freshly brewed coffee with a variety of tasty sweet and savoury snacks
– Belly Bar: Handmade Taiwanese breakfast including crispy onion burritos, sandwiches, and soya milk
– Mrs.Gao: Authentic Northeast Chinese restaurant. All you can eat breakfast buffet.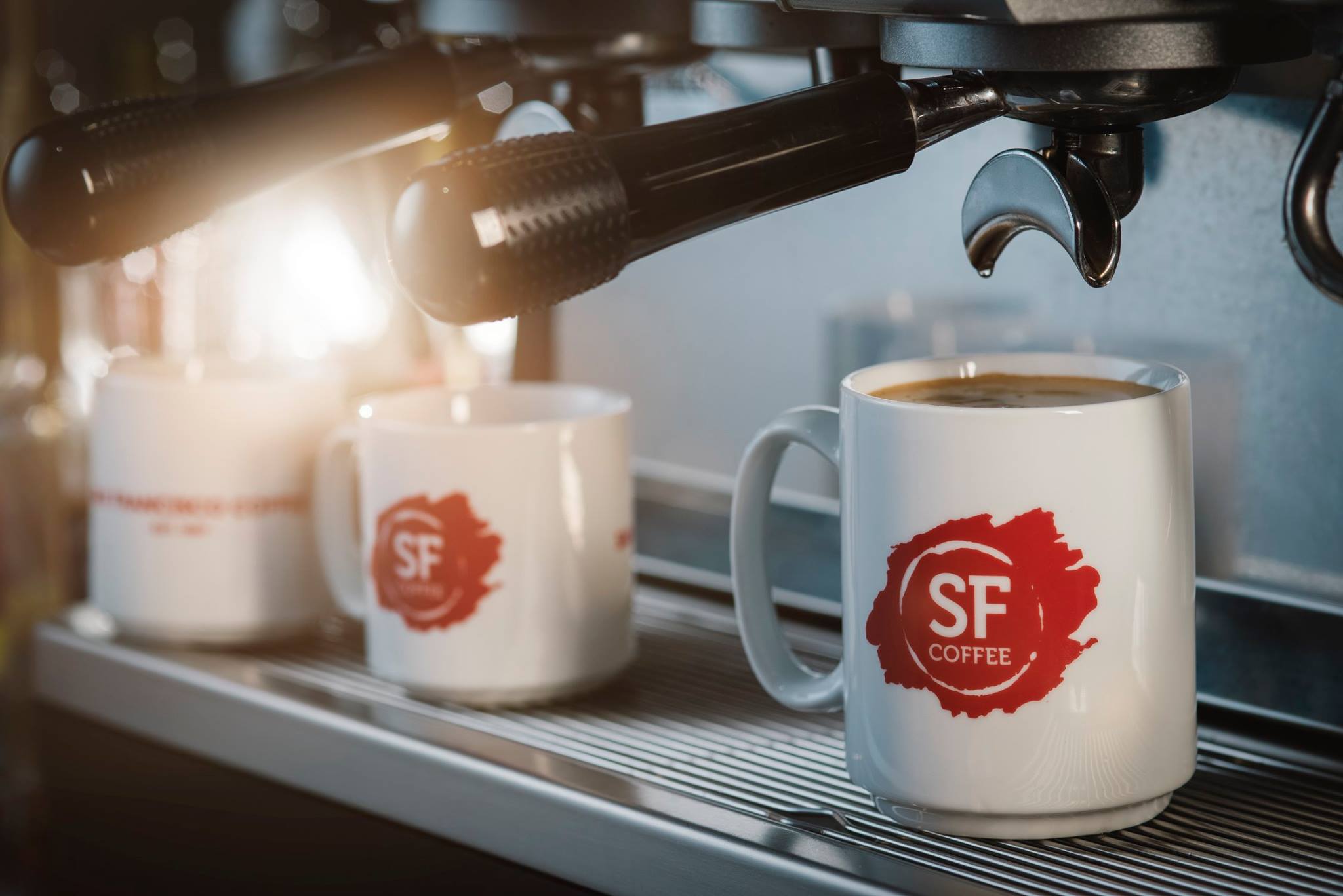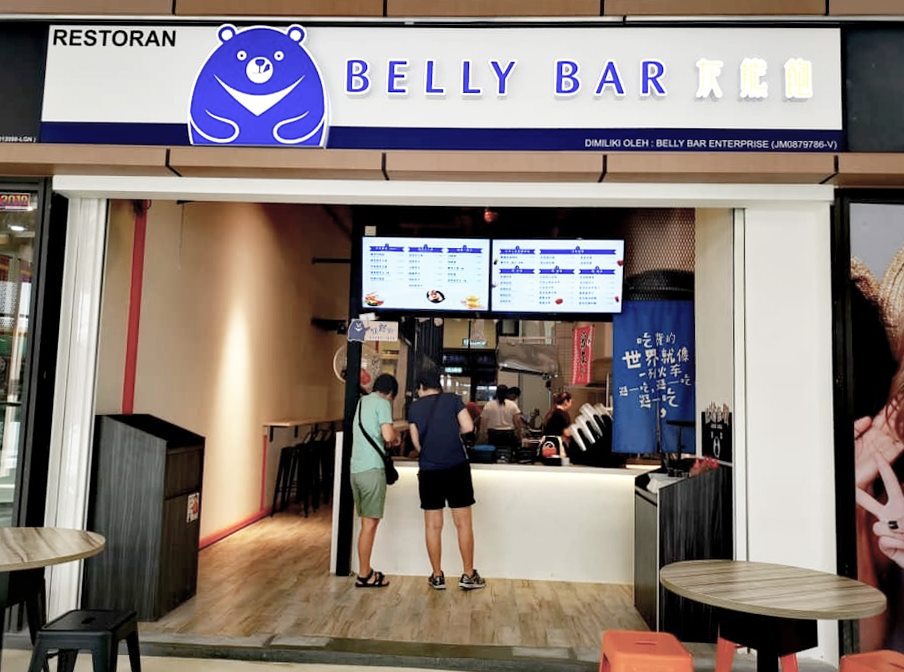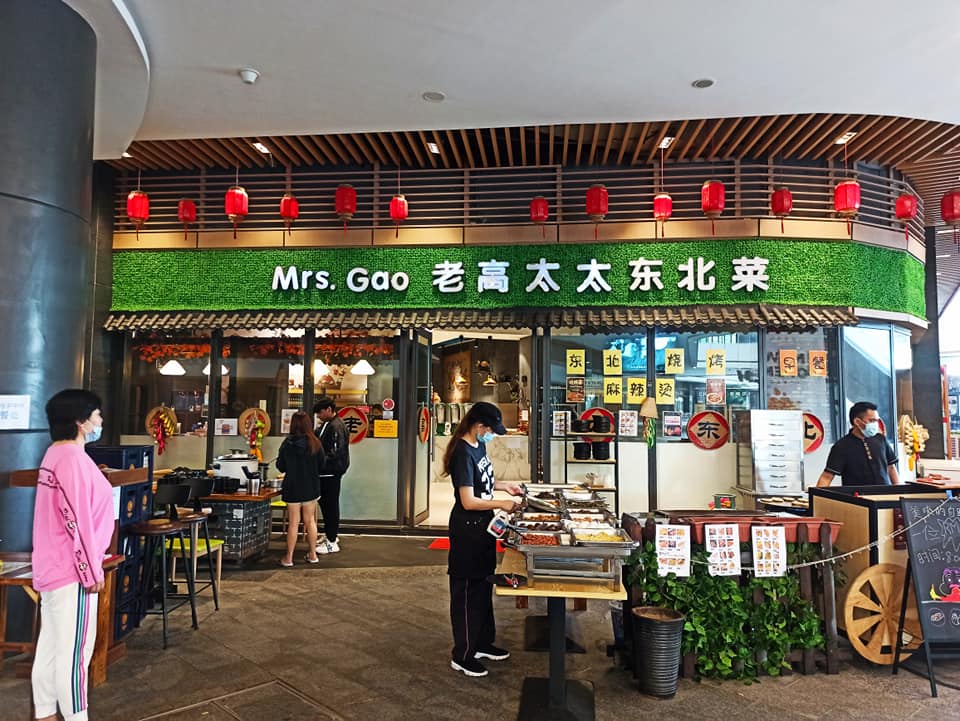 09:00am – After breakfast, get fresh groceries and daily necessities at Jaya grocer in R&F Mall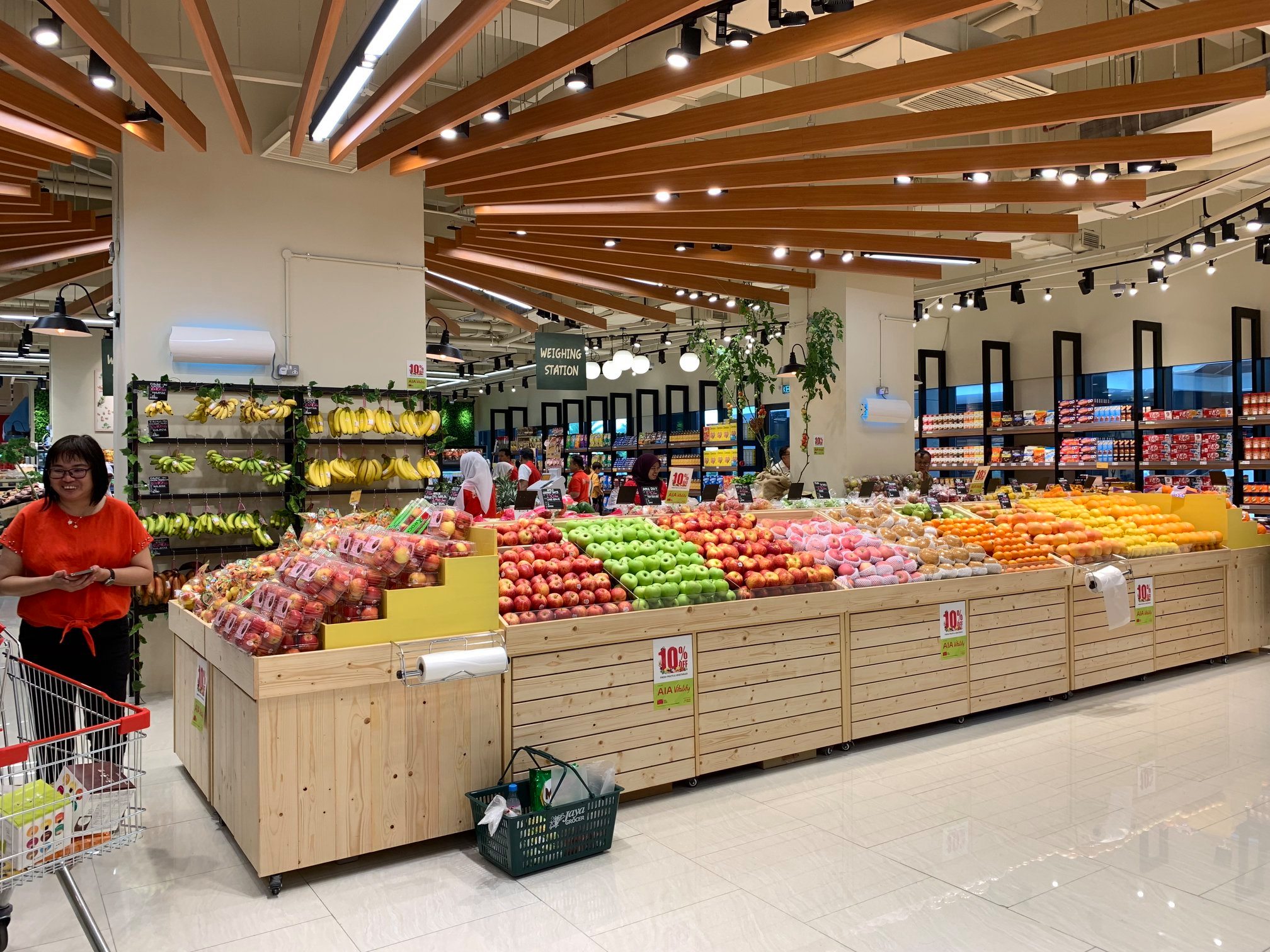 10:30am – Go home for a rest, and head to the resident-exclusive reading room/Library to get some work done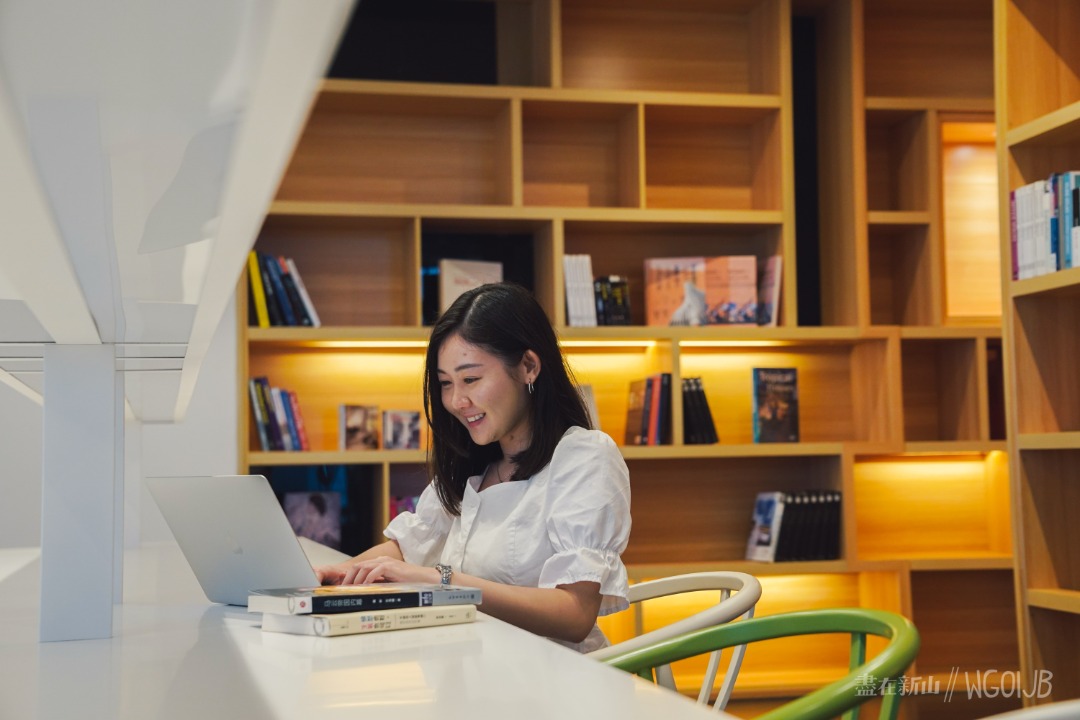 12:00pm – Catch up with friends over lunch at R&F Mall
🍴 Top Picks For Lunch:
– ROUTINE by Soon: Cosy and casual cafe for wholesome fusion meals
– Dookki: Korean Topokki Buffet
– Burger King : Enjoy your favourite fast food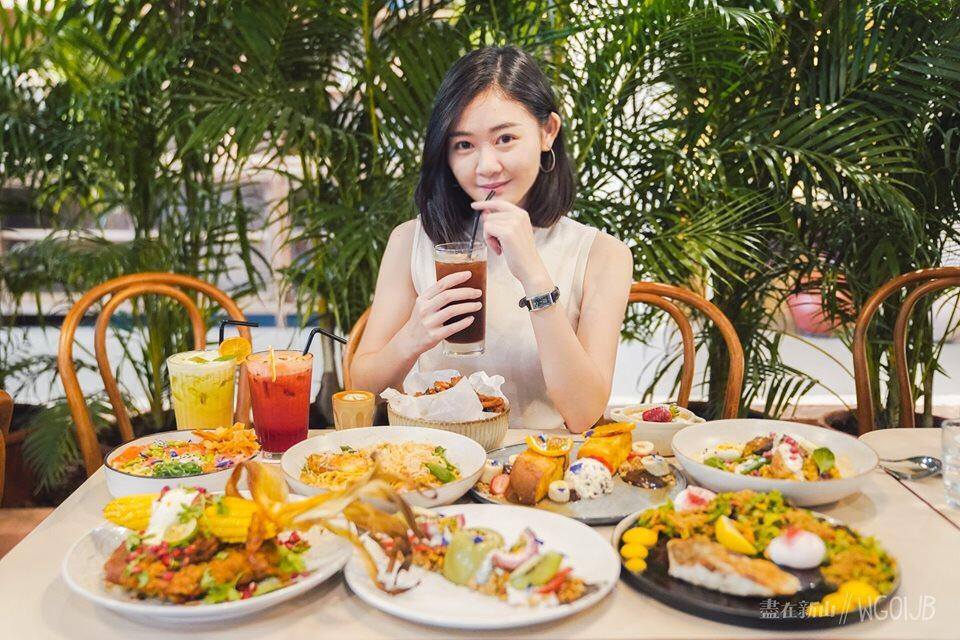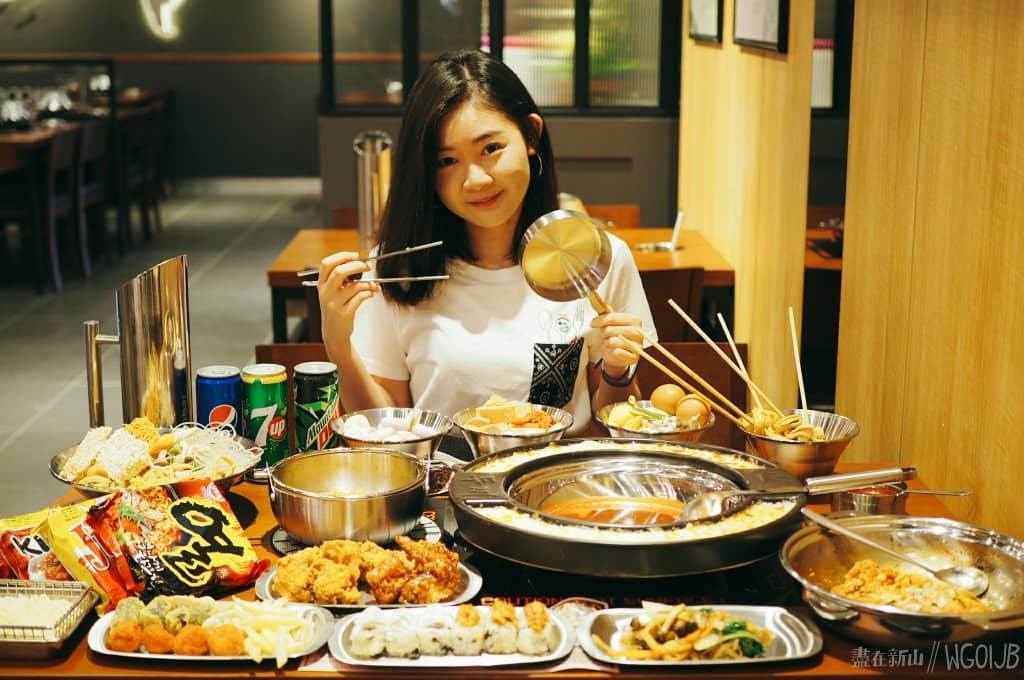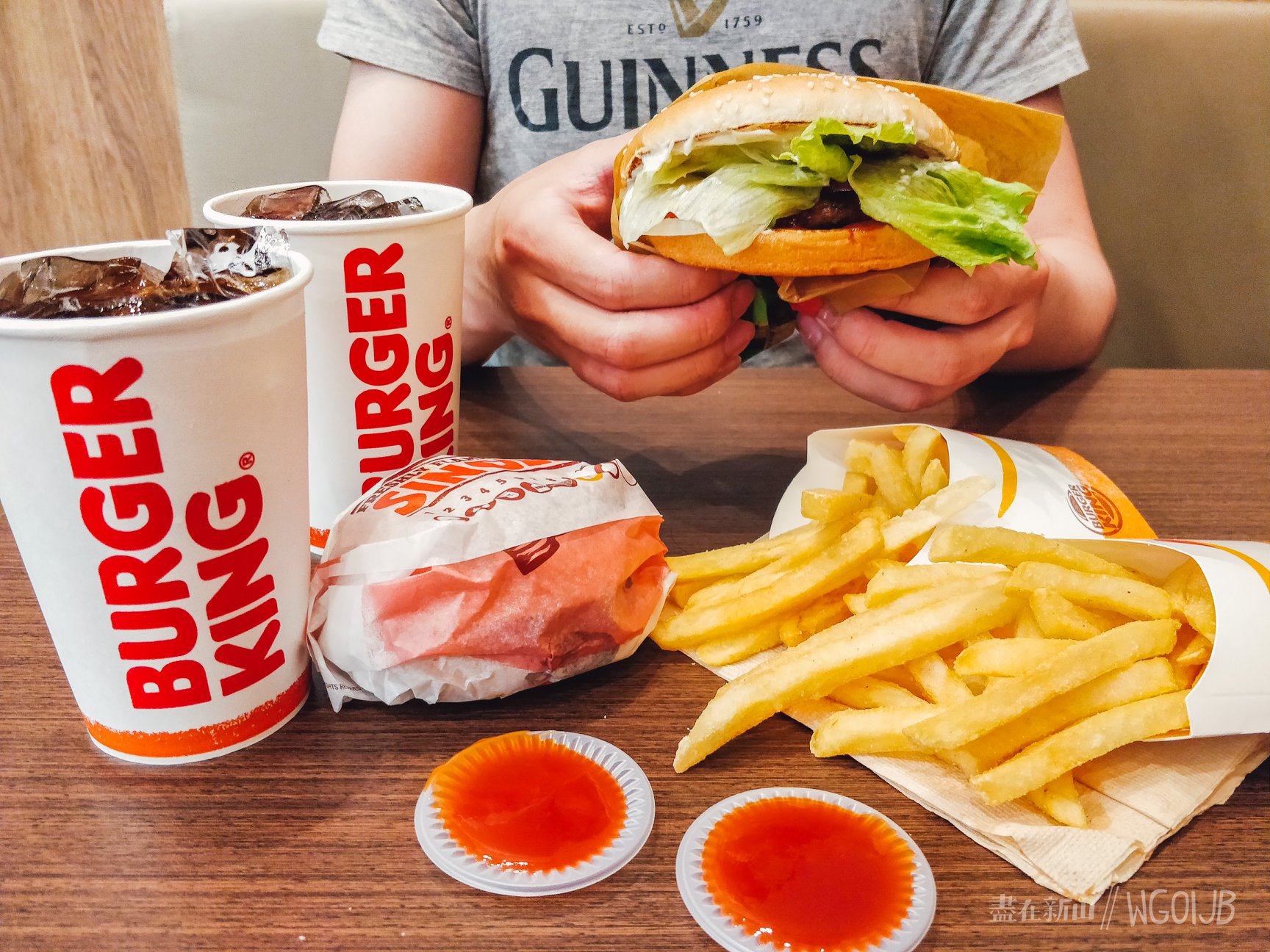 01:00pm – Take a break by watching a movie at Southeast Asia's first Emperor Cinemas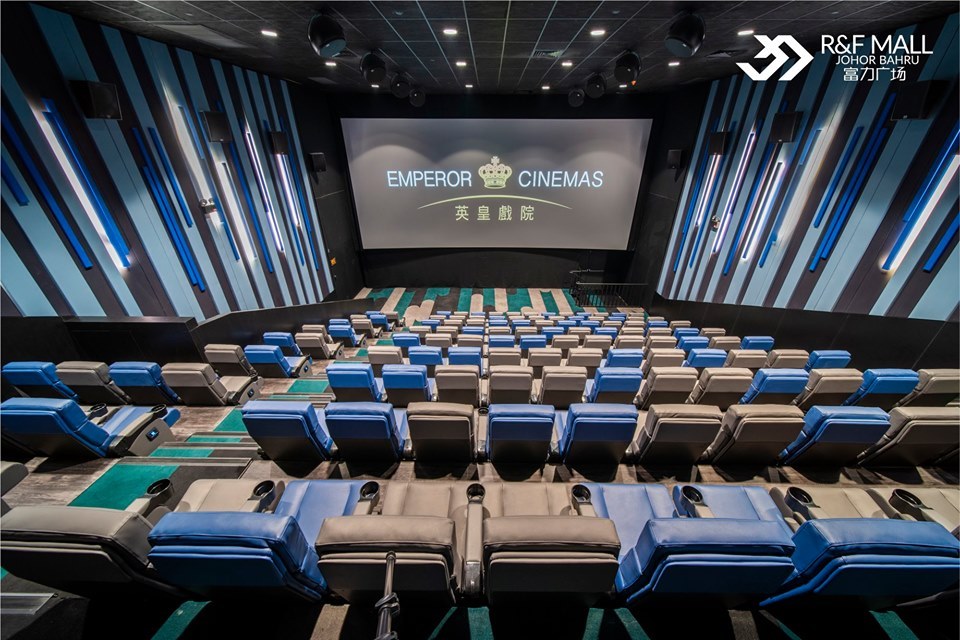 03:00pm – Spend time with the kids at resident-exclusive playground and swimming pool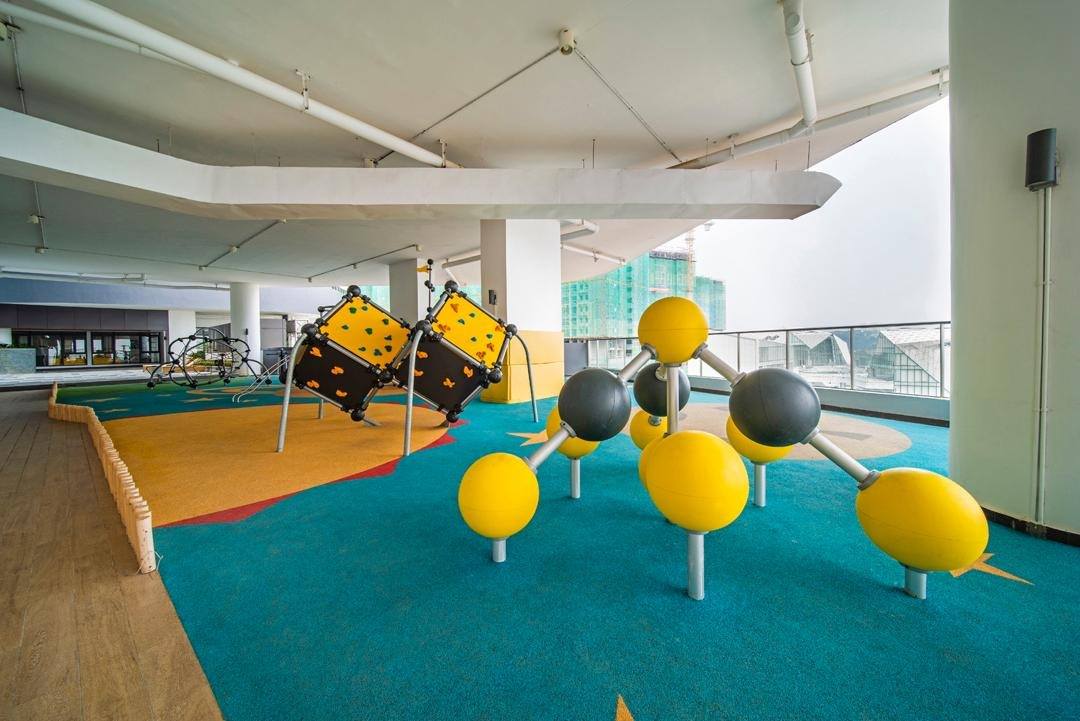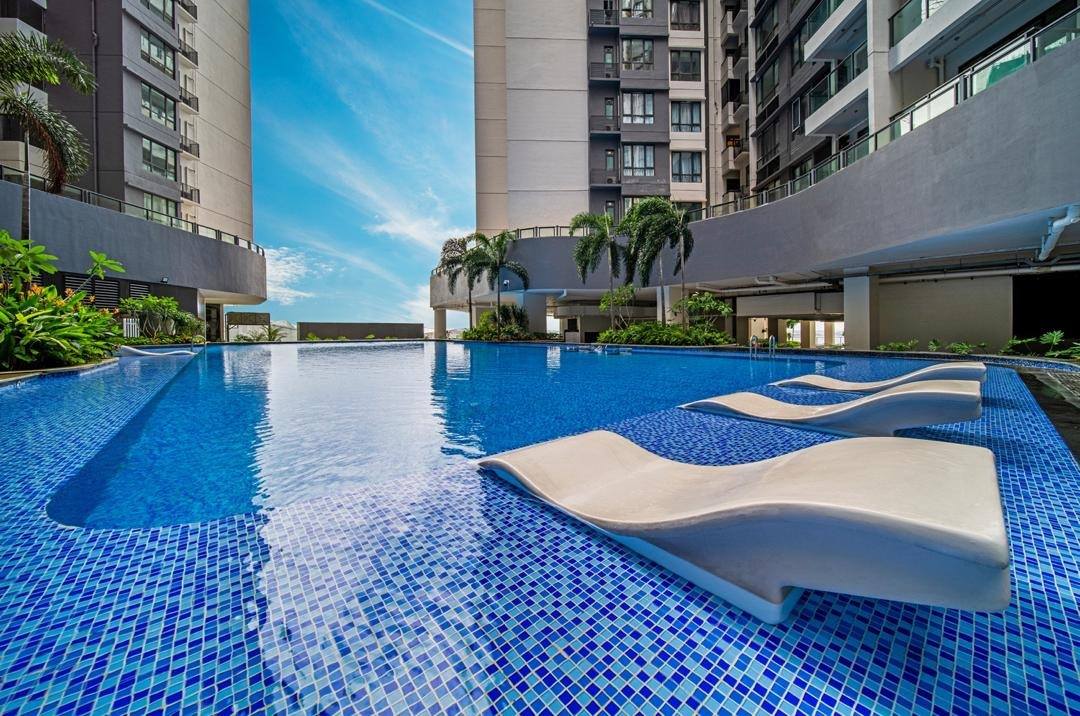 05:00pm – Pampering session at the resident-exclusive sauna room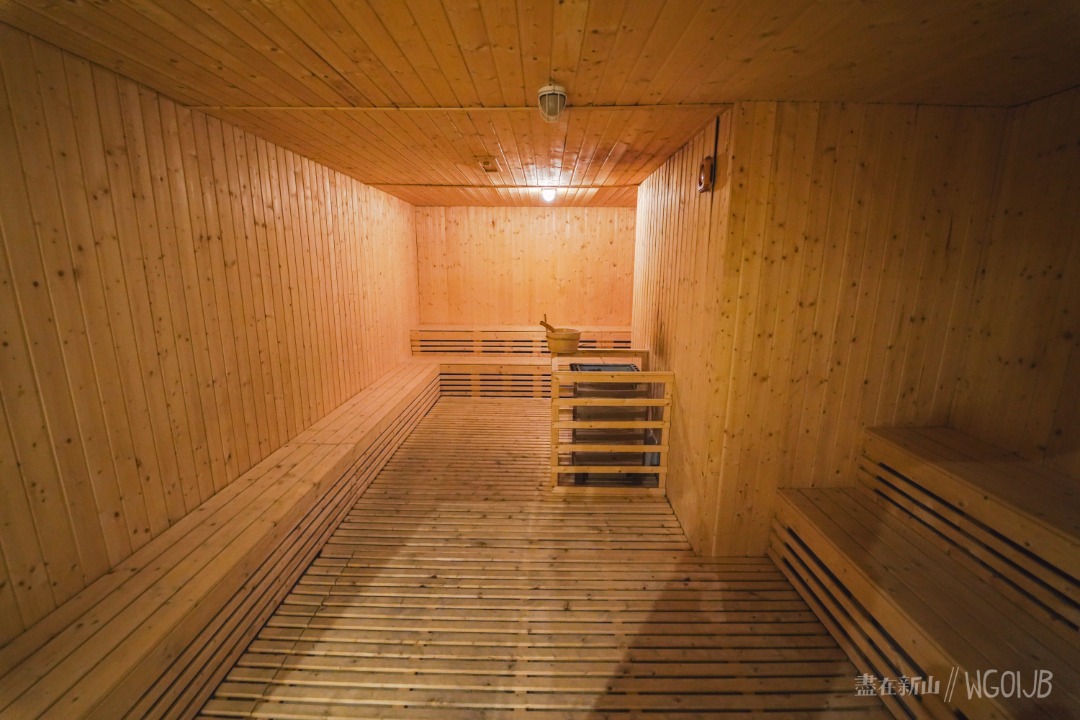 06:00pm – Dinner with family in R&F Mall
🍽️ Top Picks For Dinner:
– Tian La: Sichuan restaurant featuring signature boiled fish
– Sweet House, Chengdu Hotpot: Claypot rice, tongsui, mala hotpot and all the authentic Chinese taste you will love
– Siong Tong Gai: Not only famous with its delicious supreme soup but also its signature seafood dishes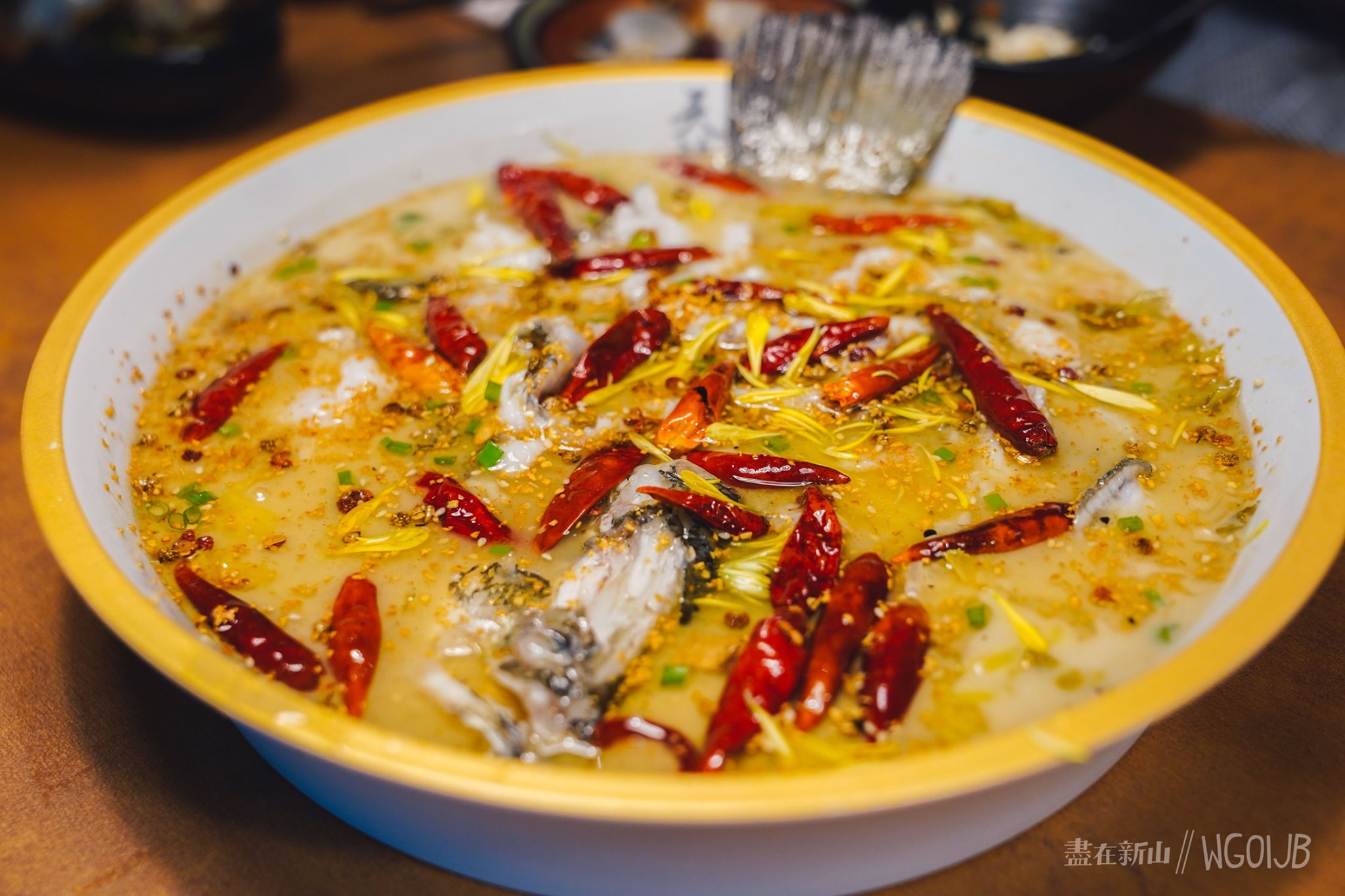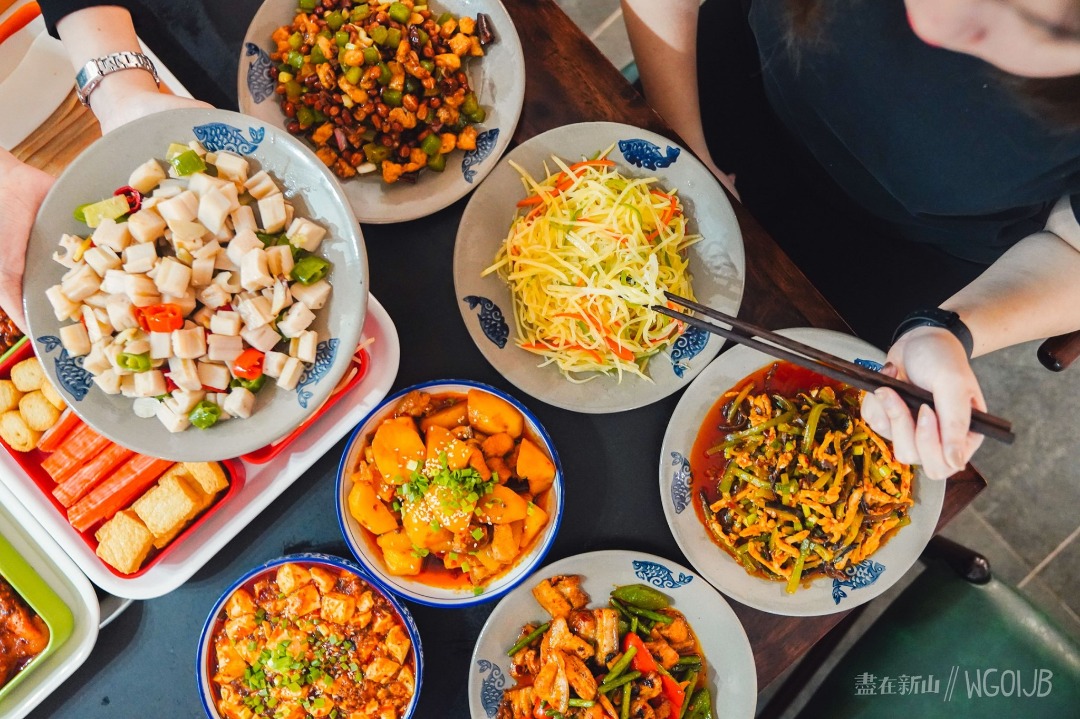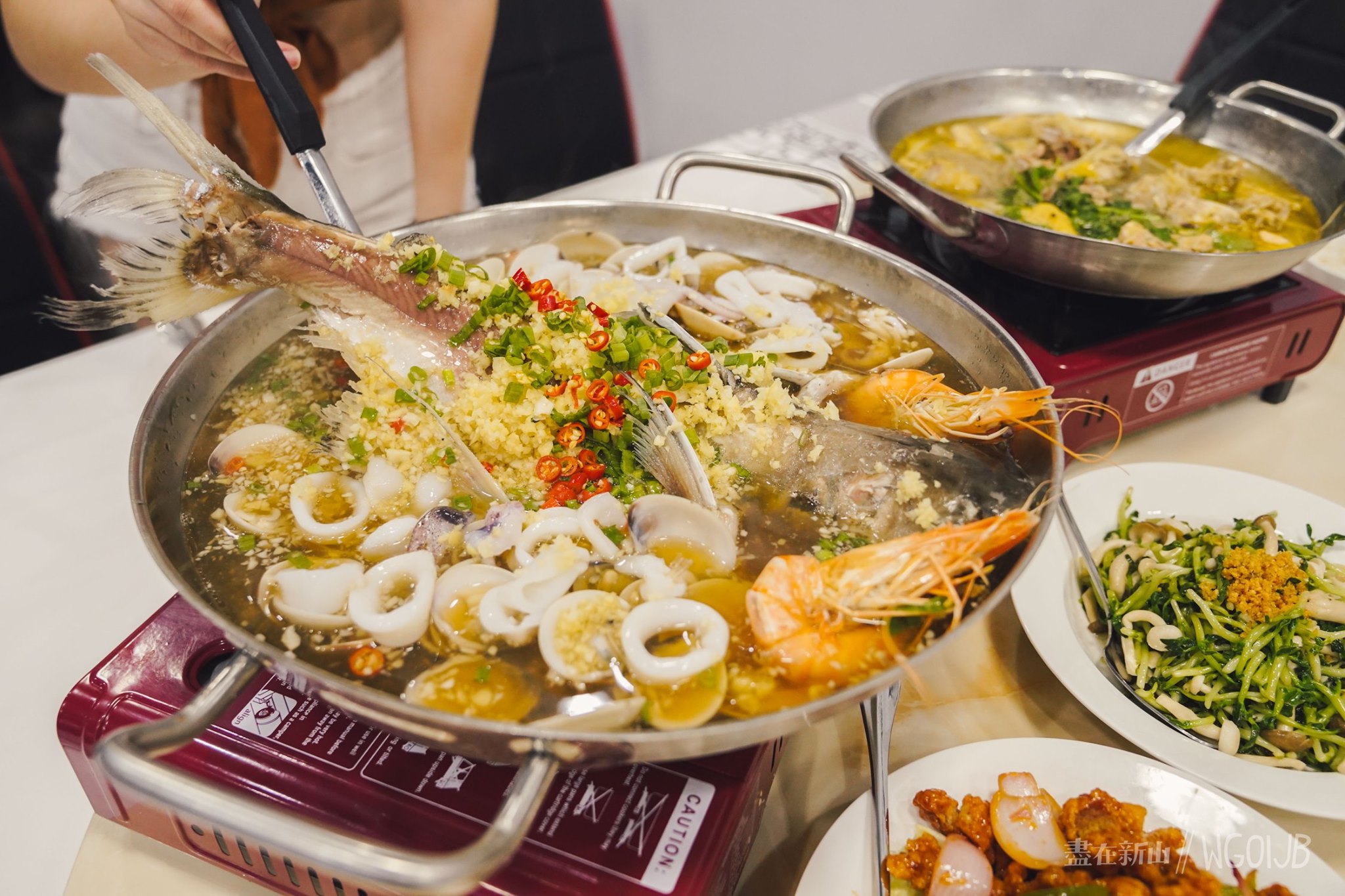 07:00pm – Take a stroll at the 1.8km seaside garden promenade after dinner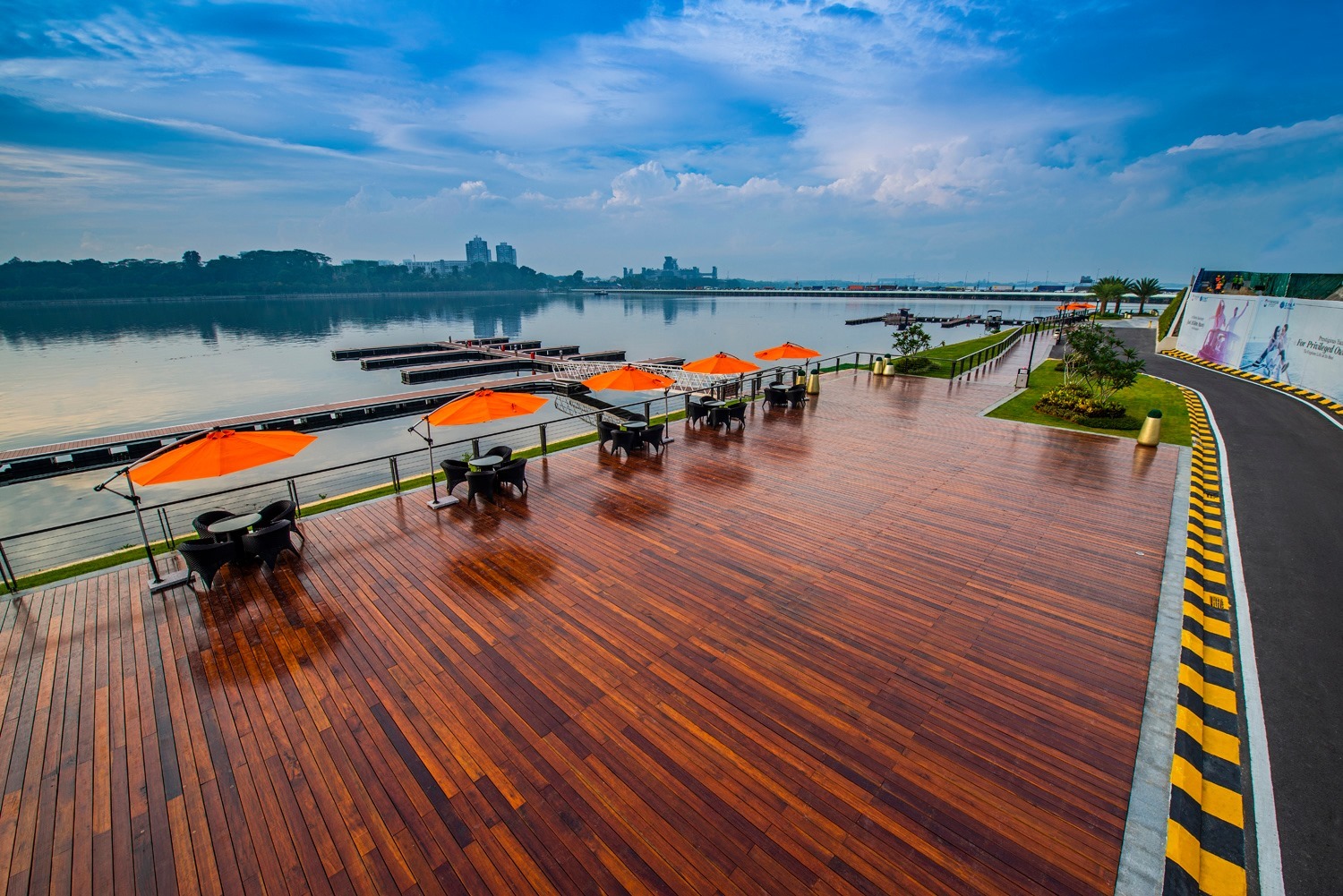 07:30pm – Enjoy performances at the first opera house in Southern Malaysia, "Permaisuri Zarith Sofiah Opera House"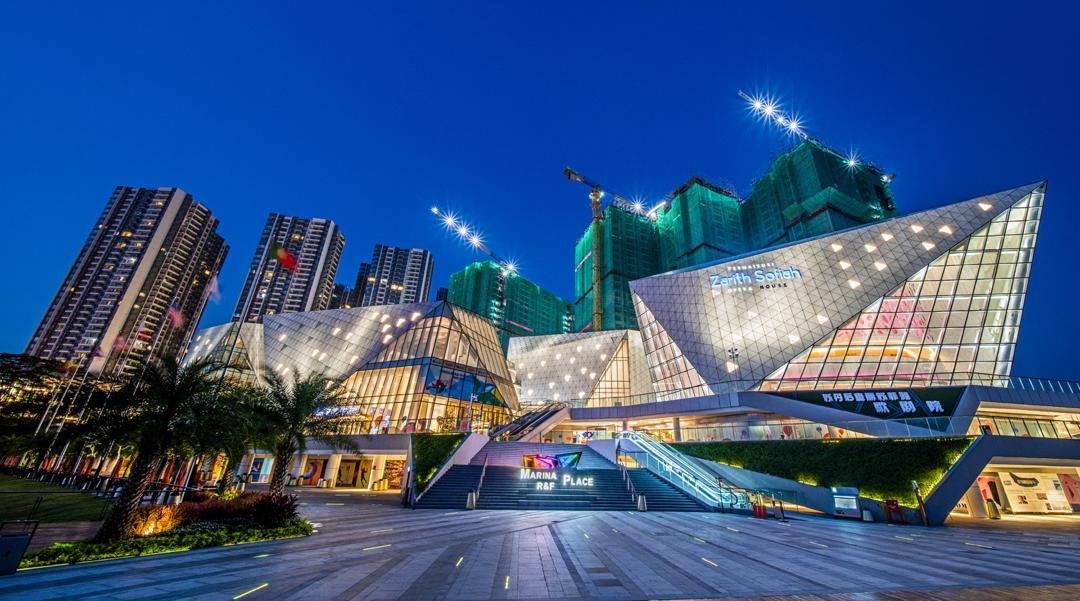 09:30pm – Having fun at the resident's private billiard room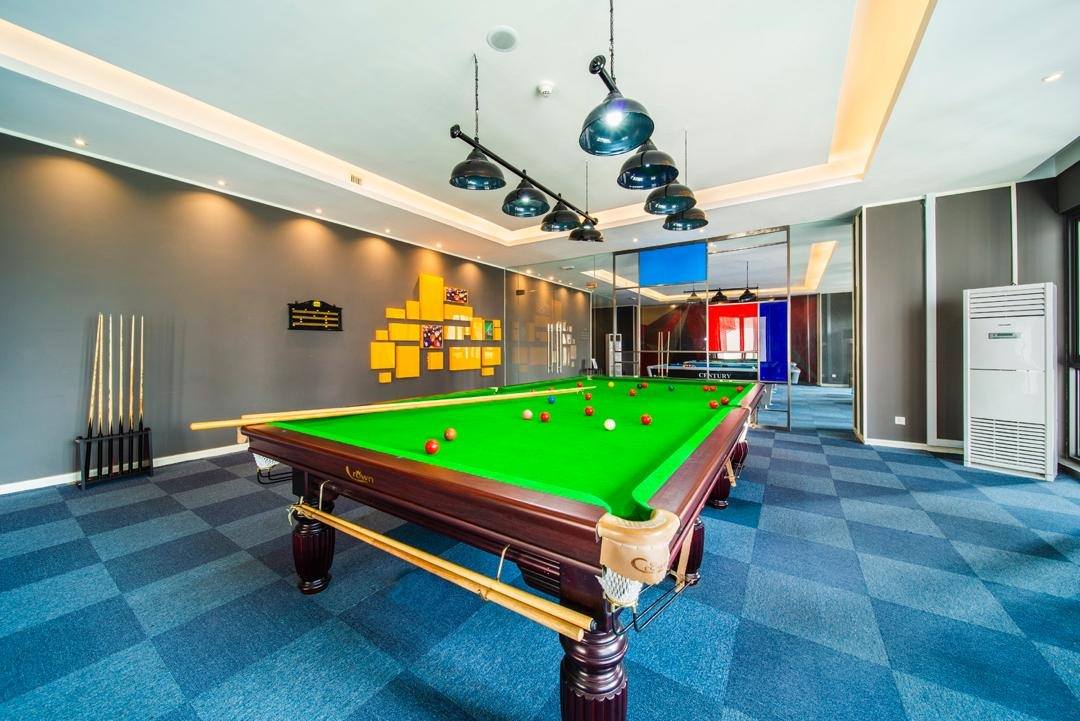 10:00pm – After getting the children to sleep, spend quality time with spouse at the resident-exclusive cigar room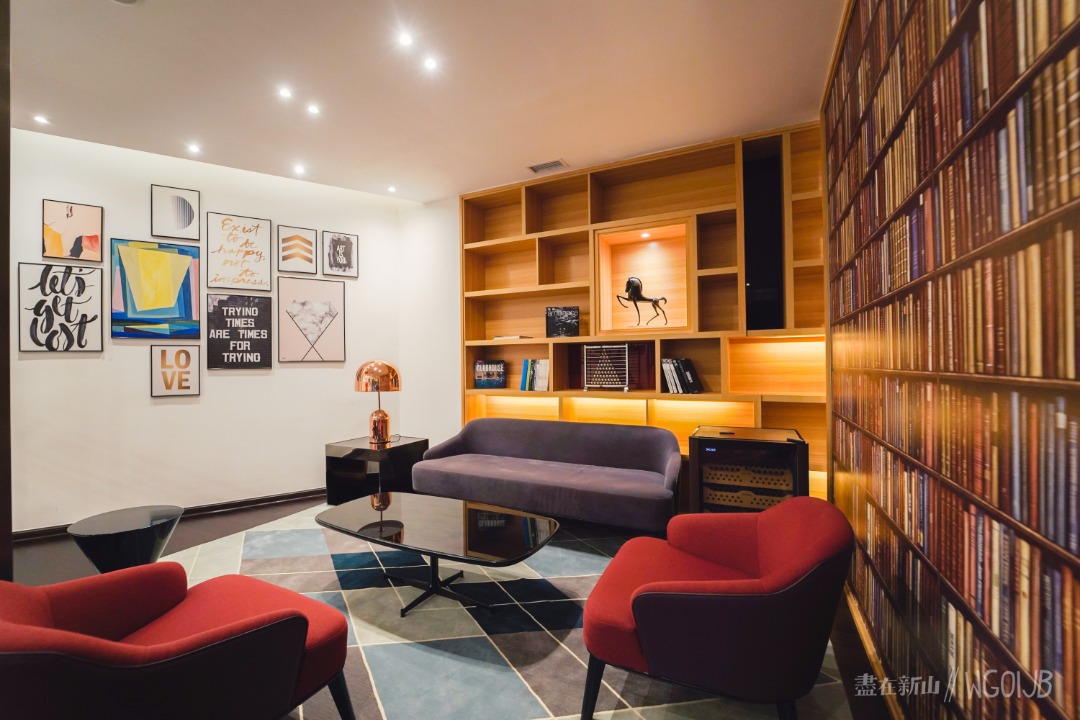 11:00pm – End the day with a restful sleep and recharge for another great day tomorrow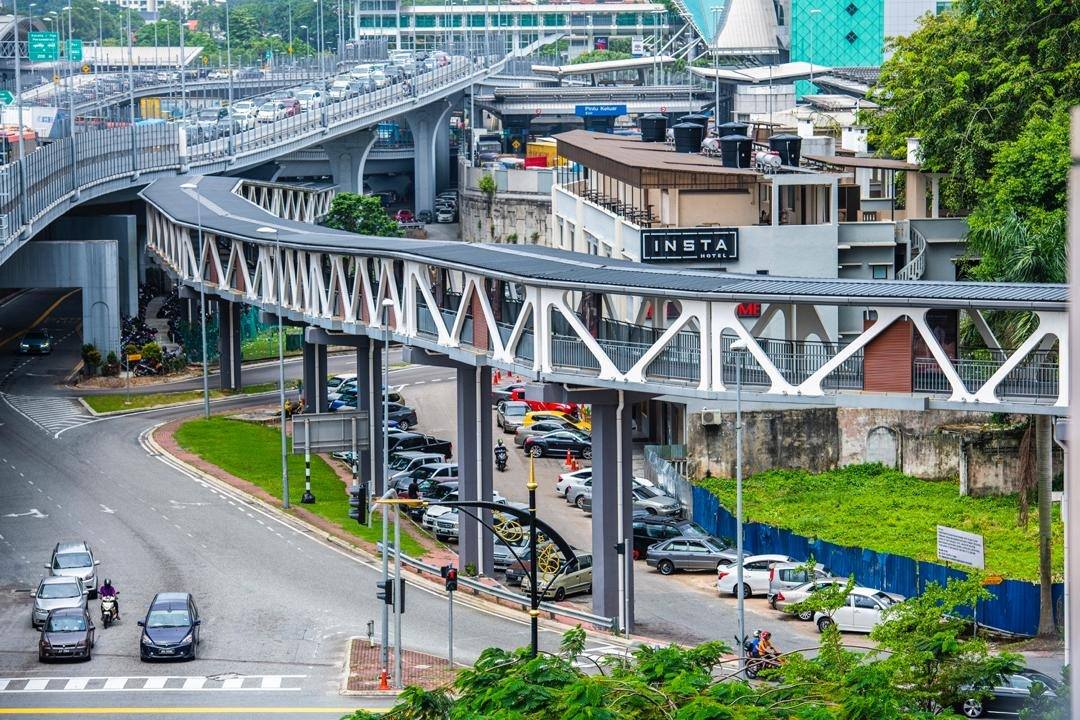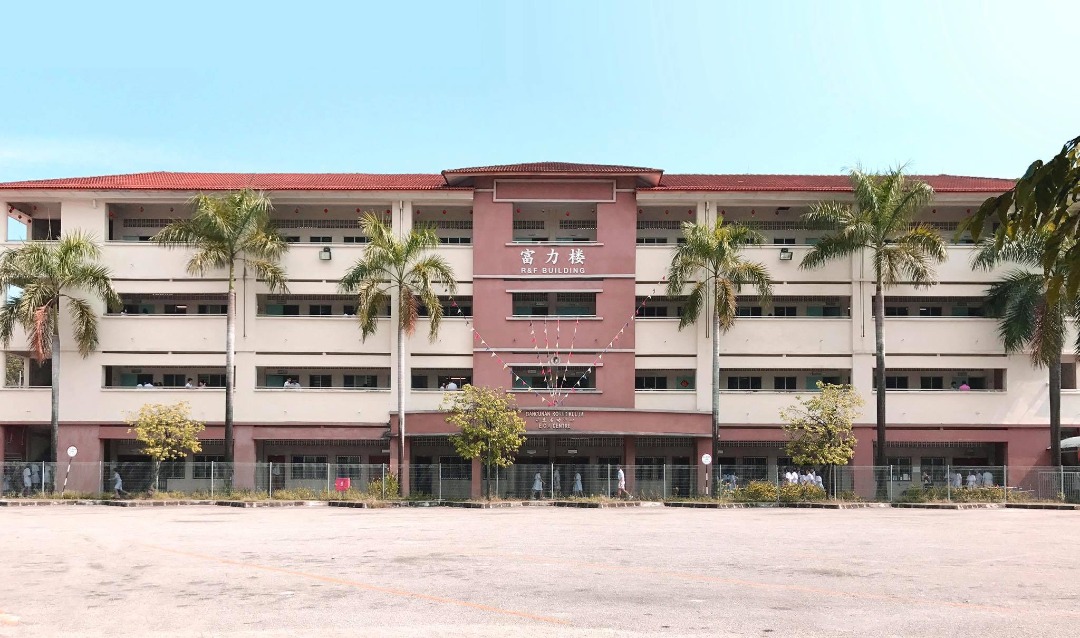 Apart from the convenience of the apartment itself, the residents of R&F Princess Cove can also enjoy the surrounding facilities of education, healthcare, entertainment and transportation. In the future, the upcoming RTS will also greatly reduce the commuting time between Malaysia and Singapore. With the shaded sky bridge that links R&F Princess Cove with JB CIQ, Singapore is just one stop away! Furthermore, food, entertainment and more essential amenities are all within walking distance in the same building. Last but not least, add more surprise and excitement in your life with the cultural performances at Permaisuri Zarith Sofiah Opera House nearby.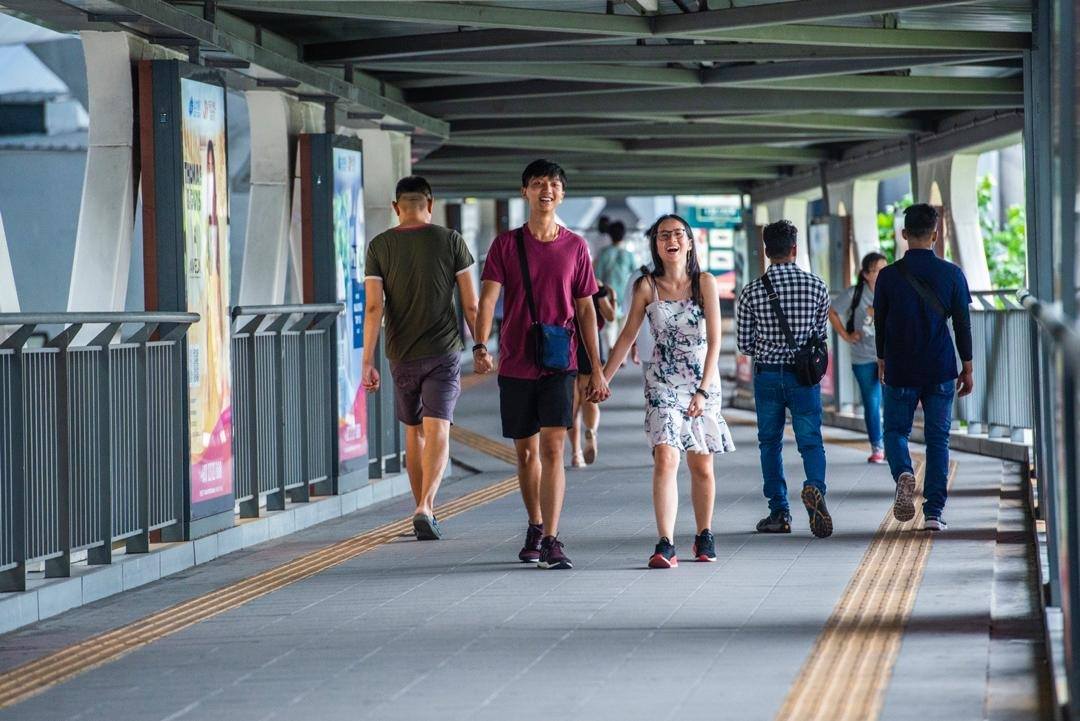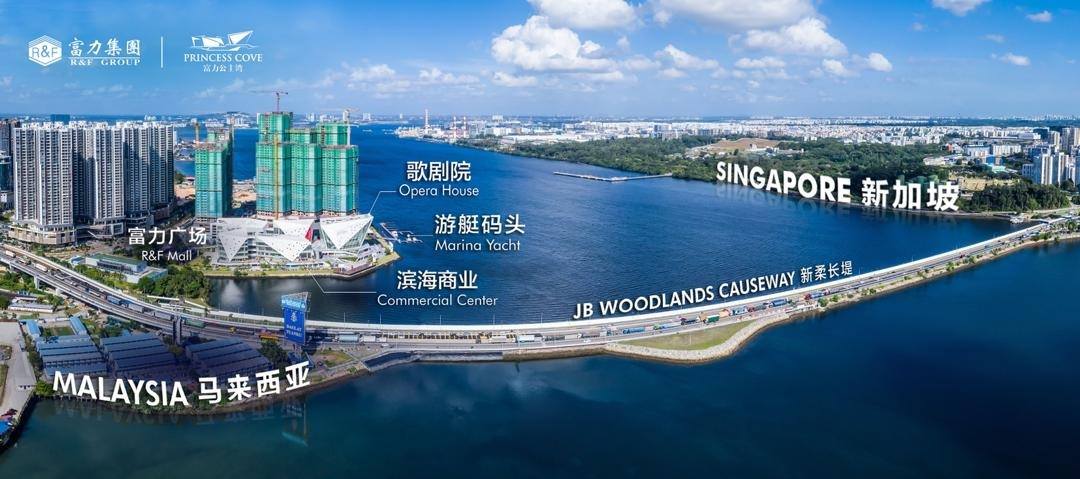 How would you spend your day if you were to live at R&F Princess Cove? Realising your dream life is easier than you think! For more details of the units, click https://rfprincesscove.global/ or visit the sales gallery to learn more.
R&F Princess Cove 富力公主湾
Johor Bahru, Malaysia: Jalan Tanjung Puteri, Johor Bahru, Johor, Malaysia
Hotline: 1800 18 7777

Singapore: Room 312, Suntec Singapore Convention & Exhibition Centre, 1 Raffles Boulevard, Singapore 039593
Hotline: 1800 755 7777
Comments
comments