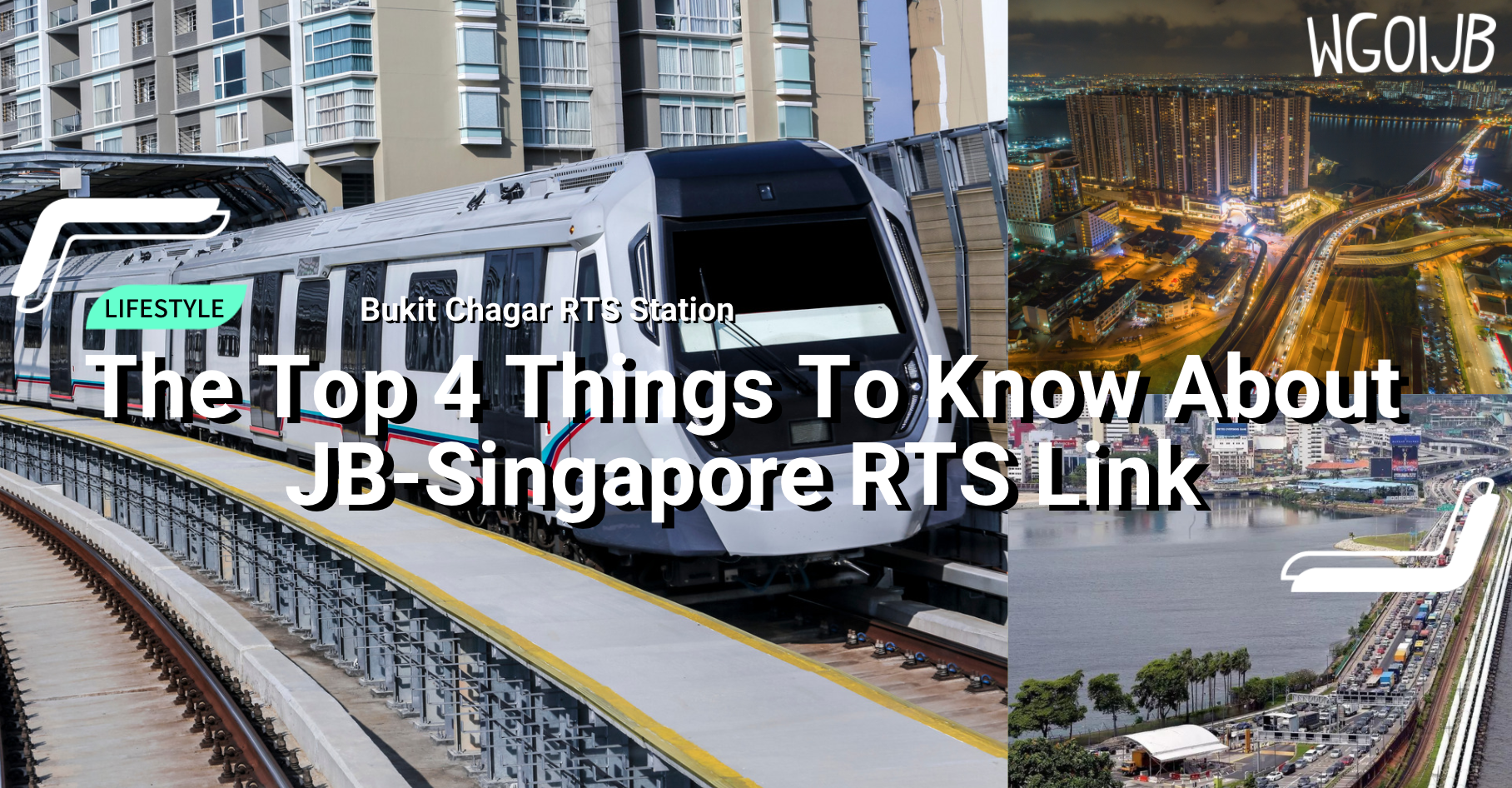 How long did you take for Malaysia-Singapore Customs Clearance when you were crossing the border back and forth for studying or working purposes? Was that half an hour or an hour? OMG! The most bone-weary thing was that you might be stuck in the customs for three to four hours during peak hours. We've got exciting news for you! Malaysia, Singapore Prime Ministers have officially launched Johor Bahru – Singapore Rapid Transit System (RTS) Link project since the end of last month. Hence, the construction is expected to begin in the year 2021 and to be completed in the end of the year 2026. In future, you can reach Singapore just by taking the transit!
---
The Top 4 Things To Know About JB – Singapore RTS Link: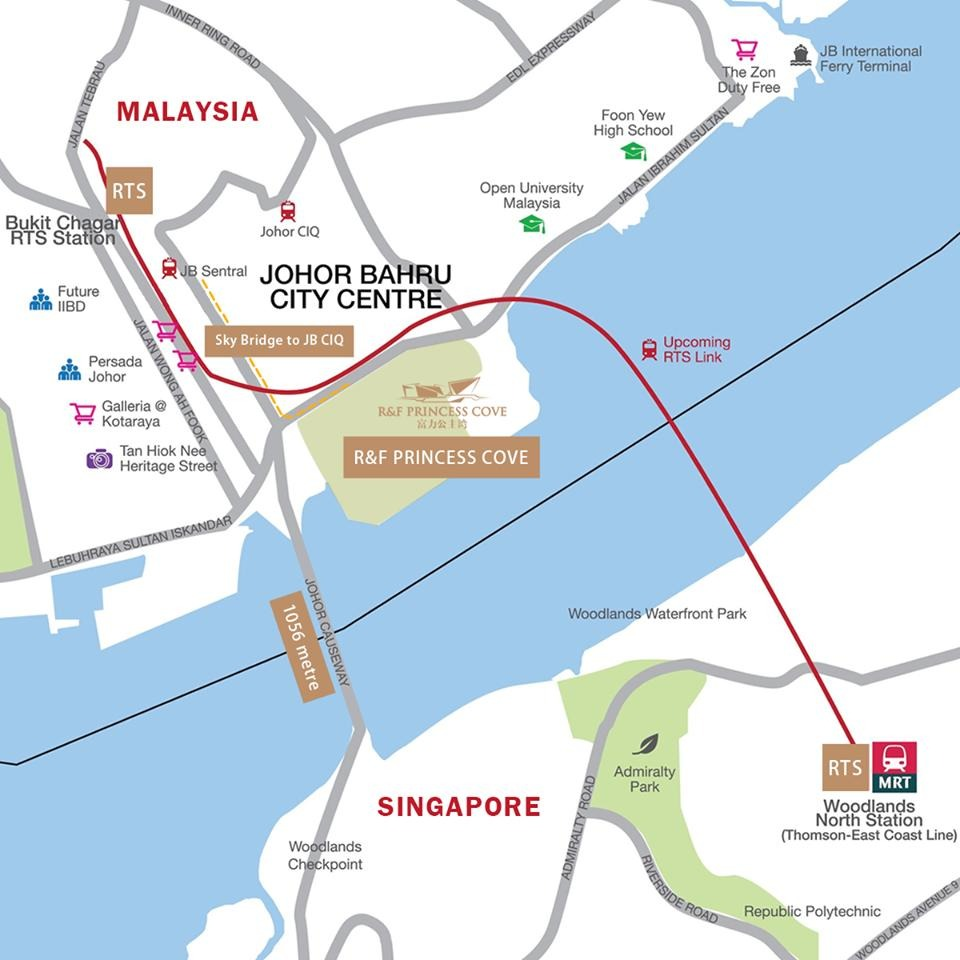 Only 1 station along this 4km RTS Link | Faster and more convenient back and forth JB-SG! It takes a short drive to reach the destination.
Direct transit from Malaysia terminus at Bukit Chagar station to Singapore terminus at Woodlands North station | Double customs inspection at one stop; You don't have to be stuck in the long queue at the JB checkpoint
Passengers need to clear customs only once (Joint customs, immigration and quarantine facility)
650m walking distance through a covered walkway from R&F Princess Cove to JB Customs which is located next to Bukit Chagar station.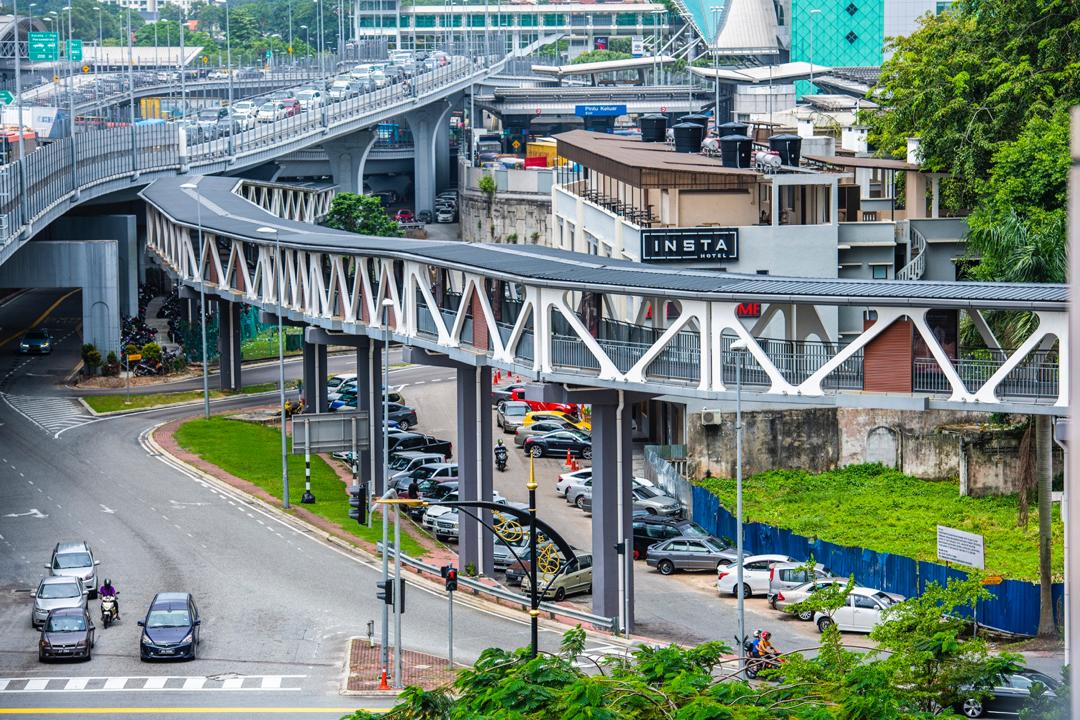 In bygone times, there were only bus and KTM services back and forth JB-SG. The public transportation was indeed convenient. However, the KTM ticket was unattainable sometimes. With the launch of RTS Link, it is believed that people will save more time and energy while commuting to and from JB-SG every day.
Learn More: https://bit.ly/3dAKFjg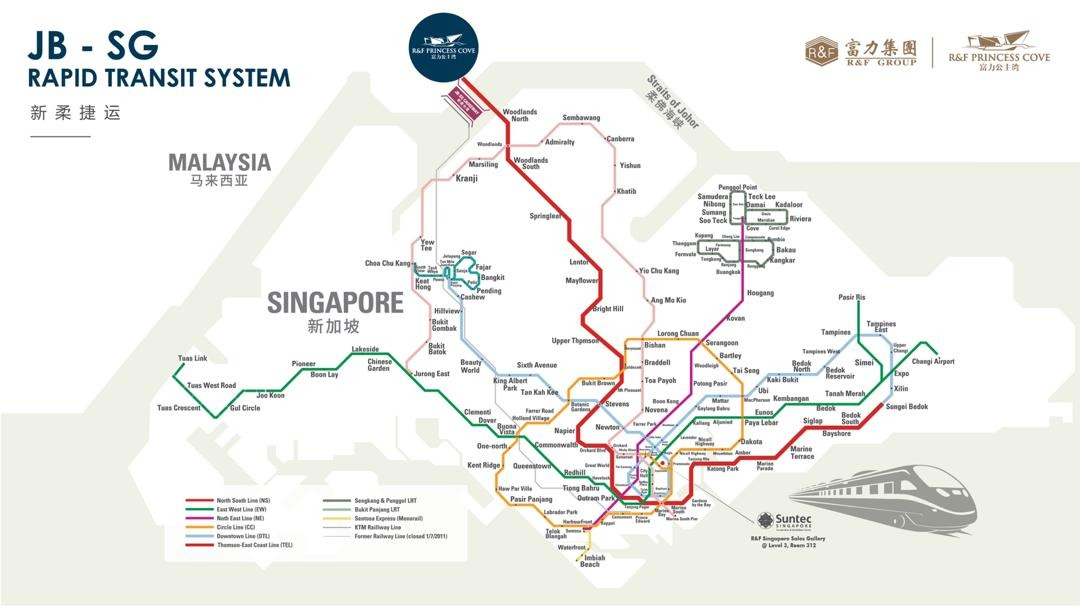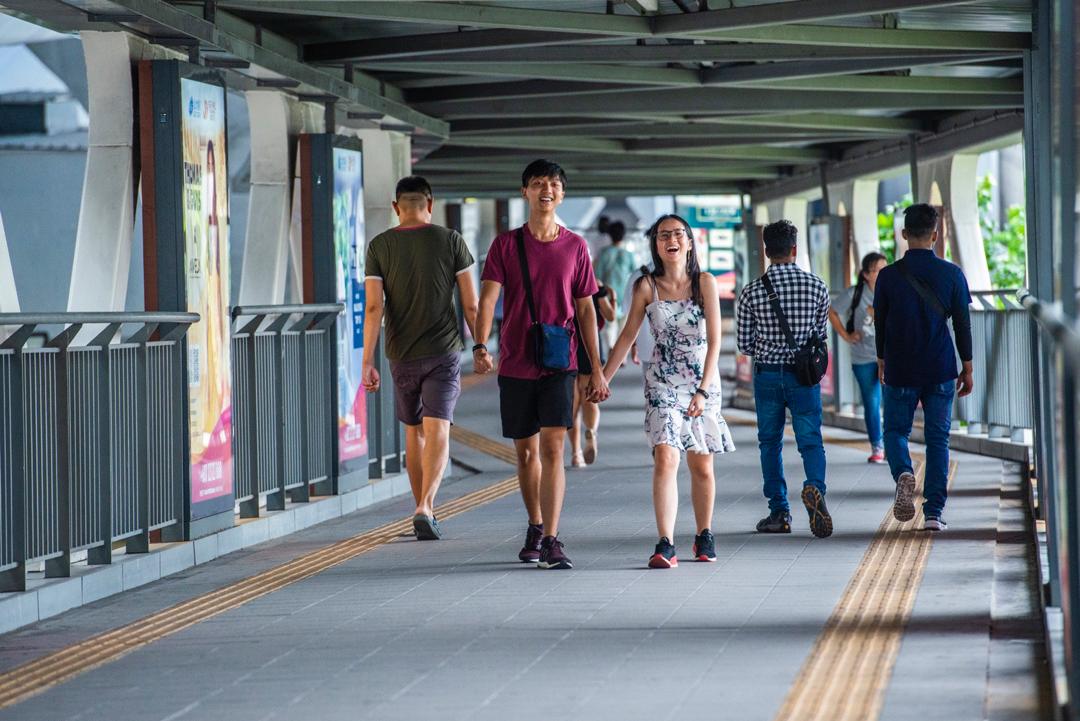 Unquestionably, 「R&F Princess Cove」which is strategically situated opposite to Singapore and alongside the coast of Johor Bahru will benefit from this! You can just reach Singapore customs through a transit from Malaysia once the RTS Link is started. For the residents living in「R&F Princess Cove」, you can reach JB custom just with a walking distance of 650m through the covered walkway. It is safe yet time-saving that you don't have to get stuck in the peak-hour traffic congestion.
---
It enjoys proximity to the JB city center and being just a 2-minute journey by car to Johor CIQ and 10 minutes walking to the proposed future RTS link to Singapore. Living in R&F Princess Cove, you also enjoy the easy access to: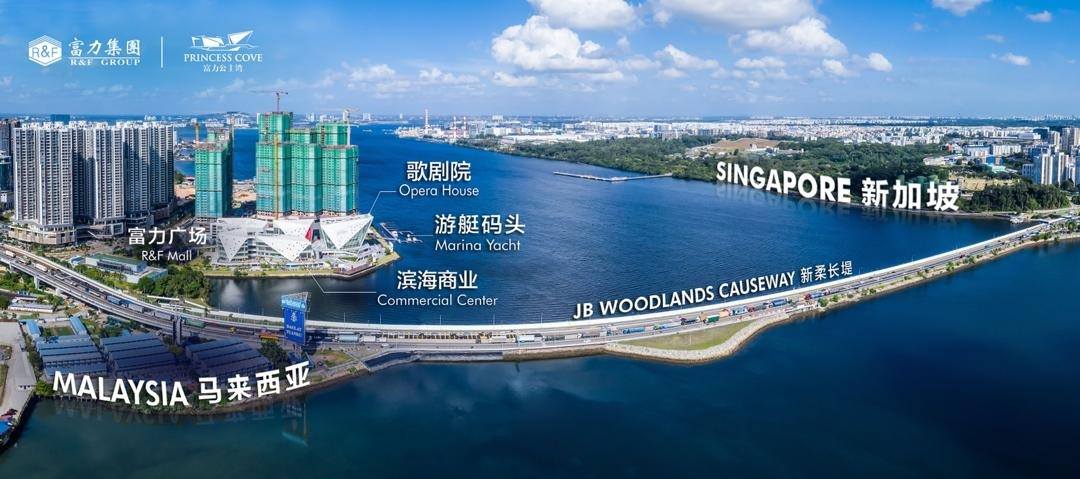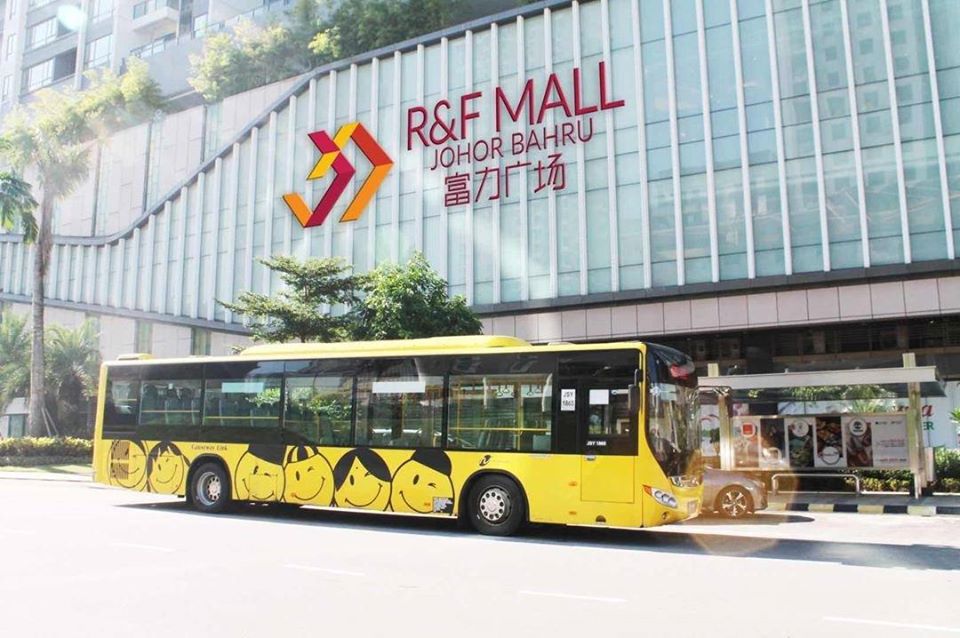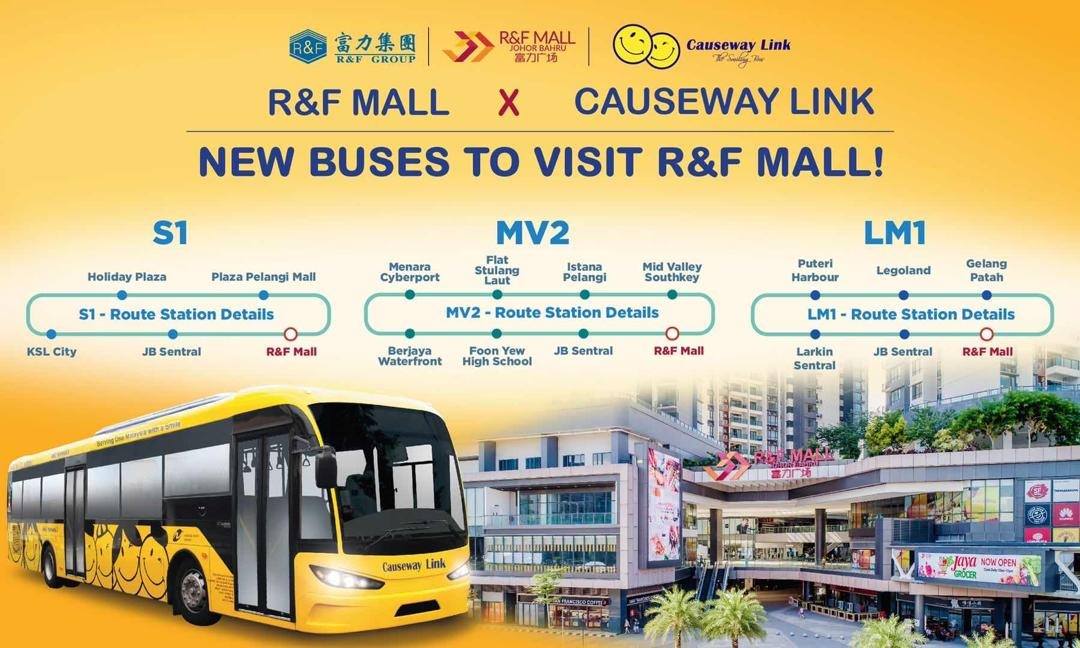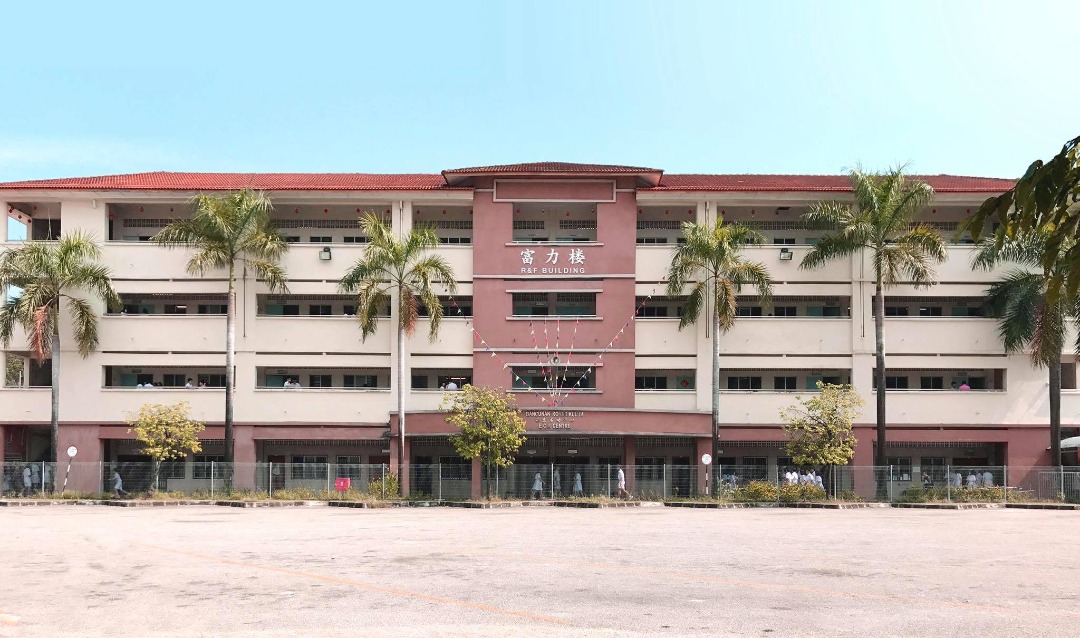 To JB's First Opera House – Permaisuri Zarith Sofiah Opera House
Award winning R&F Mall just located at downstair
A linked and sheltered bridge connecting R&F with Johor CIQ
5 min driving away from cultural heritage walk in Johor
5 min driving away from Proposed Thomson Medical Hub and Foon Yew High School
Easily access to major train/ bus interchange stations
Direct access to Johor areas through the three links by Causeway Link bus
1-hour drive to Johor Senai airport or Singapore Changi airport
Privileged location in the heart of the Johor state and commercial building; Easy access to transportation facility, prominent educational institutions and healthcare facility
Opera House – Permaisuri Zarith Sofiah Opera House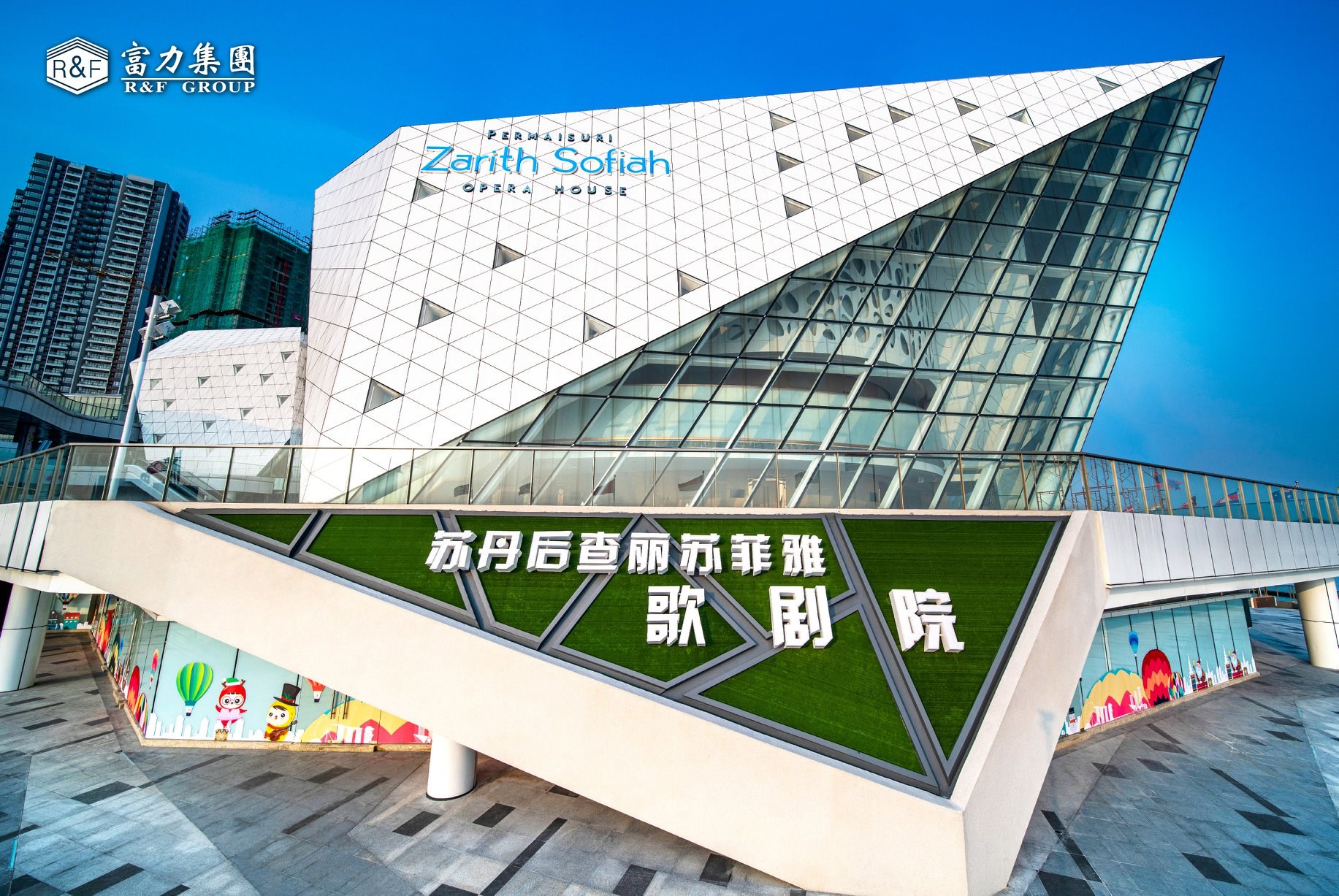 With the permission of His Majesty, the Sultan of Johor, the Opera House is honorary named after Her Majesty Raja Zarith Sofiah, Permaisuri Johor. Being the first Opera House in the Southern Region, the Permaisuri Zarith Sofiah Opera House can accommodate more than 500 audiences spanning across 114,430 square feet. The launch of the Opera House also coincides with the China – Malaysia Year of Culture and Tourism in 2020 which will significantly kindle the friendship between the two countries.
R&F Mall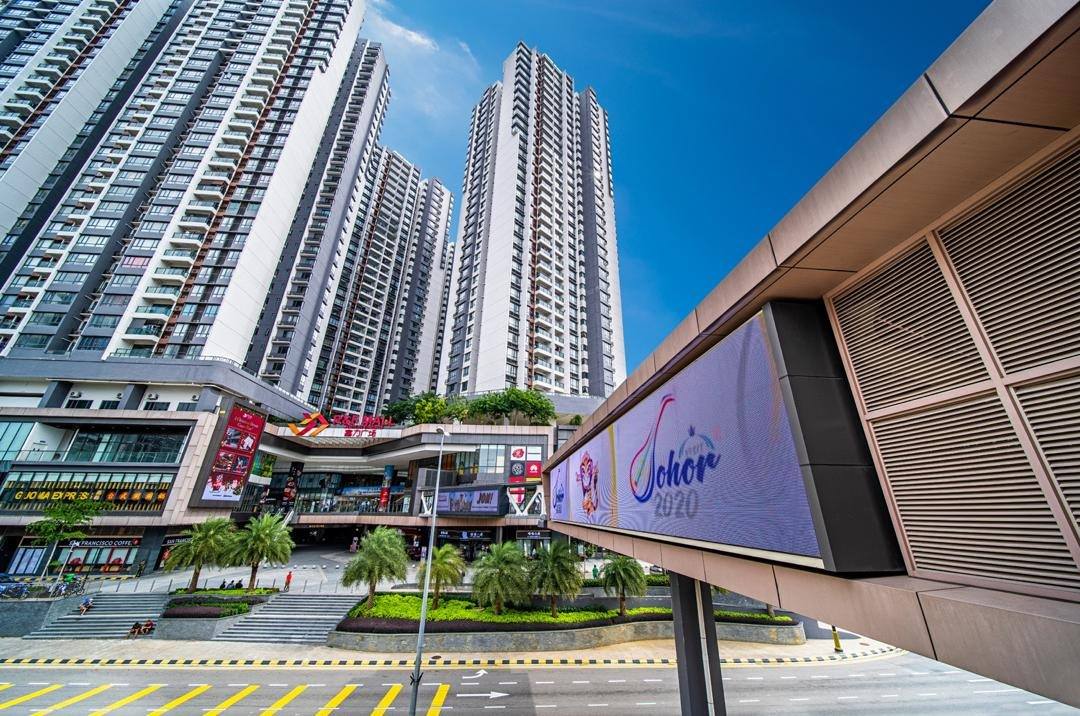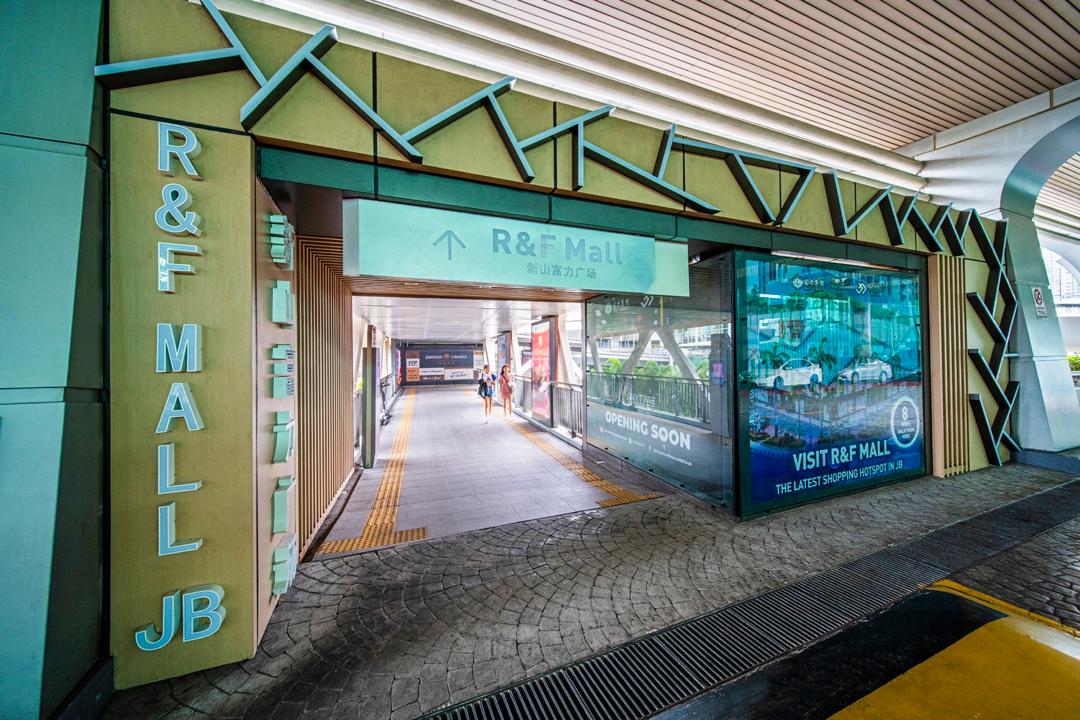 R&F Mall Johor Bahru is the first shopping mall opened by R&F Princess Cove, Malaysia. R&F Mall Johor Bahru offers a plethora of shopping, ultimate entertainment and dining establishments for you to indulge in fashion, food and urban leisure.
"Routine by Soon" by People & Places: Healthy quick bites and IG-worthy background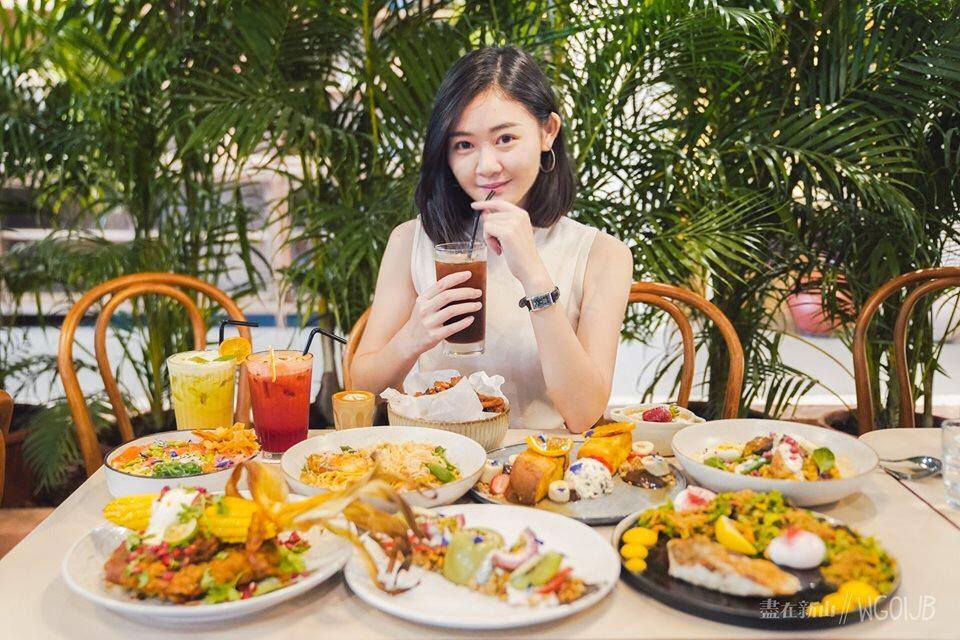 – Sweet House, Chengdu Hotpot, Spring Breeze Music Bar, Tian La : Claypot rice, tongsui, mala hotpot and all the authentic Chinese taste you will love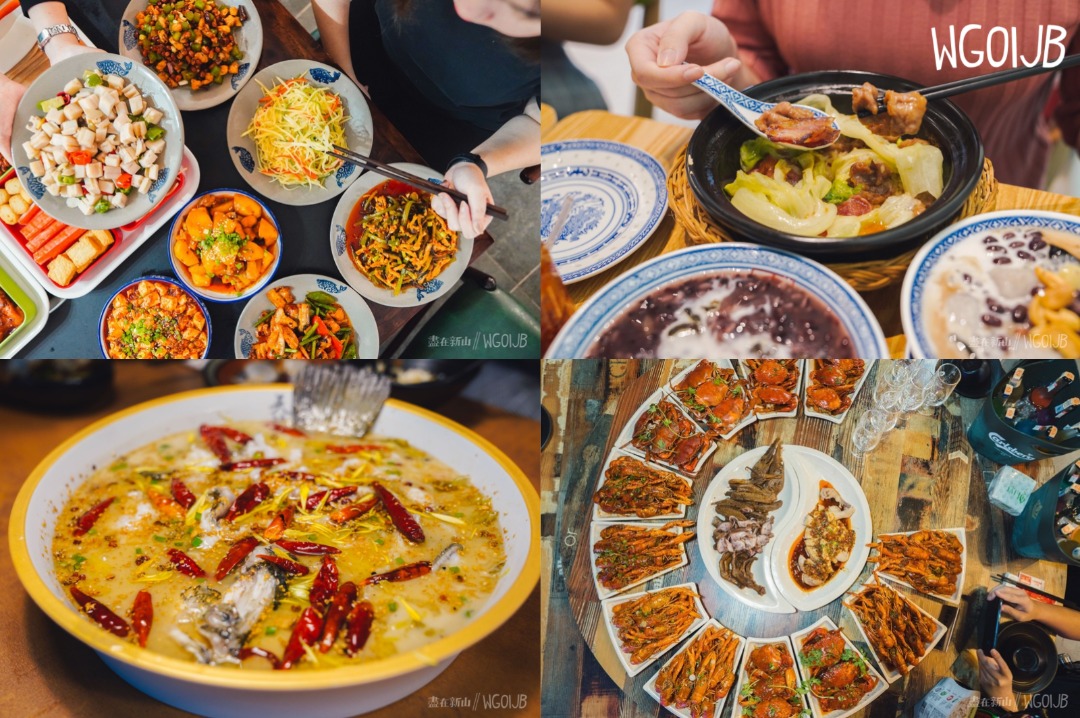 – Dookki: Korean Topokki Buffet and more popular Korean food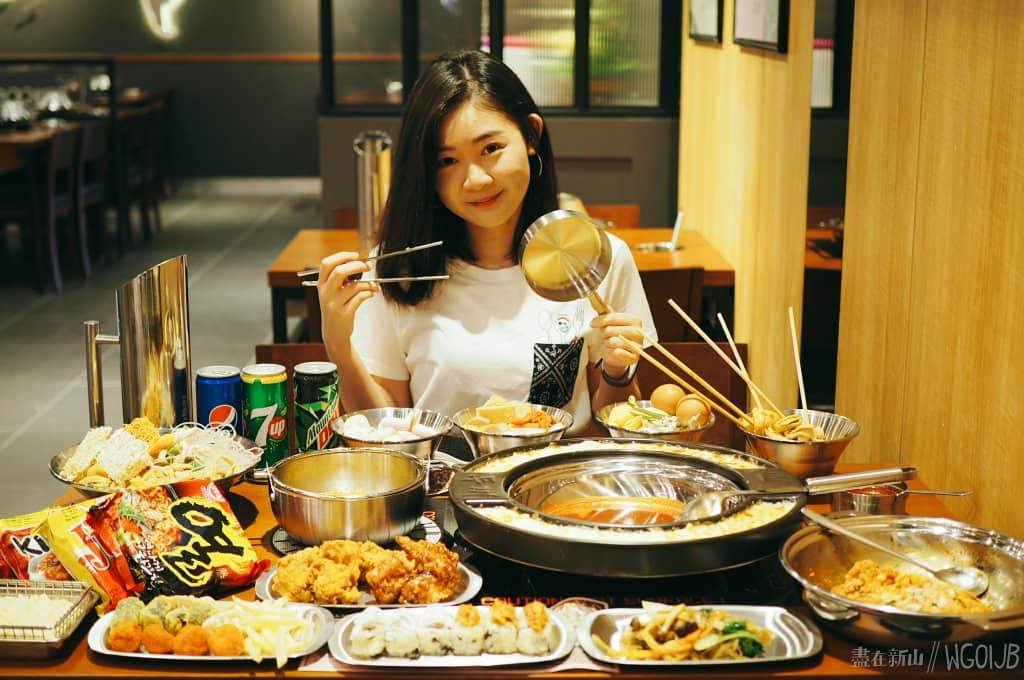 – Liho Tea, The Ice-Cream Project: Nothing will fix your sweet cravings better than the boba and ice cream here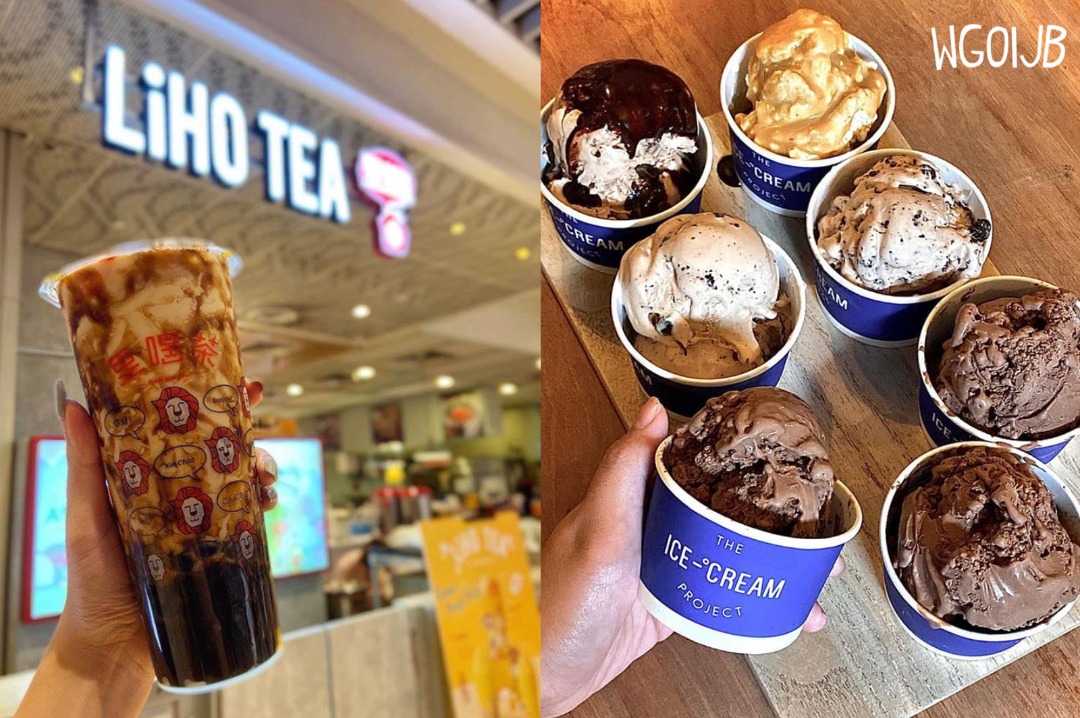 – Tide Trendz: A brand new minimalist streetwear boutique
– HLA: Find all the perfect male outfits here
– Yubiso: Cute and affordable home living accessories
– Jaya Grocer: Shop for premium and fresh groceries imported from USA, Europe, Australia and more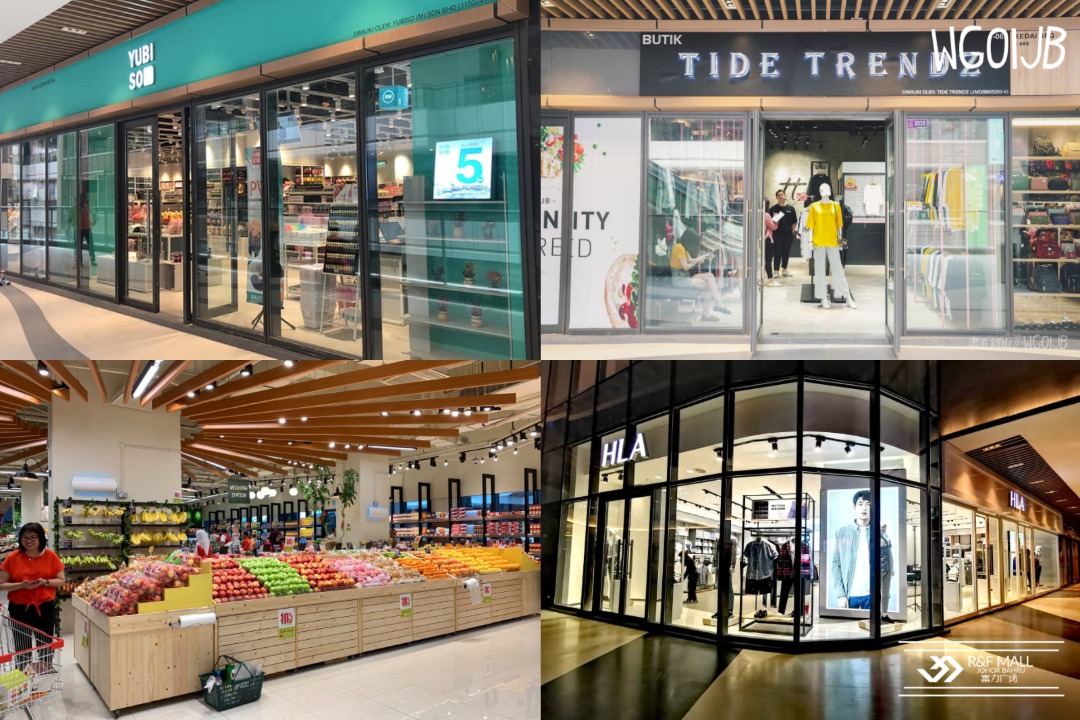 ---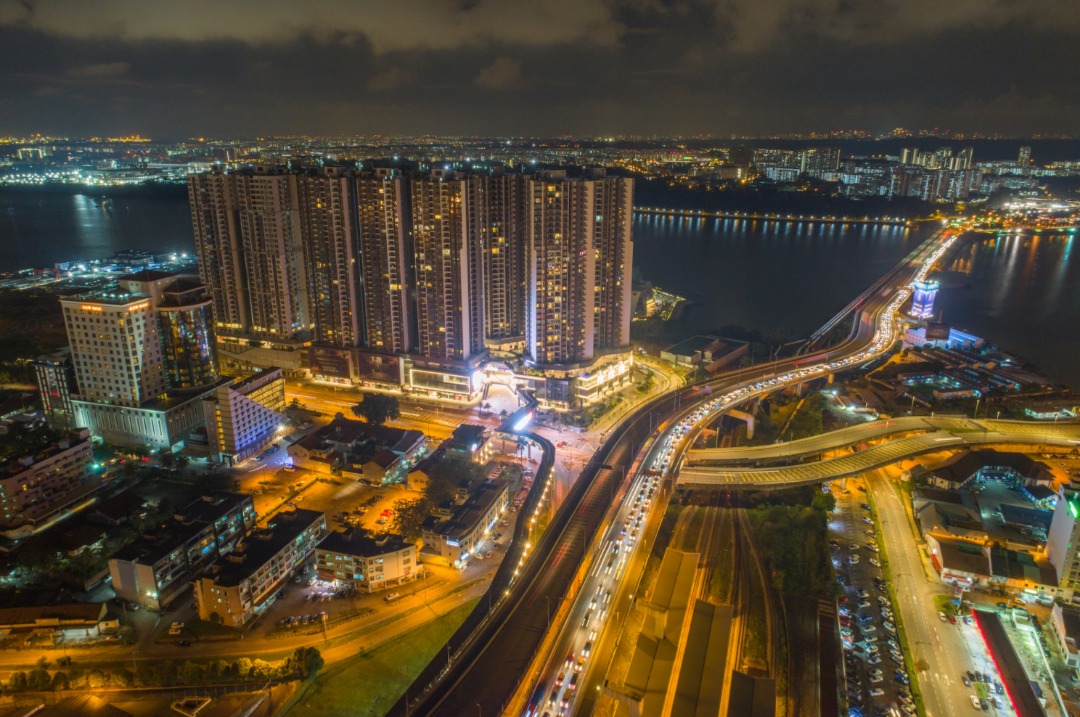 「R&F Princess Cove」urban space value will undoubtedly be enhanced due to the inauguration of RTS Link and future development in Johor Bahru. By reducing the lengthy commute time within two cuntries, it definitely can improve the quality of life of the Malaysians and Singaporeans.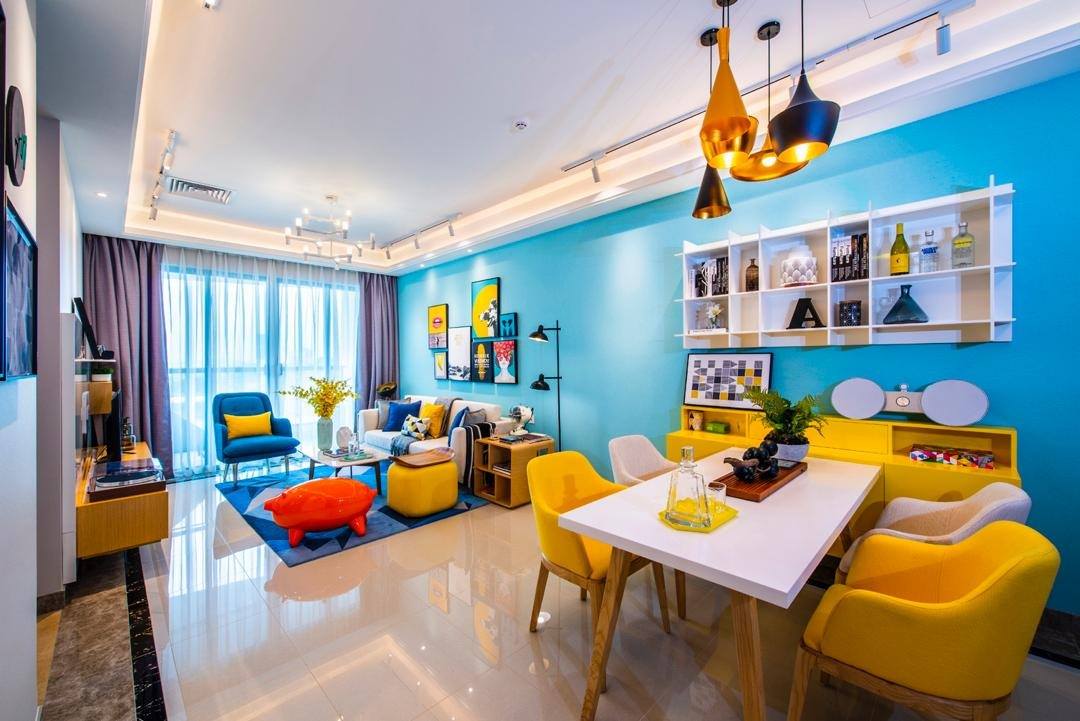 Living in twin cities is extremely common abroad. Citizens of JB-SG can also enjoy the advantages and convenience of the lifestyle brought by twin cities in the near future. Singaporeans can have a quicker way for grocery-shopping in Malaysia while Malaysians working in Singapore will be able to shorten the commute time. Everything will be so convenient!
Striving to privide a more blissful life to its residents, R&F Princess Cove is keeping pace with JB while JB is stepping towards a cosmopolitan city.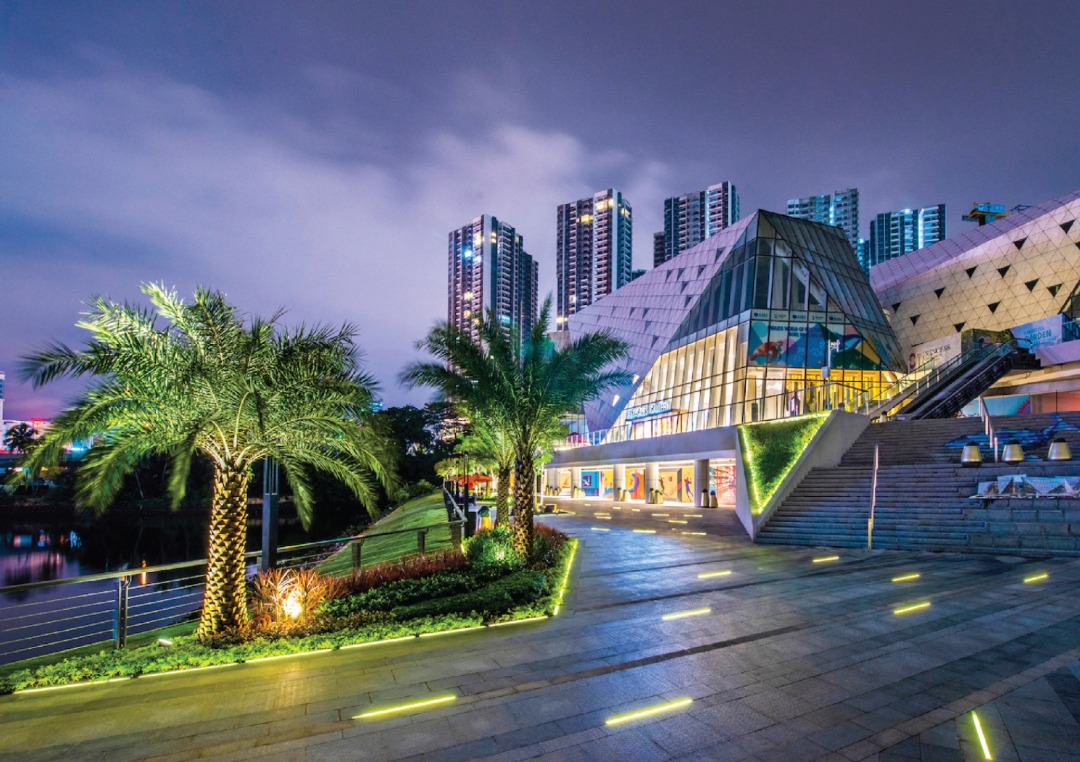 Head to「R&F Princess Cove」sales gallery or visit https://rfprincesscove.global/ for more details!
---
Johor Bahru Malaysia:Jalan Tanjung Puteri, Johor Bahru, Johor, Malaysia
Hotline:1800 18 7777
Singapore:Room 312, Suntec Singapore Convention & Exhibition Centre, 1 Raffles Boulevard, Singapore 039593
Hotline:1800 755 7777
Comments
comments