♦ SP Setia First 3D-Art Statue Exhibition
If we kill off the wildlife, then we are killing a part of our souls. That's why one touch of nature makes the whole world kin.
SP Setia is walking the talk by having a First joint collaboration with Creative Volts for its first local art exhibtion! This event objective is to commemorate the importance of My Better World, World Environment Day. So, Johoreans, let's together show our support over there!
Through this event, you will be able to witness spectacular & mind-blowing 3D Wildlife sculptures of perfect workmanship by local artists.
♦ My Better World - World Environment Day
Event Highlights
1. Free Limited Edition Coloring Booklet (SP Setia Edition)
2. Free 50 units of Tapirs sculpture!
3. Up to 35 kinds of endangered animals 3D statue display, such as rhino, spirit deer, elephants, turtles, apes, Malayan tapir, and sun bear and so on.
4.13-foot long huge shark glass statue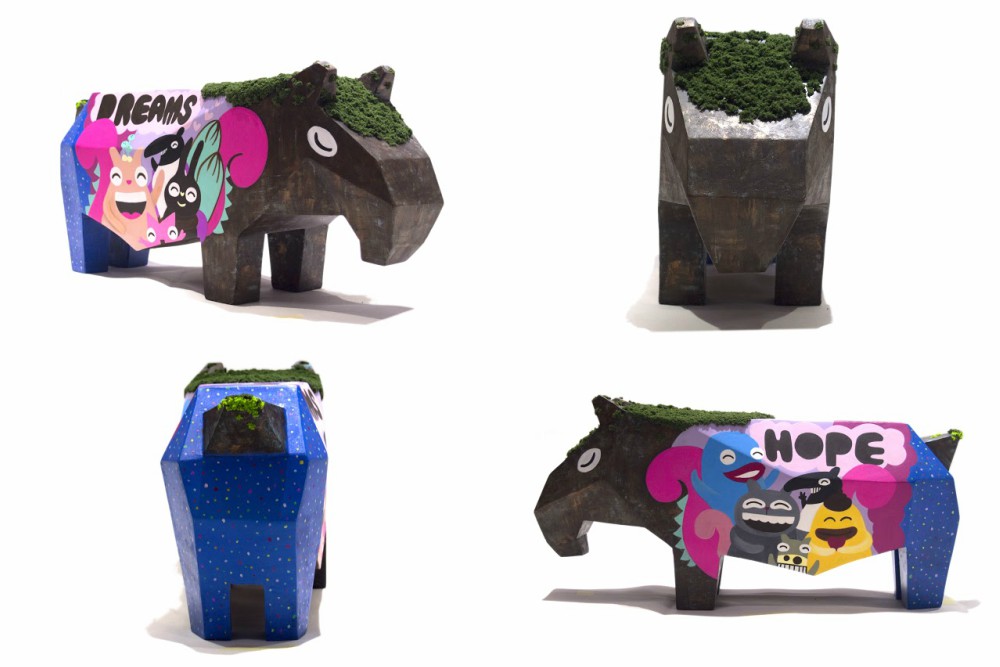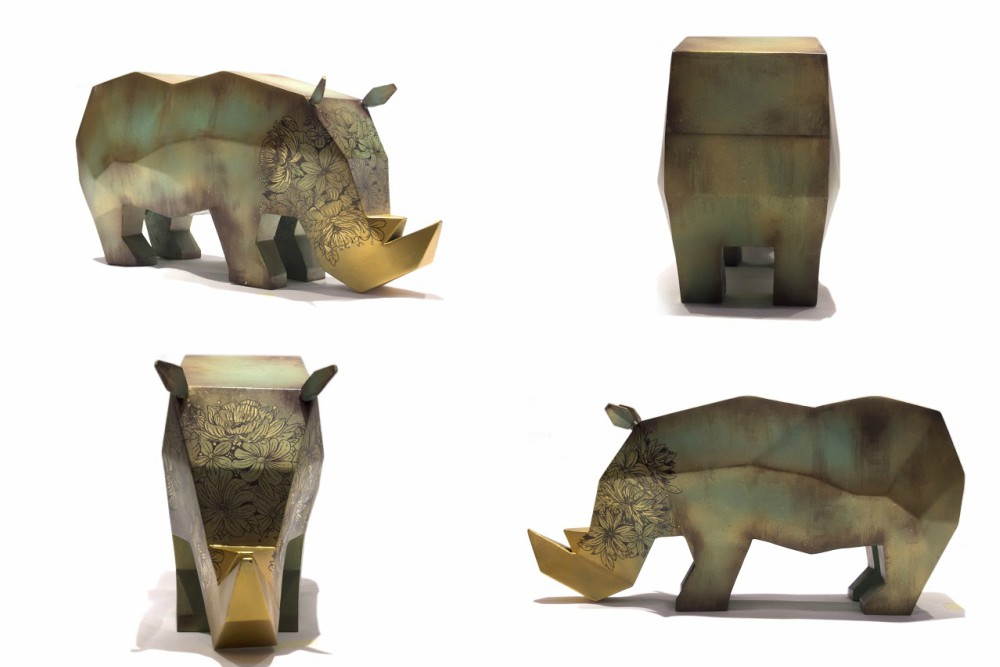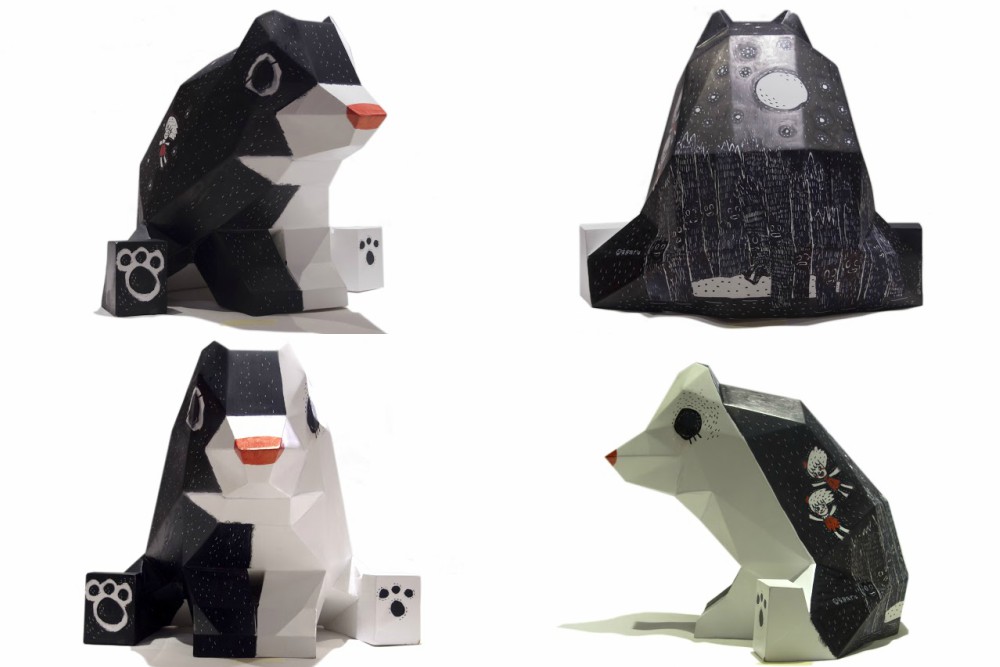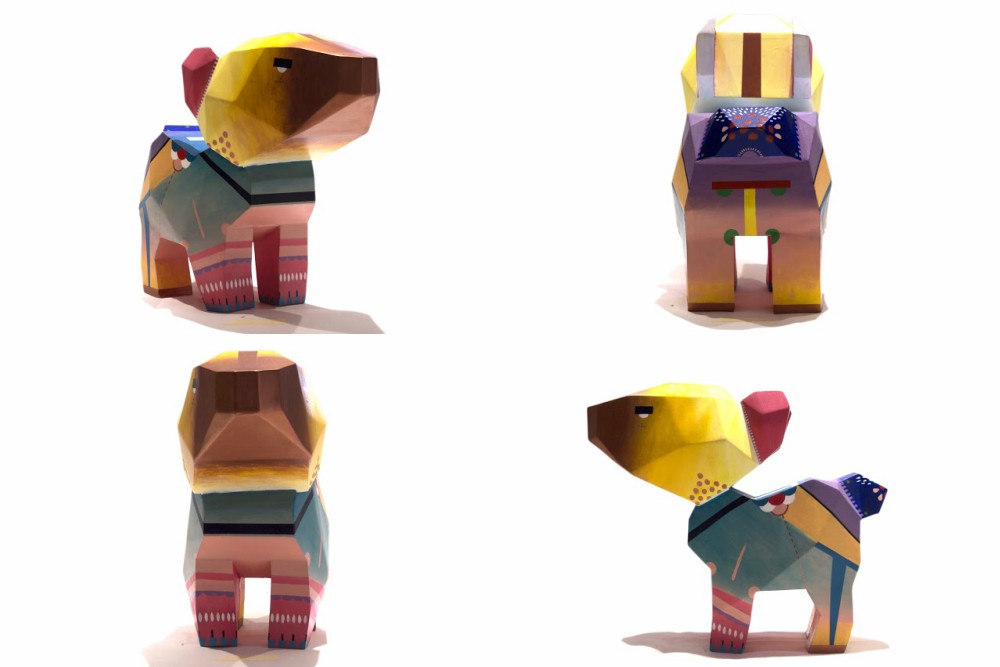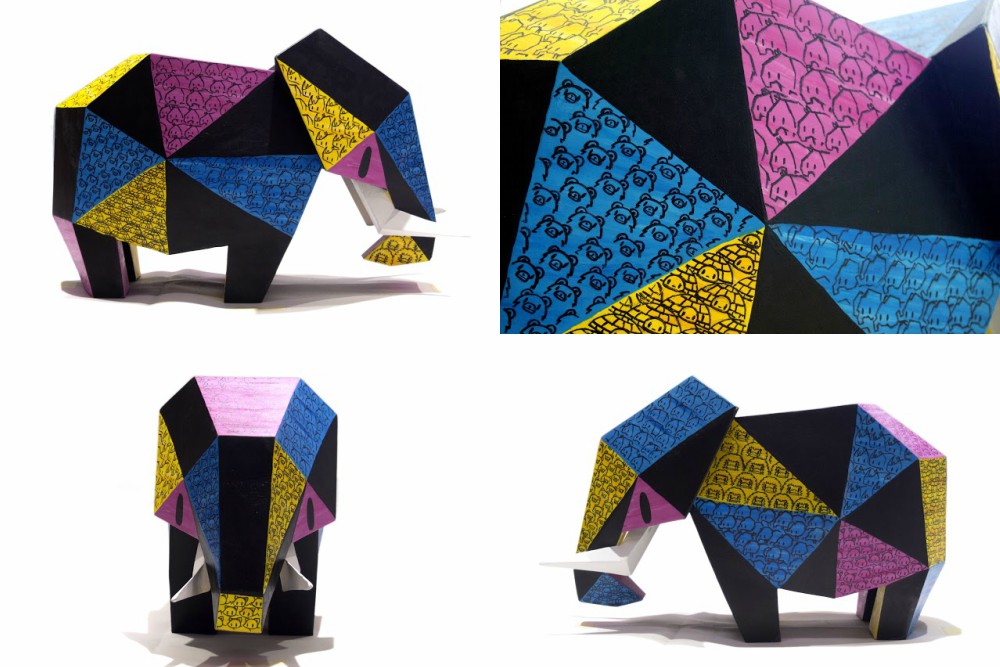 We hope everyone's thought is aligned & to joins us to save the wildlife! With the collaboration with Creative Volts, we also genuinely hope to cultivate appreciation of local arts. Through this event, participants will be witness & learn how to create Tapirs sculpture via the live demonstration by three well-known designers from Creative Volts. Hurry up & join us!
Comments
comments