Nothing beats the warm embrace of a relaxing weekend filled with the aroma of coffee freshly brewed by the country's top barista! This Saturday (17 October 2015), the winner of the 2015 Latte Art Championship cum renowned barista from Just Want Coffee - Lucas Eng will be present at The Macchiato Symphony event to demonstrate his award-winning latte art skills! On top of that, there will be a free wasabi mini pizza tasting session and DIY workshop for you to participate in making your very own delicious pizza! Also, to grant you a little relief from the scorching Malaysia heat, the organisers have prepared a special ice-cream counter where you can mix and match different flavours and toppings to your own likings! You are also welcomed to witness the performance of the flaming chicken dish as well as the non-alcoholic cocktail and take home with you some free and easy recipes!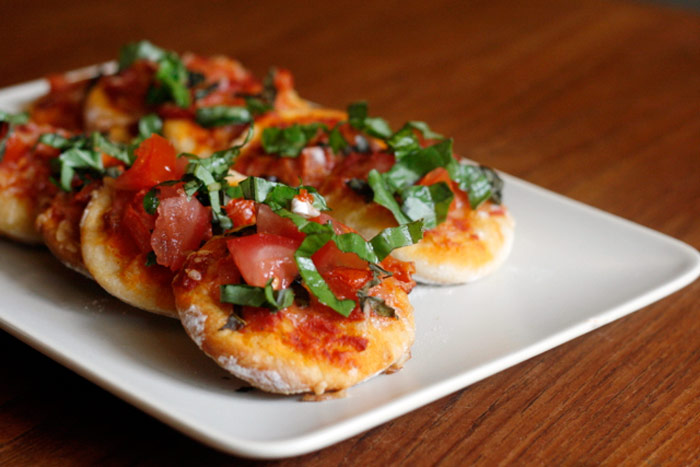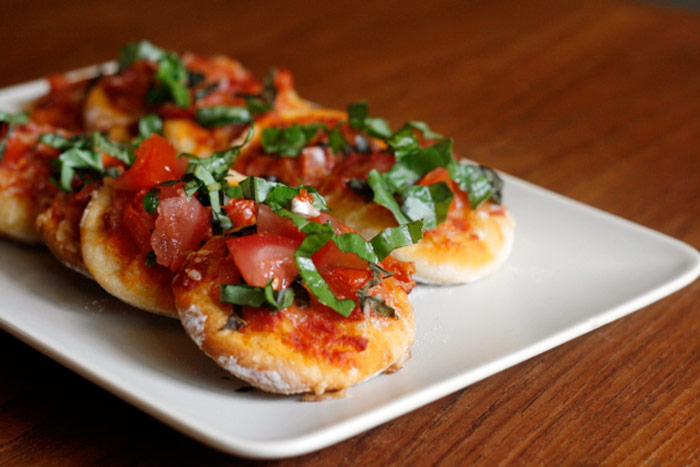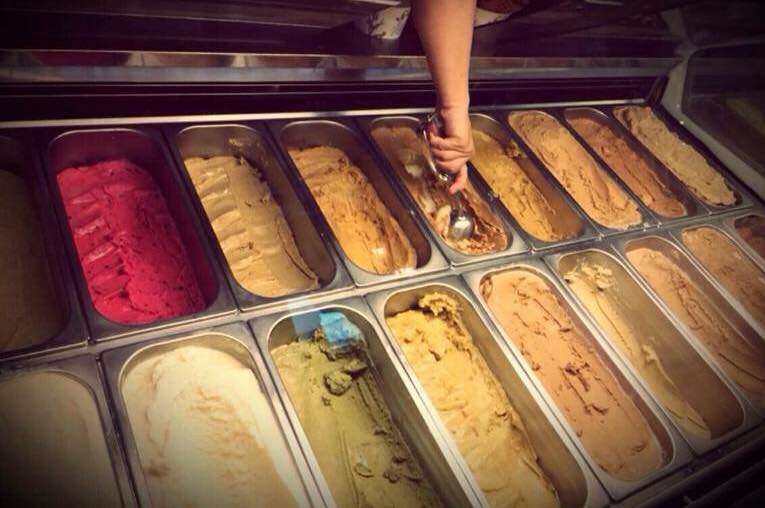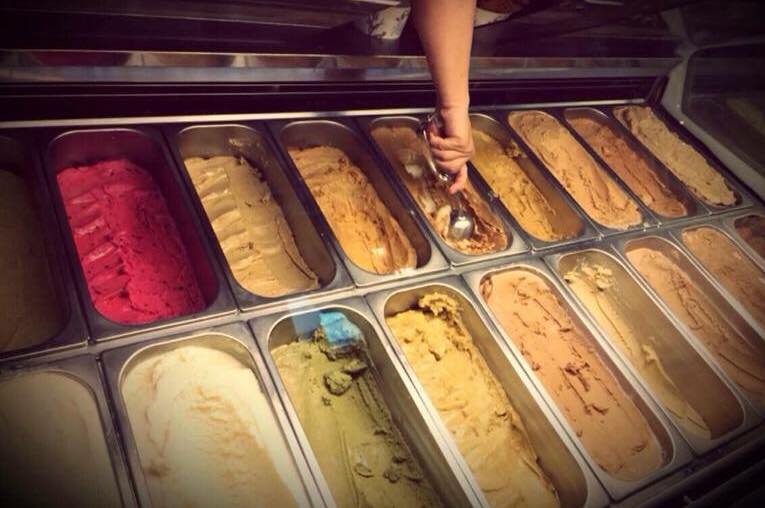 Another major highlight of the event is the showcase of [S P Setia Bhd Group] Setia Sky 88's pending released Bumi units. With price starting from RM600,004 onwards, the Bumi Lots will be released on a first come first served basis with a RM10K deposit.


Event Details:
Date: 17 October 2015 (Saturday)
Time: 11am ~ 5pm
Location: Setia Sky 88 Sales Gallery
Address: 12A, Jalan Dato Abdullah Tahir, 80300 Johor Bahru, Johor Darul Takzim, Malaysia
GPS Coordinates: N 01˚28.721' E 103˚45.625'
For more enquiries, contact: 07-3332255
*Light refreshment provided to all visitors

Here's a collection of images of the gorgeous Setia Sky 88 for your viewing pleasure!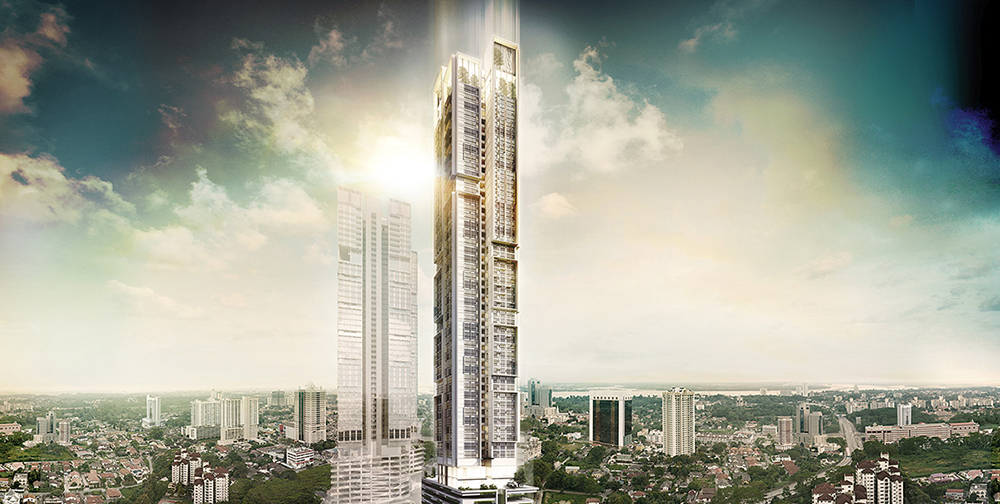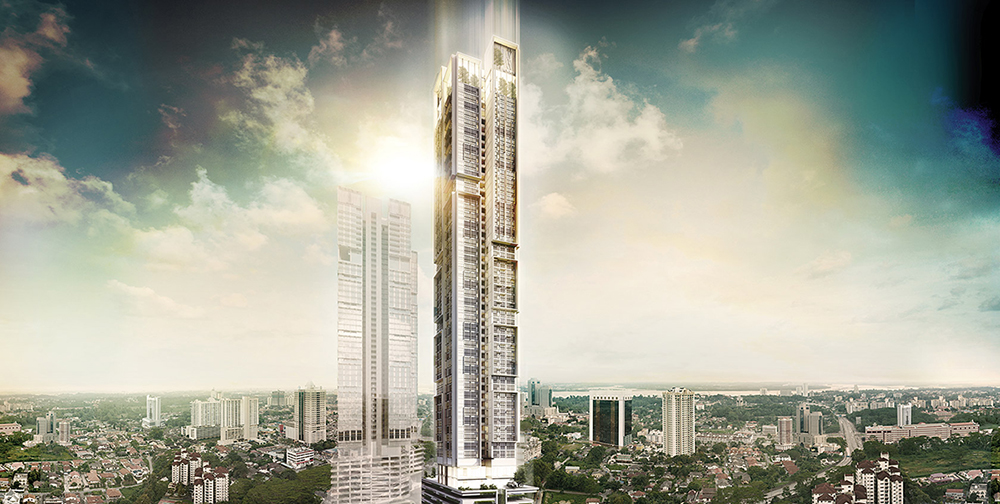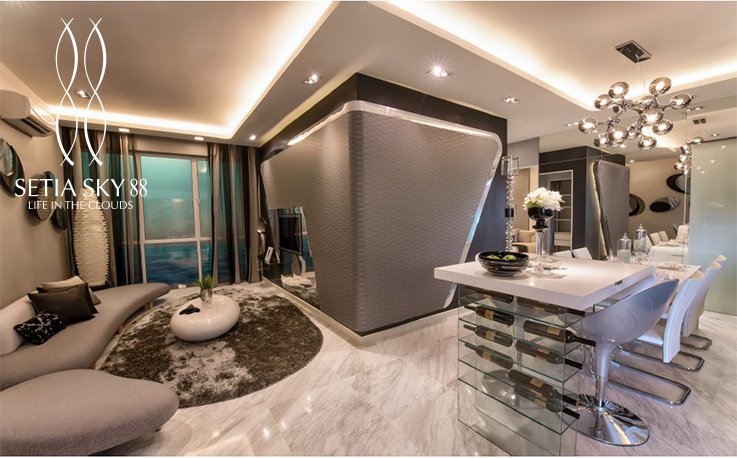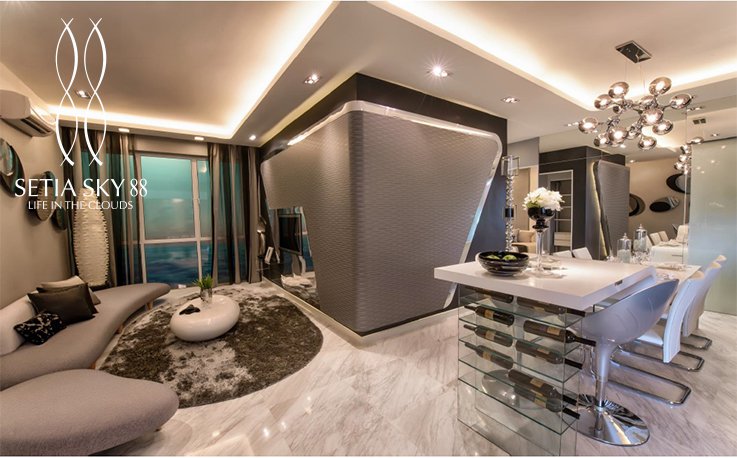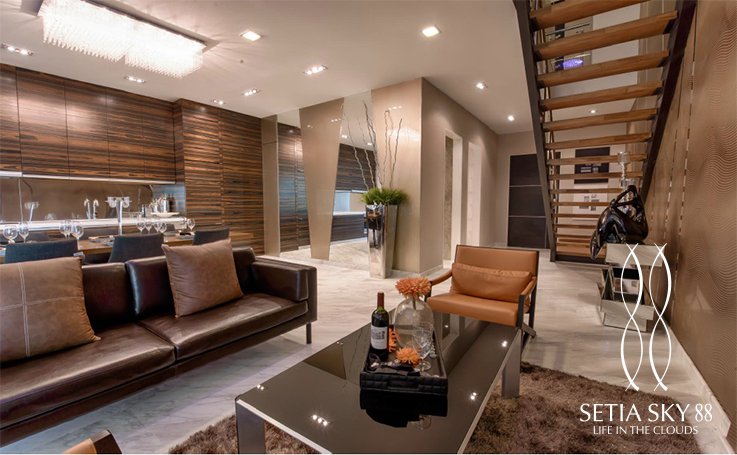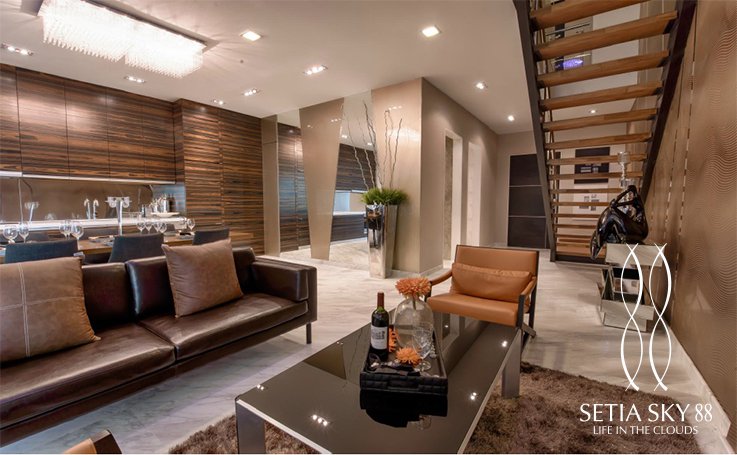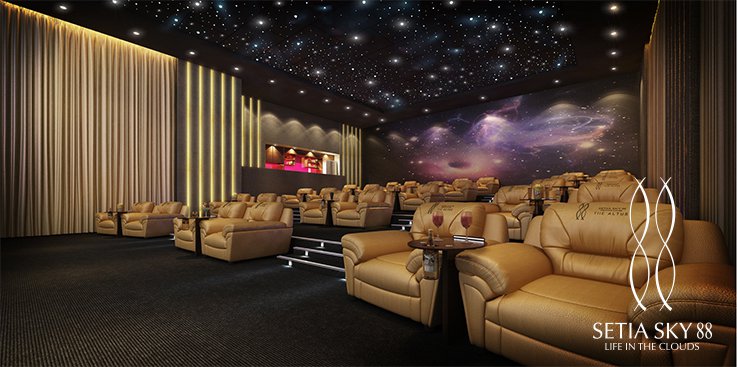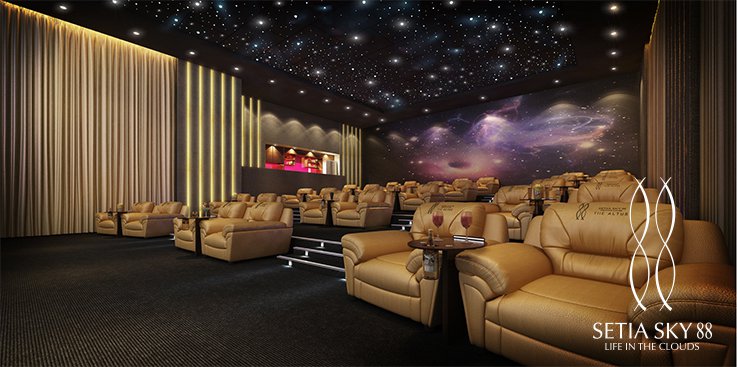 The iconic 55-storey Setia Sky 88 is poised to become the most desirable homes in JB. In addition to offering a picturesque view of the city, you can indulge in world-class services and enjoy 30 different types of facilities that will redefine the true meaning of luxurious living! The luxury high-rise condominium is also strategically located within 5 minutes drive from the newly launched Johor Bahru-Singapore Rapid Transit System service and widely accessible from other parts of Johor Bahru via the Coastal Highway, Eastern Dispersal Link and Inner Ring Highway. Be sure to drop by the Sales Gallery this Saturday to find out more!
 Like Setia Sky 88 on Facebook
Comments
comments