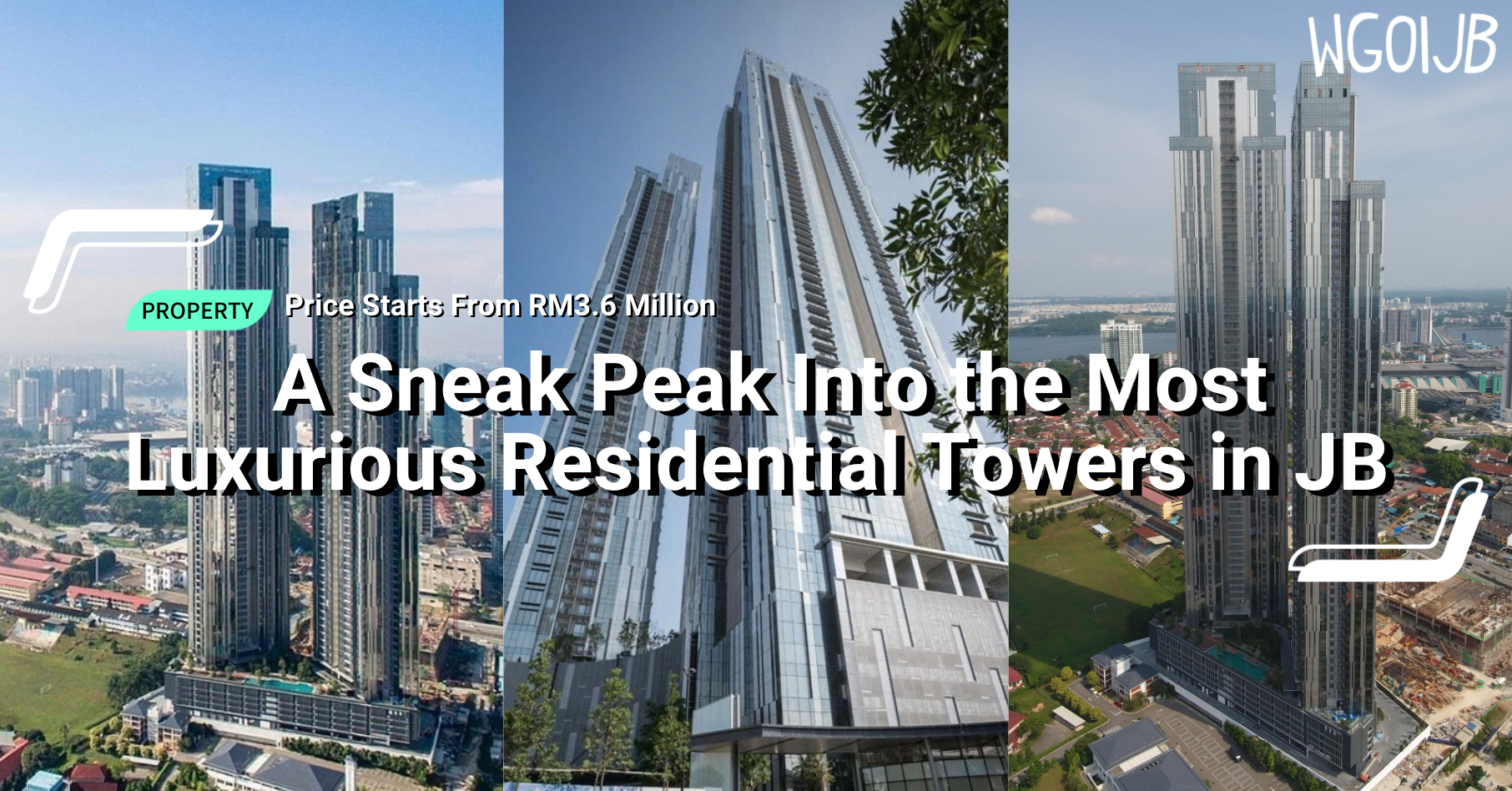 In Malaysia, the average price for a residential property is between RM300K to RM500K. But did you know, one unit of the most luxurious residential tower in Johor Bahru costs from RM3,600,000, with units at higher levels costing even more! Is it really worth it to pay such an astounding amount of money to own a unit here? Read on to find out!
---
The Tallest Residential Towers in Southeast Asia Is Right Here At Johor Bahru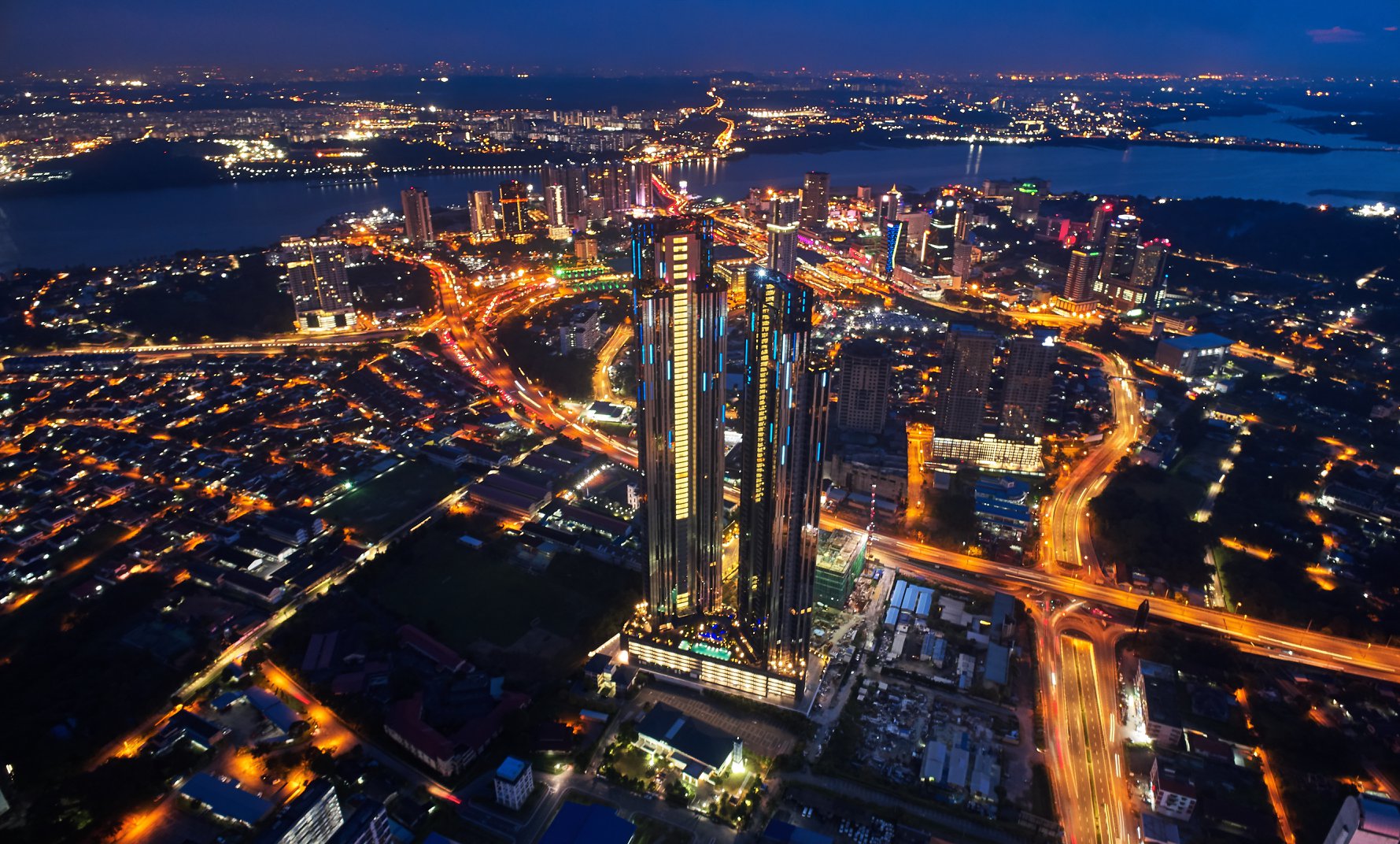 If you have been exploring around the city centre of Johor Bahru, you must have noticed the existence of these two luxurious residential towers. Located at One Bukit Senyum, they are the tallest residential towers in Southeast Asia—The Astaka.
---
An Iconic Landmark in JB Soaring 1,000 ft. Above Sea Levels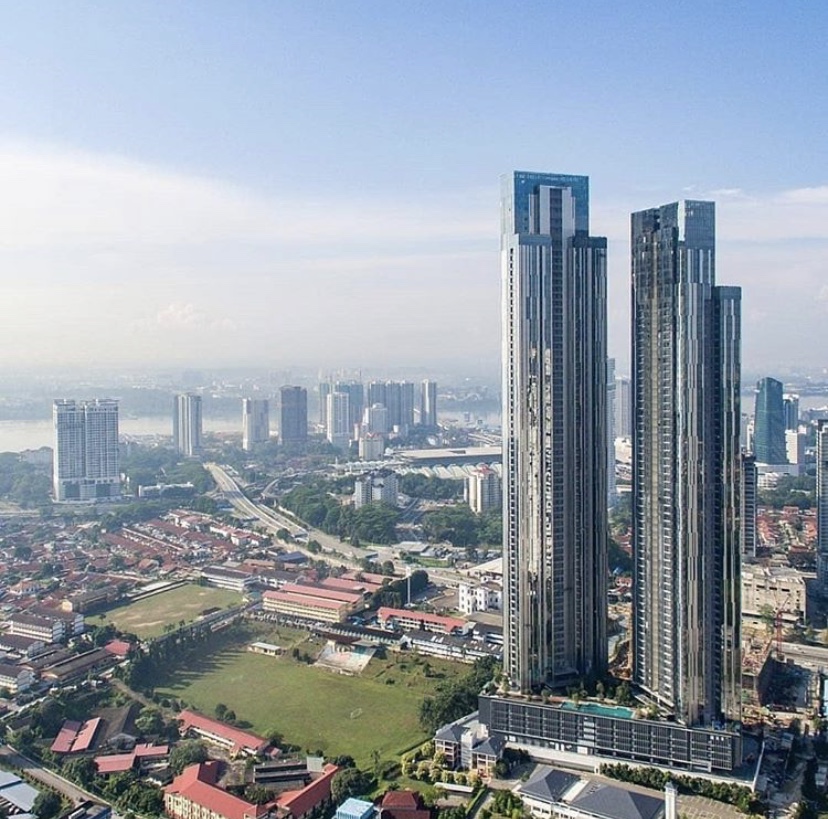 The Astaka comprises two residential towers, which are 70 floors and 65 floors respectively, with a total of 435 residential units. Exquisitely blending a modern facade with a touch of elegance, the Astaka stands out as a landmark along the skyline of Johor Bahru.
---
1. Sophisticated Design With Stunning Details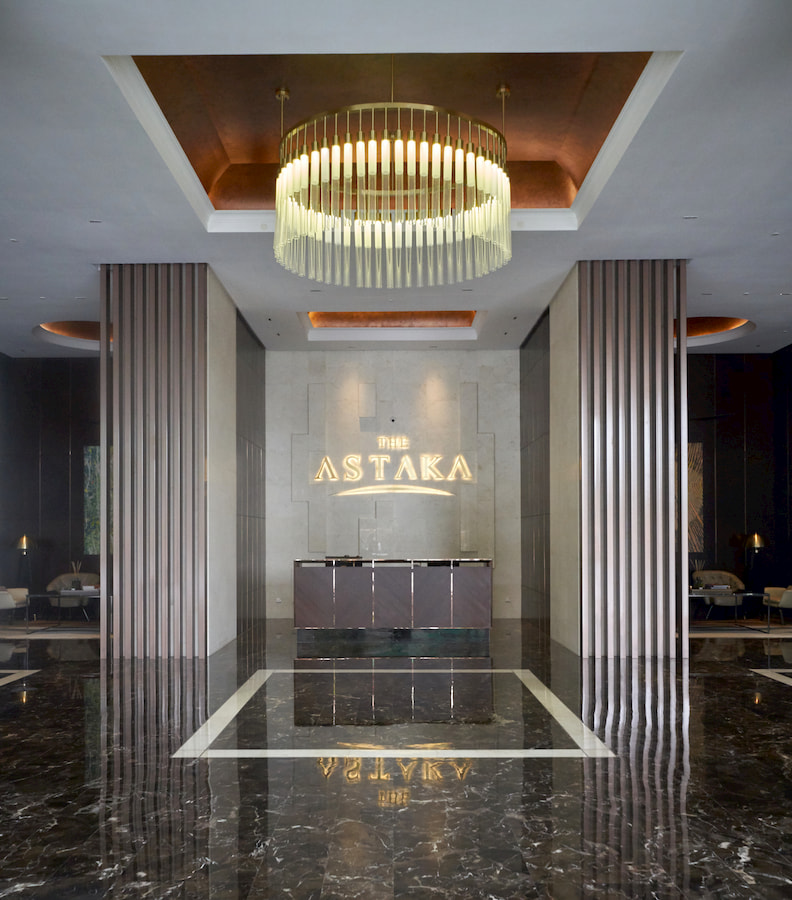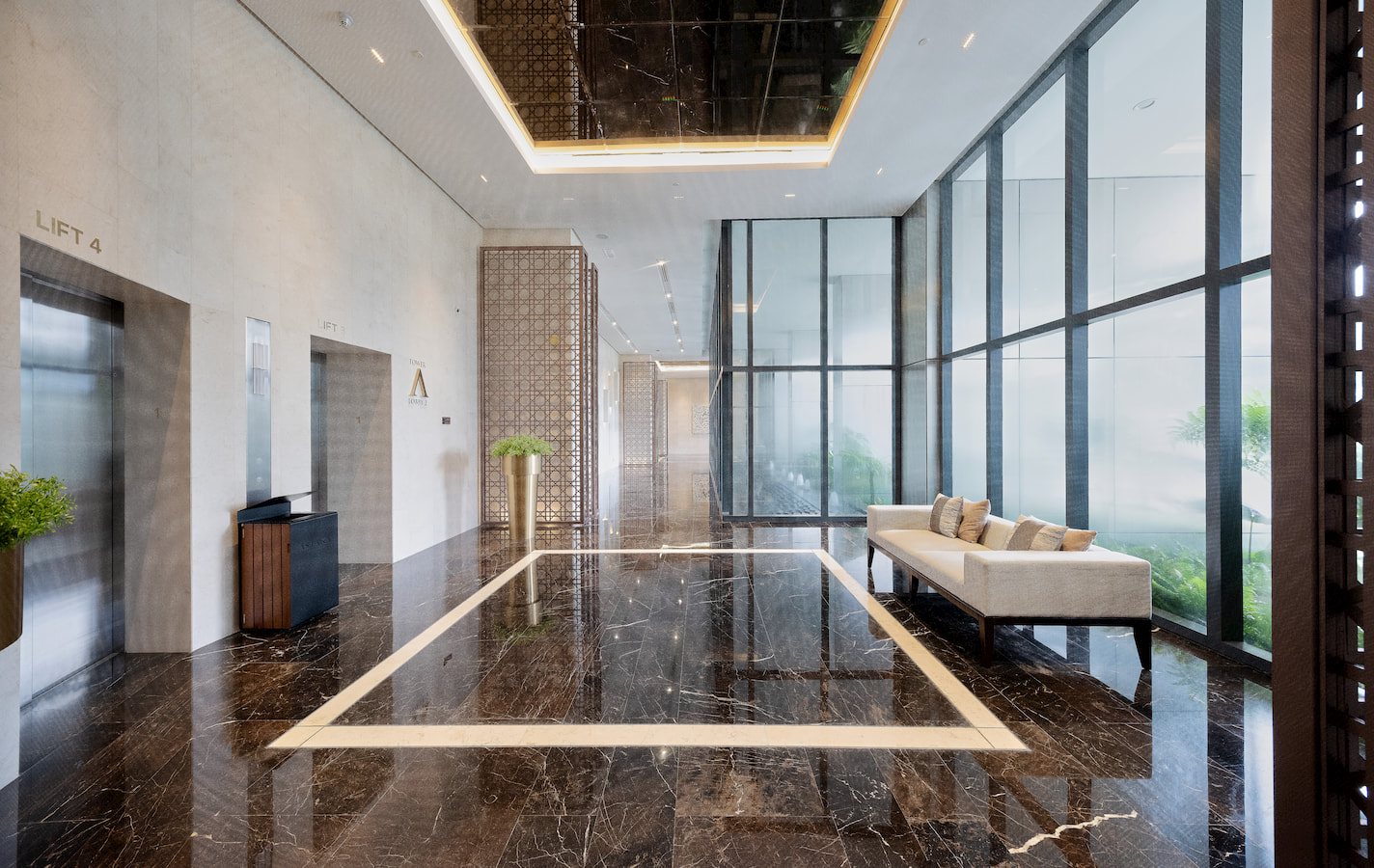 As soon as you enter the entrance of the Astaka, you will be greeted by the glaring marble walls and floor finishing at the main lobby. Take a deeper look inside and you'll be surprised by more fine details in every corner.
2. World Class Luxurious Living Space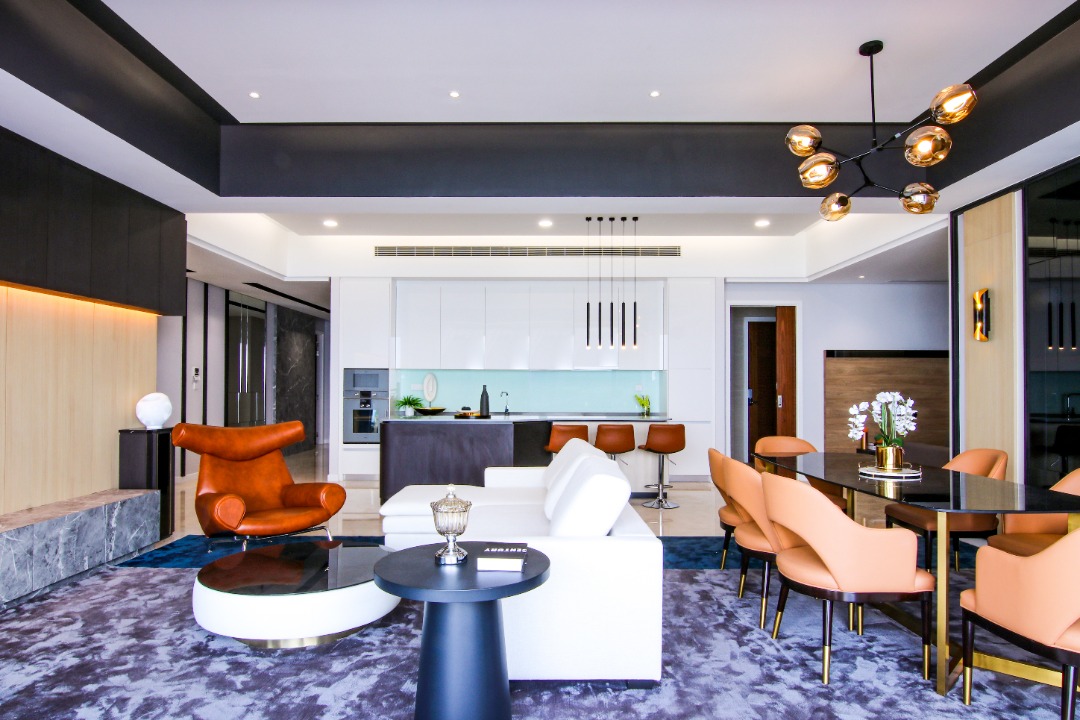 Each residential unit at the Astaka is carefully crafted with only the finest building materials, giving you an all-round 6-star luxurious living experience. Among these top-grade material selections are marble imported from the middle east, mahogany timber strip floorings, as well as designer kitchen and bathroom fixtures from renowned brands such as Bosch, Hansgrohe and Gaggenau. With a high ceiling design, the interior space is more open and elegant.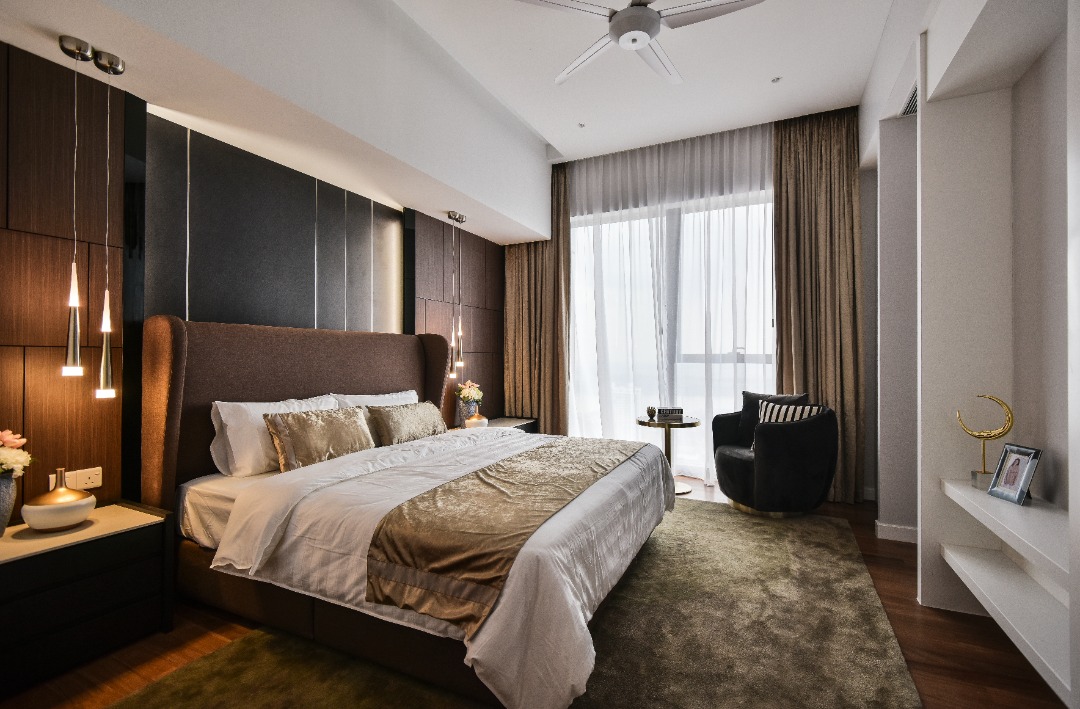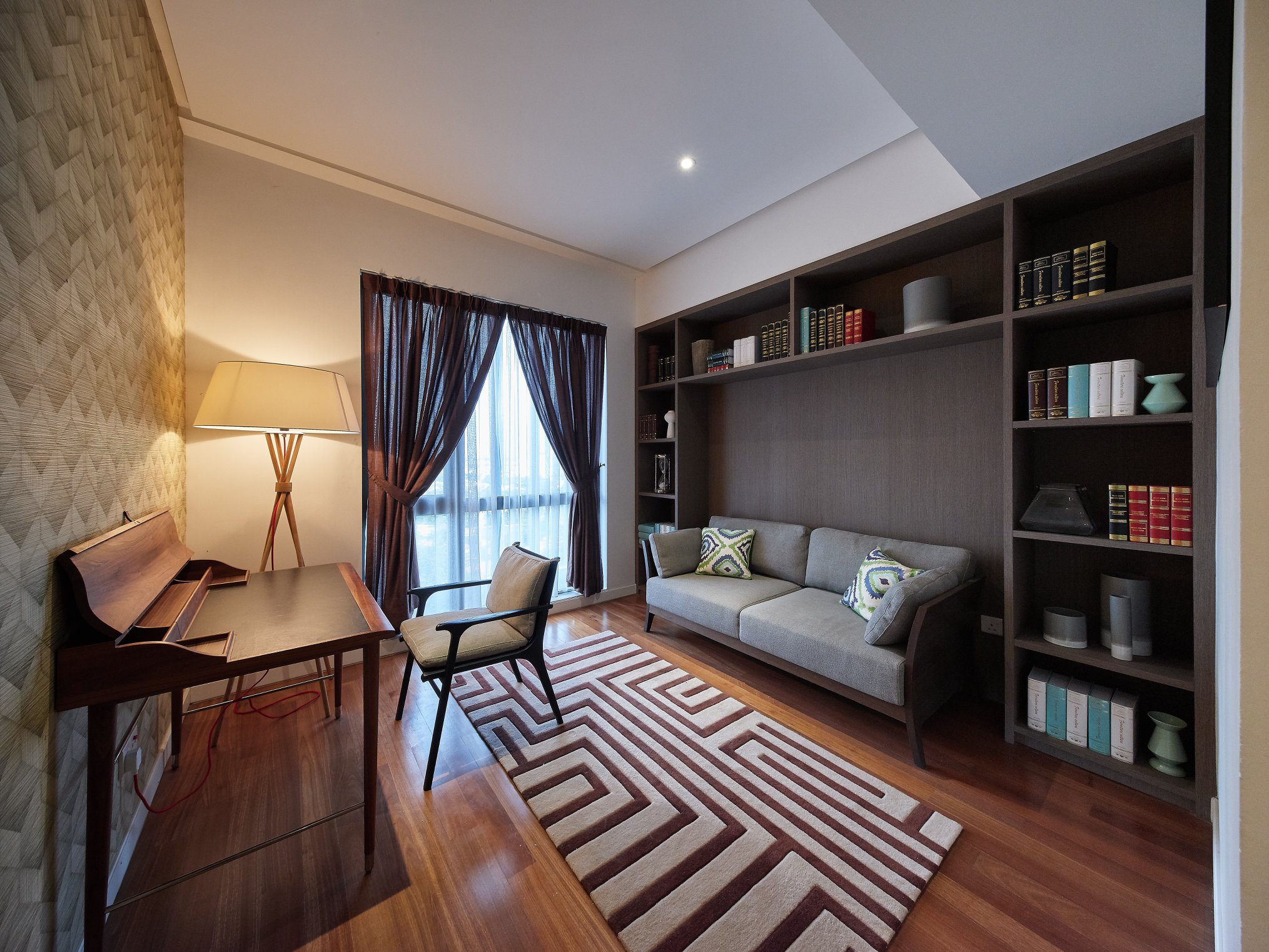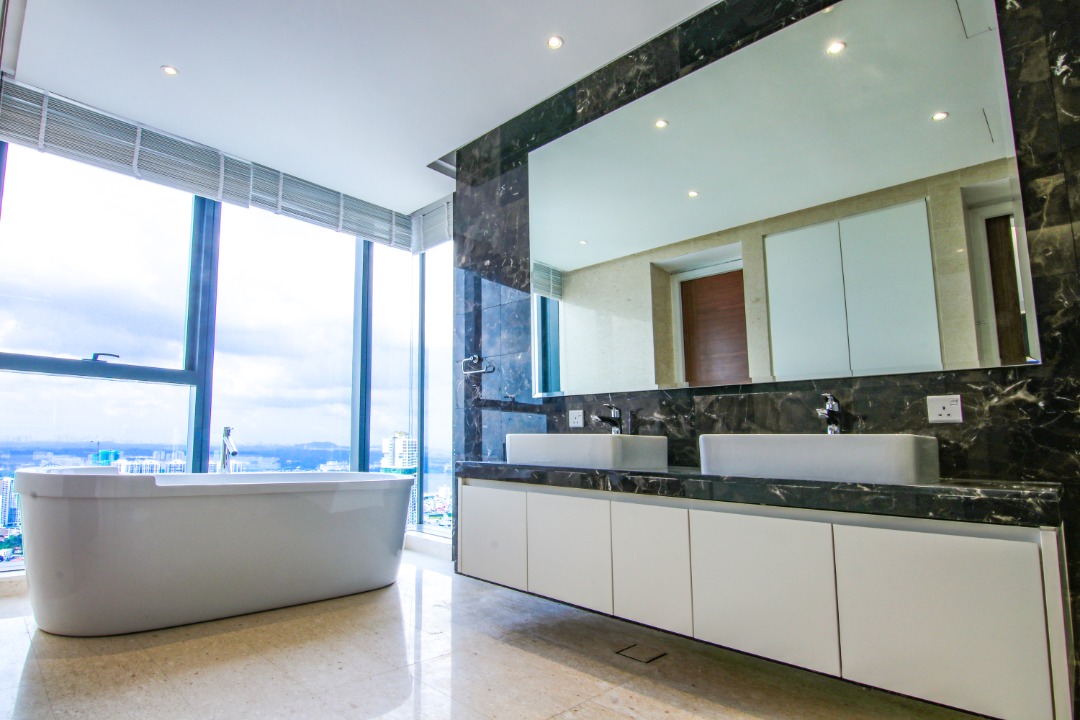 The master bathroom is equipped with a premium bathtub from Germany's top grade bathroom furniture brand—Duravit. The bathroom's grand scale window design allows you to relax with the panoramic view of the urban landscape in the background.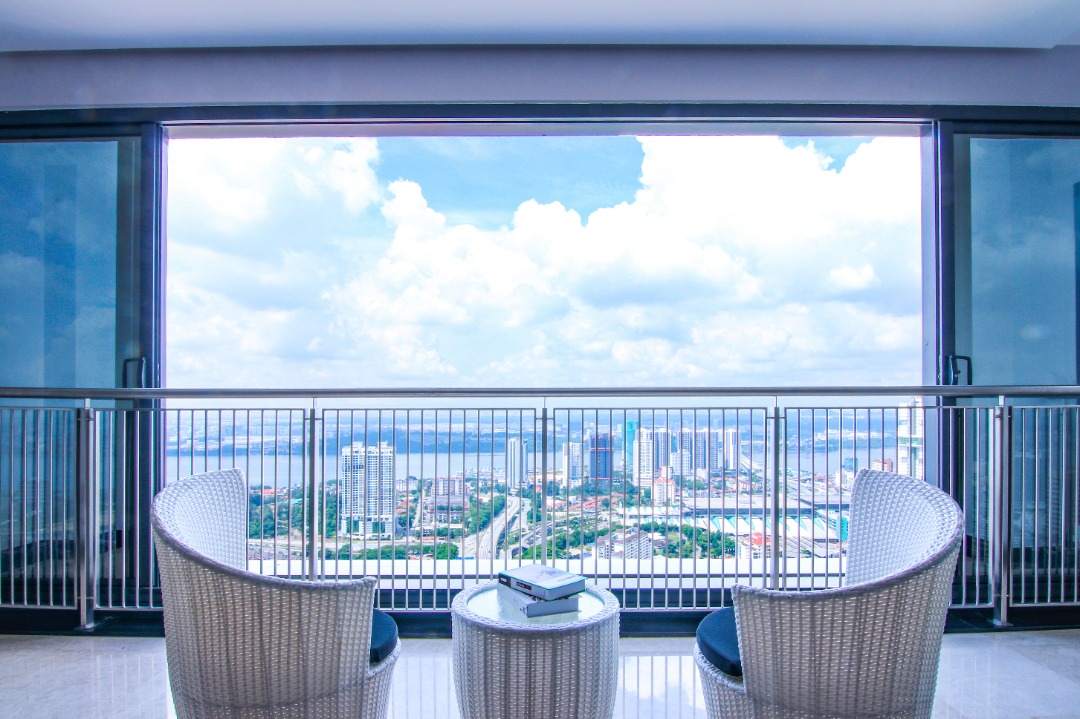 Be attracted by the eye-catching huge terrace as soon as you enter the unit!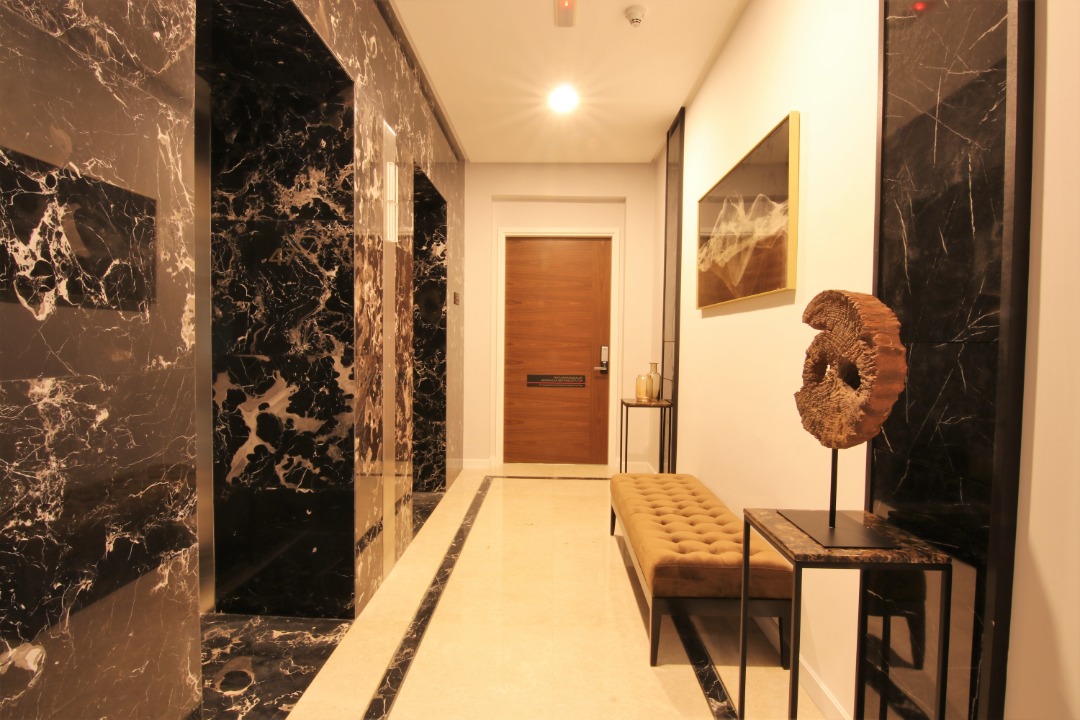 What's even more astonishing is that each unit comes with private lift lobby, which means you and your family get to arrive right at your doorstep once you step out of your dedicated lift. Enjoy exceptional privacy and exclusivity with the low density layout of only 4 units per floor.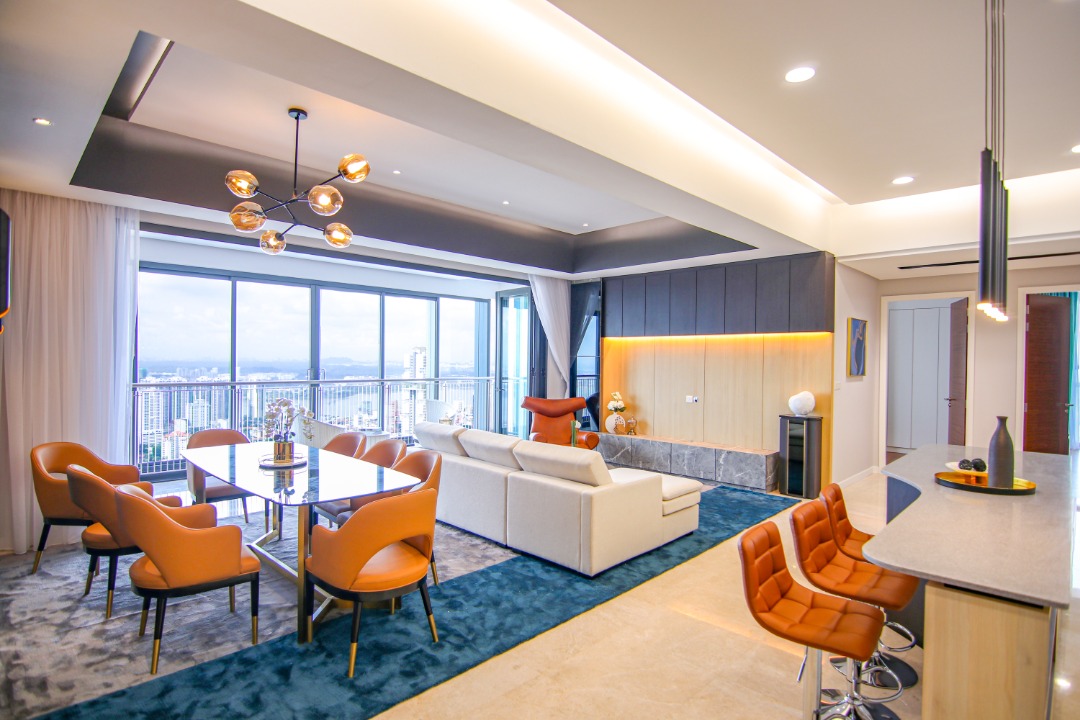 There are three types of layout available at the Astaka, with the most basic layout starting from 2207 square feet. Even the smallest unit comes with 3 ensuite bedrooms, 1 maid room, and 1 powder room. A rare find among high-rise properties in JB indeed!
3. Five-Star Resident Exclusive Facilities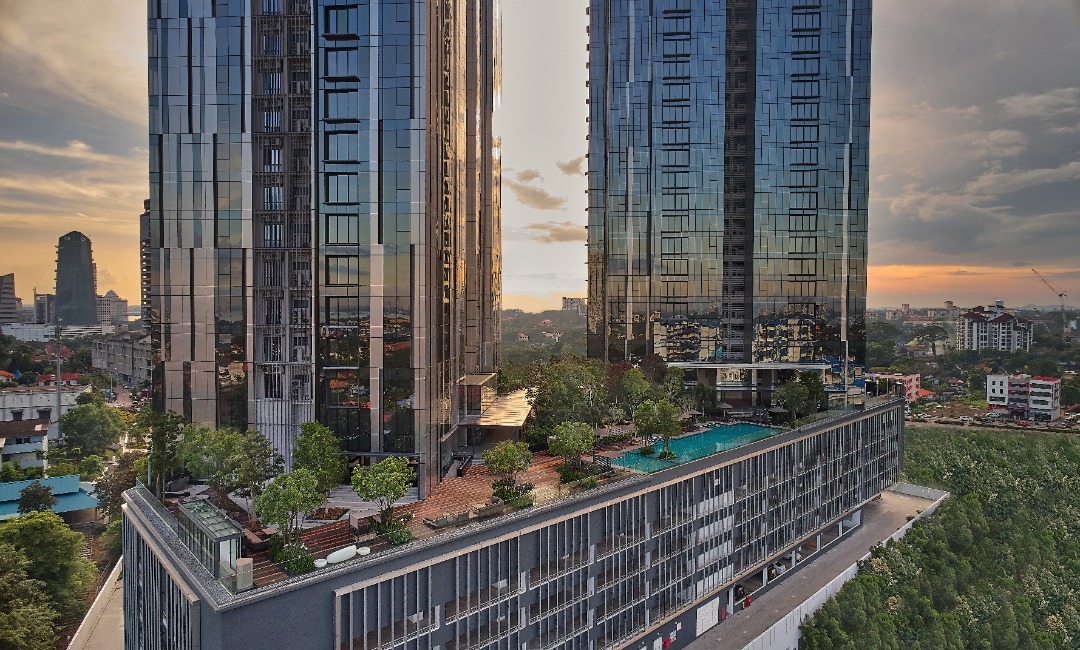 The Astaka features an extensive range of entertainment and recreational facilities for residents at the 6th and 66th floor. In addition to the apartment facilities that we are familiar with, such as the children's playground, swimming pool, gym, and function hall, the Astaka has so much more to offer! Let's have a peek on the premium facilities here: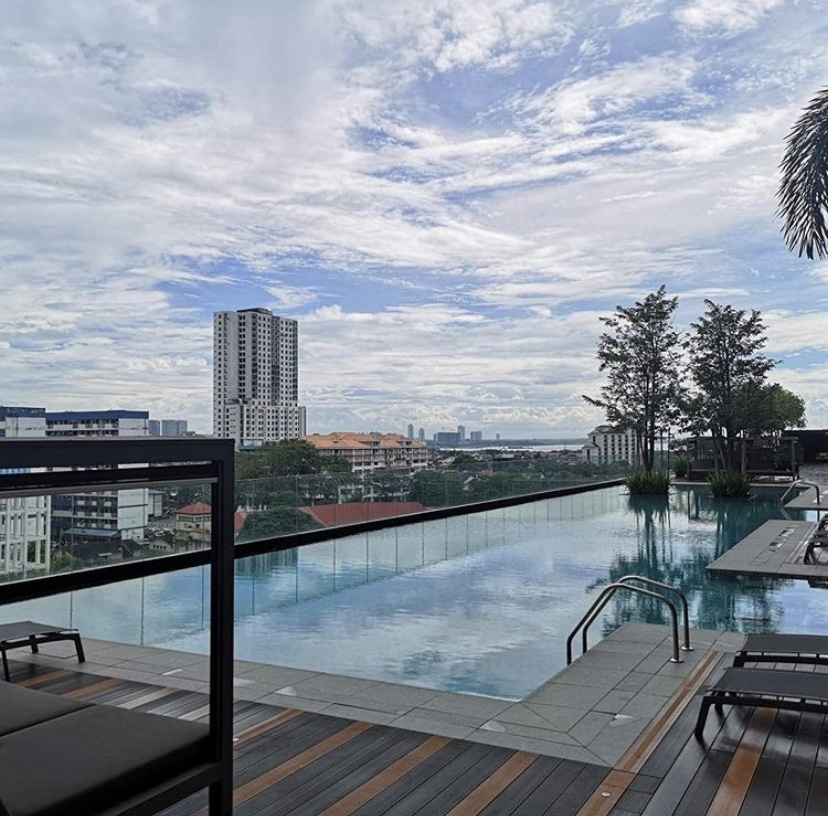 Infinity pool with a BBQ Area at the side, balancing your wellbeing and social life just got easier.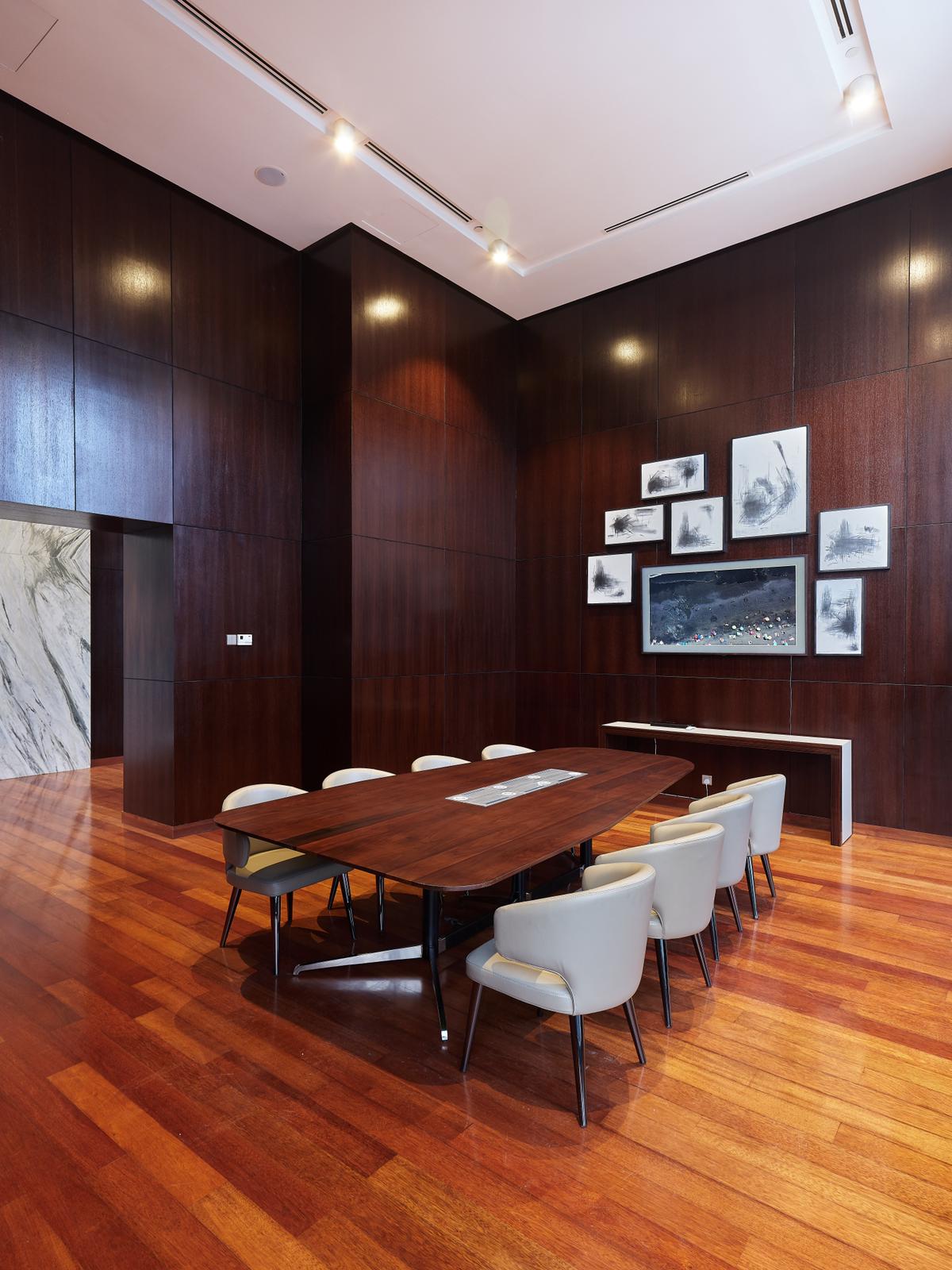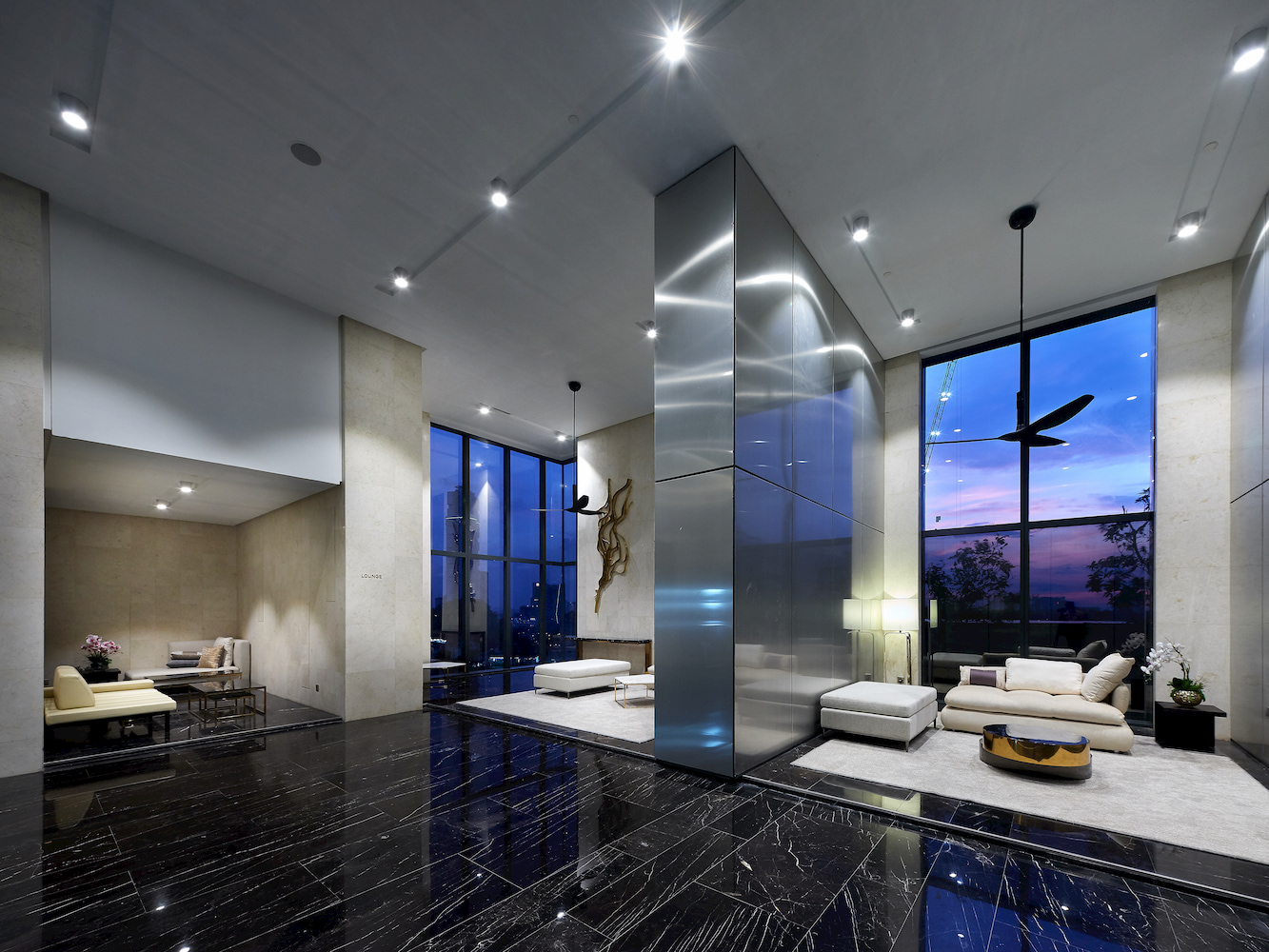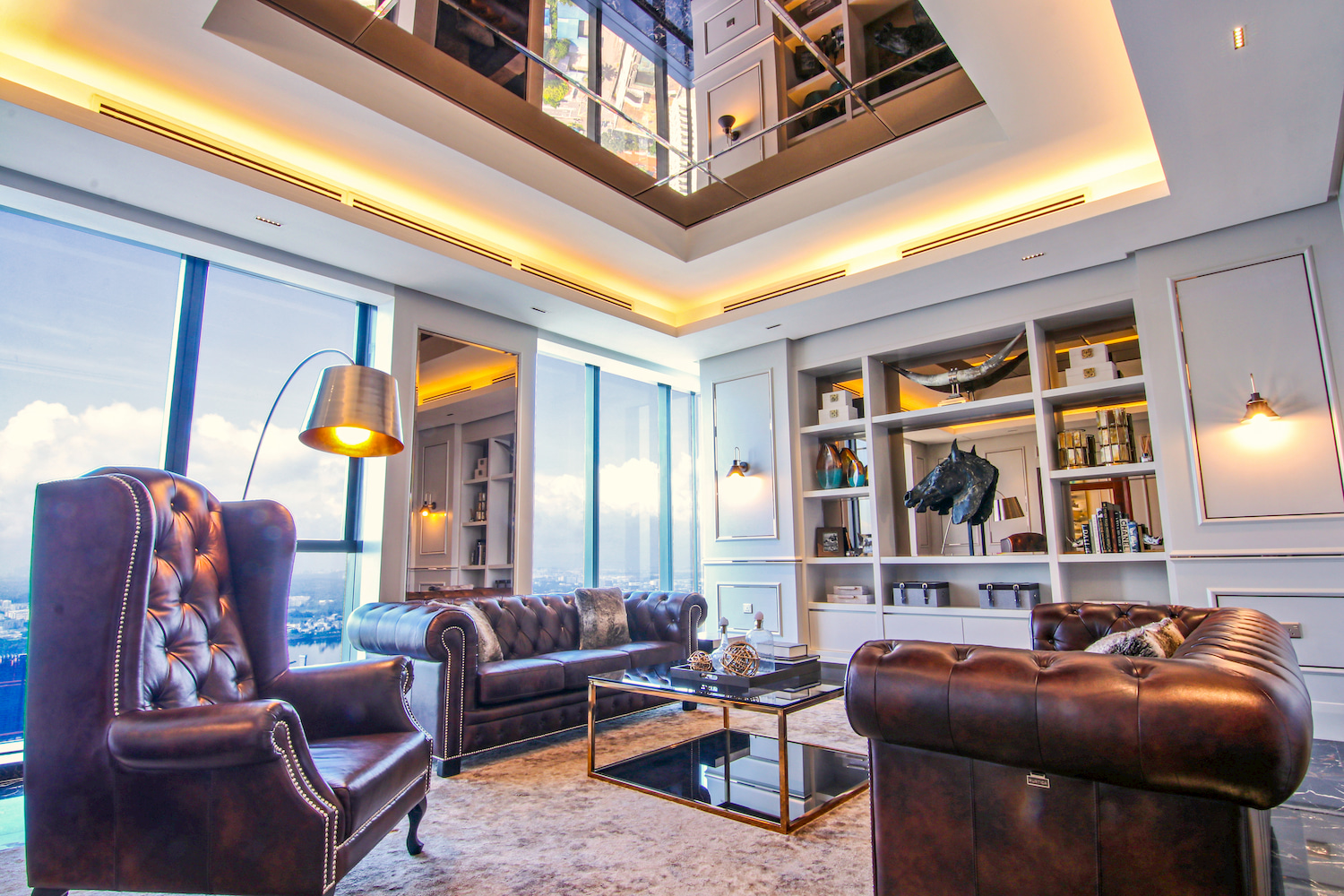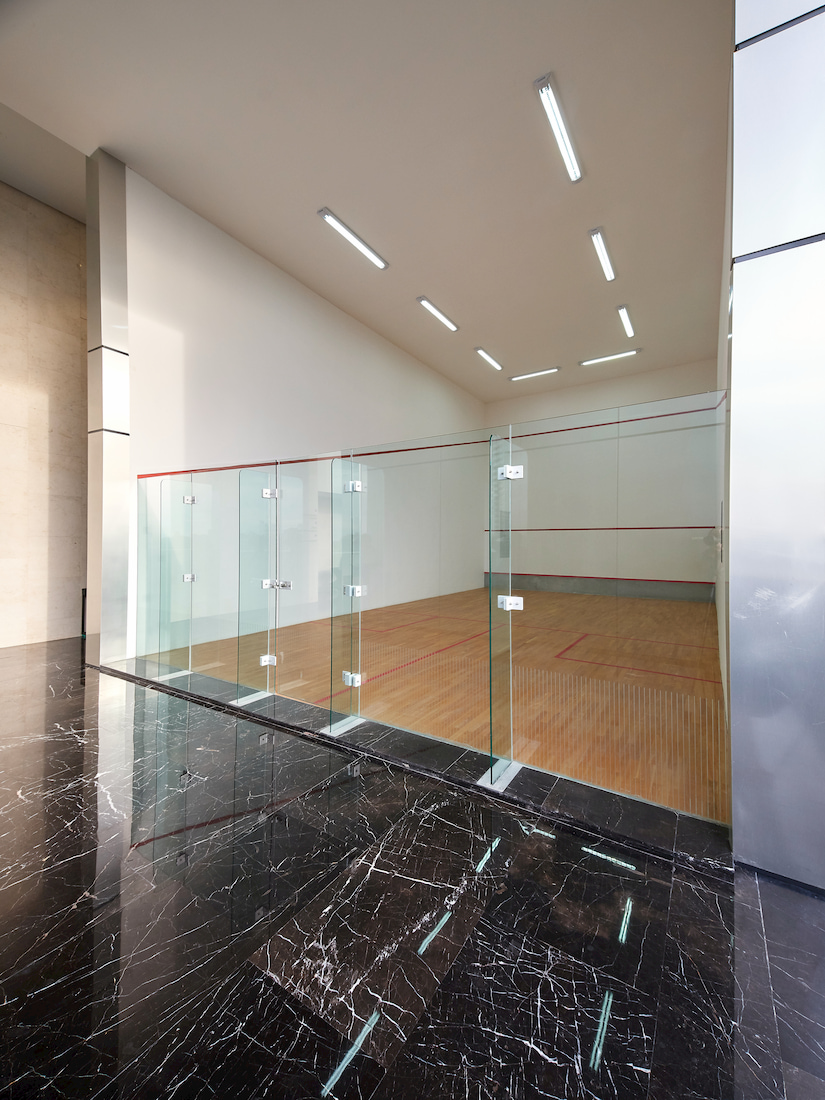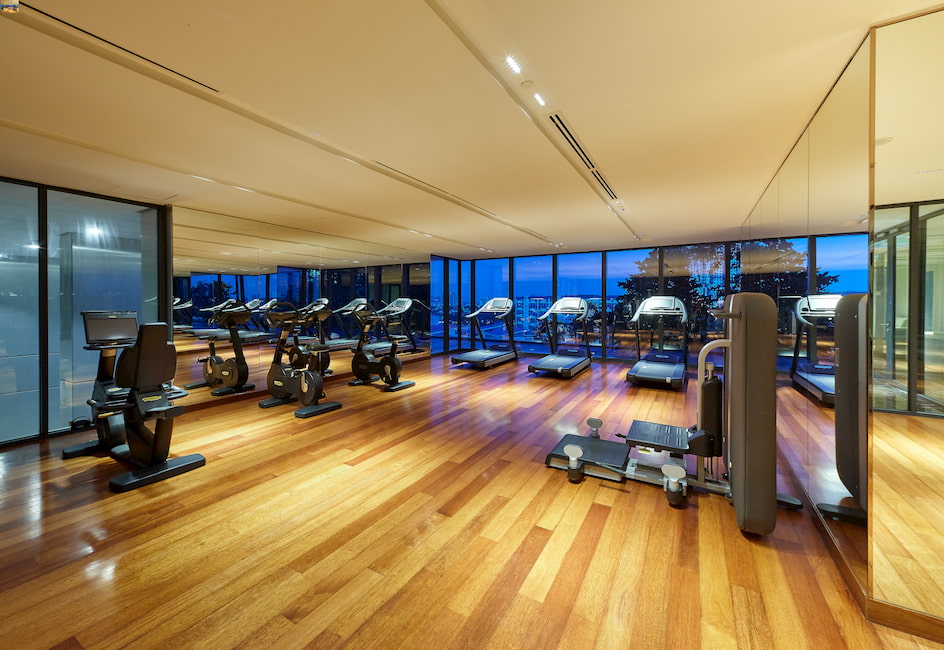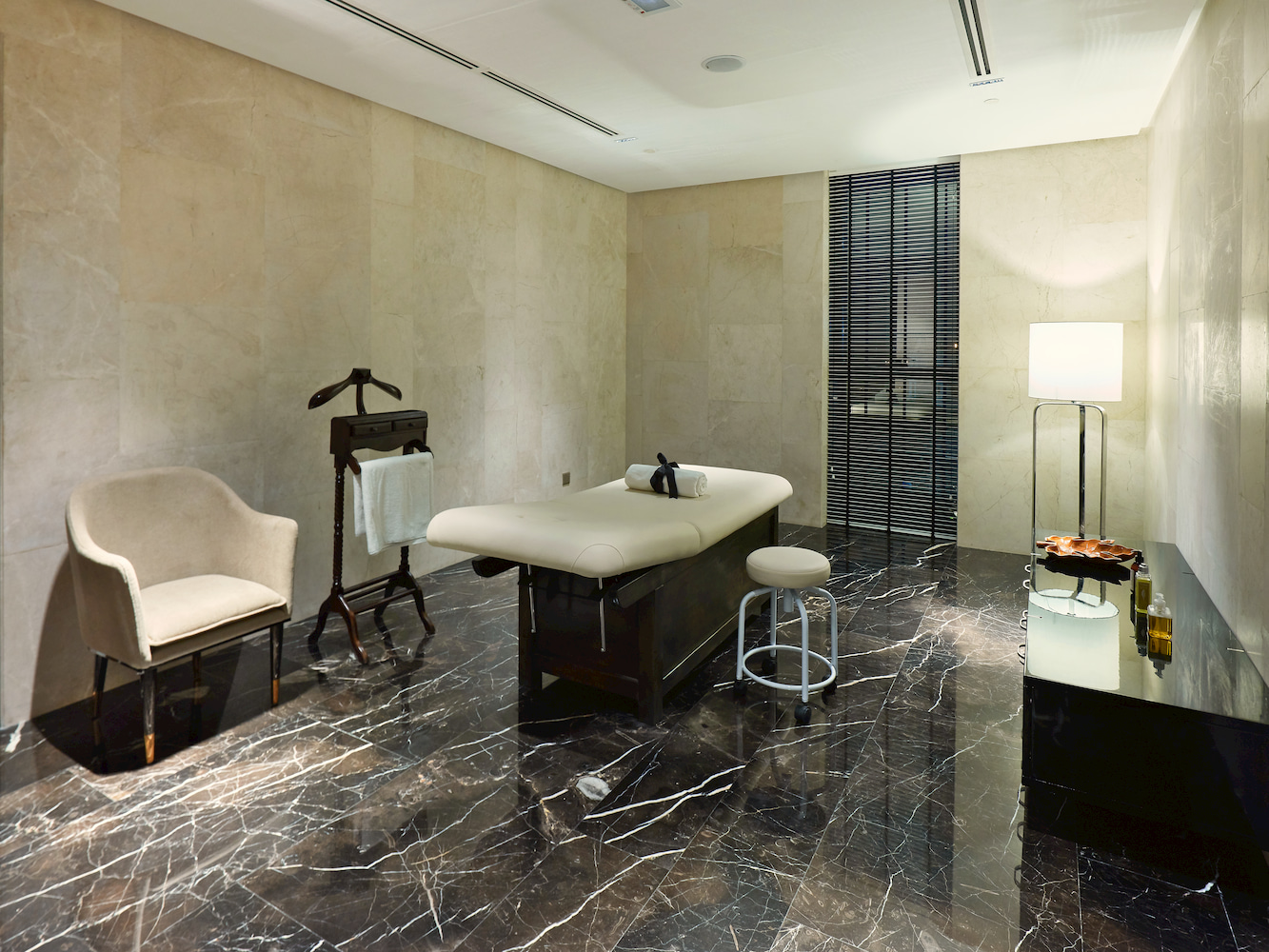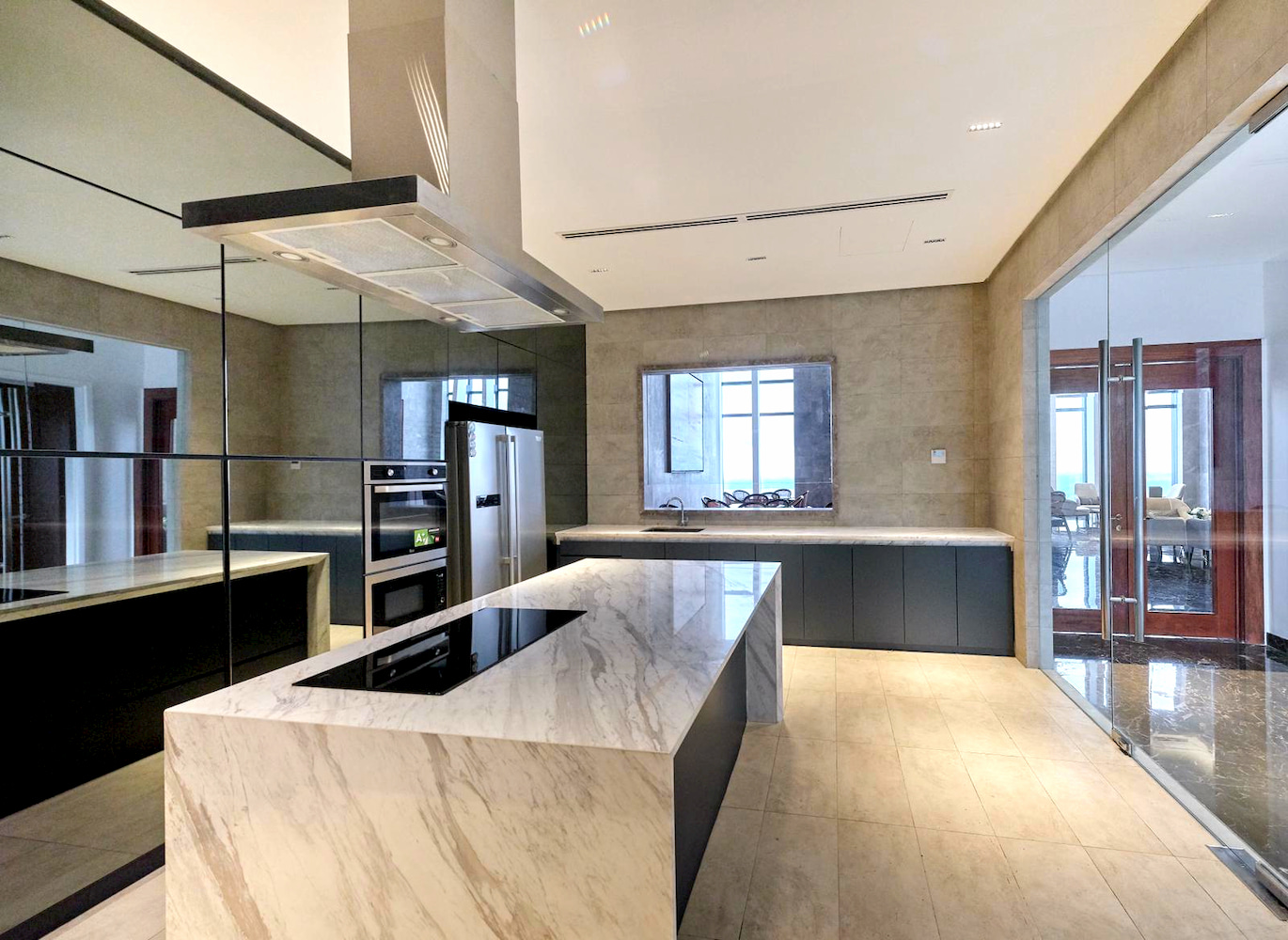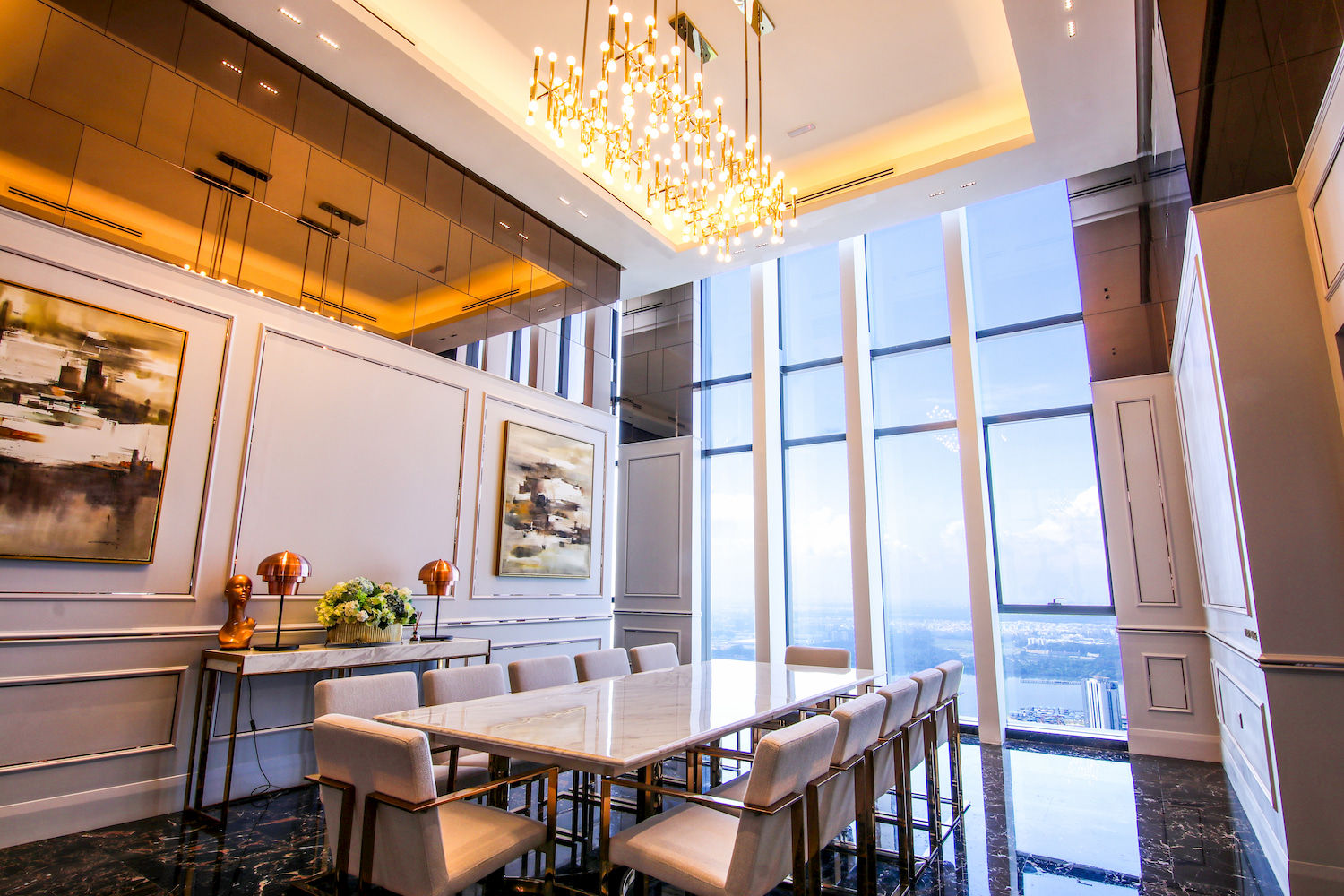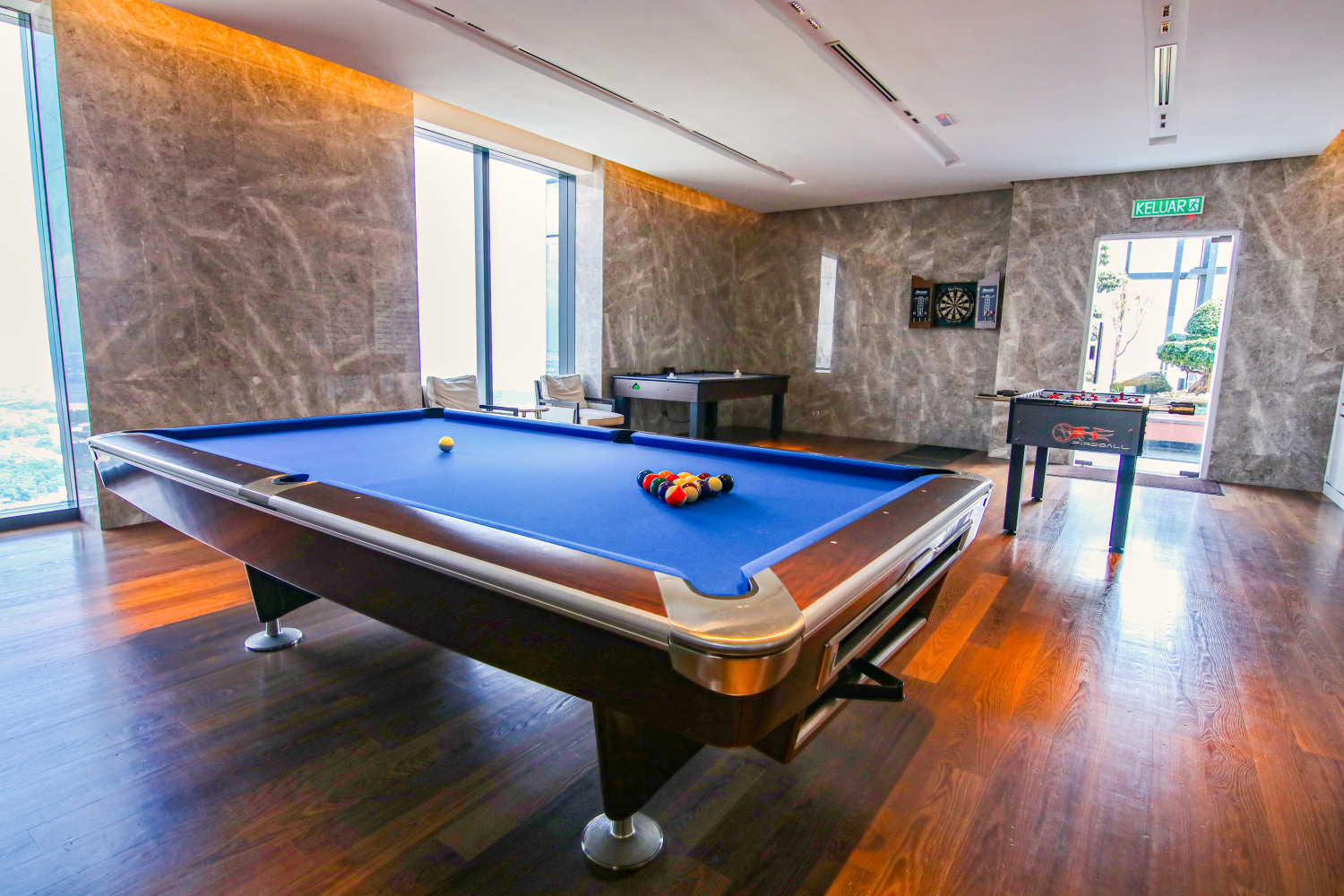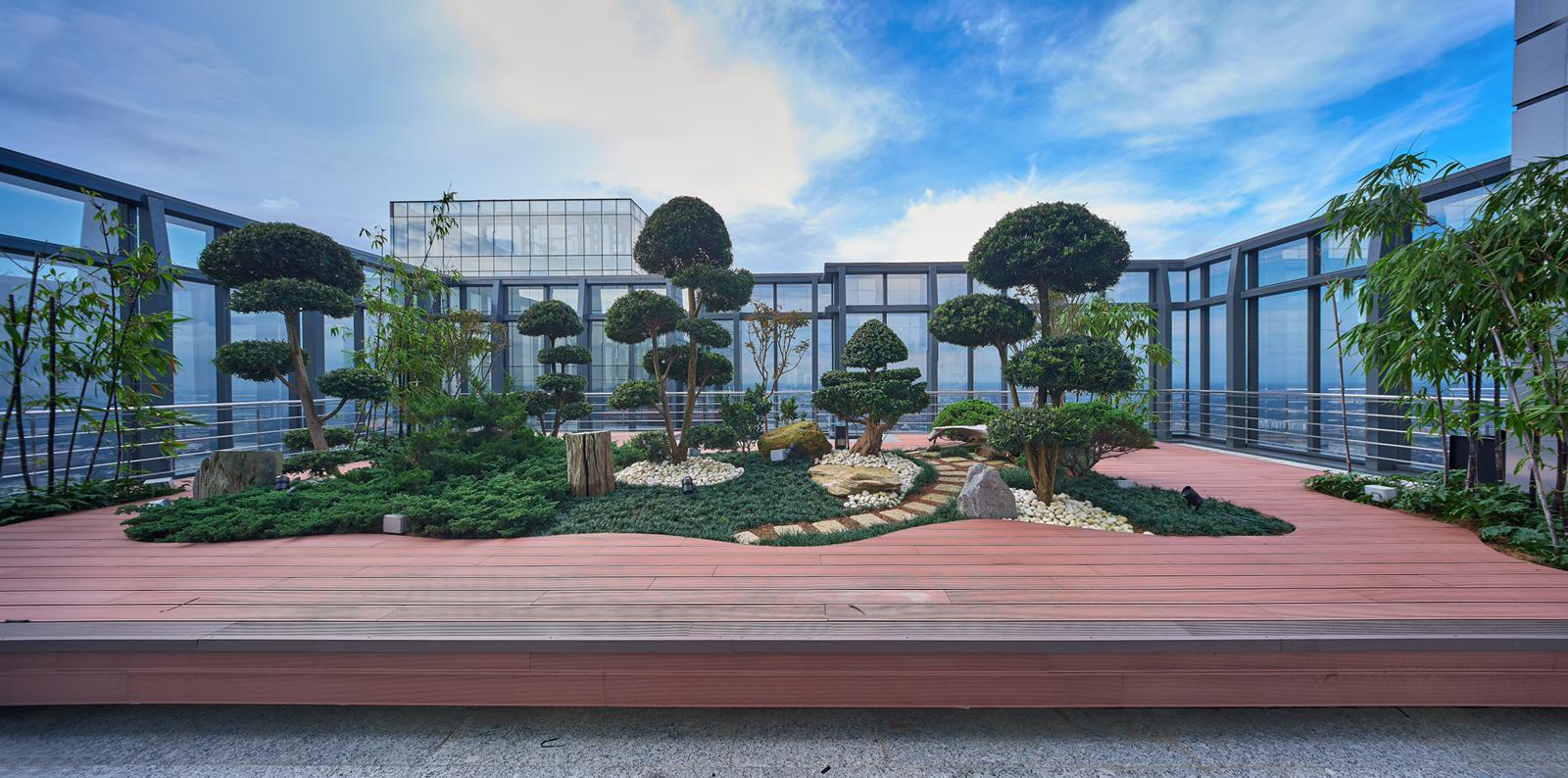 4. Security & Privacy At It's Best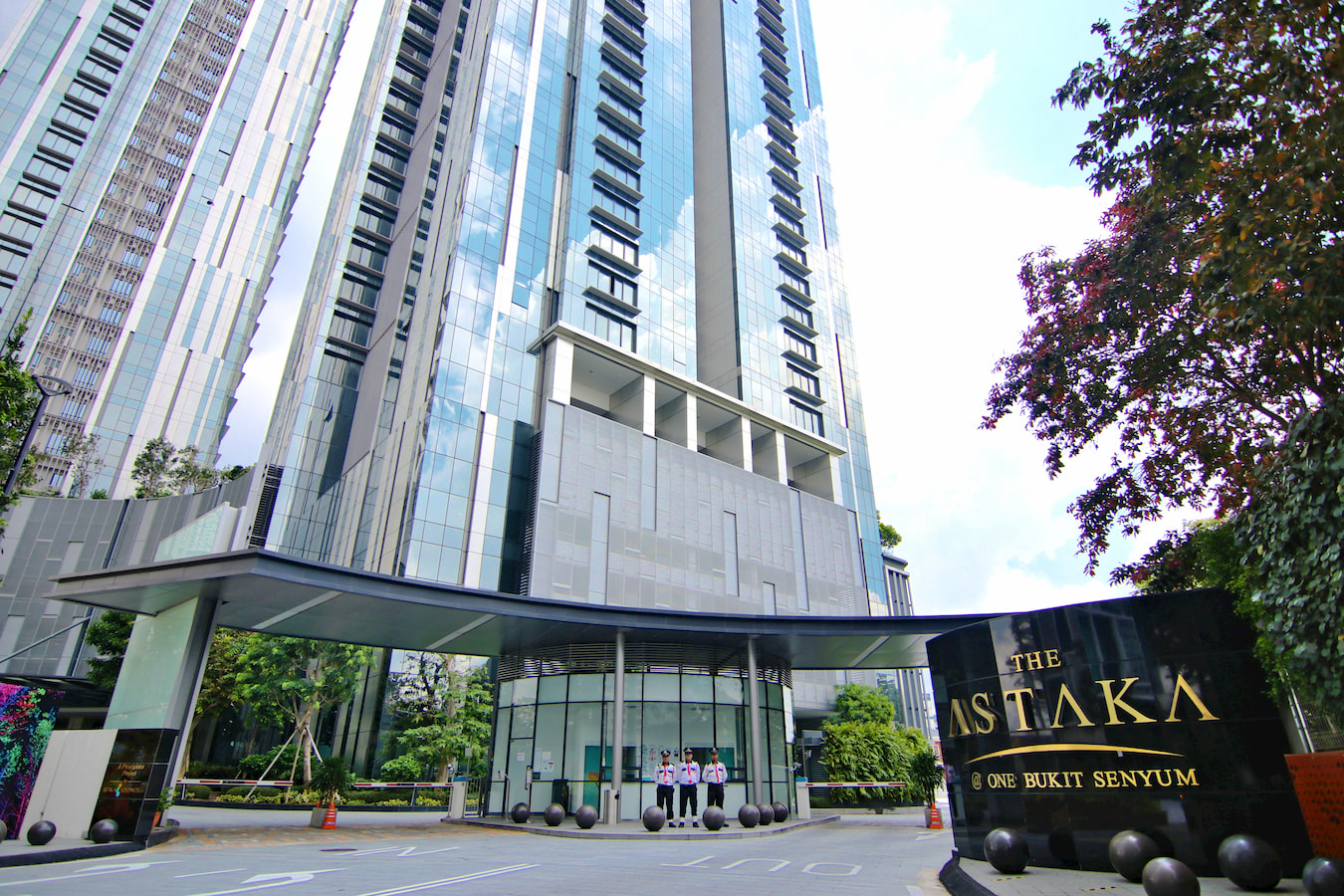 Adding to its exclusivity, each unit at the Astaka is completely protected with a 4-tier security system that includes the security guardhouse, car parks, lifts, and the main entrance of each unit. Sounds like a hassle? Not at all. As the residents here can gain exclusive access with smart pass cards and digital passwords as identity verification. With a state-of-the-art security system, residents of the Astaka get to enjoy all the best things in life with a peace of mind.
To understand the professionalism of a residential area's security system, we can observe the competency of the security personnels, as well as the security infrastructure. At the Astaka, 338 sets of CCTV with intelligent mobile detection function are installed, together with 24-hour guard and patrol inspection to offer residents the ultimate security and privacy. Furthermore, each residential unit and few more dedicated spots have video intercom systems installed. With the help of this system, residents are able to communicate with any visitors through video calls, providing extra safety for the residents.
5. Prestige Address With Everlasting Value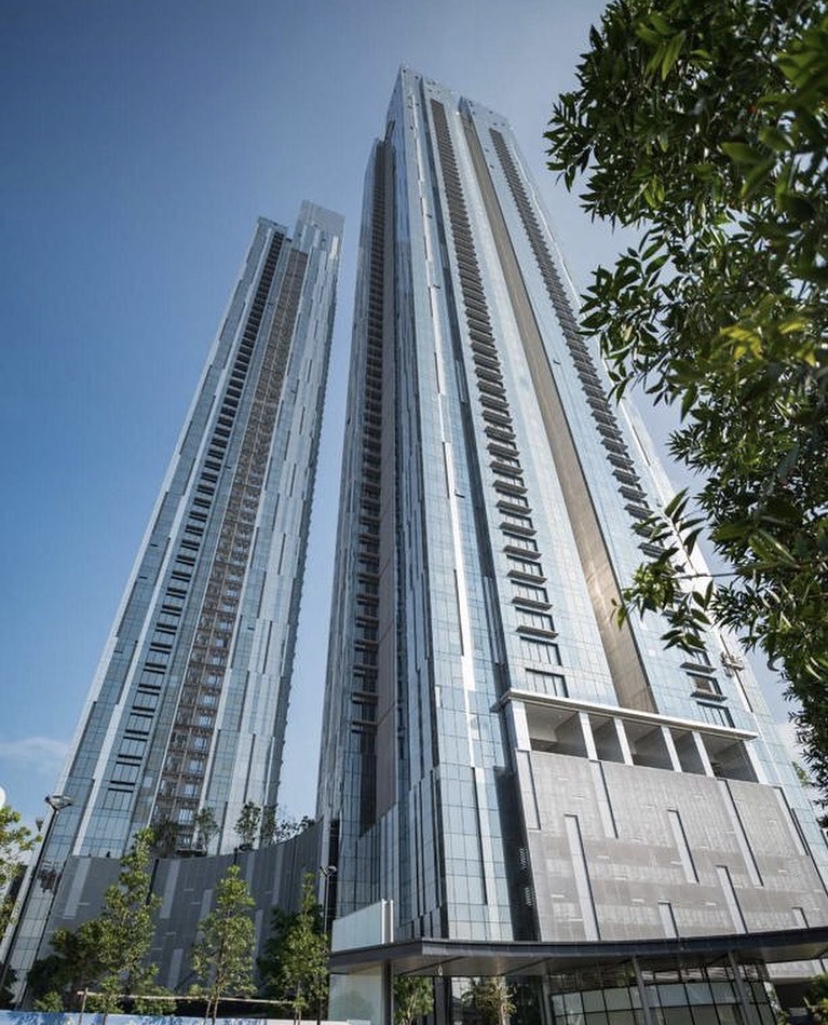 The Astaka is located at One Bukit Senyum, a location that needs no introduction when it comes to value and convenience. After all, it is located at the heart of Johor Bahru, which is only 800 meters away from the CIQ. If you have been commuting frequently between Singapore and Malaysia, then you would know how great the value of the properties in this area!
If you don't already know, the Astaka is a part of the One Bukit Senyum comprehensive development plan. In the near future, there will be a variety of commercial development, including five-star hotels, office buildings and entertainment centers. Living in this area, you can enjoy all the convenience of life within reach. With amenities such as medical, transportation and education in close proximity, the Astaka offers luxury, quality of life, and beyond as an investment and development hotspot.
That's not all! The Astaka has won multiple national and international awards, including the Best Luxury Condo/Apartment, Gold Certified Green Building Index, Best Residential High Rise Development, just to name a few.
Considering its strategic location as well as local and international recognition, it is really worth it to own a unit at the Astaka? Absolutely!
---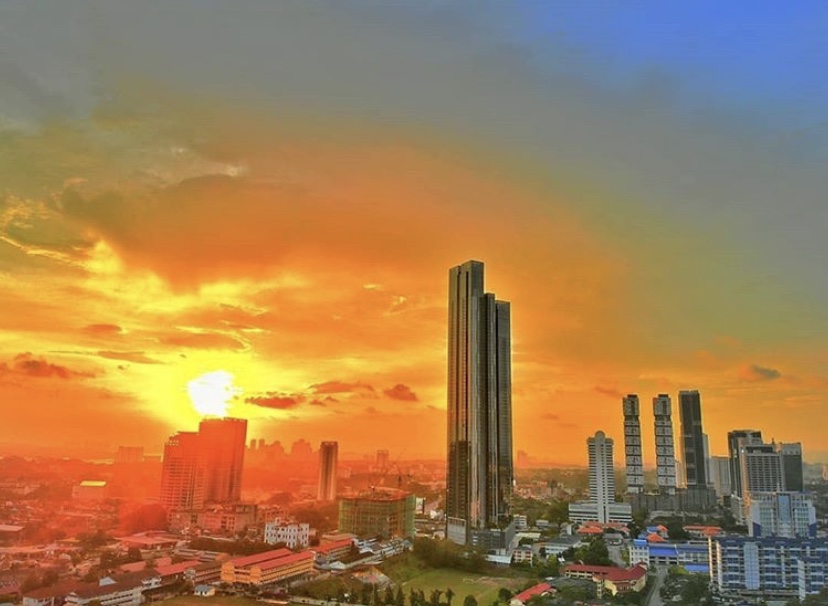 In a nutshell, the Astaka depicts high-end living with world class design and facilities, impeccable security system, and prestigious location. Which part of the Astaka amazes you the most?
The Astaka
Address:1 Bukit Senyum, Jalan Tebrau 80200 Johor Bahru, Malaysia
Website:https://the-astaka.com/
Facebook Page::https://www.facebook.com/TheAstaka/
Comments
comments