JOHOR BARU: Two critical dams in the state will dry out in as little as two weeks if rainfall levels remain low.
The water level at the Upper Layang dam, which caters to Pasir Gudang and Kota Tinggi residents, and Chongok dam in Mersing are not showing improvement as water levels continue to deplete daily.
State Public Works and Rural and Regional Development Executive Committee chairman Datuk Hasni Mohammad, who made the revelation today, said the absence of rainfall at the dams' catchment areas are hindering efforts to restore the two dams to normal level.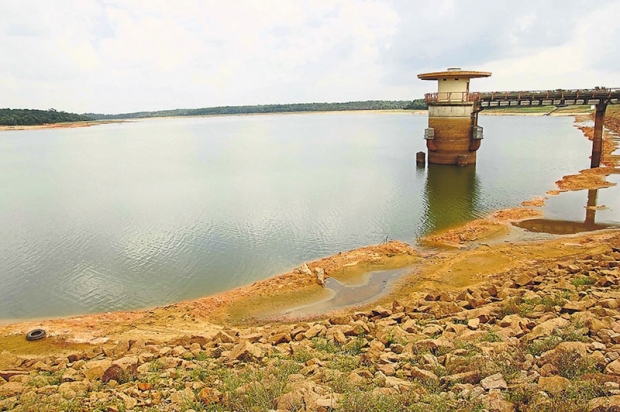 "Due to this, the rationing exercise will have to be extended for another month and will affect the areas which had previously been put to the rationing exercise," he said.
He added that without rain and due to the current hot spell, the dams' reserves will probably only last between two weeks and a month before drying out.
As of today, the Upper Layang dam water level stands at 19.25m compared to its critical level of 23.5m while Chongok dam measured at 3.9m as compared to its critical level of 4.8m.
Hasni added the cloud seeding exercise, which had been routinely carried out since April , will now be conducted on a daily basis.
"We will also look into the option of tapping underground water using the Tubewell technology as alternative water source for critical areas. We will engage Universiti Teknologi Malaysia's expertise for that," he said.
Water Rationing Schedule :
-Source : New Straits Times
Comments
comments