Summary: In conjunction with the coronation of the Sultan of Johor, the Johor Tourism Department will organise open air concerts for four days at Danga Bay beginning March 26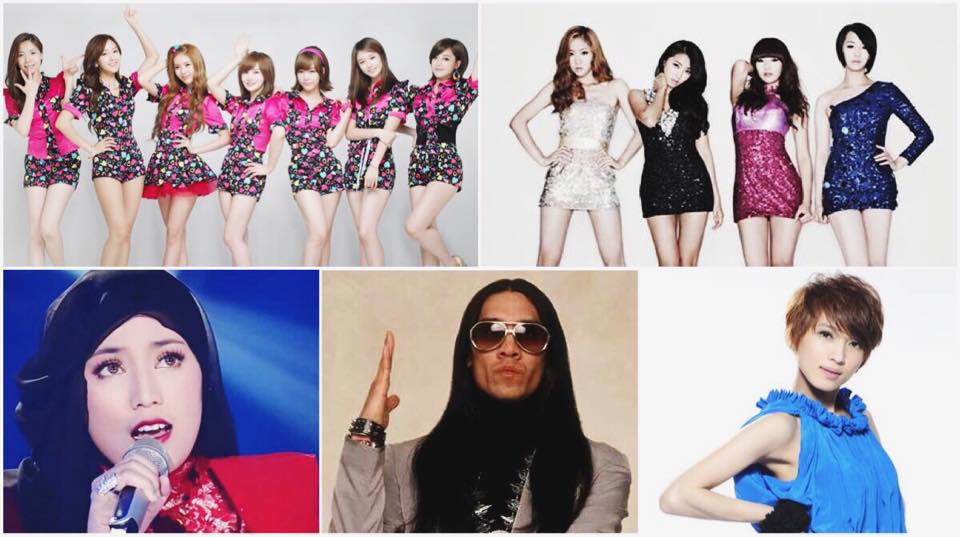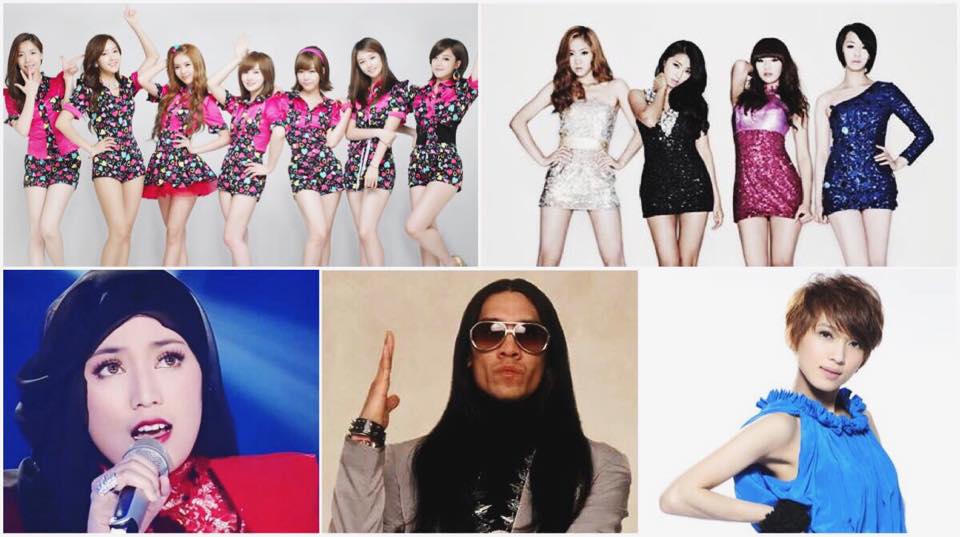 Concert Schedule:
Thurs 26 March- Nicole Lai, Rossa, Sistar
Fri 27 March- Penny Tai, Sheila Majid, Jaclyn Victor
Sat 28 March- Alleycats, Fuying and Sam & more
Sun 29 March- Shila Amzah, T-ara, Havana + Black Eyed Peas's member Taboo
More info:
The concerts are being organised in collaboration with Iskandar Waterfront Holdings Sdn Bhd (IWH).
It will feature international and local artistes including hip-hop group Black Eyed Peas, Sistar, T-Ara, Fuying & Sam, Rossa, Sheila Majid, Jacklyn Victor, Shila Amzah, Penny Tai and many more.
Johor Tourism, Domestic Trade and Consumerism Executive Committee chairman Datuk Tee Siew Kiong said the free concerts will be held at an open air stage in Danga Bay on consecutive nights from March 26 to 29 beginning at 8.30 pm.
"We are expecting a huge crowd for the concerts. We expect some 50,000 people would come to the concert each night," said Tee.
He said the organisers have provided enough parking space along the waterfront for the public to come to the concerts.
"Each night will feature differant artistes. After the concert ends, a spectacular fireworks display will be held," said Tee at a Press conference here yesterday. Also present was IWH executive vice chairman Tan Sri Lim Kang Hoo.
Besides the concerts, the department have also arranged a sports carnival, which features sports like beach soccer, beach volleyball, and tug-of-war, and Boat Floats Procession to commemorate the coronation ceremony.
"There will also be an F3000 Power Boat race organised at Danga Bay."
Tee said events like these would attract tourists, both local and foreign, to the state.
"We welcome everyone to these events," said Tee.
Source: NST
Comments
comments