One of the biggest wedding photography trend ♦
A picture is worth a thousand words and your wedding photos? Well, they're pretty much priceless! To make sure your photographer gets the big picture and all of your priceless moments, we are going to share one of the biggest wedding photography trend that you'll definitely want to try.
Experience travelling & wedding photoshoot at the same time?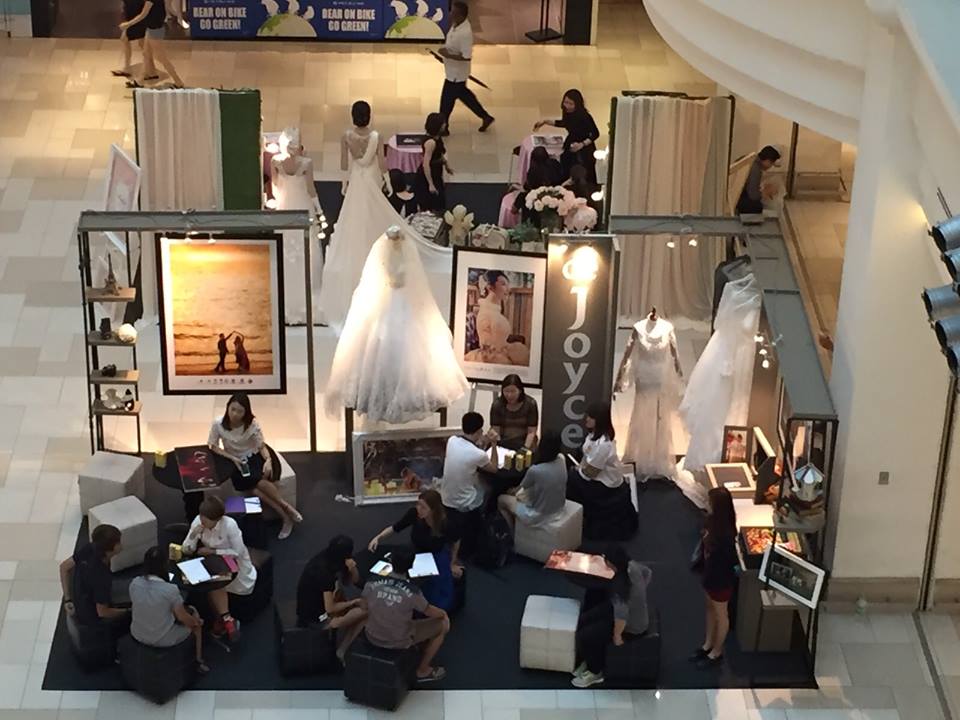 Overseas wedding photoshooting & travelling has become a trend these days & all these packages can be found at the tomorrow's exhibition of Grand Wedding Fair @ JB City Square . Imagine lying on a boat to enjoy the sunny beaches of the Maldives , or fly to Paris for shopping leisure while enjoying your glass of wine!
Countdown to 1 more day for this Grand Wedding Fair!
Plus, on the last day of the exhibition 10 July, there will be a catwalk show featuring all latest & trendy wedding gowns! One of the promotion highlights is you might also get a chance to grab affordable Wedding Photoshoot in Paris for only RM8888 & also luxurious Korean Picture Frame for RM 788 (subject to T&C)
Theme samples by the exhibitors of  professional wedding photographers ♦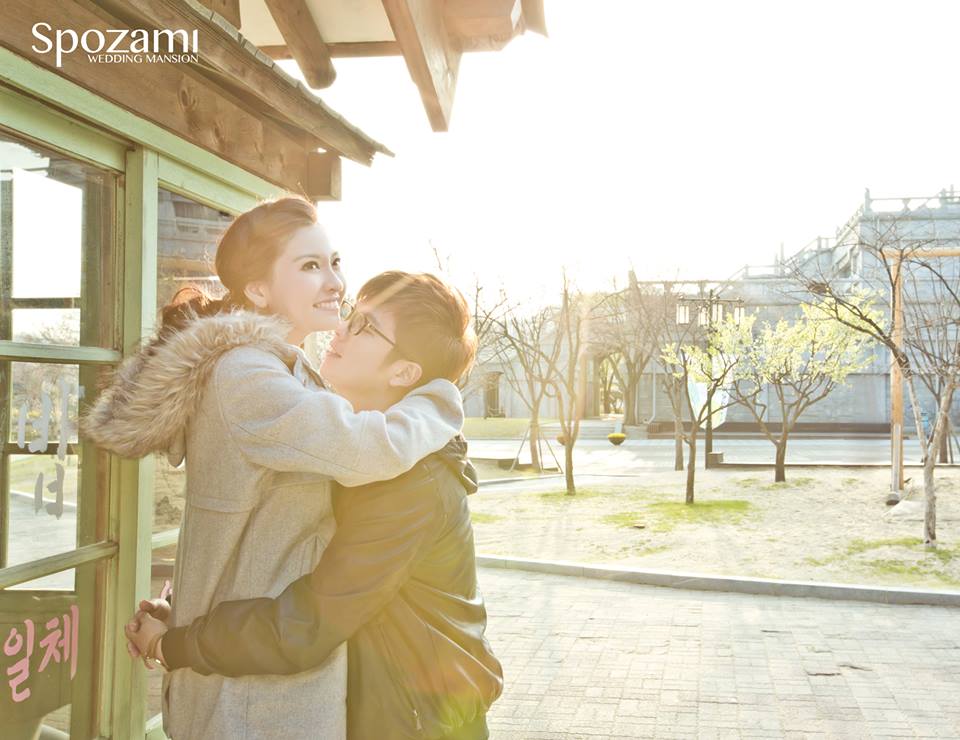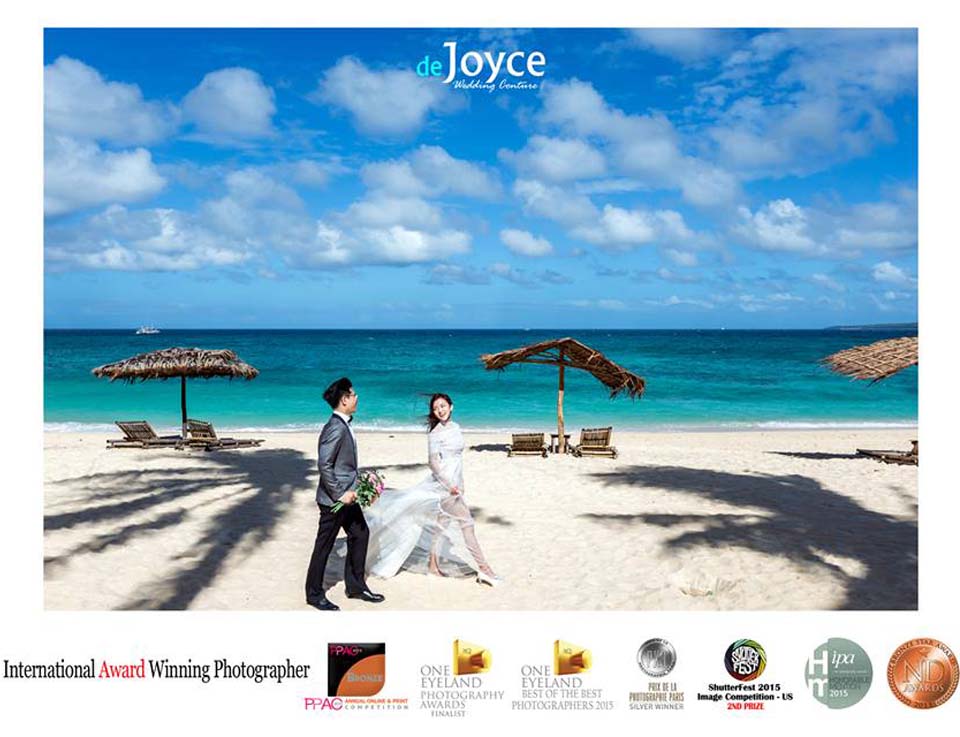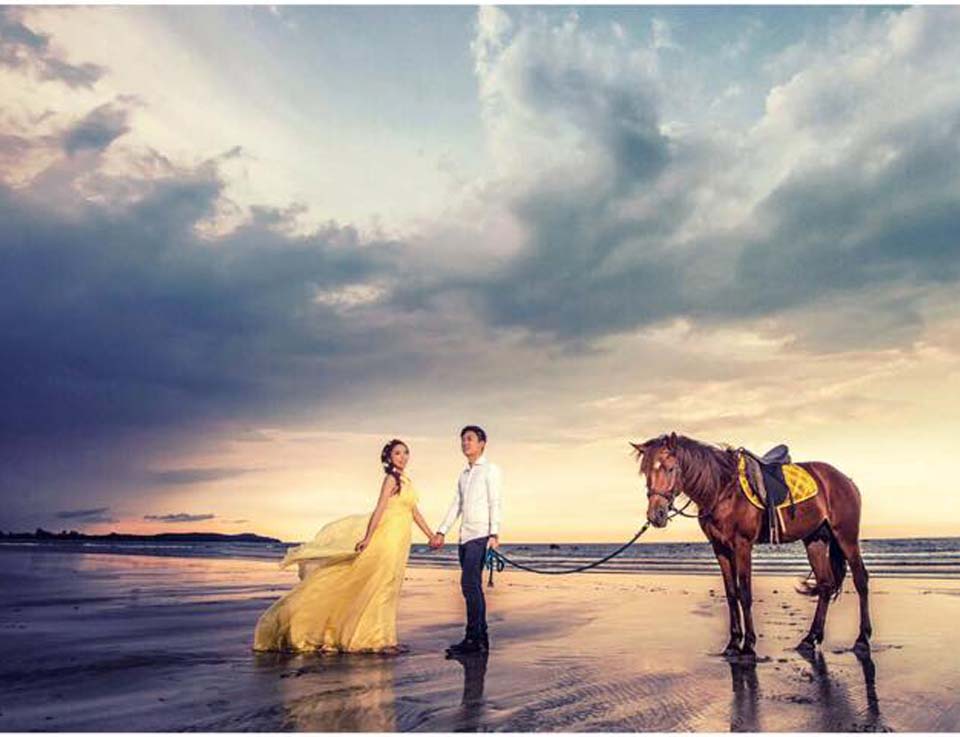 Dawn Wedding Photoshoot - The beginning of dawn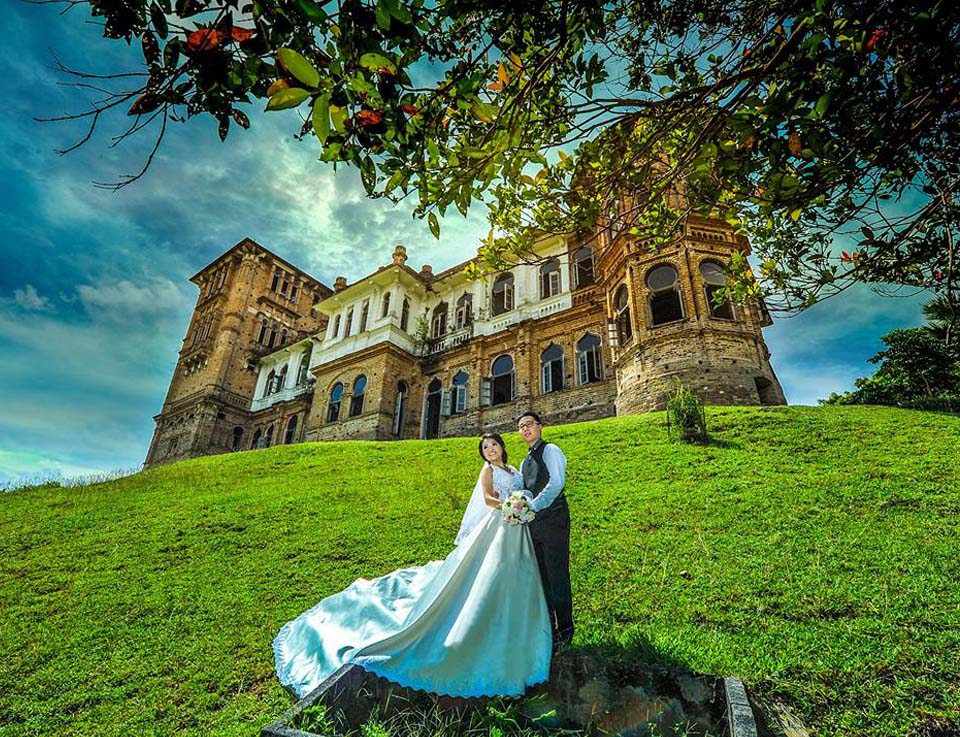 Christabel Wedding - Nature & architecture elegance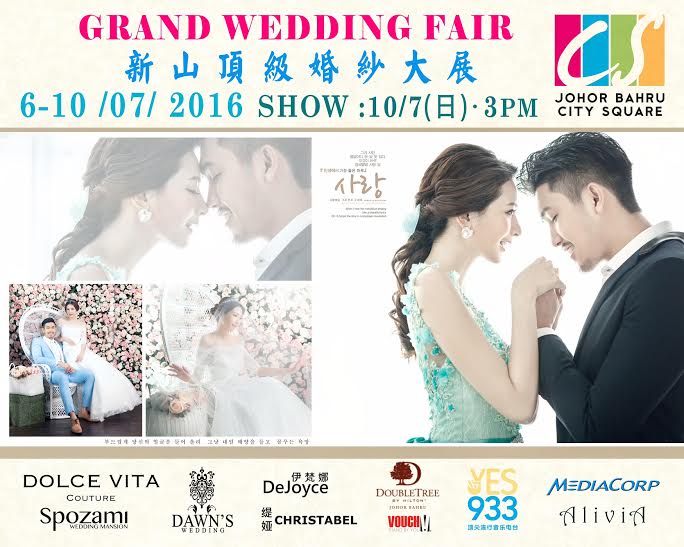 Comments
comments