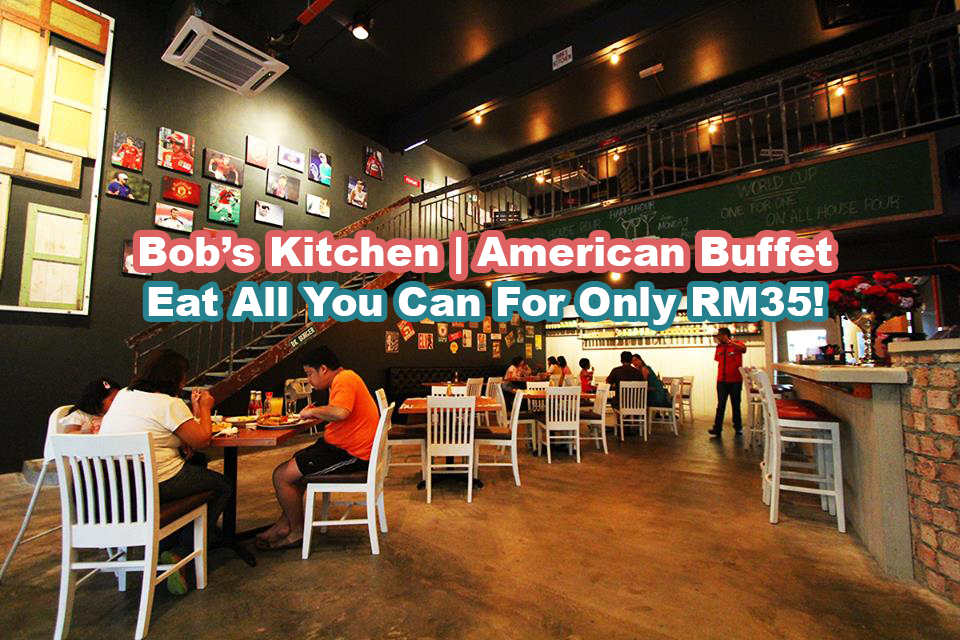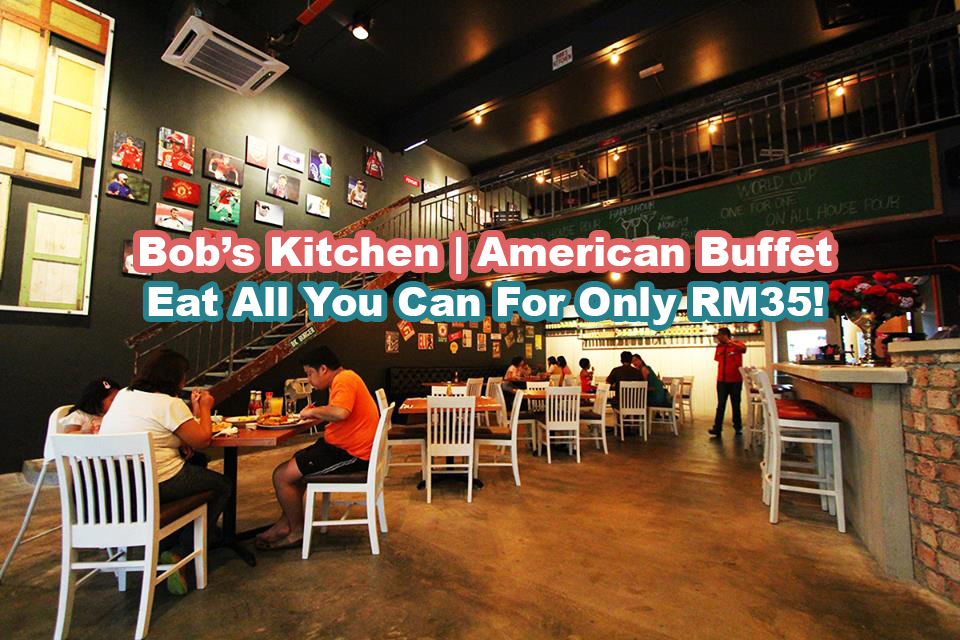 That's right! Your eyes ain't fooling you, the dream is real - an ALL AMERICAN BUFFET at only RM35 per person! Bob's Kitchen at Danga Utama has officially rolled out its American Buffet, the FIRST OF ITS KIND IN MALAYSIA - guaranteed to satisfy your tastebuds. Just come by any day and at any time for a satisfying serving! Start inviting all your friends to enjoy the buffet together!
Eat All You Can for RM35 | Top Up RM5 for Free Flow Drinks
It cannot get any easier to enjoy this Golden Deal of a Buffet! It is only RM35 per adult, and an additional RM5 will let you enjoy free flow soft drinks and juices. If you're planning on bringing your little ones to the Restaurant, please bear in mind that Bob's Kitchen American Buffet do not have Children's price. However, Kid's à la carte Menu (spaghetti, fish & chips, and pizza) is available and are priced affordably between RM7.99 and RM9.99.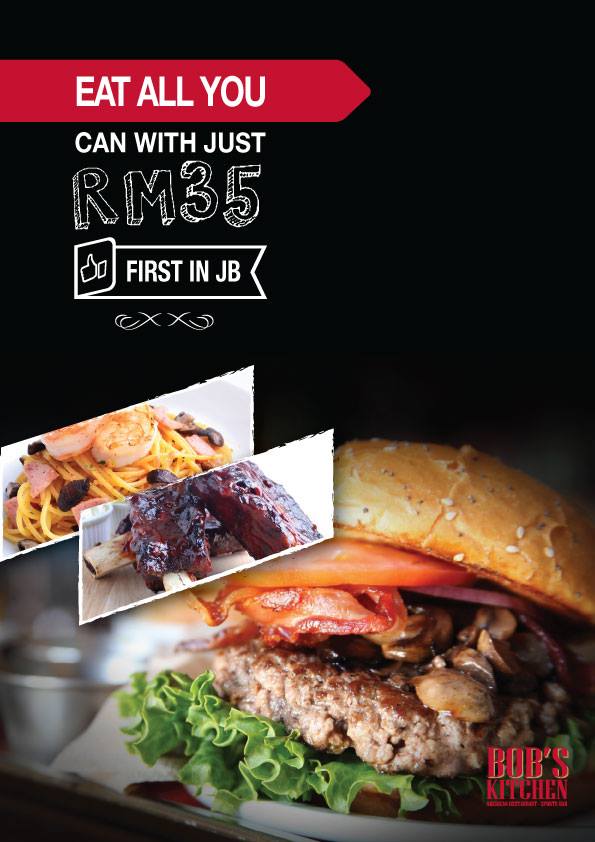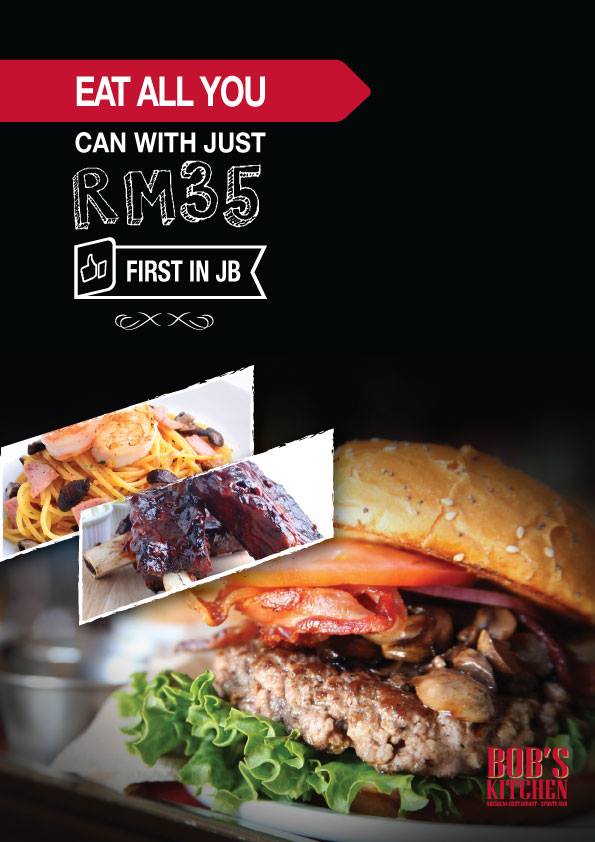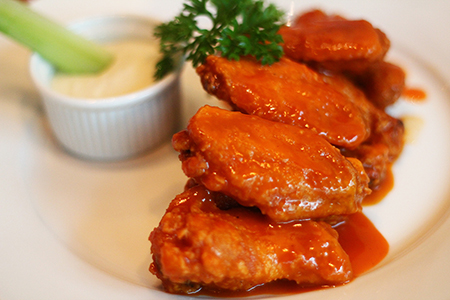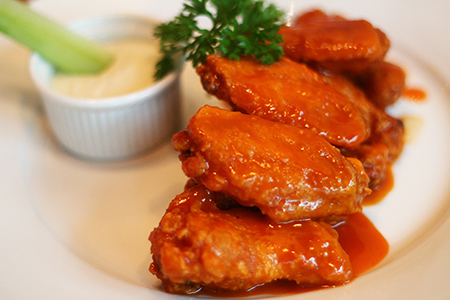 Buffet Favorites:Buffalo Wings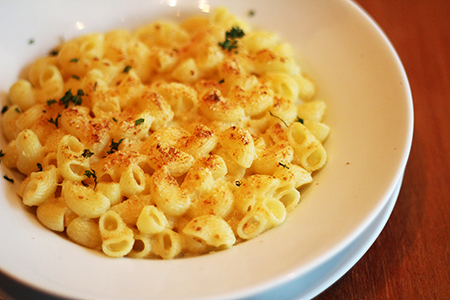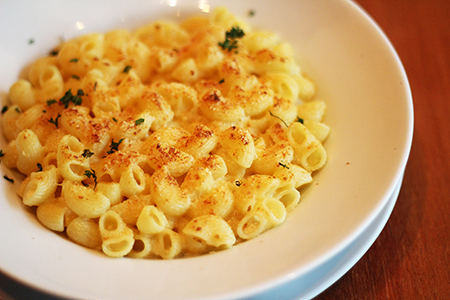 Buffet Favorites:Mac & Cheese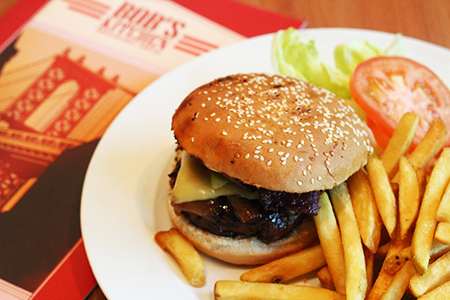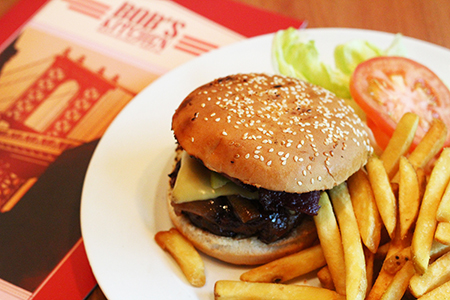 Buffet Favorites:Bacon Cheese Burger
Bob's Kitchen ▪ American Buffet ▪ Menu Revealed!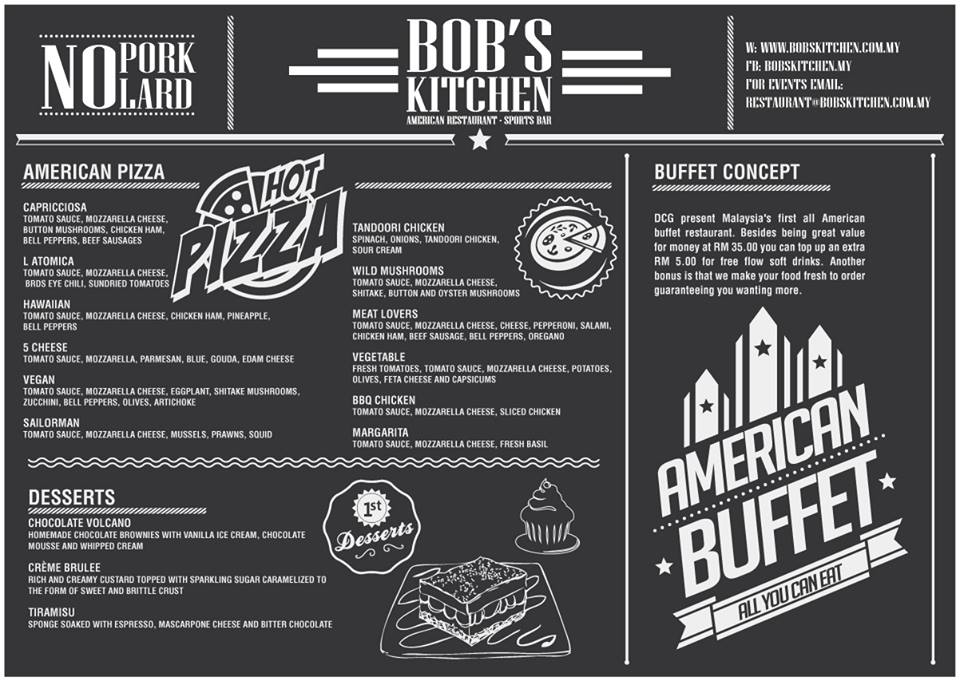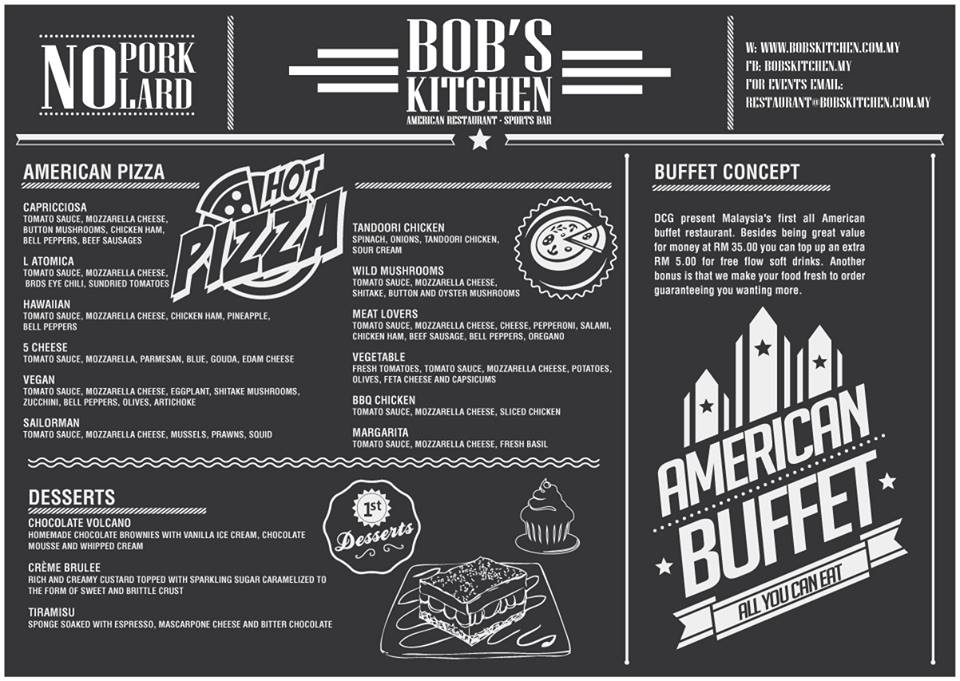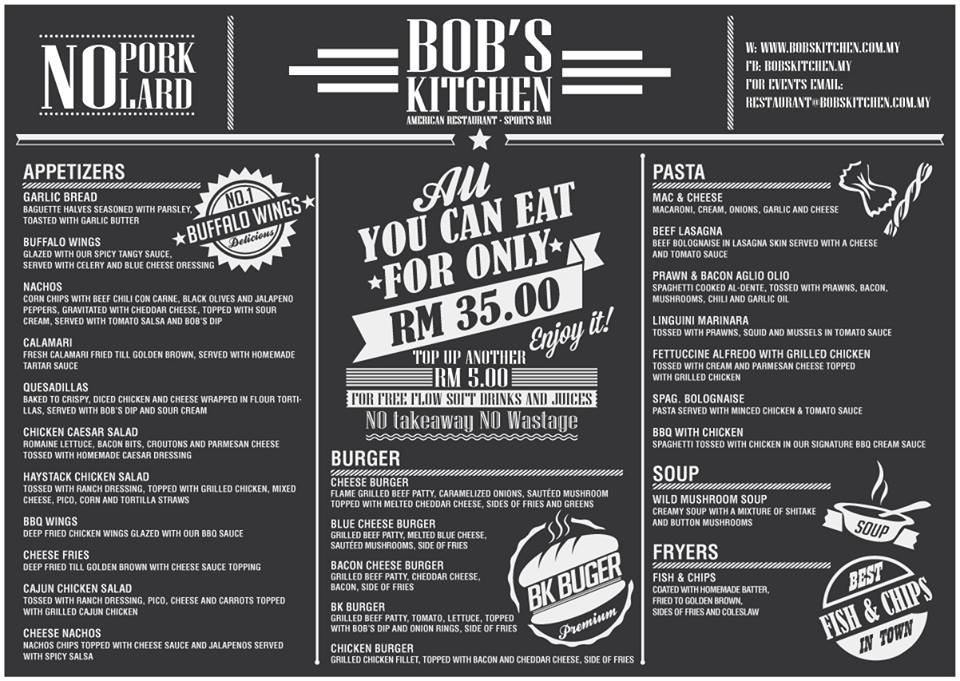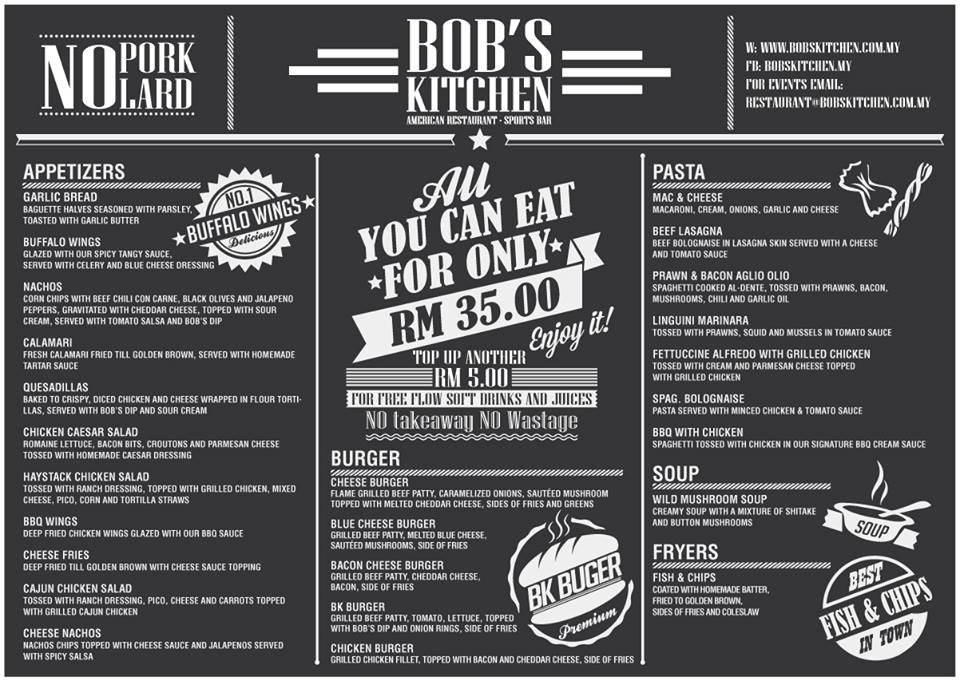 About Bob's Kitchen
Bob's Kitchen interior is carefully designed including a romantic loft, set with a temperament that everyone finds very welcoming with its warm ambience. The restaurant also provides its customers with a big screen, showing various Sports games: Premier League, Champions League, Wimbledon and more ... You would easily spot some sports-related pieces decorating the walls of Bob's Kitchen! Even if you ain't thinking of filling up your stomach here, you can always lean against their bar for a drink or two. So here's a recommended place for you to relax after a long day!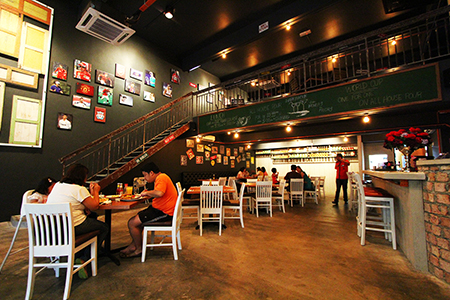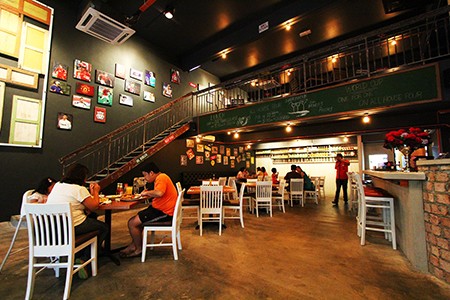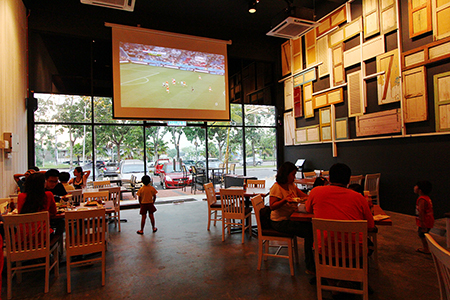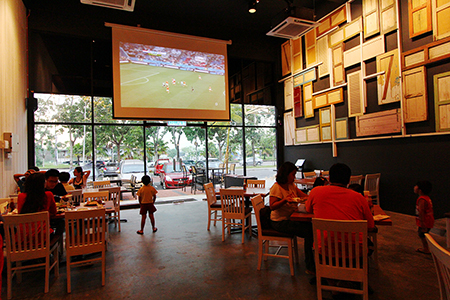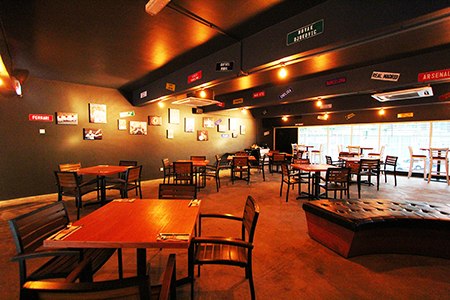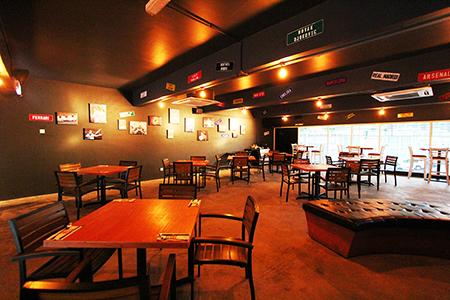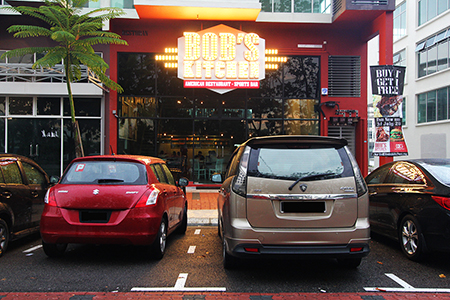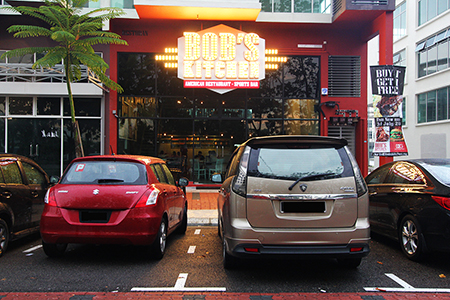 Comments
comments