As the 12th JB Arts Festival draws near, the excitement continues to build as everyone's attention is shifting to what is in store this year! Whether you have been a loyal fan of the JB Arts Festival, or if you are still on the fence about attending this year, here are five reasons why you should not miss the much-anticipated 12th JB Arts Festival:
1. The JB Arts Festival is in its 12th year!
Each year, the organisers strive to push the festival to greater heights than before, so you can only expect a bigger and better showcase of the arts at this year's festival!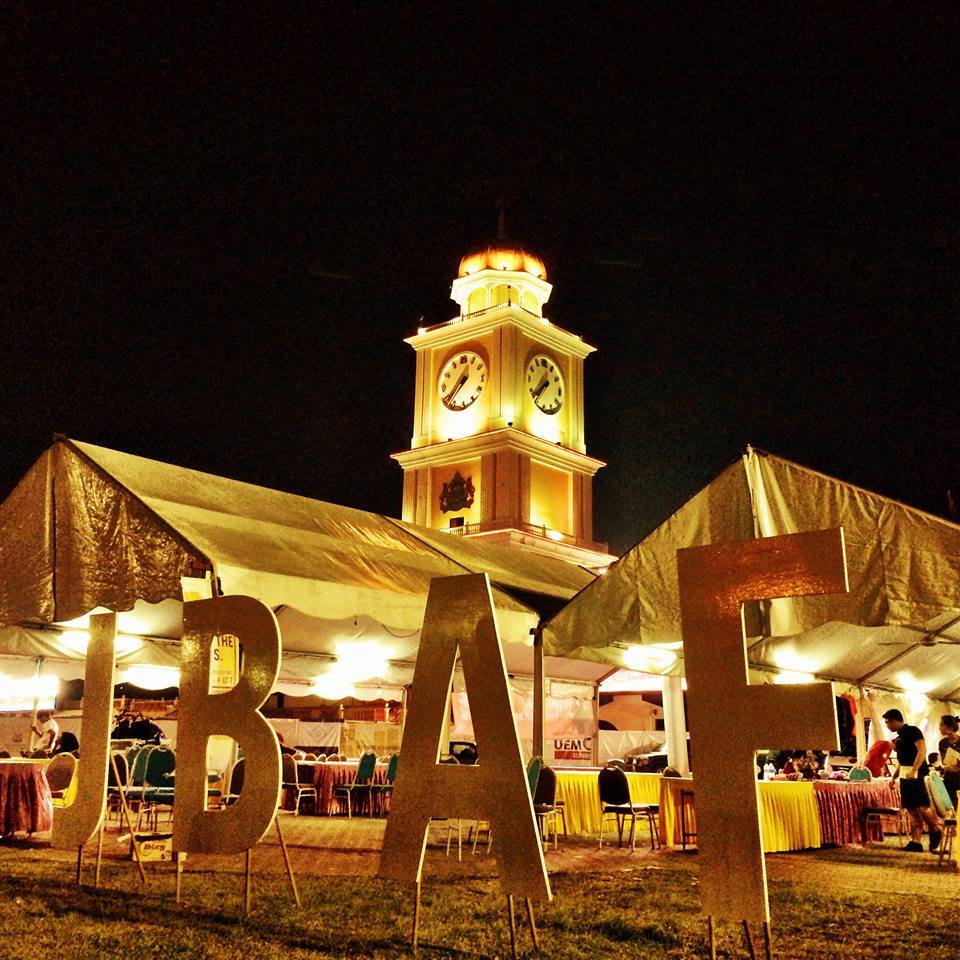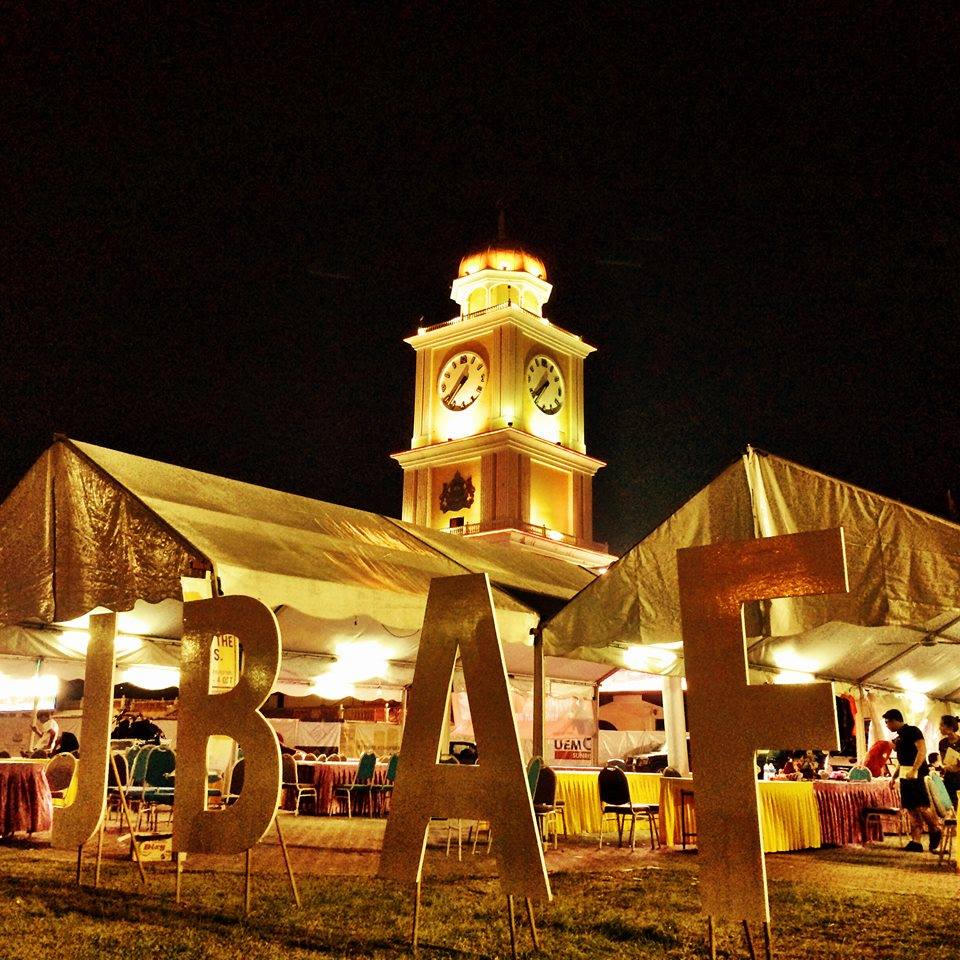 2. The festival received over RM1,500,000 generous contributions from its sponsors!
The government and private sectors have been very generous in investing in this year's arts festival, contributing to an even bigger scale and more powerful lineup this year!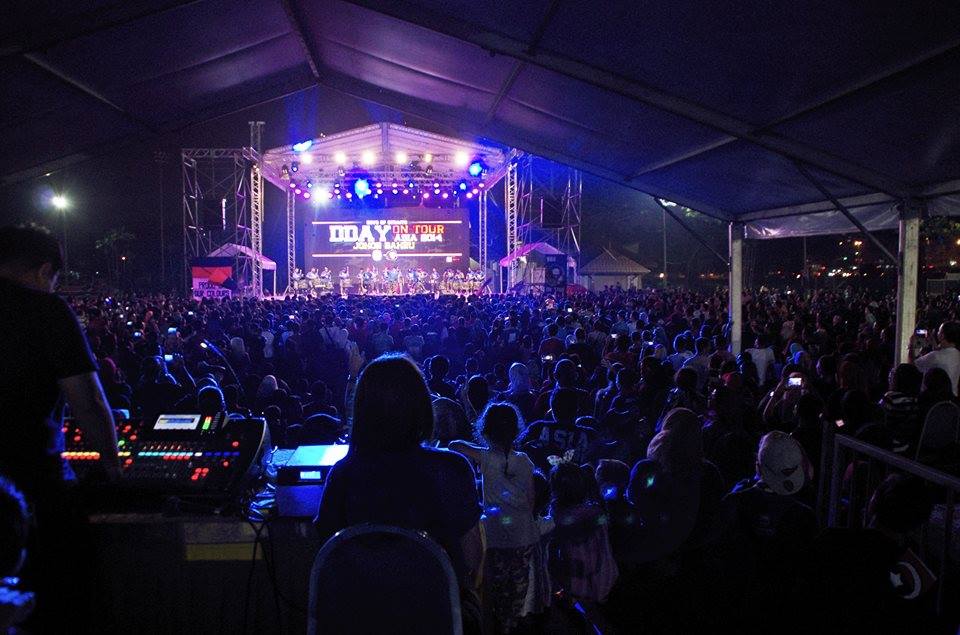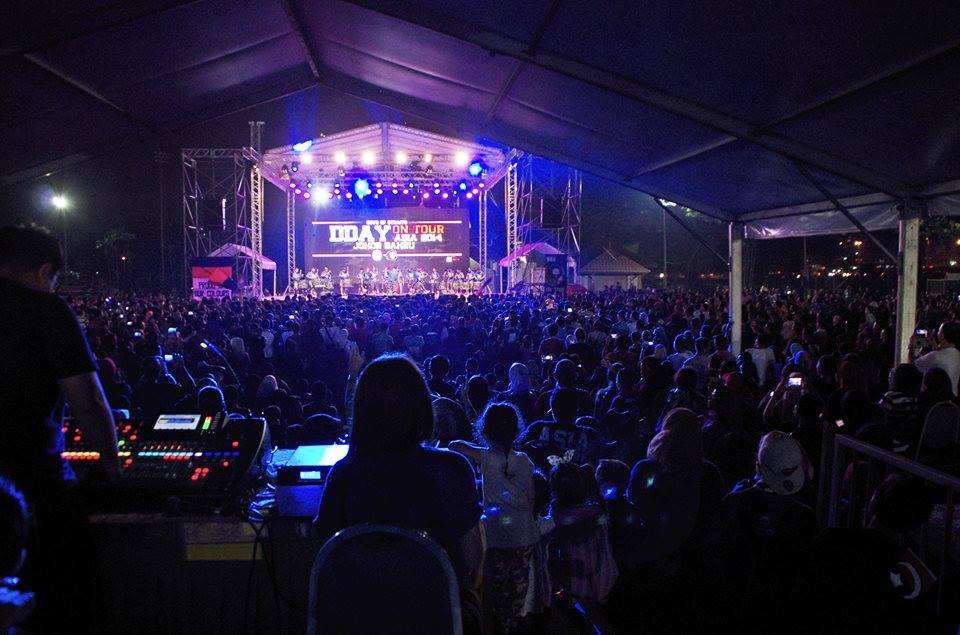 3. More than 100 performances and activities specially planned out for you!
With big names like Destiny's Will, Najwa Mahiaddin and Plague of Happiness, along with an incredible array of engaging activities, there will never be a dull moment at this year's festival!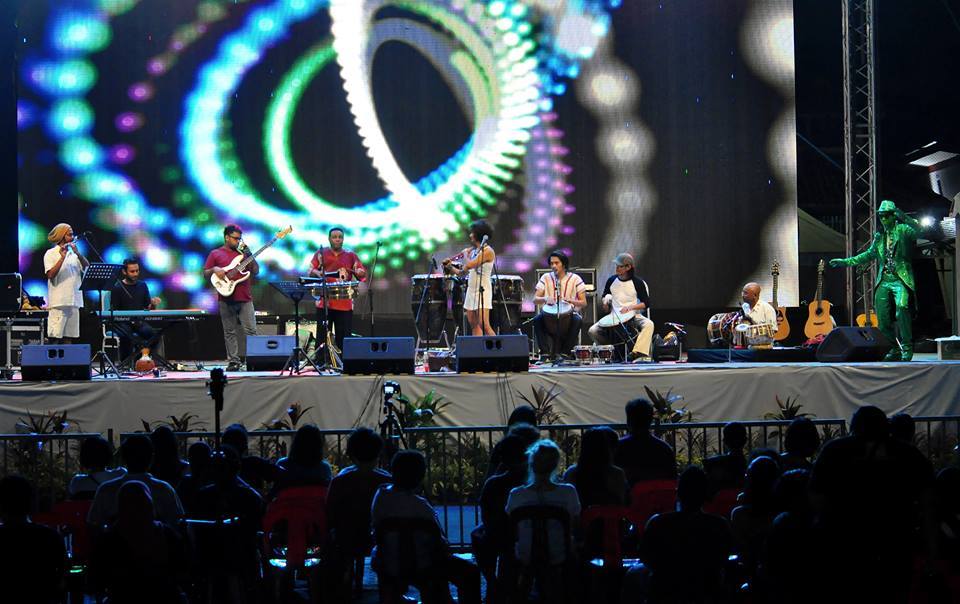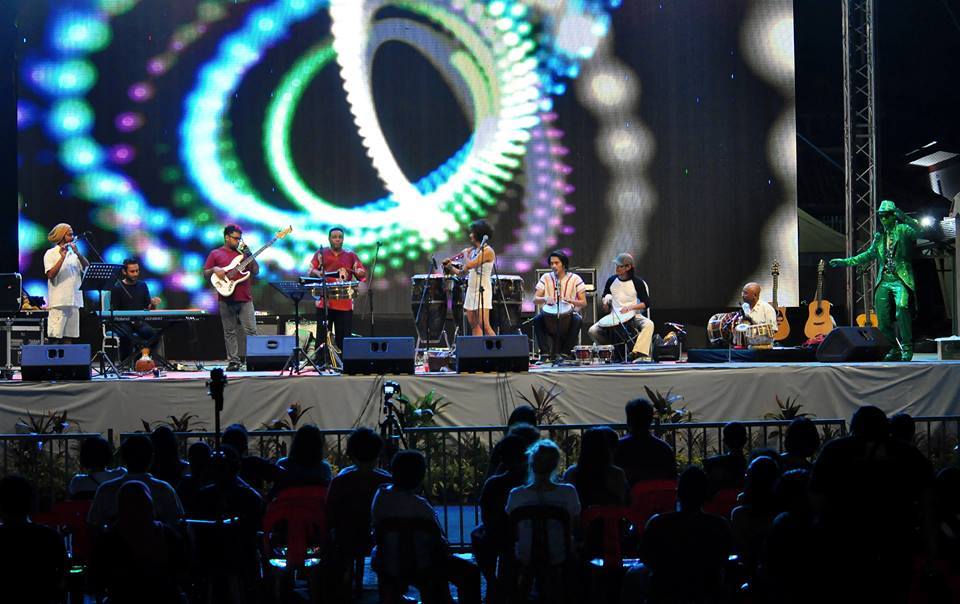 4. There are seven different venues to check out this year!
Bidding farewell to the iconic Bukit Timbalan, this year's arts festival will spread out to seven exciting locations at Mall of Medini, MAP Nusajaya, JBPAC, and [email protected] Hill.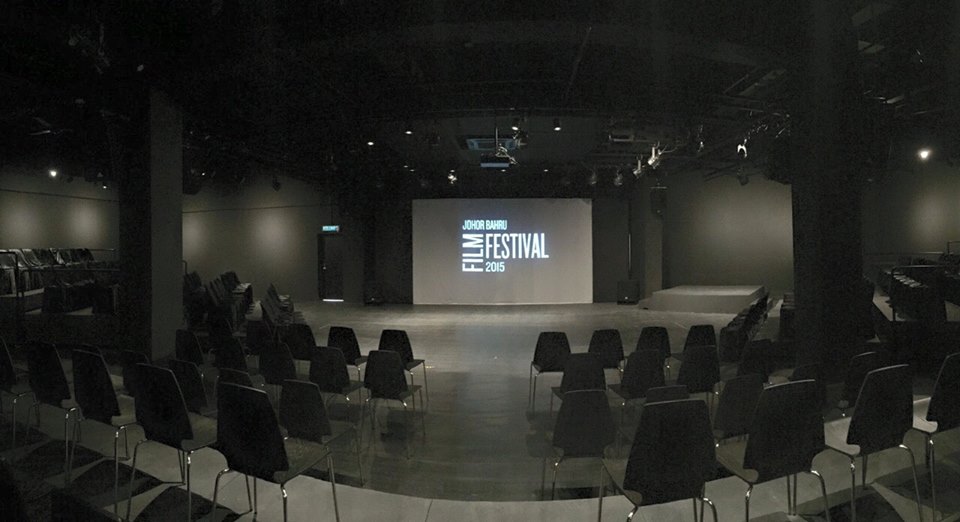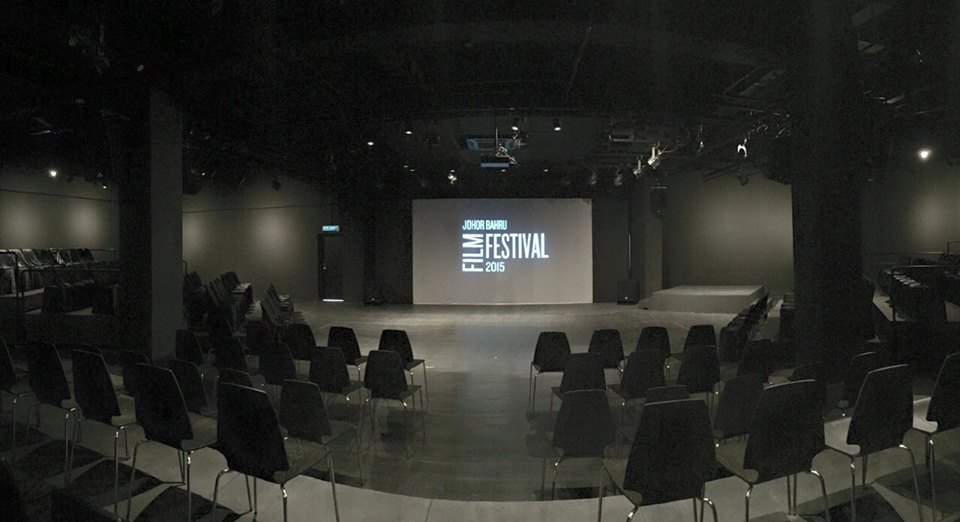 5. This is YOUR city, YOUR festival!
Anchored by a strong love for the city, and an appreciation of our heritage, you too are welcomed to join in the celebration and play a part in making 2015 a year of festivals for Malaysia!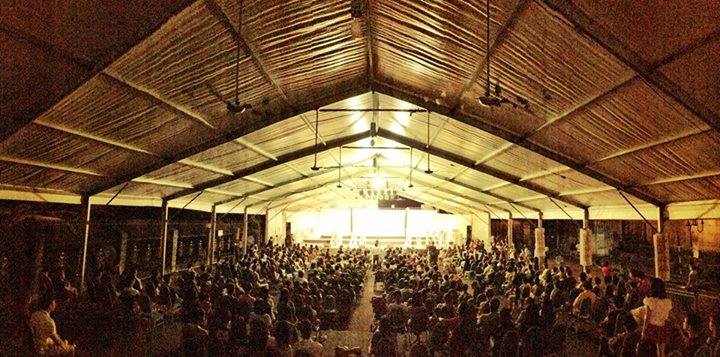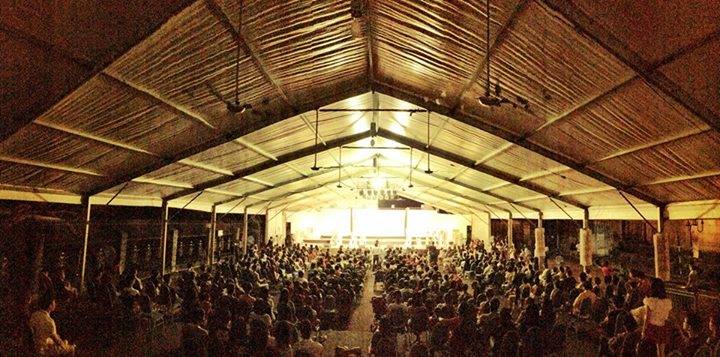 On top of that, attending the JB Arts Festival guarantees to open your eyes to surprising encounters, connecting you to like-minded individuals who have an appreciation for arts and cultures and offers an inspiring journey of discovery. Hence, you may want to add this to your bucket list and join in the fun in creating your very own festival experience!
Comments
comments