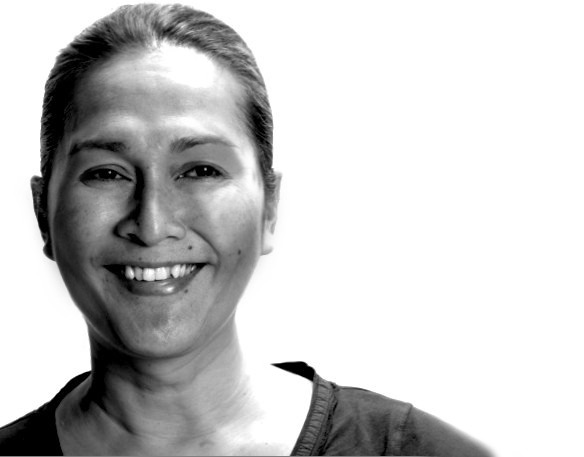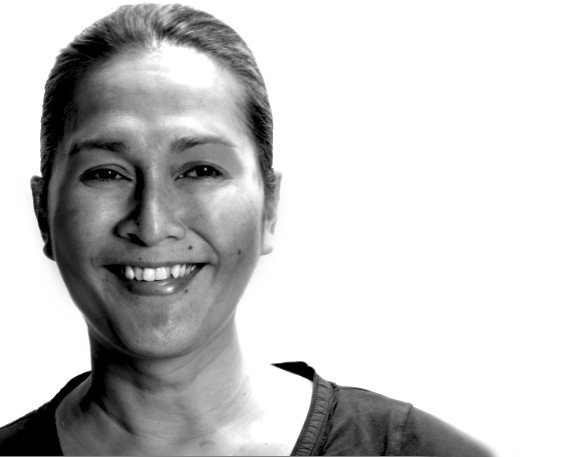 A Tribute to Yasmin Ahmad | Film Screenings at the #JBAF2015
Yasmin Ahmad was an internationally acclaimed film director who was born in the small town of Muar in Johor. She gained fame and worldwide recognition for her artistic films and was deeply loved for her humanistic vision of Malaysia. Her films and TV commercials were laced with the simplicity of telling a good story in her own inimitable and honest way, often centred around the themes of love, comedy, family ties and social issues against the backdrop of multicultural Malaysia. She was known to play by her own rules, guided by her conscience, and often admired for her fearless approach towards challenging the ethnic stereotypes and taboo subjects related to race and religion that unveiled an imperfect side of Malaysia.
Her sudden demise in 2009 has left behind a legacy of her works in the film and advertisement arenas. Just before she passed away in 2008, she was awarded the Gold Winner for the Petronas advertisement Tan Hong Ming in Love by Cannes Lions International Advertising Festival. Her other films have also won multiple awards and received recognition from all over the world. Her larger-than-life presence is still felt today by millions of fans, and her works will continue to inspire and touch the lives of many Malaysians in years to come. This year, the 12th JB Arts Festival commemorates the life and work of our beloved Yasmin Ahmad, who sought to bring together Malaysians of every gender, ethnicity and persuasion. So join us as we see the world through the eyes of Yasmin Ahmad via the screenings of Sepet (2004), Gubra (2006) and Muallaf (2008). These films serve as a great reminder to us to celebrate humanity, unity and universal love.
Sepet | 4 October 2015 | 8.30pm | Festival Village @ Mall of Medini
Sepet (2004) is a romantic comedy drama, which tells a tale of love that blooms between a Chinese boy, Jason and a Malay girl, Orked. The film portrays love in its purest form that transcends social and racial pressures. This is an inspirational, heartwarming classic with important life lessons to take away.
Gubra | 5 October 2015 | 8.30pm | Festival Village @ Mall of Medini
Gubra (2006) features many real life issues that will pull at your heartstrings, such as broken marriages, prostitution and betrayals. Yasmin Ahmad left us a memorable movie quote - "Why do we hurt the most, the ones we love the most?" that serves as a reminder of love and forgiveness.
Muallaf | 6 October 2015 | 8.30pm | Festival Village @ Mall of Medini
Muallaf (2008) is a poignant story of three souls finding solace in religion. This film captures the essence of social issues that we all experience personally from time to time, and emphasises on tolerance, forgiveness and religious freedom as a way of life.
Photographed by : Evan Hwong | evanhwong.com
Comments
comments