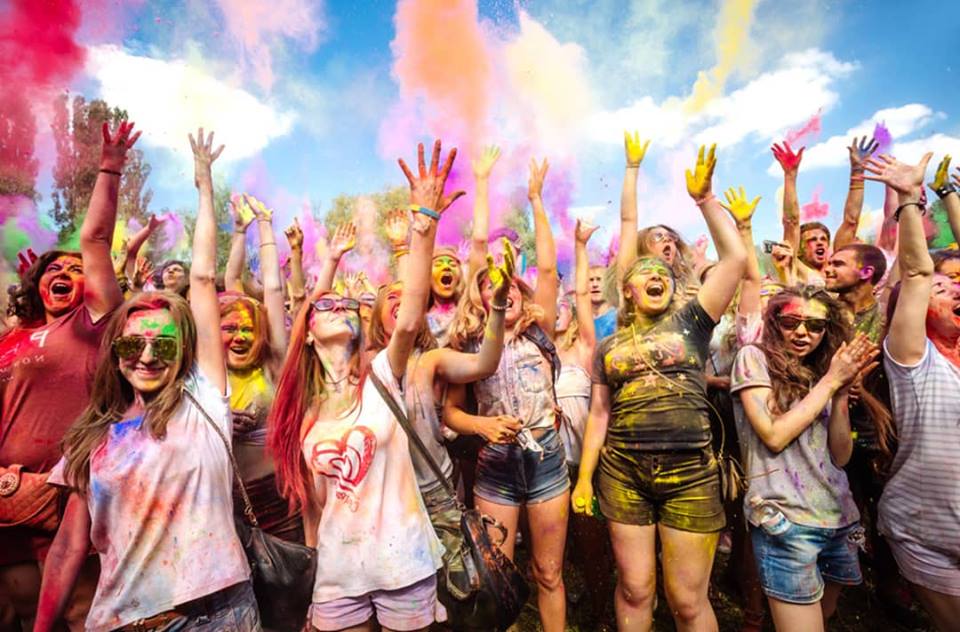 IT'S HAPPENING! R&F is bringing you the fun in the run this coming March!
---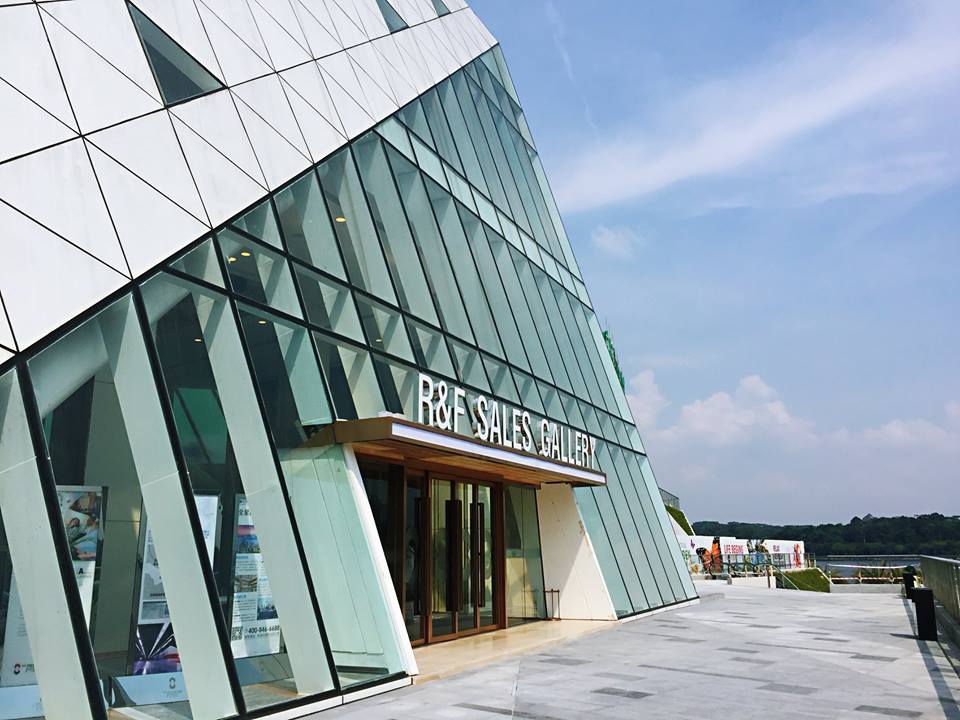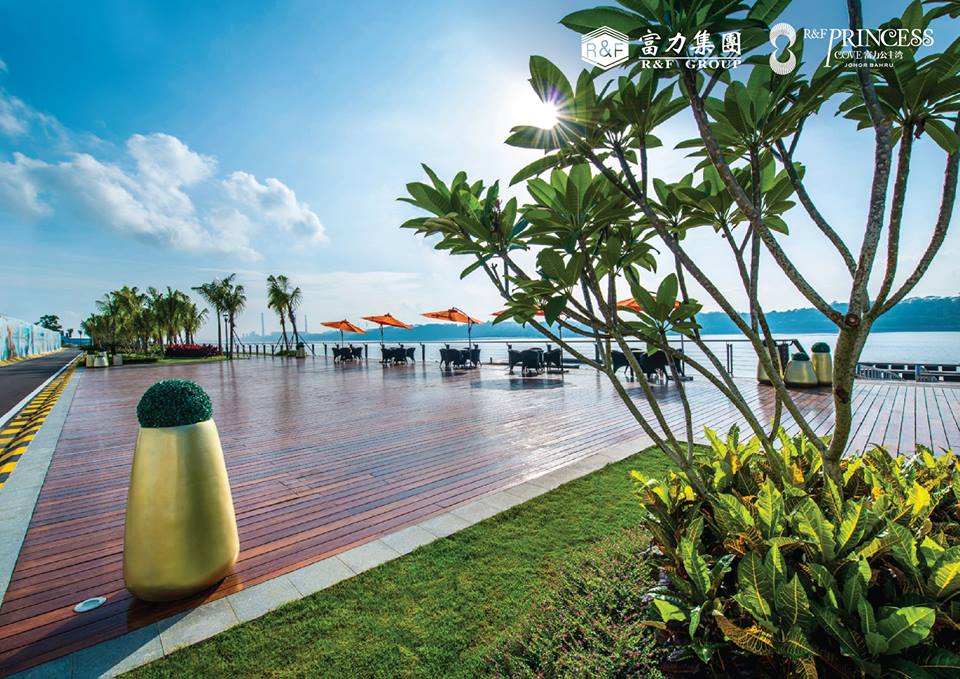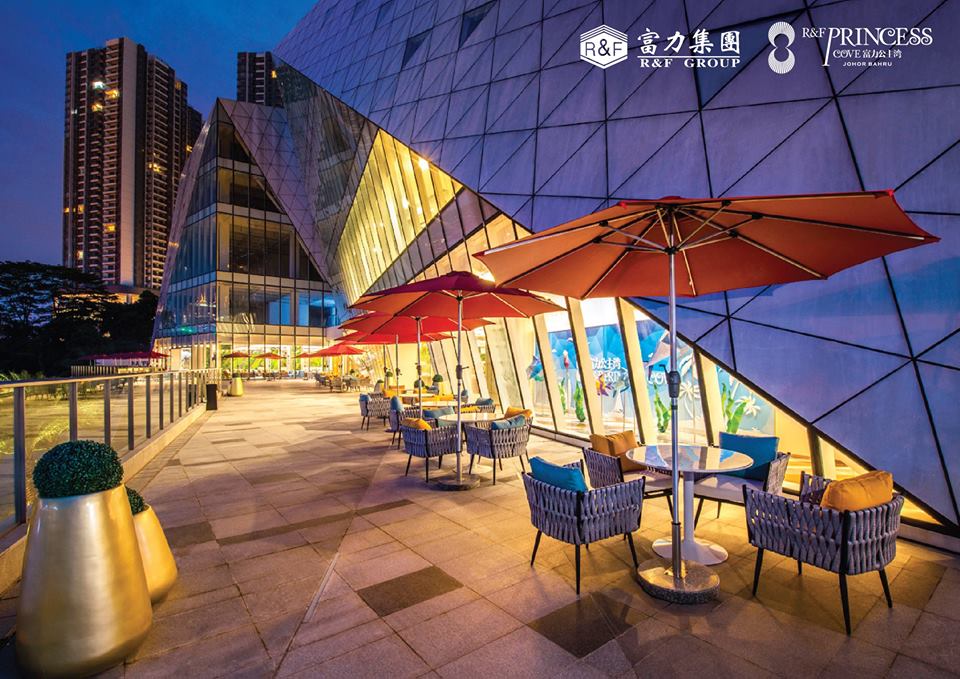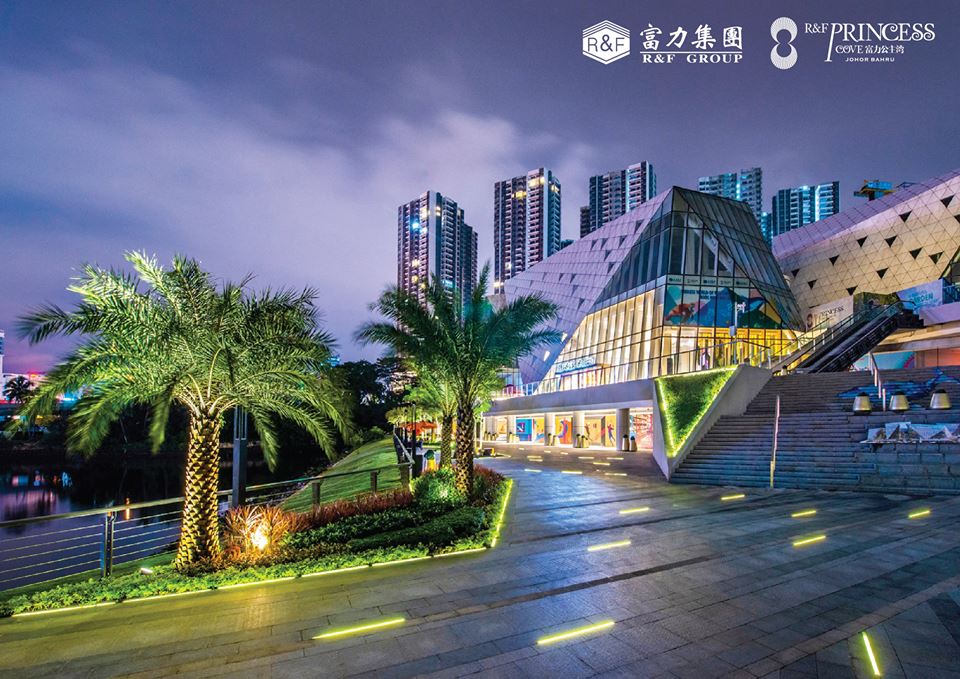 From pump up songs to tummy loving foods and fascinating performances, we want you to have the best time with our six exciting highlights at R&F Music Color Run!
1. Colour Fun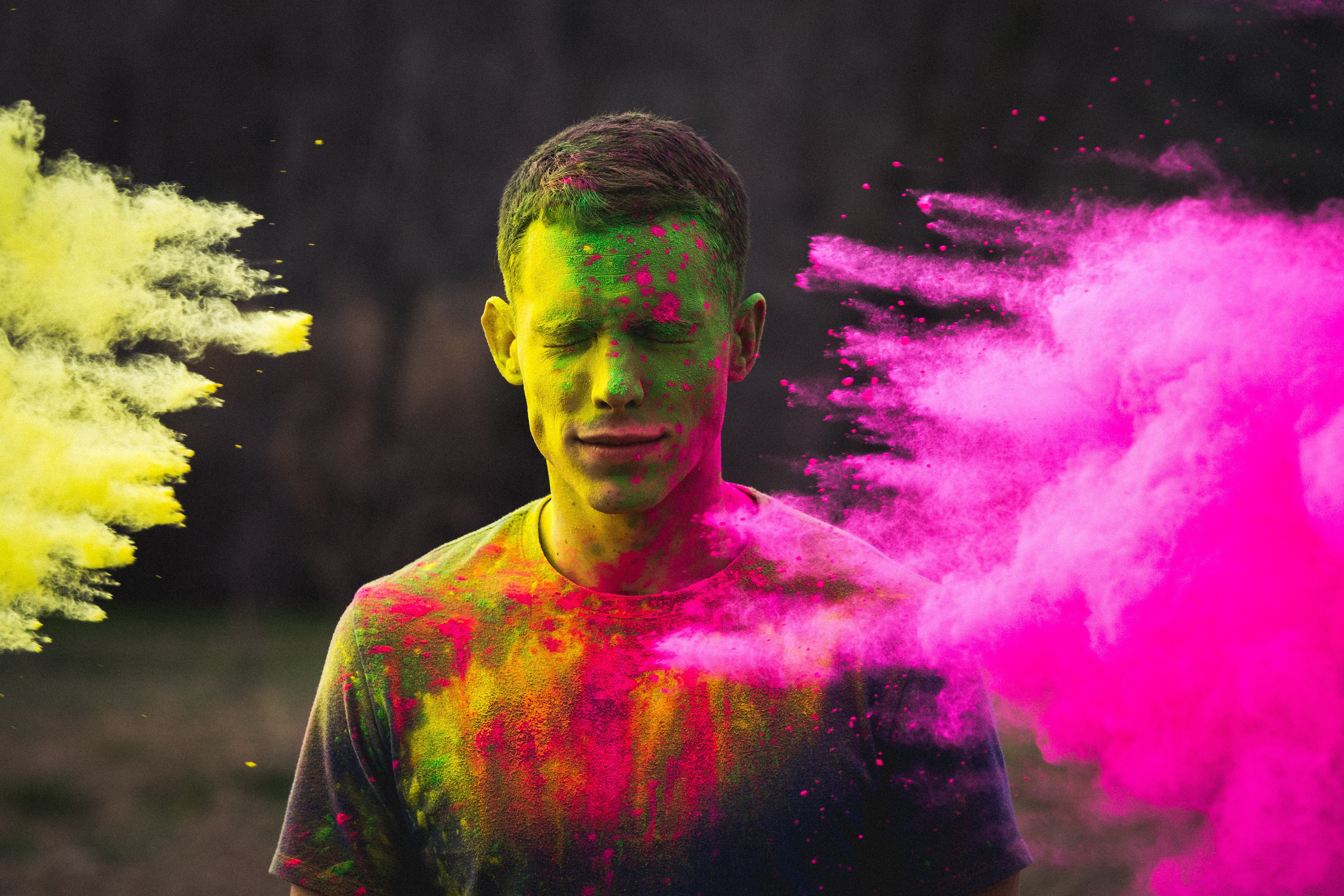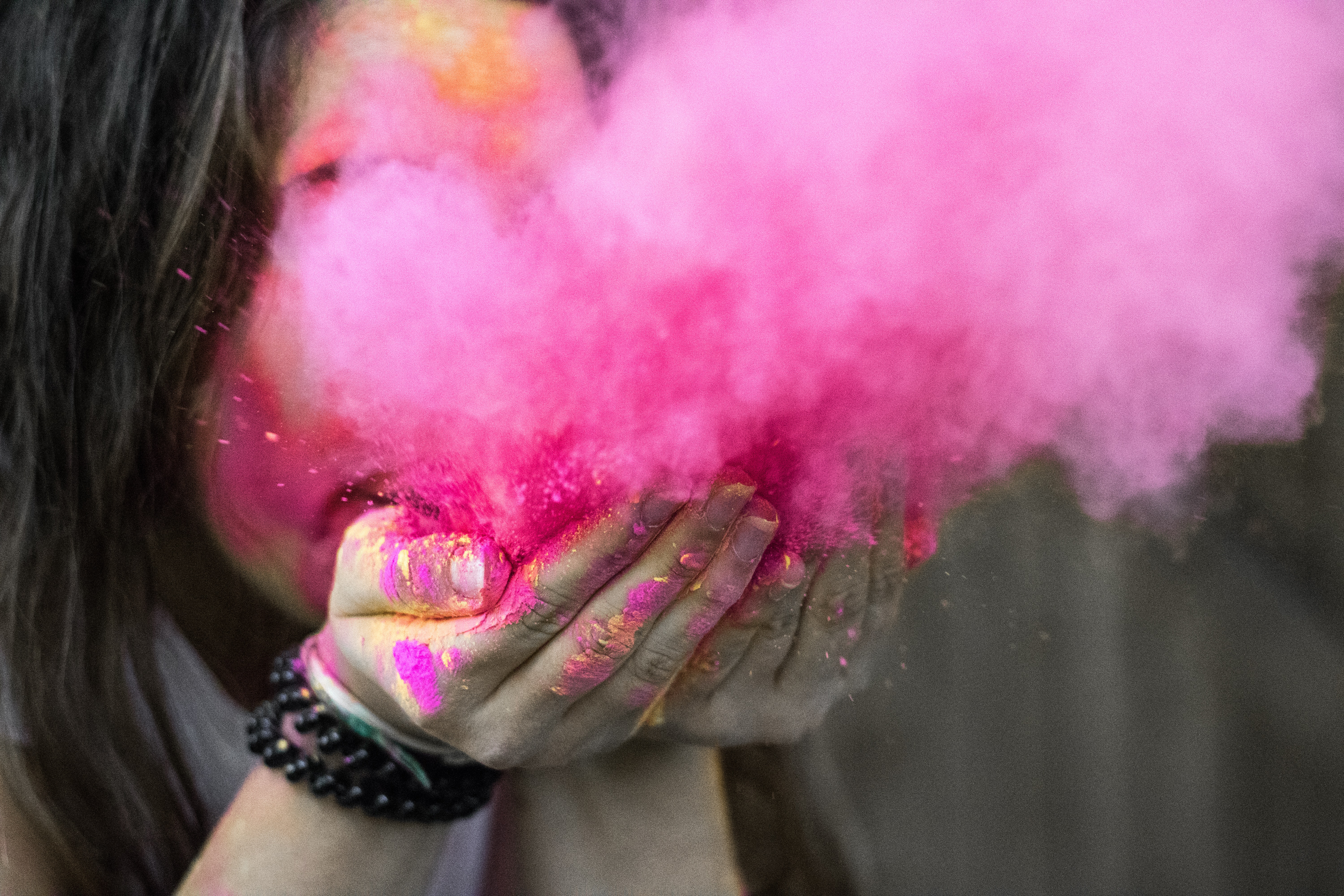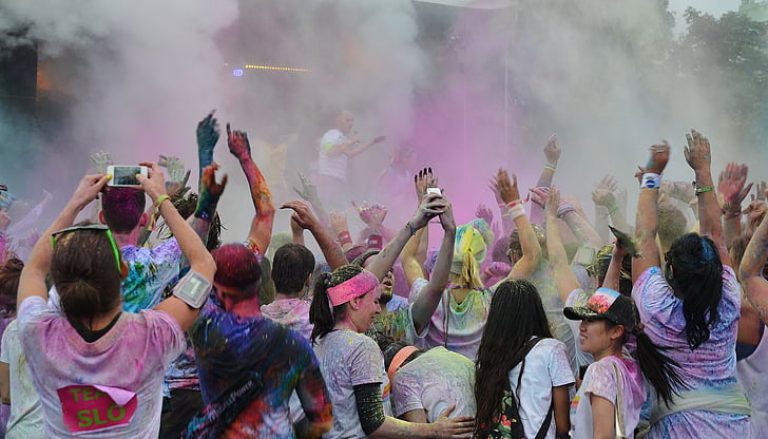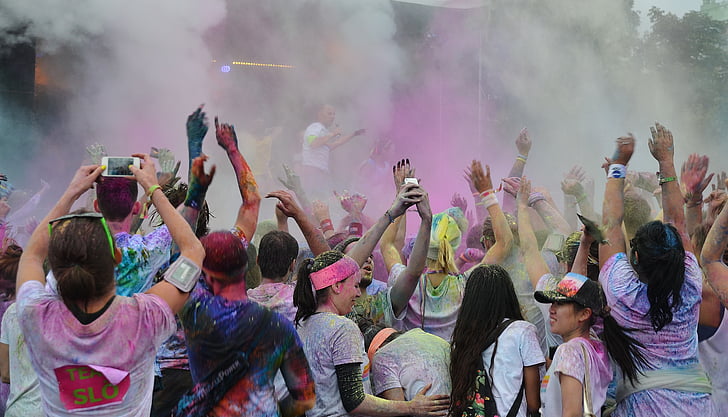 Along the 3km coastal run with hordes of other participants all dressed in white, be prepared to be sprayed with pink, purple, yellow, orange, and a whole lotta coloured powder as you run! Definitely the most colourful 3km you'll ever experience.
2. DJ Party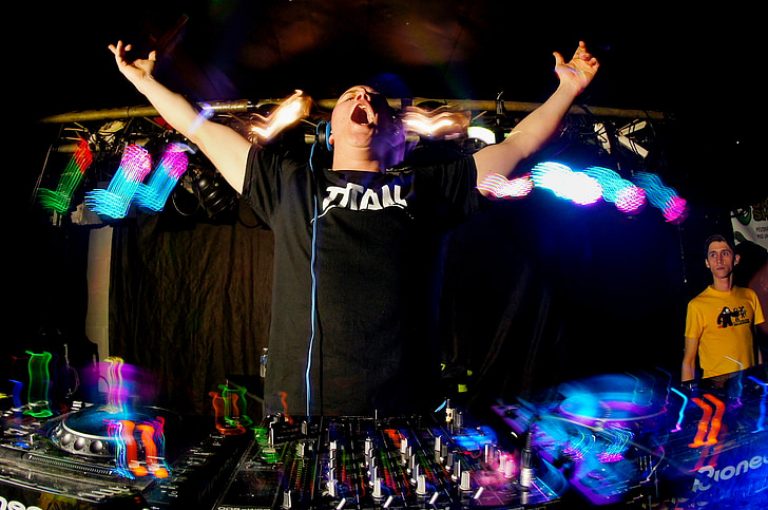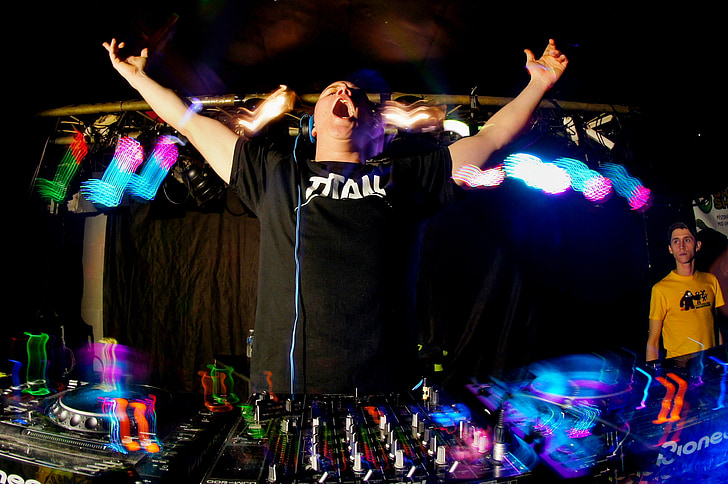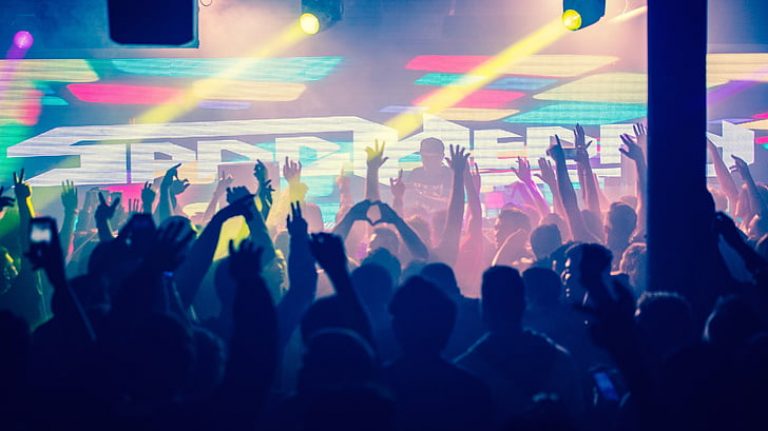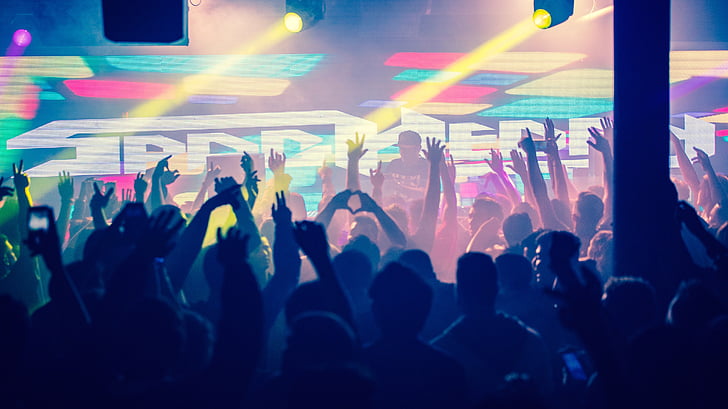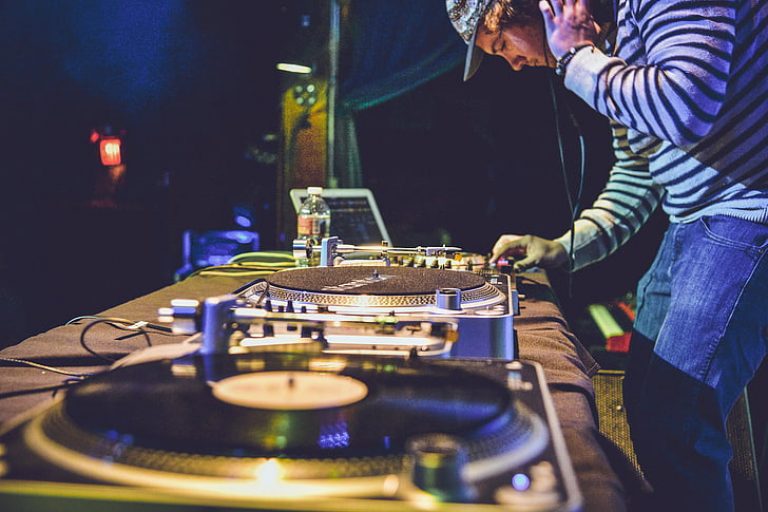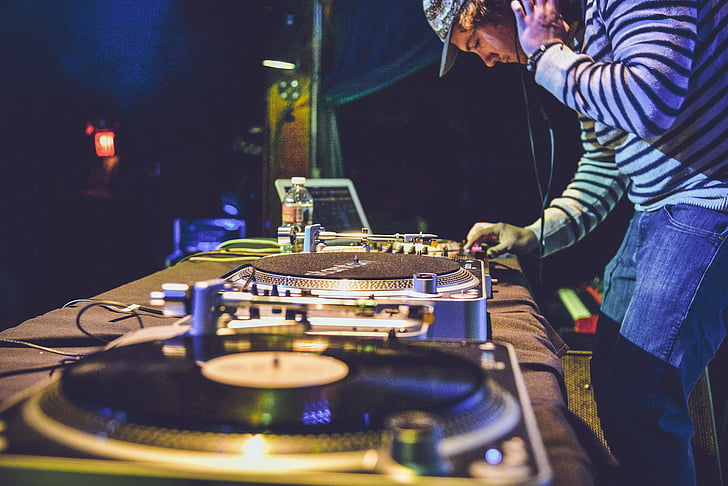 Get your party started with our amazing DJs! With your best crew, it's time to groove with the sick beats and dance to your favourite songs. We can already tell how fun this is gonna be!
3. Chill-out Liveband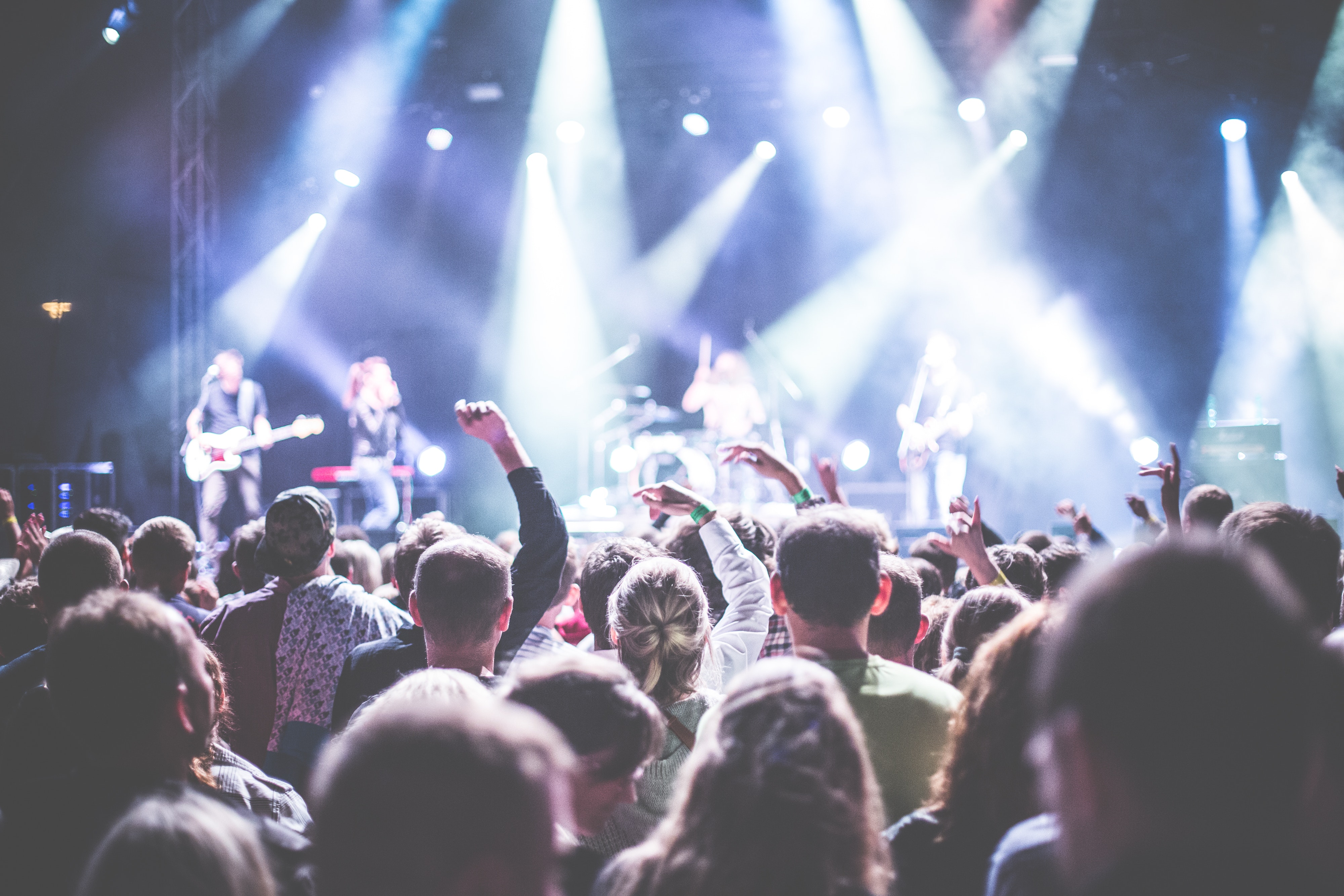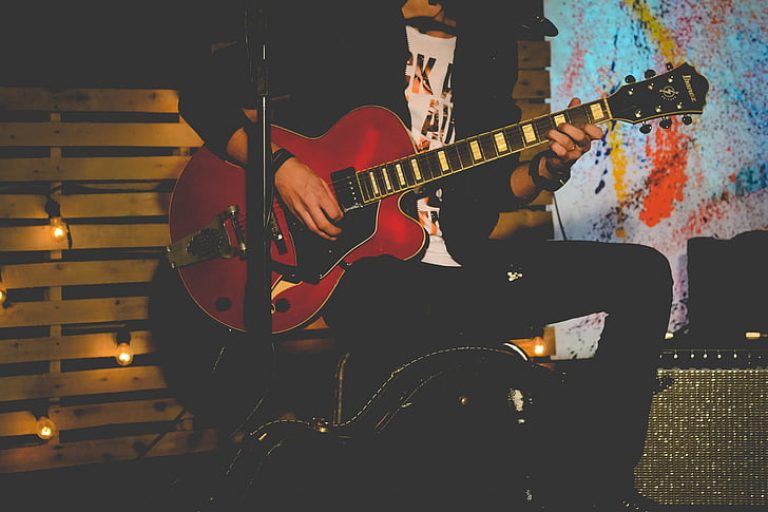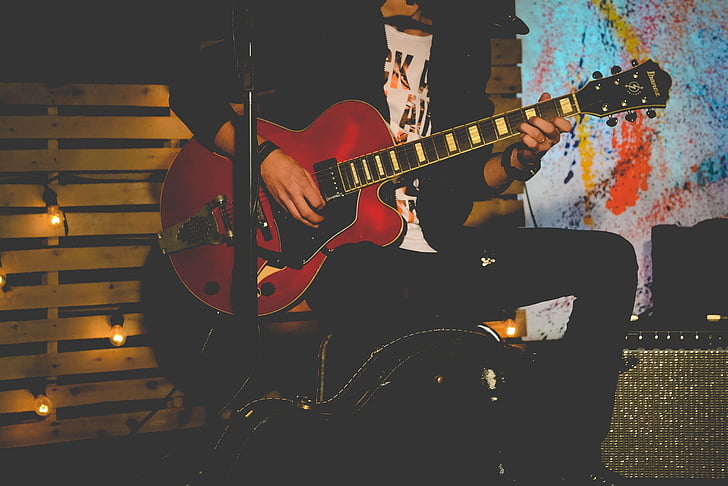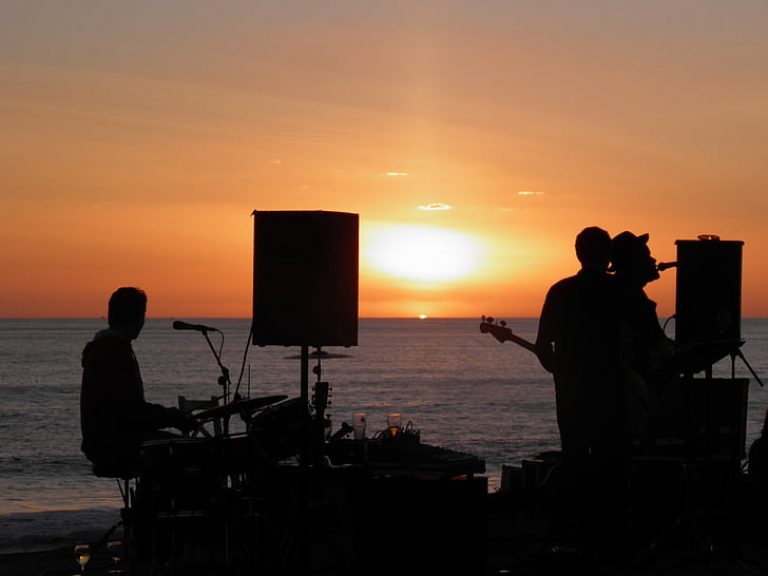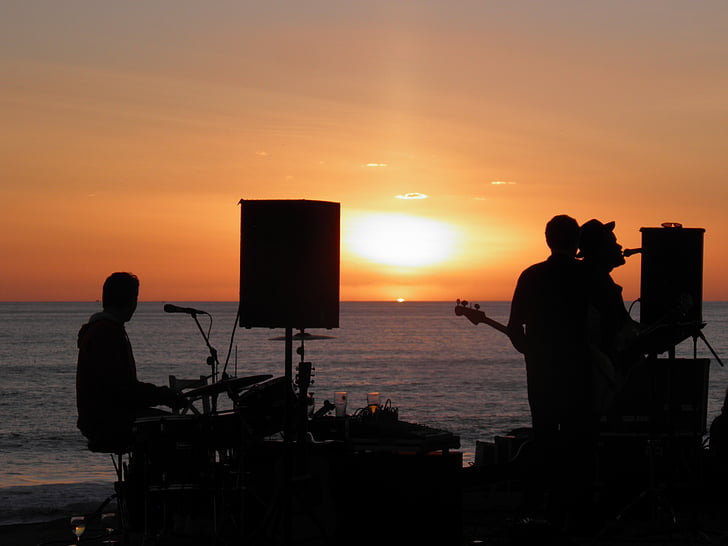 Gentle sea breeze, good friends, and relaxing music. Our liveband is all ready to serve you (and your ears) a wonderful evening.
4. Funky Dances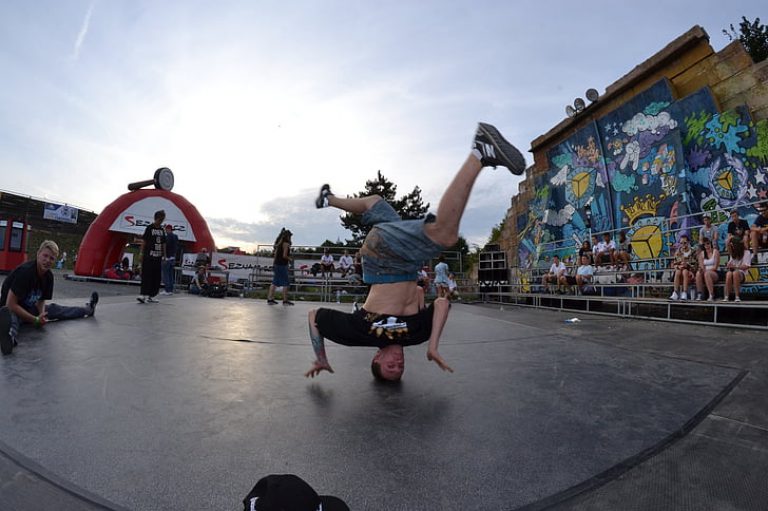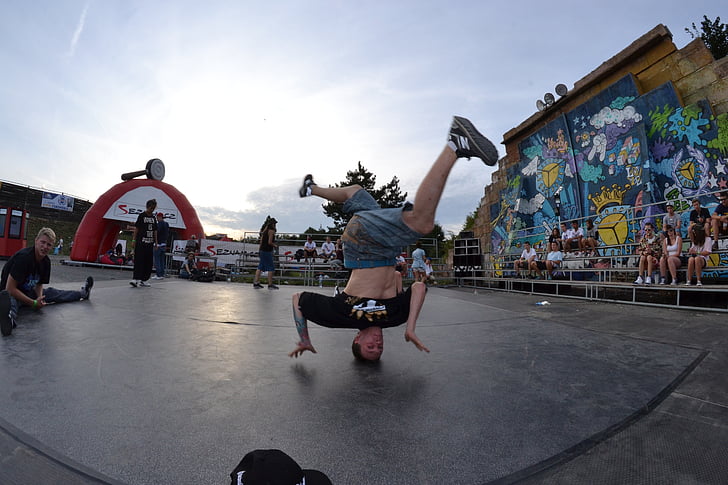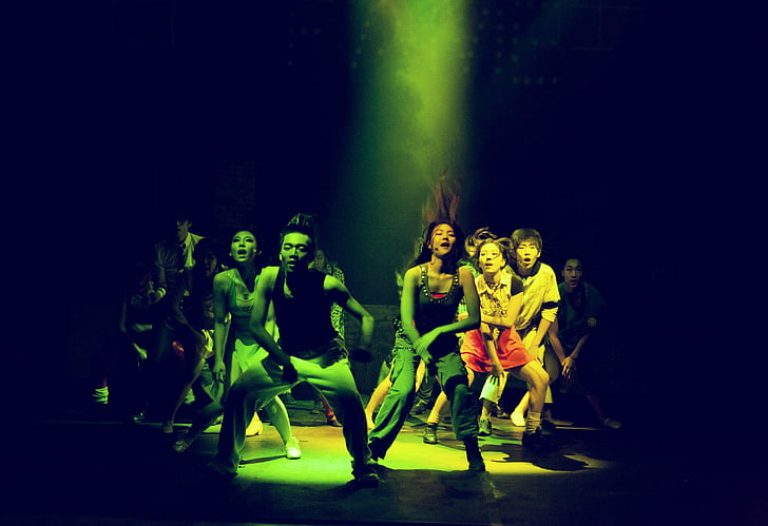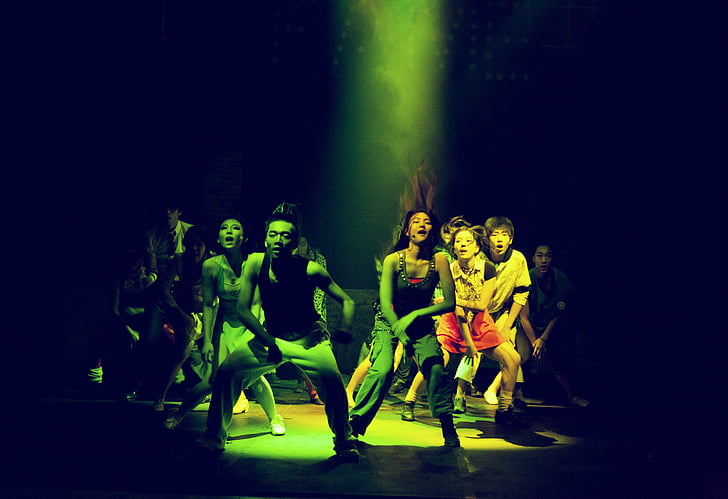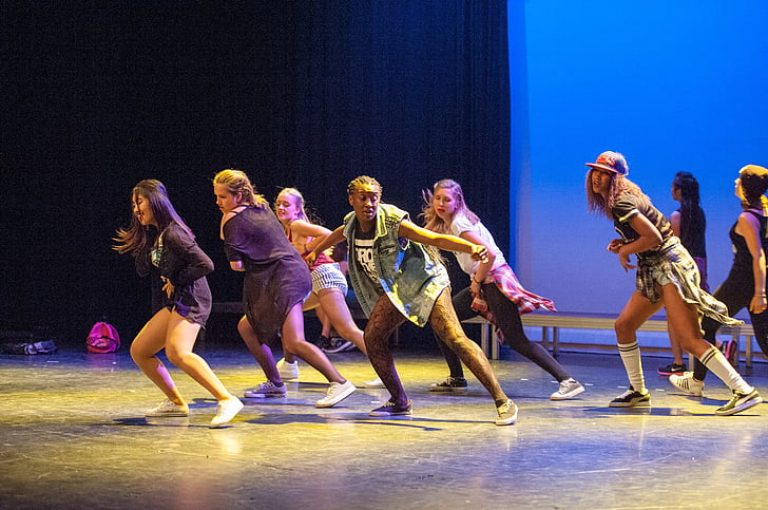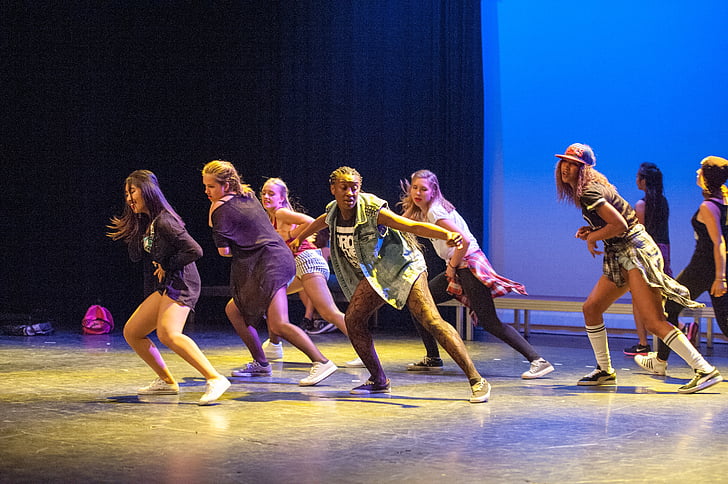 Besides good musics, we've also prepared various dance performances to entertain you. Hip-hop, K-Pop, or disco; our vibrant dance crew sure will get you move on your feet too.
5. Foodie Paradise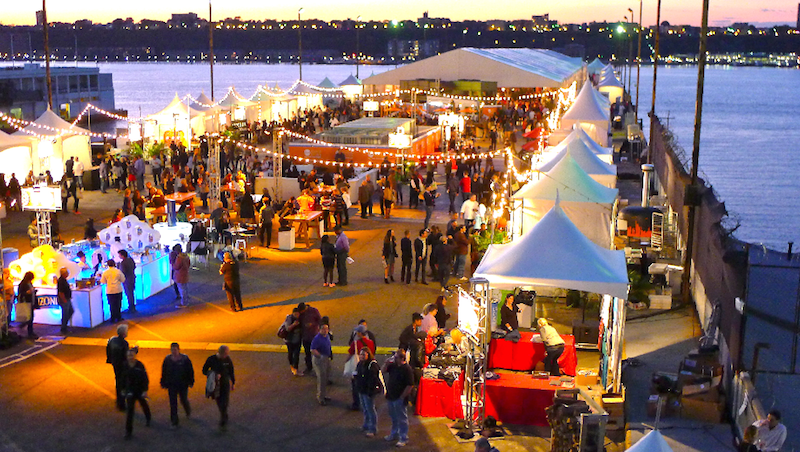 A party will never be complete without food! From snacks, deep fried goodies, BBQ, and desserts, we got your tummies covered anytime and anywhere as you have fun.
6. 3D Photo Zone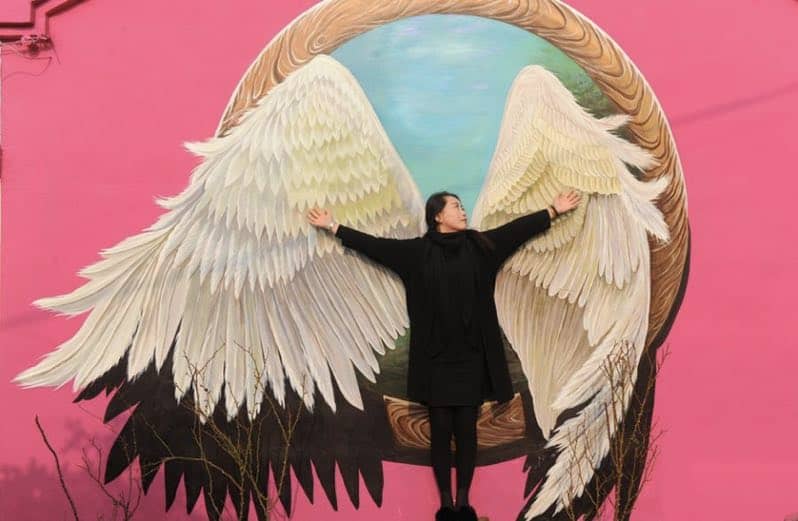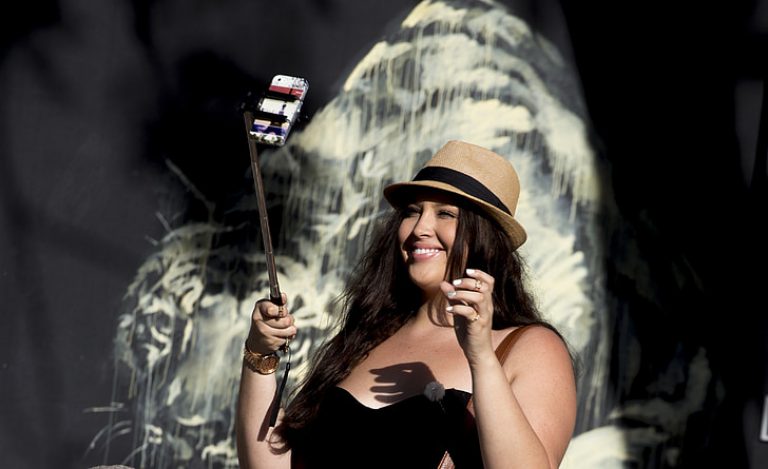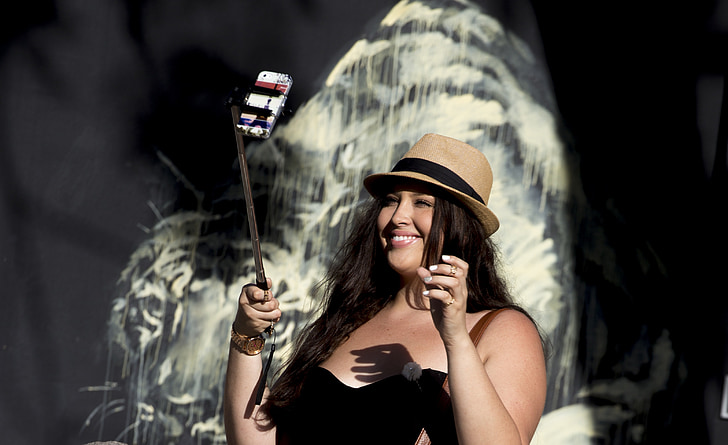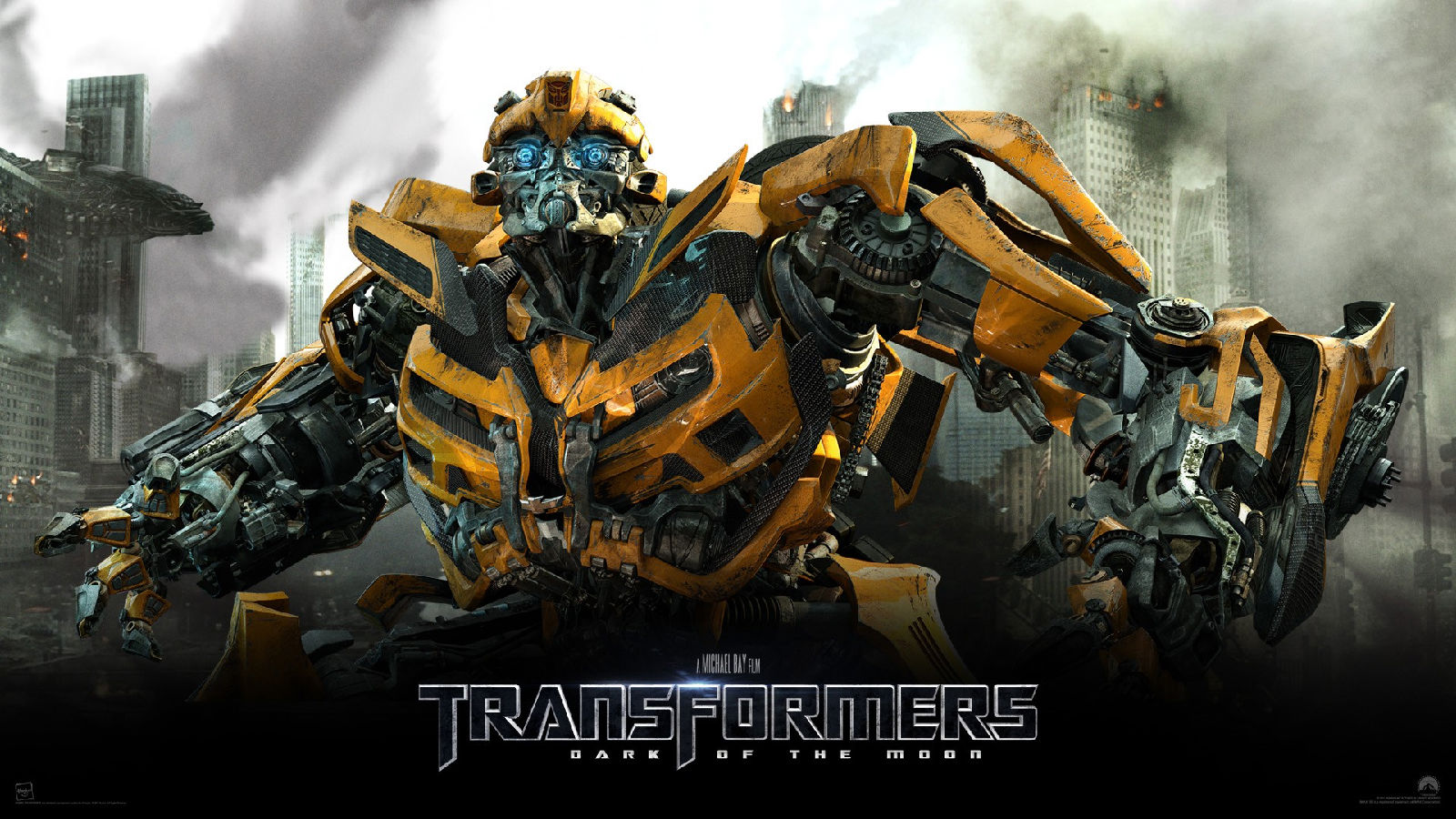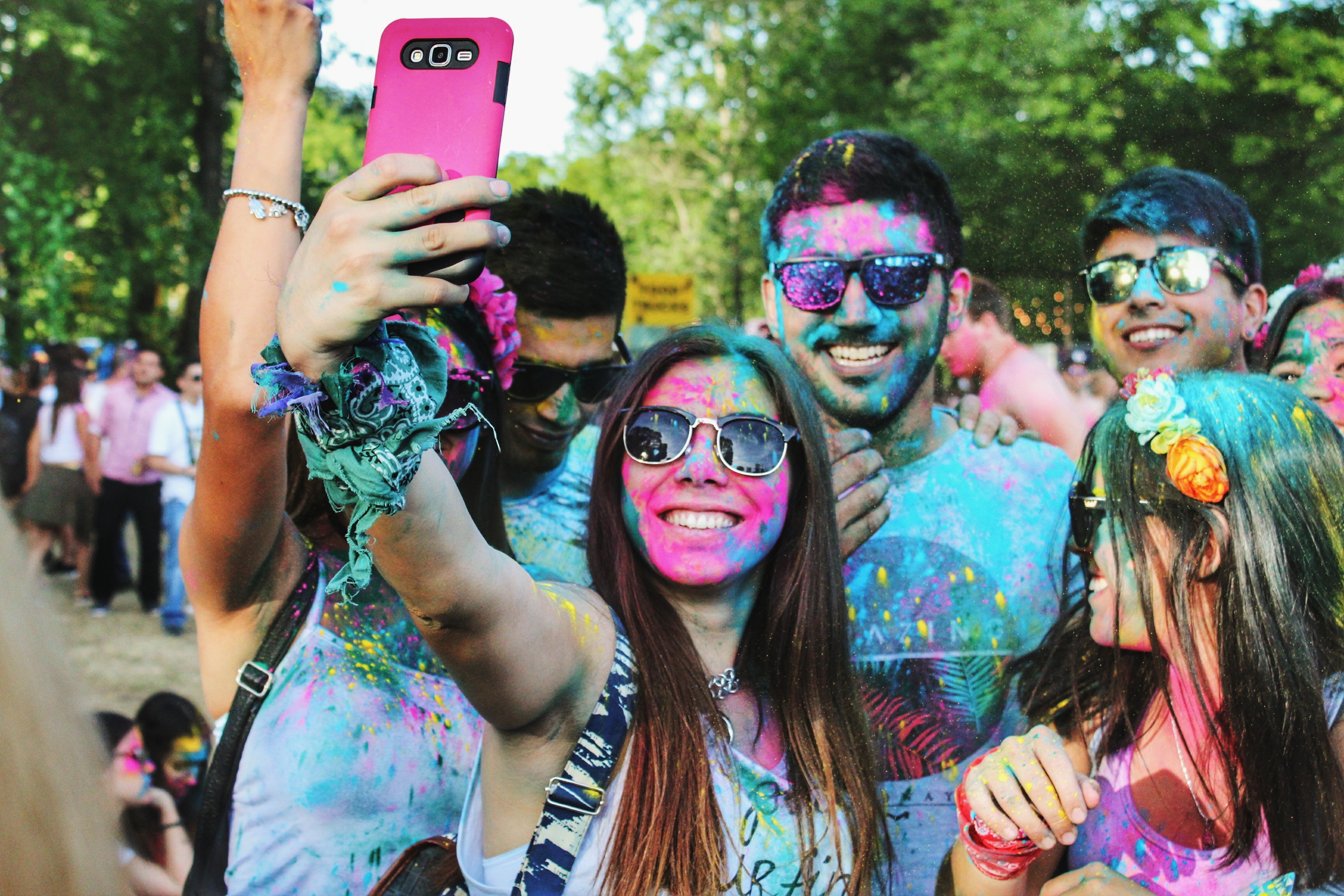 Here's where you get your memories captured with your team! Our specially designed 3D photo area is definitely insta-worthy, rest assured that you'll have lots of great shots here in your colourful post-run look! The coolest Transformer mascot will be around to take photos so don't forget to bring your kids along!
---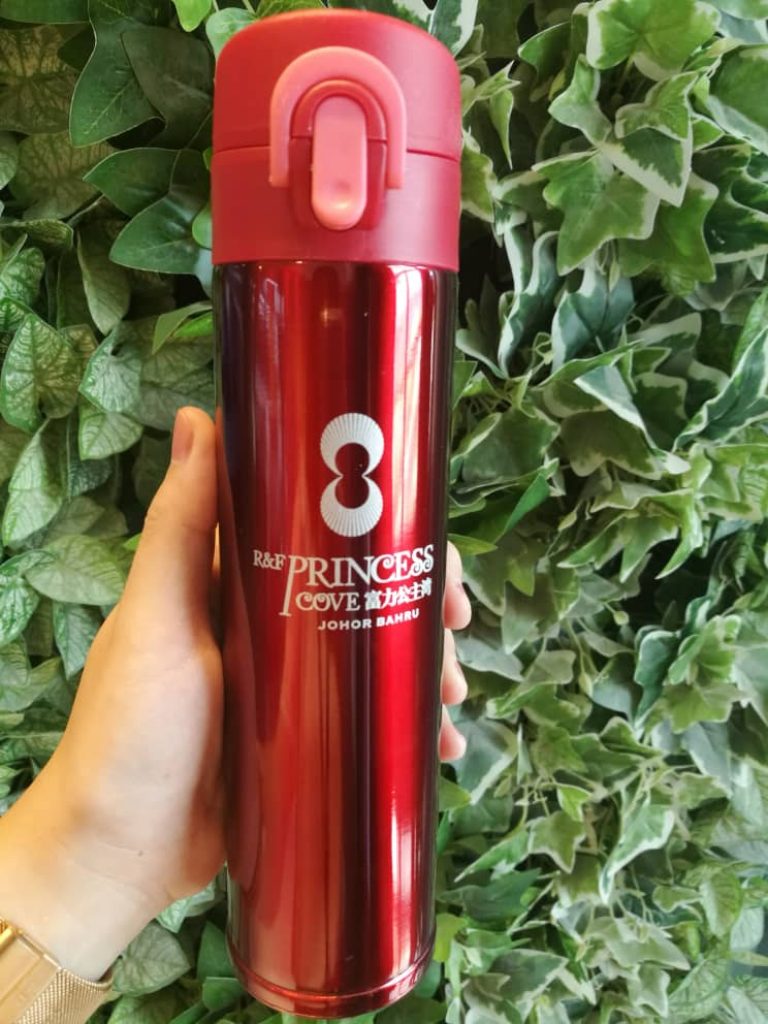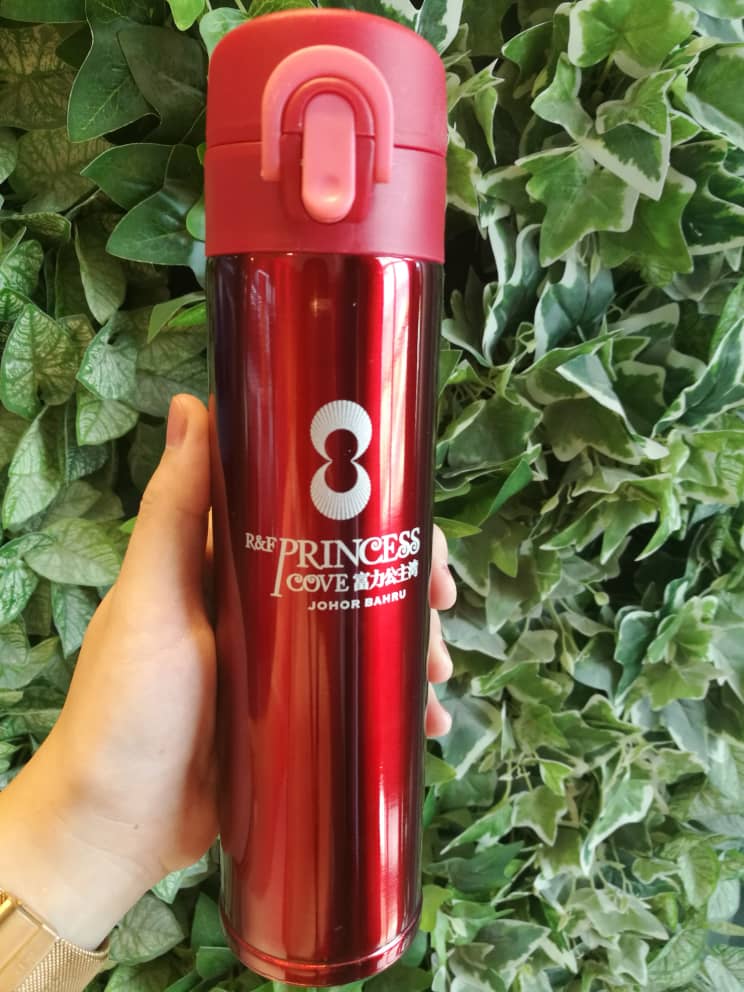 Registration fees : RM50, includes a race kit. We know you don't wanna miss the fun, register now and win yourself a thermal mug (click me). Jio your homies and we'll see you this 30th of March at R&F Music Color Run!
<R&F Music Color Run>
Date : 30 Mar 2019 (Saturday)
Time : 5pm – 10pm
Location : R&F Princess Cove JB Sales Gallery
Comments
comments