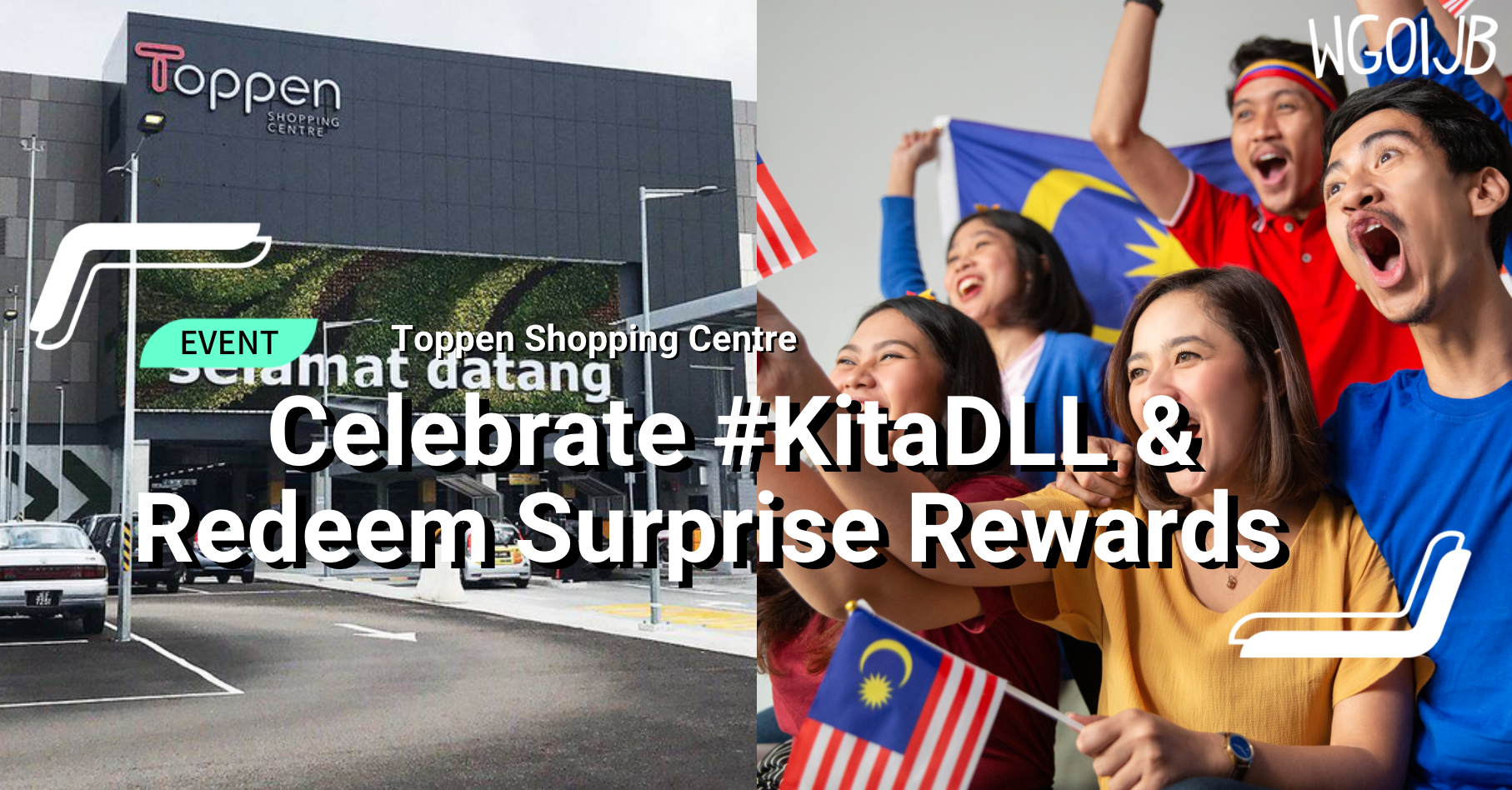 Campaign by Malaysians for Malaysians! In conjunction with Merdeka/ Malaysia Day, Toppen Shopping Centre is having a campaign themed #KitaDLL. With the objective of redefining and inspiring a different representation of what "Dan Lain-Lain" (DLL) truly means, Toppen is here with us to celebrate what makes all of us special and Dan Lain-Lain too.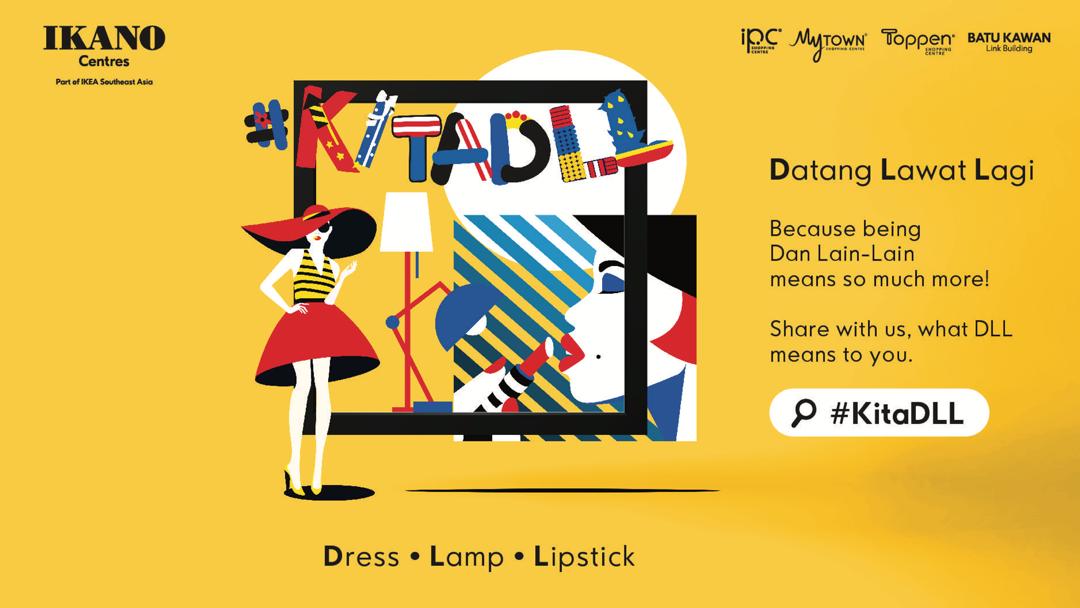 Know what! You will be able to customize your own version of "DLL" in Toppen's microsite. Share your DLL with your friends, father, mother, uncles, aunties, brothers, sisters and more people with hashtag #KitaDLL on your FB, Ig, Snapchat, WeChat, Twitter and more platforms! Head towards the microsite: http://www.ikanocentres.com/KitaDLL to know more on how to customise your "DLL"!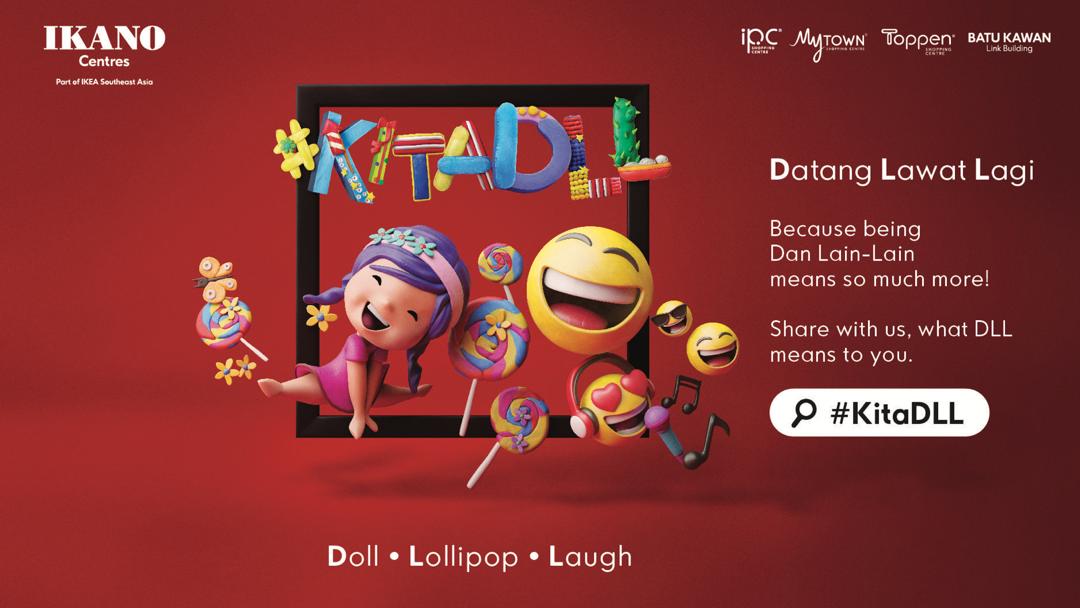 Believe it or not! You can even redeem surprise rewards from Toppen just with your fingertips, changing your FB profile picture to the generated DLL during the period of 27 August – 16 September. All you have to do is to show your newly changed FB profile picture to the Information Counter and you will be able to receive it!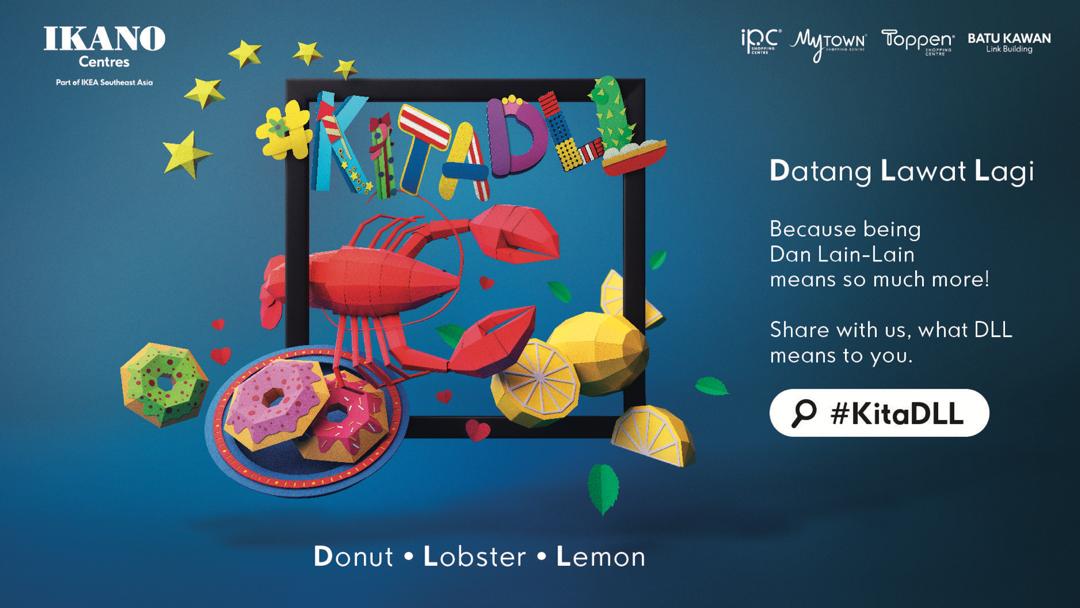 Jom "jio" your friends and family to go hashtag #KitaDLL, change their FB profiles and win the surprise rewards now! Also, don't miss out the Merdeka Sale with great deals up to 70% on every Wednesday!
Toppen Shopping Centre
Venue: Toppen Shopping Centre
Opening Hours: 10am – 10pm Daily
Waze: https://waze.com/ul/hw23bcfx5b
Comments
comments