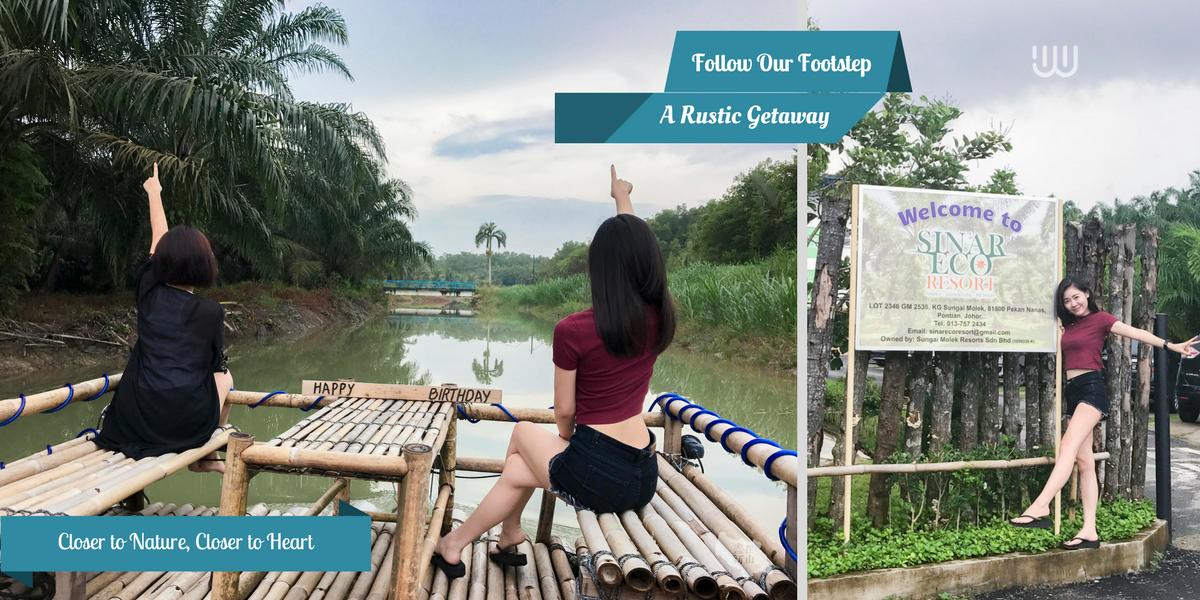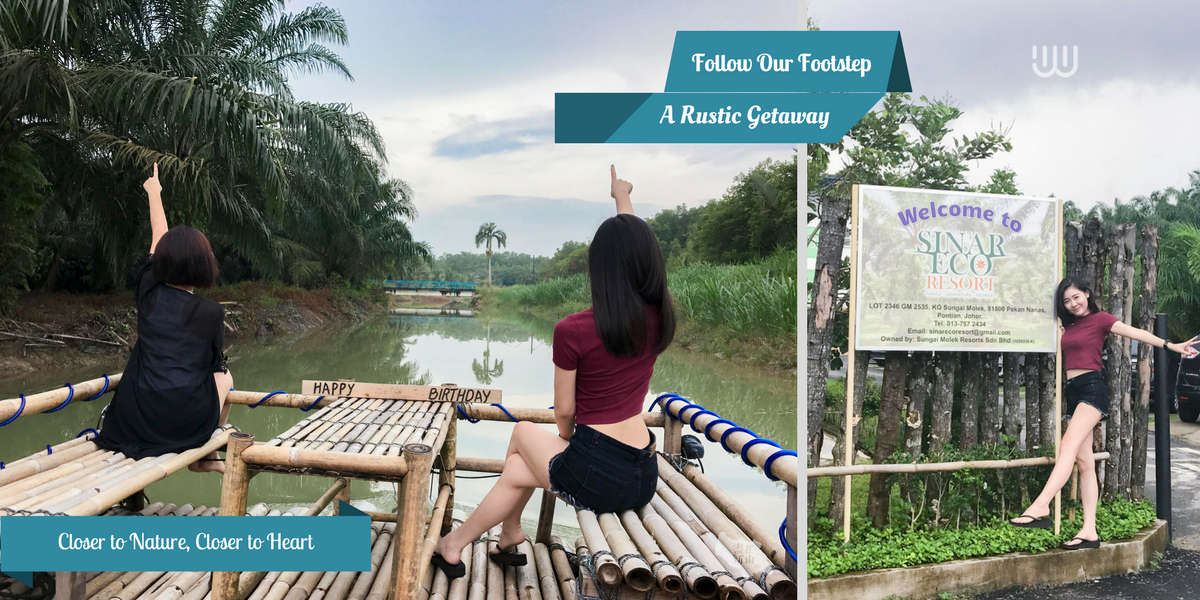 Rustic Getaway Awaits · Holiday Retreats Closer to the Nature
Many of us lived a hectic lifestyle and often times, a short getaway is what we really need to stay out from the hustle bustle of the city. Living a modern life doesn't mean you can't get the taste of nature! We experienced it on our own last weekend and we are totally re-energized after it. Hence we definitely want to introduce you an eco-trip hidden within the Pekan Nanas town -- Sinar Eco Resort! It is gonna capture your heart by the breathtaking beauty of an endless green landscape and also unleash the adventurous inner you with many outdoor activities lined up just for you! Read on to find out more!
SINAR ECO RESORT, PEKAN NANAS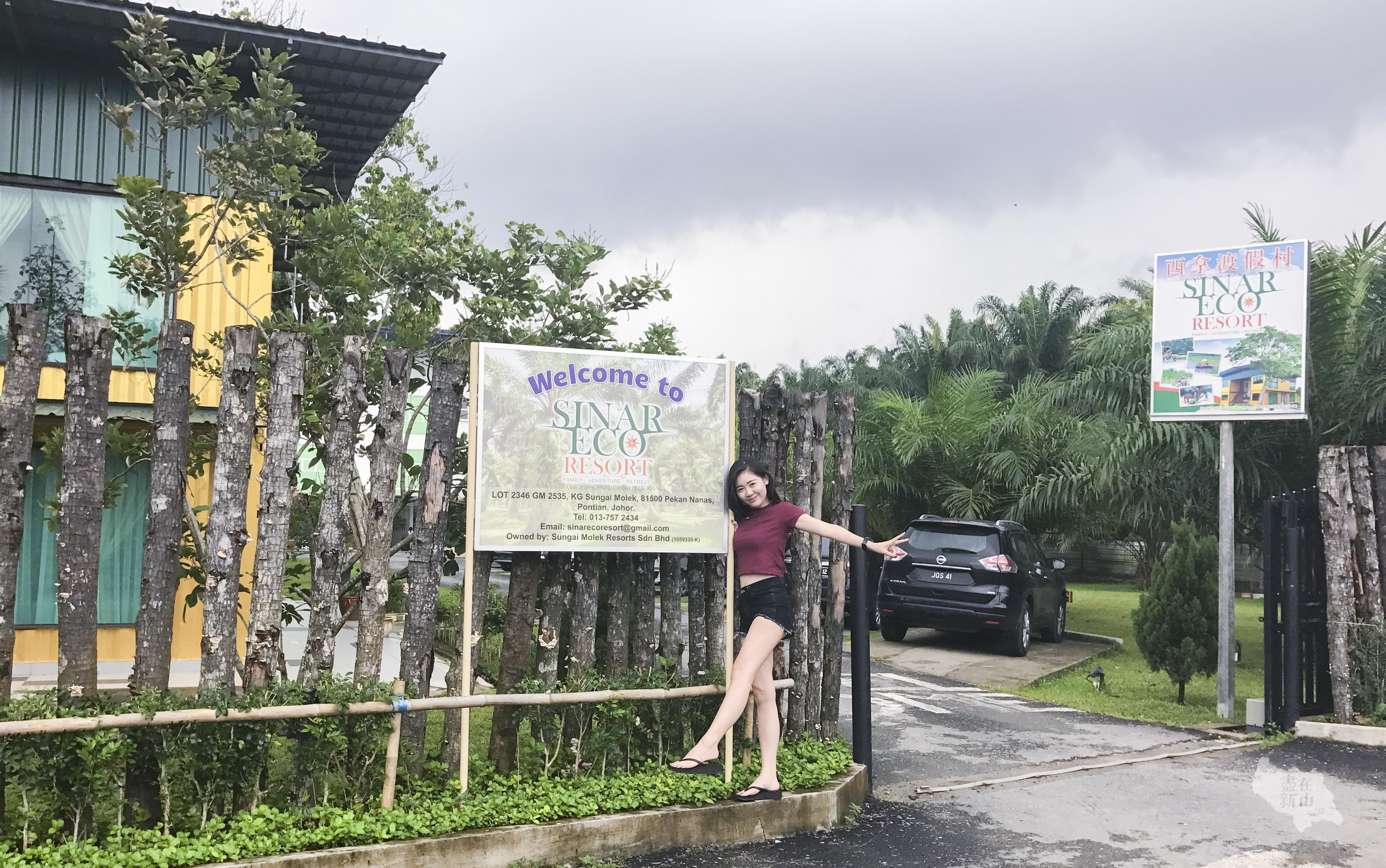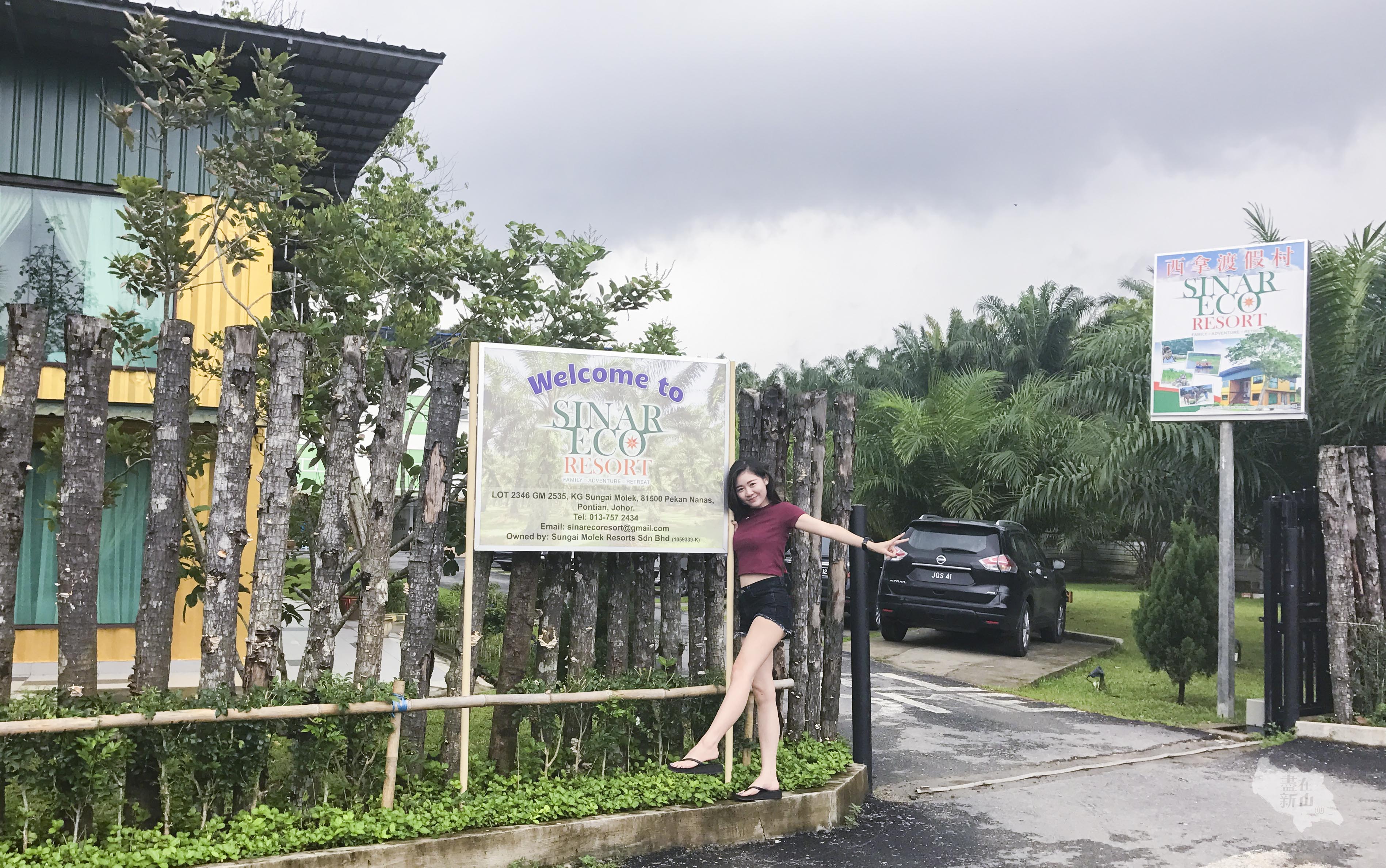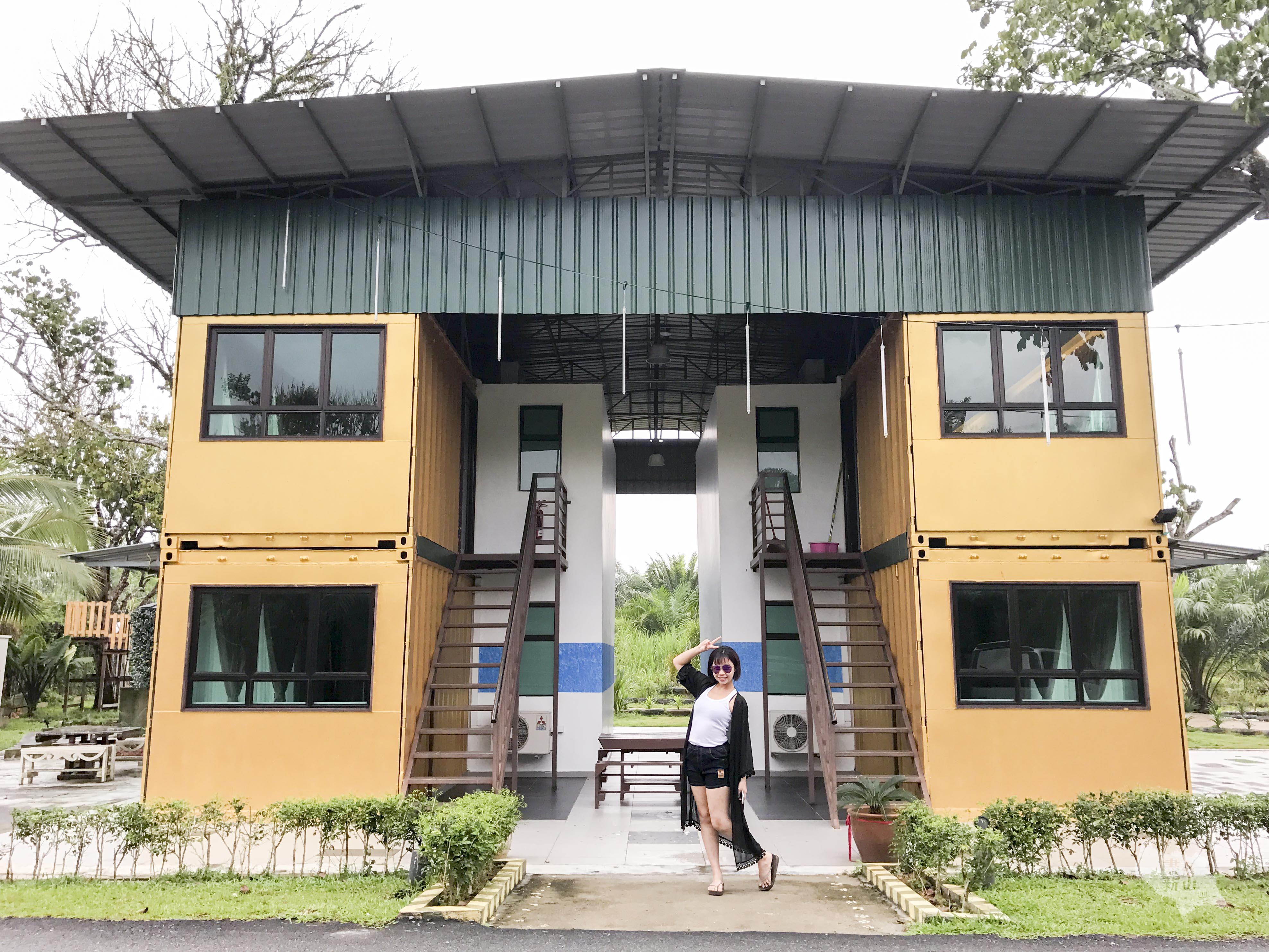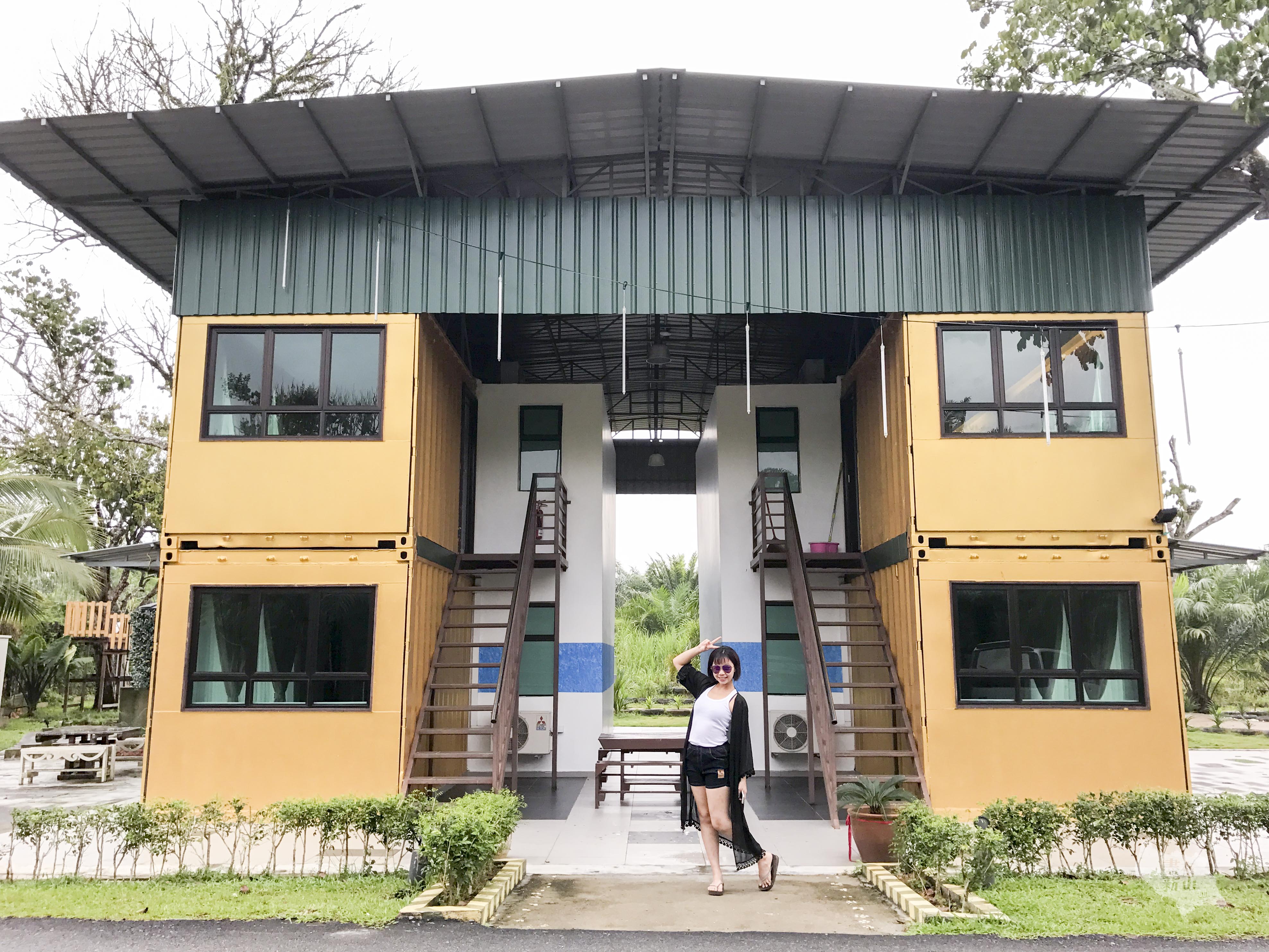 A gem hidden within the palm estate, Sinar Eco Resort aims to be recognized as a leader in hospitality and eco-tourism that exposes visitors, both local and international, young and old, to the wonders of nature and farm living. They provide guests with a farm environment while promoting the importance of quality time for families and corporate groups alike. Staying out of the usual network and chill for the most relaxing getaway possible! Also, Sinar Eco Resort offers a range of unique activities which make it a first choice for us to escape from our usual routine and at the same time stepping out from our comfort zone to try out something new! It is the best way to immerse ourselves in all that nature has to offer while enjoying modern luxuries. This place is approximately one hour's drive away from Tuas Checkpoint and 1 hour from Johor Bahru city!
Where Would You Stay?
1. Sinar Eco Apartment (New)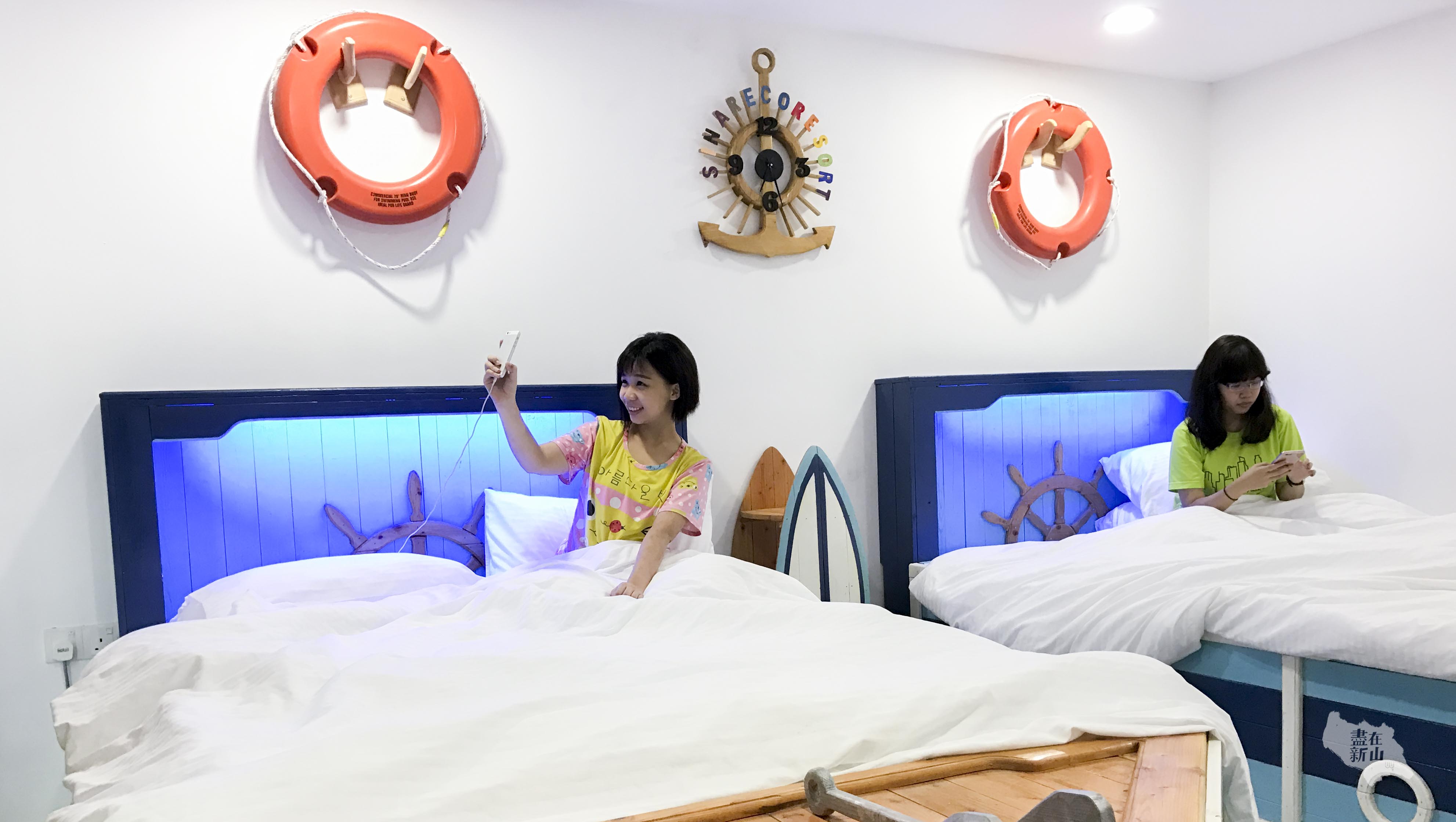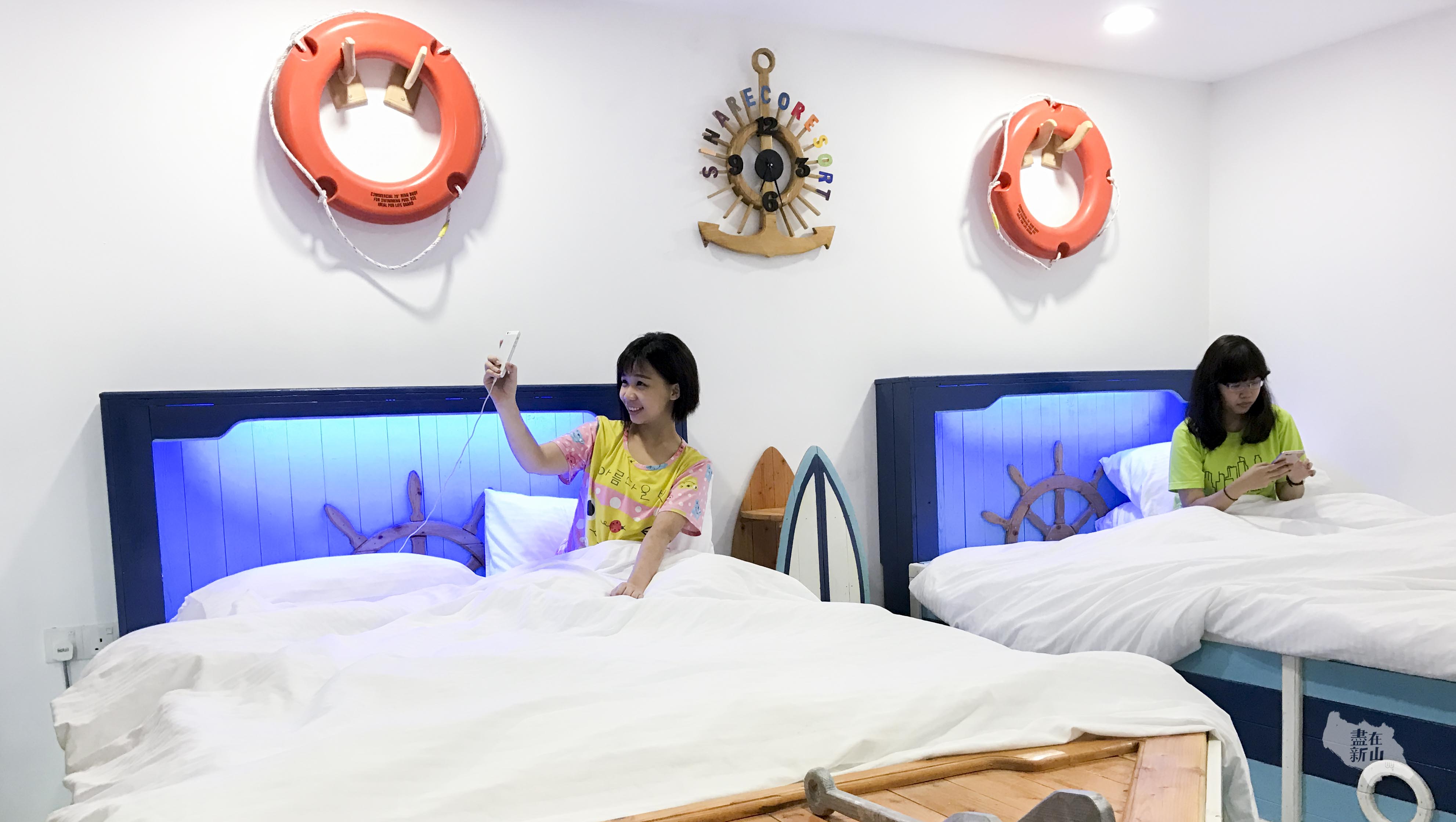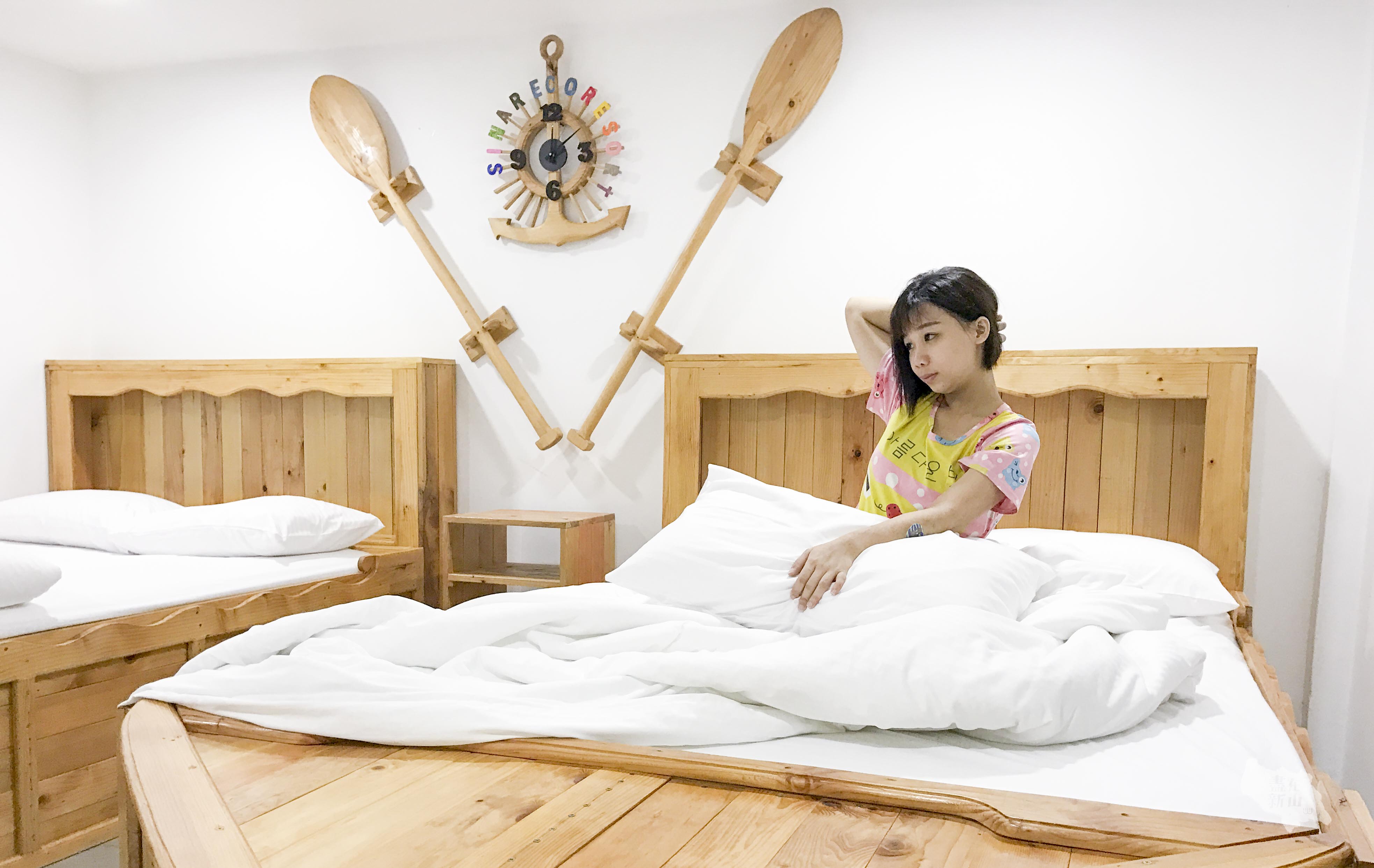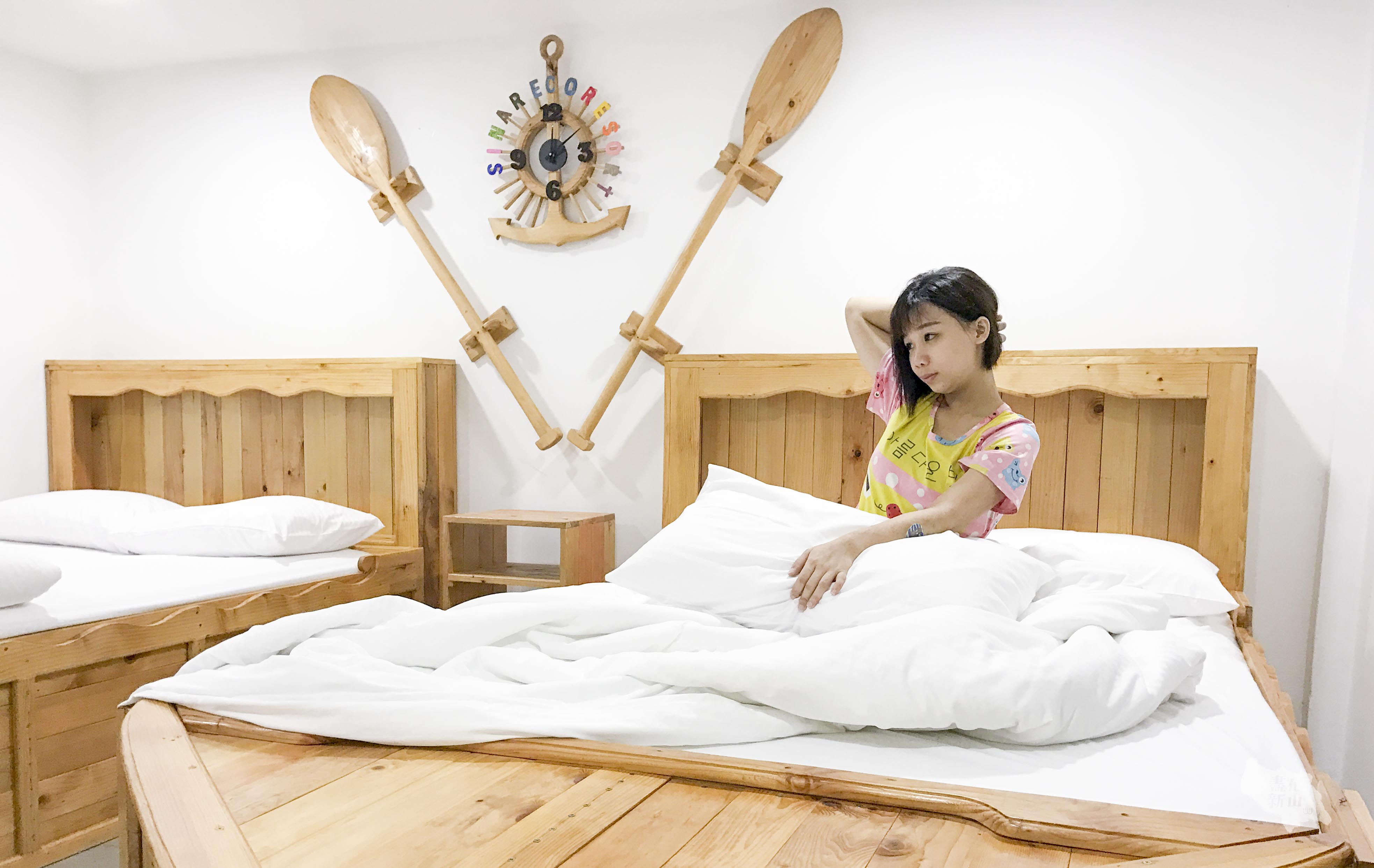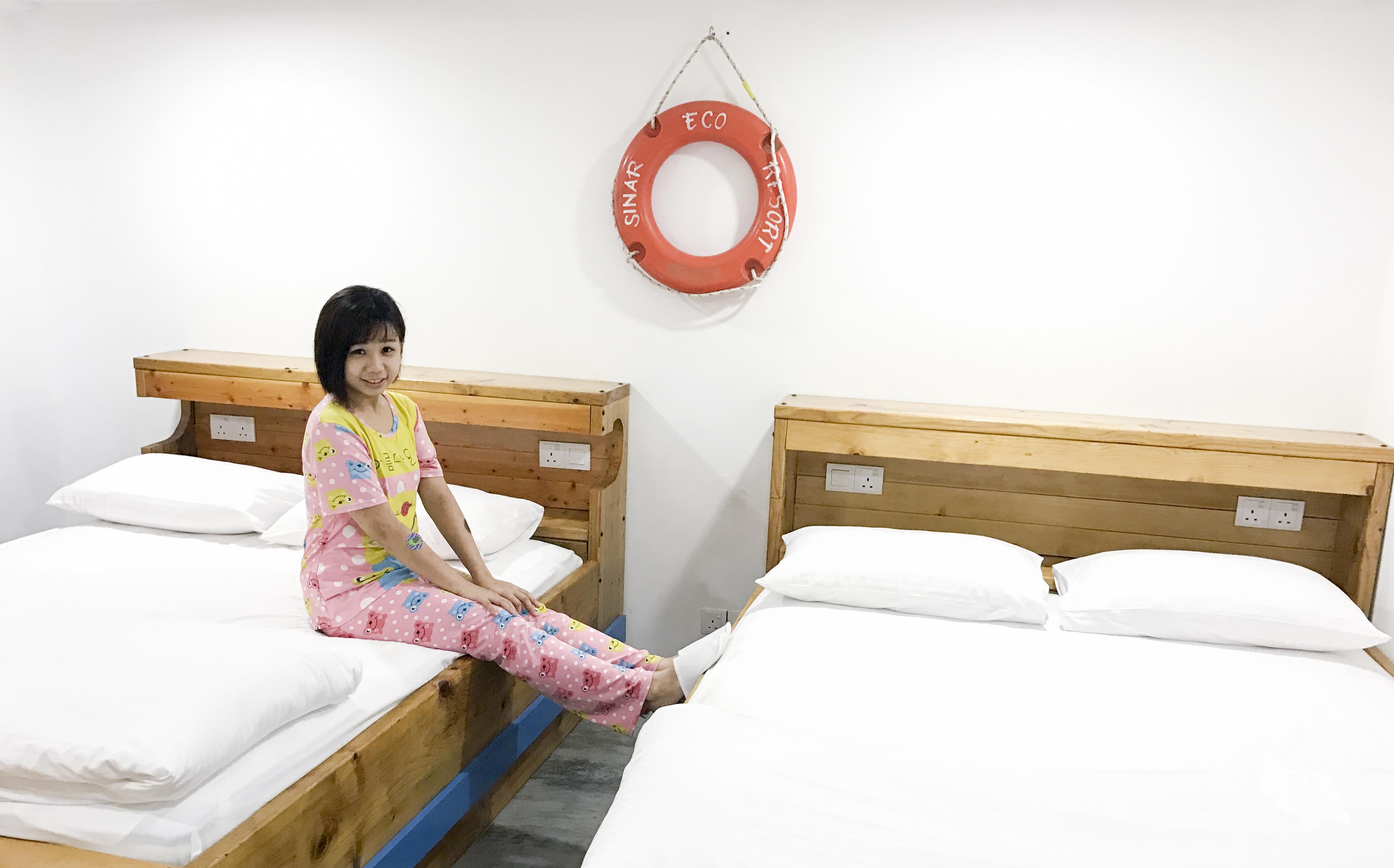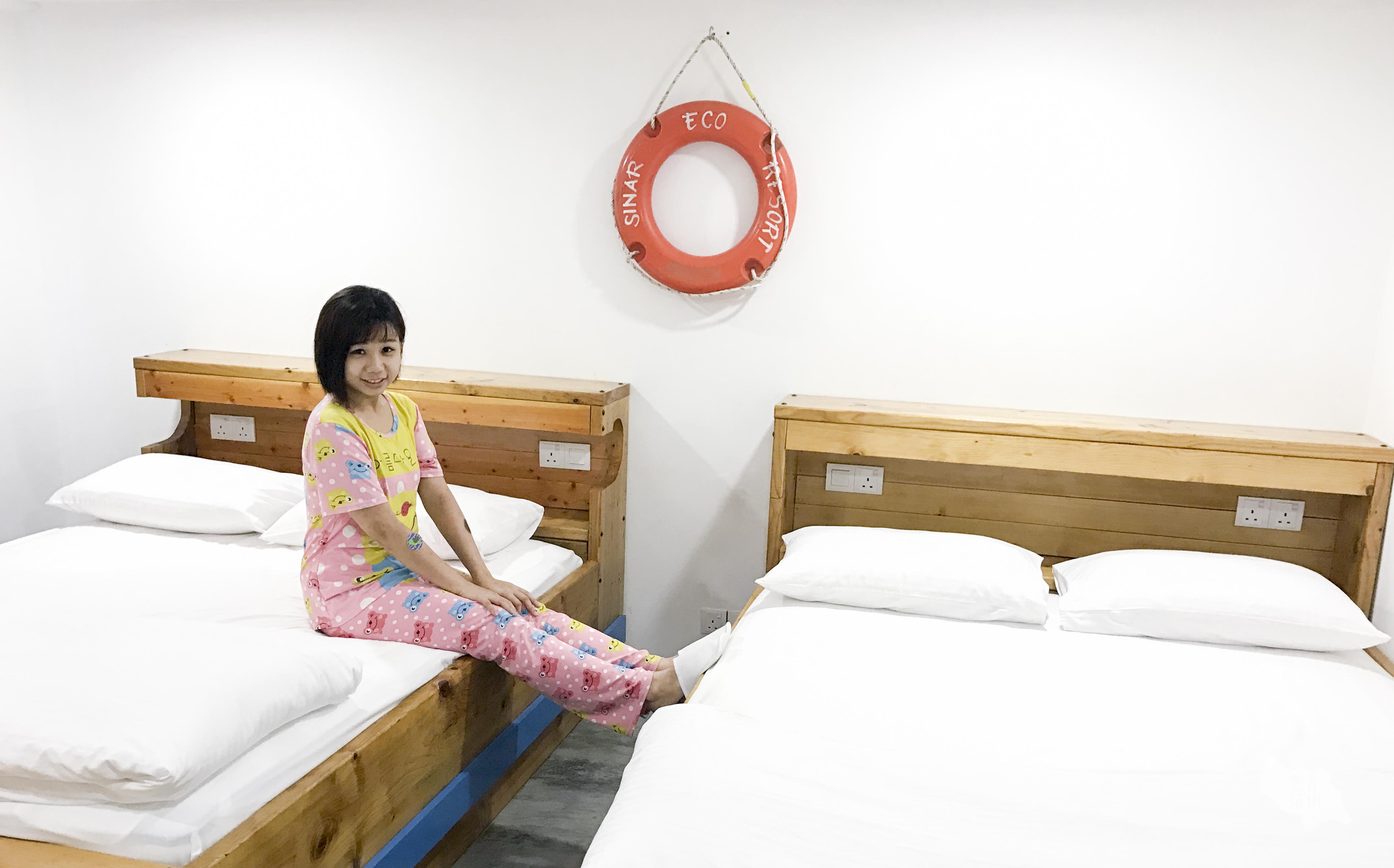 We are sure that you have not seen photos of this pretty Beach / Sea themed room circulating around your social media! Our team is lucky to get the chance to stay in this newly established and cozy DIY-ed Sea-themed apartment. It is a 3-roomed spacious apartment with 3 different Sea designs! You know what, from bed to decoration and furniture, it is all handmade! Definitely a special experience to stay over here for large groups and even family staycation! Show off your pretty rooms on your social media now because it is so instagramworthy!
2. Deluxe Gold Luxury Container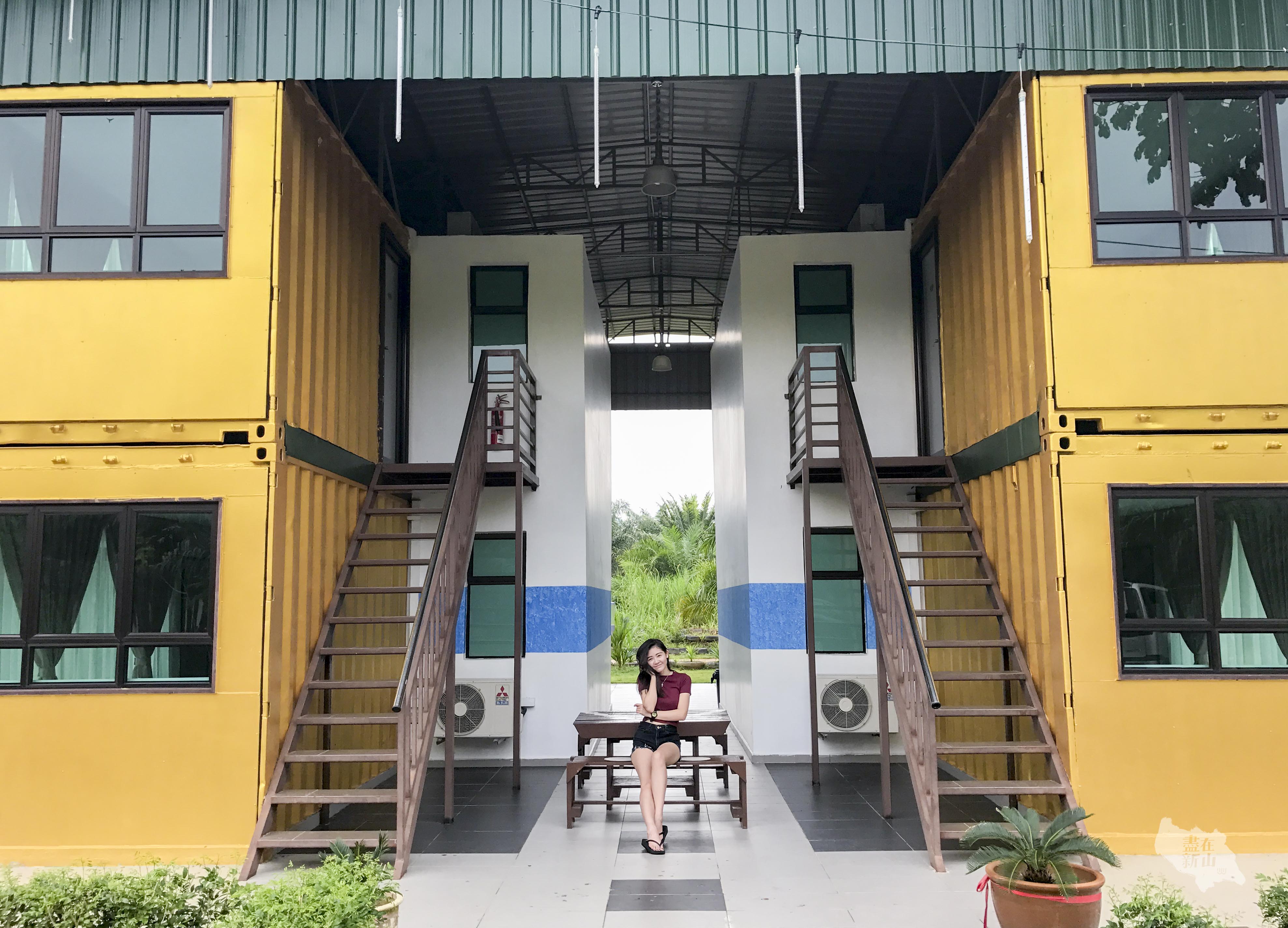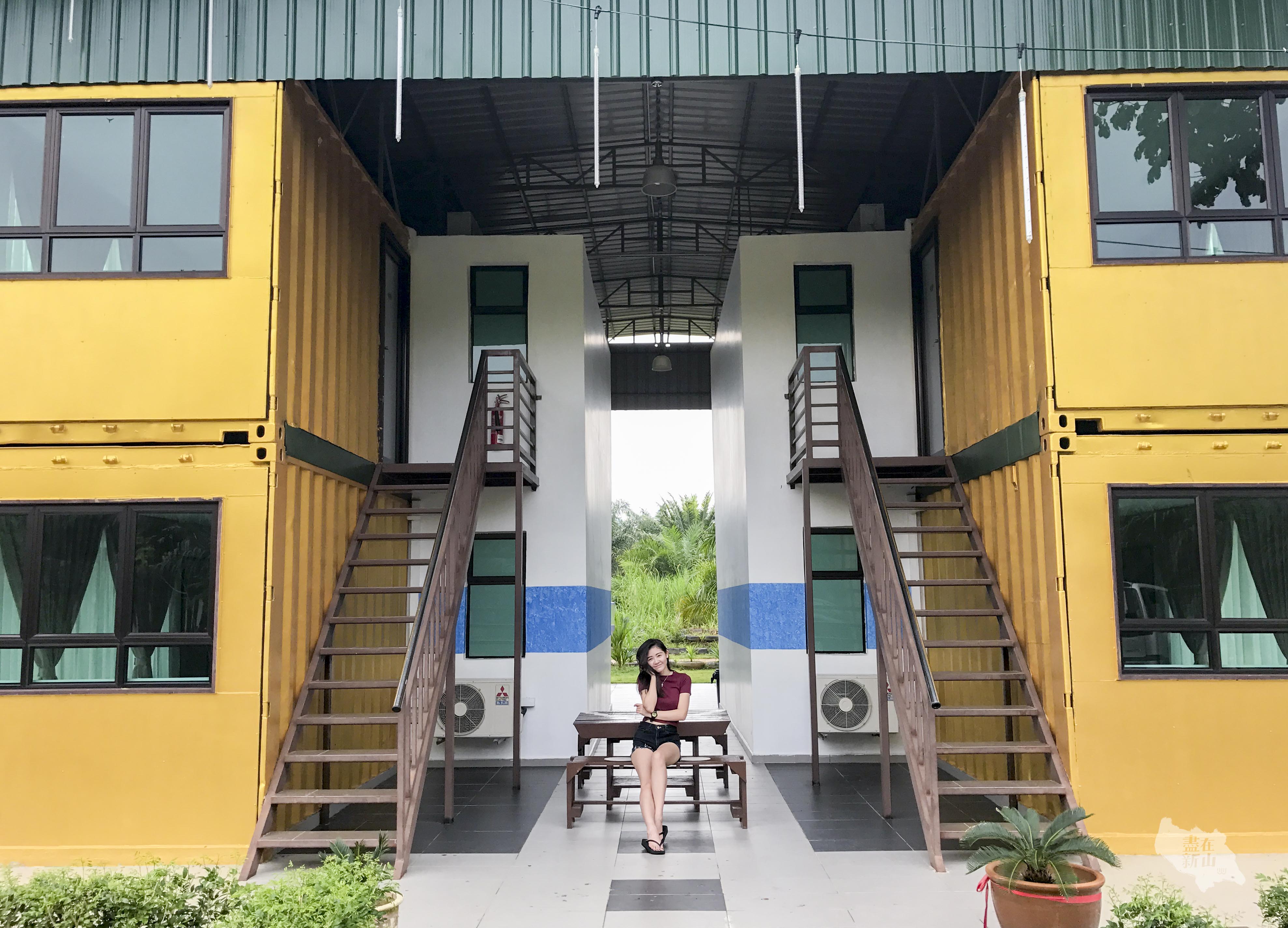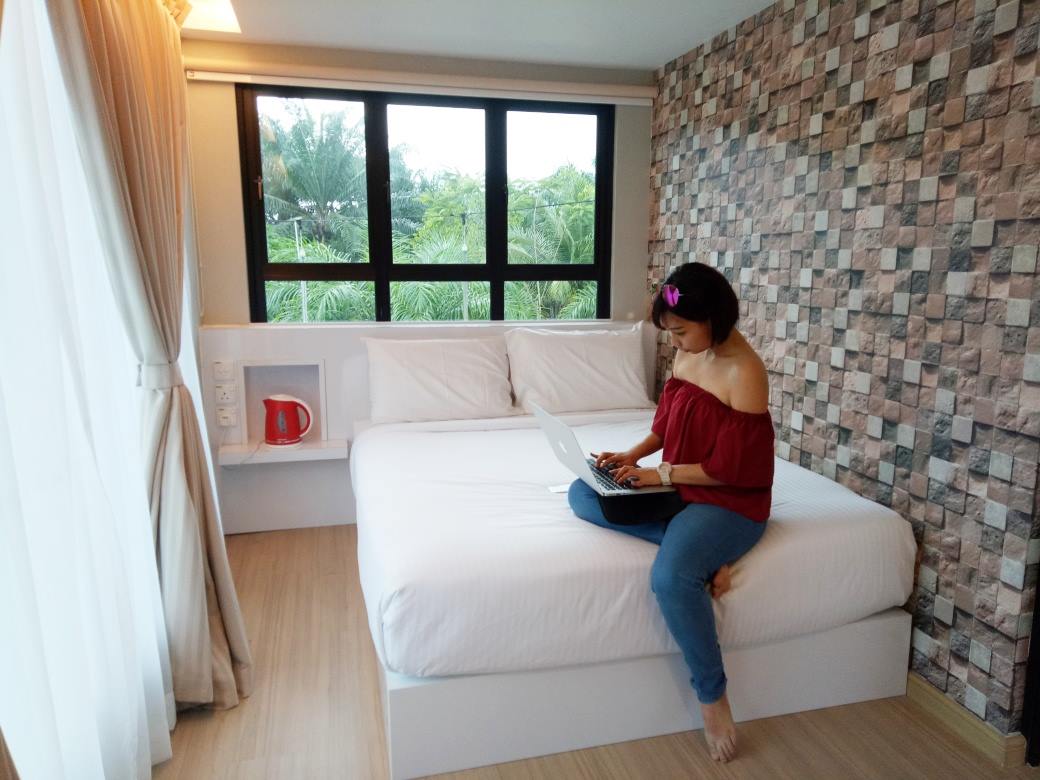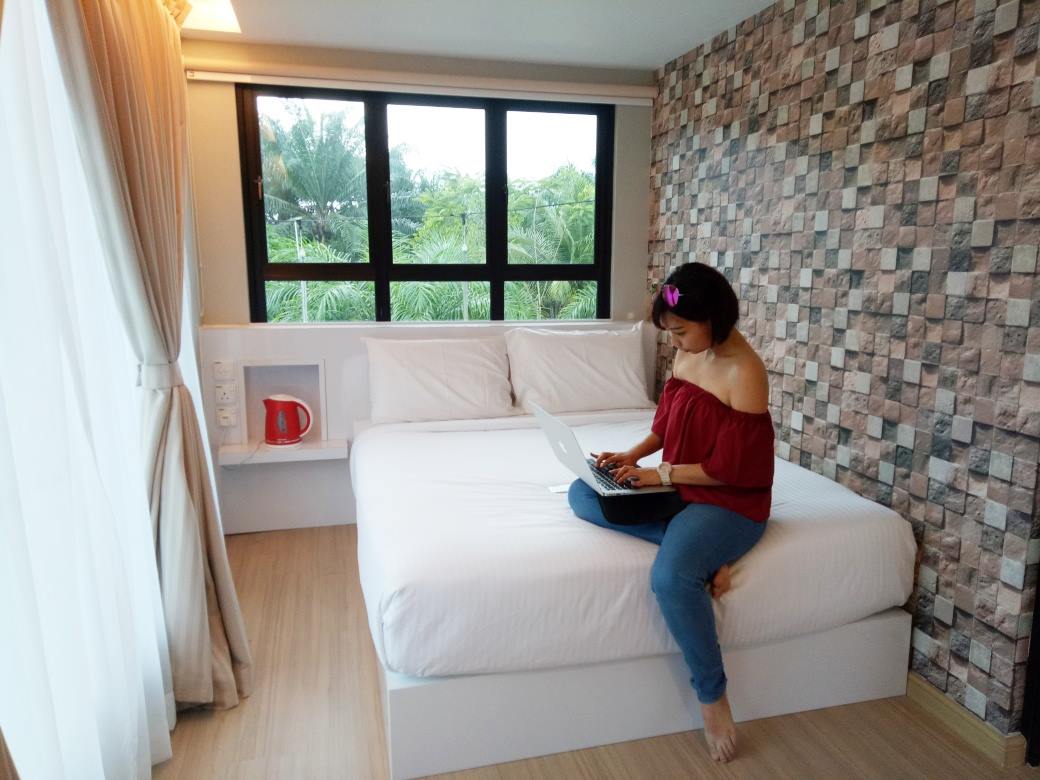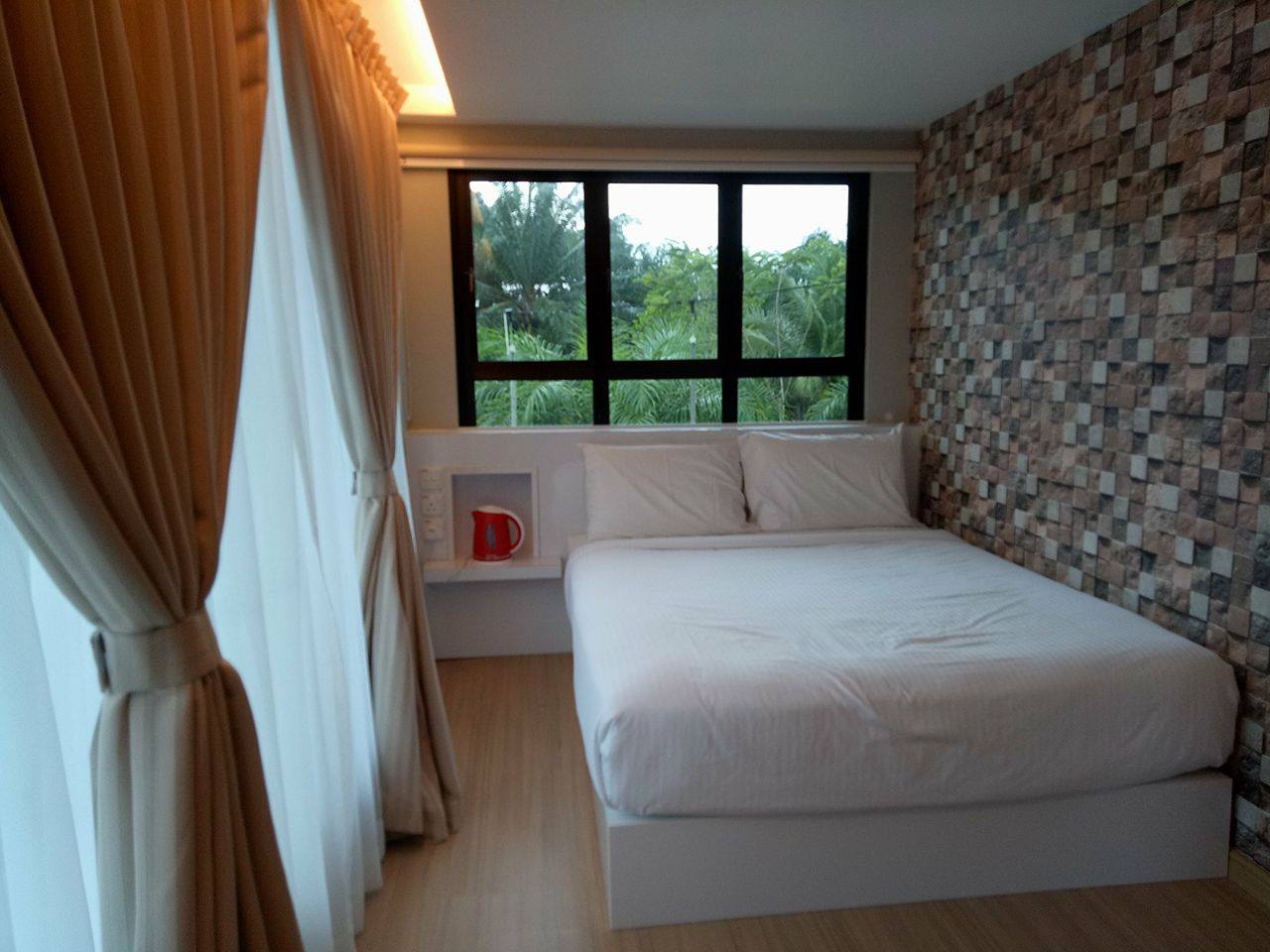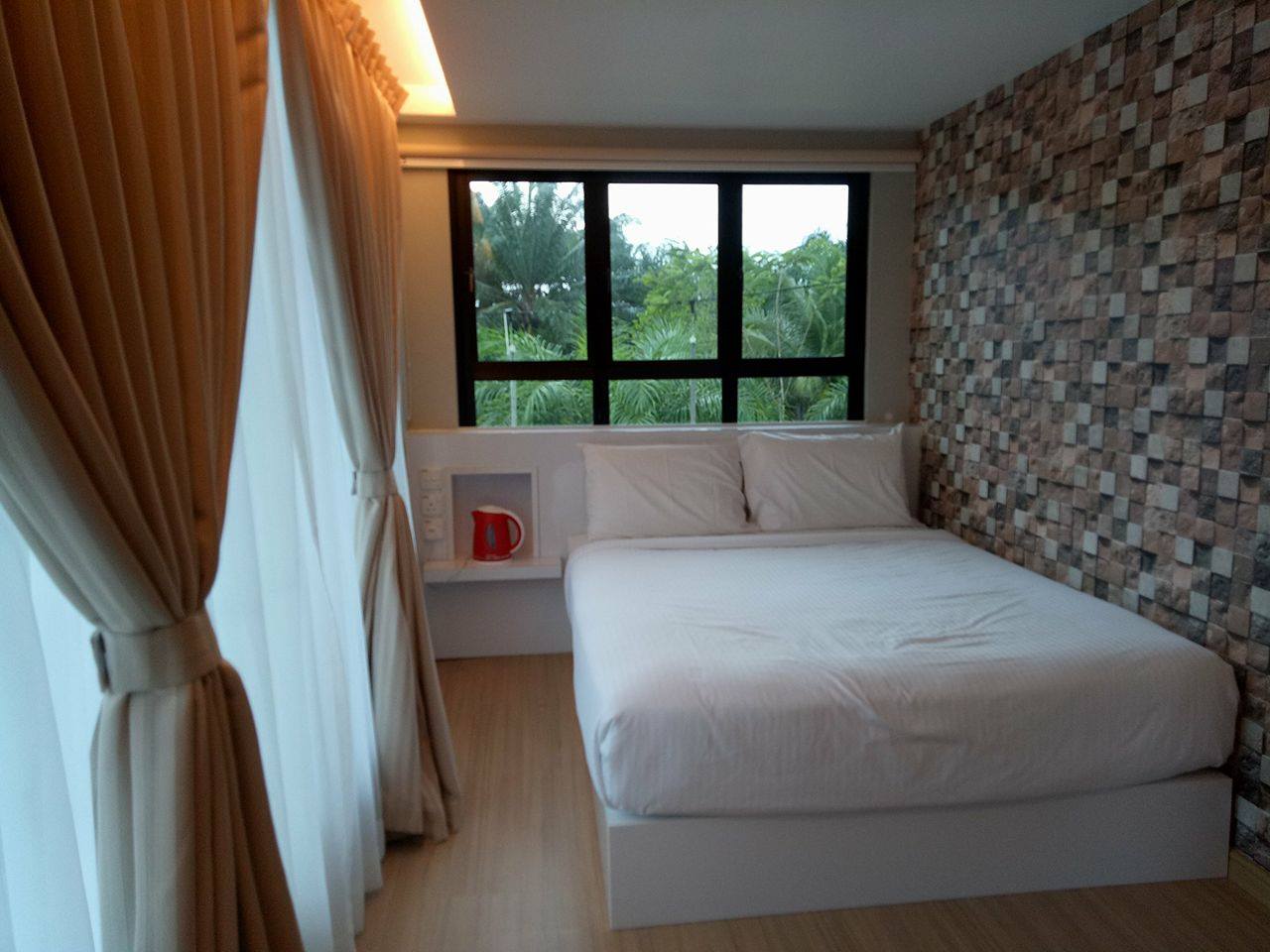 There are a total of 8 containers which are air-conditioned and comes with queen-sized bed, TV, and refrigerator! Even better, it comes with the greatest nature scene! The container capsule stay is suitable for couples and small families because of its cozy setting and exhilarating views!
Guide to Plan Your Eco-trip Itinerary During Your Stay: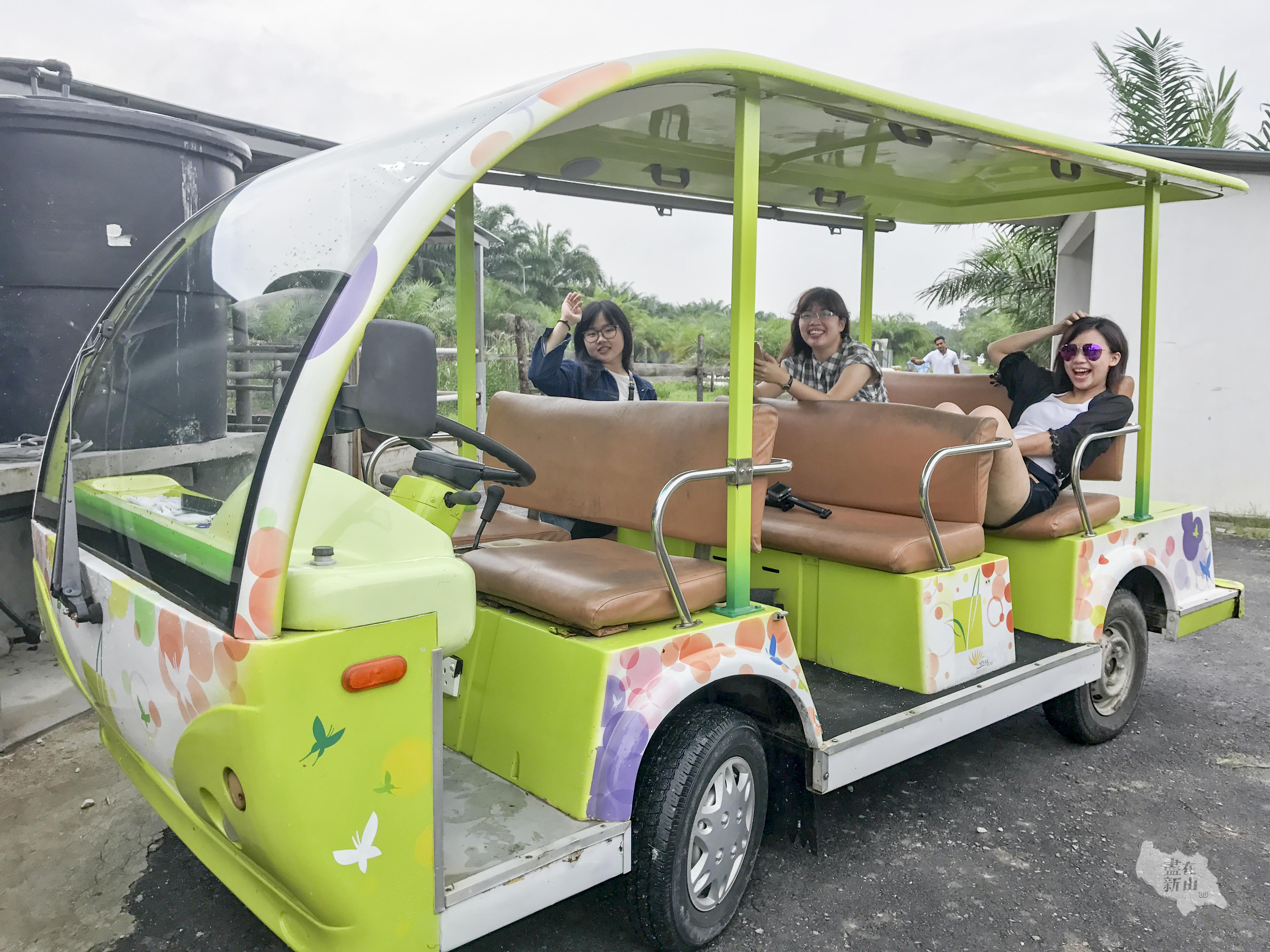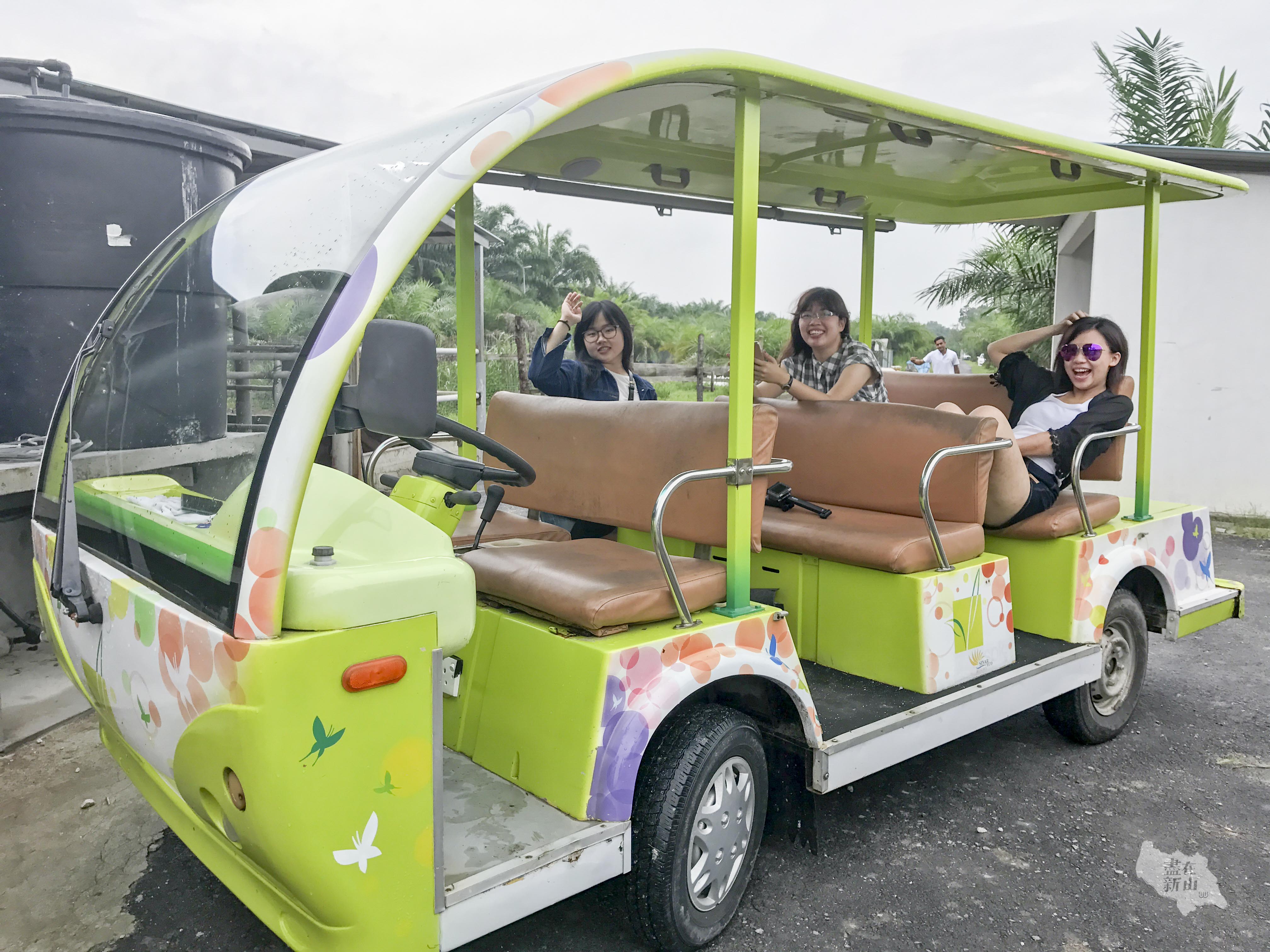 Hop on to tour your way around Sinar Eco Resort
Over here, you get to hop on their tour cart specially prepared for you to tour around the resort and nature trail. Along the way, you can take pictures of the scenery and most importantly enjoy the nature breeze!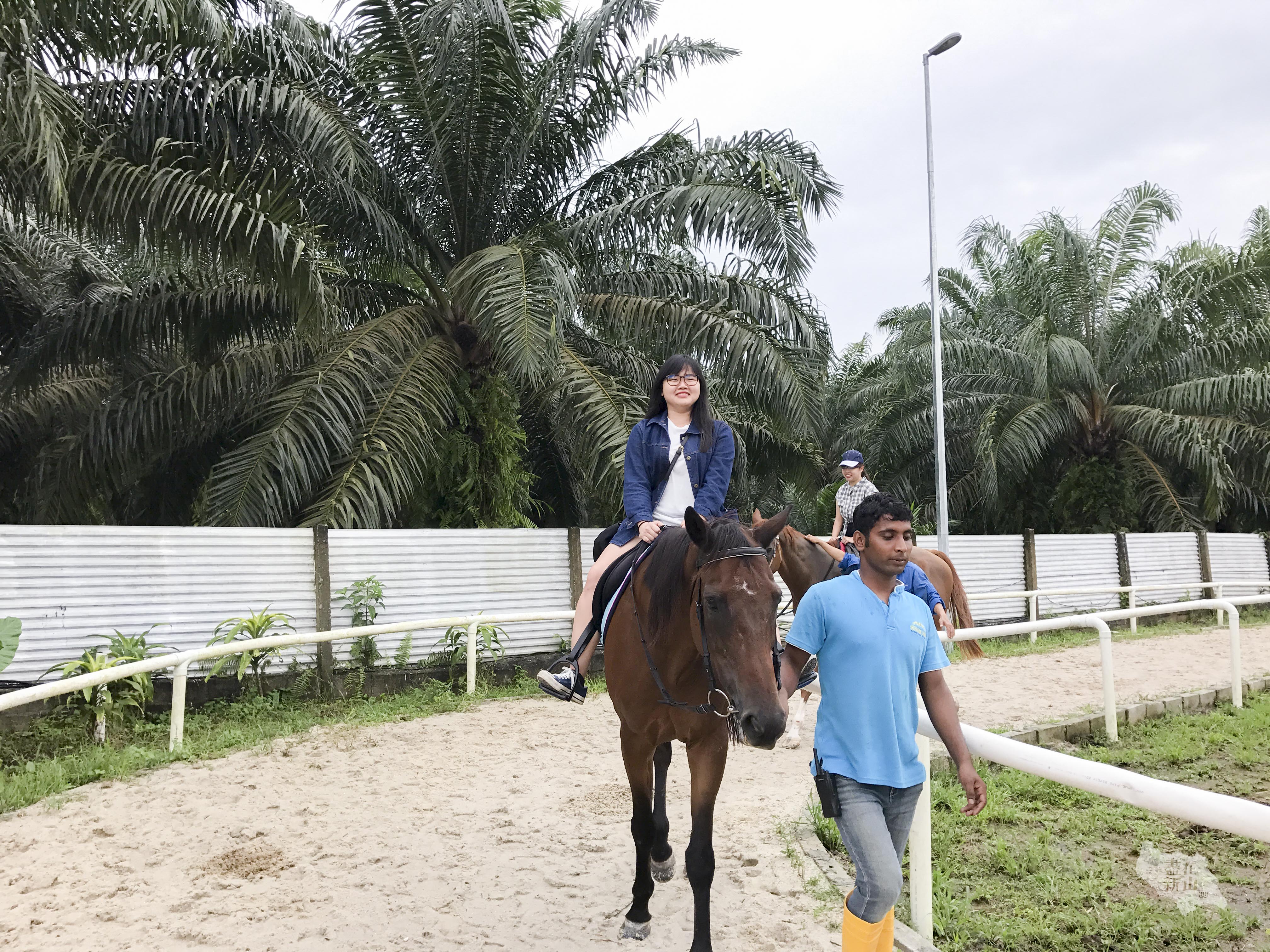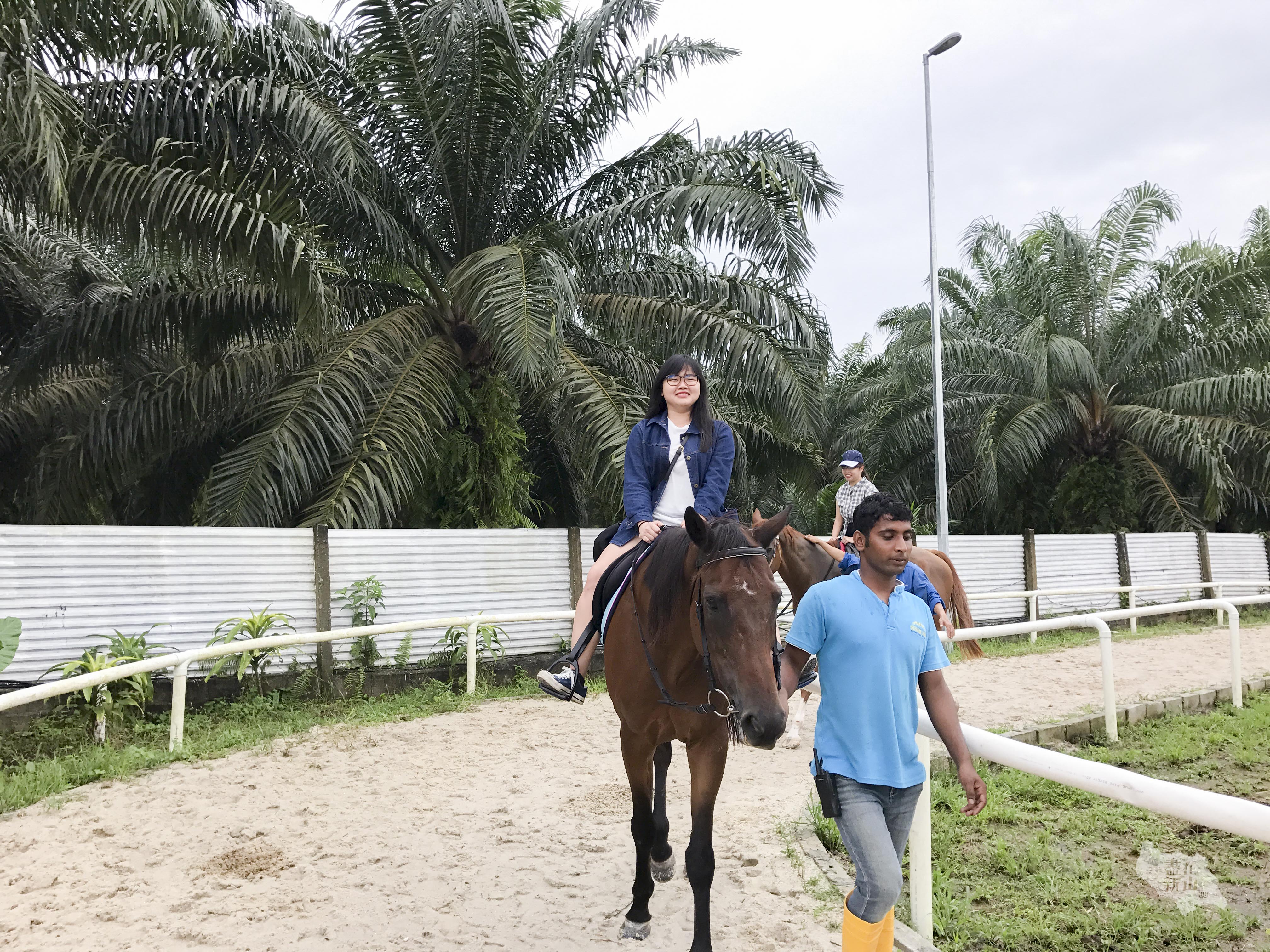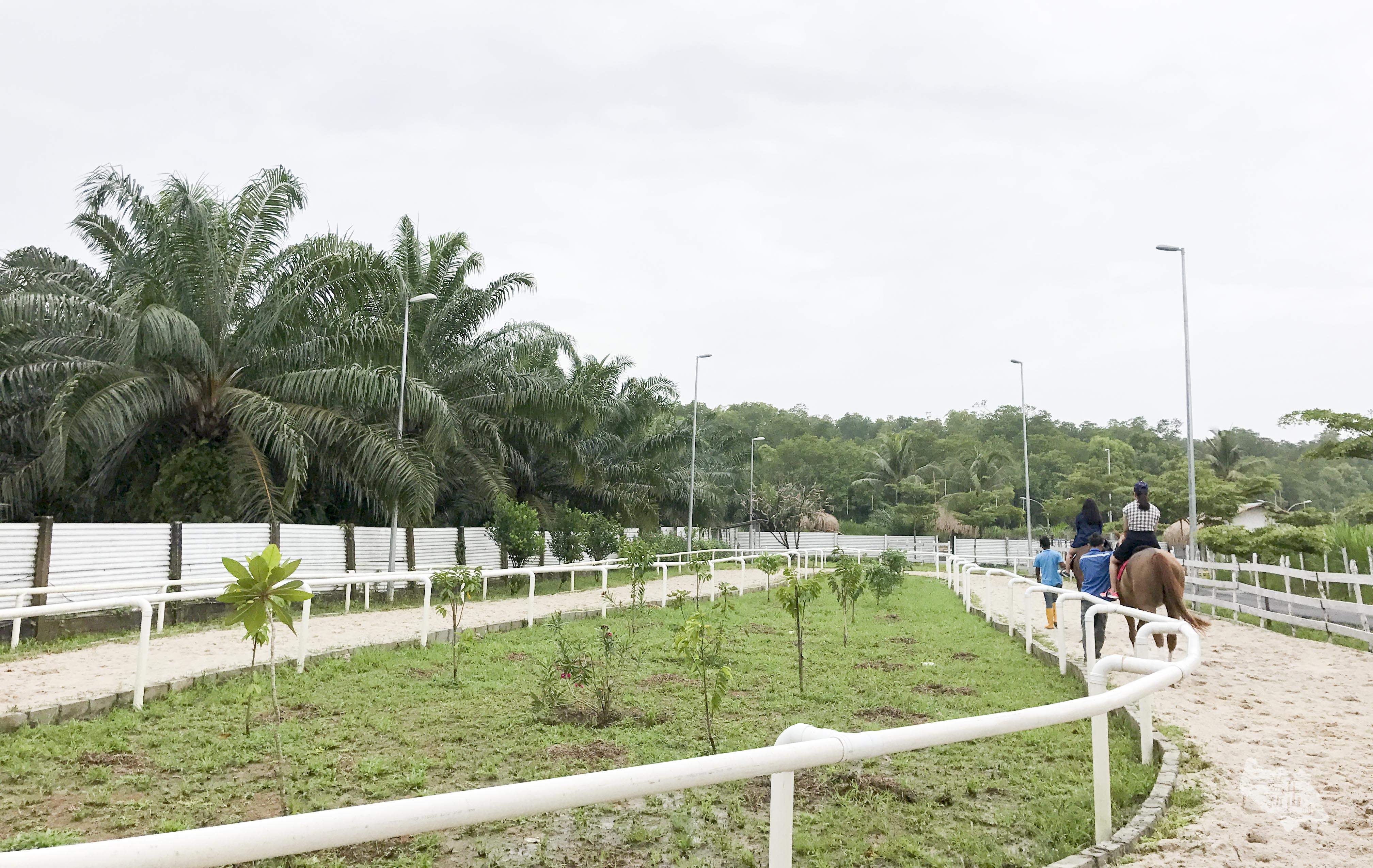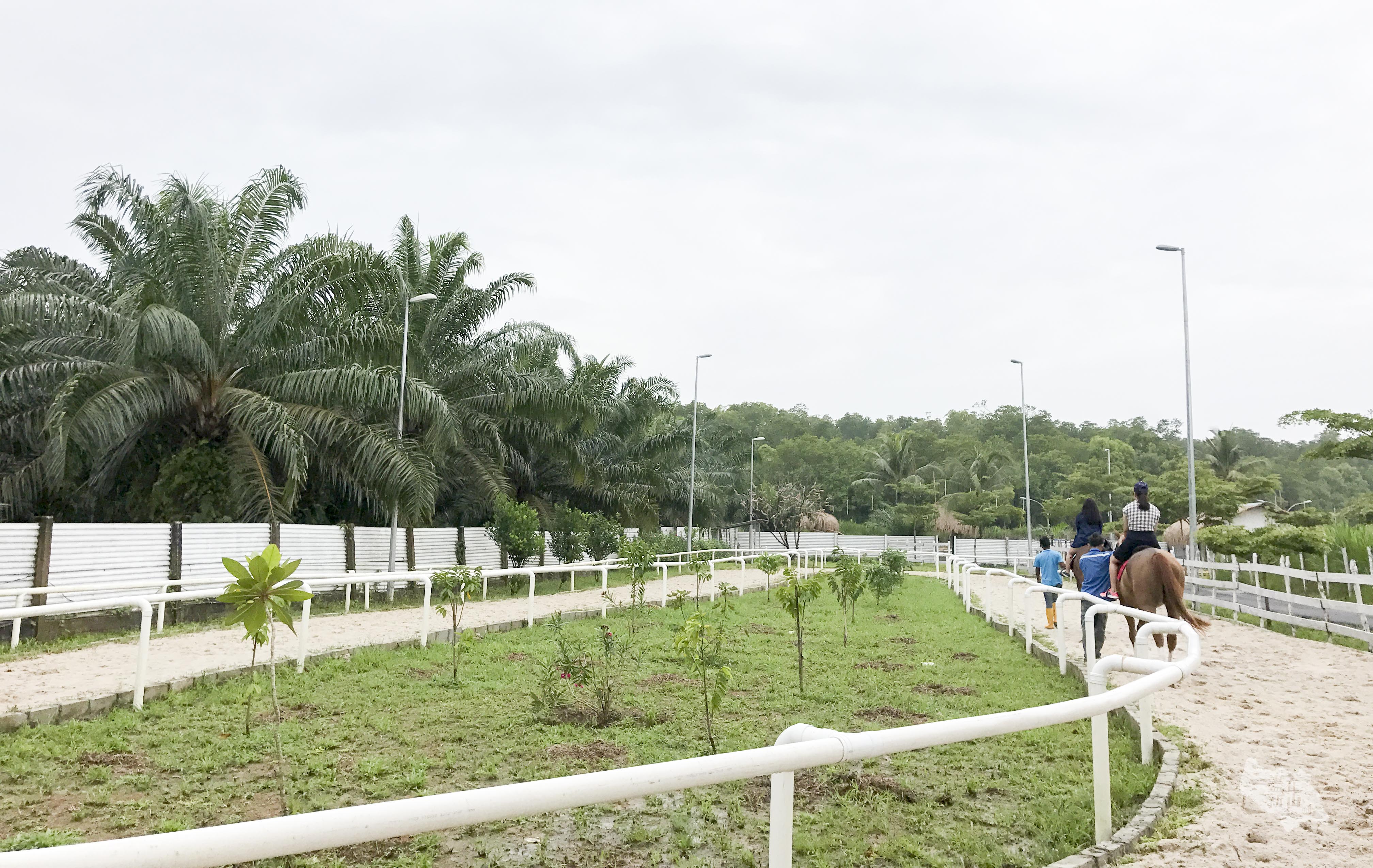 Start Off Your Activities With Horse-riding!
The best way to savor the beautiful nature of Sinar Eco Resort is definitely from the horseback! Hop on to the tame horses and enjoy the private bridleways within their own land. Enjoy the real sense of freedom and feel for the open nature because there is no need to ride along the public roads when you have true nature here! Their horse-riding experience is tailored to suit all ages and ability of groups. Be sure not to miss the chance to hop on the horseback because not all places have this!
Price: RM 30 / 2 Rounds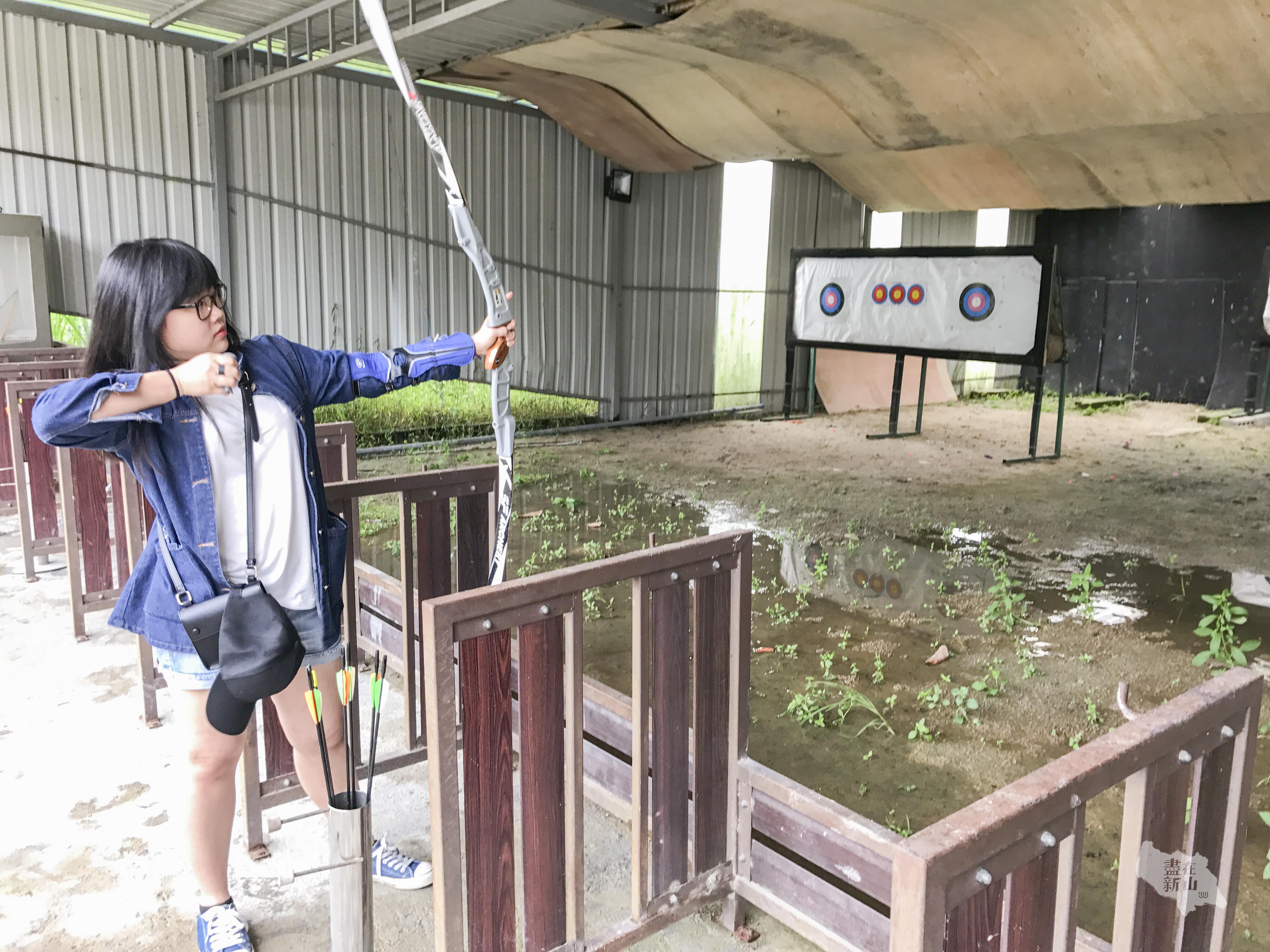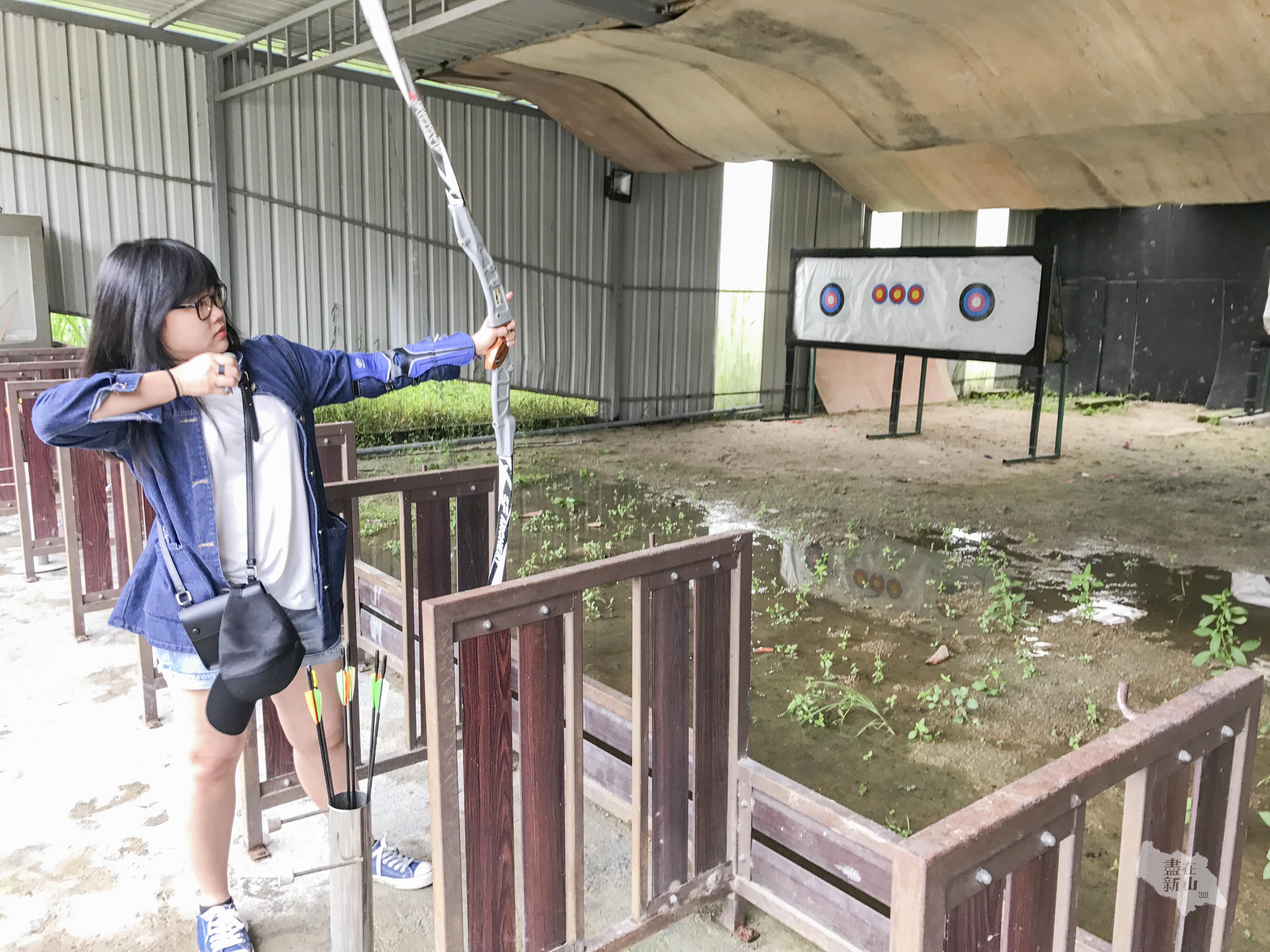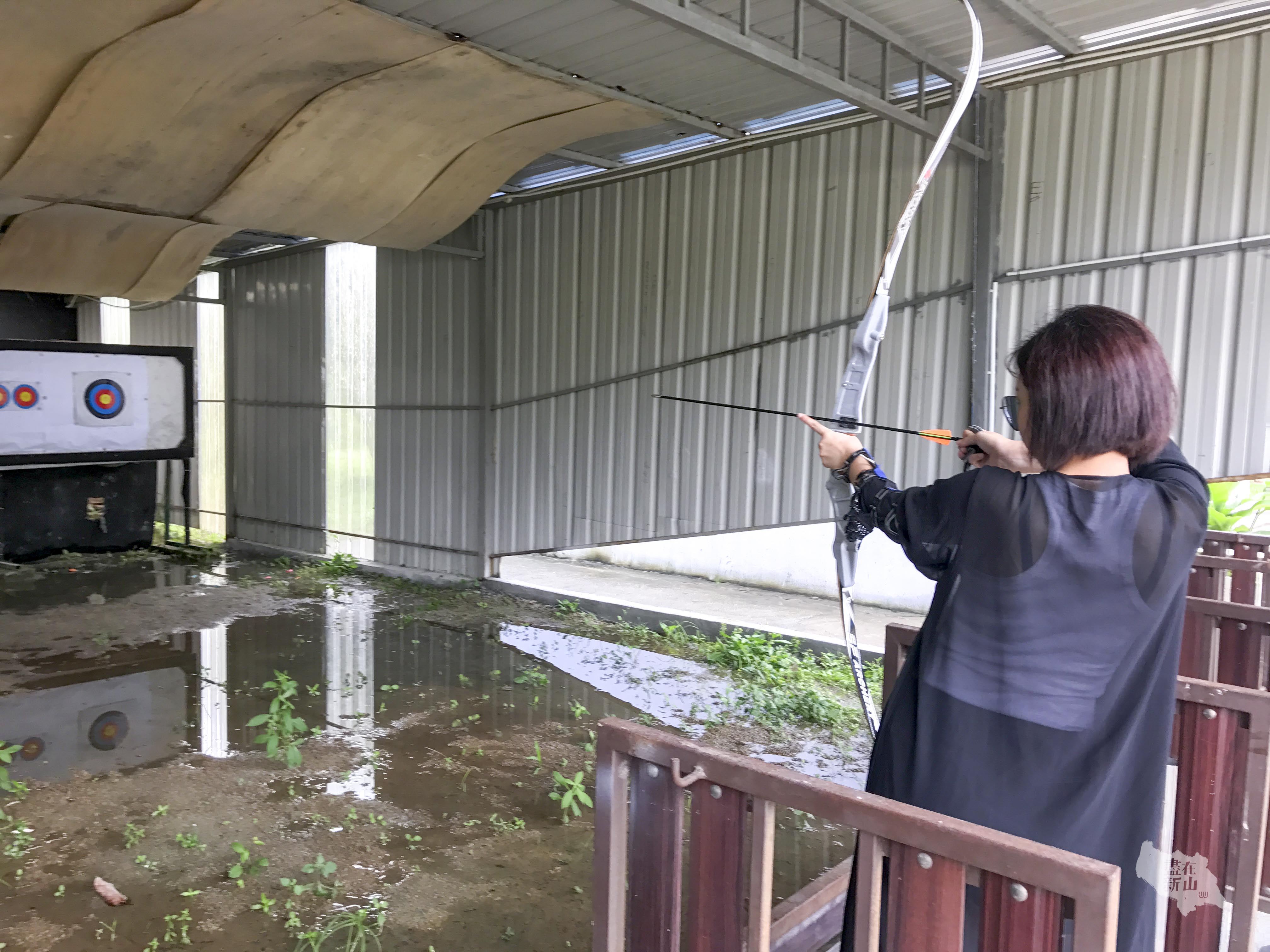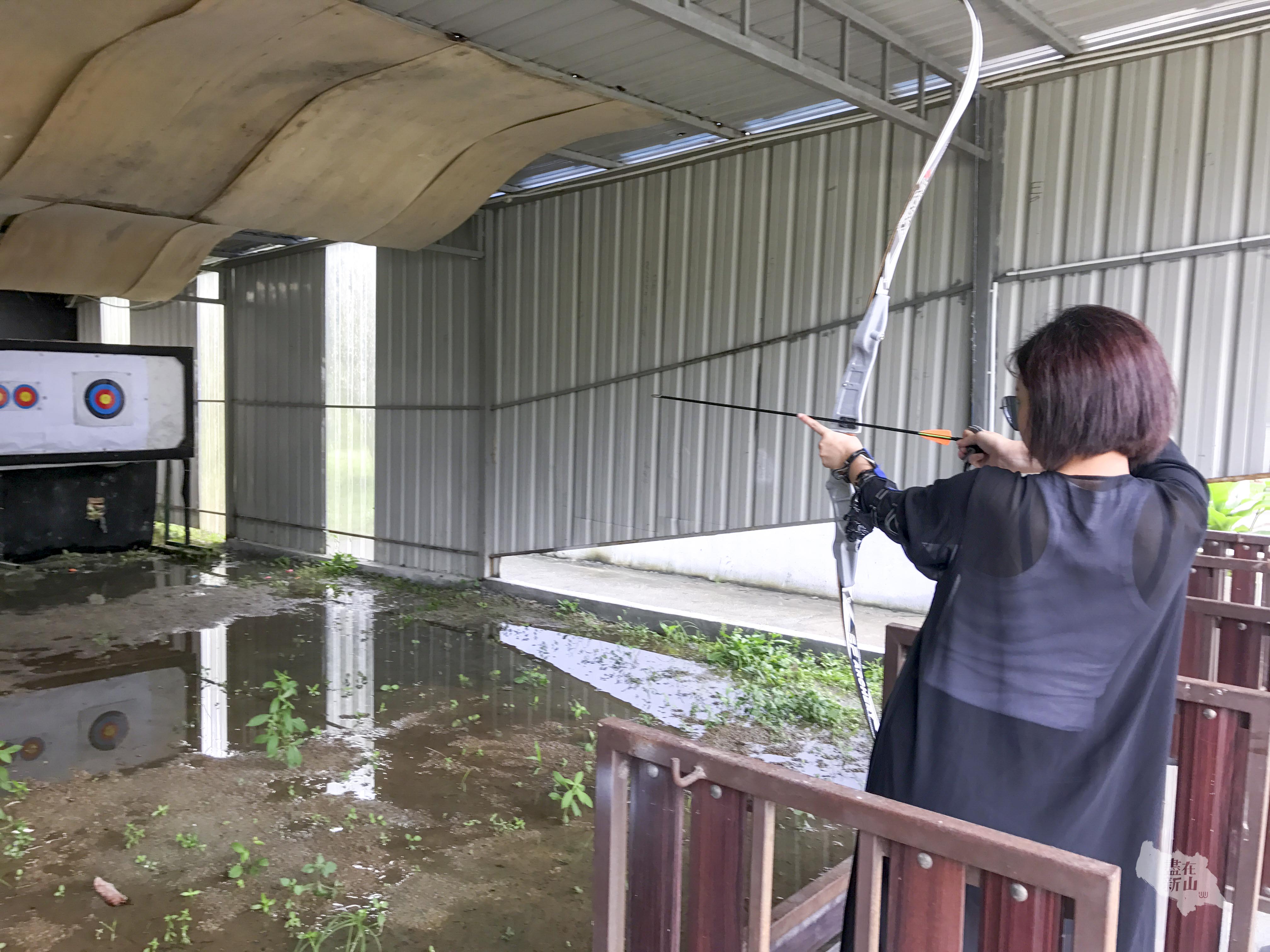 Place Your Feet, Nock Your Arrow, Grip the Bow and Ready to Shoot!
Done horse-riding? Located just next to the horse paddock, you will see bows and arrows readily awaiting for you! Many of you should know what Archery can benefit isn't it? Since this is a trip to recharge and relax, why not try out Archery which can help to improve your focus and coordination? Concentration during archery can help you focus better in other areas of life too!
Price: RM 30 / Pax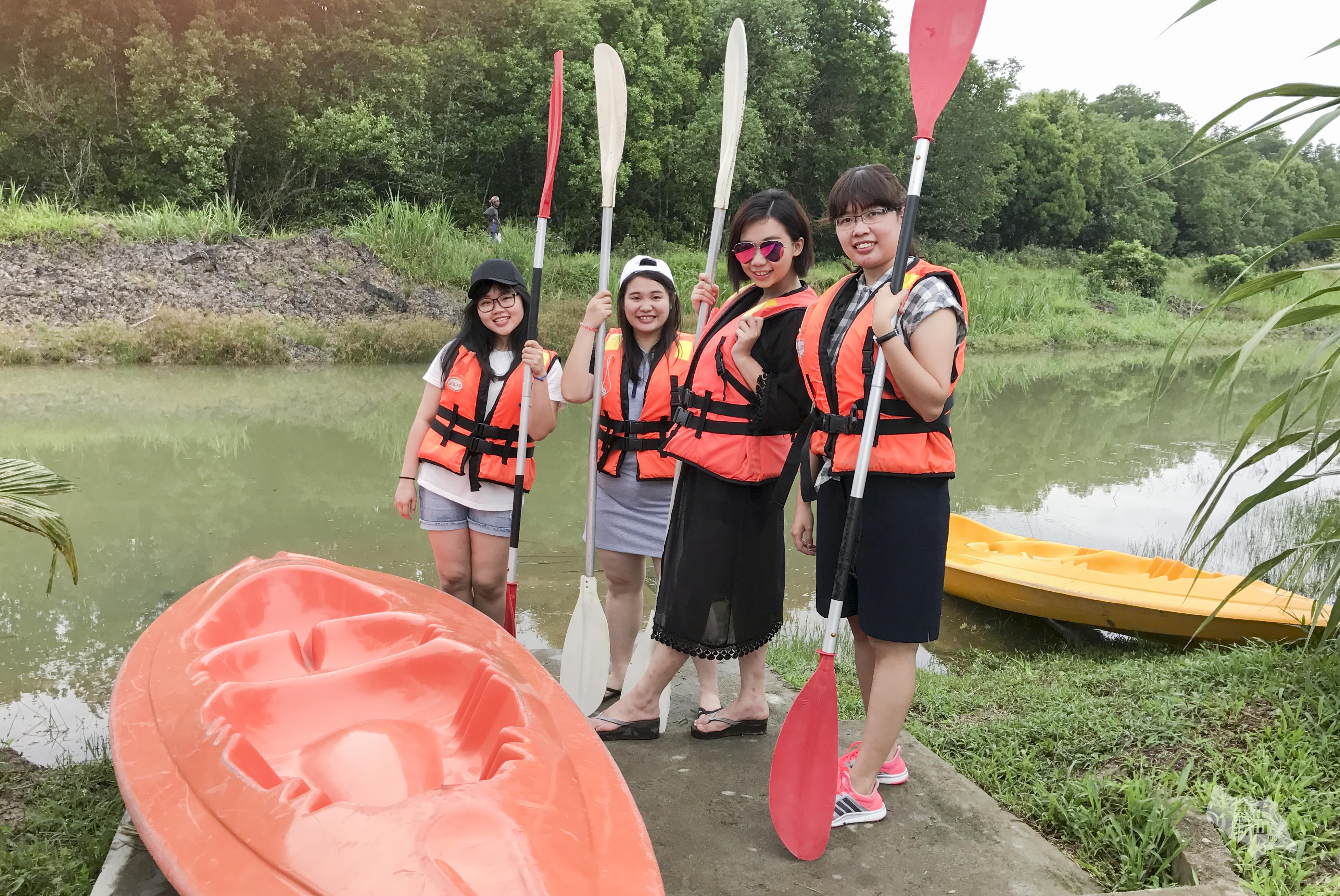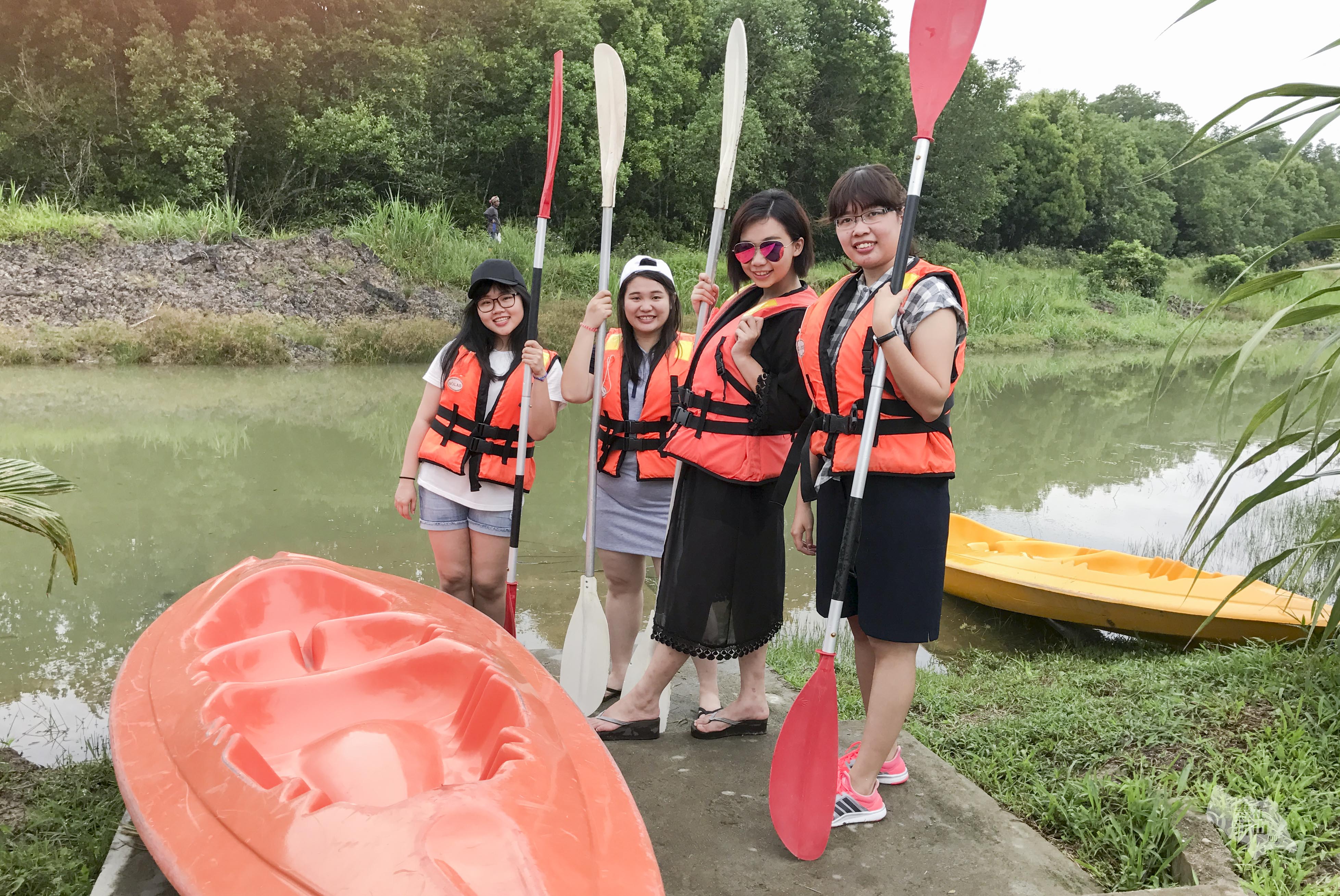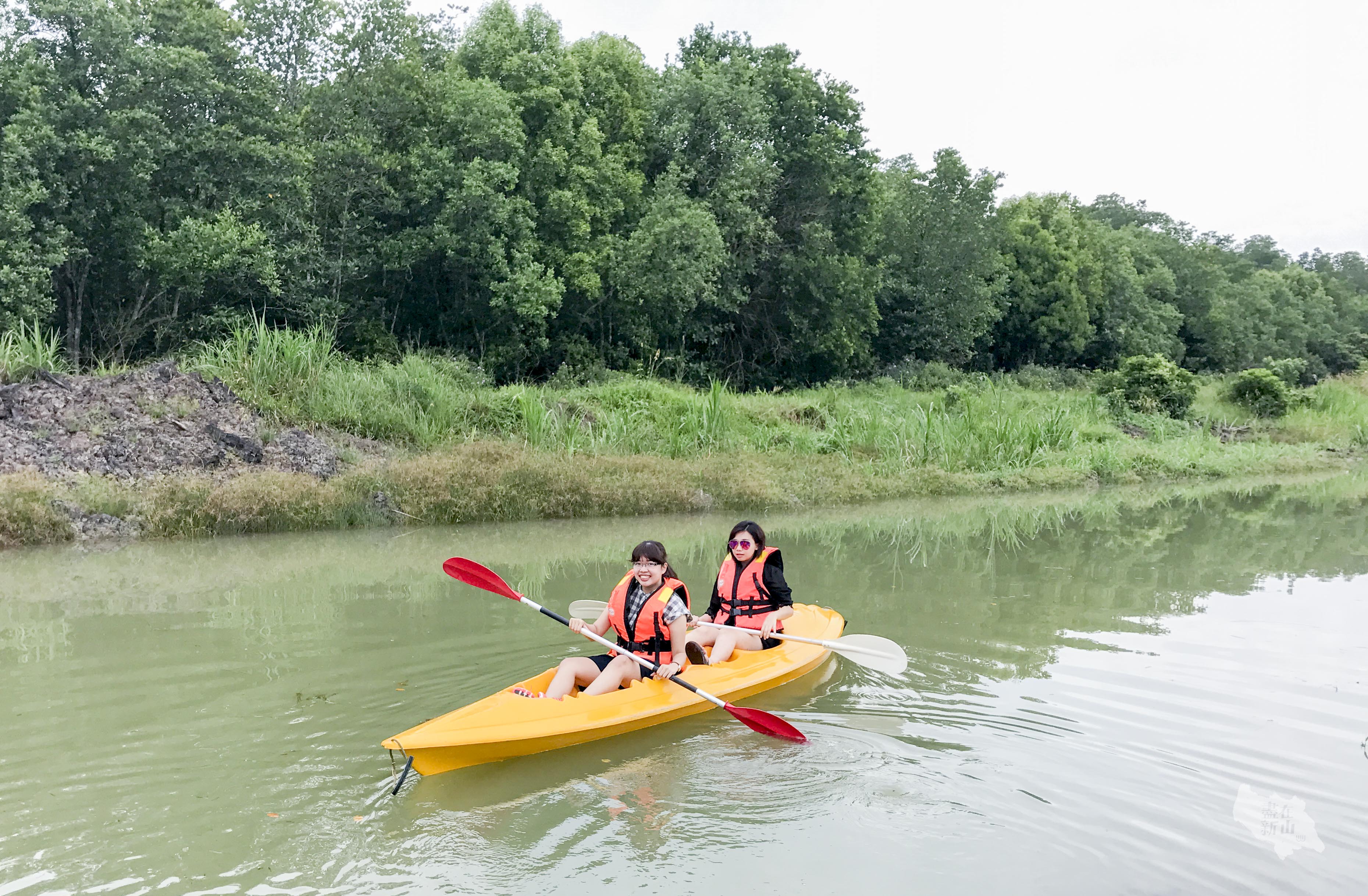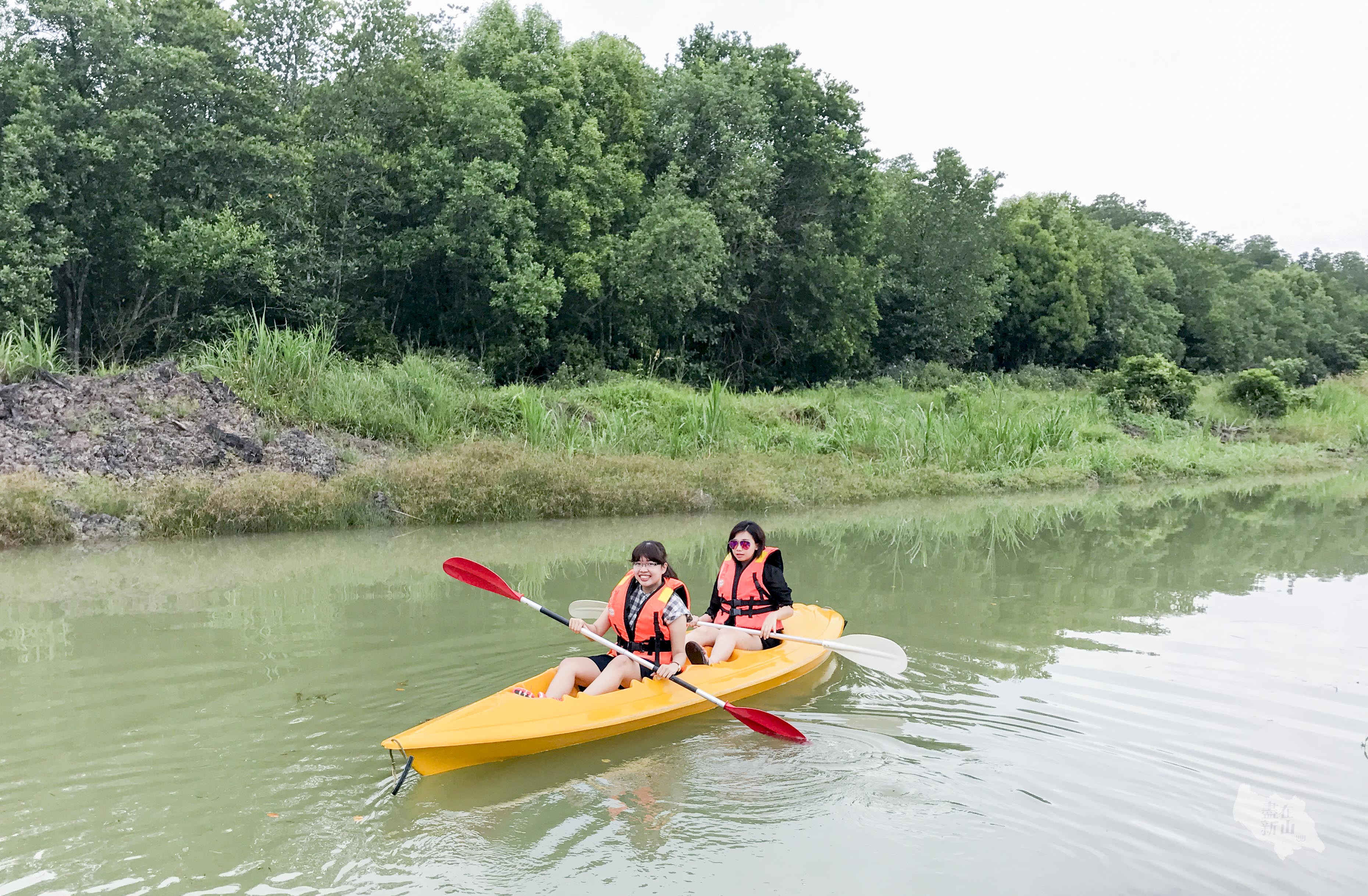 Paddle Your Way Through The River flow!
What would you do when you see river? Water sports definitely! Right here at Sinar Eco Resort, you get to enjoy Kayaking which is a great way to enjoy the waterways here! Kayaking is an enclosed vessel and you sit inside the kayak with legs extended, using a double-bladed paddle to keep moving on river. It is a great low-impact activities that can improve your aerobic fitness, strength and flexibility while at the same time enjoy the peaceful and meditative river along Sungai Burung which is linked to Sungai Pekan Nanas!
Price: RM 25 / Kayak / 30 Mins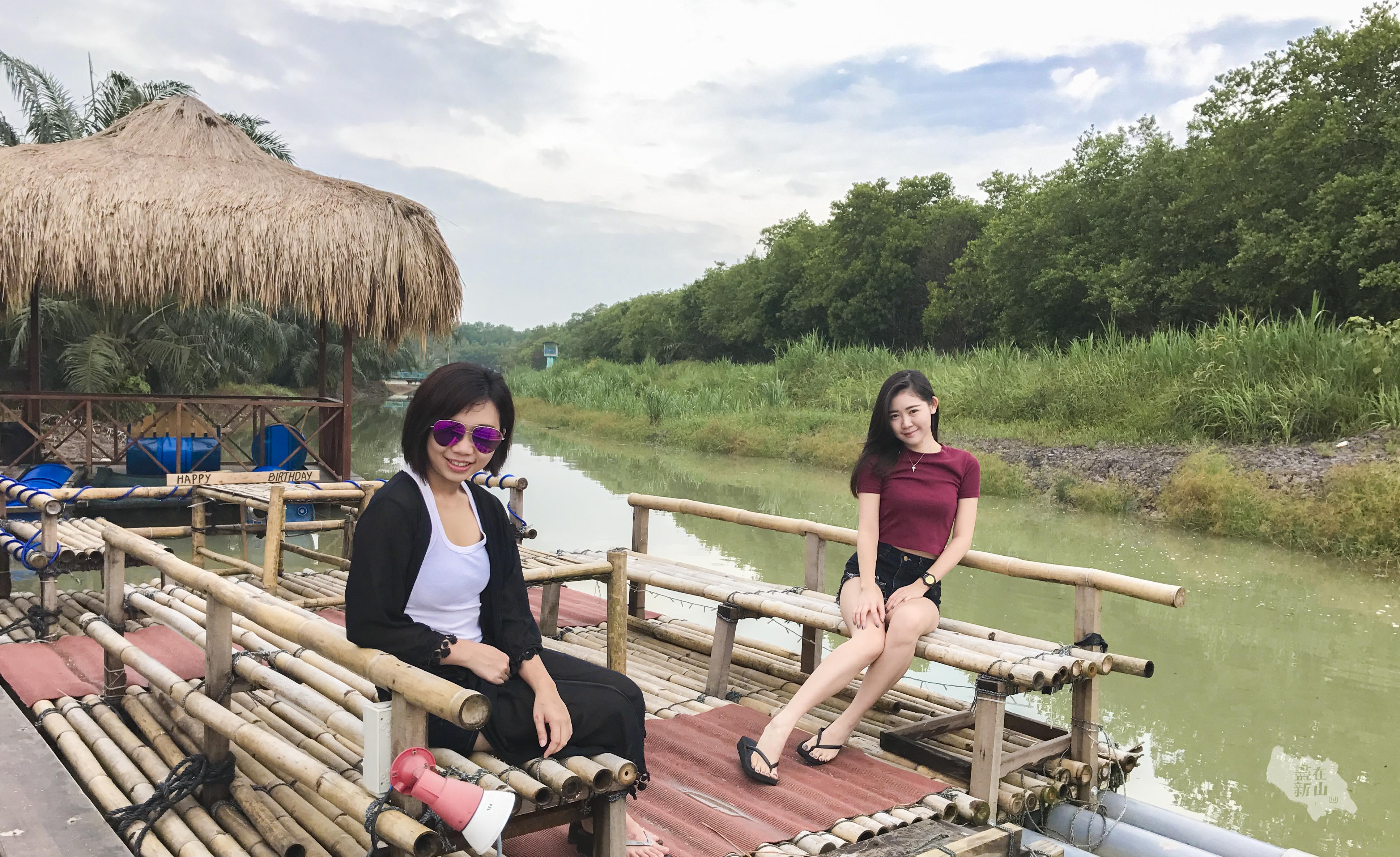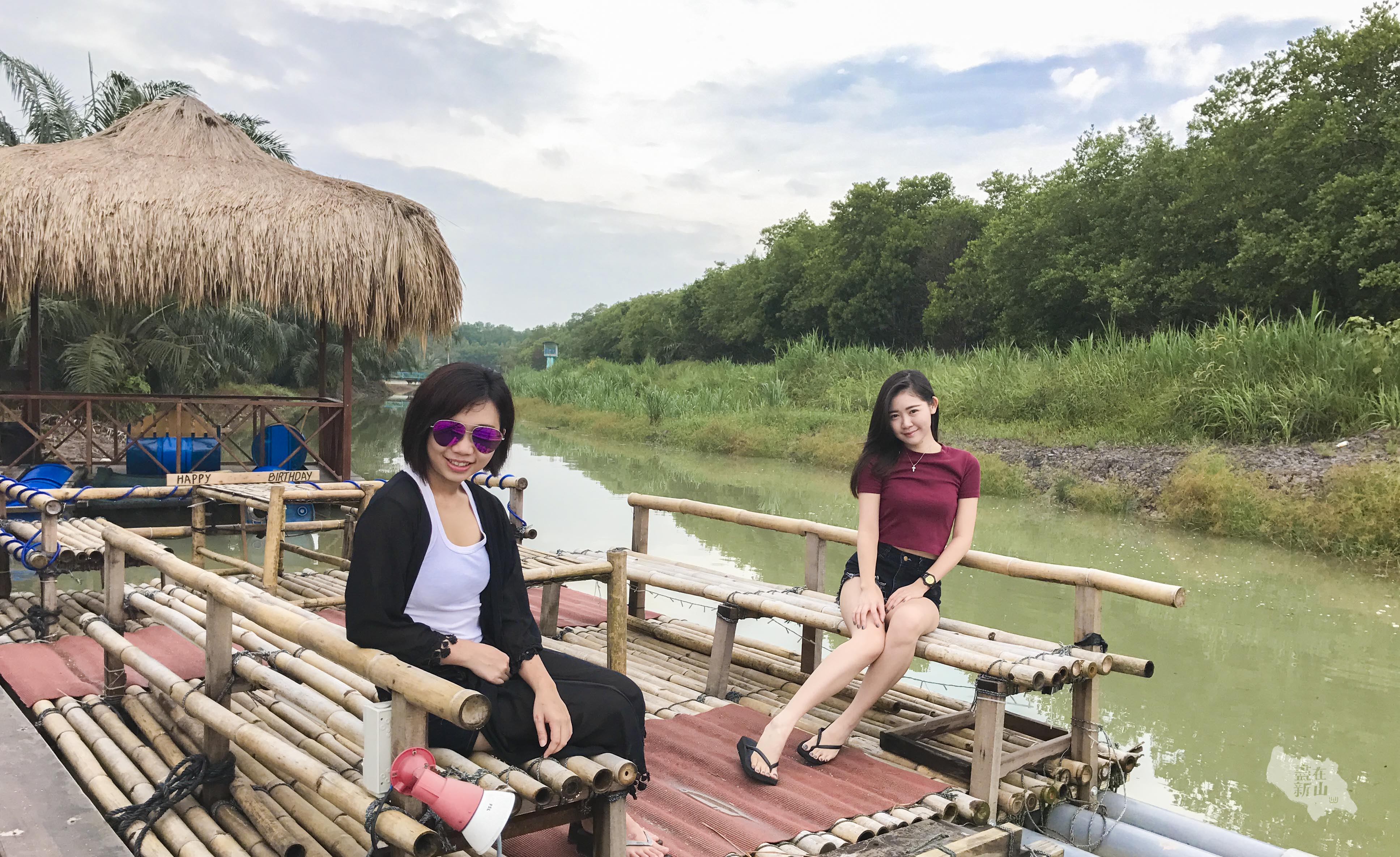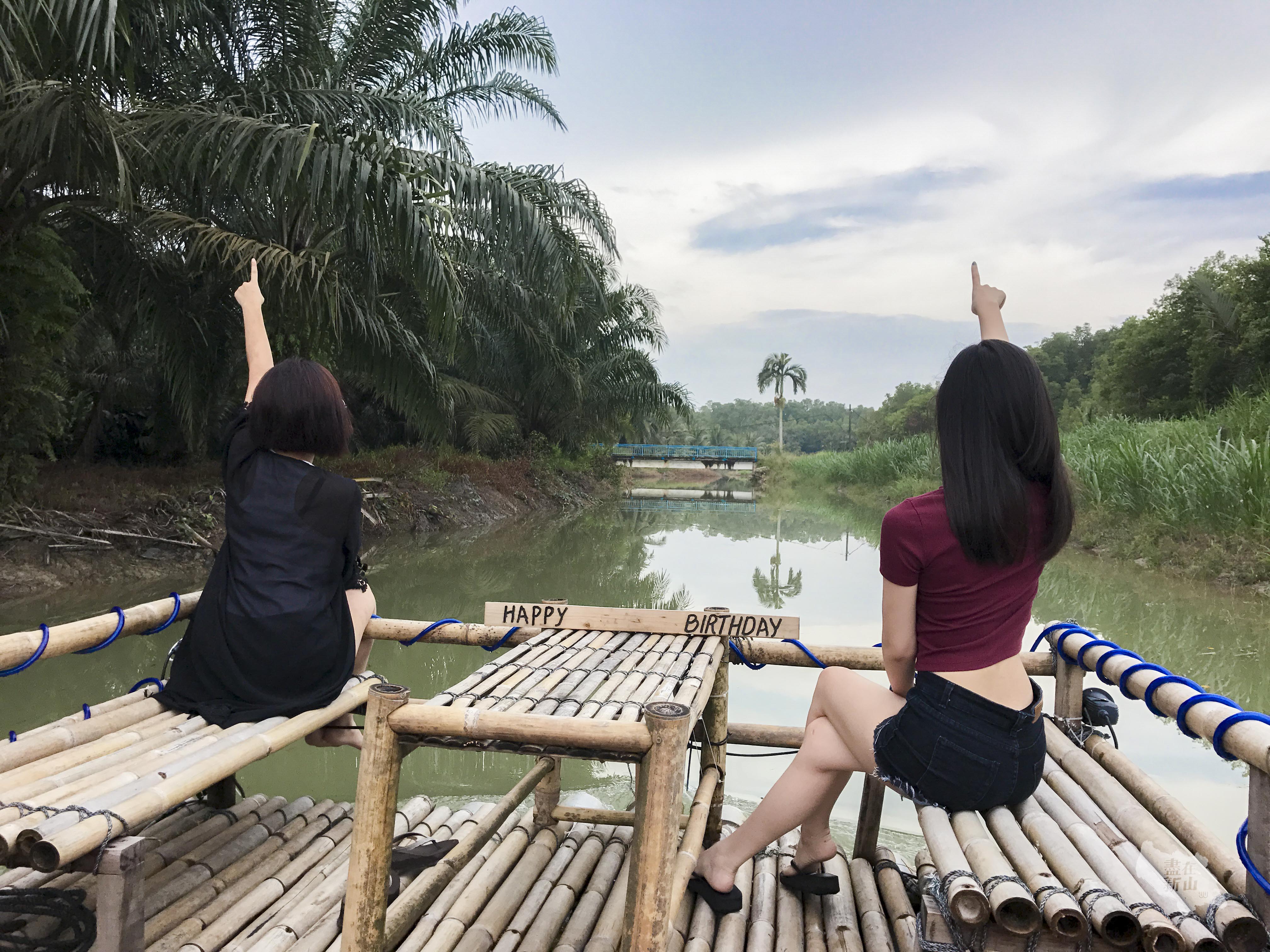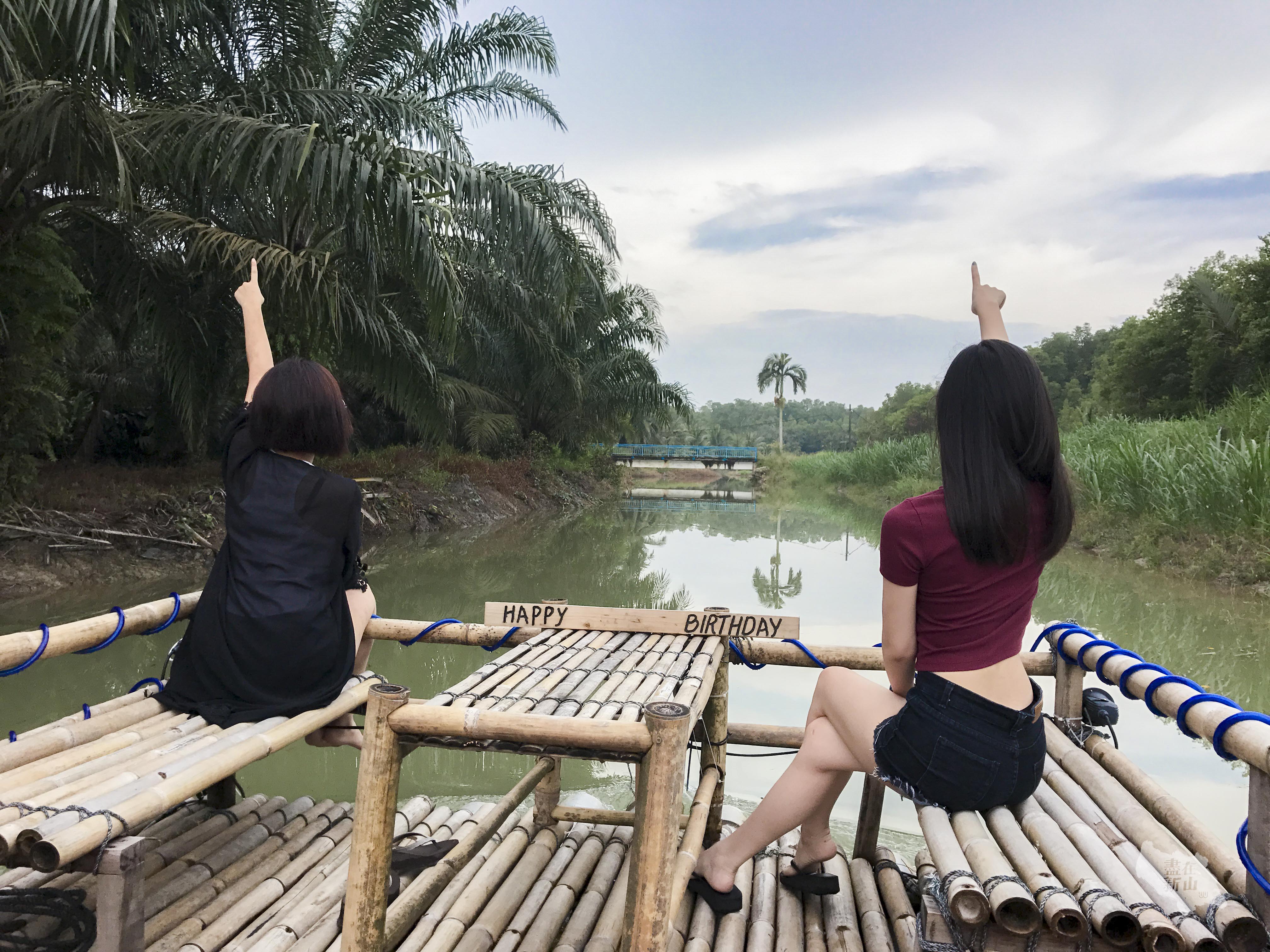 Scenic Nature River Cruising All day all night
We never thought that river cruising can be incredibly relaxing and fun until we experienced it on our own! Kudos to Sinar Eco Resort for providing this must-have Eco-River Cruising activity to allow us to enjoy the true nature! It is available on both Day and night, definitely you will get two different experiences on day and night! During day time, you get to enjoy the peaceful river and greenery surrounding you. Also, if the tide is lower, there will be surprises awaiting ahead for you (shall make it a suspense). At night, you get to enjoy sentimental musics on board and when you look up the sky, you will be accompanied shiny stars! If you are lucky, you can even see fireflies too.
Price: RM 15 / Pax (30 mins)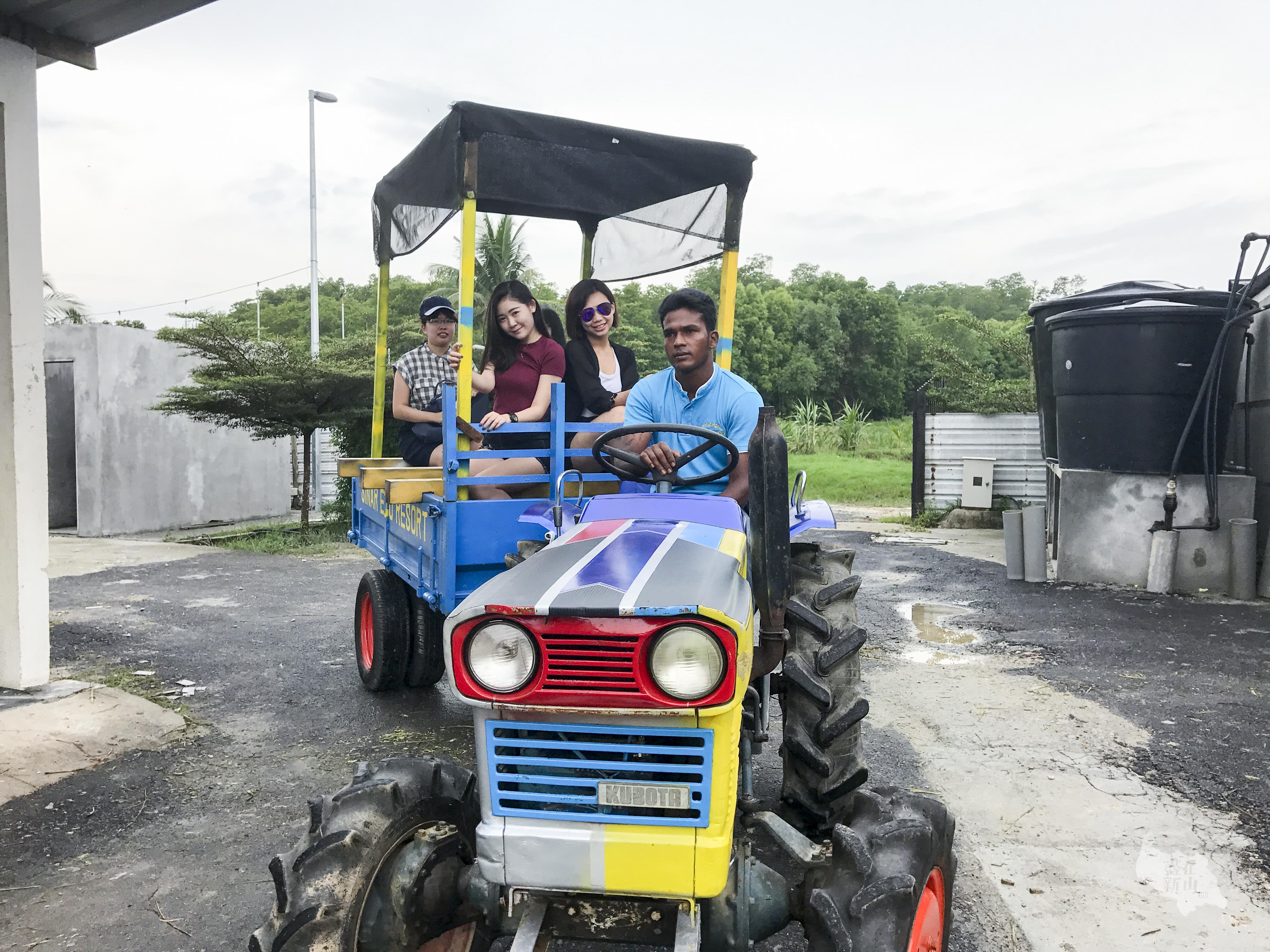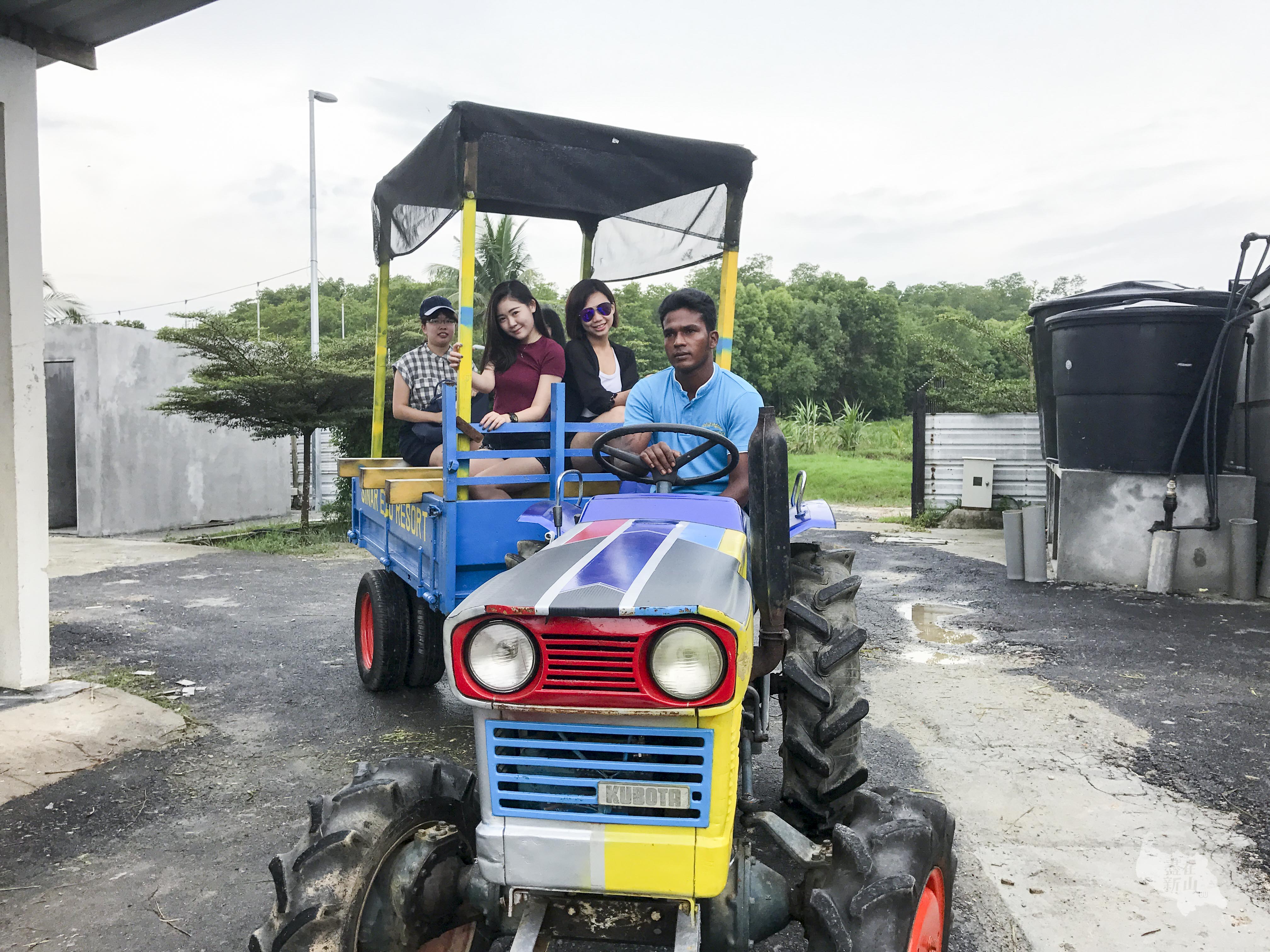 Ride the Extraordinary
Have you been on a tractor for a pretty awesome ride? No? You should hop on the Tractor for a tour along the greenery! And what's best is, it is free for in-house guests!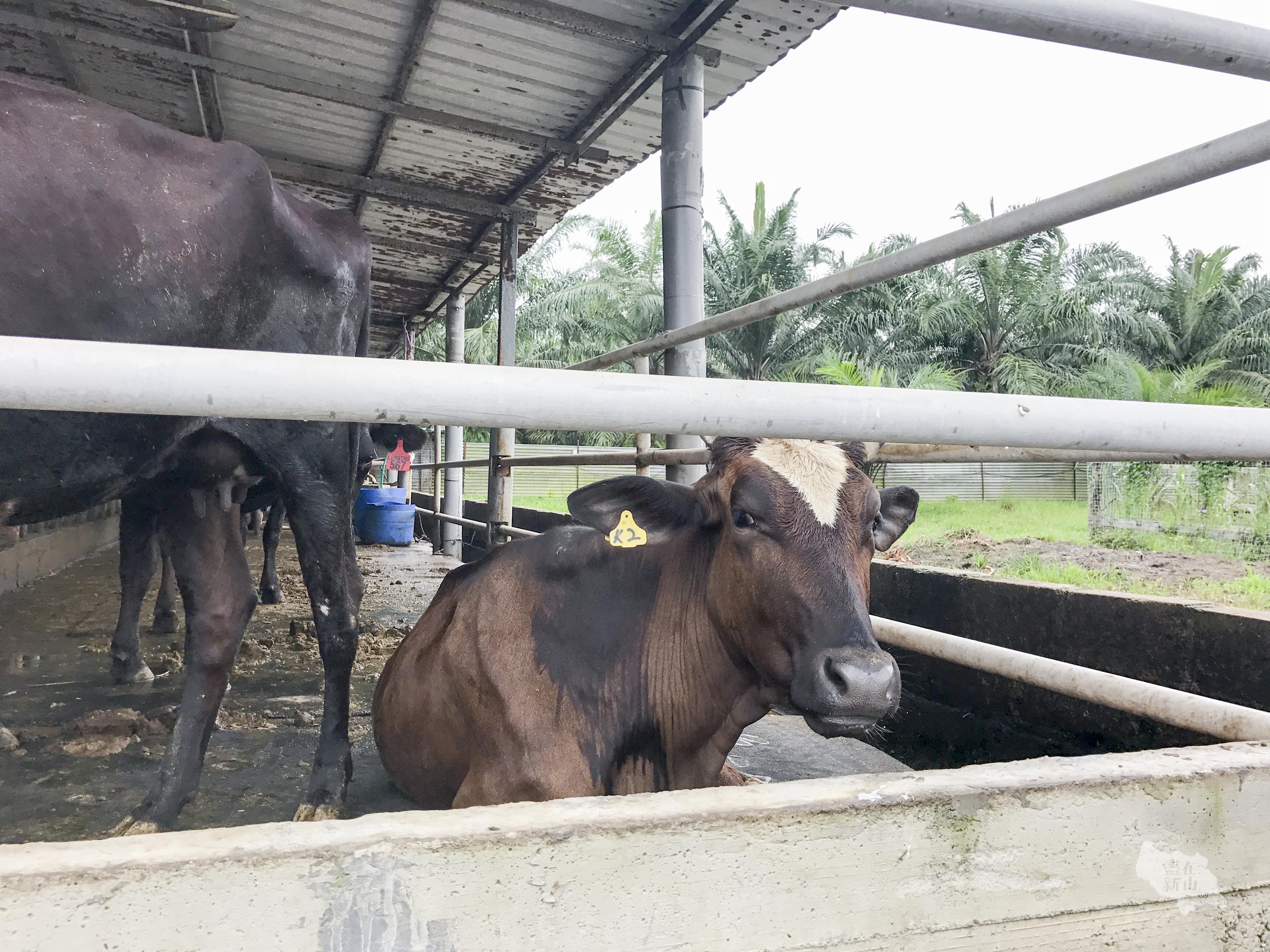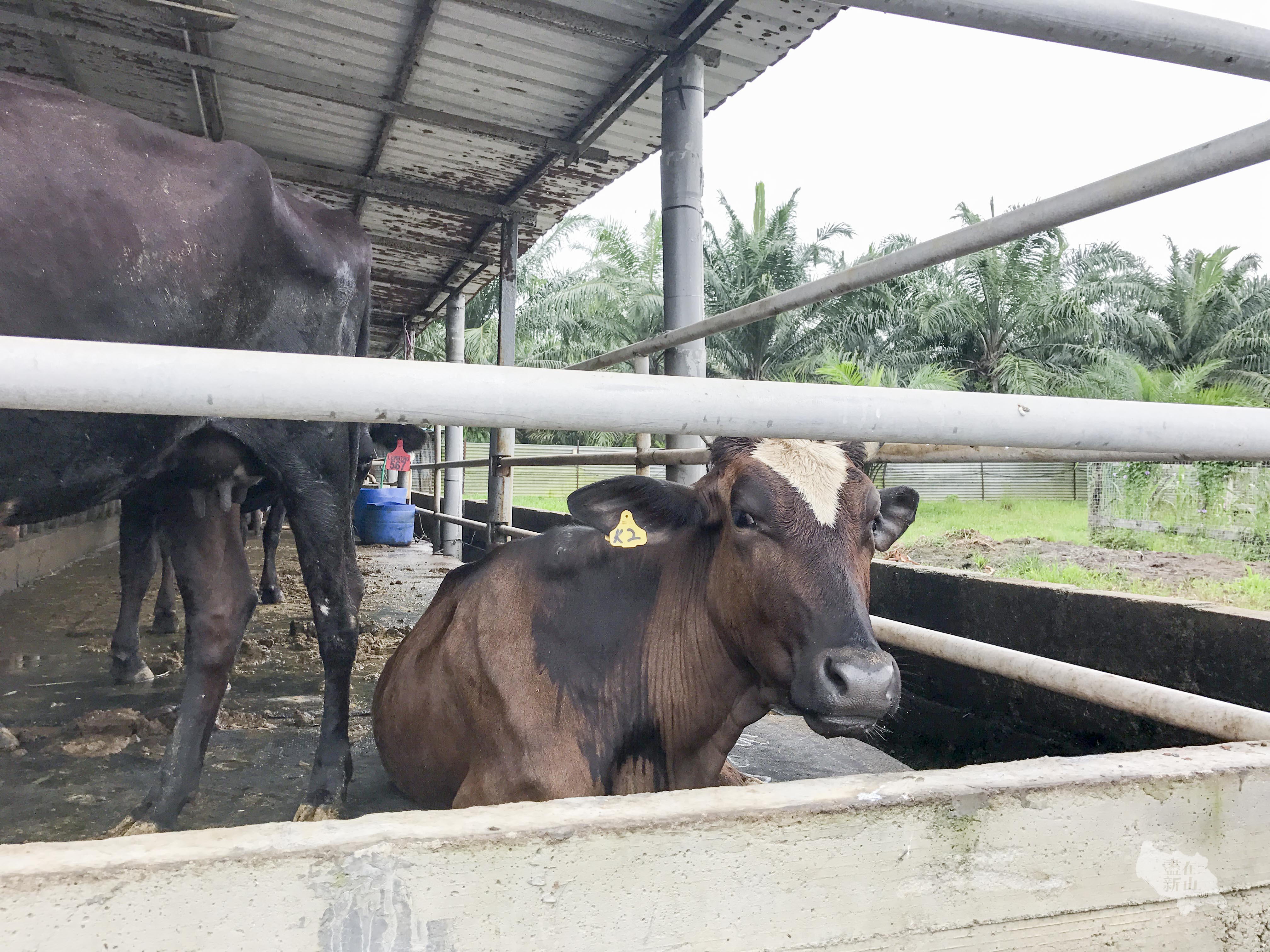 Say HI to Moo Moo!
How many of us actually had the chance to come near animals other than visiting the zoos? Over here, you get the chance to feed the cow and even milk the cow! What a great way to touch the nature and get it close to your soul! This activity is also suitable for your children who are lost touch with the nature!
Cow Milking: RM 10 / Pax
Milk Feeding: RM 10 / bottle (Standard)
Get Your Adrenaline Rush With ATV Rides!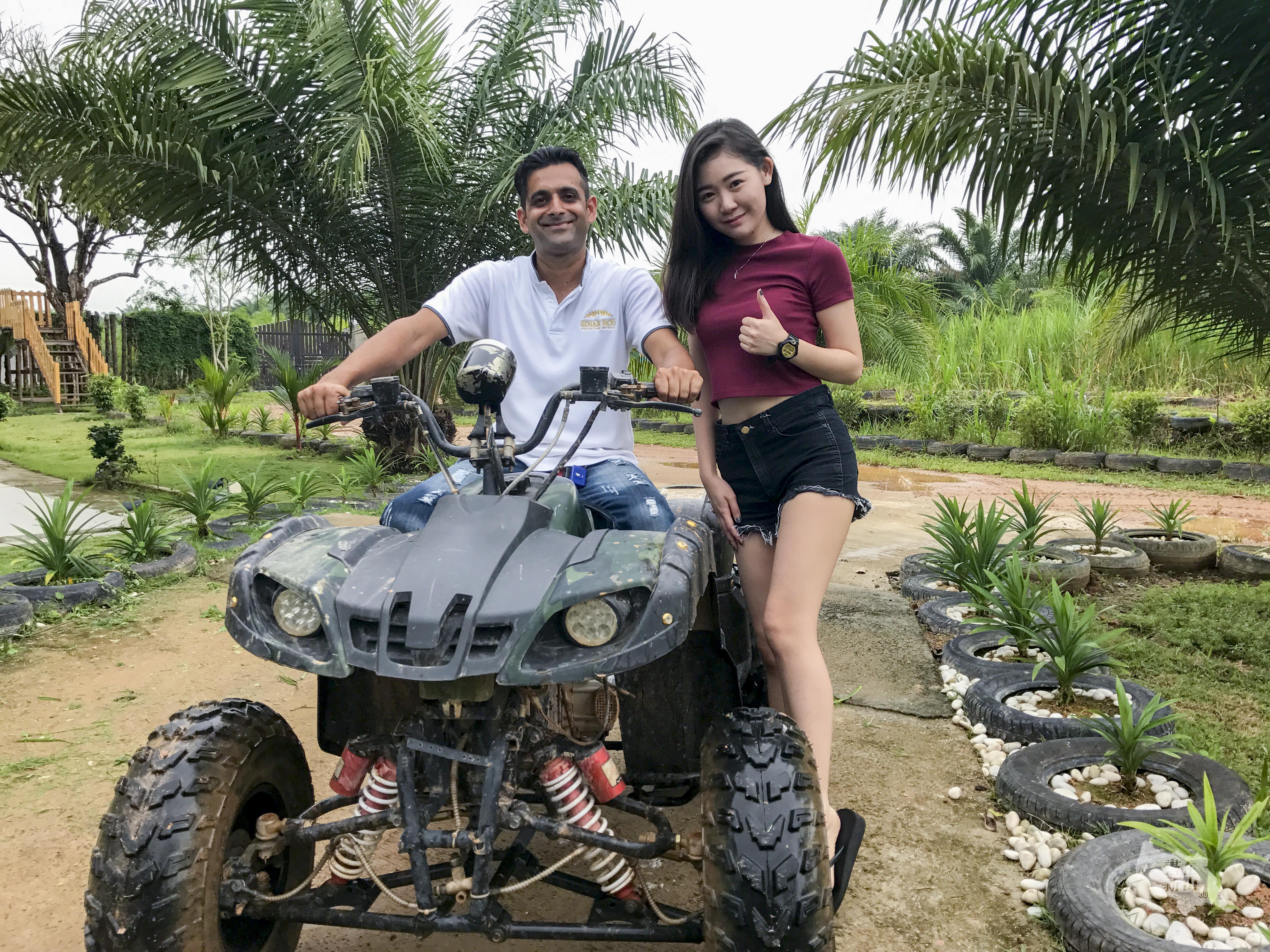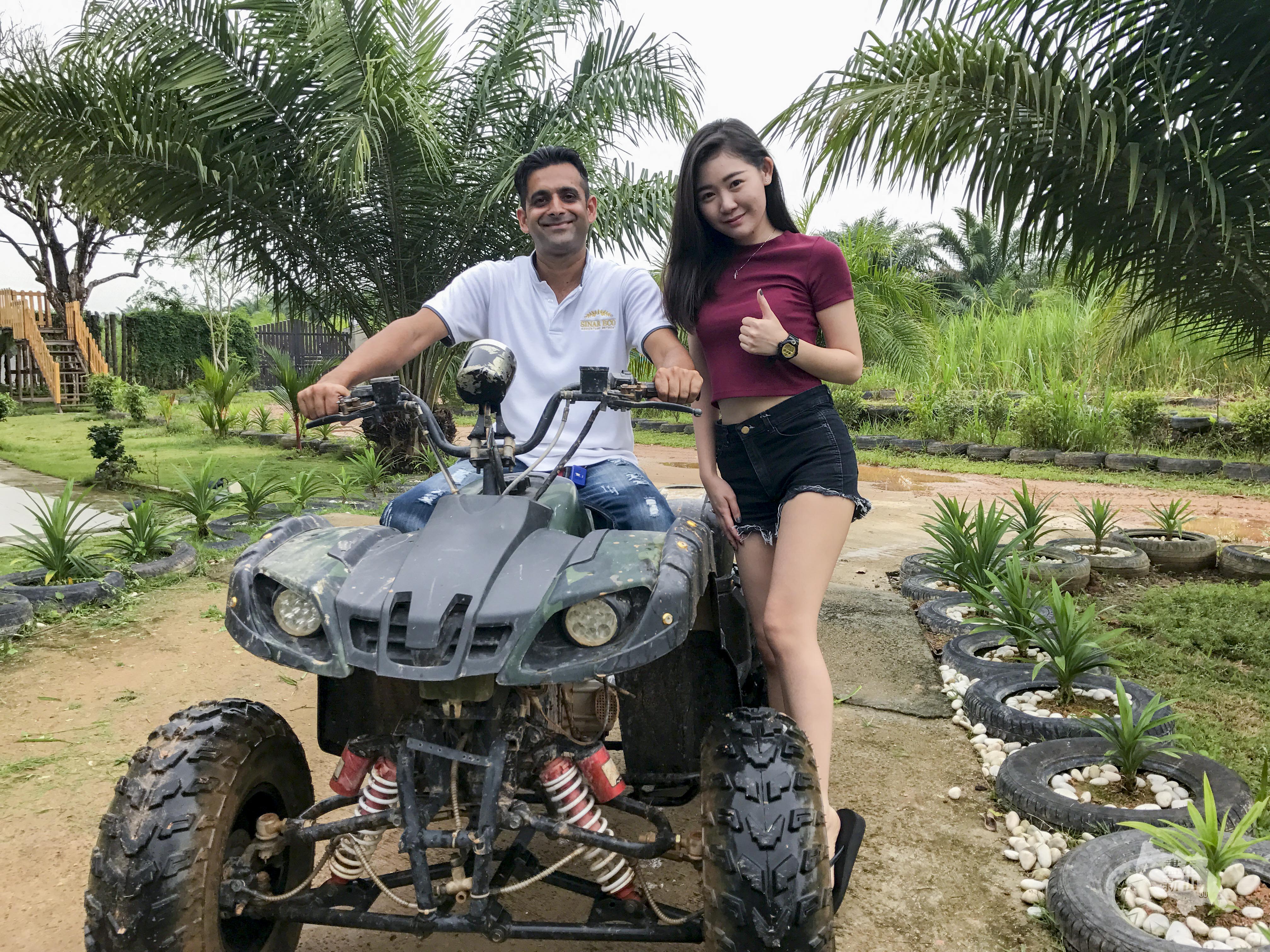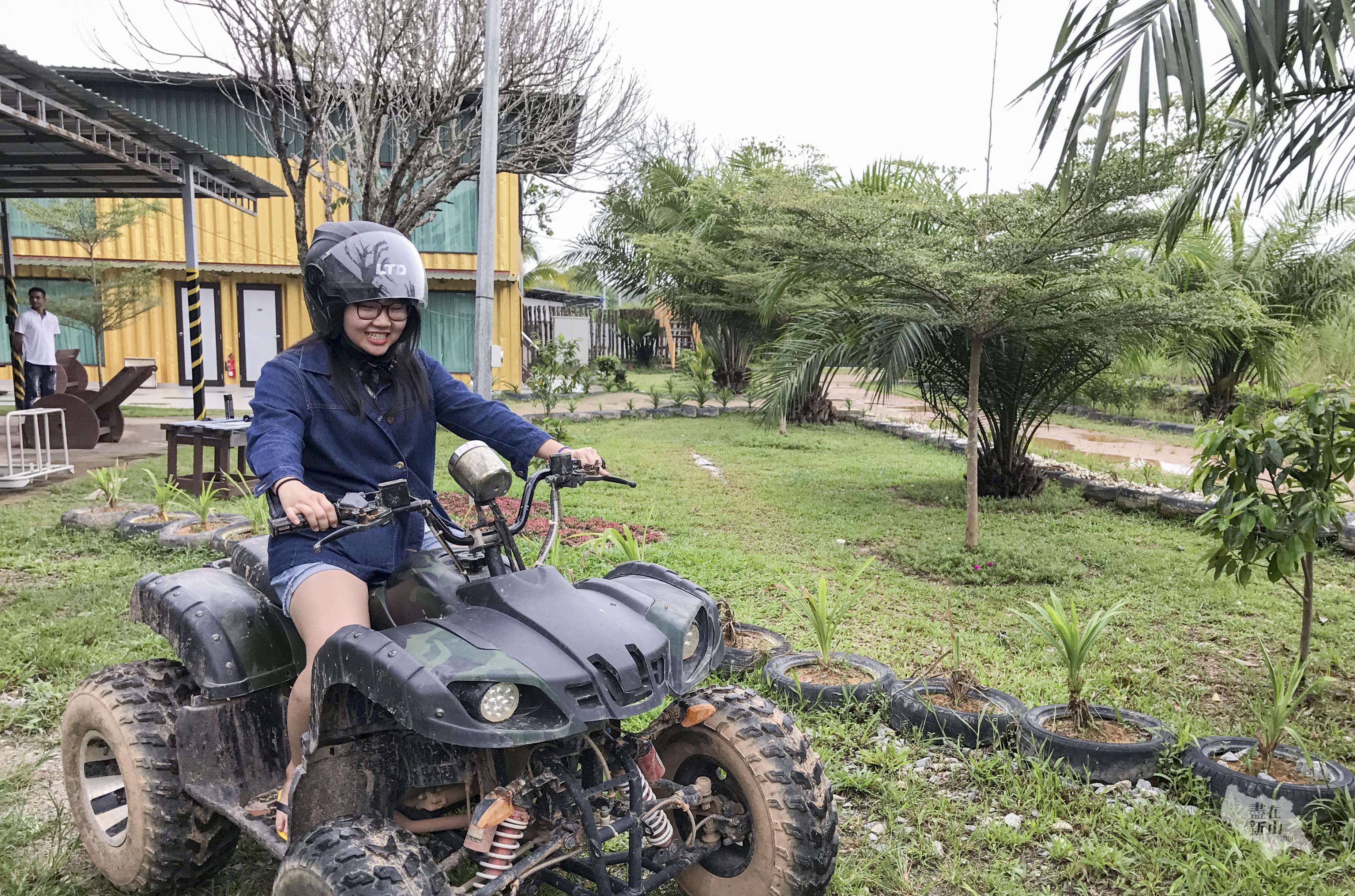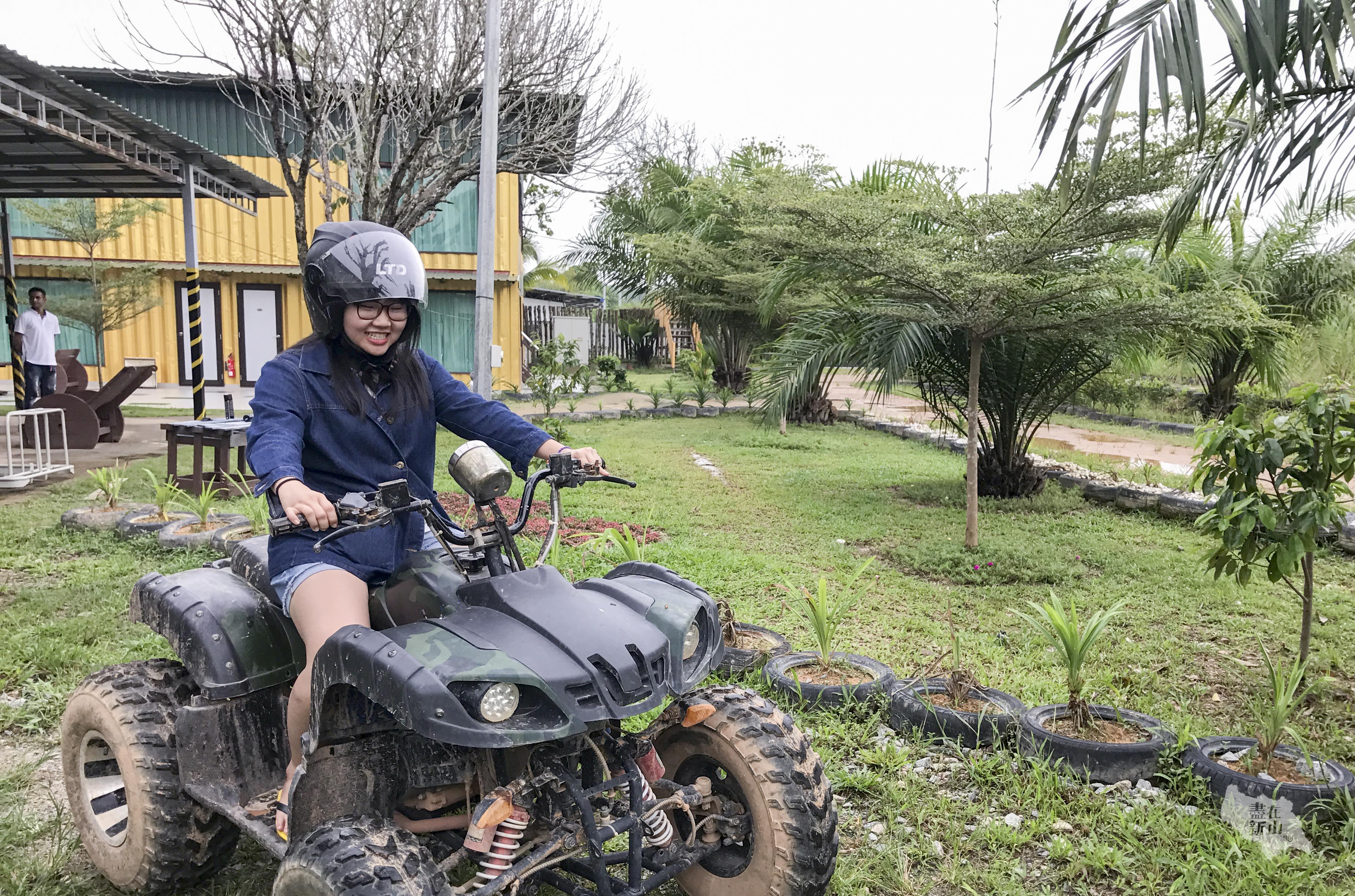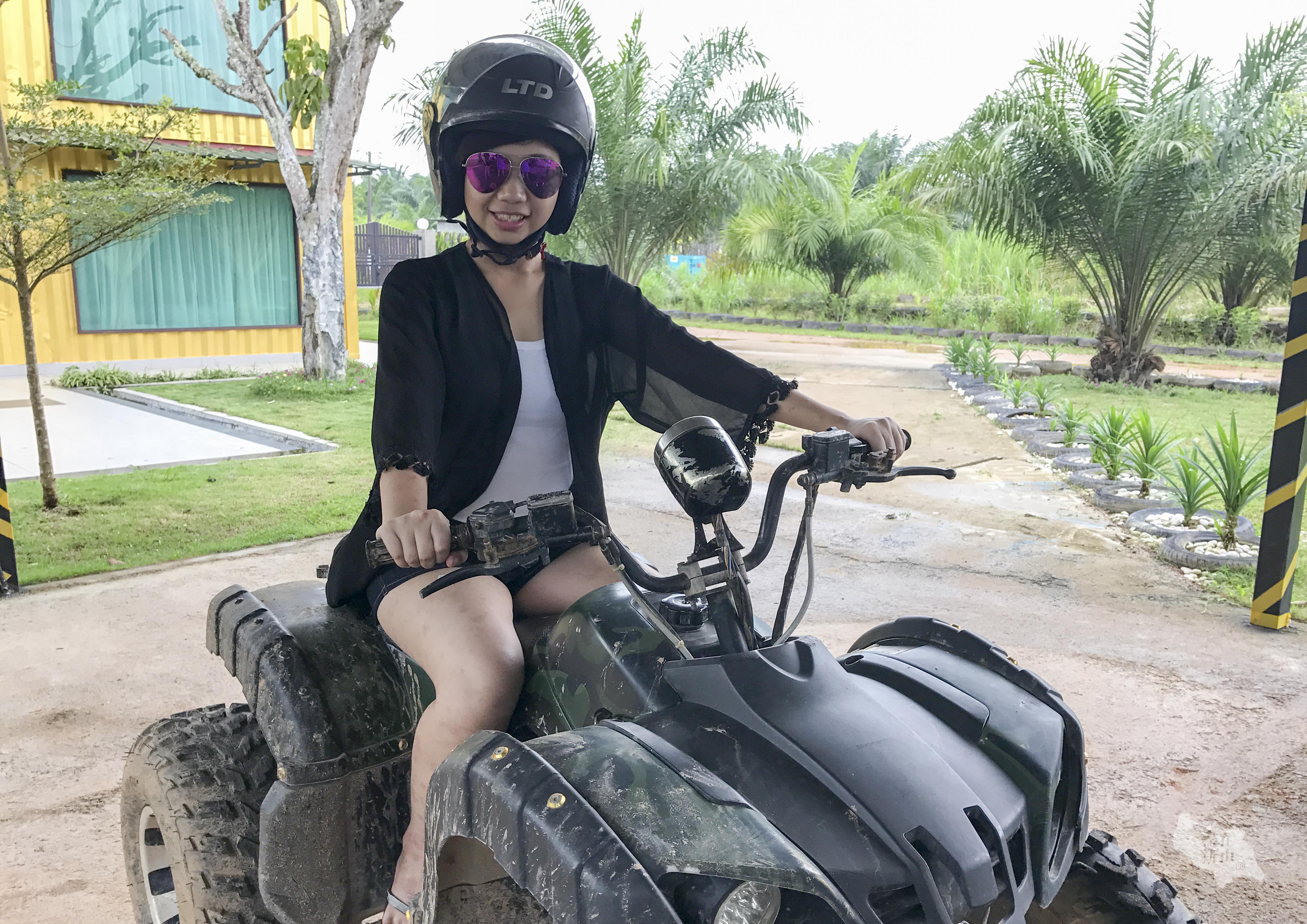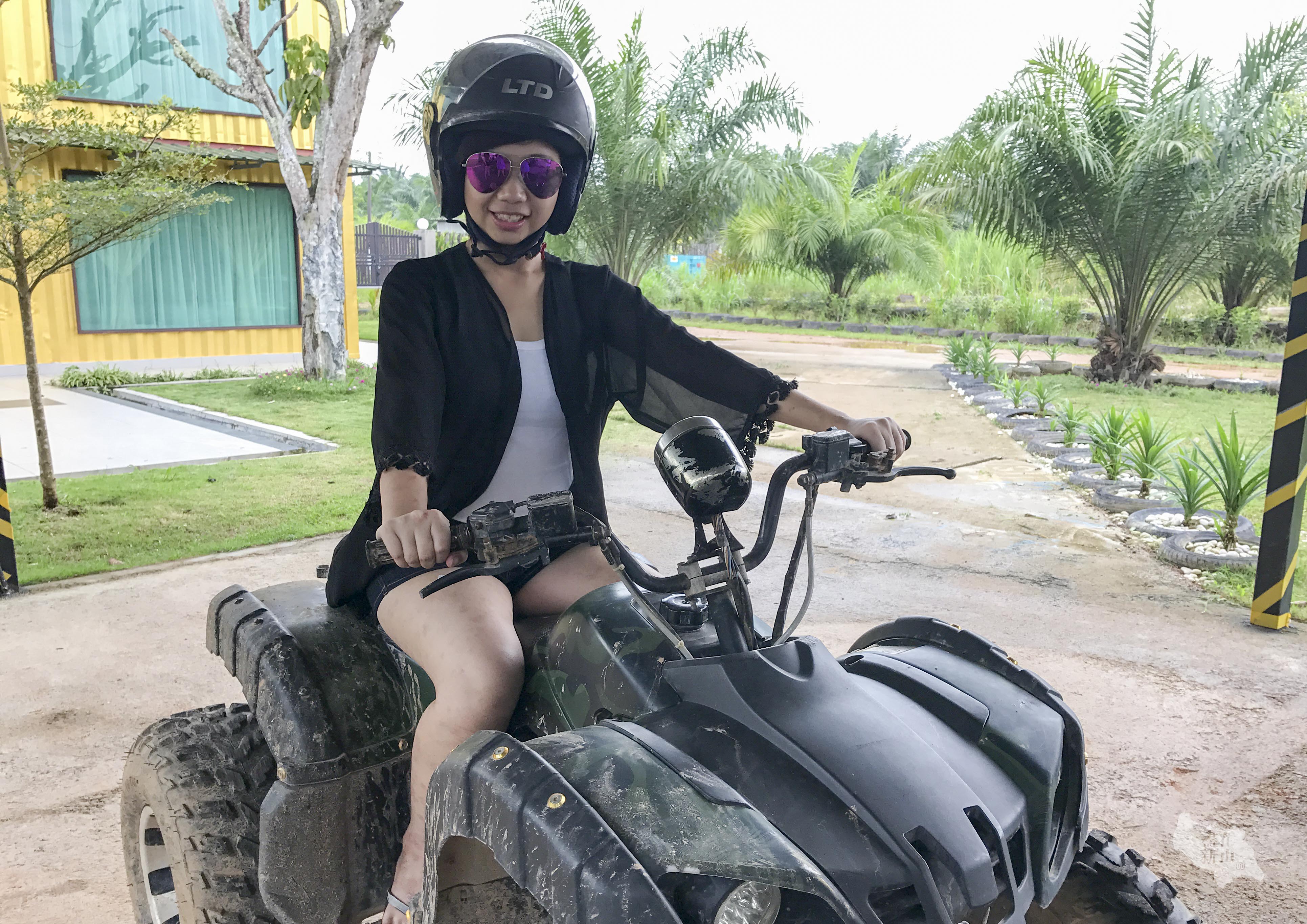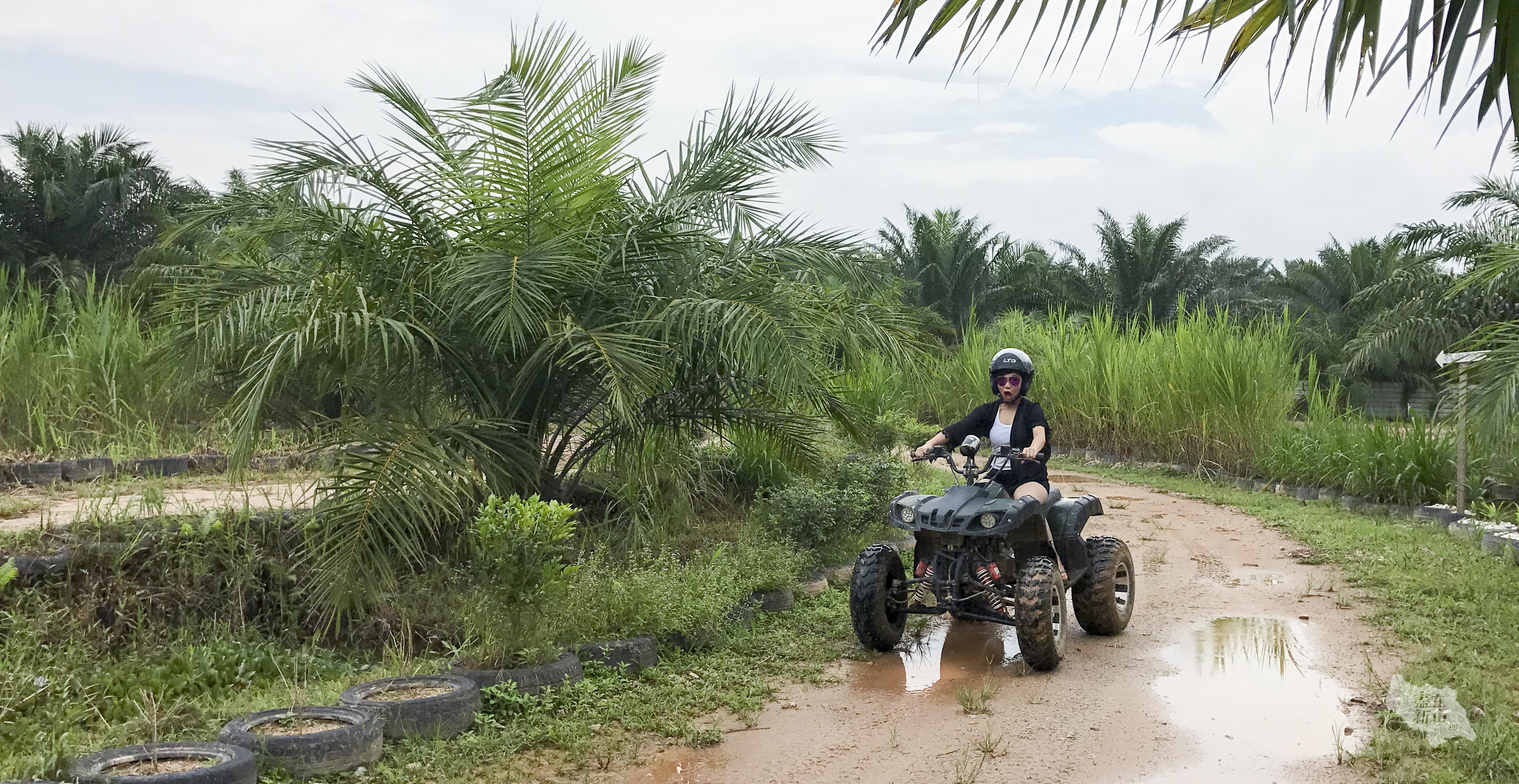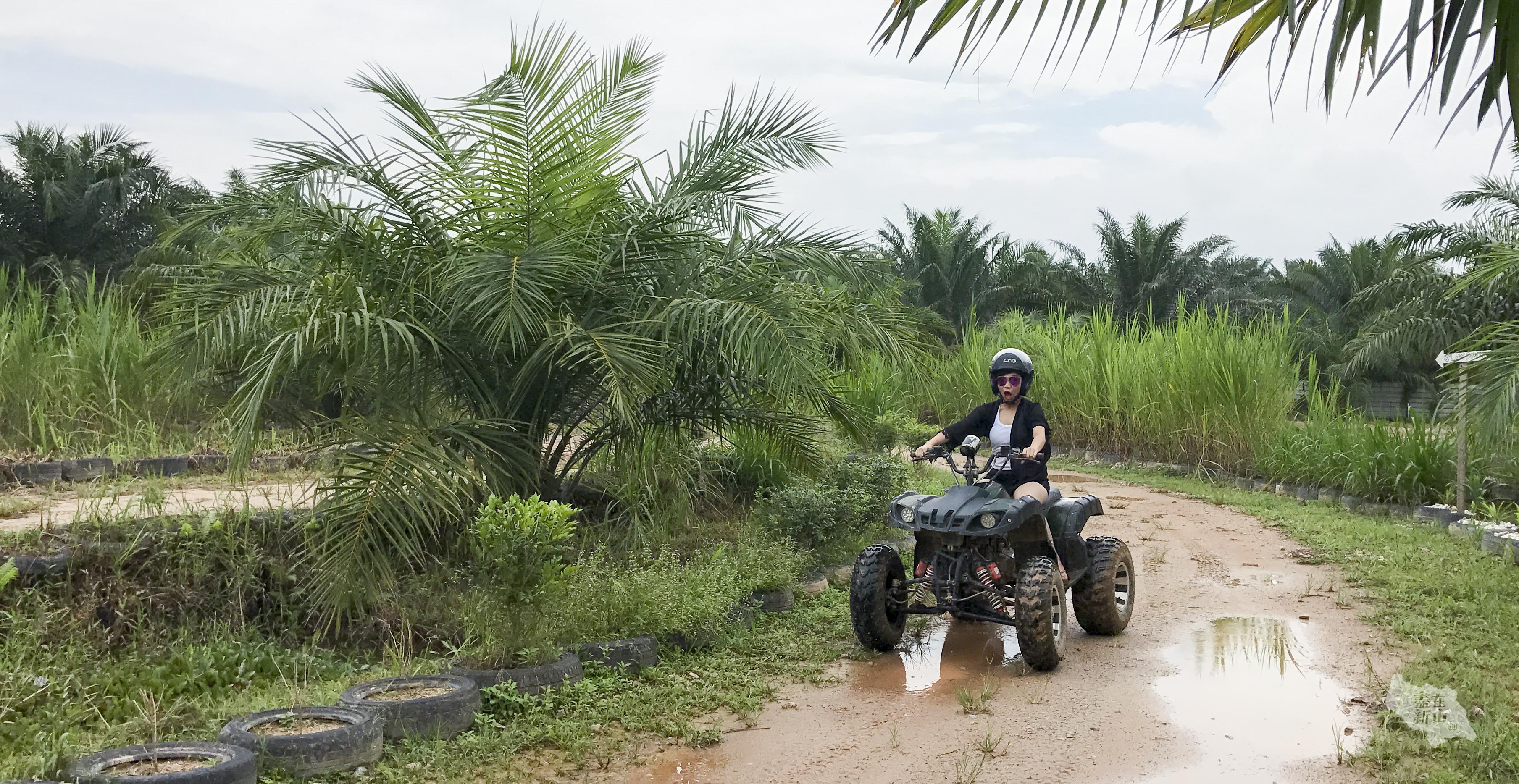 If you are adventurous enough, join the fun at their ATV Trail for an exciting ATV ride! Pamper your adrenaline on the quad bike and test your courage in conquering incredible ATV trail with the combination of nature field and challenging mud! Scream your way out to trigger your adrenaline rush and get off all your inner pressure!
Price: RM 25 / 3 rounds
*Ages 15 and above to drive /// Ages 12 and below must be accompanied by adults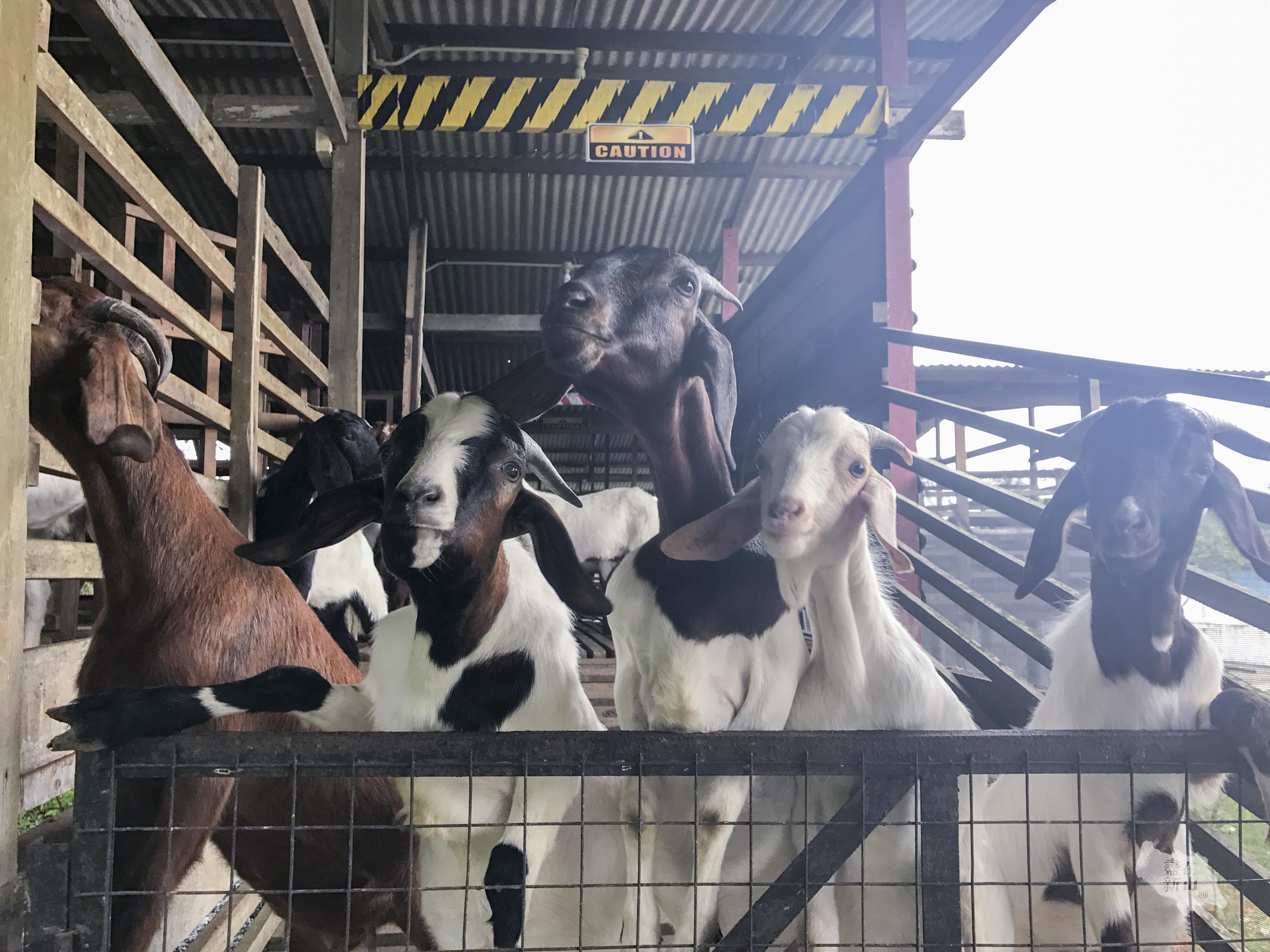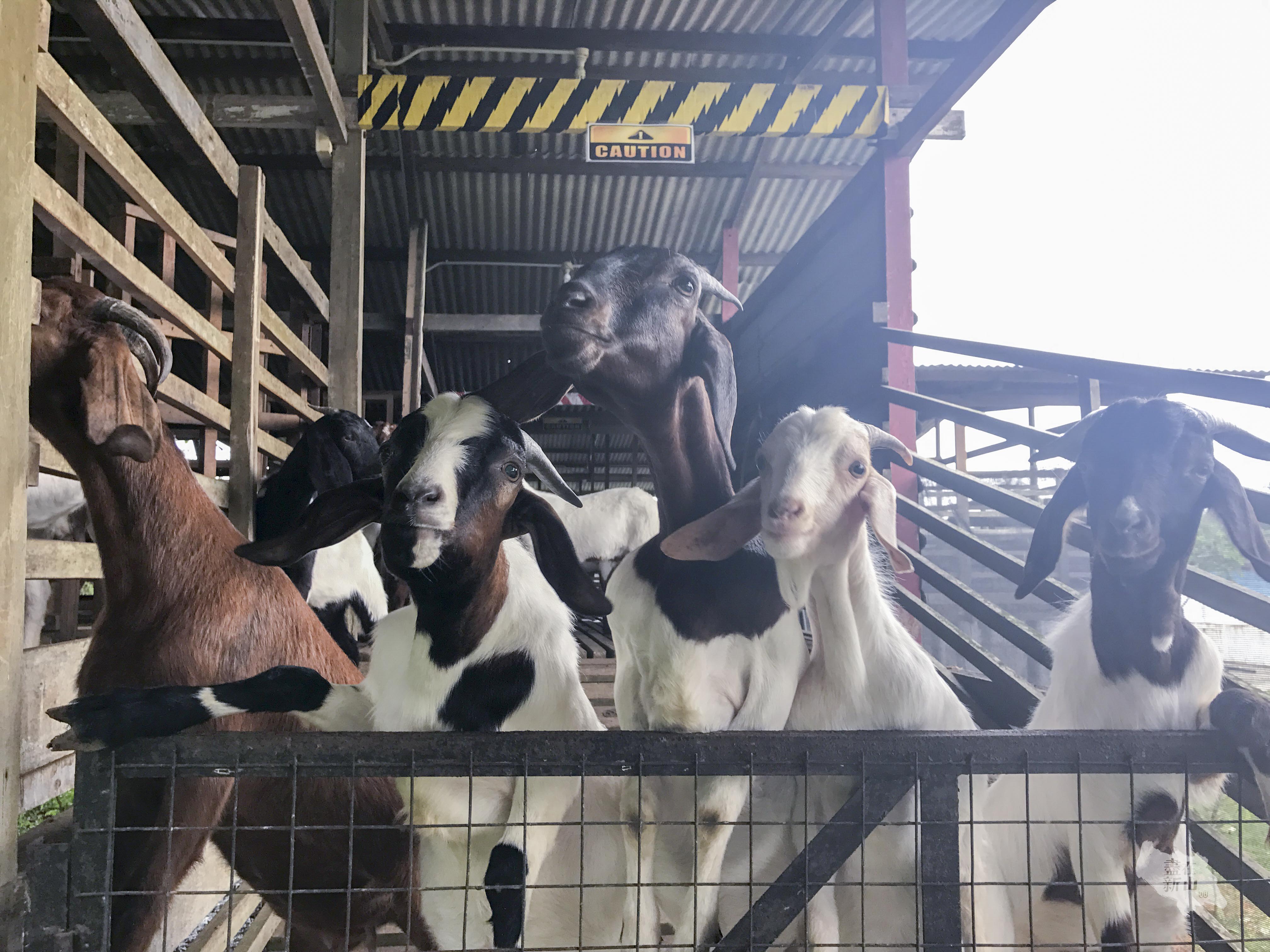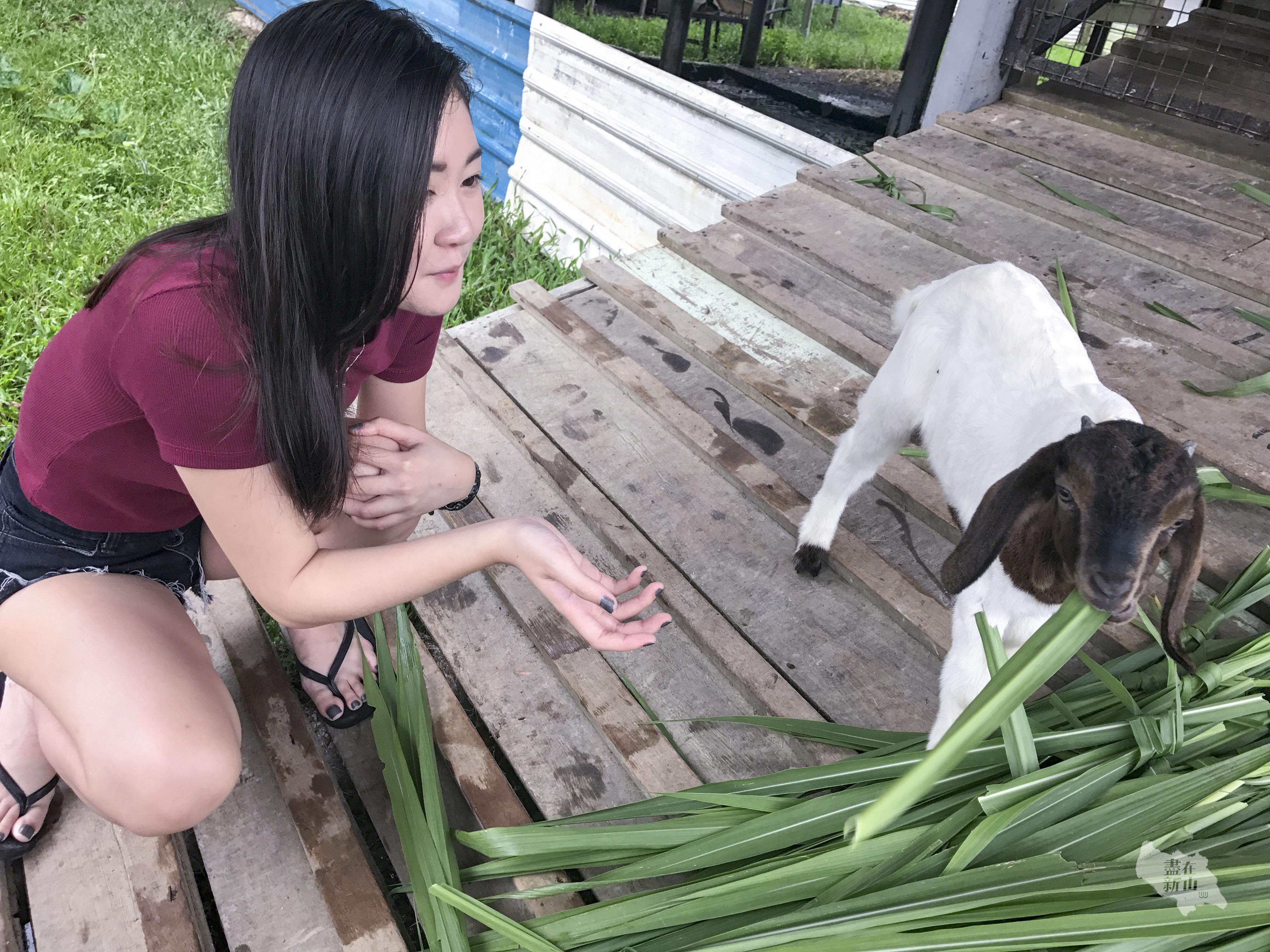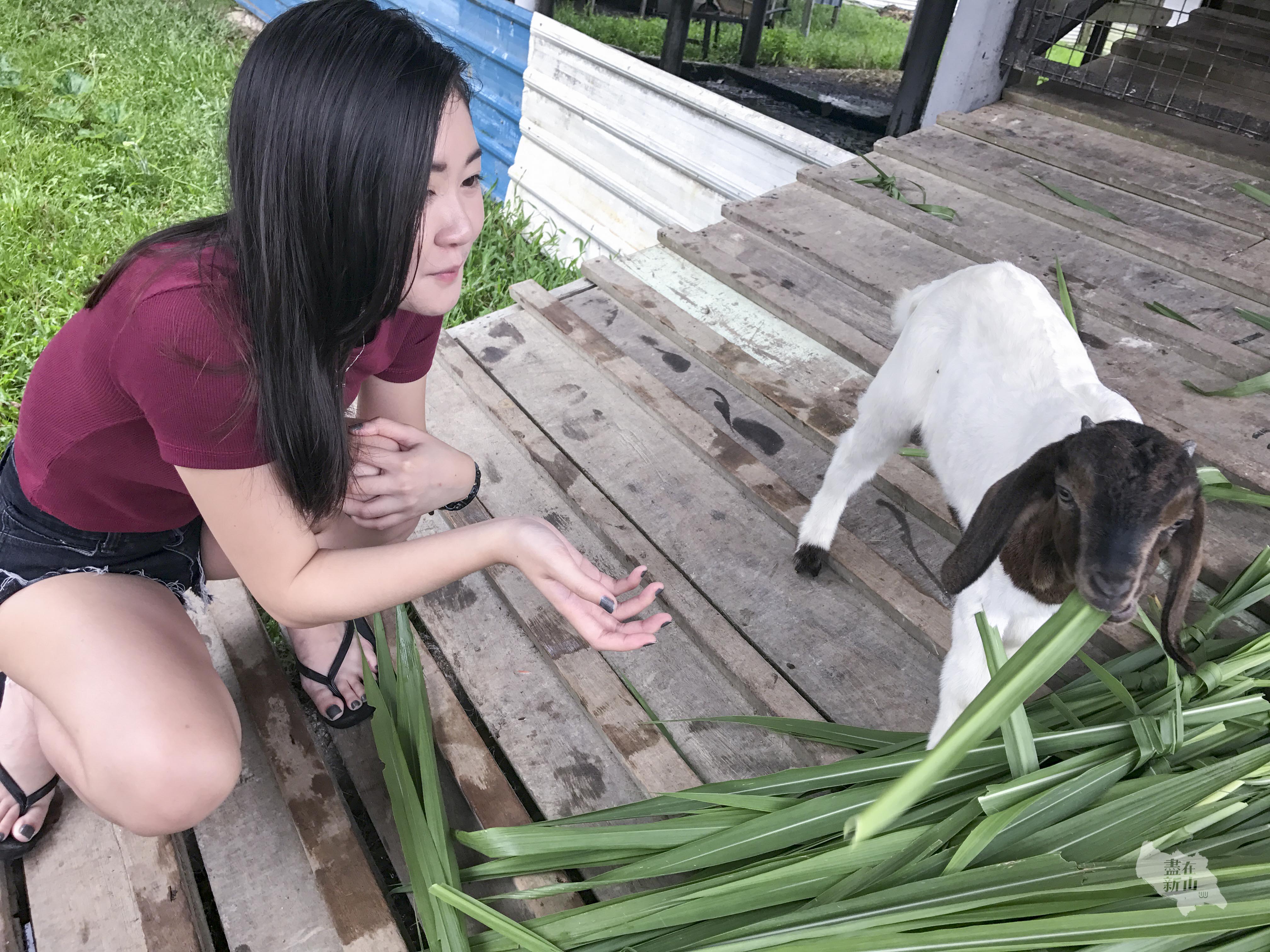 A unique and exotic getaway filled with adventure and new experiences! Perfect for families, young and old. Getting close to cute animals is no longer a dream. You get to feed the goats, play with cats and take pictures with pretty birds or even hold your favorite bunny and feed the chicken and duck!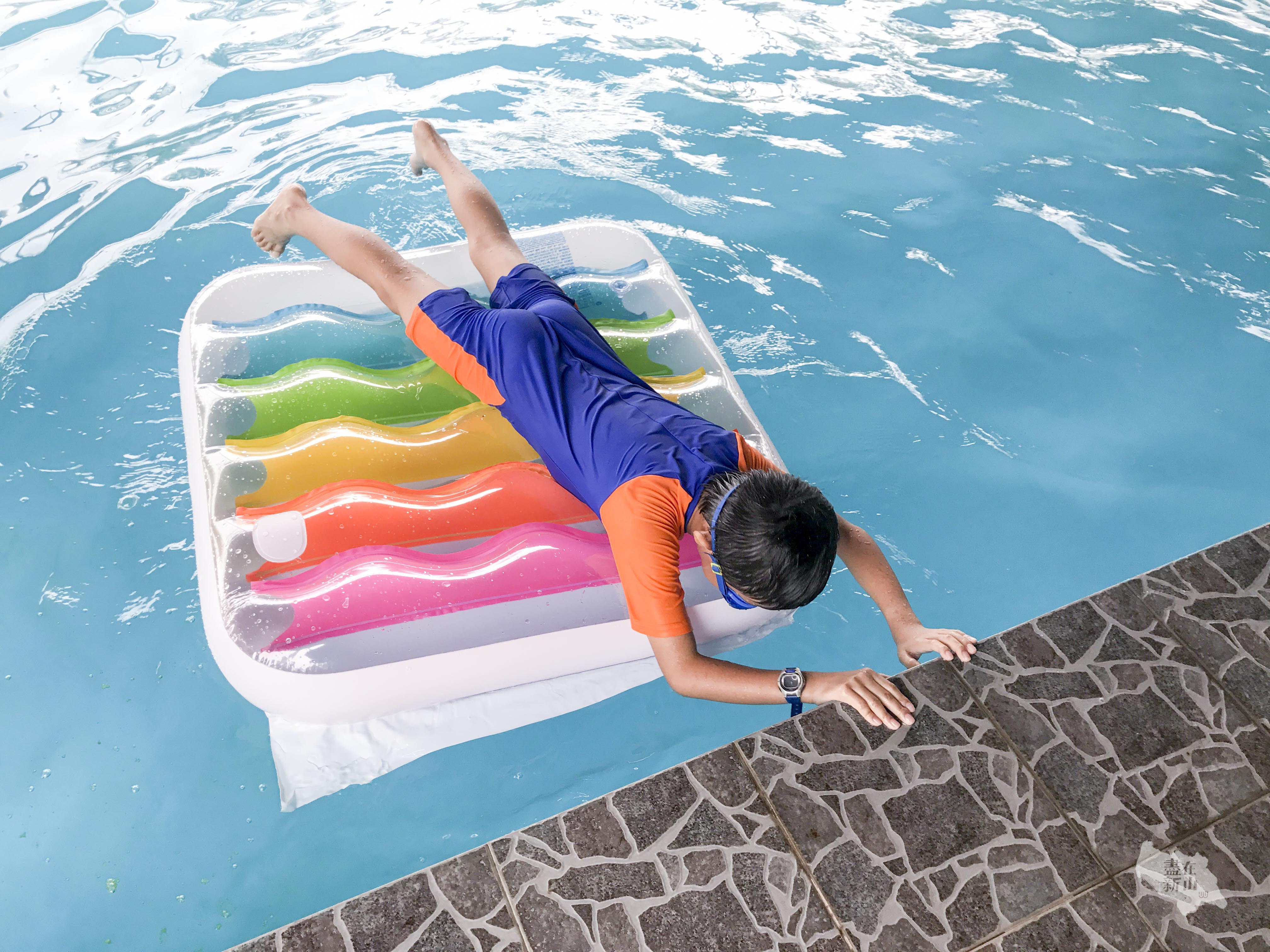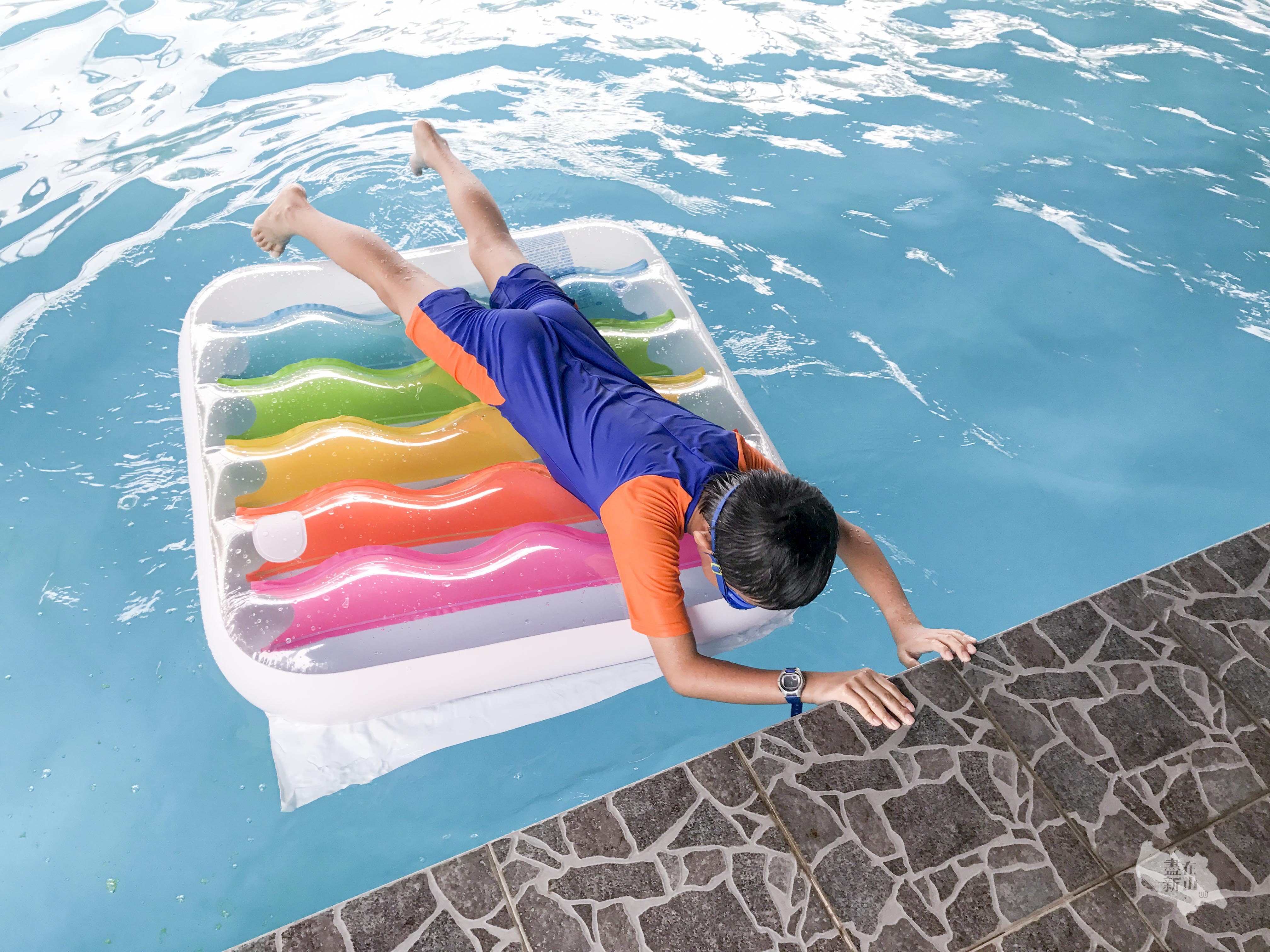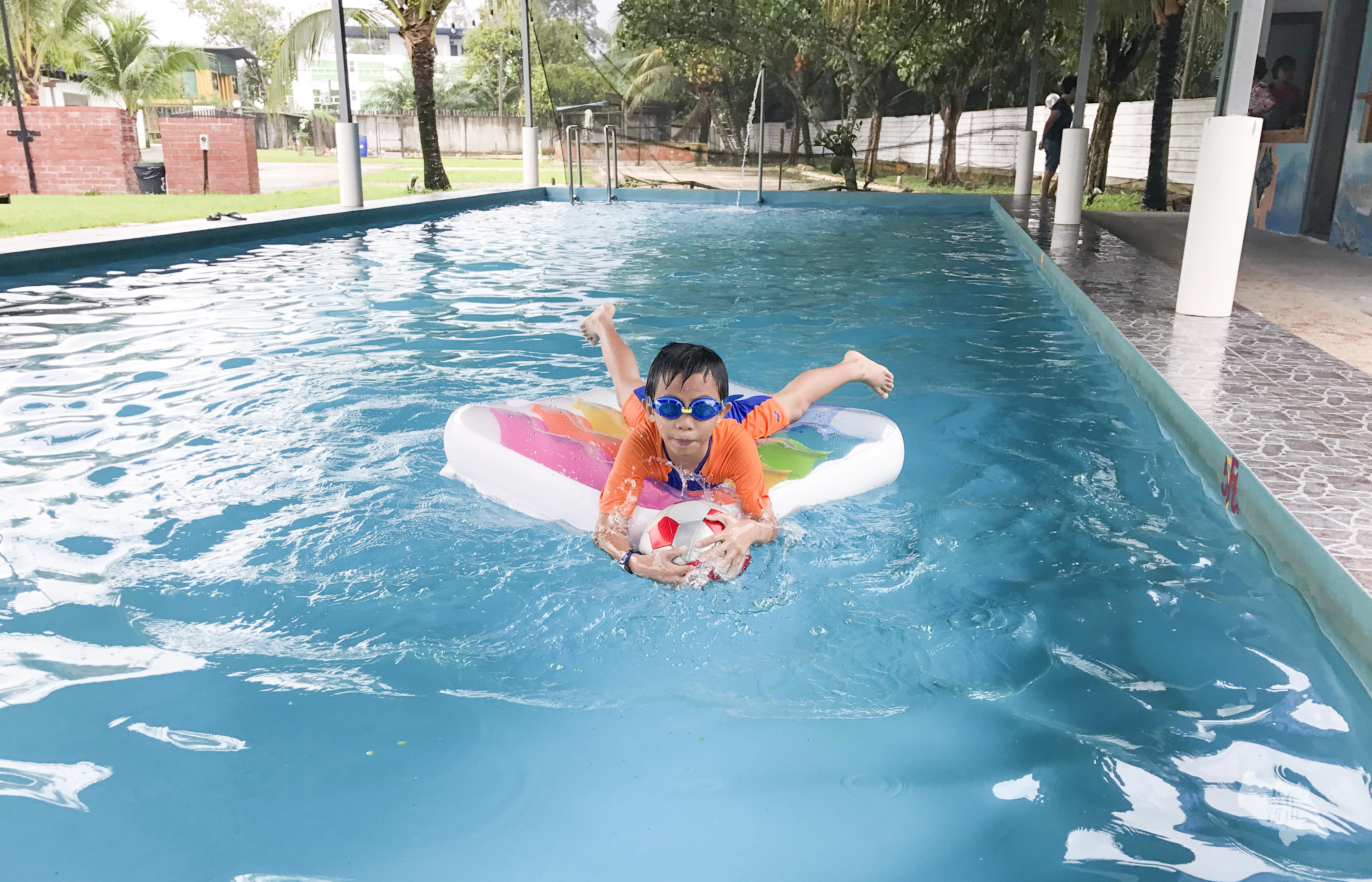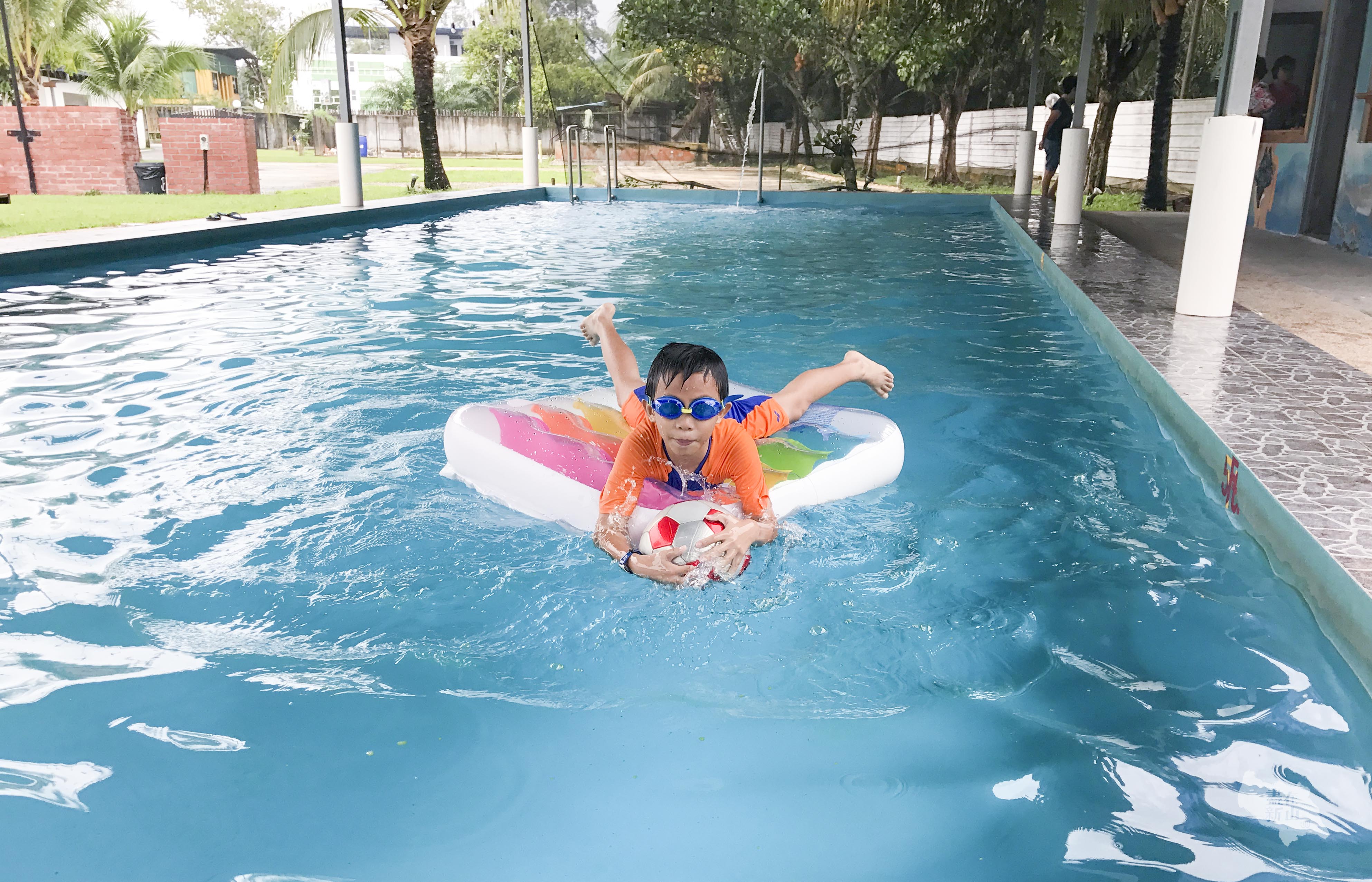 How can your stay be completed without swimming pool right? The best thing here is, they have sheltered swimming pool where you don't have to worry about sun and rain! At the same time you get to enjoy the nature view while swimming and dipping in the pool. For your information, there is a hidden cafe next to the pool! Enjoy some authentic dishes after a good swim is just plain awesome!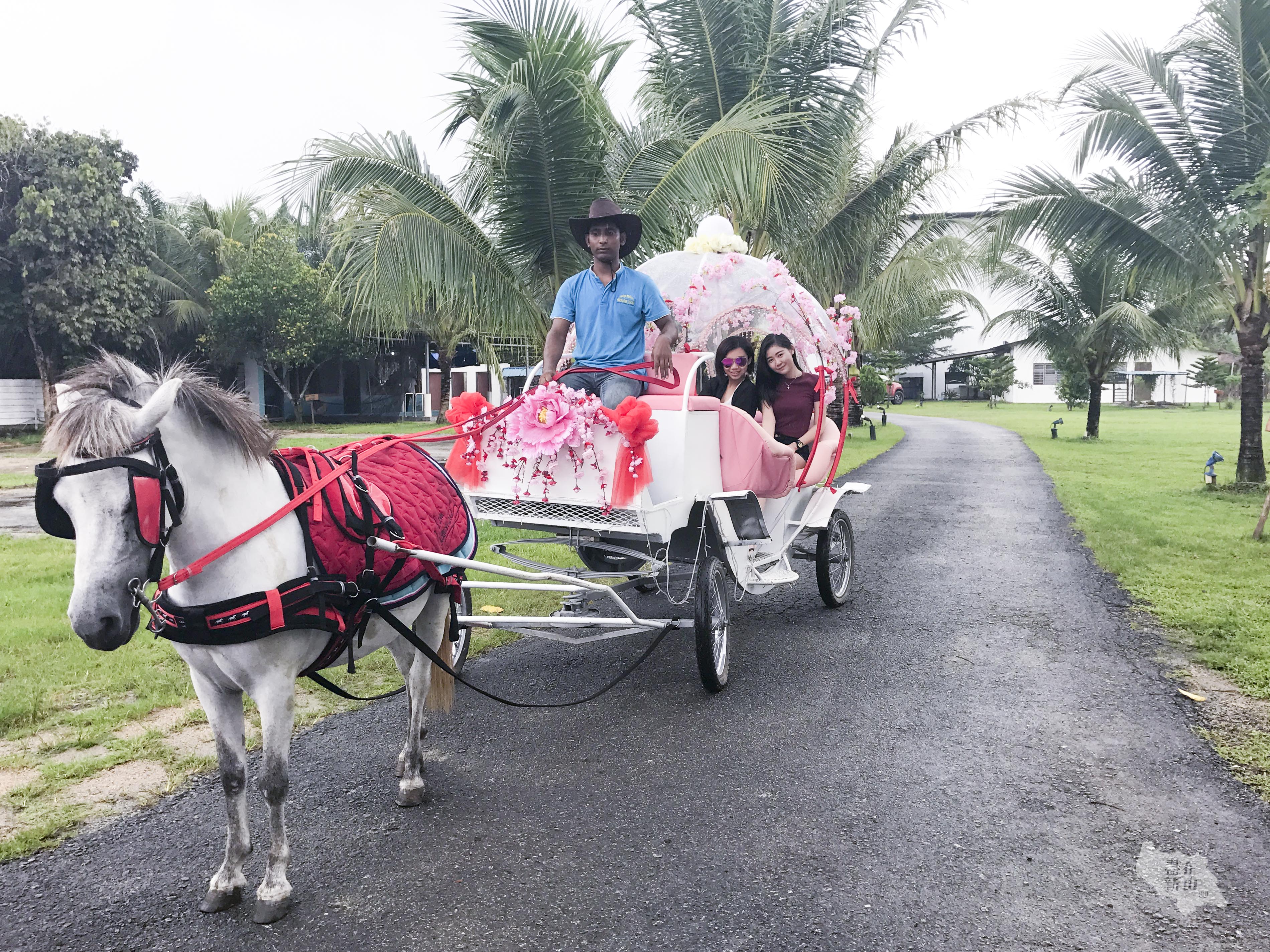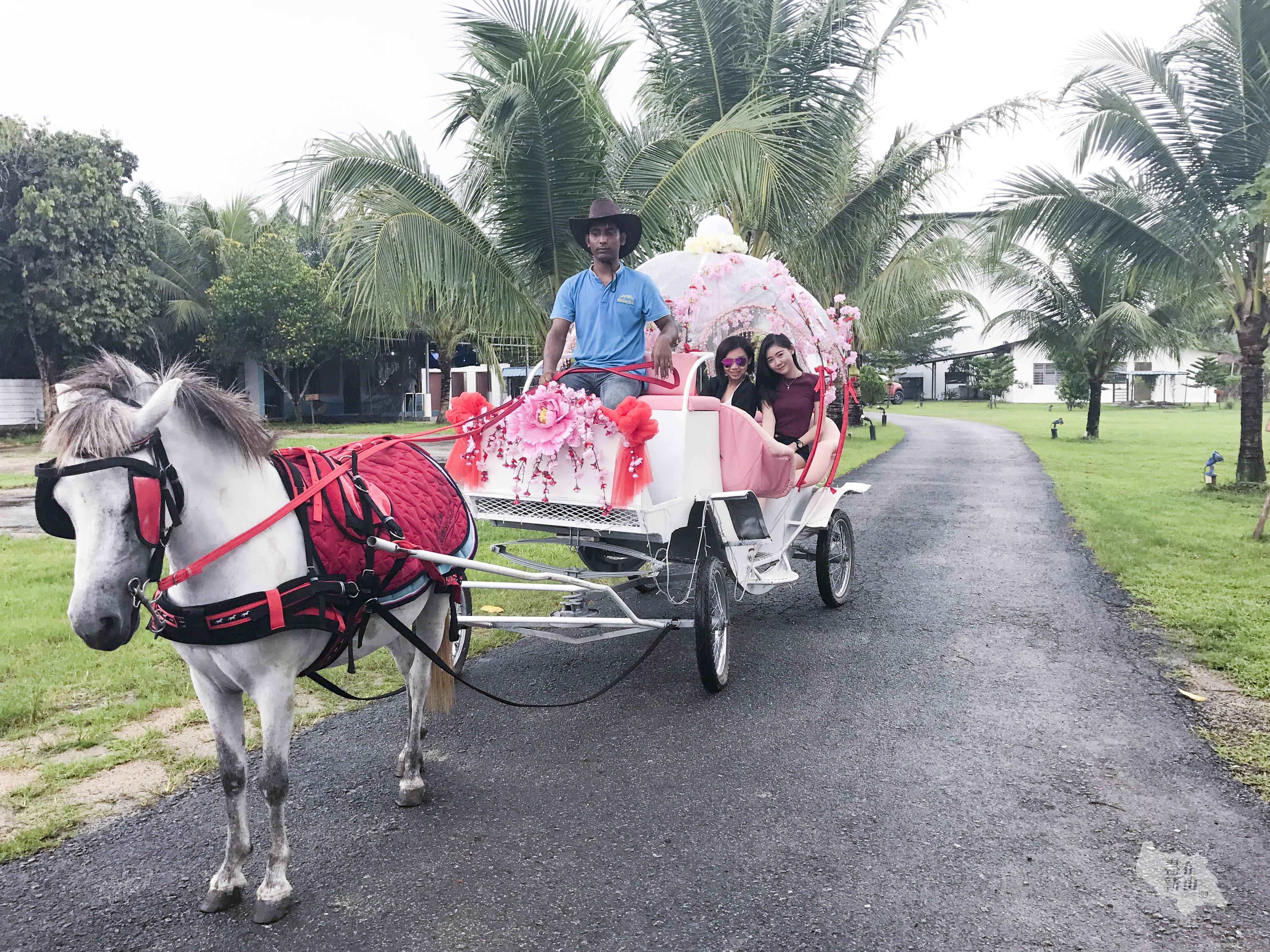 Romantic Horse Cart!
Who has the same dream as me? I have been dreaming about being a princess and ride on a horse cart when I get married one day! (Just kidding) Hinting to couples who would love a nature wedding photoshoot! Over here, they have this new feature where you get to ride on the white horse cart and have your photoshoot done if you want to!
Relaxing Activities Indoor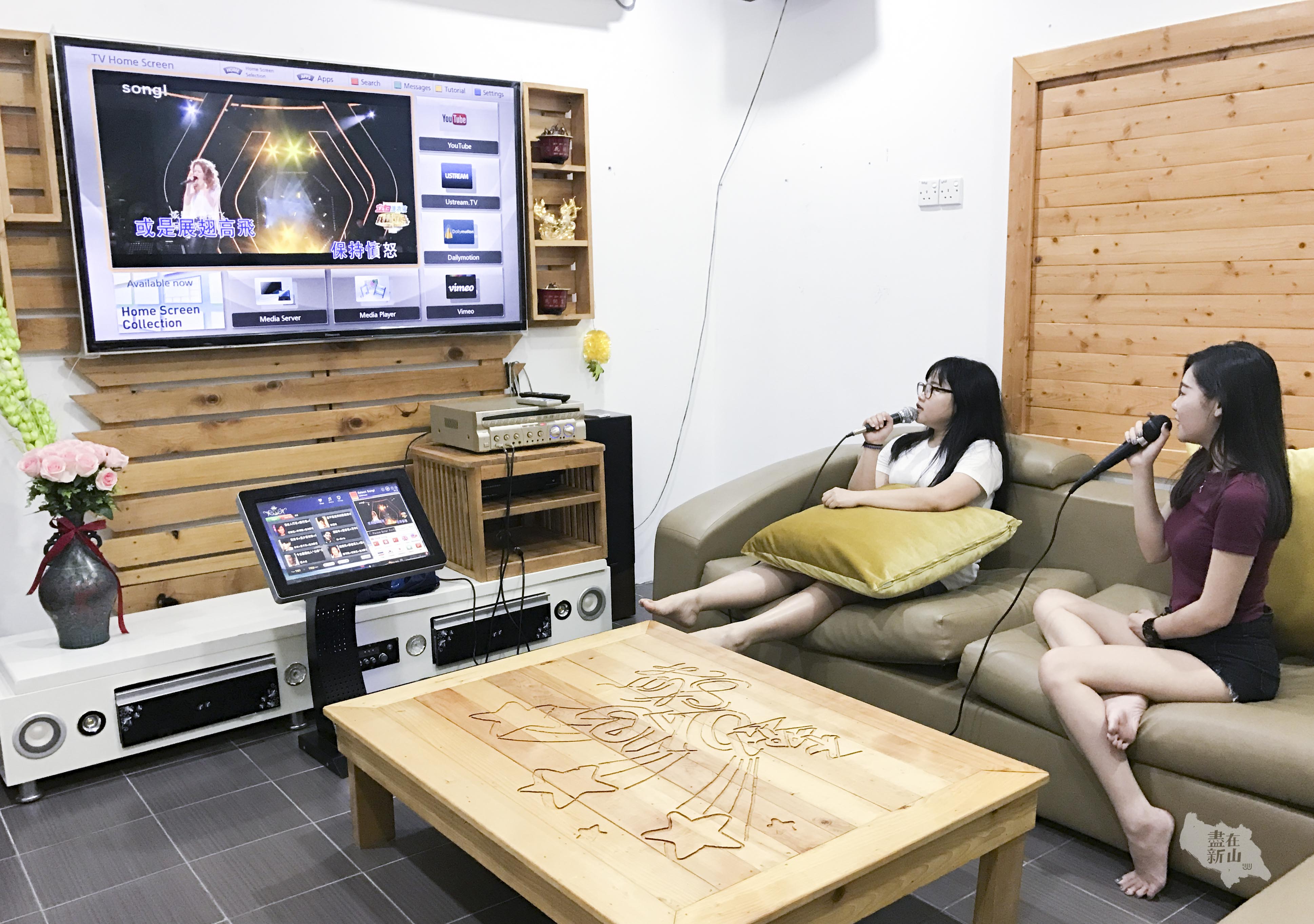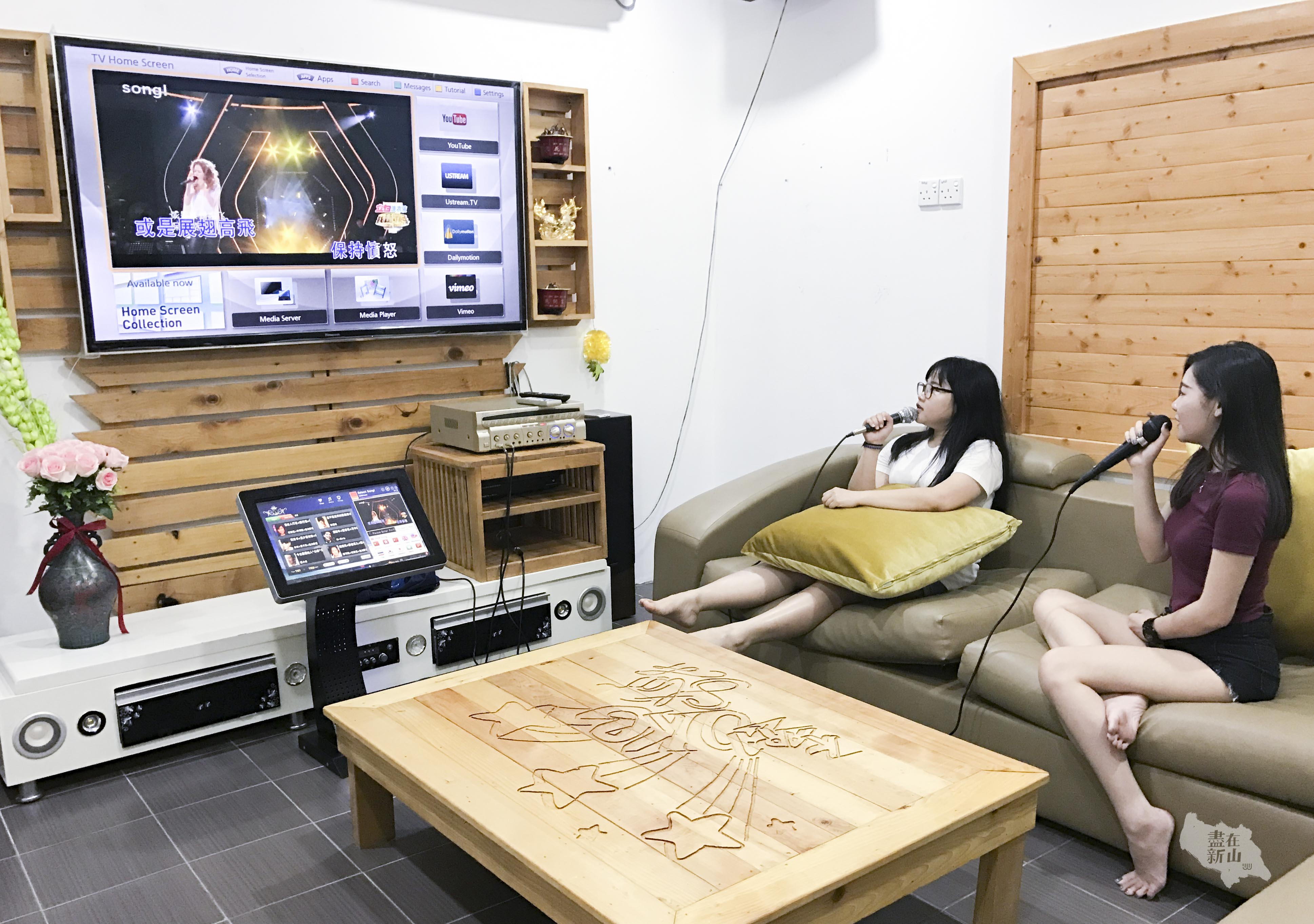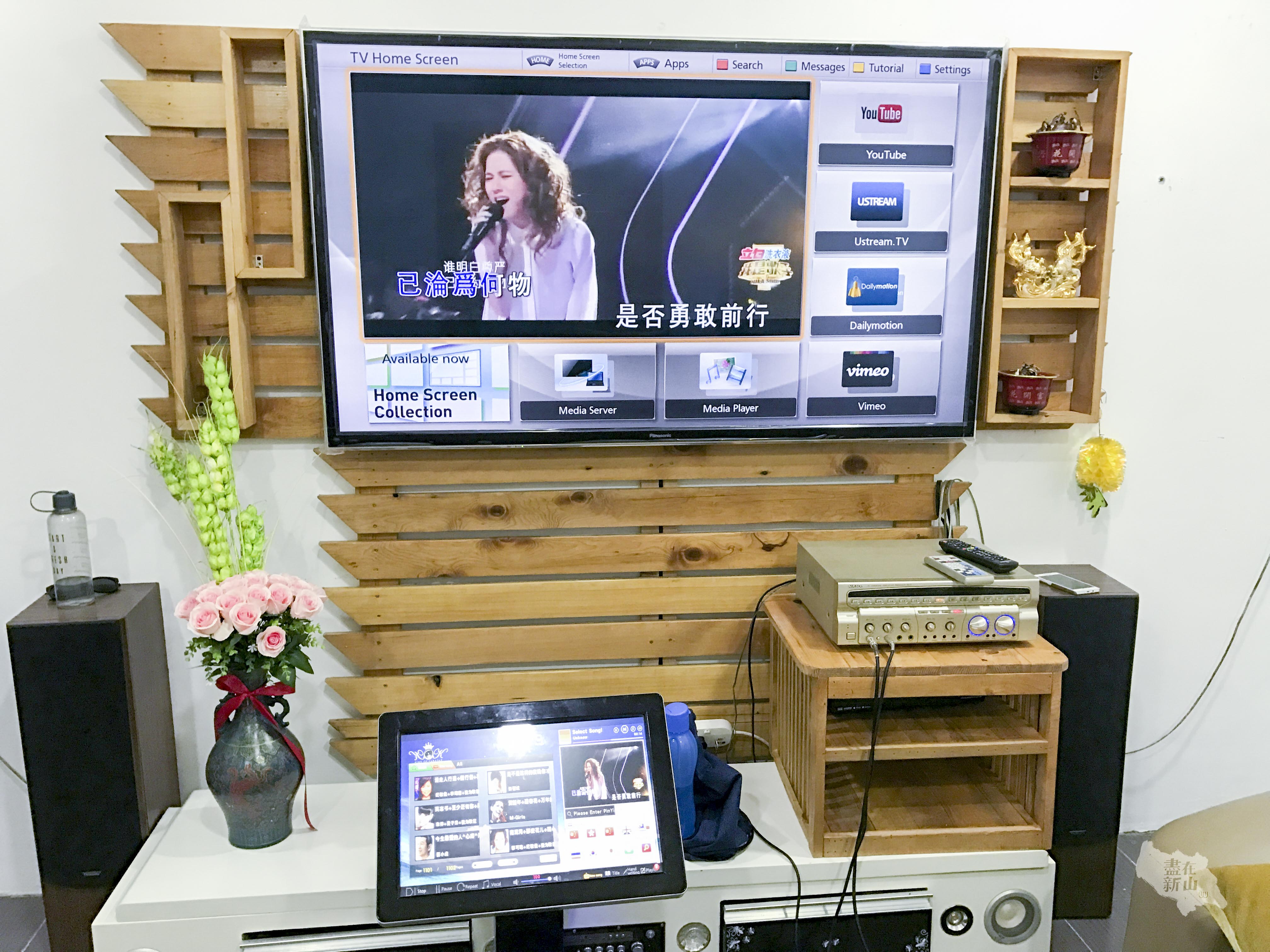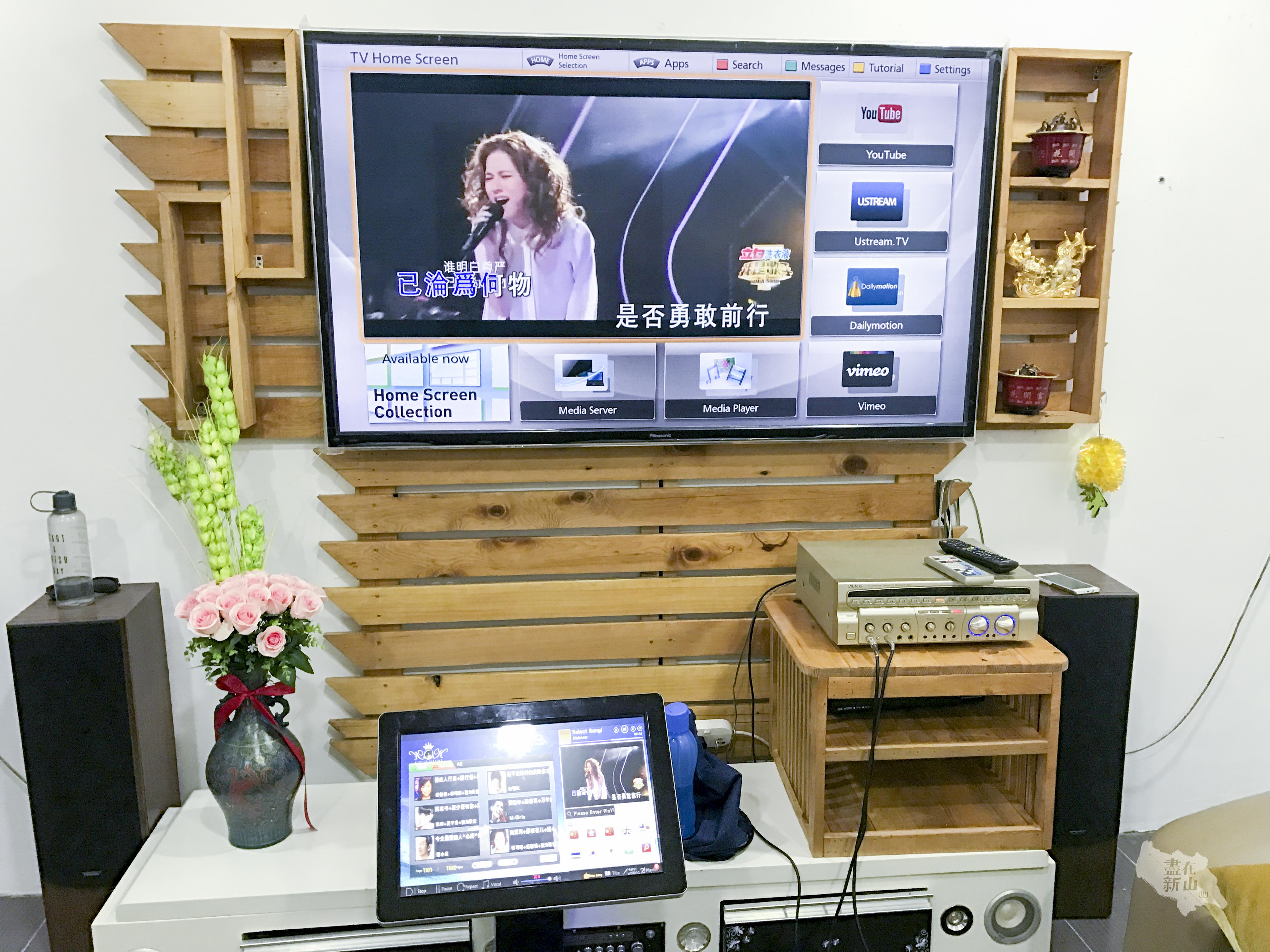 Sing it out loud!
Karaoke session with your family and best buddies are just perfect to complete your getaway because that's how relaxing it can be! Wide variety of songs choices available here and comfortable sofas with great Hi-Fi System and Mic to ensure you have a great singing experience!
Price: RM 40 / hour
Time: 9am - 10pm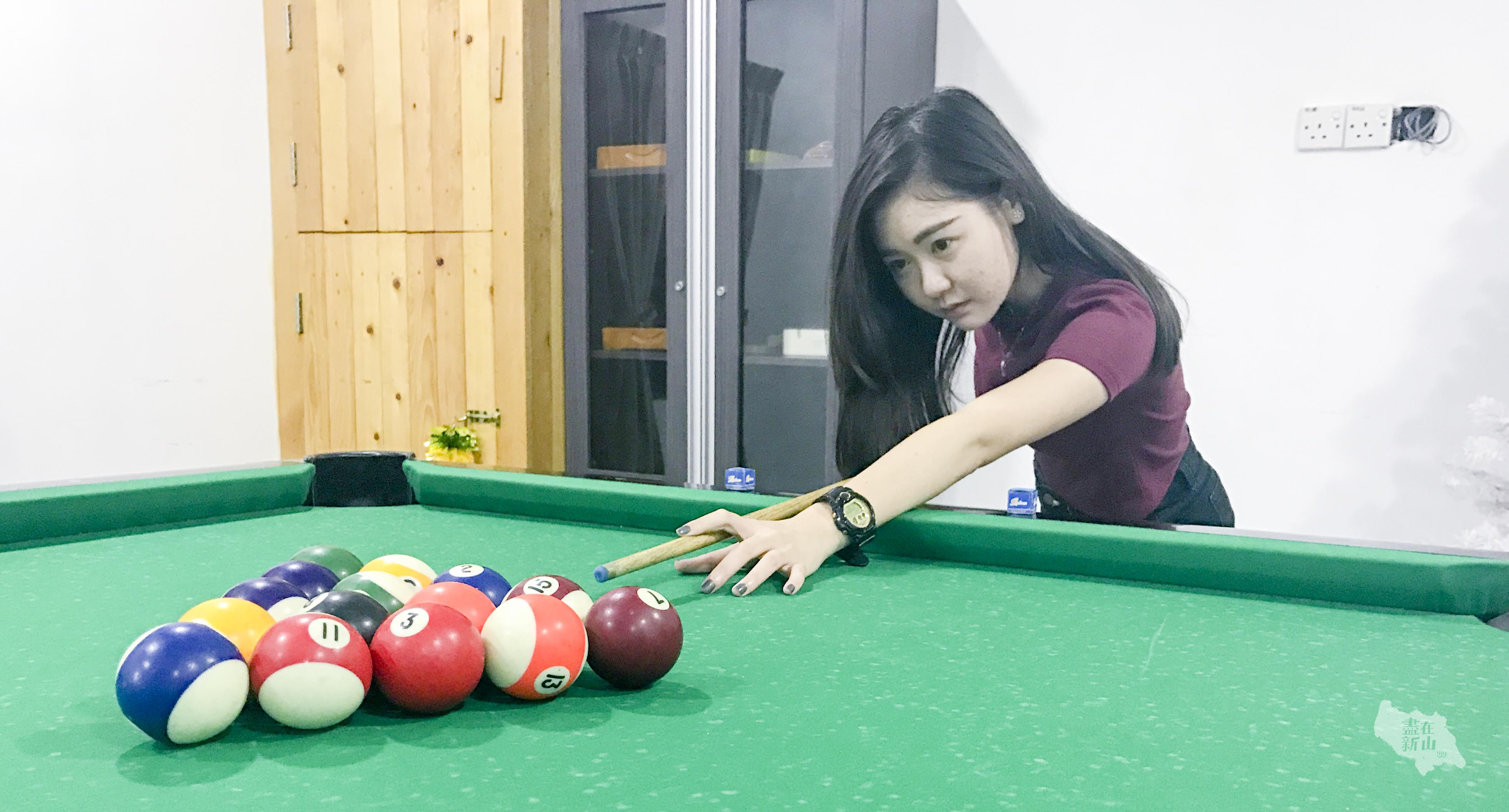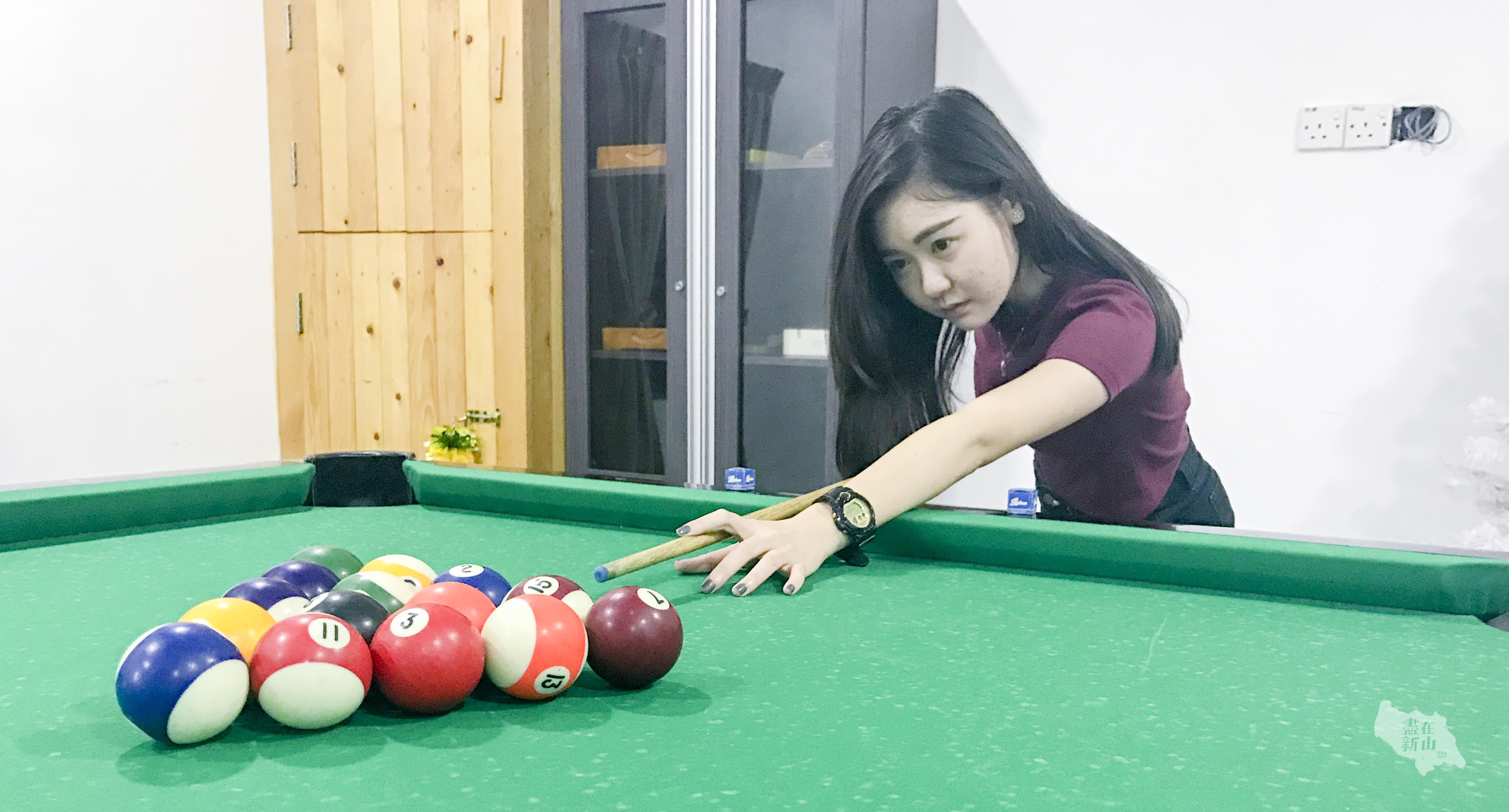 Pocket As Many Balls As You Can!
Often times, we want to try out pool game but it is usually a dangerous place to go especially for girls. Over here at Sinar Eco Resort, you have a private pool room to yourself and your friends! Play as much as you want to! Look, our team is ready for the game!
Price: RM 10 / hour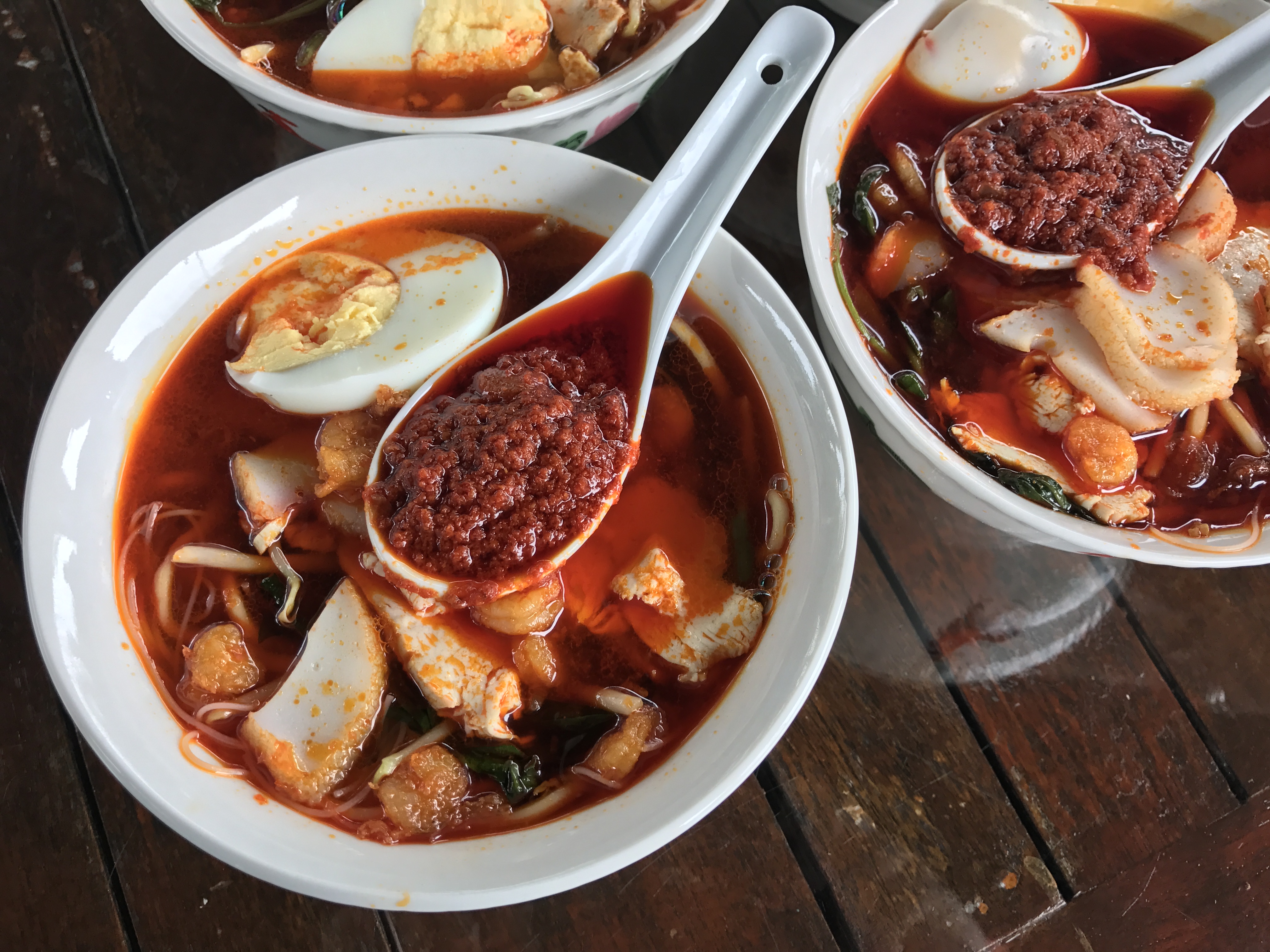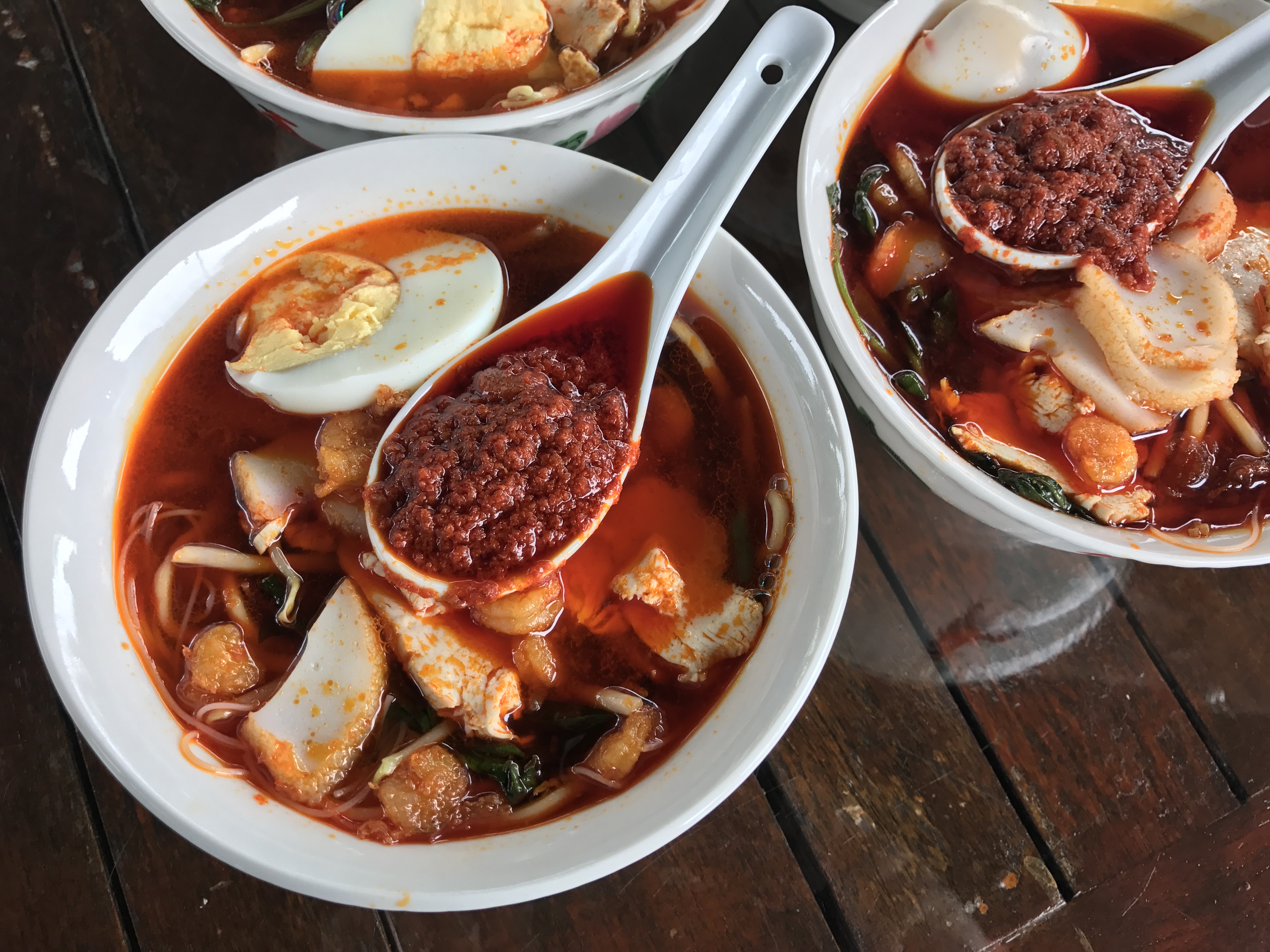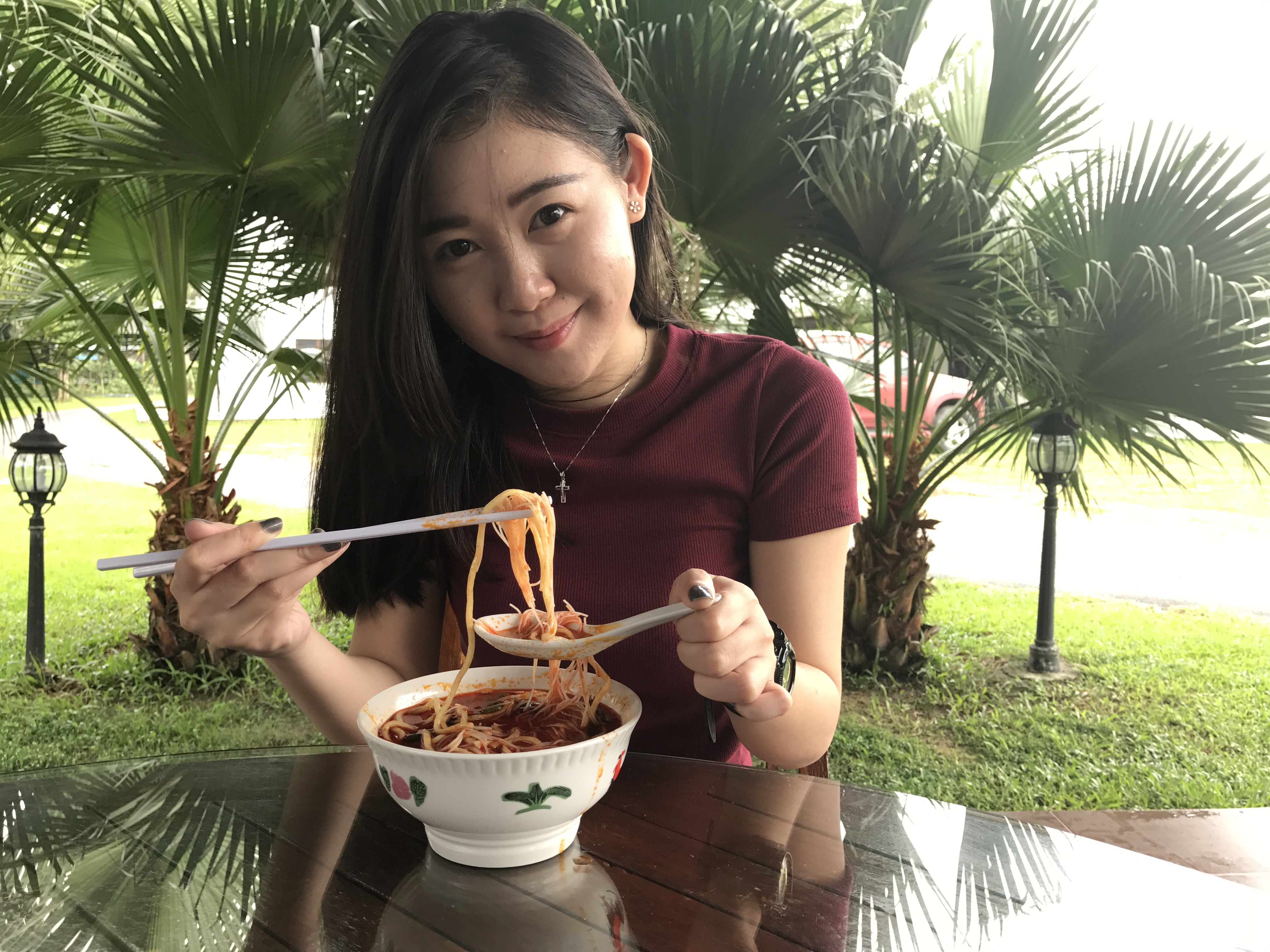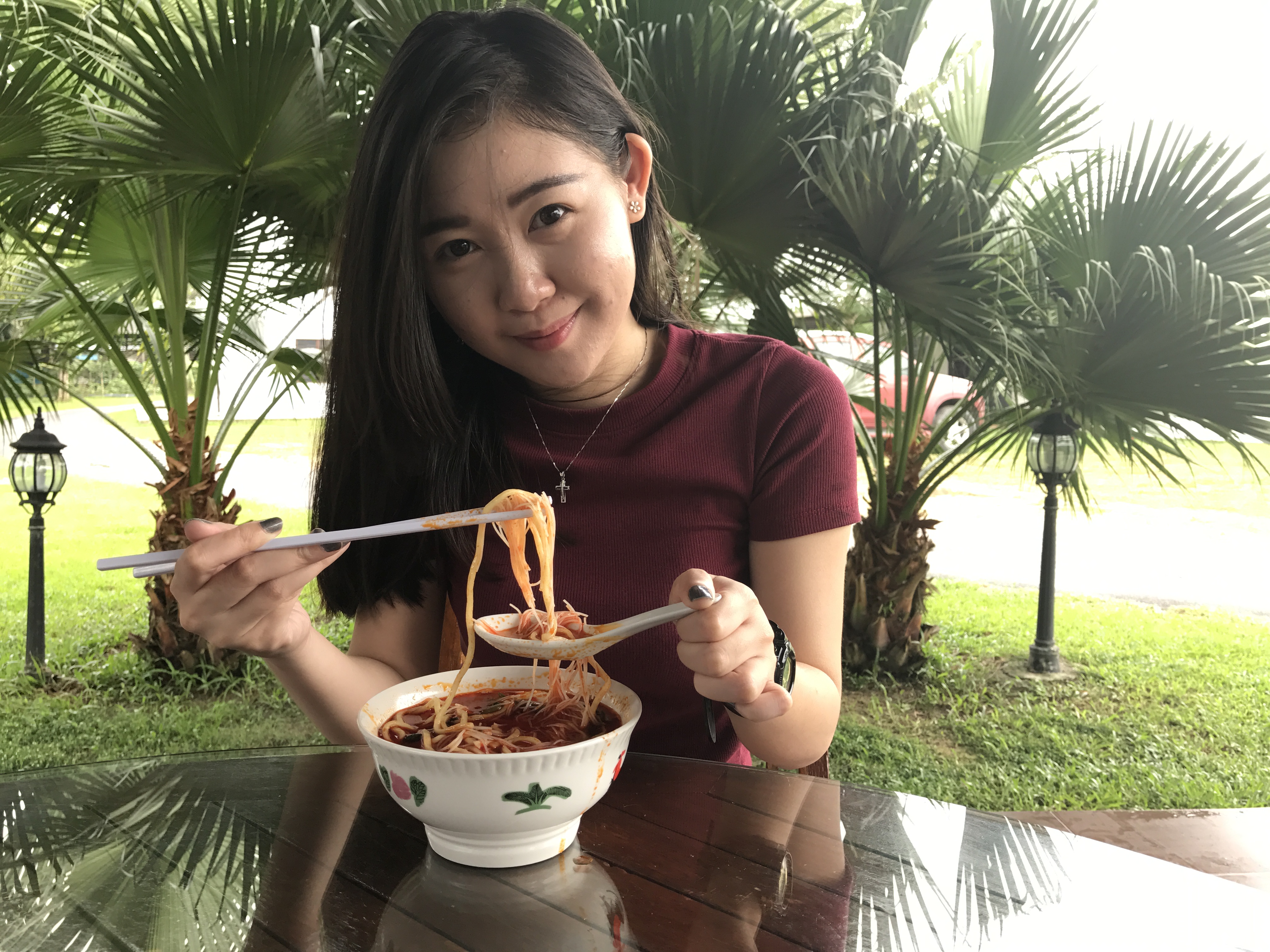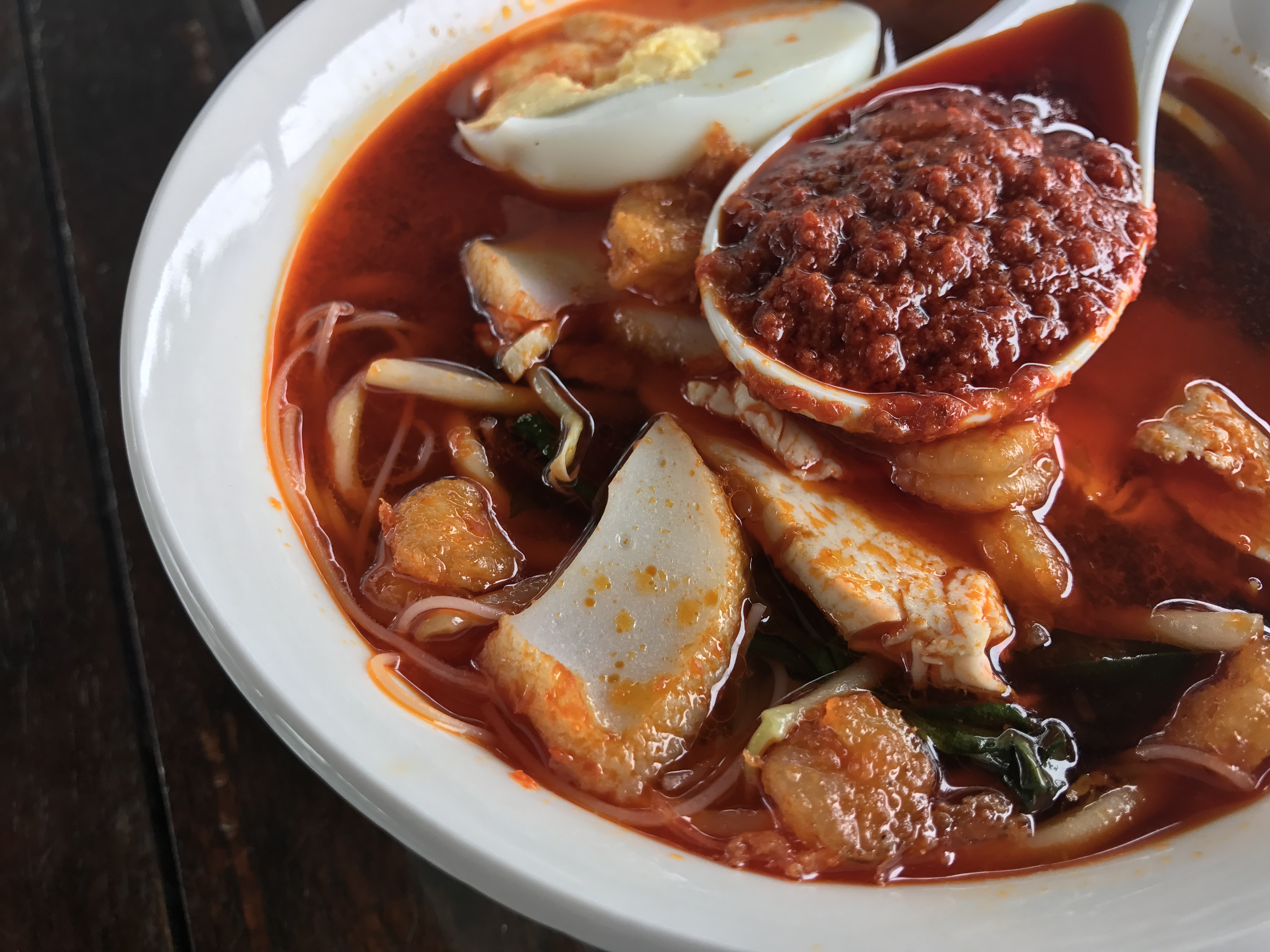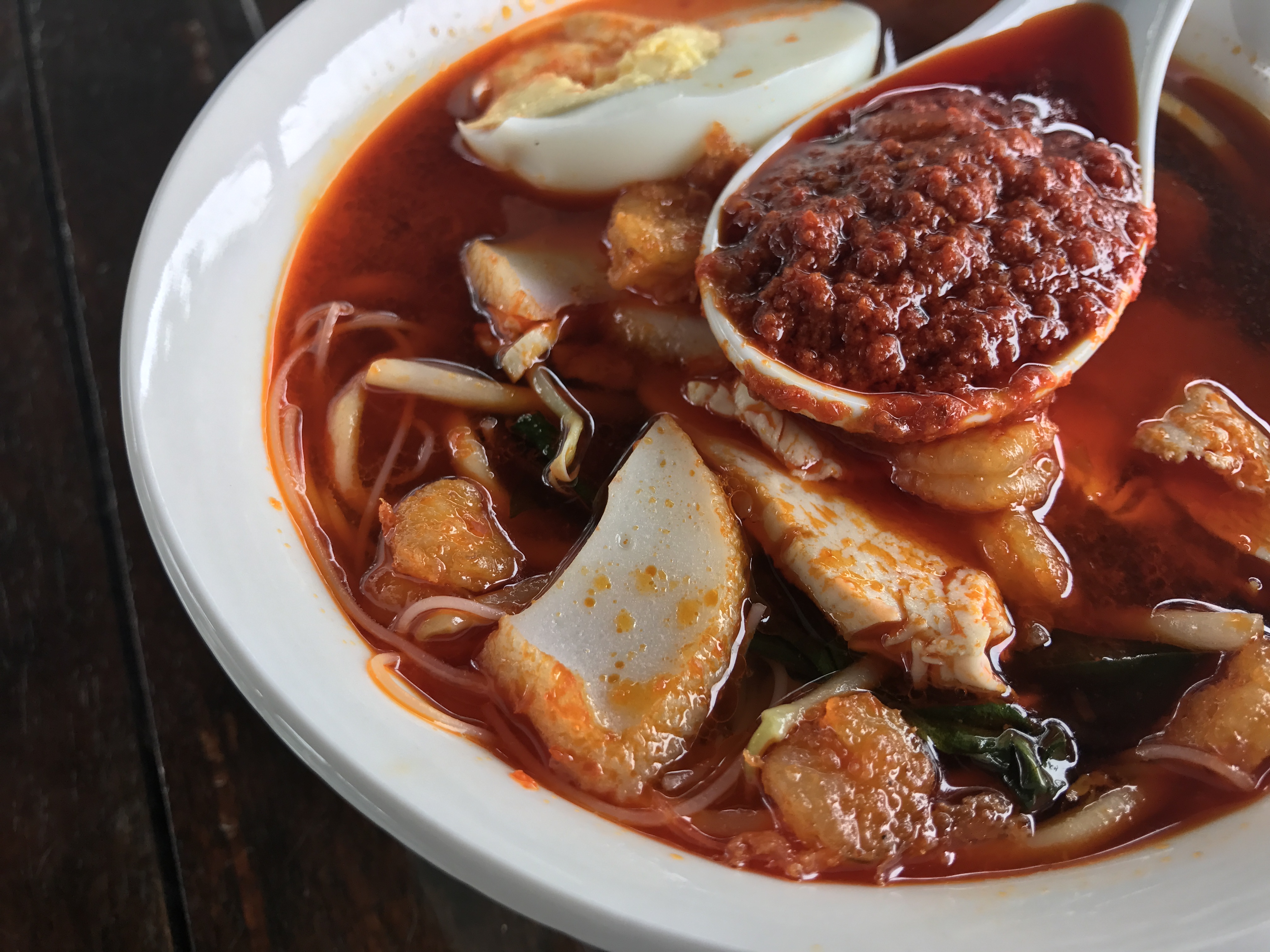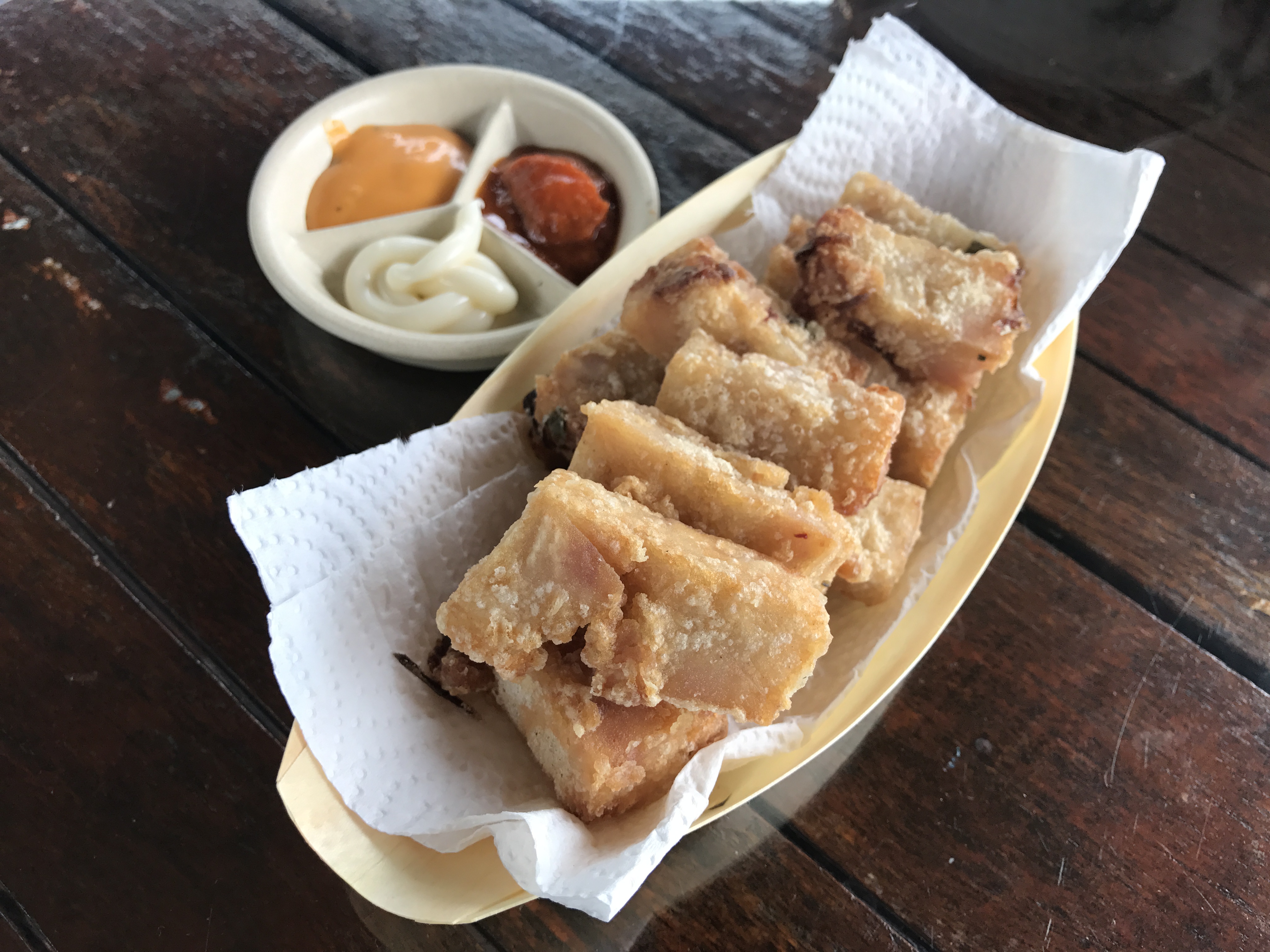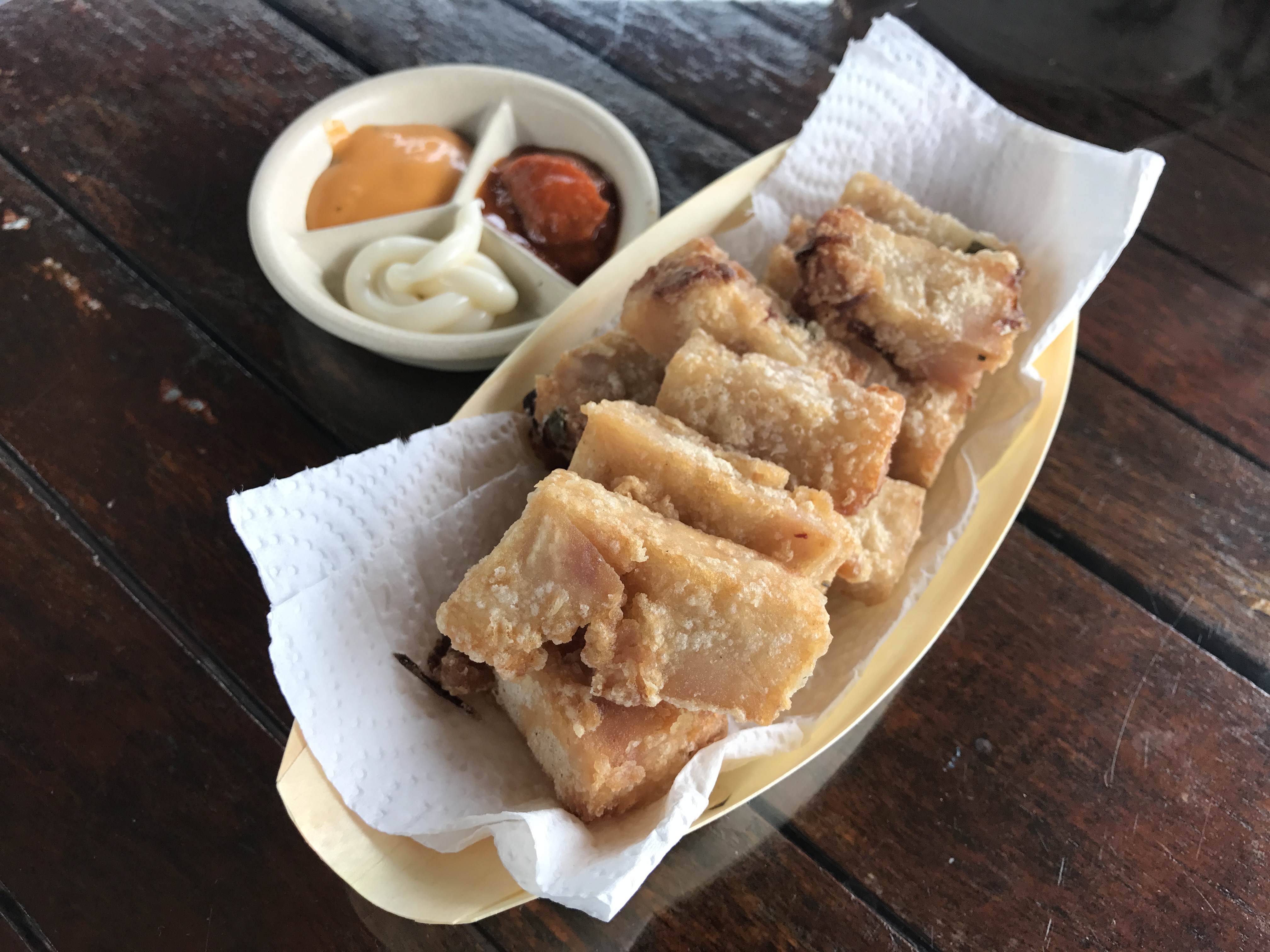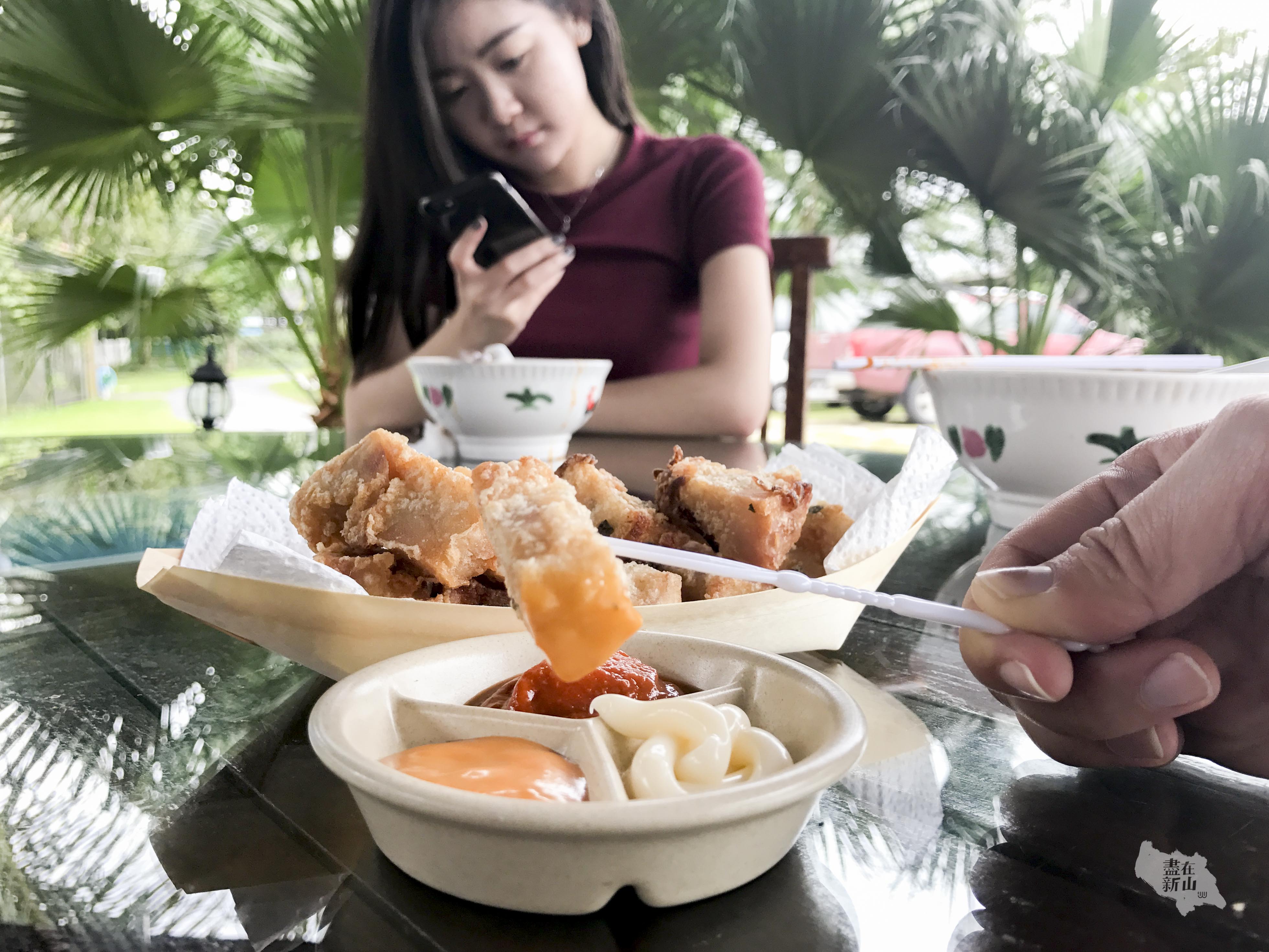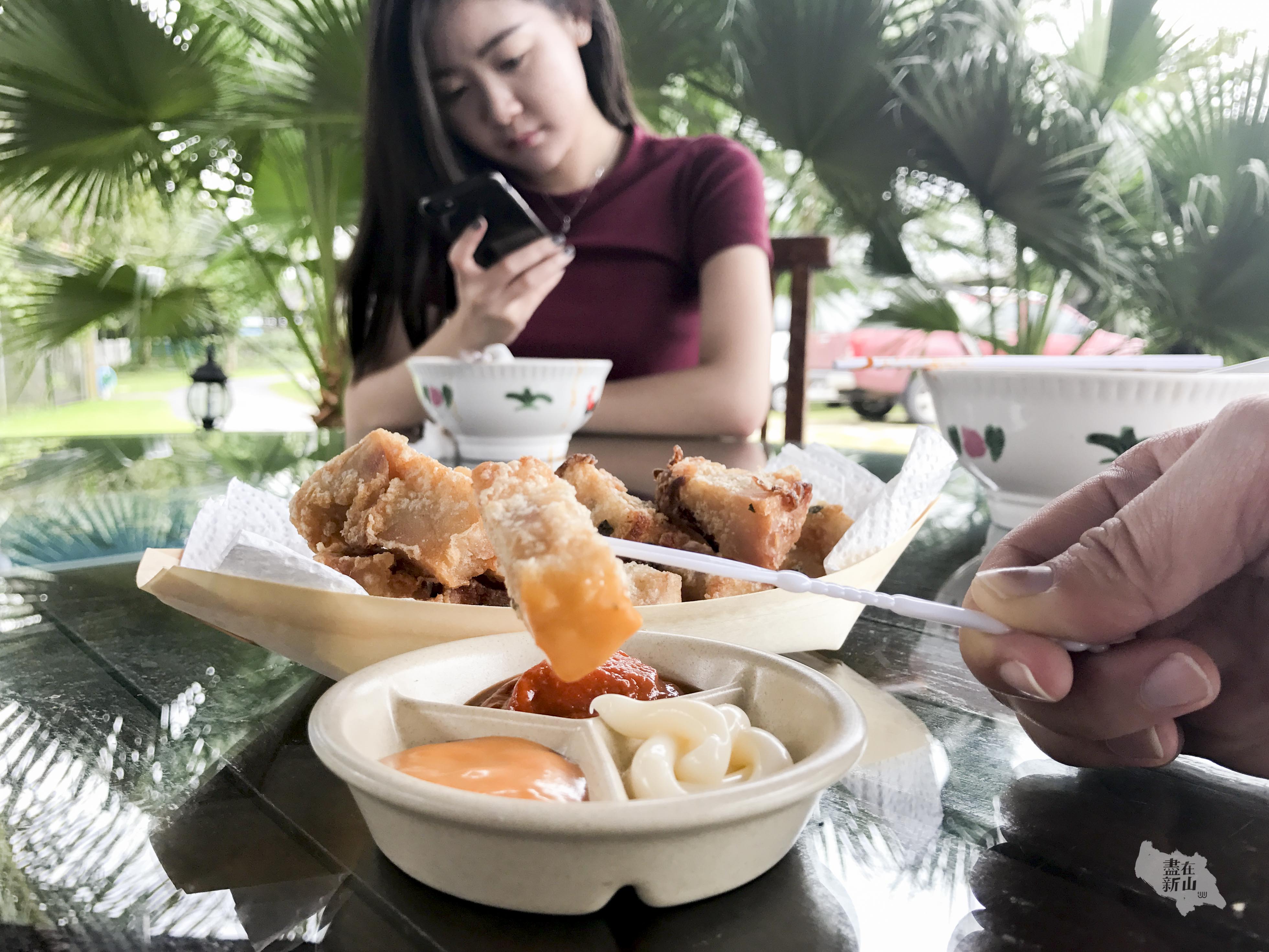 Exclusive hidden menu!
We were lucky enough to get to enjoy the authentic Penang Prawn Mee made from fresh white prawn from Pontian and broth without any usage of MSG! Fried Yam Cake was also our favorite during our stay there! For your information, this hidden menu will only be prepared when there are requests! So, if you are already drooling over this, why not make your reservations now?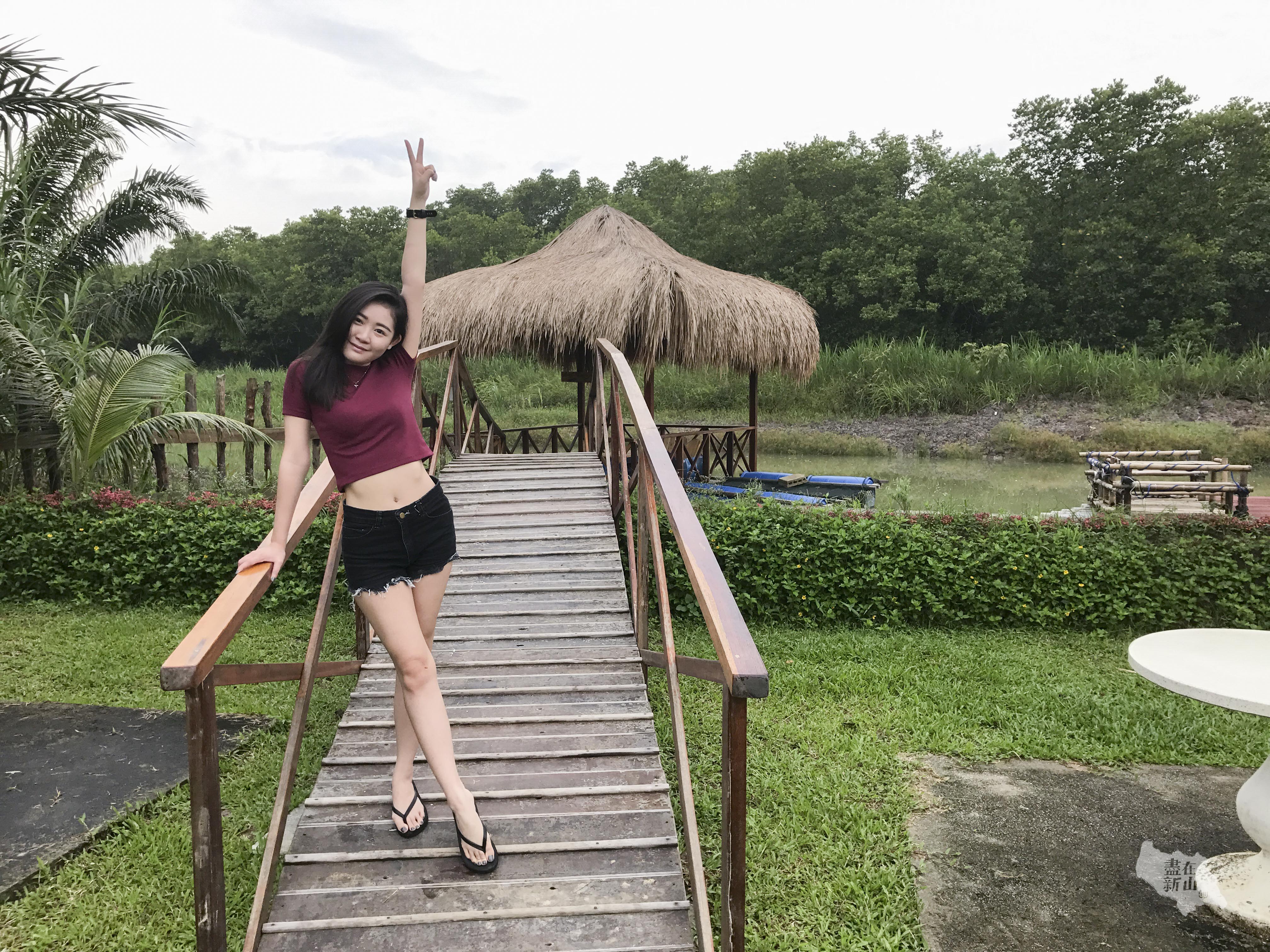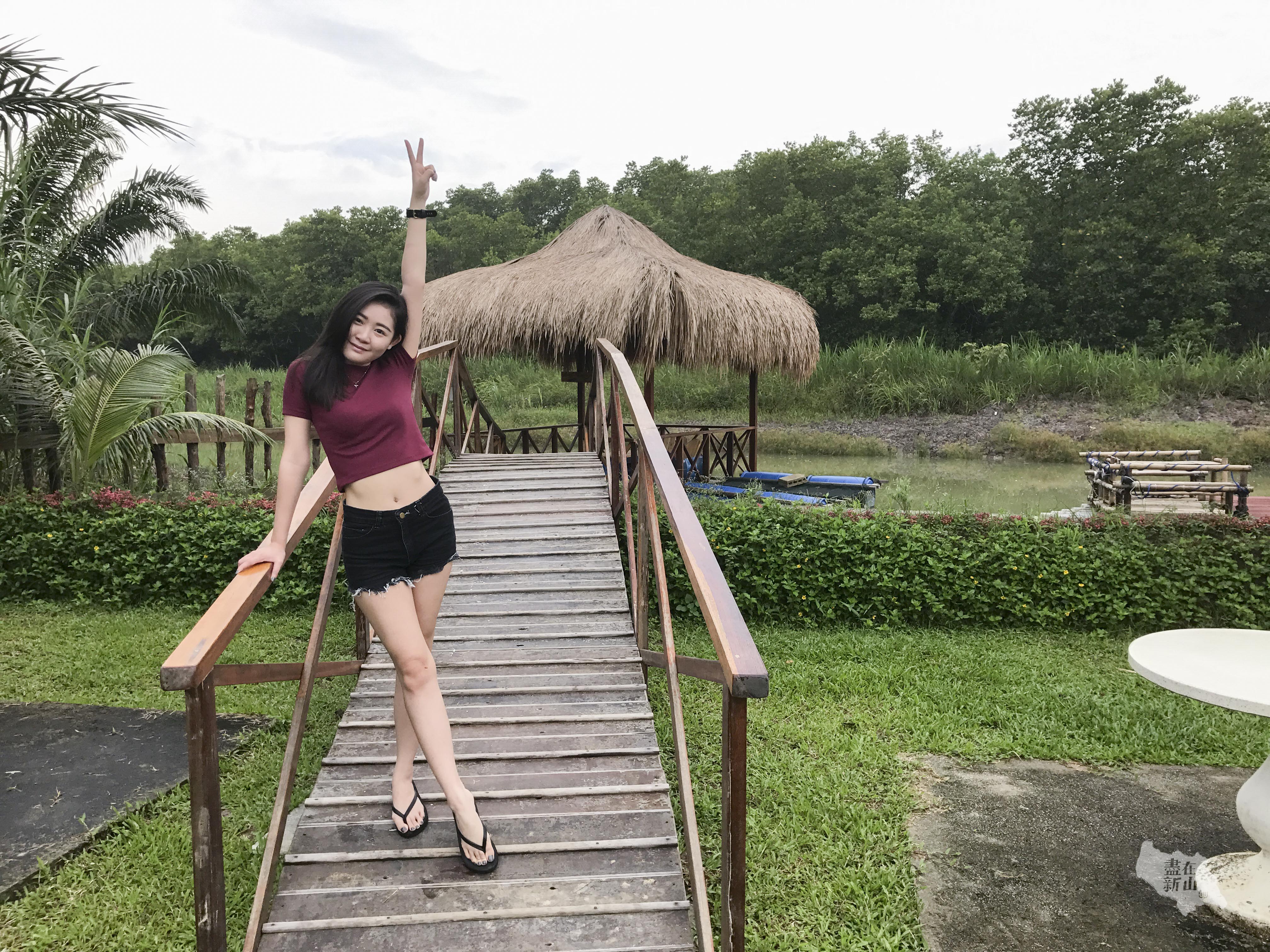 Comments
comments