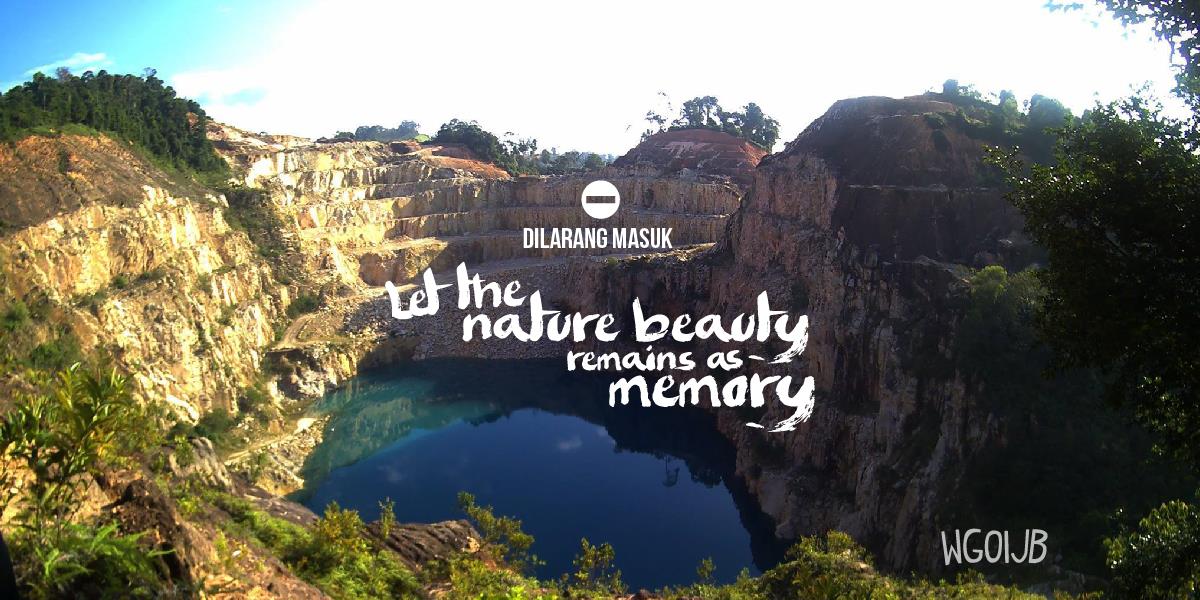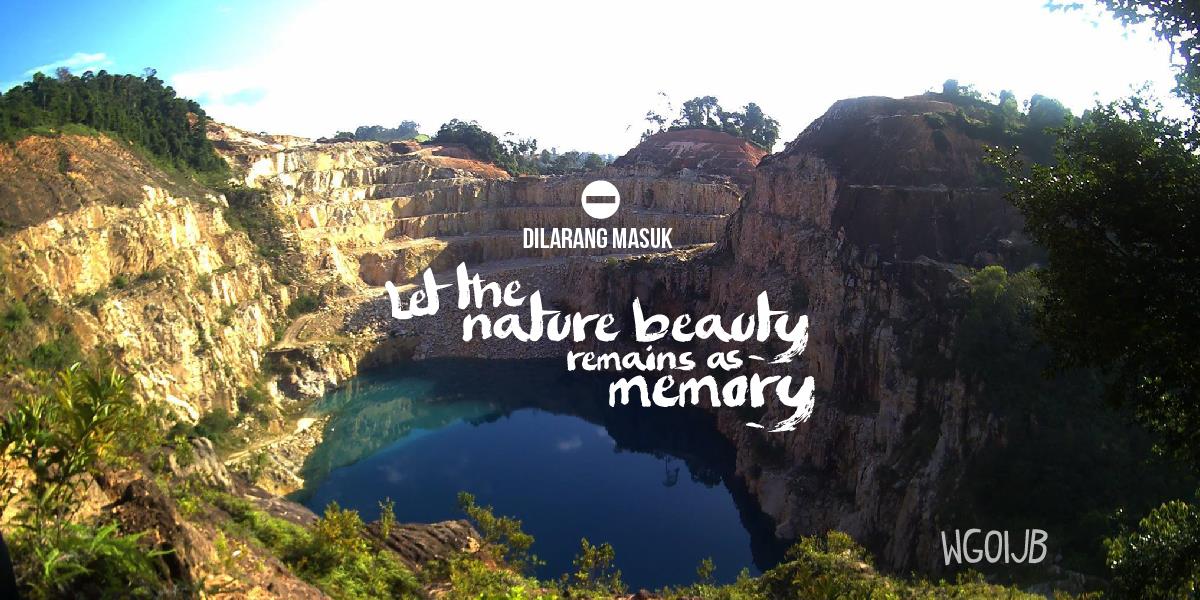 Kangkar Pulai Blue Lake to be Prohibited From Now On!
It is a known fact that Johor Bahru has a few insanely beautiful Blue Lake which attracted many locals and tourist to go all the way there just to get a glimpse of the nature beauty despite the hazardous signs! Kangkar Pulai Blue Lake located nearby UTM has spiked up to be one of the most popular lake in JB. However, the land owner had announced to prohibit entrance due to inconsiderate hikers (cries)!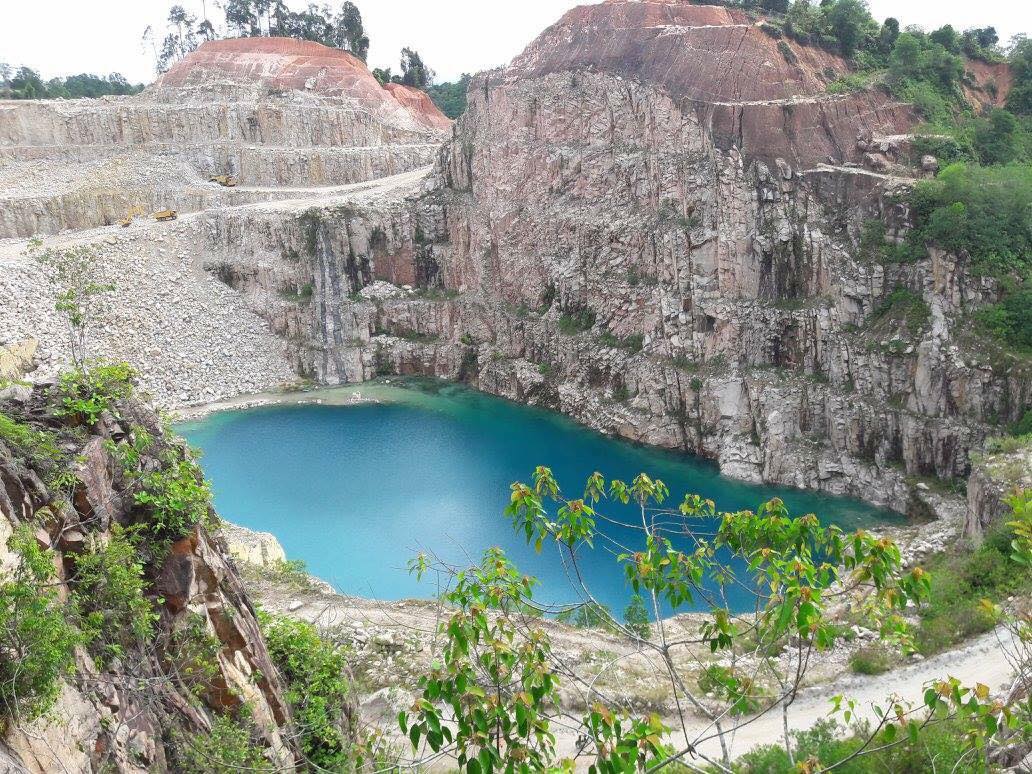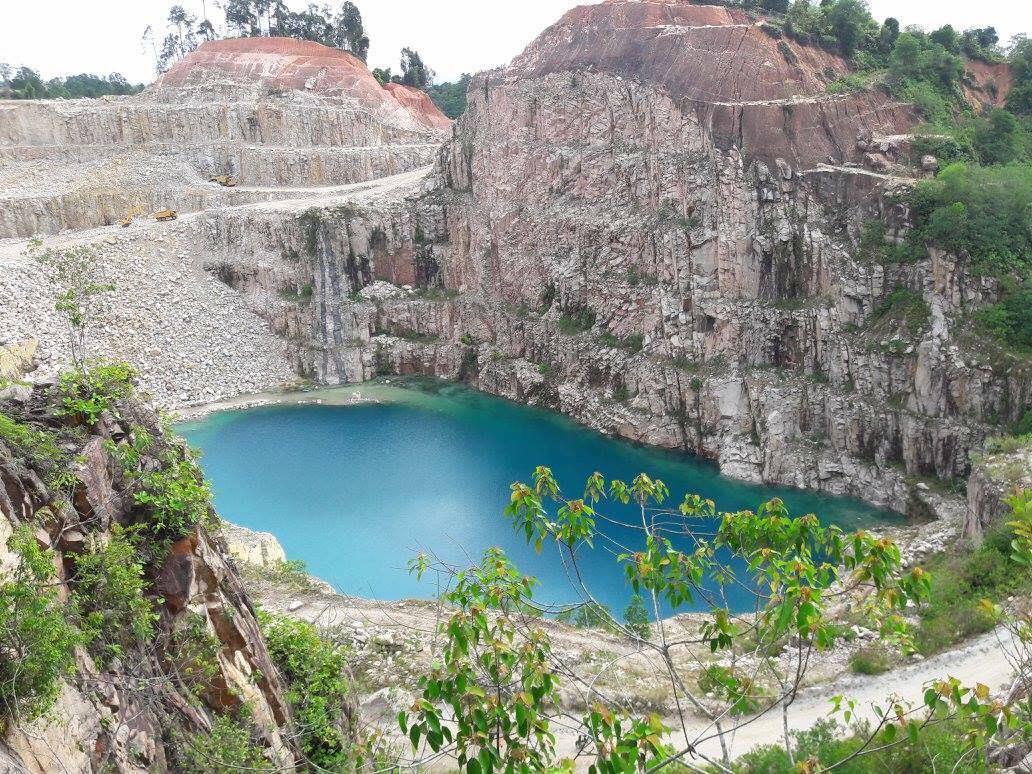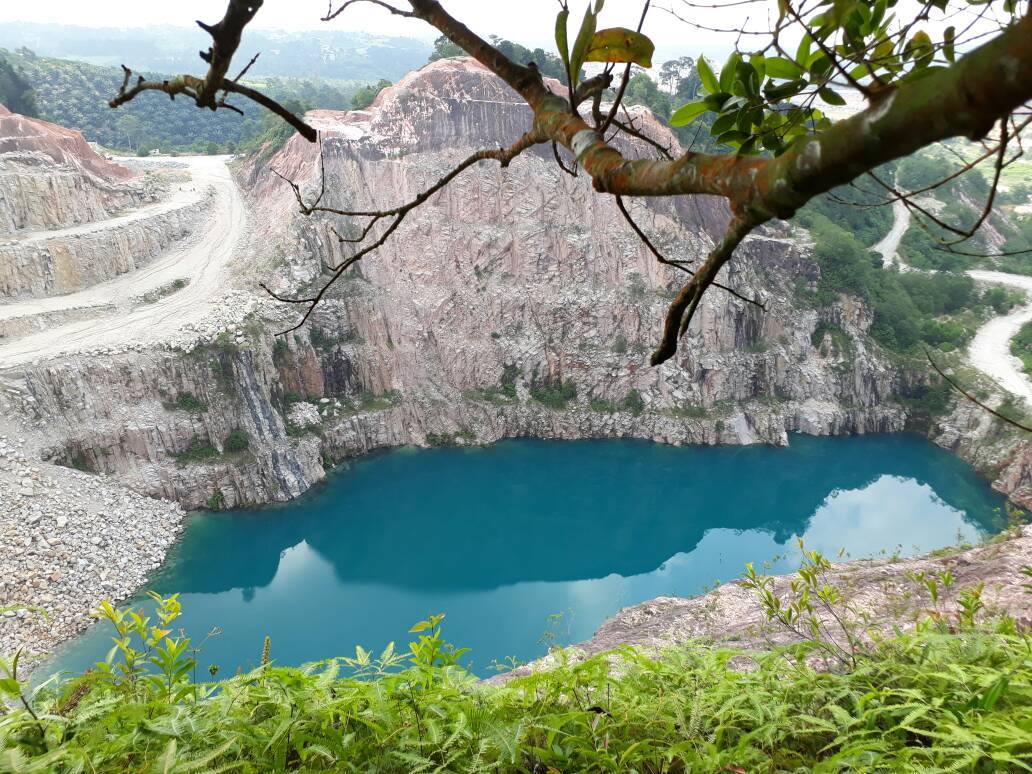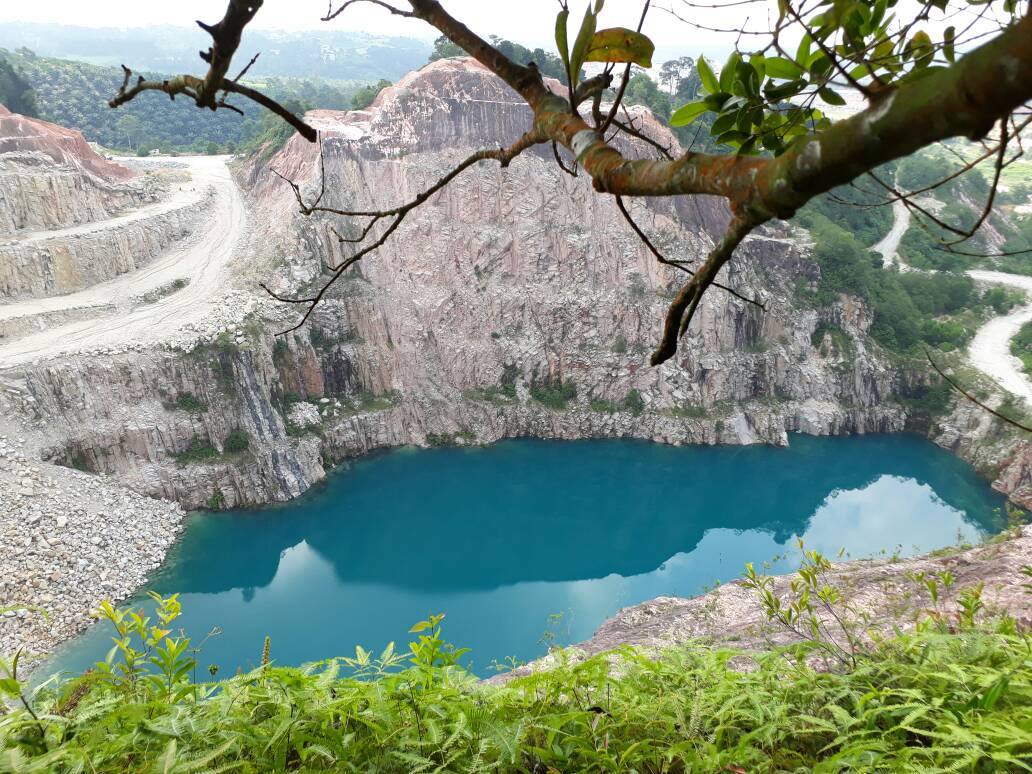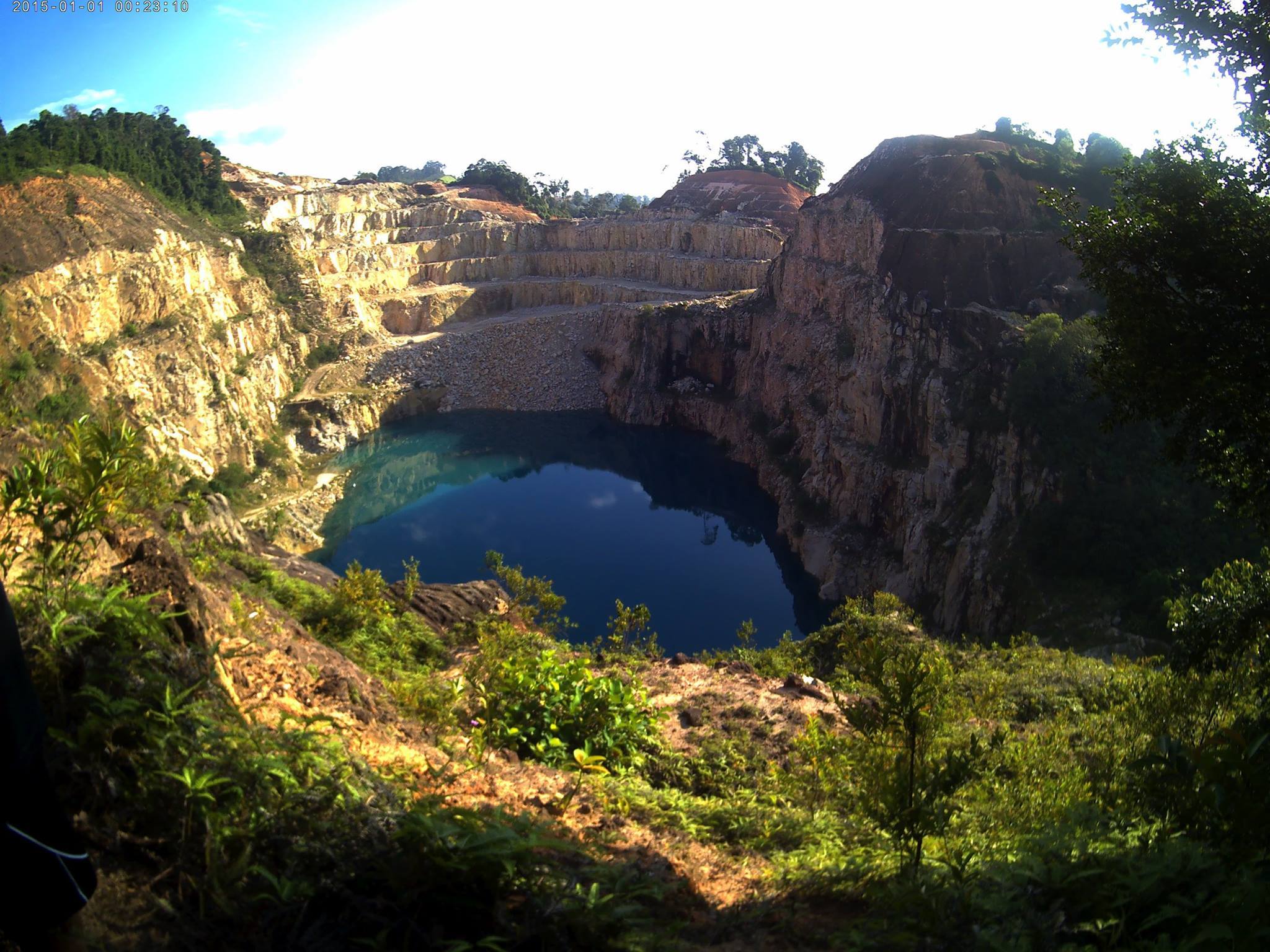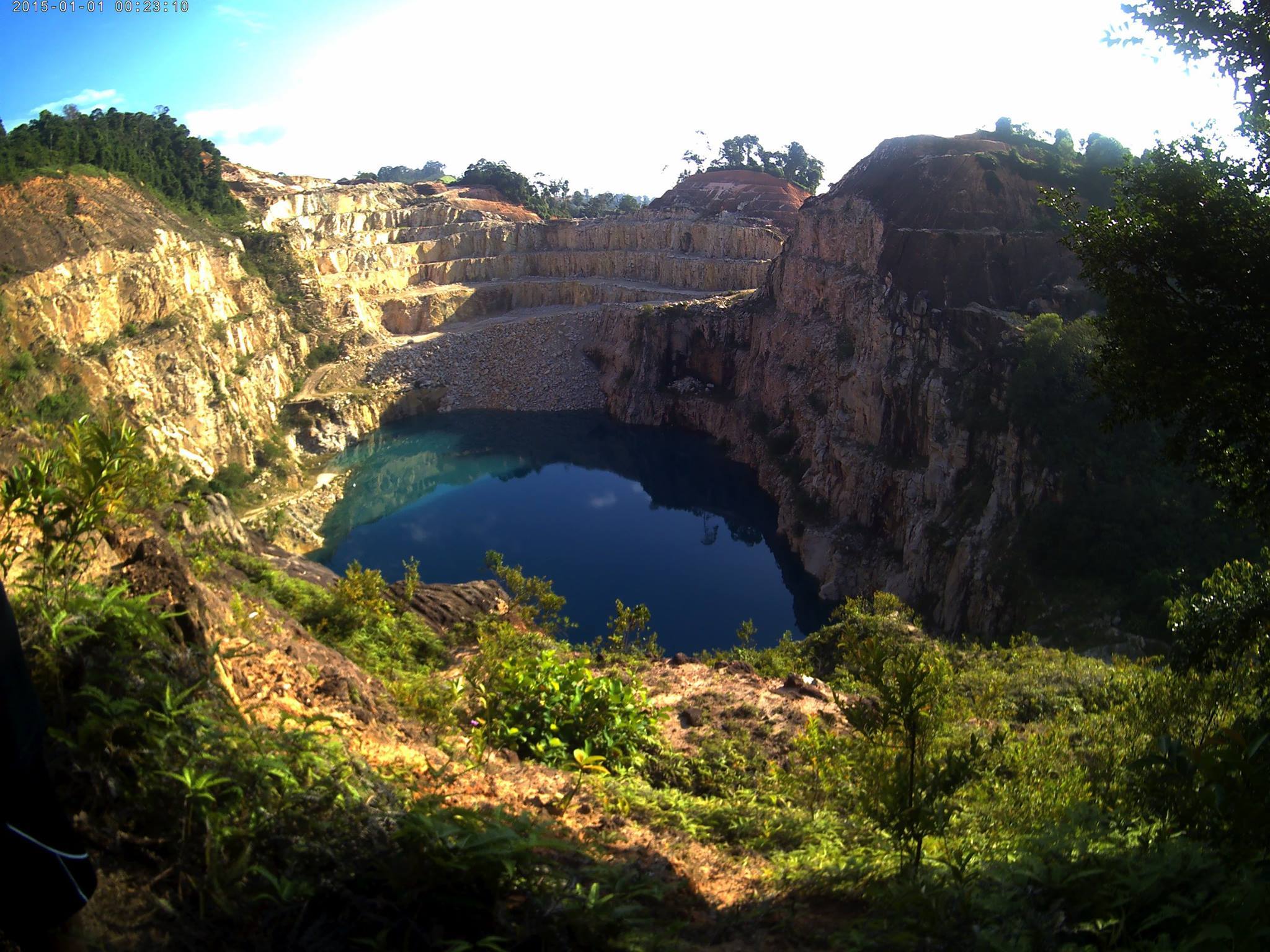 Same to many of you, we cannot believe there is a lake with gorgeous blue-colored water located within Kangkar Pulai. Just when we thought we could spare out some time to go down and enjoy the pretty view. However, Kangkar Pulai Hash House Harrier recently announced the restricted access of Blue Lake to the public! Being rather dangerous is one reason but the main reason being, hikers did not take good care of the environment well. Simply littering like nobody's business, harming of wild animals around that area are just an irresponsible act! Even though we are all sad that we can no longer go near to the area to glance on the beautiful scene, but protecting and preserving the environment is now an even more significant role to play! Let's all remember this beautiful scenic environment in our memories <3 
PS: There will be mining in progress and it is rather dangerous to go near! Safety comes first, so follow the rule guys!
Comments
comments