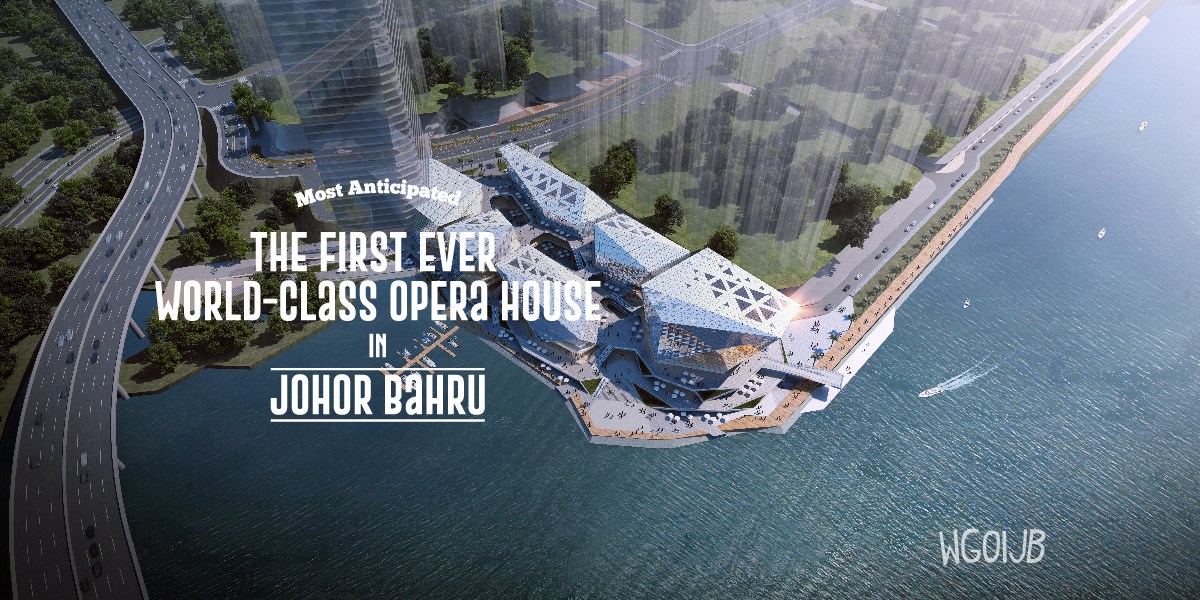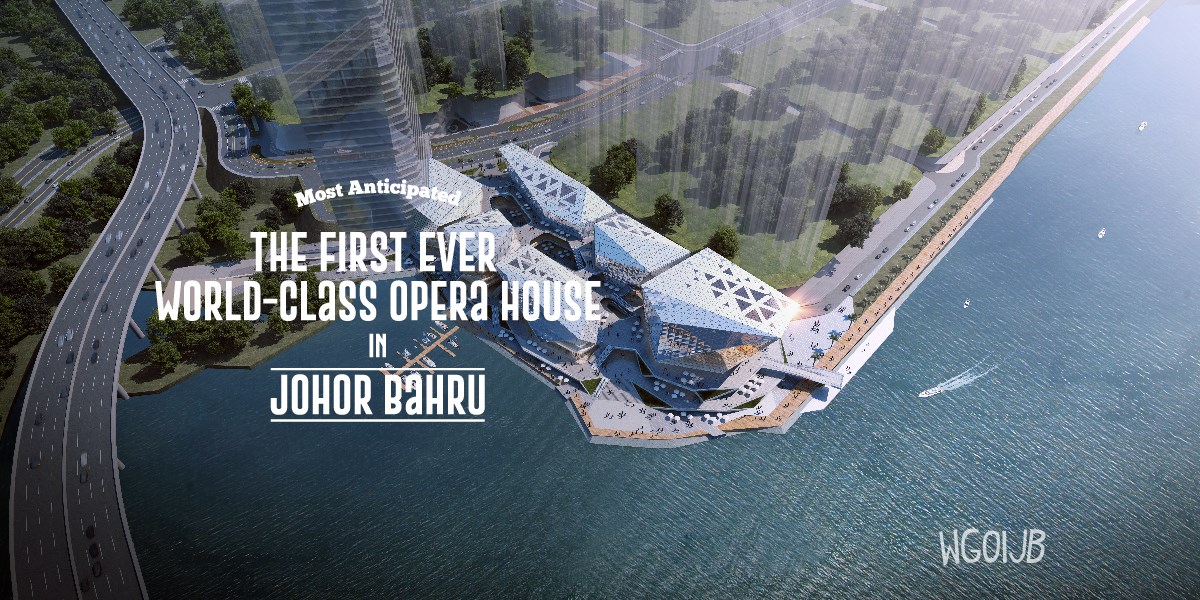 Malaysia's 1st Ever World-class Opera House in Johor Bahru
This is just the beginning of the thriving arts scene in Johor Bahru, thanks to R&F Princess Cove. Malaysia will have its very first international opera house, which is set to be located in Johor Bahru, where construction is in full swing and is expected to be completed in 2019!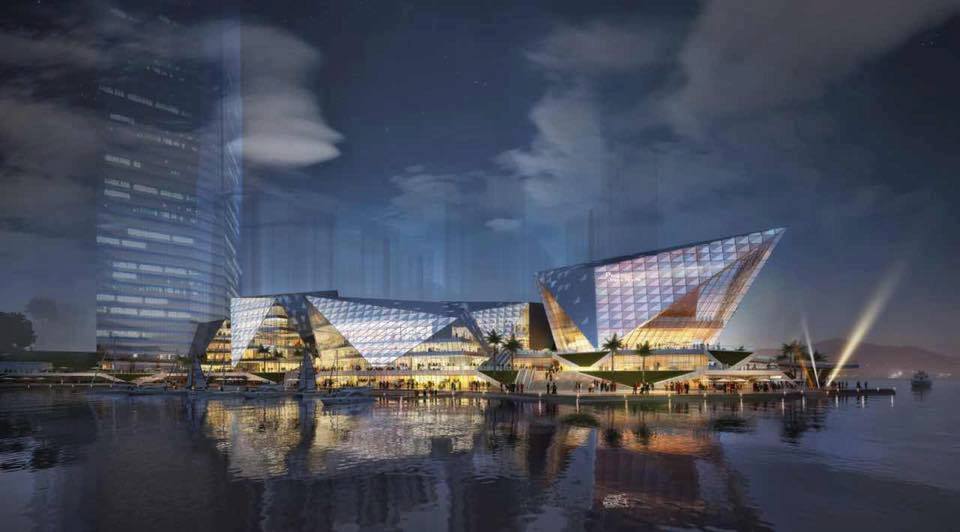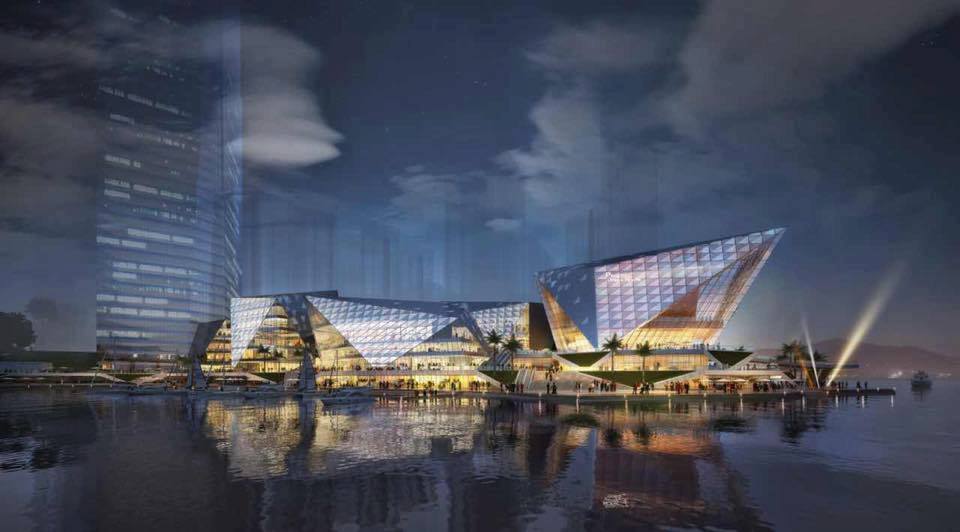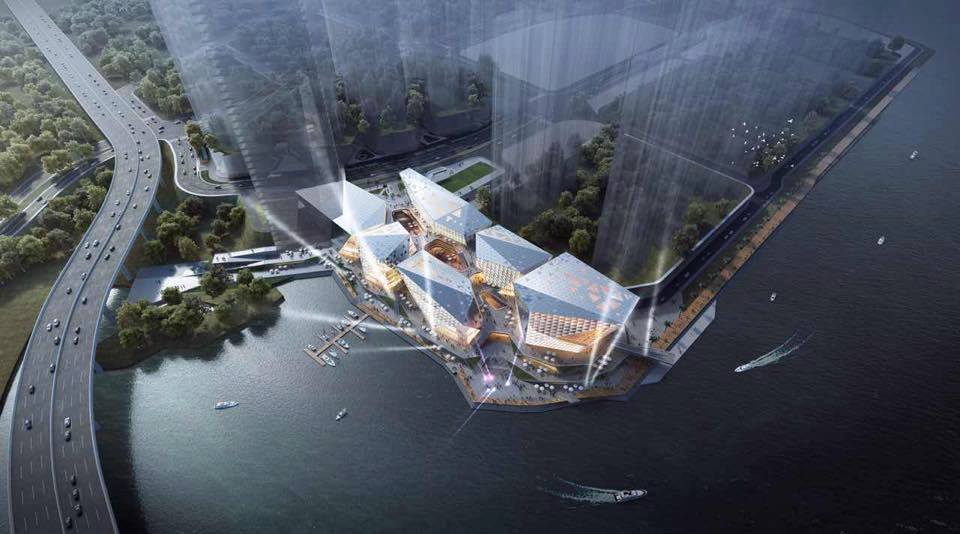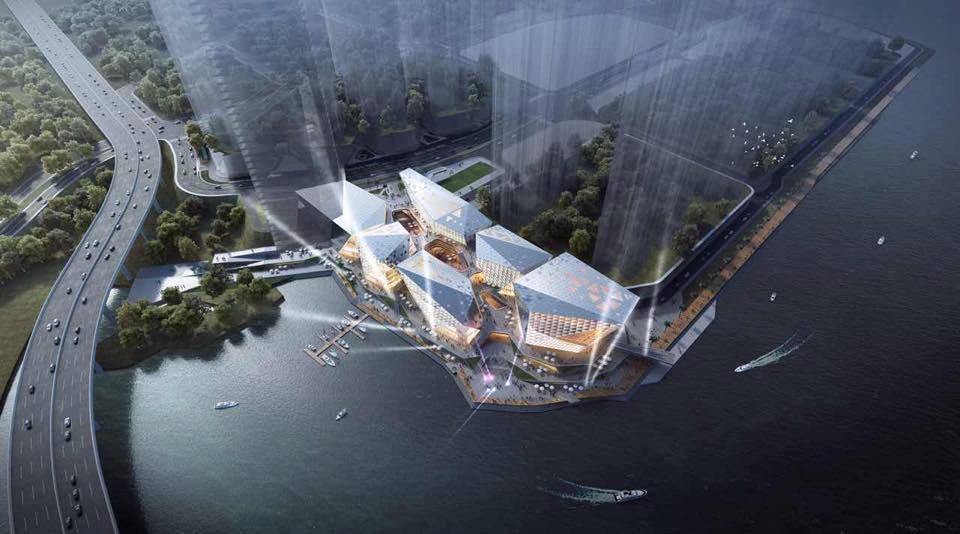 Johor's very first international opera house will sport a diamond-edged exterior, with a wide floor space of 5000m2 and an estimated capacity of 800 people. Upon completion, Johor's art scene will thrive with the opera house playing host to an endless number of international cultural activities such as music, theatre, art exhibitions and dance – the list goes on.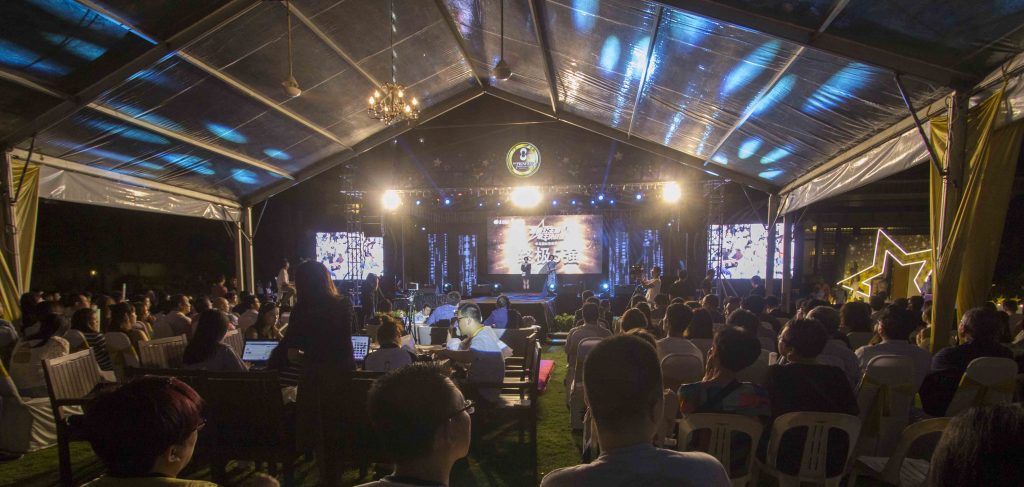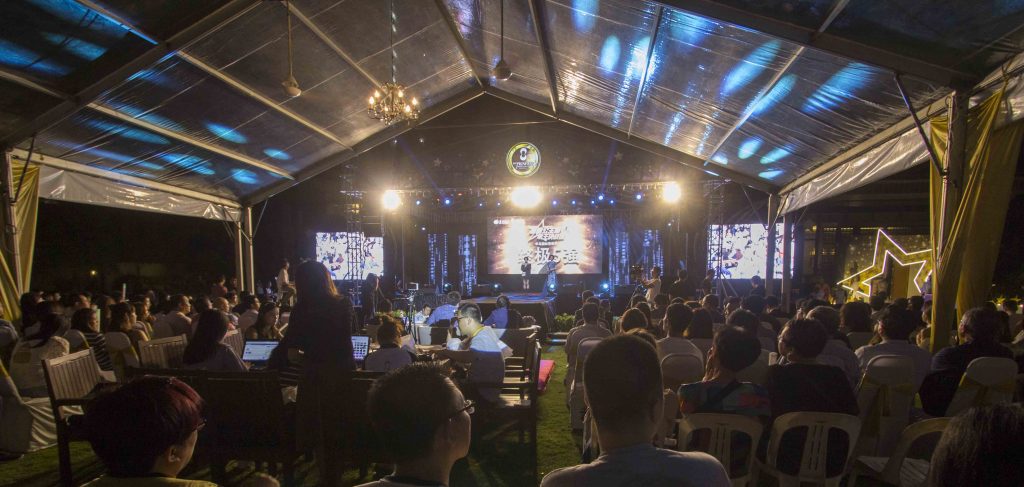 The very first Malaysia-China International Music Festival has finally come to a close. Tang Qian from China was crowned the winner with his rendition of 《我等到花儿也谢了》, taking home the grand prize of  ¥10,000. Our very own Johor Bahru talent, Zhang Zhiling took home the second prize, singing 《回家》, while third place went to Jin Tao, one of the only 5 male contestants, singing 《你就不要想起我》!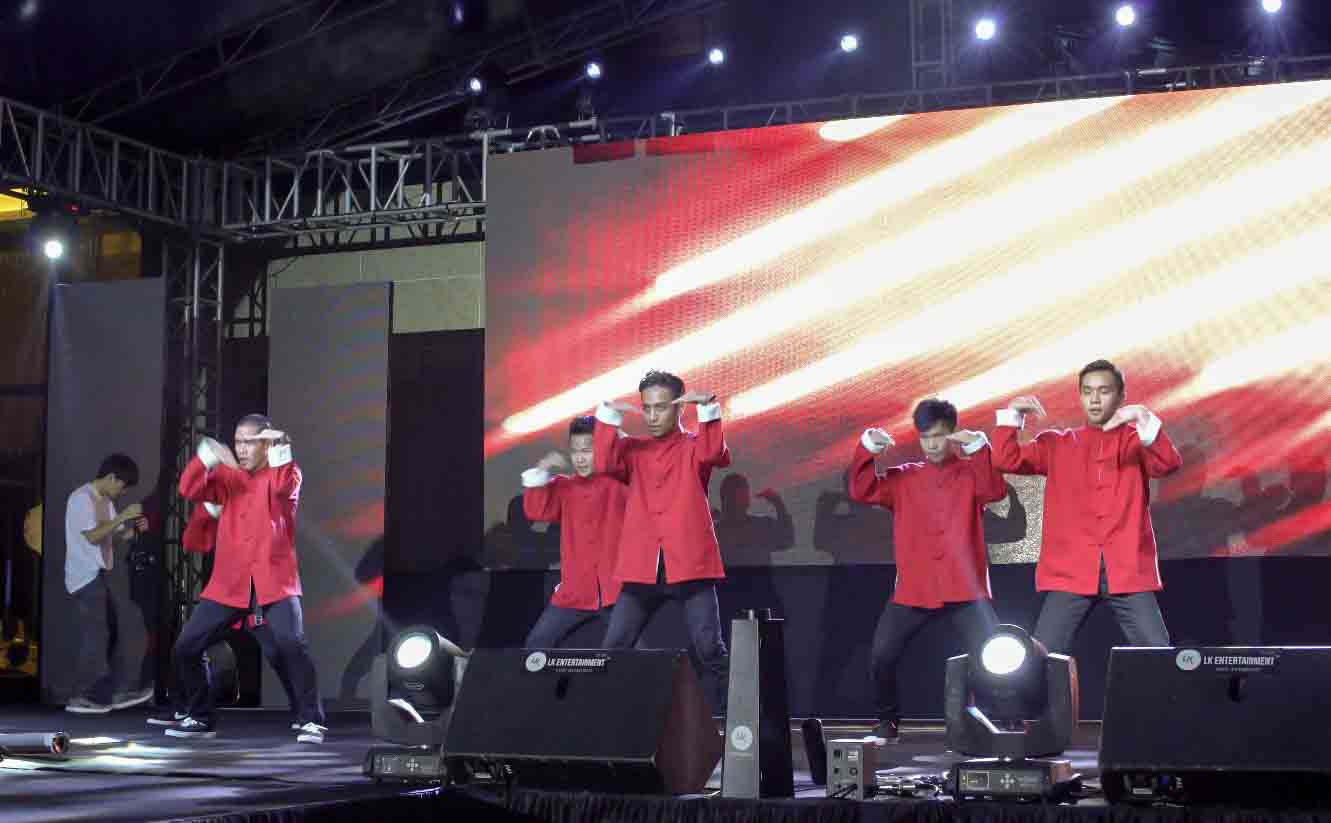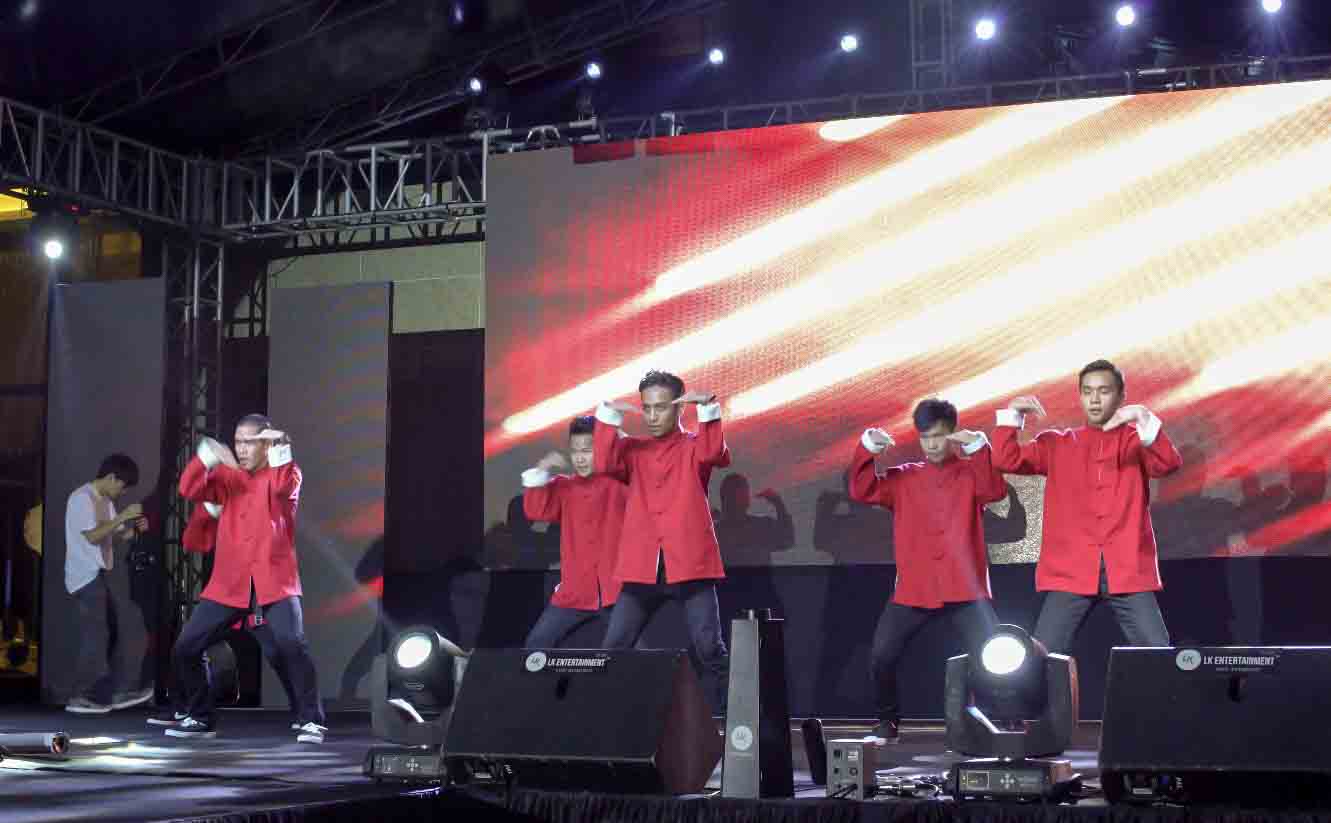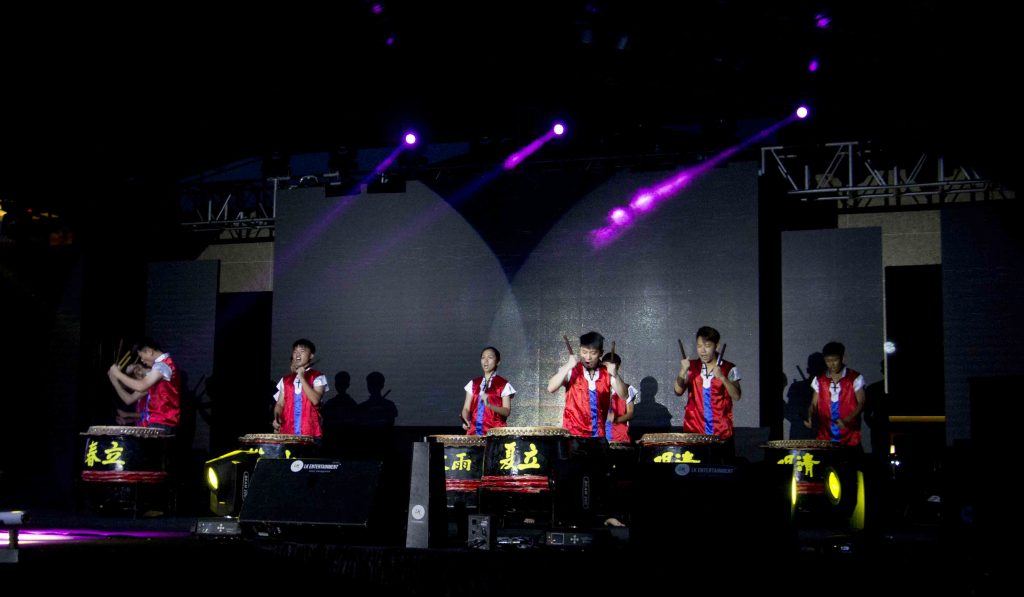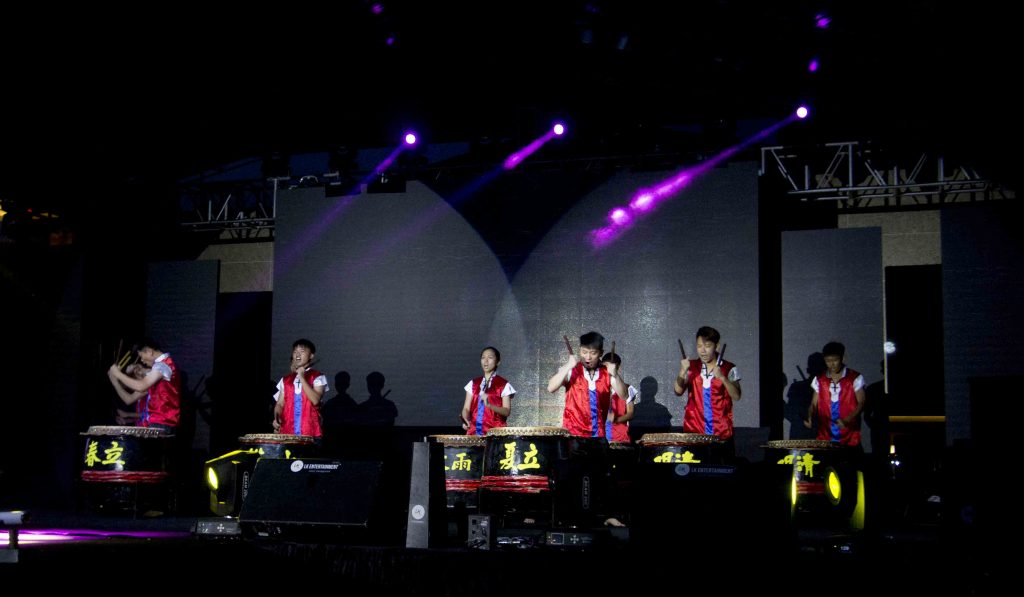 Special Appearance of Fish Leong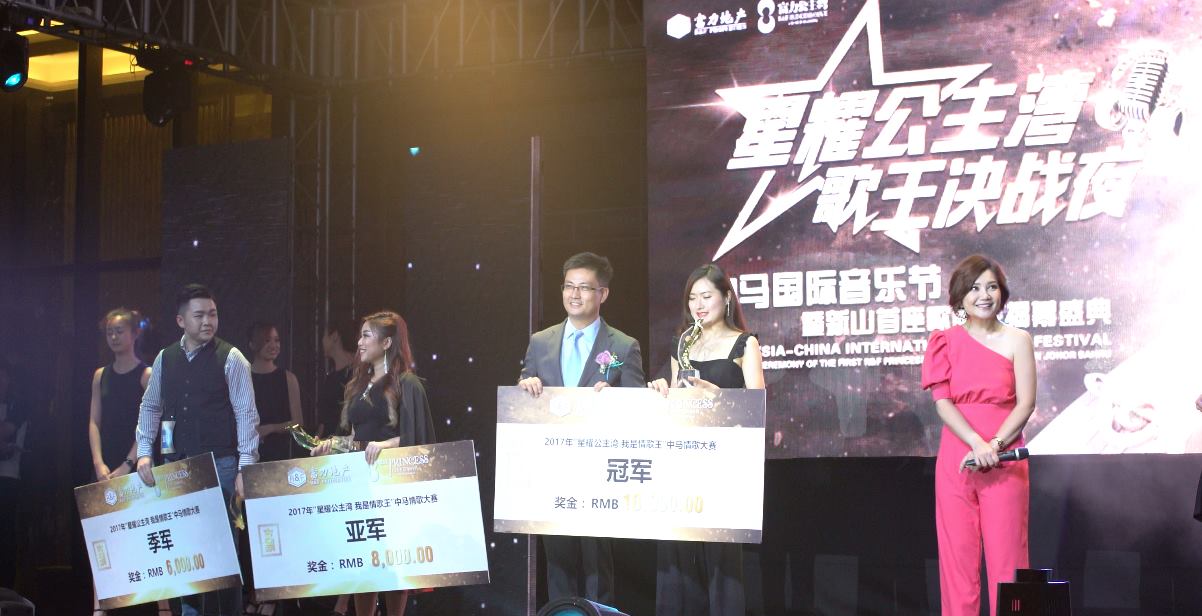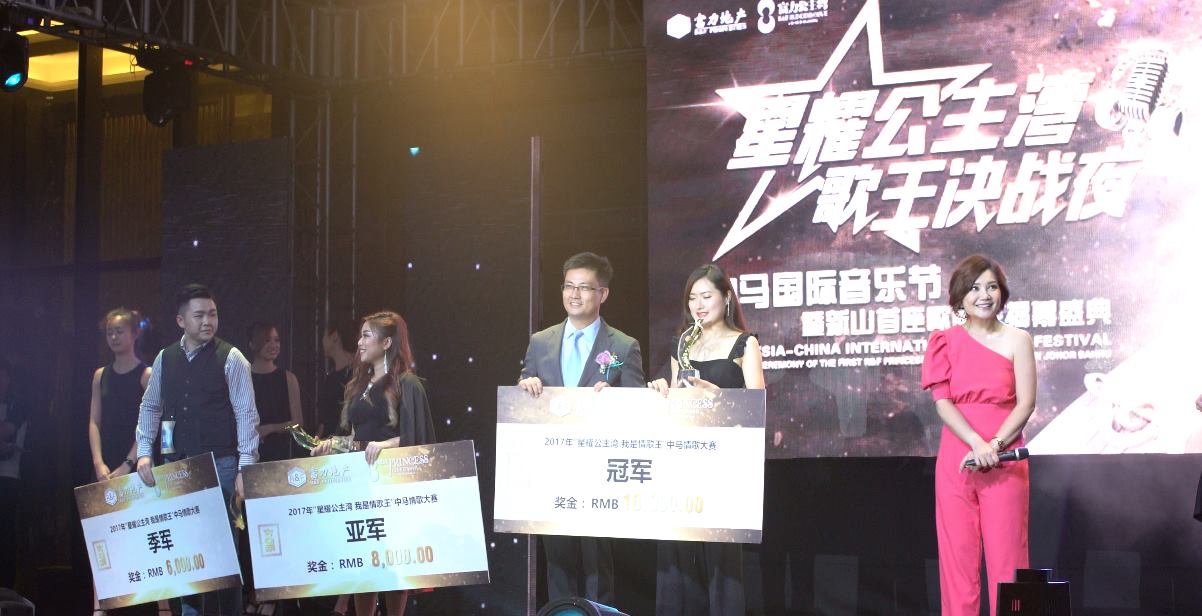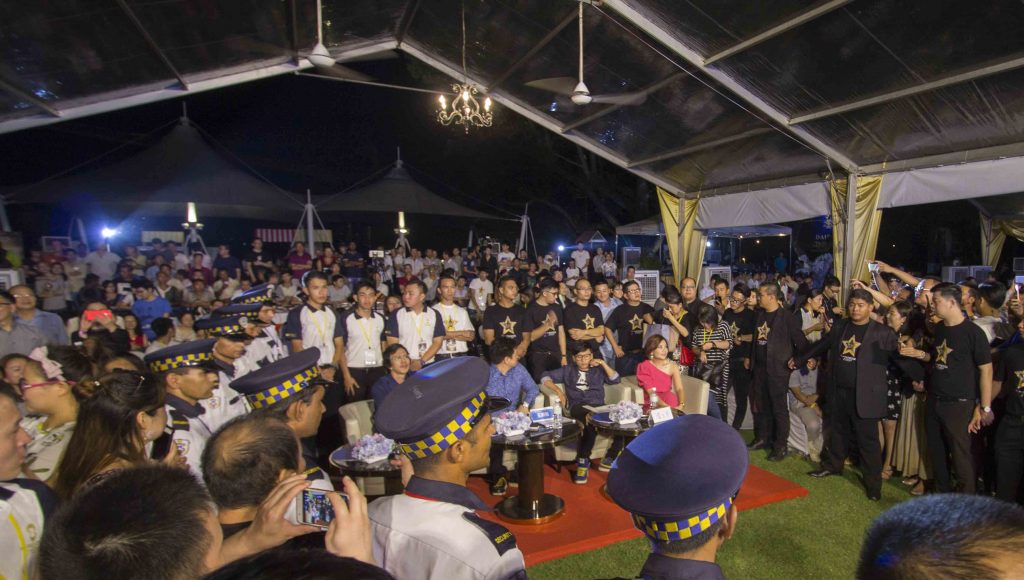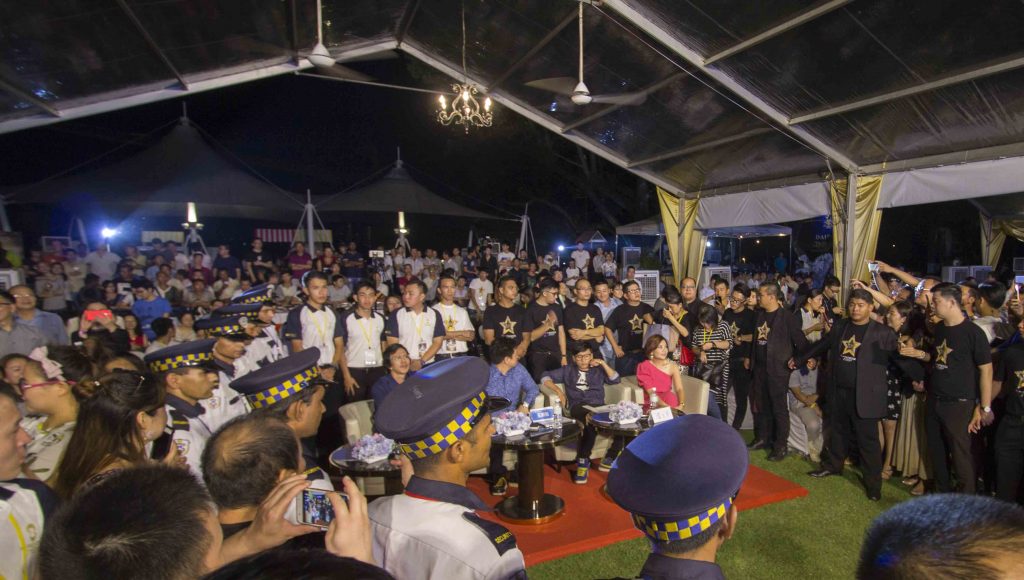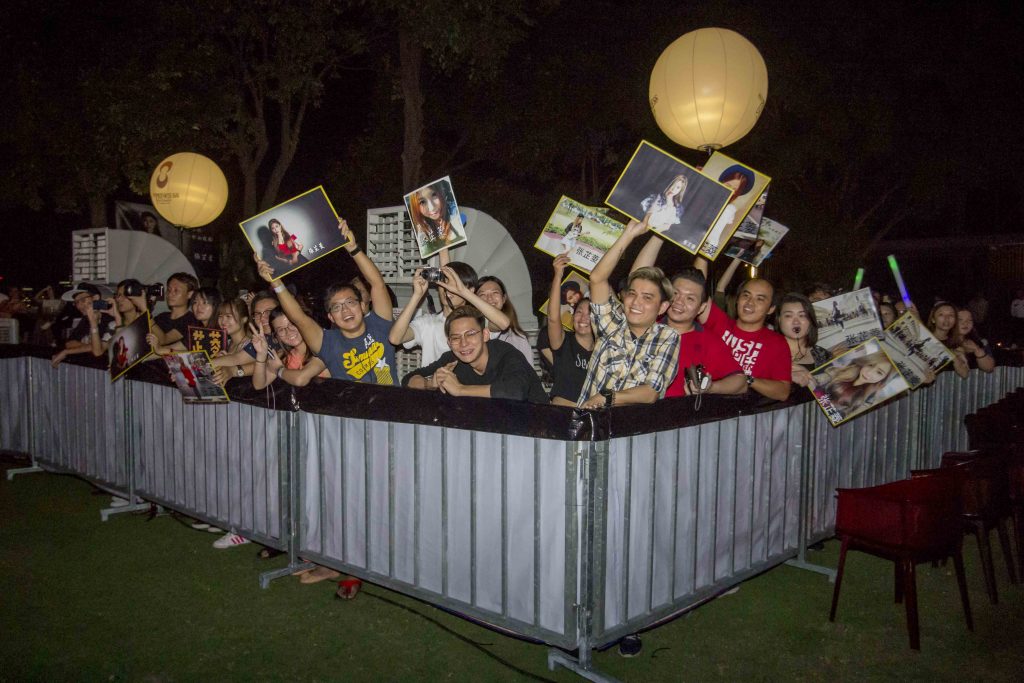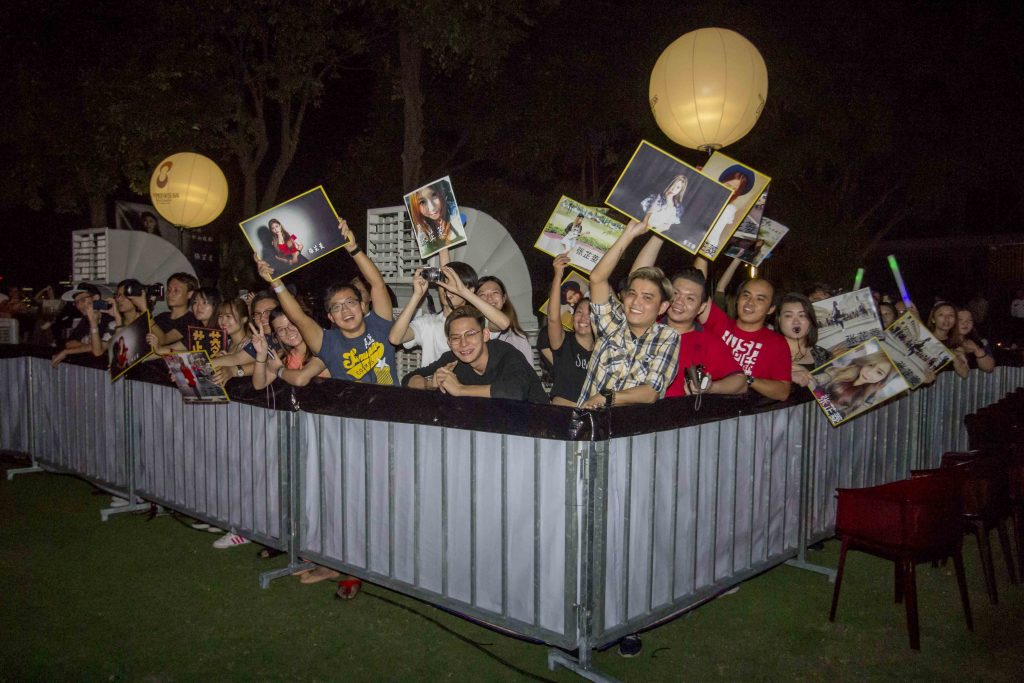 The international music festival attracted more than 500 Malaysian and Chinese audiences with a variety of stage programs including a twenty-four order drum show, hip hop dances and even a tribute performance to Michael Jackson. There were also fireworks displays and a music carnival feast. The finale went out with a bang with a special concert by Fish Leong, performing her hits:《小手拉大手》、《勇气》and《爱你不是两三天》!She got up close and personal with many of her fans, with some of them even getting a chance to shake hands with their favourite singer!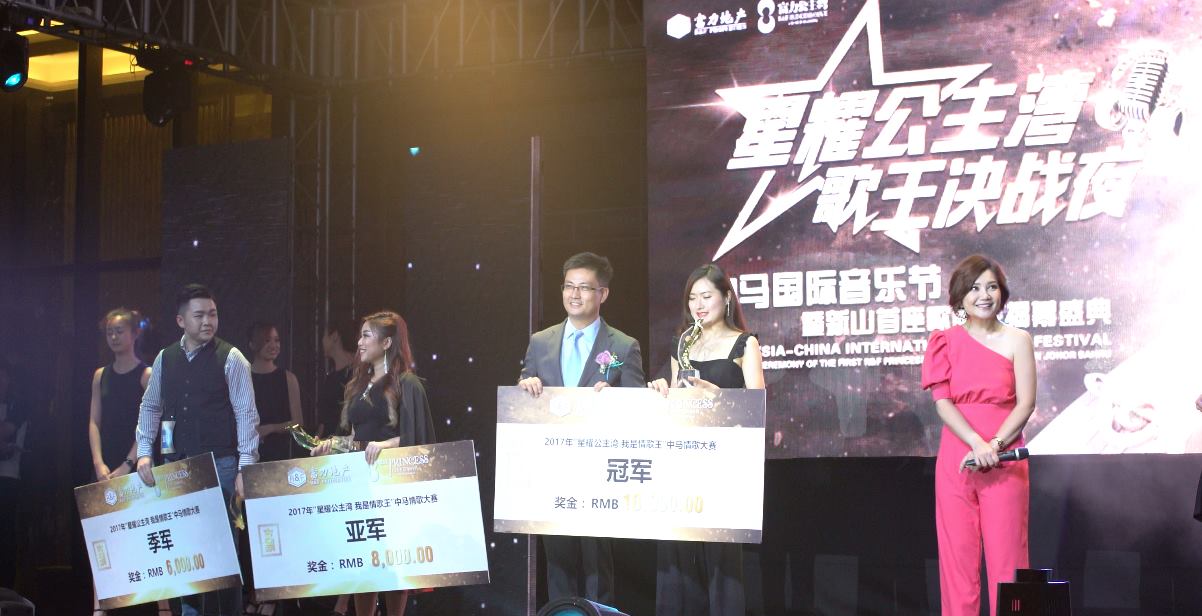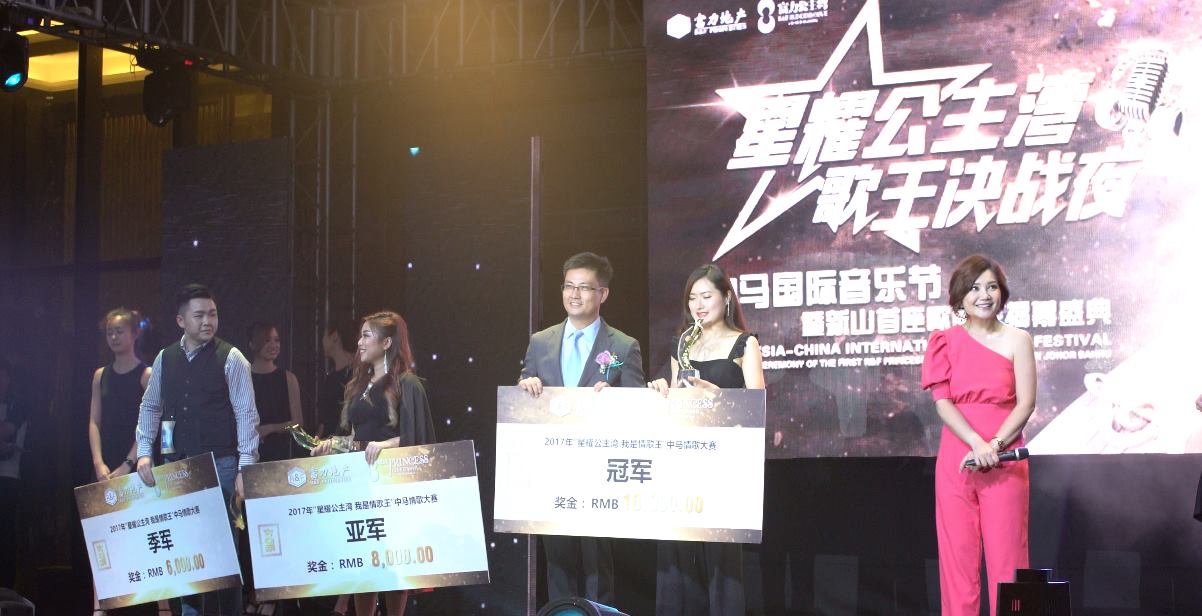 So proud of it! We are all anticipating for yet another masterpiece to be created! You can expect world class events, musicals and many more others happening over here at the 1st ever Opera Theatre in JB!
Comments
comments