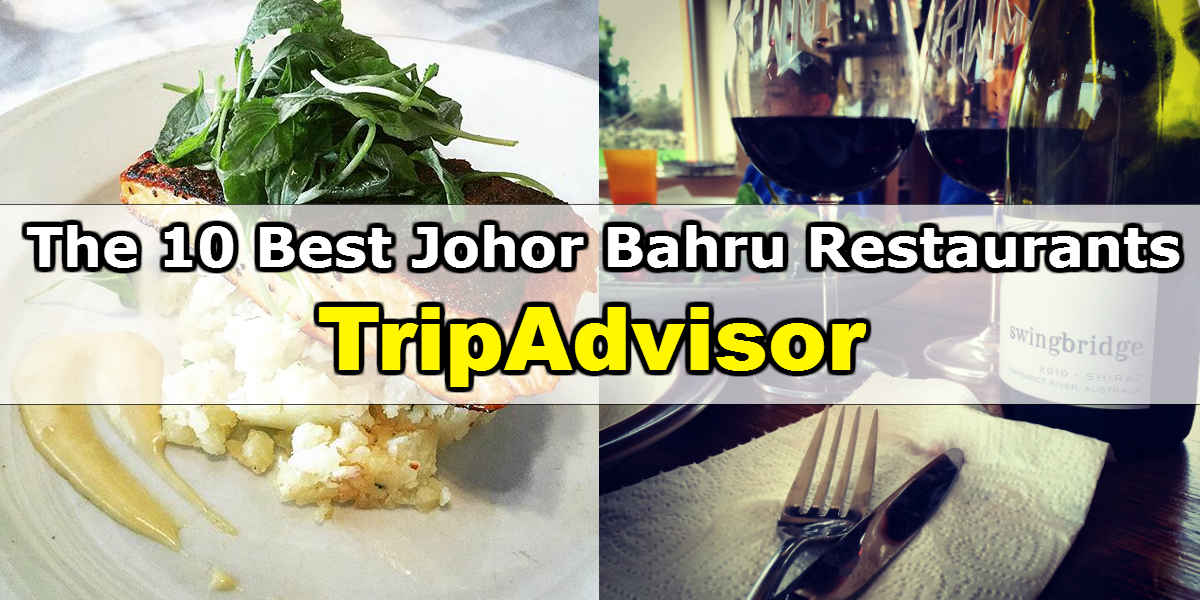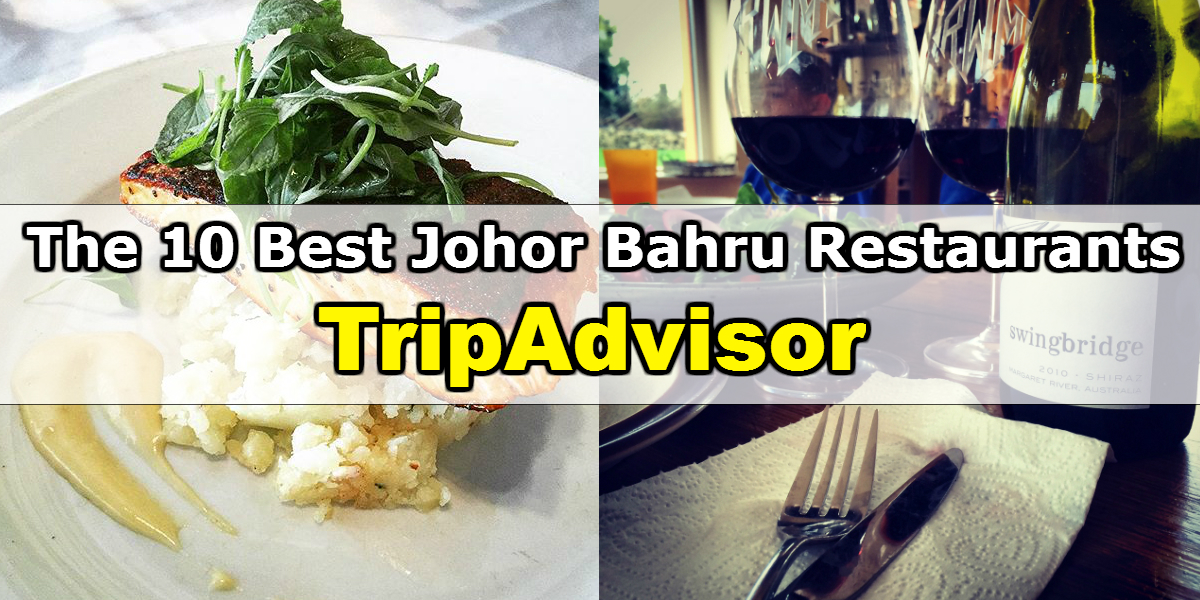 The 10 Best Johor Bahru Restaurants 2016 - TripAdvisor
TripAdvisor is one of the most highly regarded restaurant rating website. So if you've no idea where to bring your friends who just came to JB, you can never go wrong with TripAdvisor's recommendation. Check out below for TripAdvisor's top 10 restaurants in Johor Bahru.
1. Chez Papa French Bistro and Wine Bar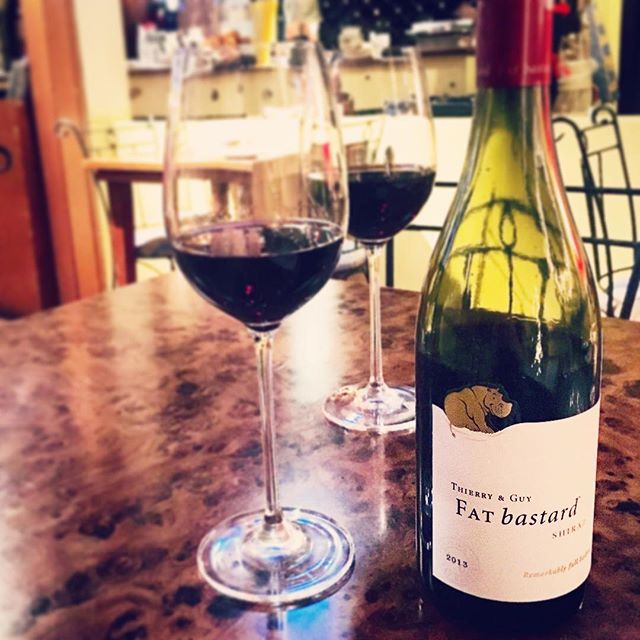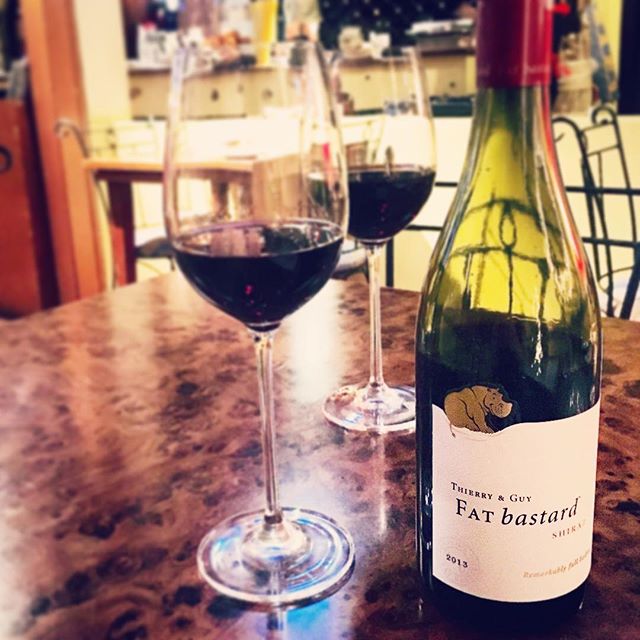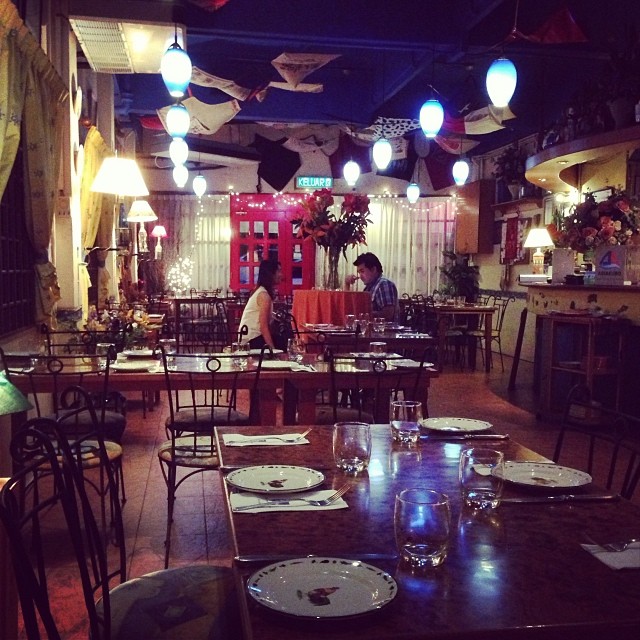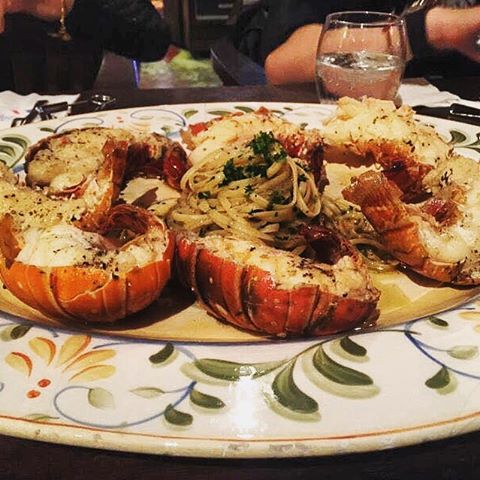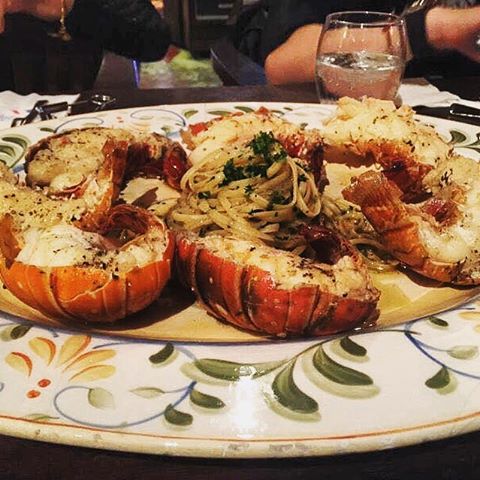 We came to this cosy French bistro restaurant. We had ordered their signature lamb stew and airflown from France the fresh lemon sole fish and some live French oysters. The foods were superb and worth coming back again. Ah, you may check with the owner what's special on the menu. It may surprises u! - TripAdvisor
I had a very good dining experience in this place. I never forgot 10 years ago I went there and until now, their quality of the food was never changed! They still serve the best traditional french food! It was truly an excellent dining place! - TripAdvisor
Address: 38 & 40, Jalan Jaya, Taman Maju Jaya, Johor Bahru, Johor
Hours: 6:00pm ~ 10:30pm (Monday to Saturday)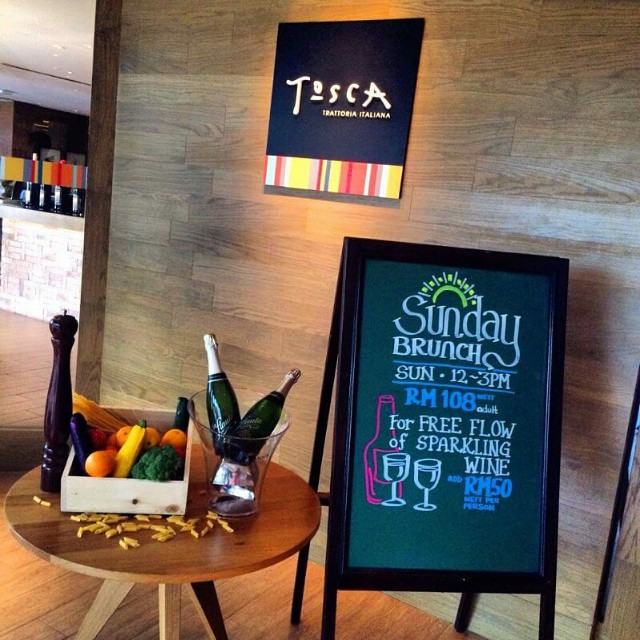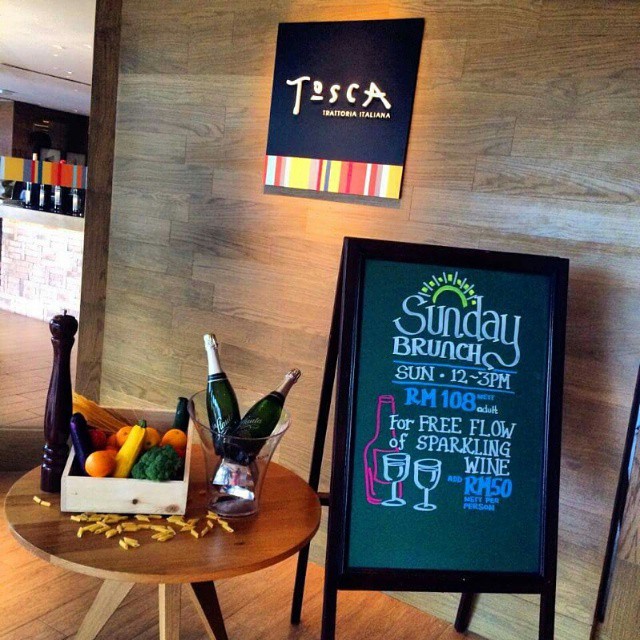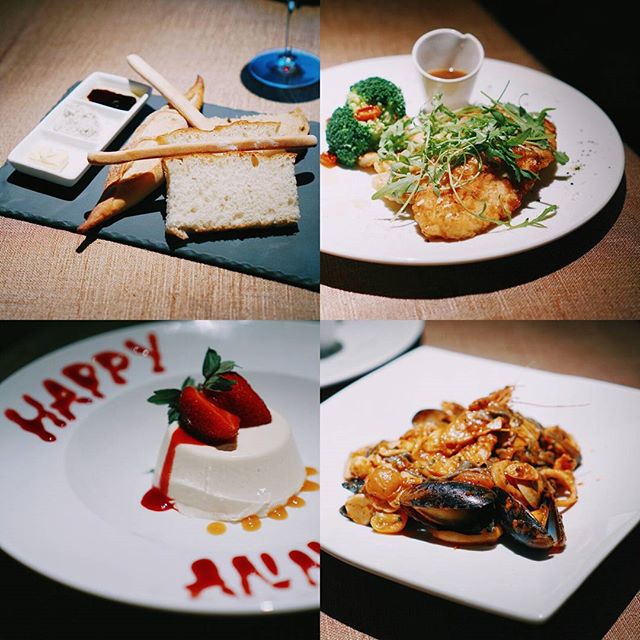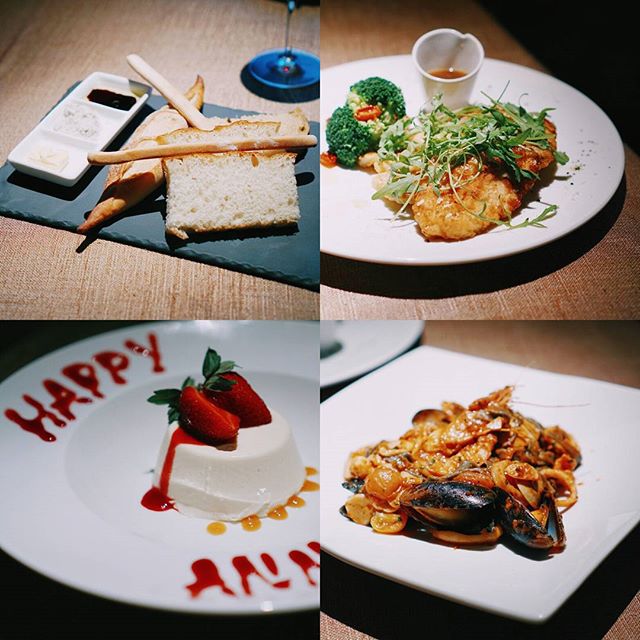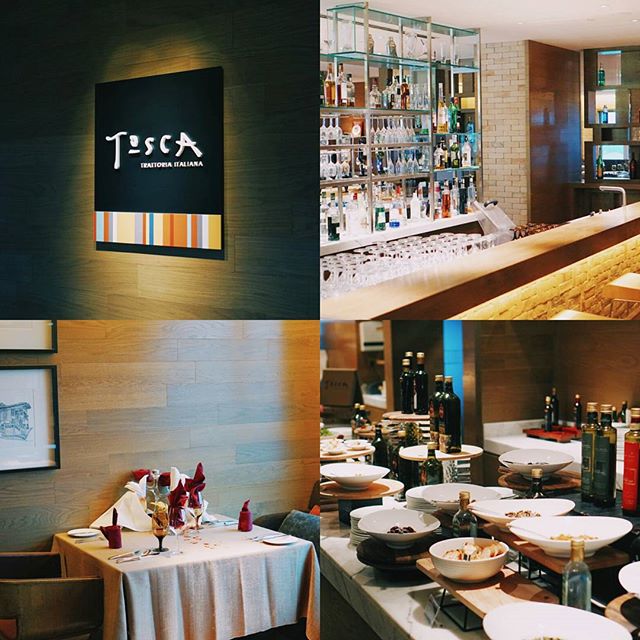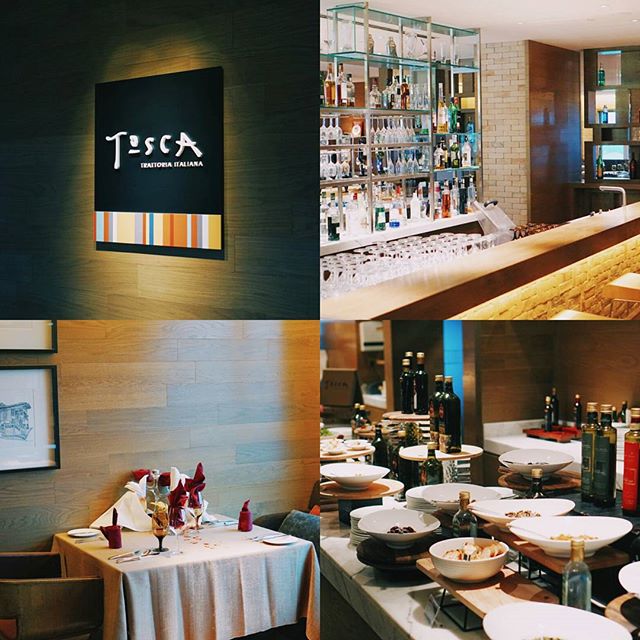 The meals tasted better than i thought it would. table arrangement are spacy and not too close to each other. great view and pool side gives a cool and special mood. We took the outdoor space. The manager took effort to greet and ask about our experince. He even pushed a handicapped foreign visitor on his wheelchair. very accomodative staffs.  - TripAdvisor
One of the BEST in Johor Bahru , dont bother going somewhere else.
Its actually overall a very good place for Italian food in the whole of Malaysia. It may be a little bit pricey but the portion that is served is definitely Worth every single Cent you pay! I must compliment thier staff That is working there, Great team! Everyone seems to be a Professional and giving it all out to what they do. Thumbs up! - TripAdvisor
Address: DoubleTree by Hilton Hotel Johor Bahru, No. 12 Jalan Ngee Heng, Johor Bahru, 80000, Malaysia
Hours: 12:00pm ~ 10:30pm (Daily)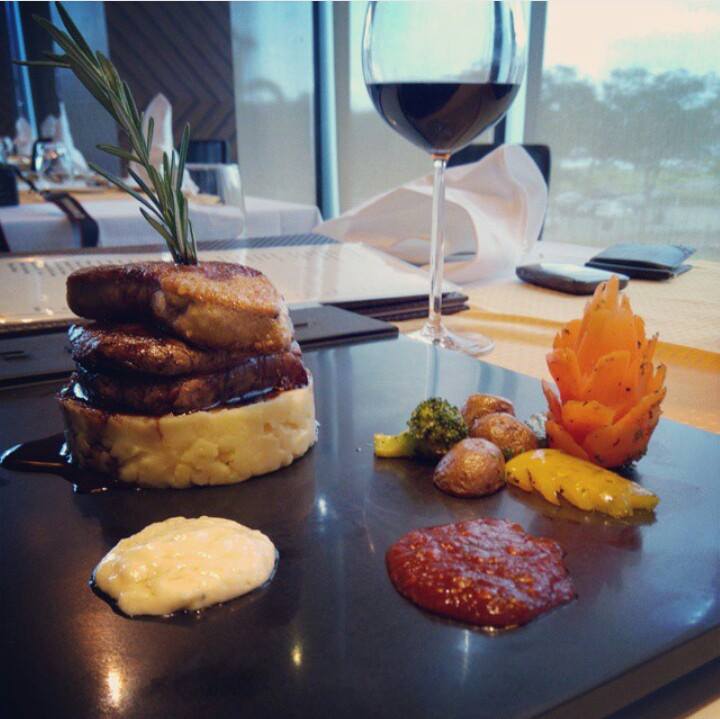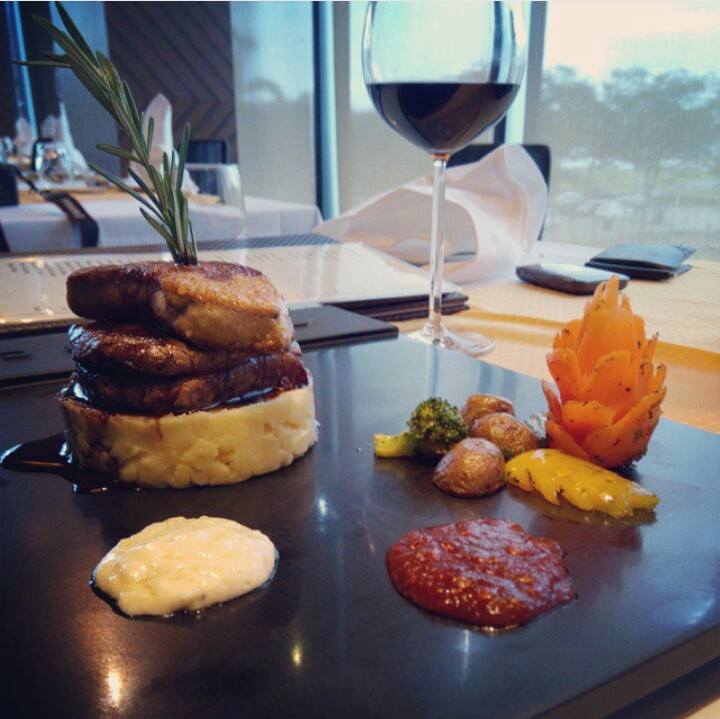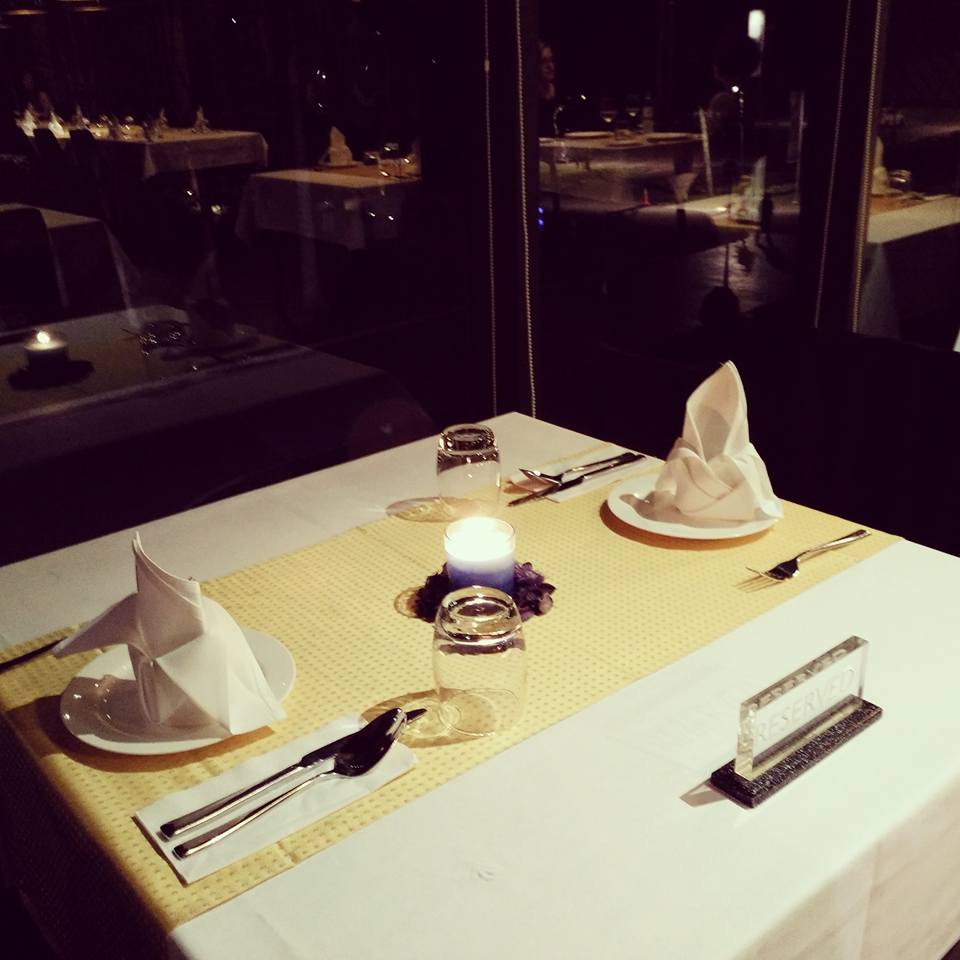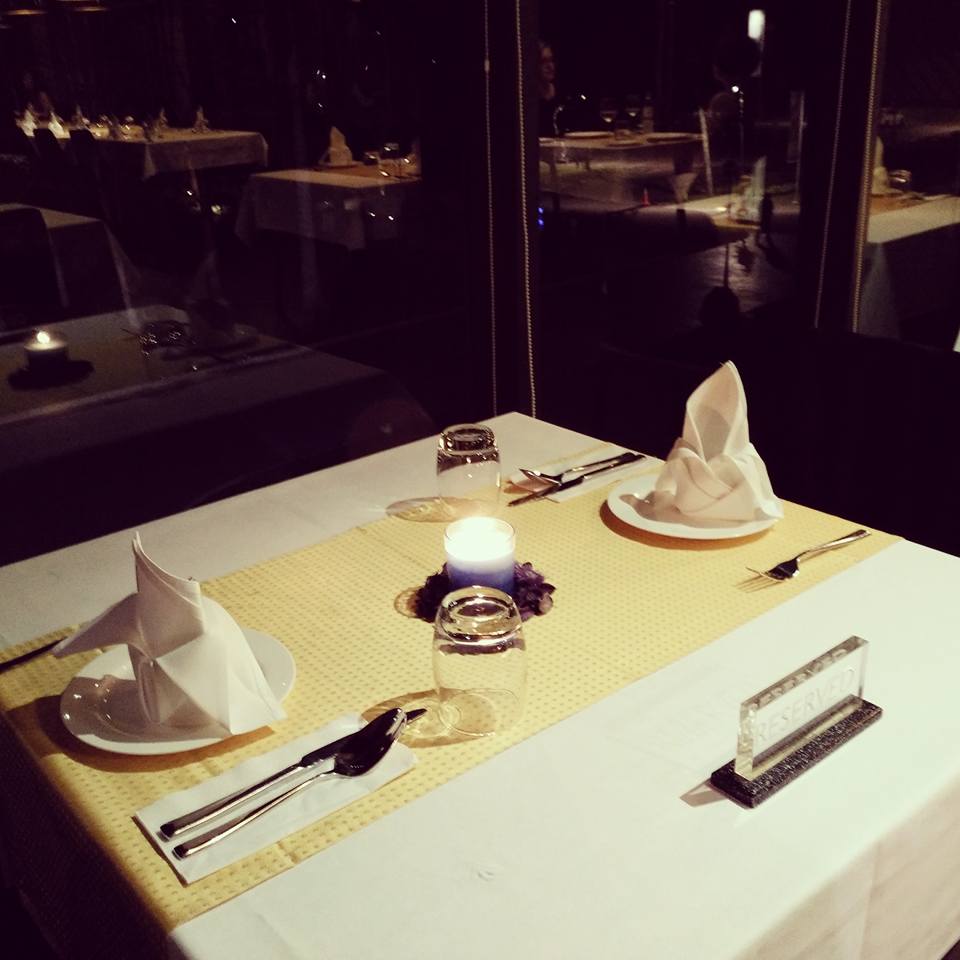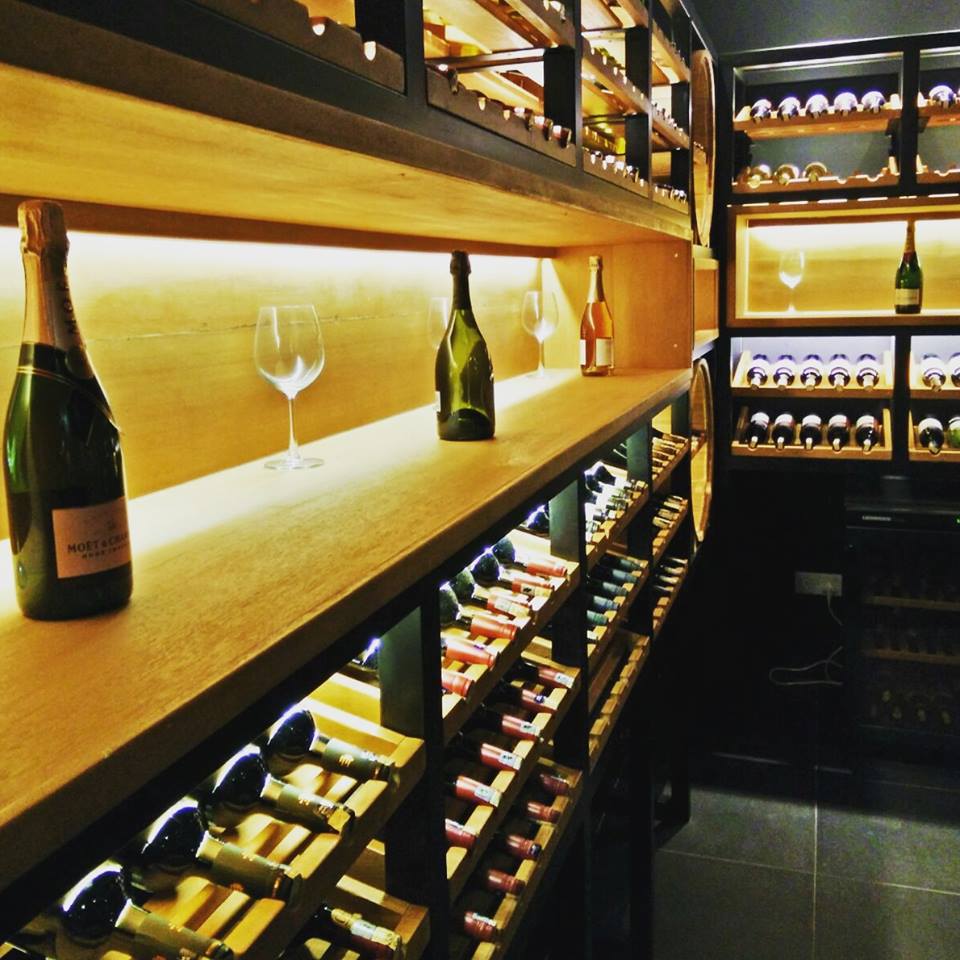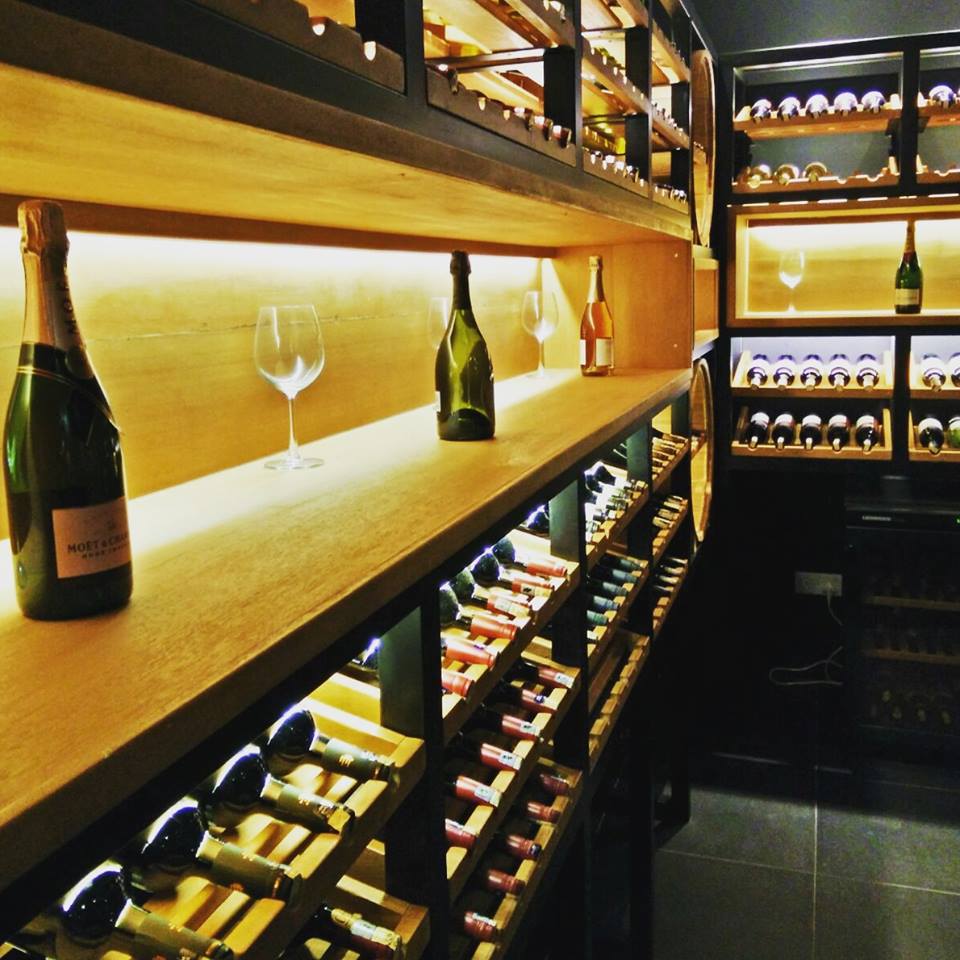 visited twice and going to have the third time soon!
love the staff's recommendation, as he never fail us, especially the garlic cheese prawn... we just love the taste! Nice ambiance and good service! big claps for the staff! Thumbs up! - TripAdvisor
The food was superb and special thanks to Mr. Rohit for making my grandma birthday an unforgettable day for her. She really enjoy the evening at your place and the food was really very very nice. Price was pricey but for the environment and service is superb. - TripAdvisor
Address: Lot 1B & 4B, Ground Floor of Little Red Cube, Persiaran Puteri Selatan, Puteri Harbour, Nusajaya, 81300 Johor Bahru
Hours: 12:00 pm ~ 10:00 pm (Daily)
4. Cafe BLD at Renaissance Johor Bahru Hotel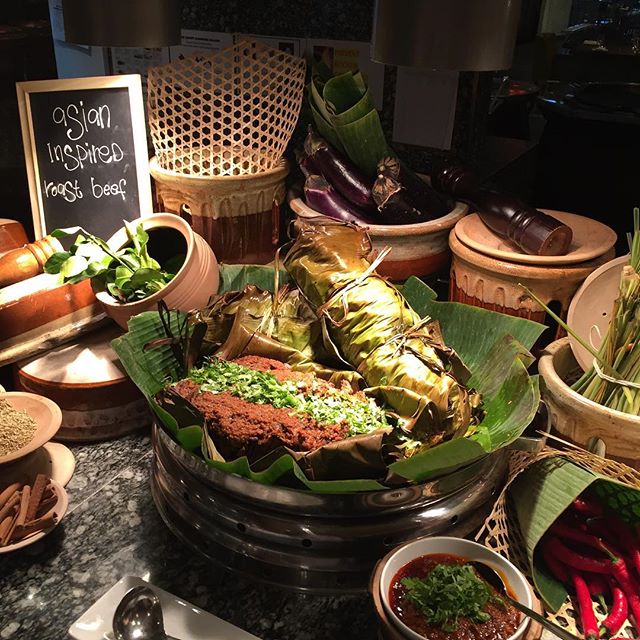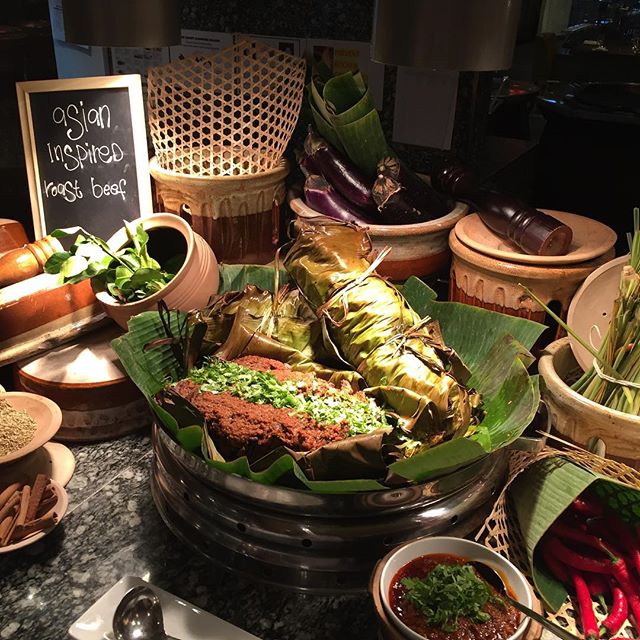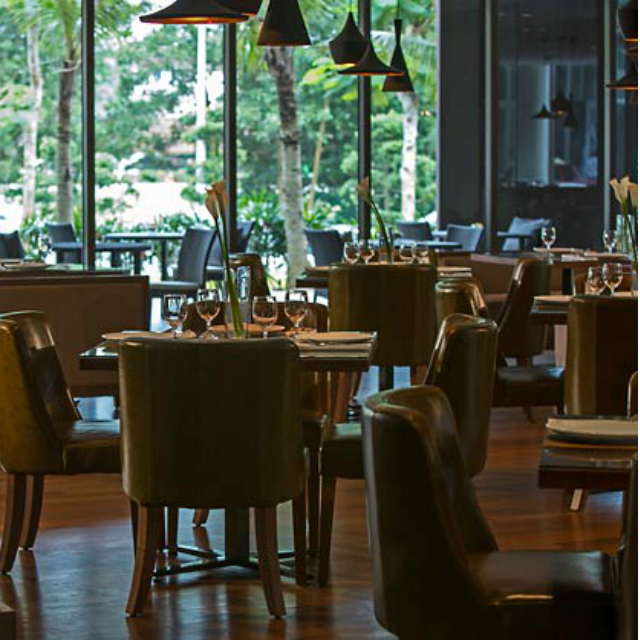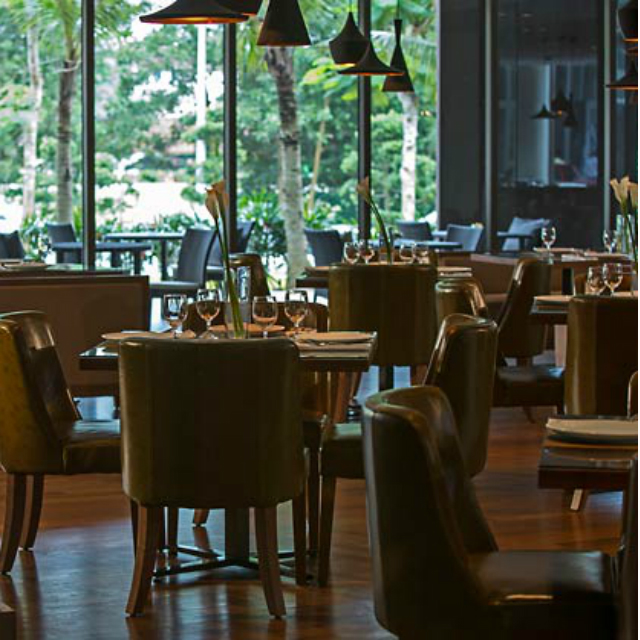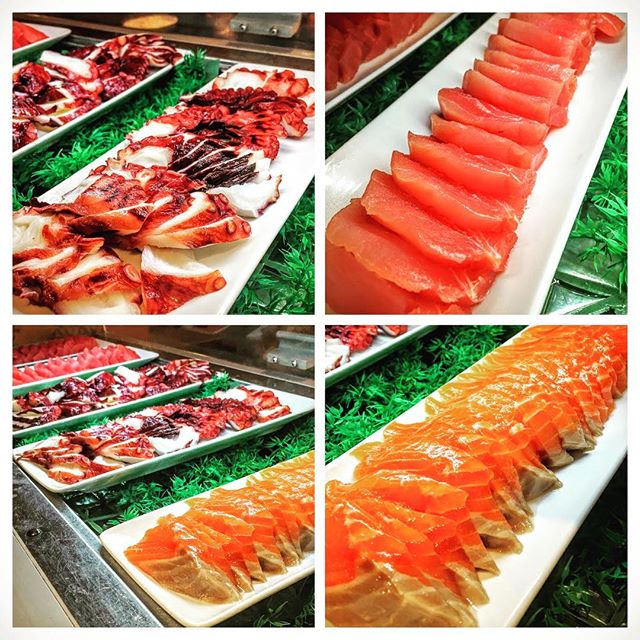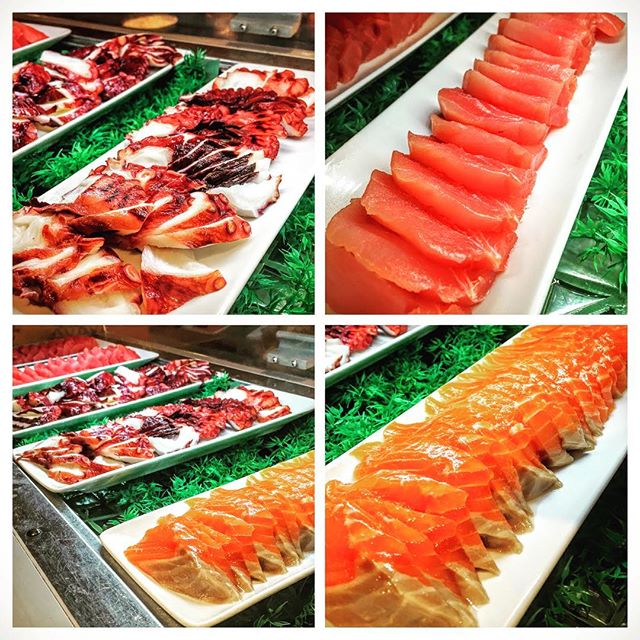 A truly splendid spread of delicious food. Worth every single penny. Even my children loved the spread and enjoyed hitting on the dessert counters. Seafood was completely delicious. Overall, you would not regret spending money here. Quality is tip top. - TripAdvisor
It was my husband's birthday. We came simply by walk-in without making any reservation. Big space, good ambience. Wide spread of food and desserts to choose from. Food taste up to standard. Staffs were very friendly and accomodating. Especially Guna and Aman. They took care of the section where we were seated. They provide outstanding service with smile on their faces always. I requested from Hajar, another staff at the cashier counter for a favour. That is to surprise my husband with a birthday song and a cake (bought from their bakery). It was wonderfully fulfilled. Staffs were gathered to sing the birthday song while the cake was brought to our table at the end of our meal. Greatly satisfied, enjoyable experience and value for money. - TripAdvisor
Address: No. 2, Jalan Permas 11, Bandar Baru Permas Jaya, 81750 Masai, Johor
Hours: 6:30AM ~ 10:00PM (Daily)
5. 7 Spice Indian Cuisine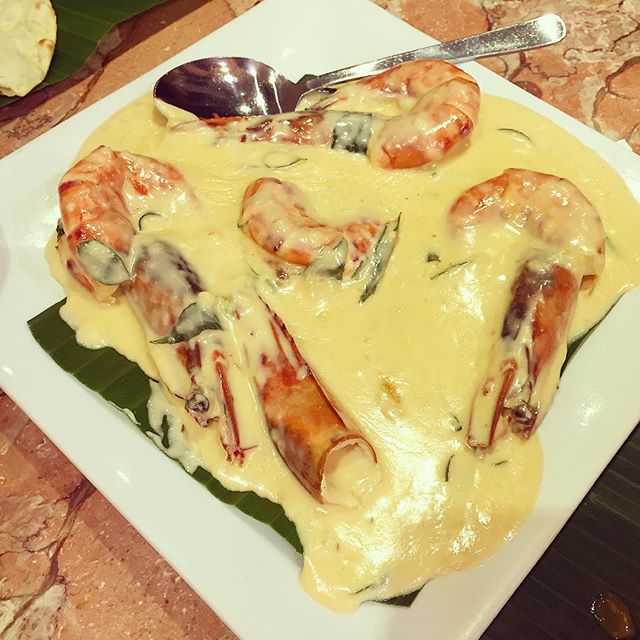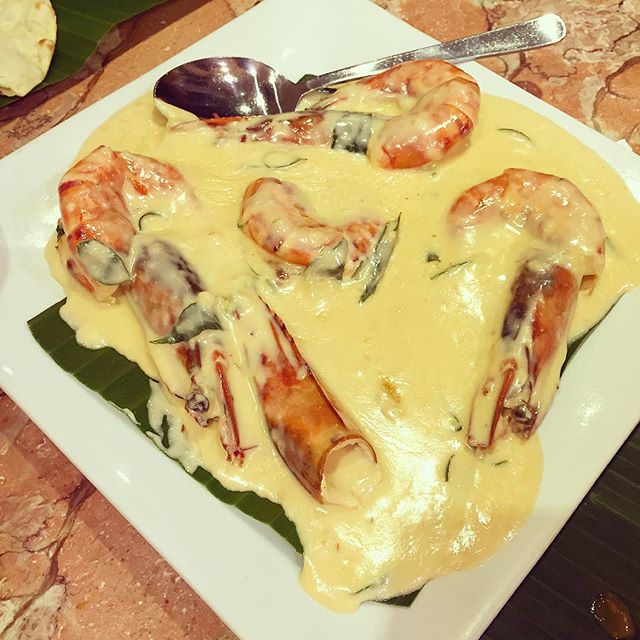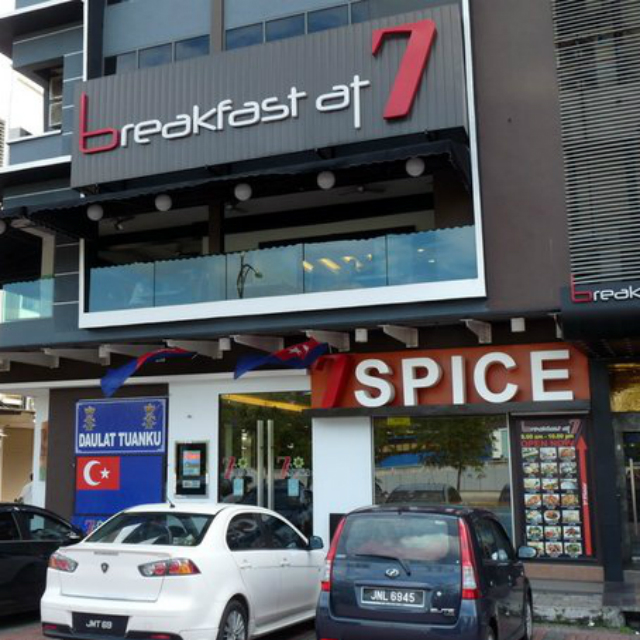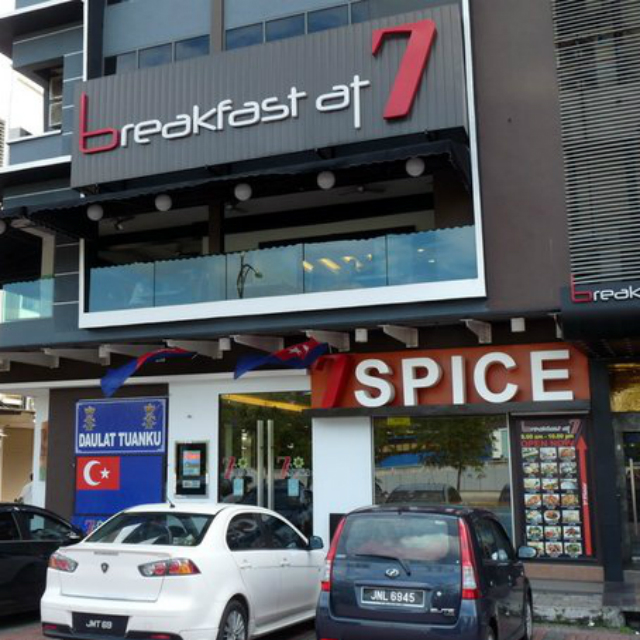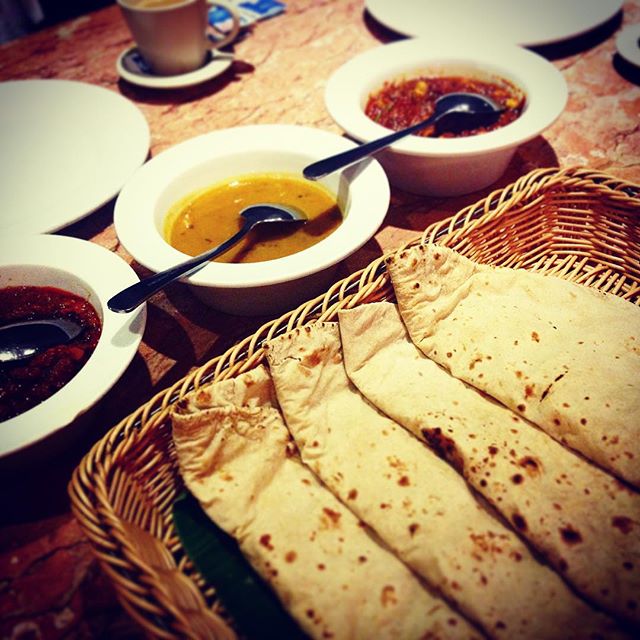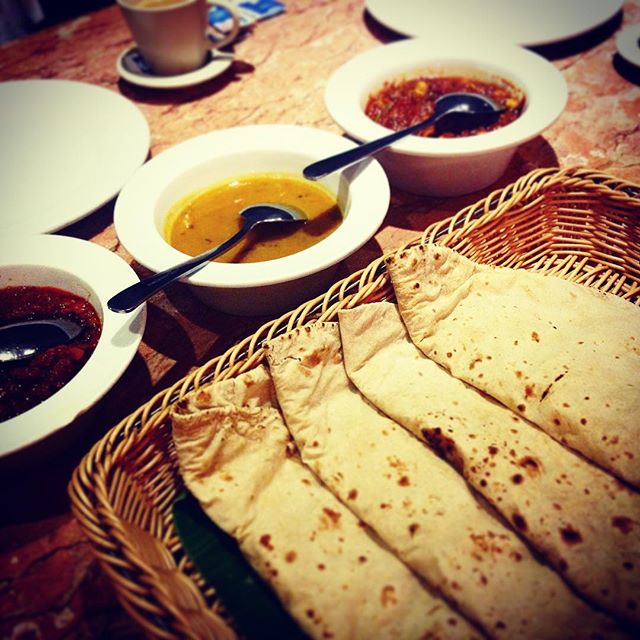 Excellent menu. We ordered fish head curry, garlic cheese King Prawns, onion uttapam, dosai rawa and B7 dosai chicken. Fish head curry was tasty, sauce was thick and aromatic. The King Prawns were scrumptious and the garlic cheese sauce was over the top! Both sauces were perfect for dipping our dosai and uttapam. Finished off with thick hot masala tea. - TripAdvisor
Enjoy dining here with cozy ambient.its like 5star hotel treatment.i love chicken tikka,coconut milkshake, and the most is seabass with 3 different cooking style (malay,chinese n indian style).its really finger licking good. - TripAdvisor
Address: G-01, Block 5, Danga Bay, Jalan Skudai 80200 Johor Bahru, Johor
Hours: 11am ~ 11pm (Daily)
6. Makan Kitchen at DoubleTree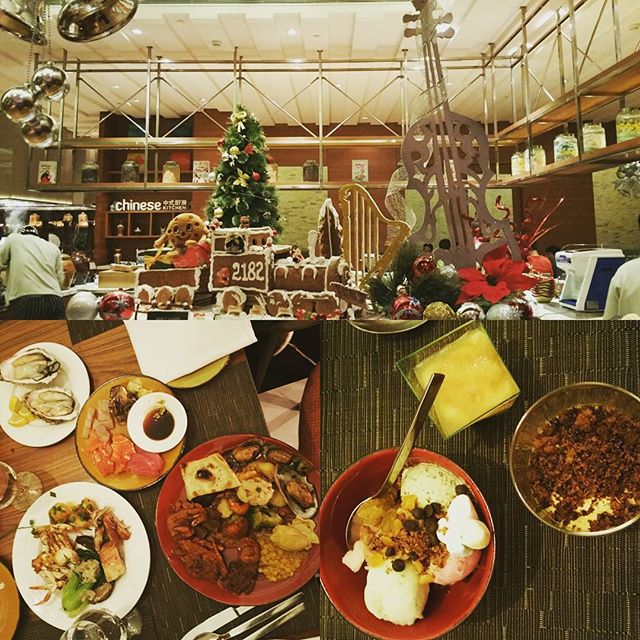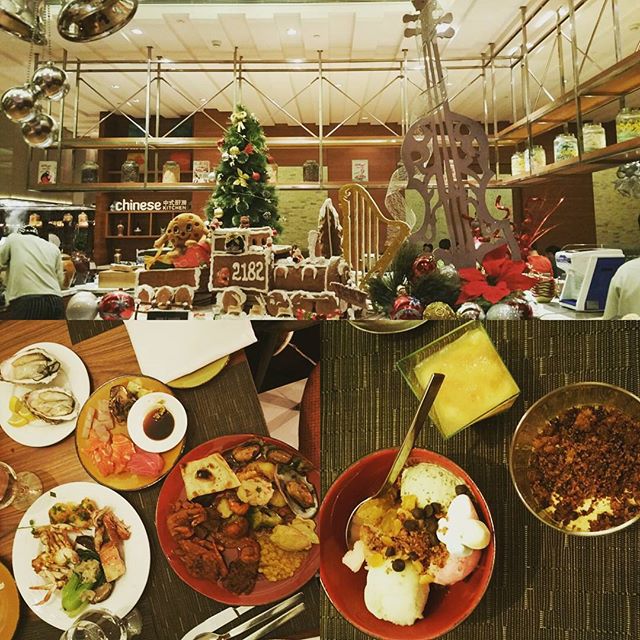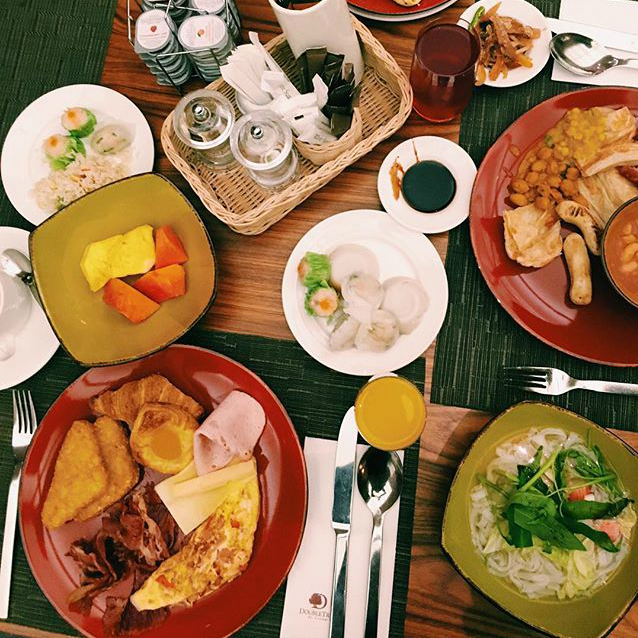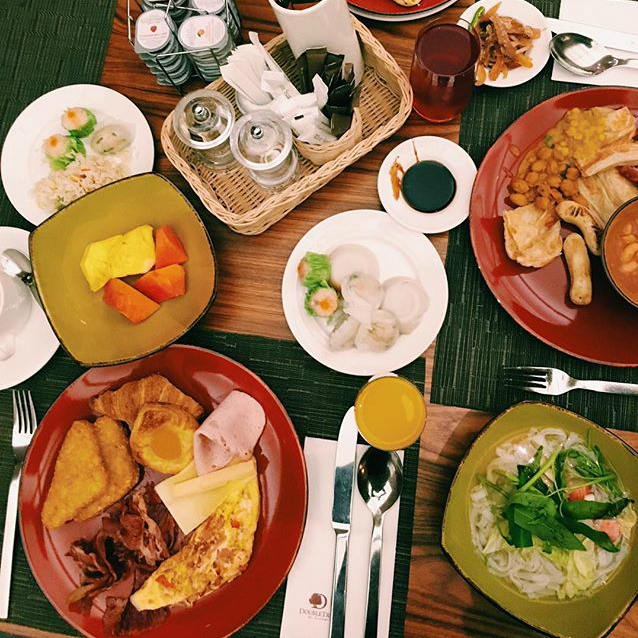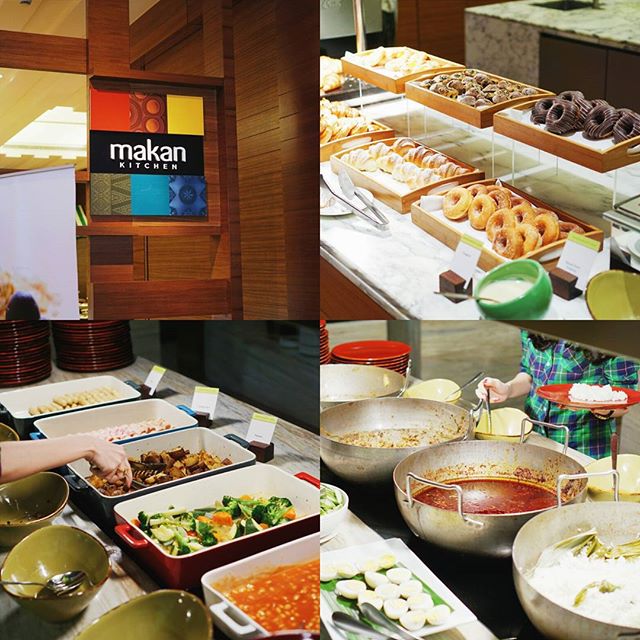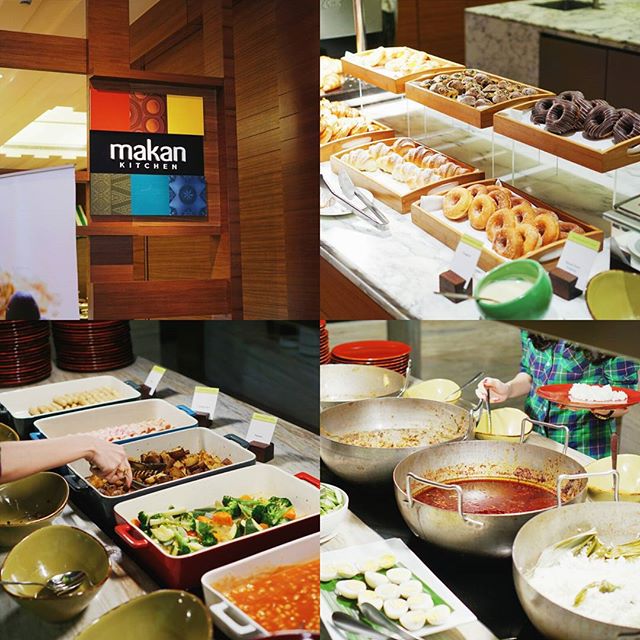 Enjoyed their buffet both for breakfast and the Curry night. Great and vast selection of different dishes. For the curry night the staff was really good at explaining the different local dishes. This is good stuff and should be enjoyed regardless if you stay at the Doubletree or not. - TripAdvisor
Had buffet dinner (theme as Asian street), was well greater by wonderful staff and mouthwatering Asian cuisine spread. The food quality was above average as compared to other Asian buffet that I had before. The food were seen to be constantly refreshed to keep their taste at optimal. Plates were efficiently cleared. Nice cosy experience on a Sunday evening. Will be back for more! - TripAdvisor
Address: DoubleTree by Hilton Hotel No. 12 Jalan Ngee Heng, Johor Bahru, 80000, Malaysia
Hours: 6:30 am - 10:30 pm (Daily)
7. The Skybar of Traders Hotel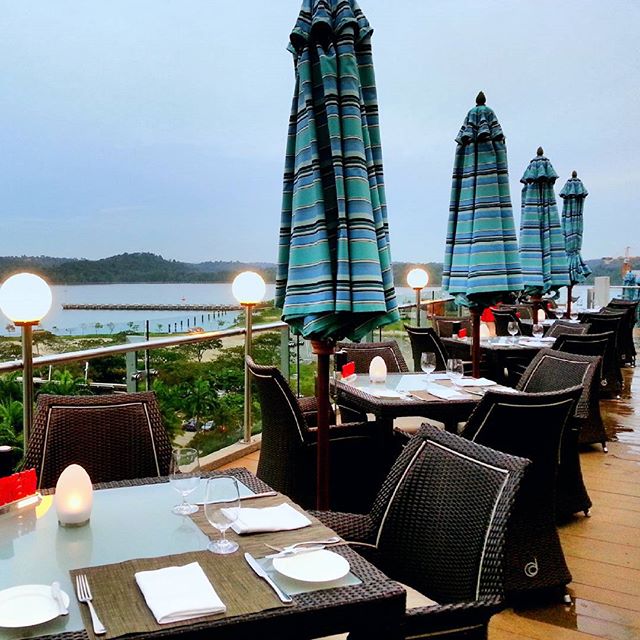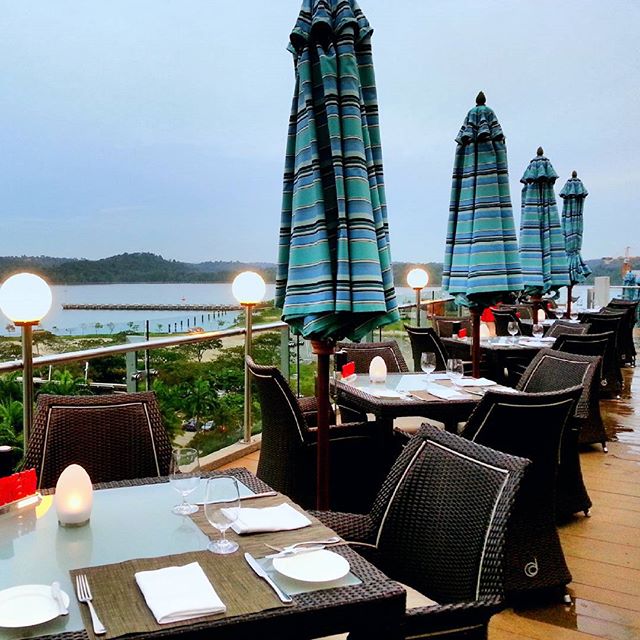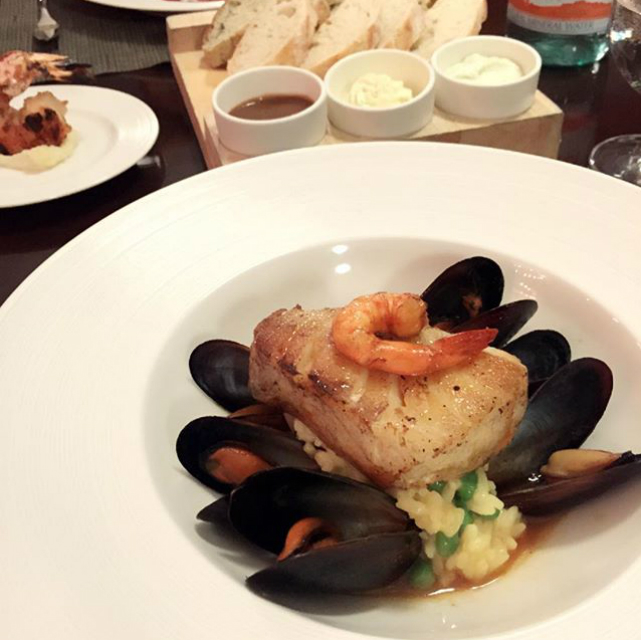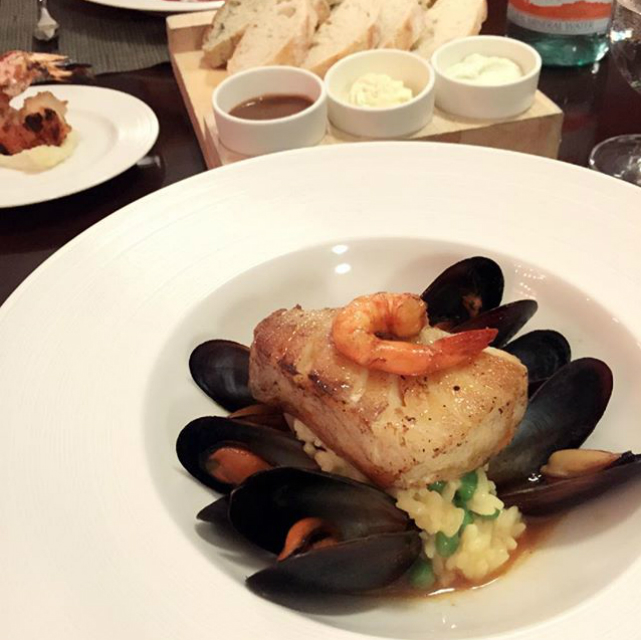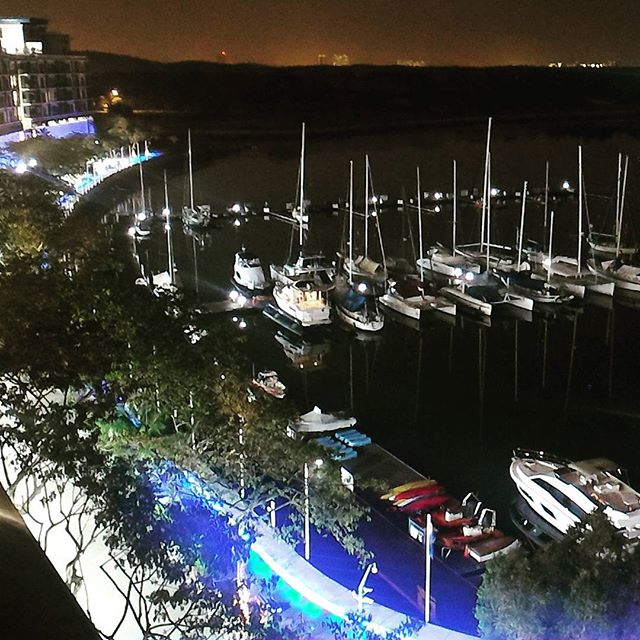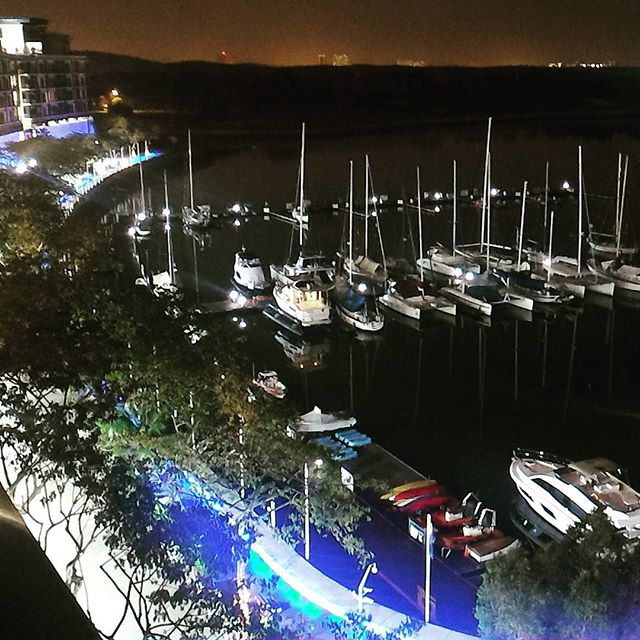 Had dinner recently at the Skybar celebrating my daughters birthday that a friend had planned for us. It was a thoroughly enjoyable experience. The food was amazing and the service incredible. We were made to feel right at home by the very professional staff. It made our evening and it is an experience that will stay with us for a long time. - TripAdvisor
Had a lovely dinner at the Skybar during my stay there. The food, the service and the ambience were fantastic. We had an outdoor table with a view of the harbour and the bay. It was a late dinner so we were the only ones around which made it very private and cozy. - TripAdvisor
Address: Persiaran Puteri Selatan, 79100 Nusajaya, Johor
Hours: 6.30pm ~ 10.30pm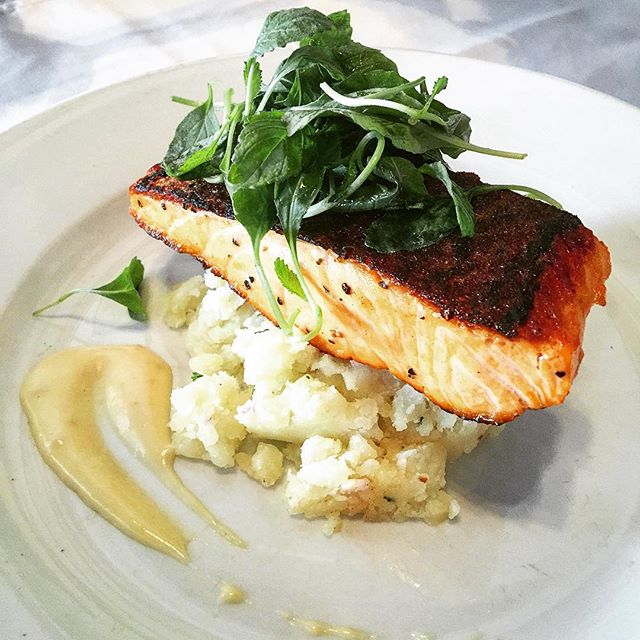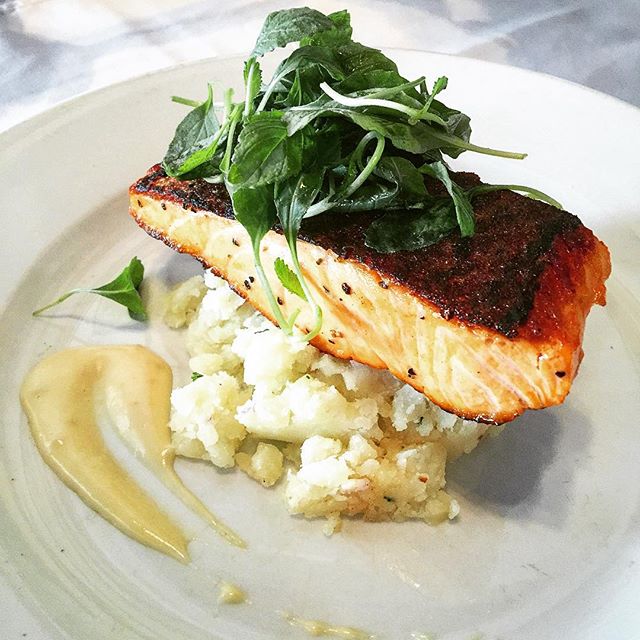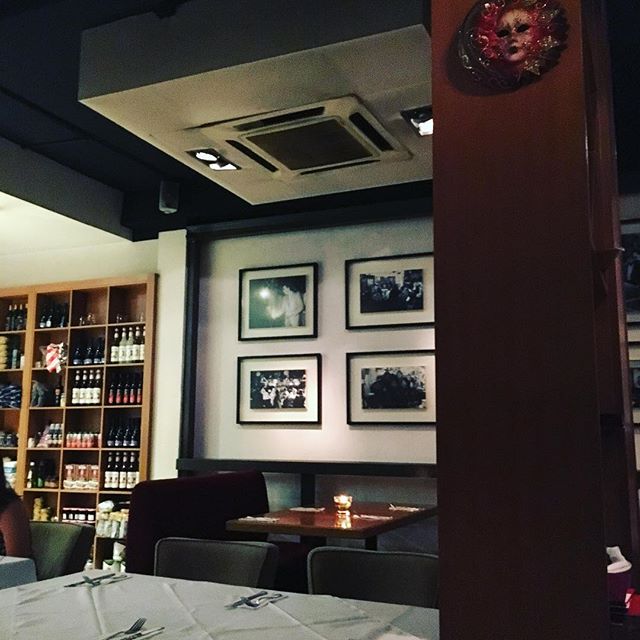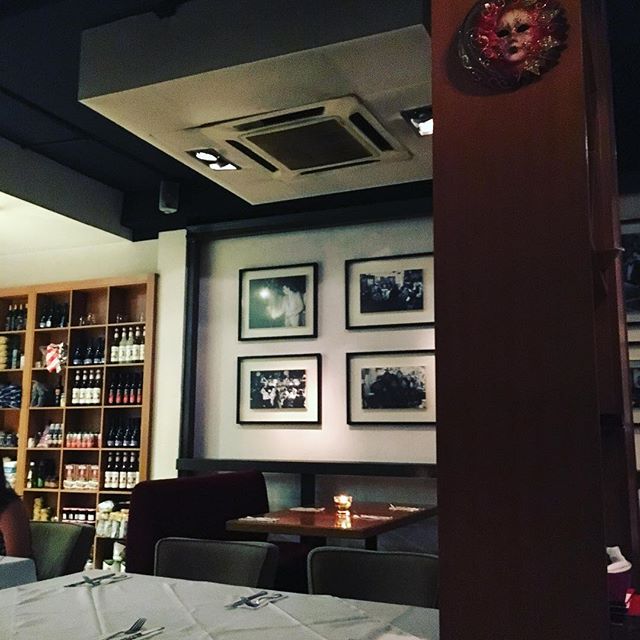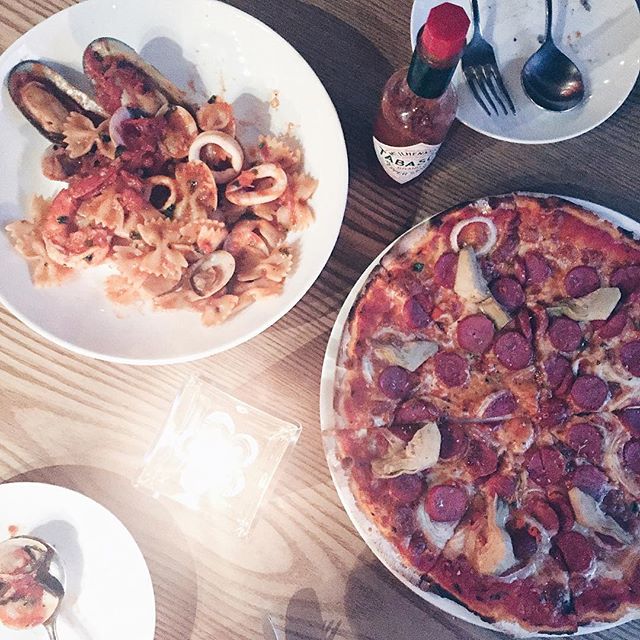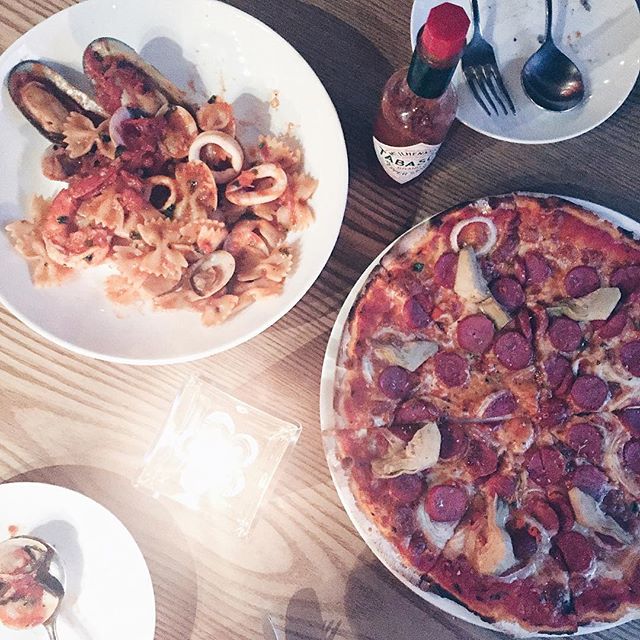 The food here is excellent, the best steak ever can be found here. The service was just the way it should be, food coming out in order and main coarse comes out at the same time as others you are with. The atmosphere is cozy and the wine selection is plentiful. We have been here several times and never disappointed. - TripAdvisor
I had a very good time with friends there.
Excellent Italian food and friendly stuff. I never expected that I could find such an authentic Italian restaurant in Asia. - TripAdvisor
Address: 110 Jalan Serampang, Taman Pelangi, 80400 Johor Bahru
Hours: 11:00 am ~ 1:00 am (Daily)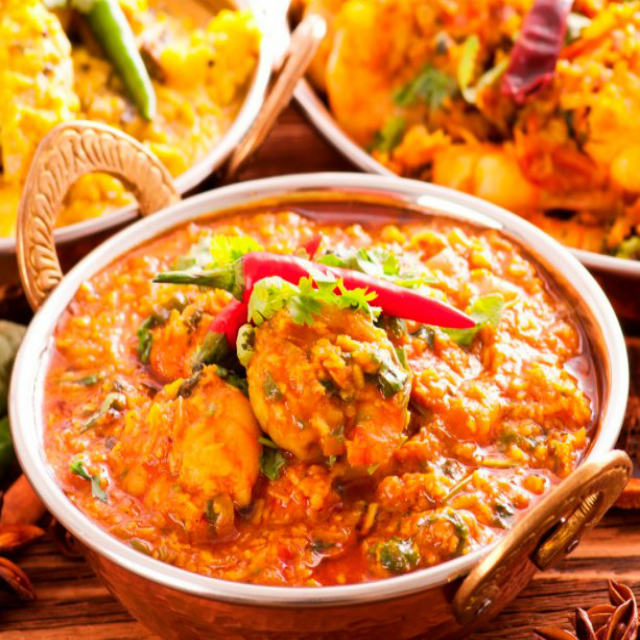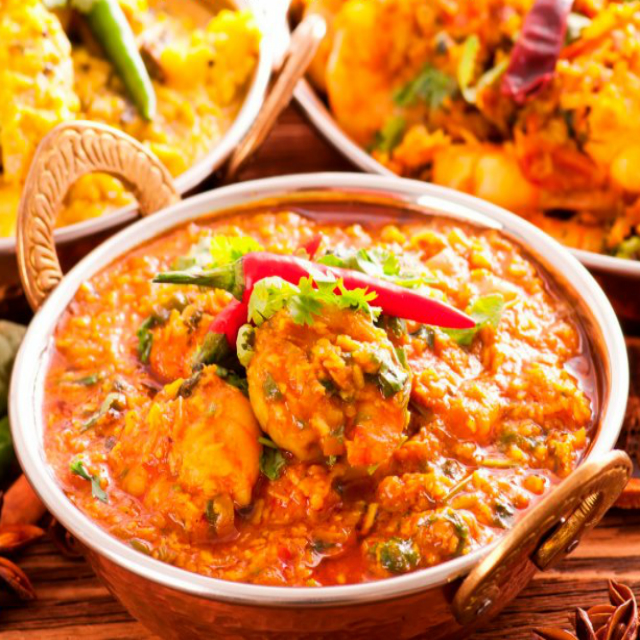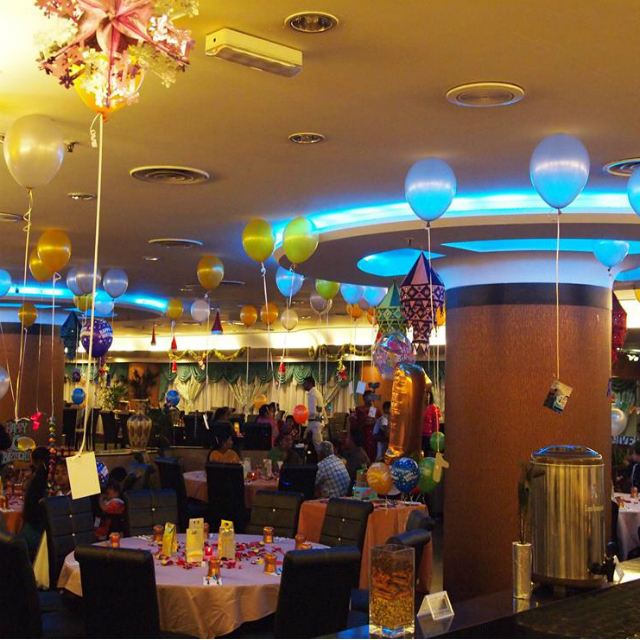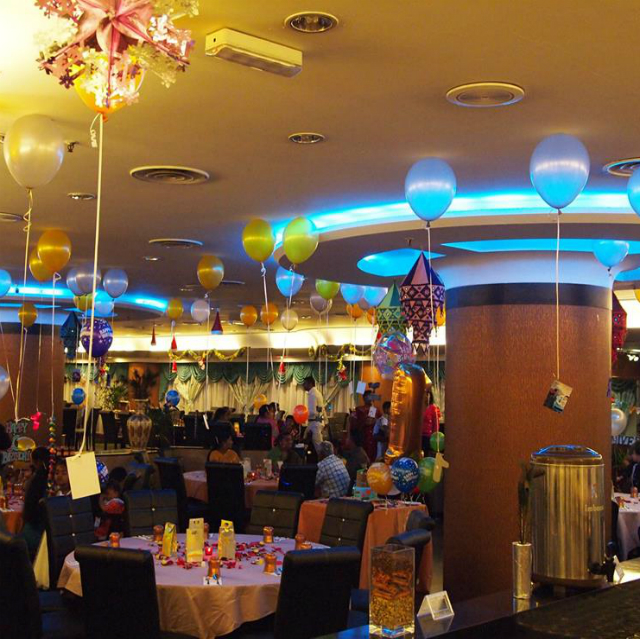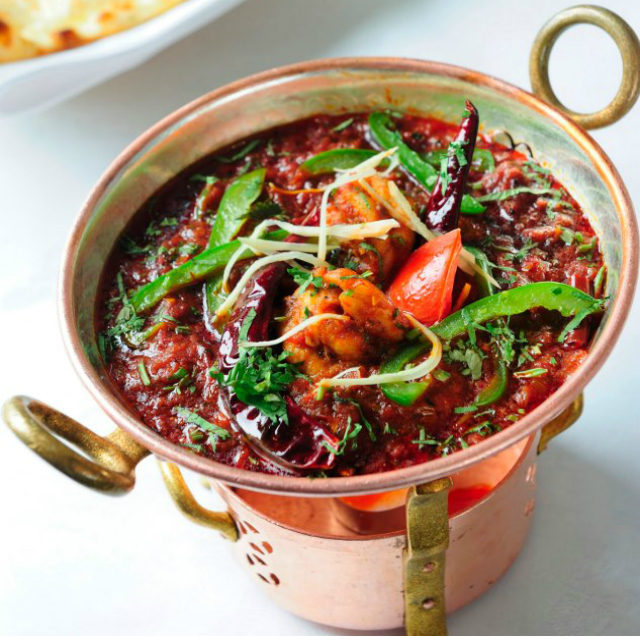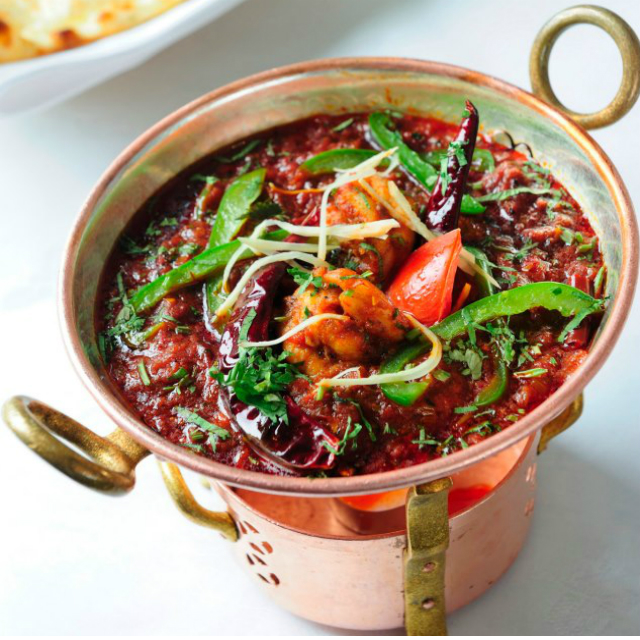 My first experience of Grand Gem was as a guest in late 2014, and I was surprised that I hadn't heard of it before then. Both my wife and I love Indian food and, of course, I took her there the following week - needless to say, we've been regulars ever since. The service is attentive and responsive and the waiters are very friendly and willing to serve you. The food on offer is varied and plentiful ranging from North Indian to South Indian dishes. We like the openness of the restaurant which also benefits from music in the evenings emanating from the hotel lounge bar. Our overall opinion is that it is the best Indian restaurant in JB. Keep up the good work Grand Gem! - TripAdvisor
Very good environment and serving good Indian food. Like their kulfi(Indian ice cream) very much. Suitable for ala carte food for solo or set food for group of people - TripAdvisor
Address: Grand Bluewave Hotel | 9R, Jalan Bukit Meldrum, Johor Bahru 80300, Malaysia
Hours: 11am ~ 11pm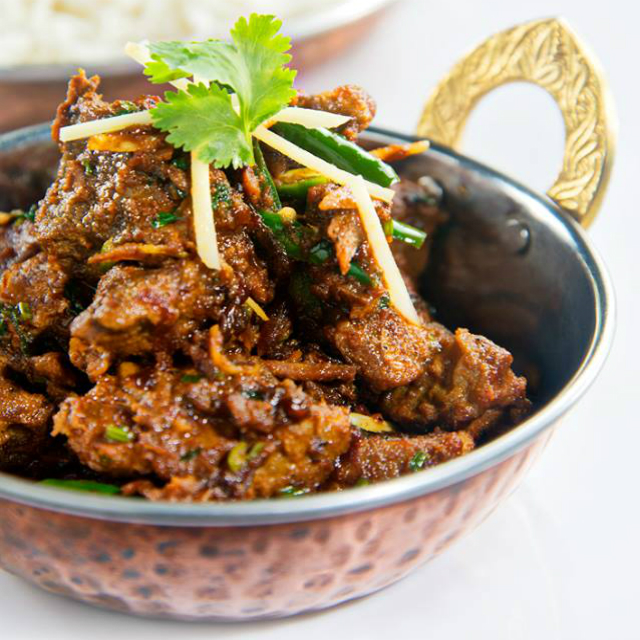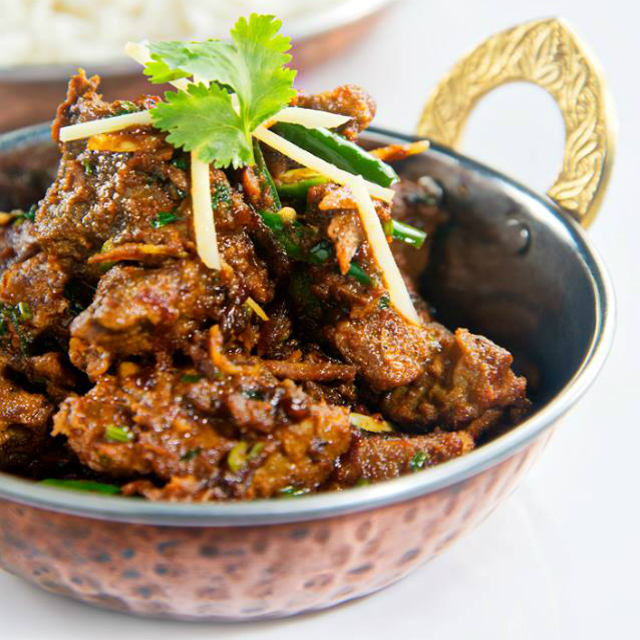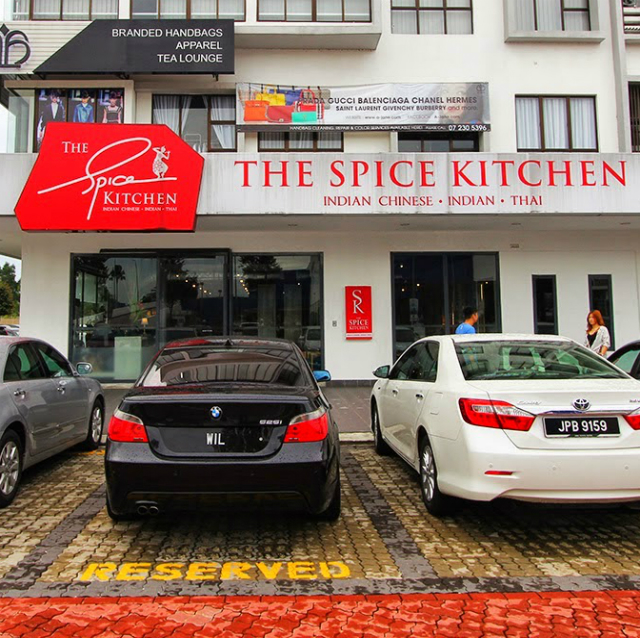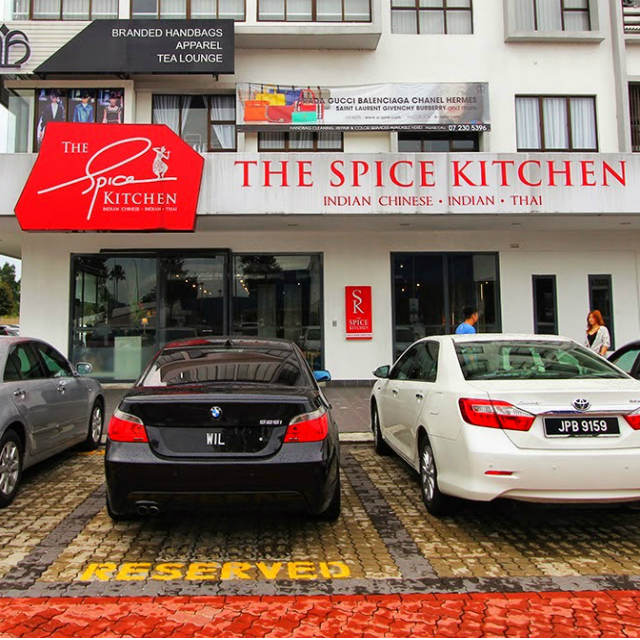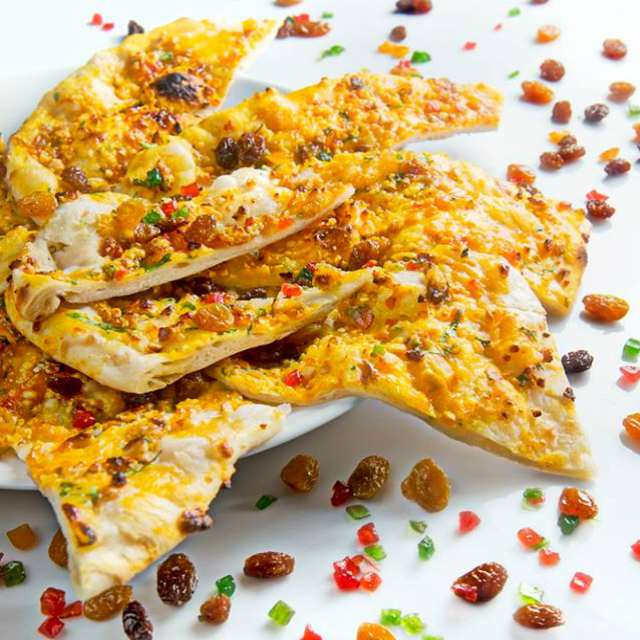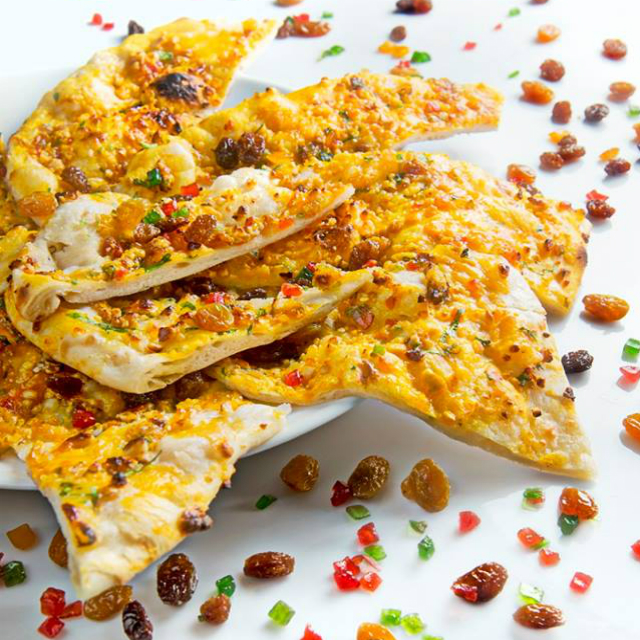 Everytime we came we try a different type of food but they fail to dissapoint us as the food are always incredible. We especially love the mutton briyani and cheese naan - TripAdvisor
Great food, great staff, nice ambience and reasonable price for their standard of service. Their Indian foods is less stronger in term of spices flavors compared to south Indian foods. Overall, I love their foods as it is cooked by real northern Indian national chefs. You're gonna feel like dining in India. - TripAdvisor
Address: Wisma S P Setia, No. S3-0120, Jalan Indah 15, Bukit Indah, 81200 Johor Bahru, Malaysia
Hours: 11.30am ~ 11.00pm (Daily)
All these restaurants are ranked based on "Top Ten Restaurant In Johor Bahru" as shown on TripAdvisor as of 29th March 2016.
Comments
comments