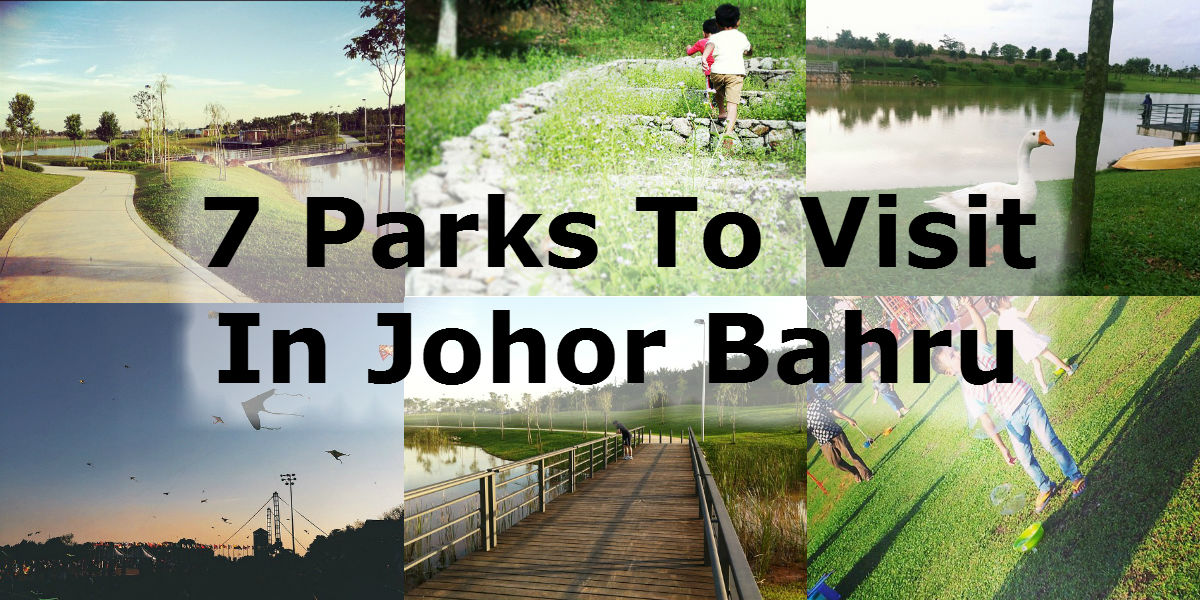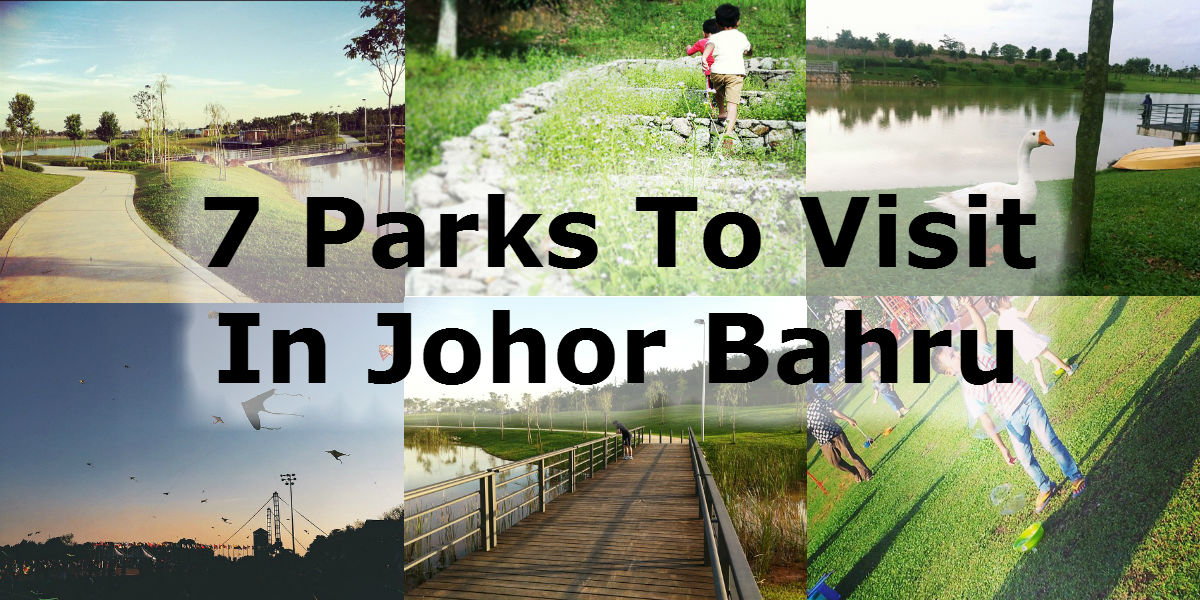 7 Parks To Visit In Johor Bahru
Johor Bahru is full of parks. Almost every neighbourhood will have their own park with playground for kids. Here, we've rounded up 7 of our favorite park to enjoy the morning and evening jog.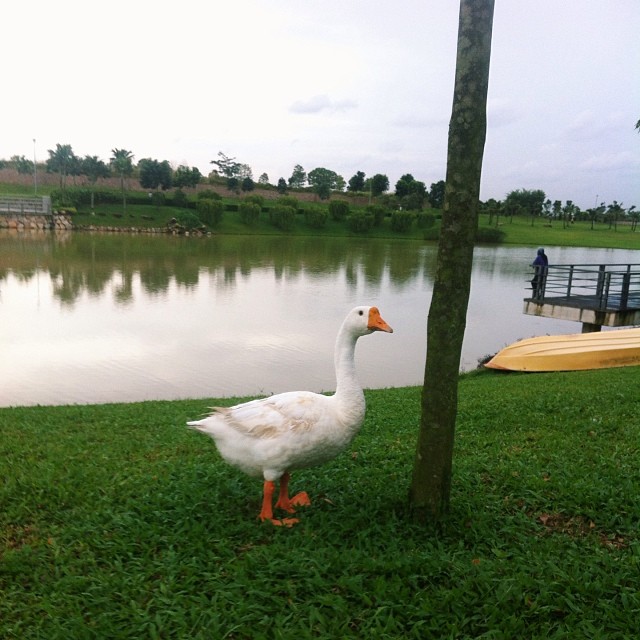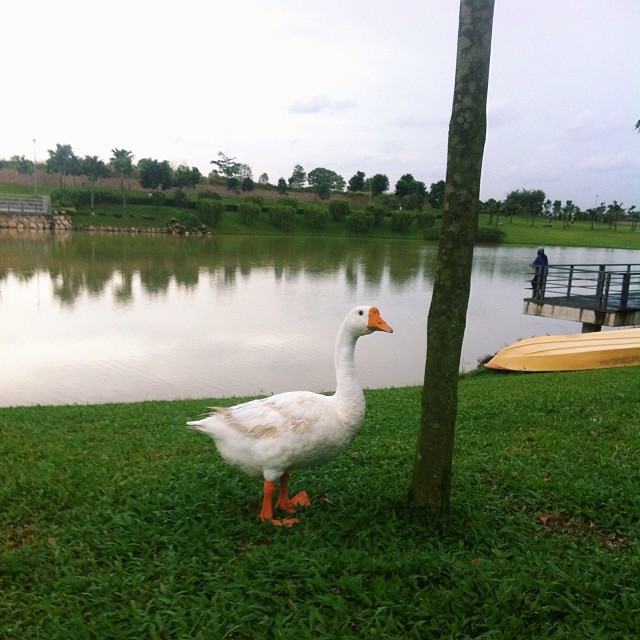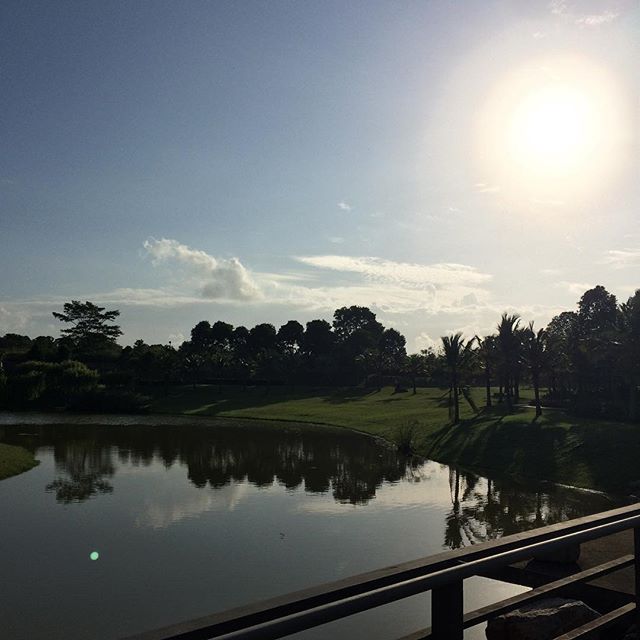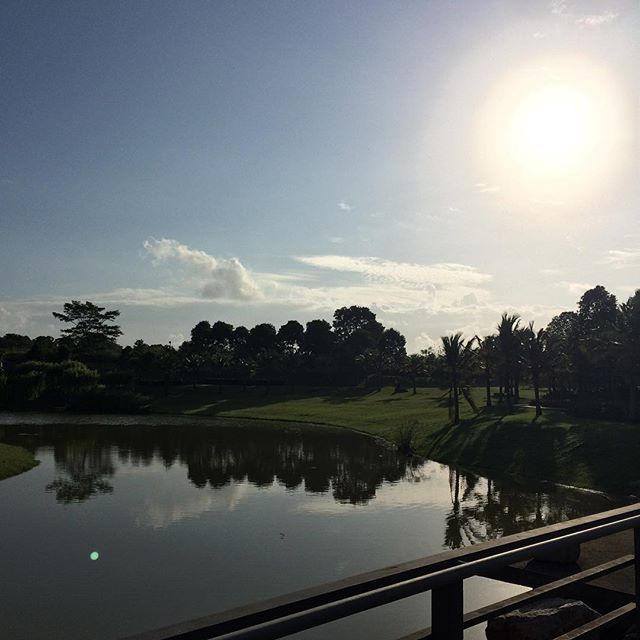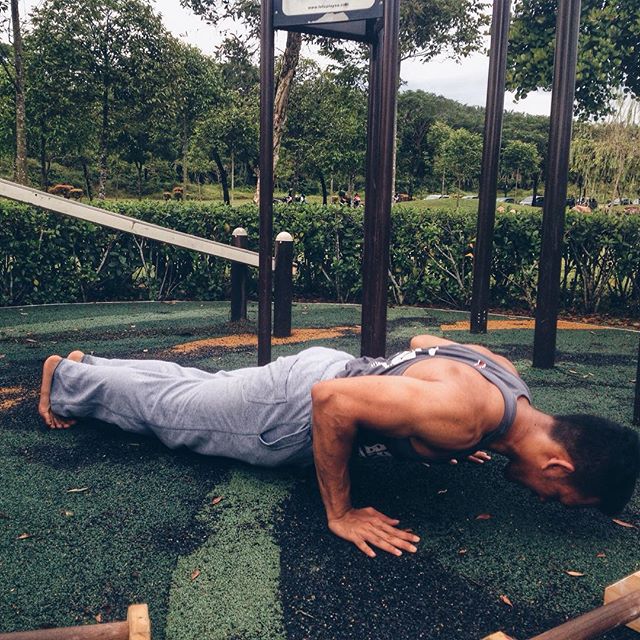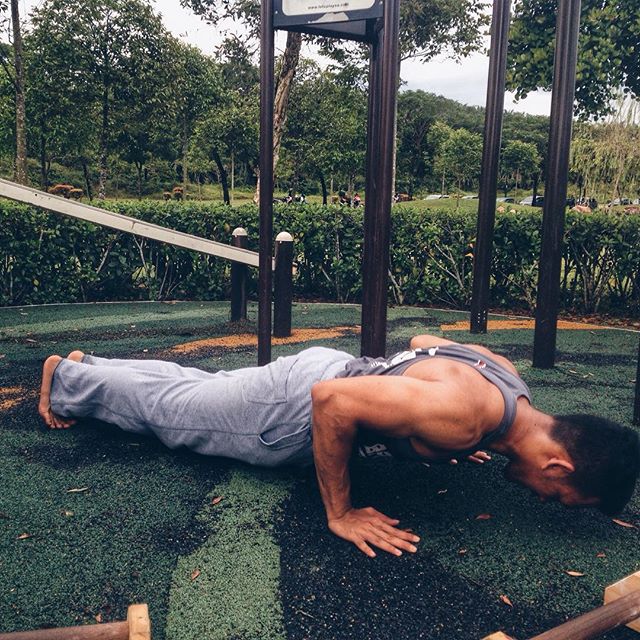 Adda Height Park is no doubt located at Adda Height Residential Area near Taman Daya. What makes this park special is that the lake actually has goose in it. Visitors can chose to walk around the park or pump their muscles out like the lad in the photo.
2. Bukit Indah Park@Roundabout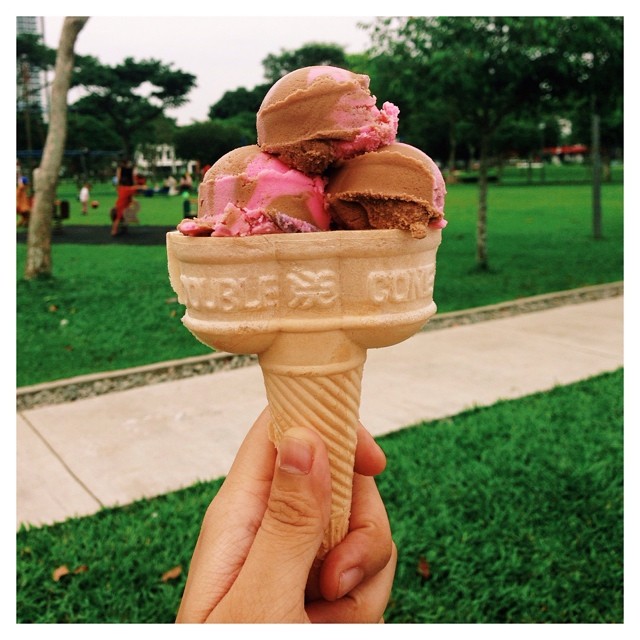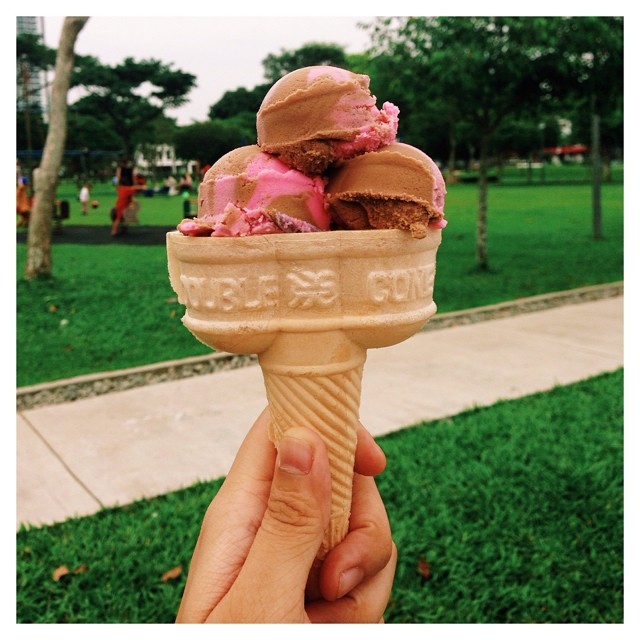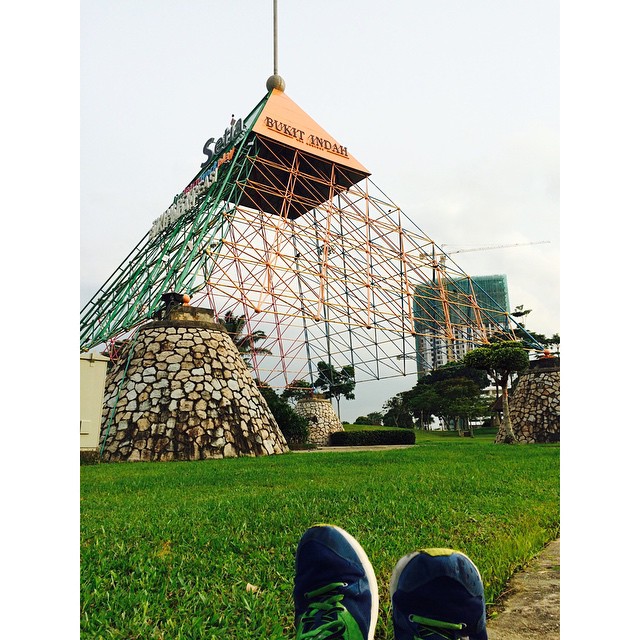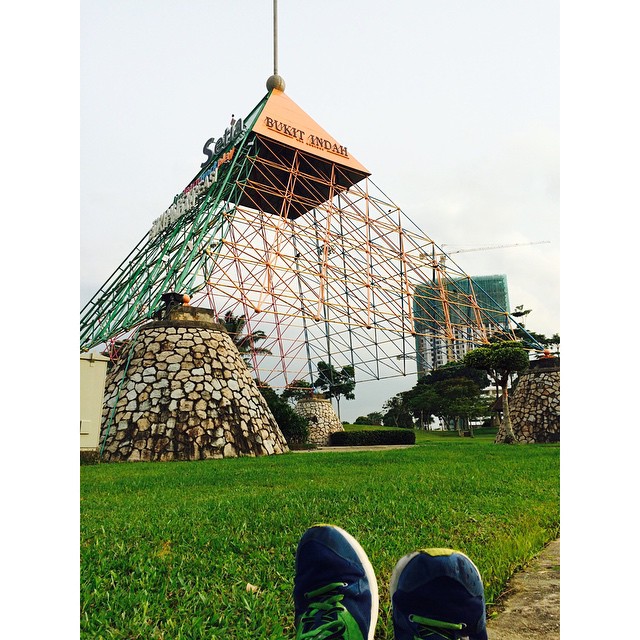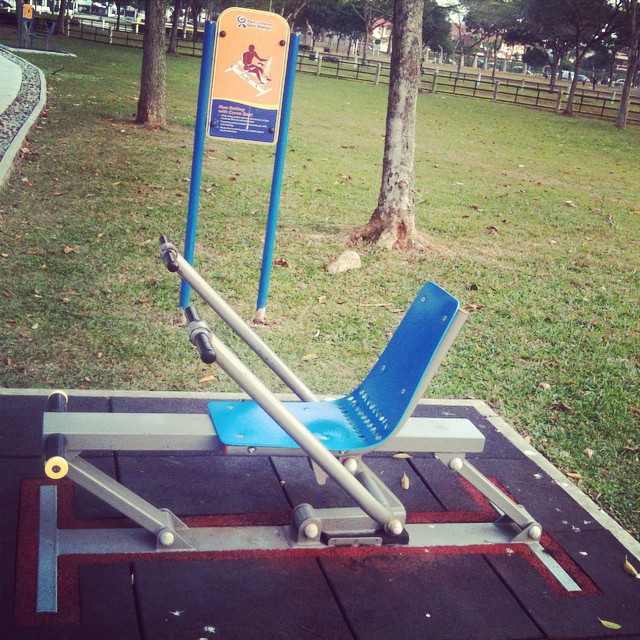 This park is quite popular among residents of Taman Perling and Taman Bukit Indah. The park itself is in fact a roundabout but no worries about finding a carpark as there are numerous parking spot for visitors. Basketball court is available if you're keen on playing.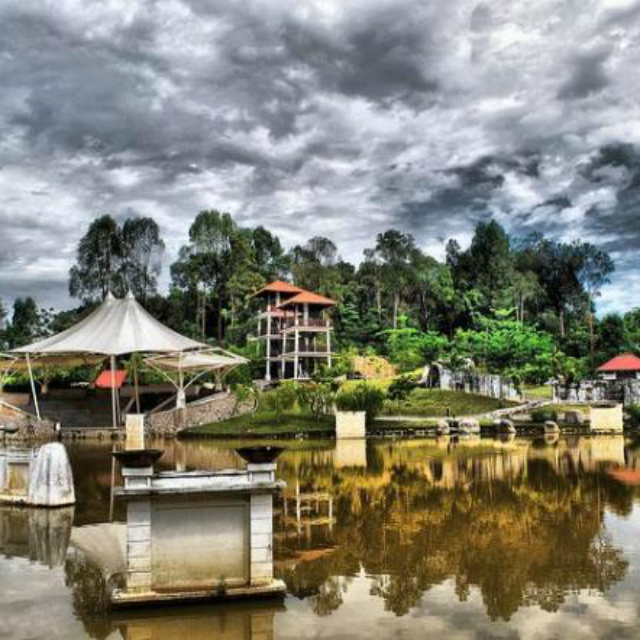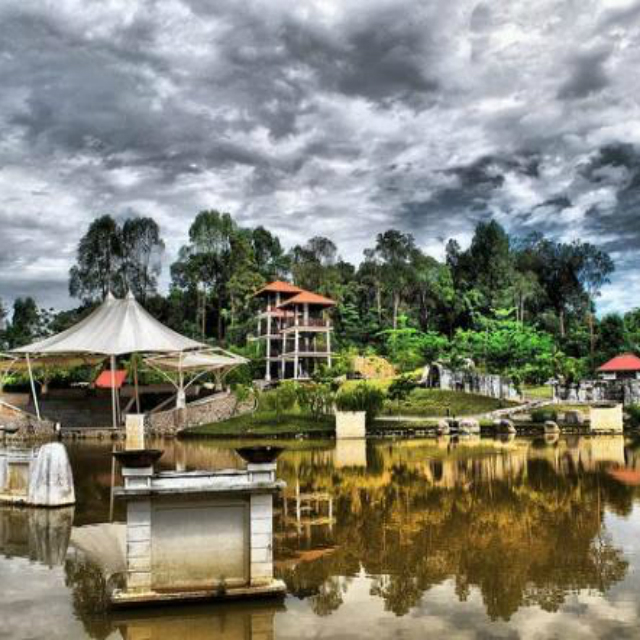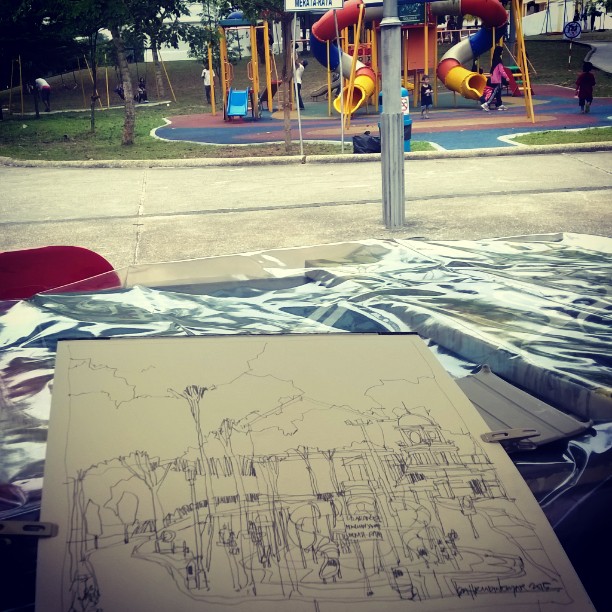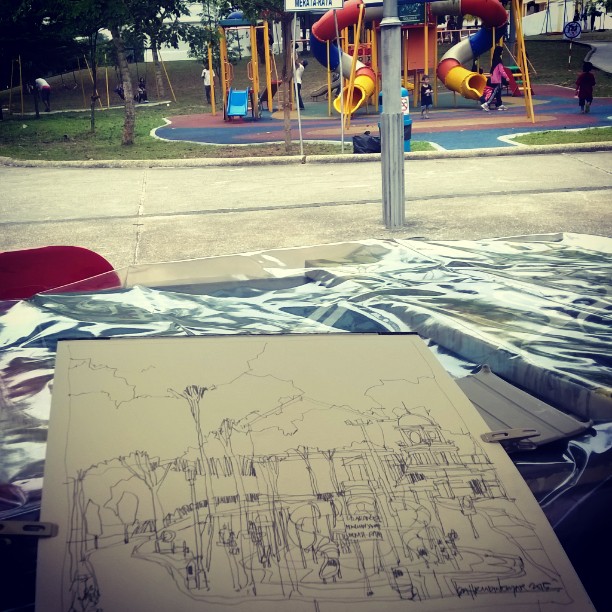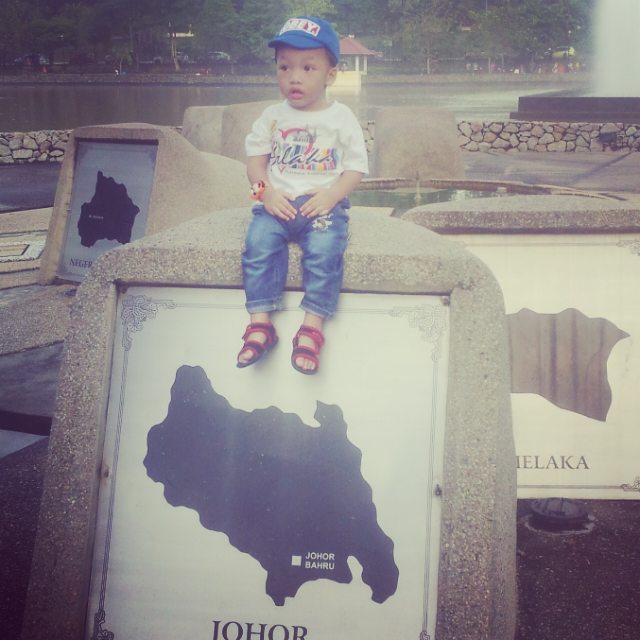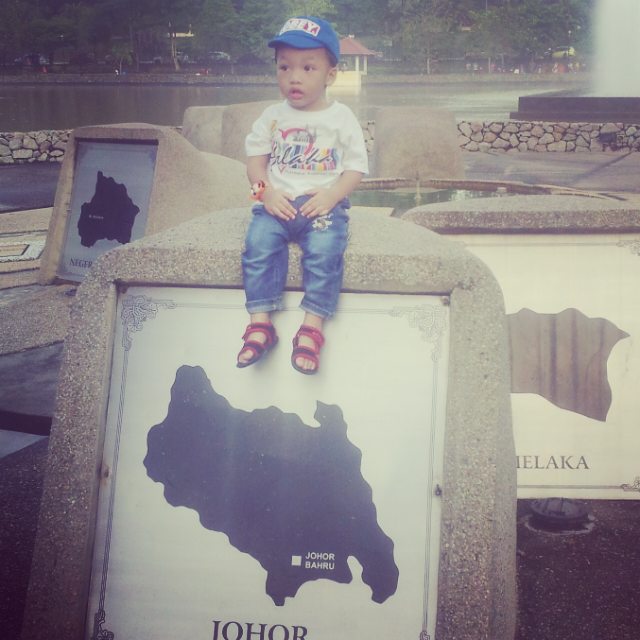 Taman Merdeka is located near Foon Yew 2 Primary School. The park is popular among morning joggers. There's a tea house inside the park compound that serves scones and English tea.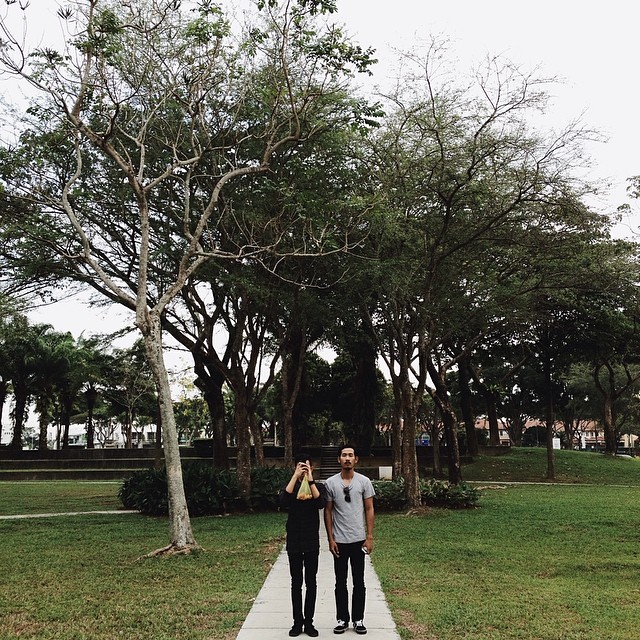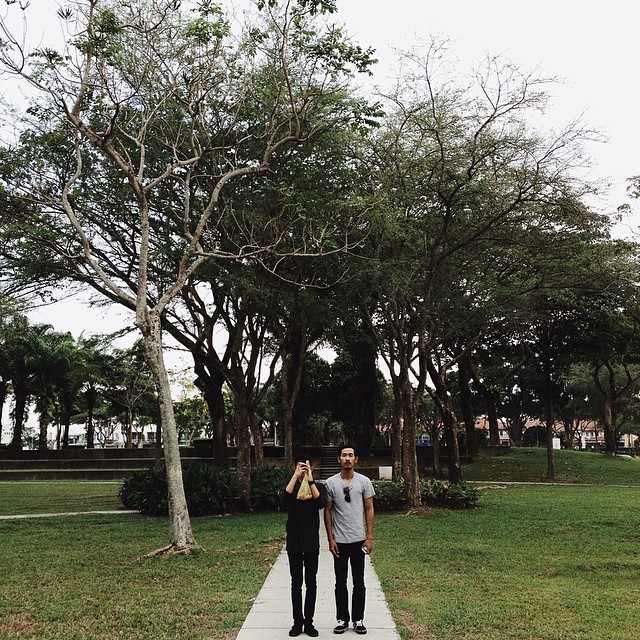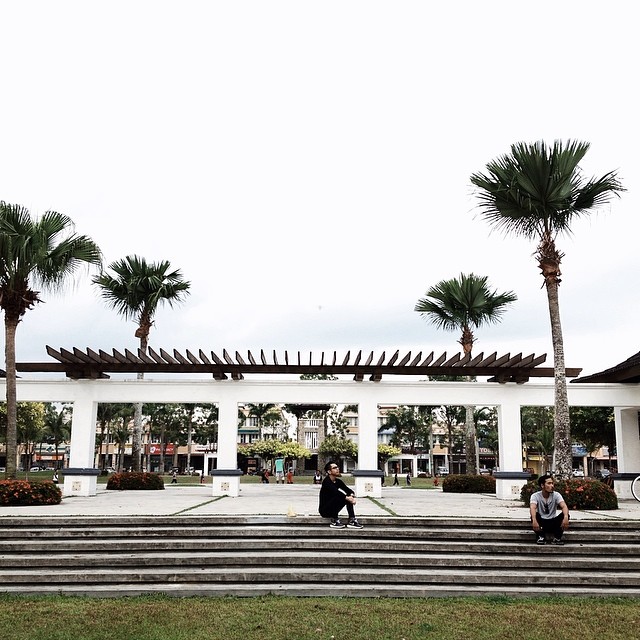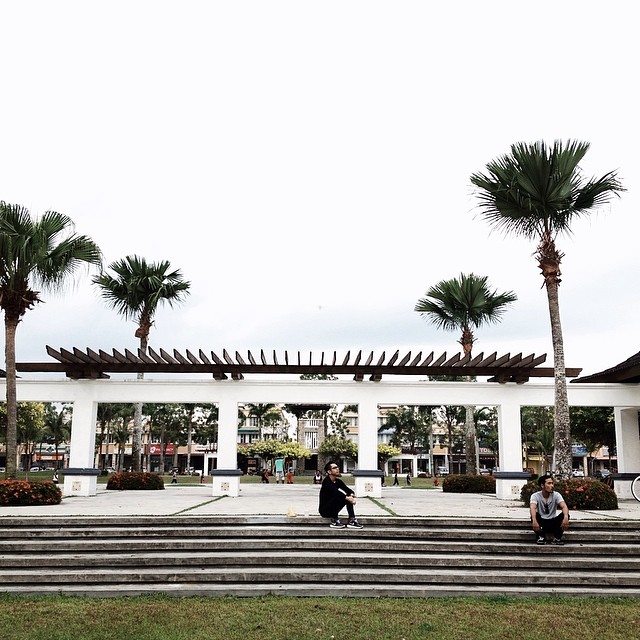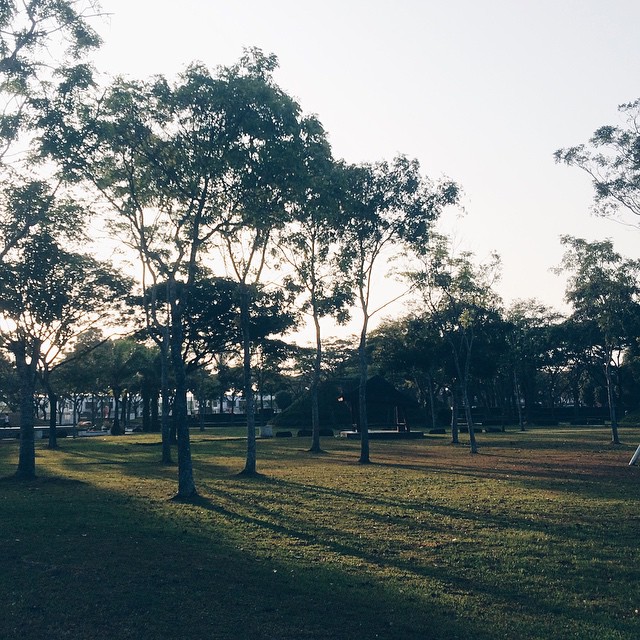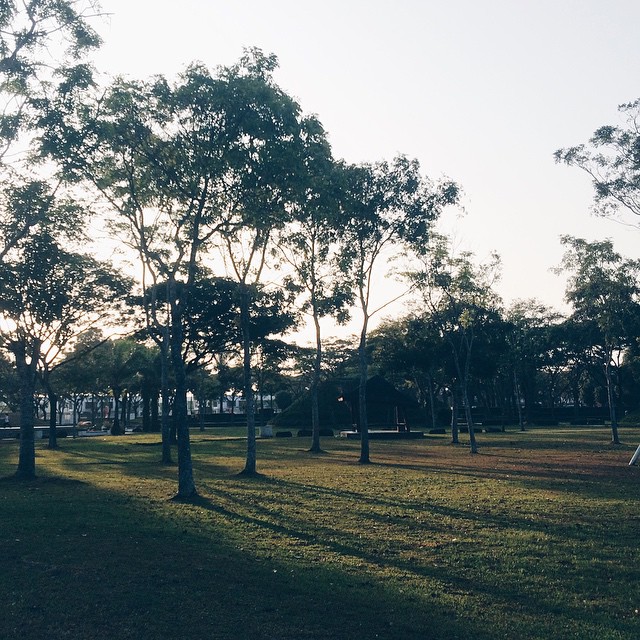 Although small in size, this well maintained park has dedicated walkway for joggers. Visitors can bring along their picnic basket and enjoy the evening here but please note to keep the park clean.
5. Mutiara Rini Recreation Park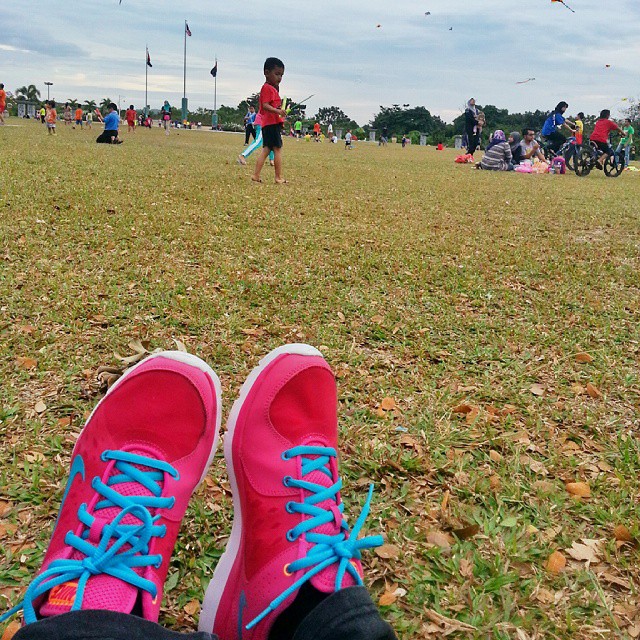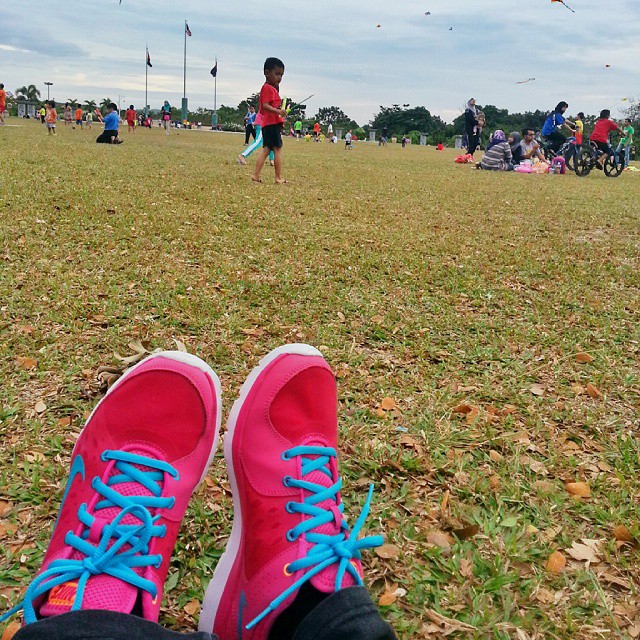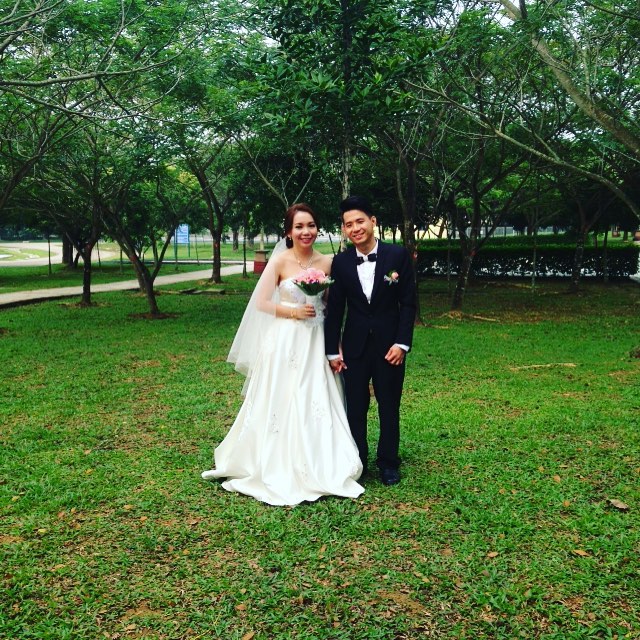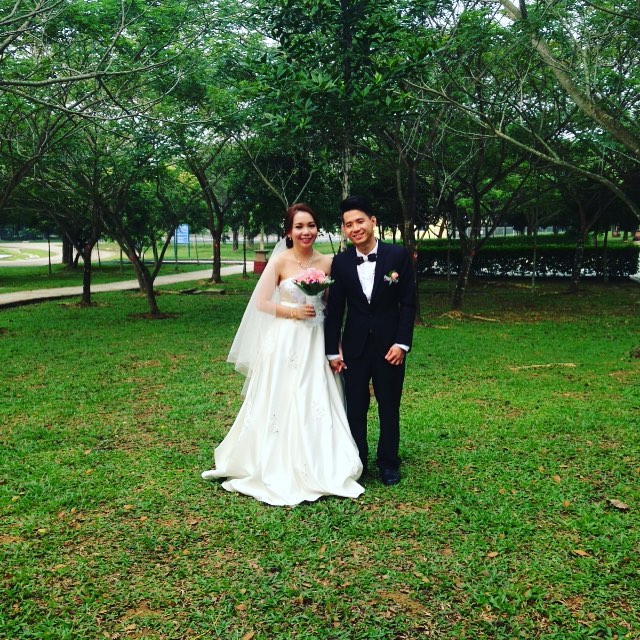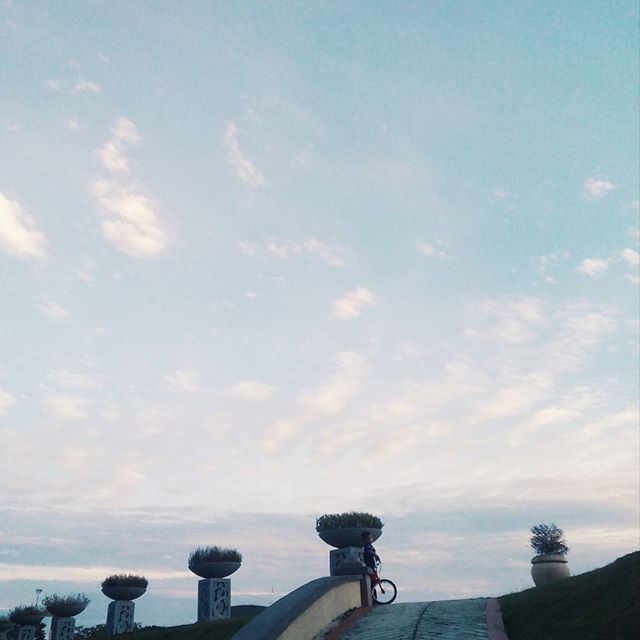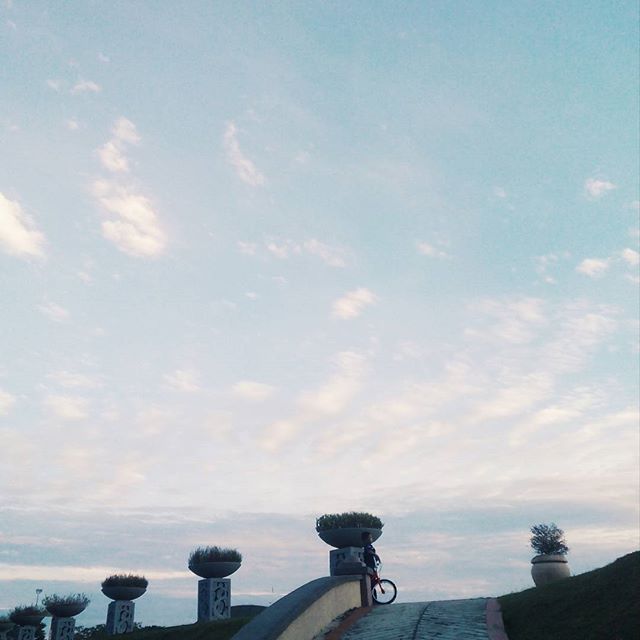 Also knows as Hutan Bandar Mutiara Rini, this place is a favorite among residents of Mutiara Rini. Visitors can bring their kite along and fly it at the spacious field without worrying that the kite might get tangled.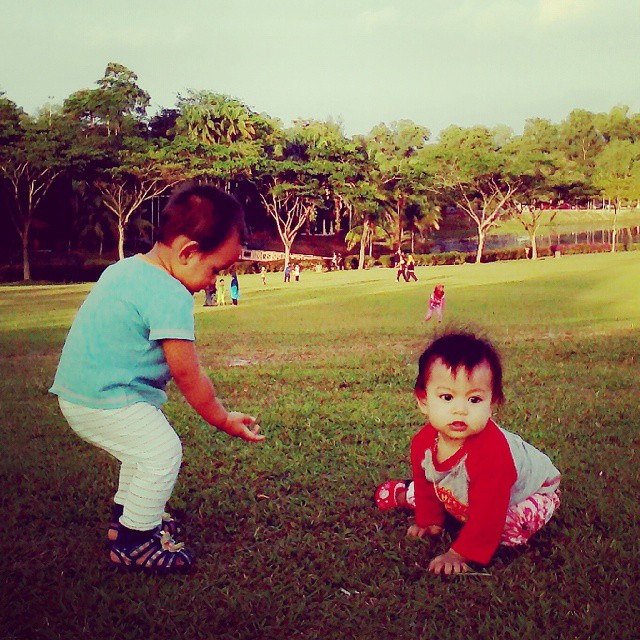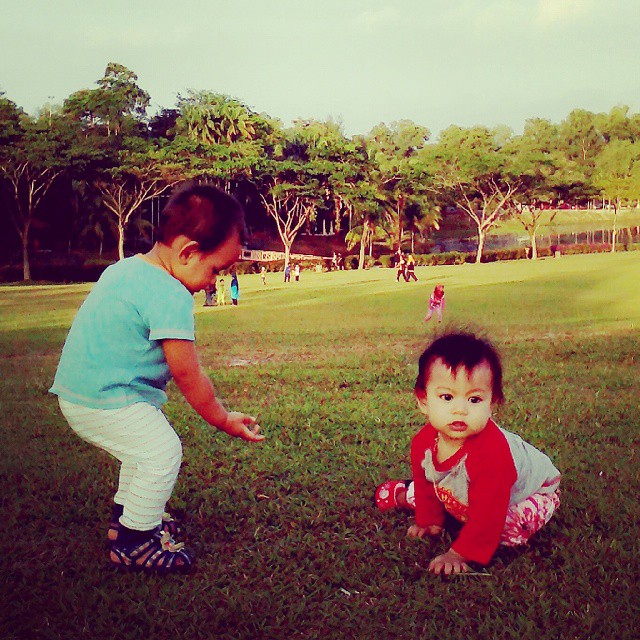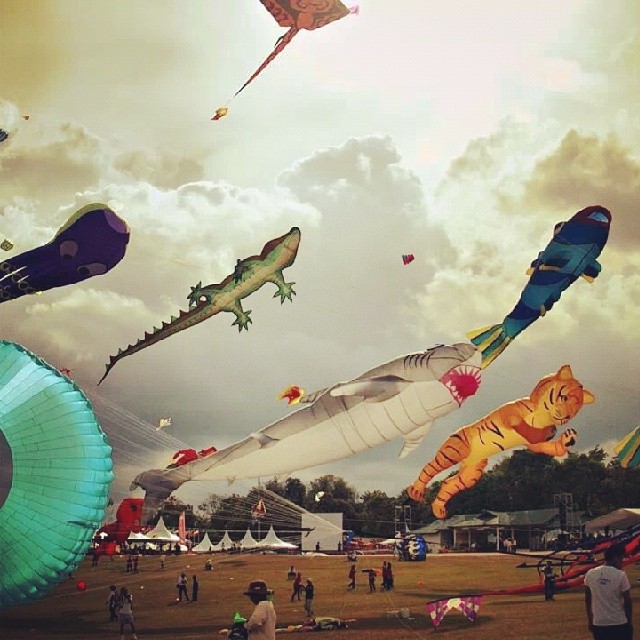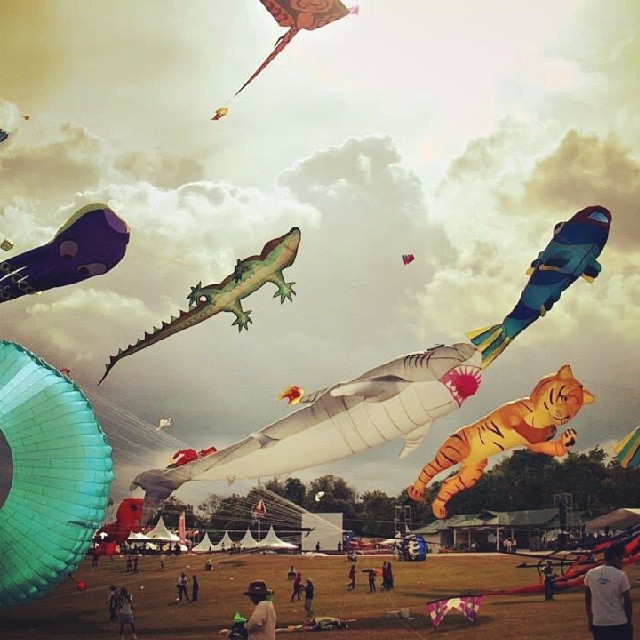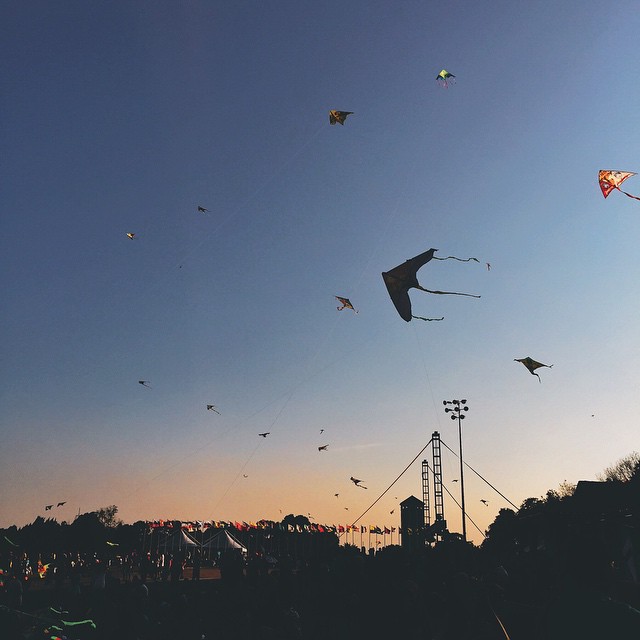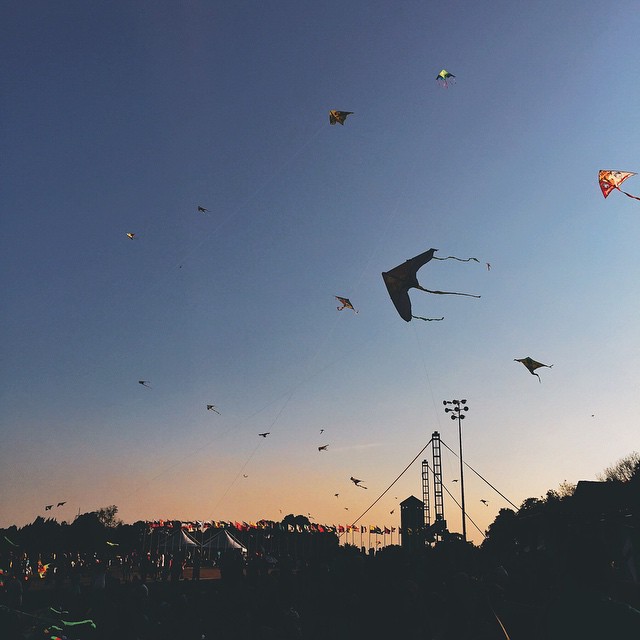 Bukit Layang-Layang is the official site of the annual International Kite Festival. In fact, Bukit Layang-Layang is more than just layang-layang, visitors can chose to picnic here at the spacious field and enjoy the serenity of the area. Visitors can also visit the kite museum which showcase the history of kite, particularly about the traditional wau.
7. Hutan Bandar Johor Bahru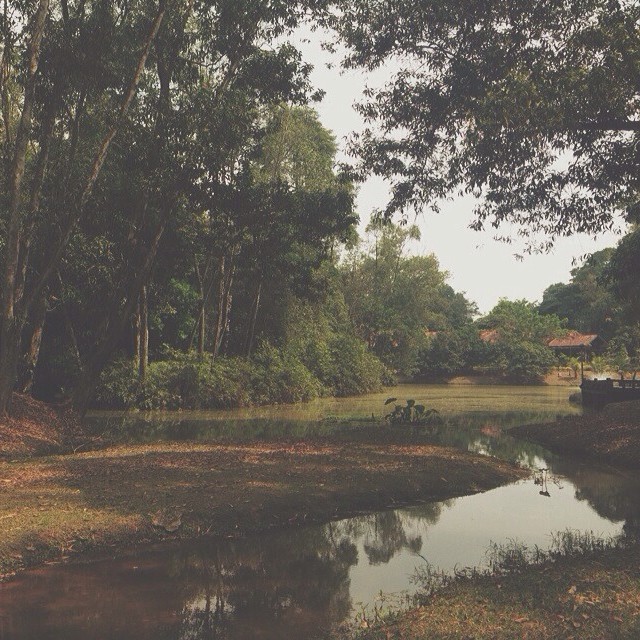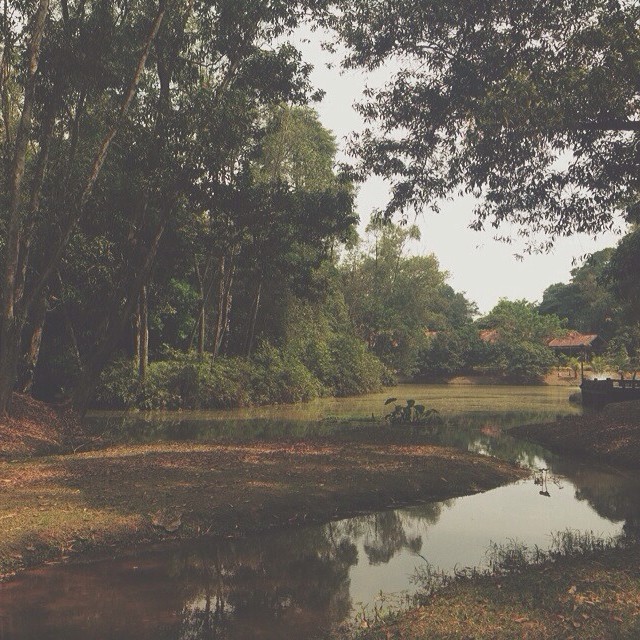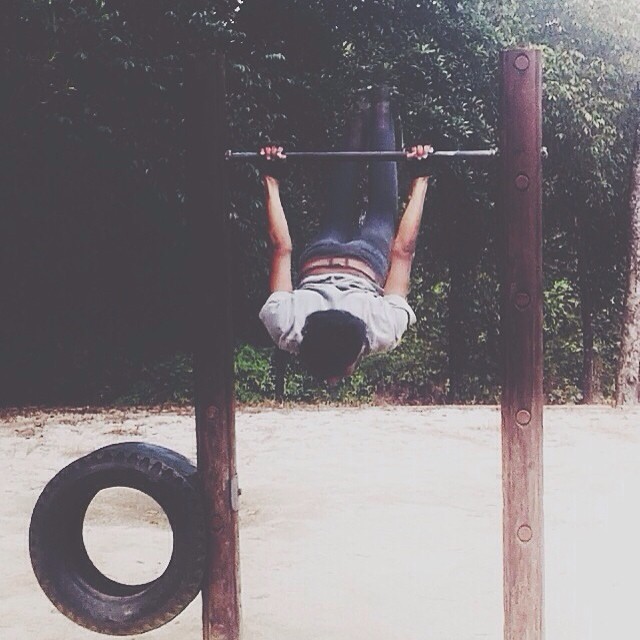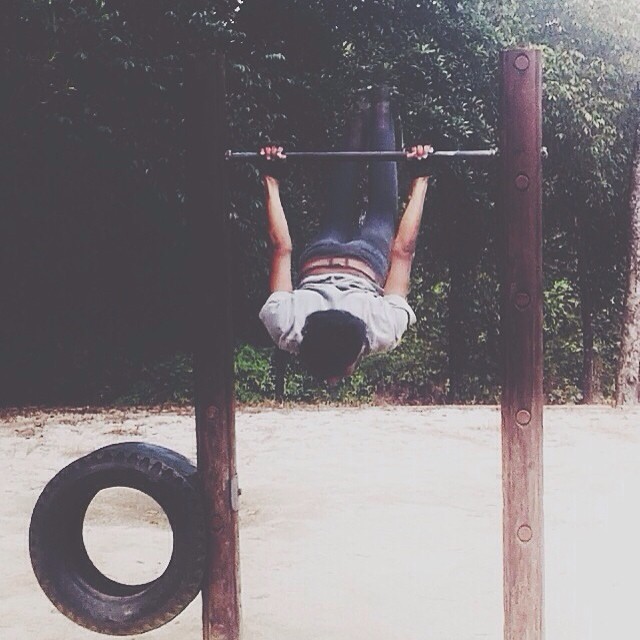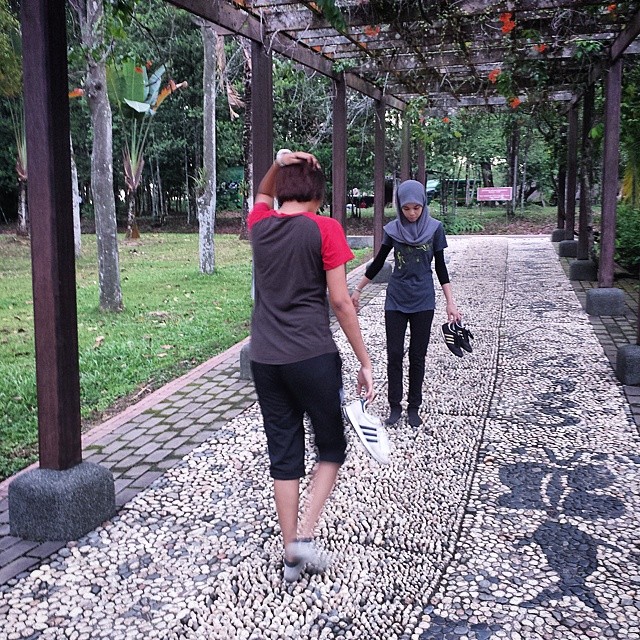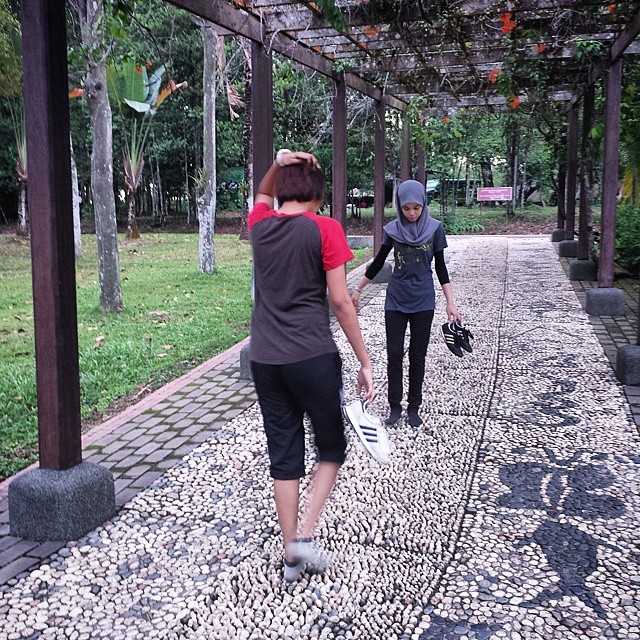 In Bahasa Melayu, "Hutan Bandar" means "The forest within a city". As the name implies, this 20.23 hectare park is full of beautiful flora and fauna. Take off your shoes and try out the foot reflexology trail in the park. The extensive monkey bars are suitable for active kids.
Comments
comments