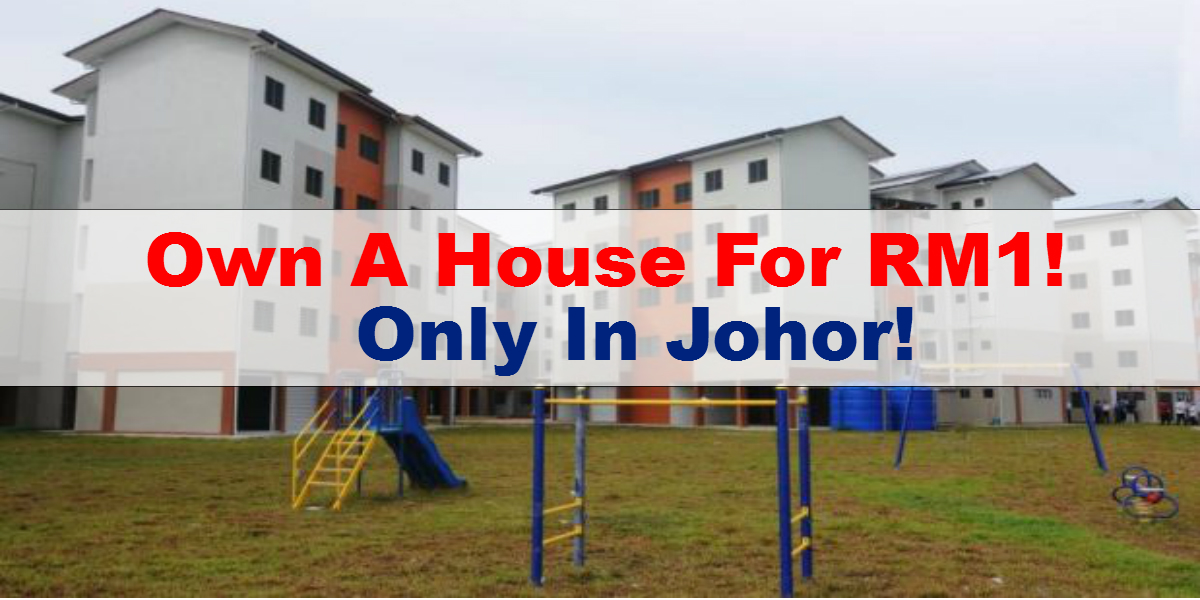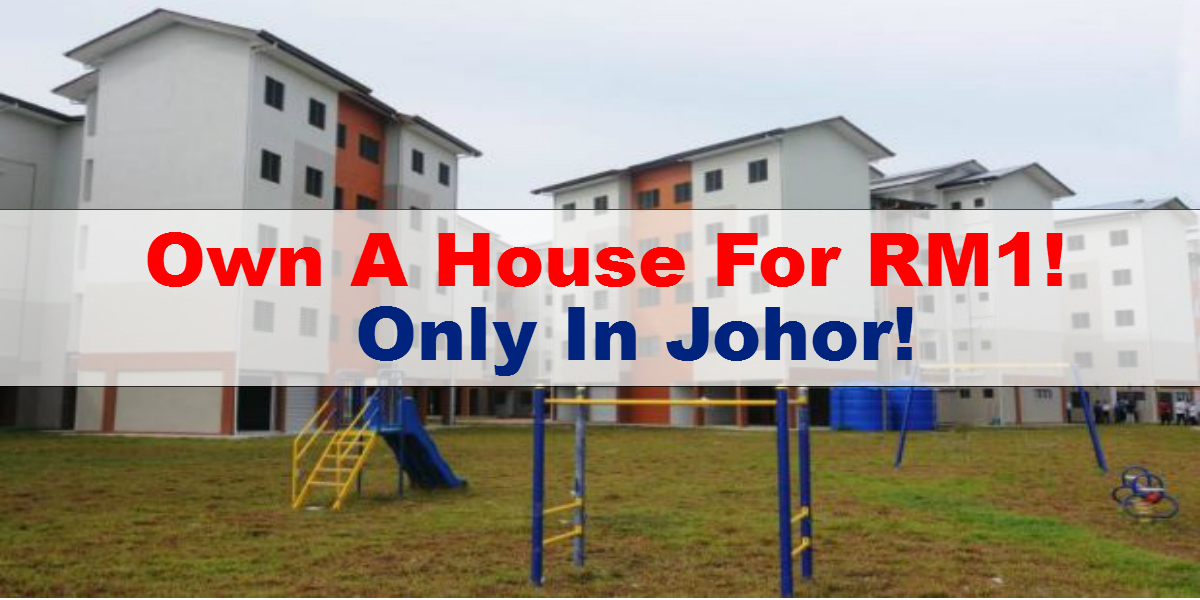 Own A House For RM1 | Only In Johor!
JOHOR BARU: Bank Rakyat, under the patronage of the Sultan Ibrahim Foundation, has announced a 100 per cent financing scheme for first-time housebuyers in Johor.
The bank has allocated a total of RM500 million for the scheme, which will be enough to finance 6,000 units of affordable and low cost house for the people of Johor.
Its managing director Datuk Mustafha Abdul Razak said under the scheme, which is expected to start later this year, eligible applicants will be provided with 100 per cent financing for the houses that are valued at below RM100,000.
"The state government and the foundation will decide who will be eligible for this scheme. Those who are eligible will only have to pay RM1 as a deposit for the purchase of the house.
"Each loan will have a maximum repayment period of 35 years and we will use the standard underwriting prodecures for the loans," said Mustafha.
He was speaking to the media after the launch of the model for Bank Rakyat's new tower in Johor Baru by the Sultan of Johor Sultan Ibrahim Sultan Iskandar at the Persada Johor.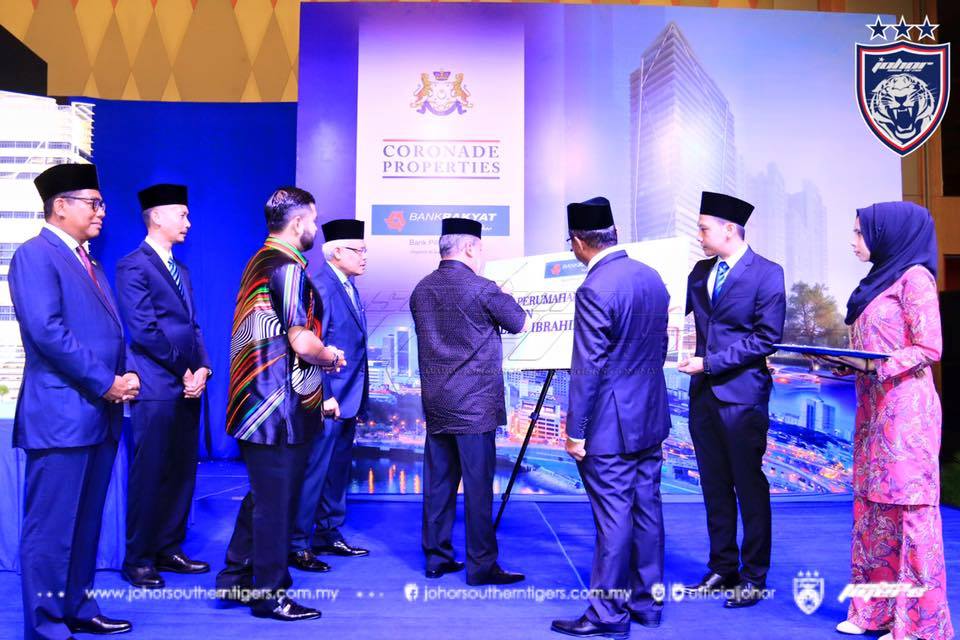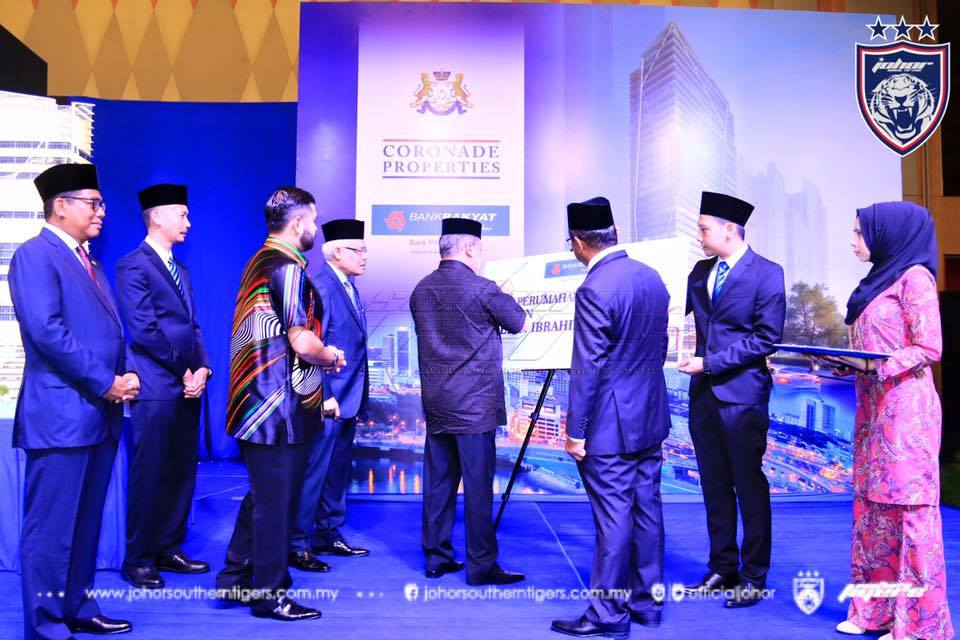 Comments
comments