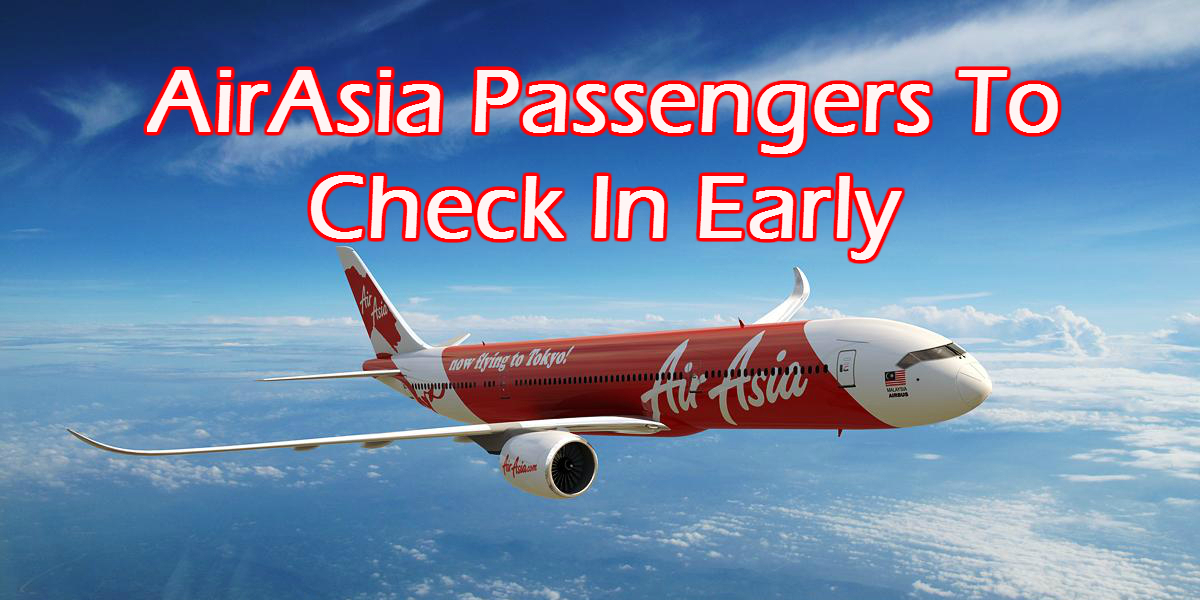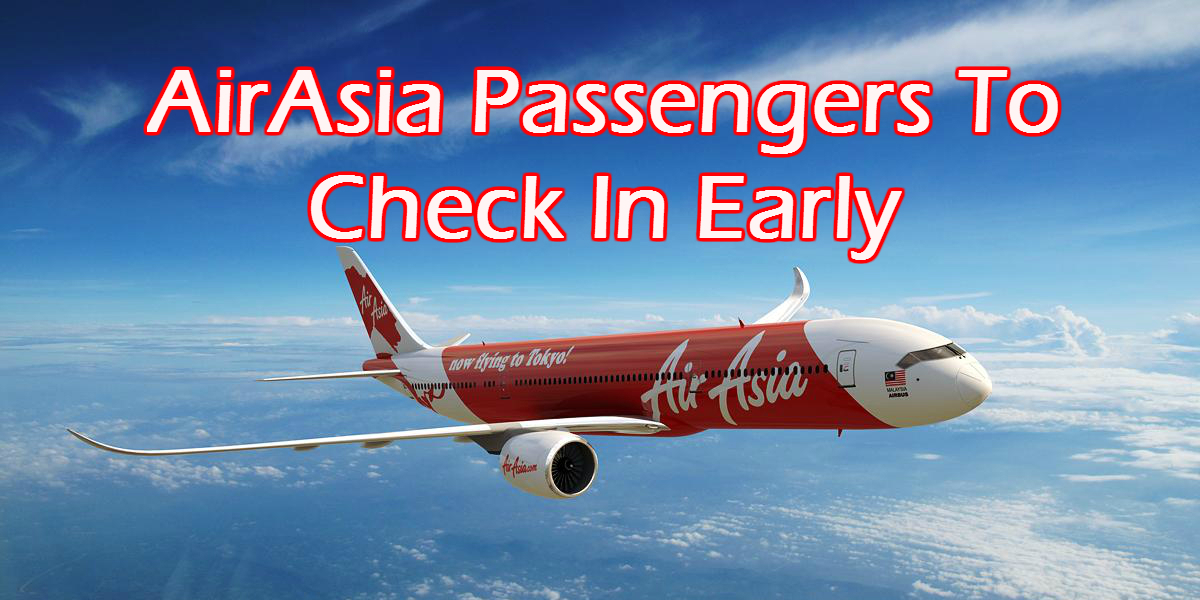 Airline passengers are encouraged to arrive at the airport earlier this festive season to avoid congestion.
Passengers of AirAsia and AirAsia X were urged to be at the airport three hours and four hours before their sche­duled flights, said the company in a statement yesterday.
"Passengers are also advised to conduct self-check-in via web, mo­bile or kiosk servi­ces," it added.
In a special collaboration between AirAsia and Uber, a RM15 discount will be given to first time Uber customers using the service to KLIA2, Penang International Airport and Senai International Airport in Johor from now until Feb 16.
Text: TheStarOnline
Comments
comments