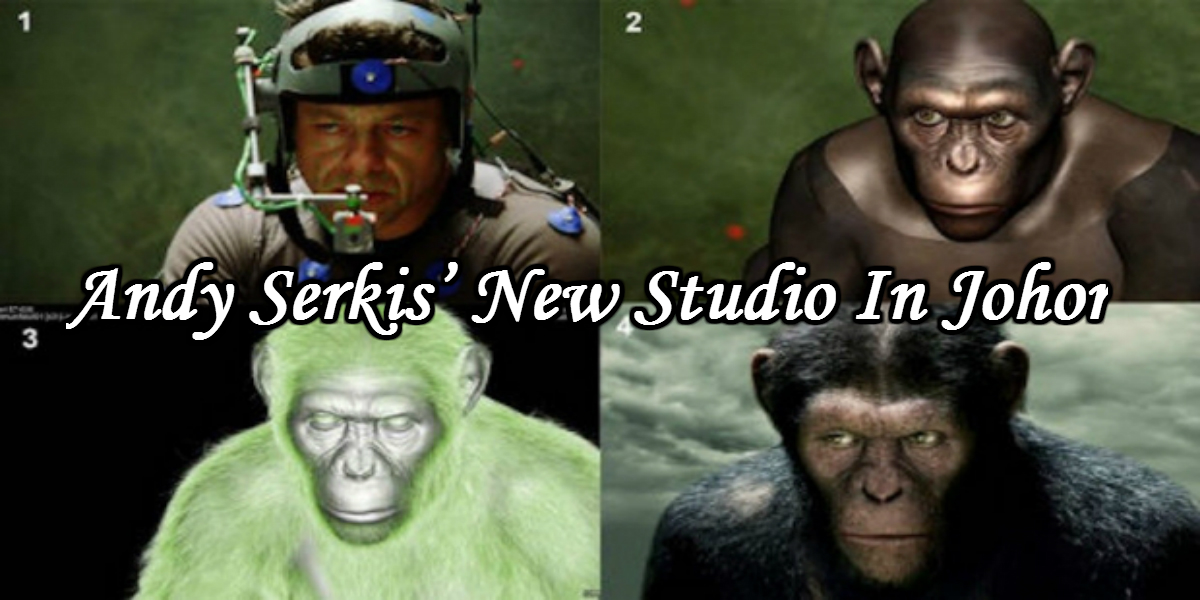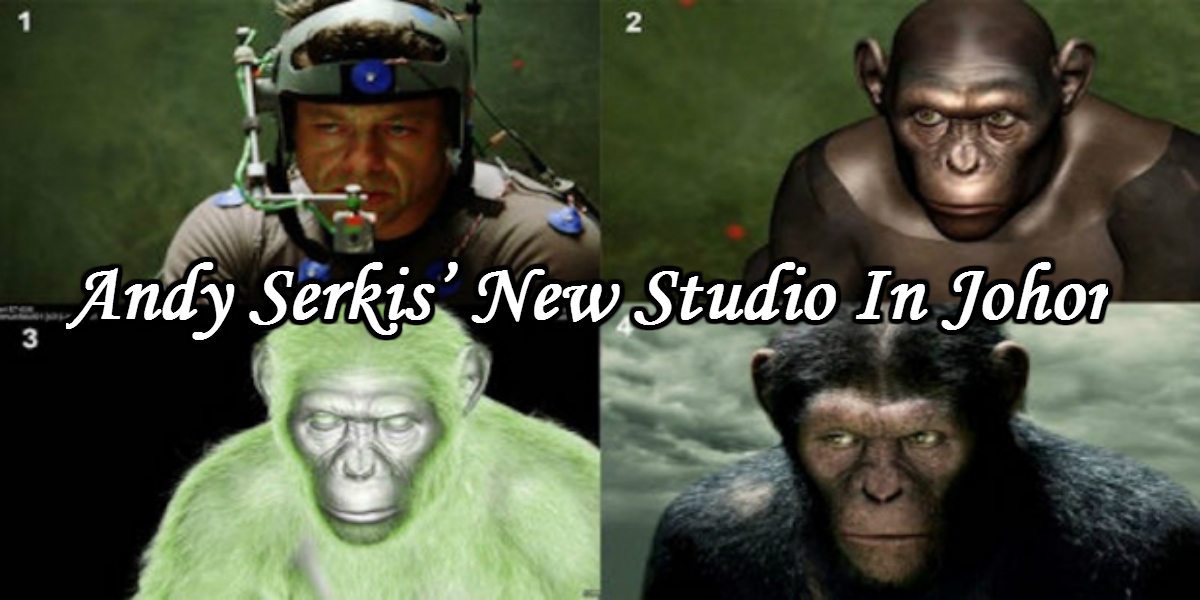 Andy Serkis' New Studio In Johor
JOHOR BARU, March 15 — Andy Serkis' company, The Imaginarium Studios, is set to open a specialist performance-capture and content creative hub in Johor.
The London-based production company and performance-capture studio, which Serkis co-founded in 2011 with producer Jonathan Cavendish, will be launching the hub at the Pinewood Iskandar Malaysia Studios, according to The Hollywood Reporter.
"This is a huge step for the studio and we are really excited to see what opportunities this move to the Asia-Pacific region will bring," said Imaginarium CEO Tony Orsten.
State-backed Malaysian holding company, Rhizophora Ventures, which invests in Malaysia's local entertainment and media sectors, will be backing the project.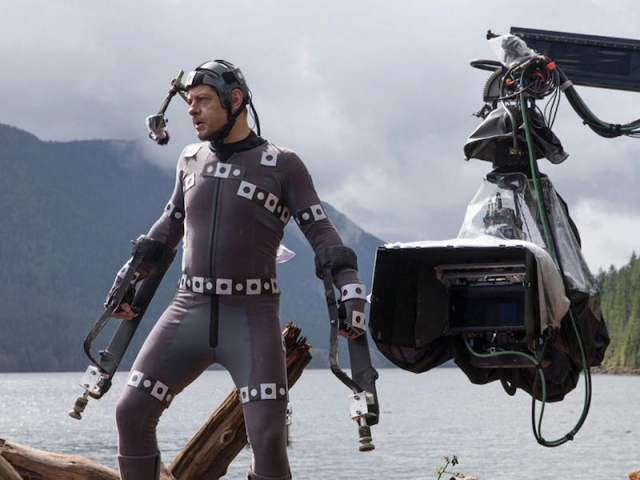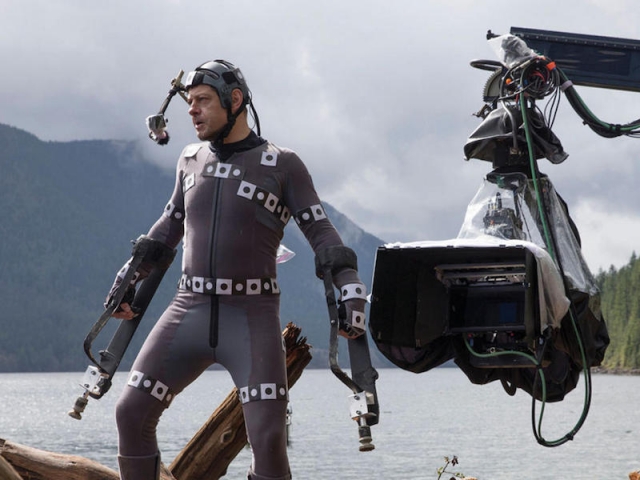 Andy Serkis is well-known for his motion capture performances. — Handout via CinemaOnline
Serkis is well-known for his motion capture performances as Gollum (The Lord of the Rings franchise), Caesar (Planet of the Apes franchise) and Snoke (Star Wars: The Force Awakens).
The English actor will once again be utilising his studio's revolutionary motion capture technology in the upcoming 2017 movie Jungle Book: Origins, which he will be directing as well as acting in as Baloo the bear.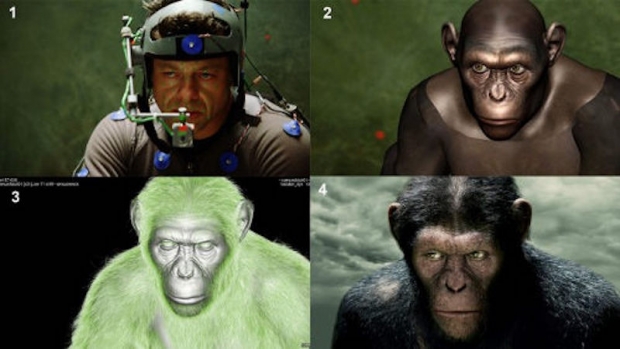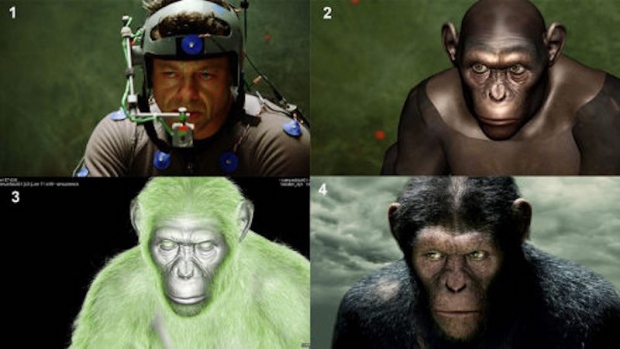 Motion capture technology has made movies like 'Planet of the Apes' revolutionary in terms of its CGI. — Handout via CinemaOnline 
The Pinewood studio in Johor is Malaysia's largest studio facility. It opened in June 2014 and has since been the location for several notable movies and shows, such as Netflix's Marco Polo, Hollywood movie Alien City and Chinese action movie, Lost in the Pacific. — CinemaOnline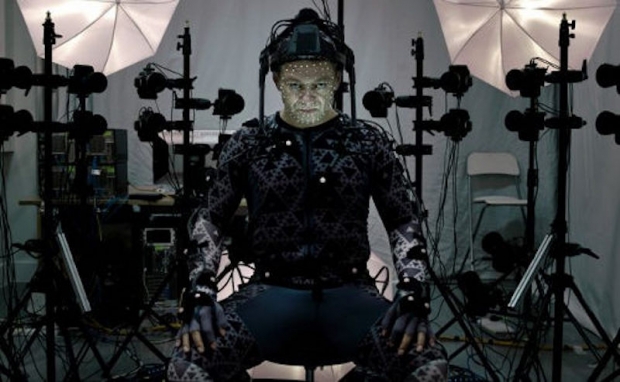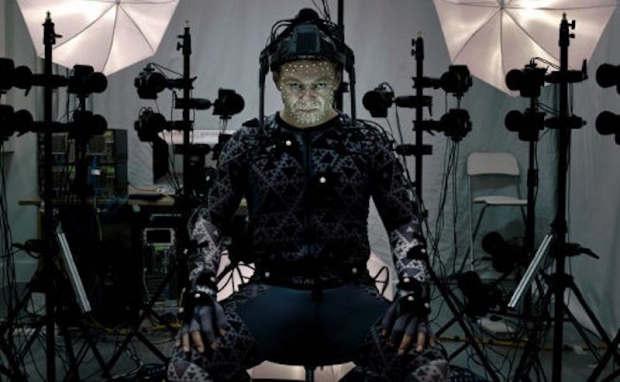 Serkis played Supreme Leader Snoke in 'Star Wars: The Force Awakens' using motion capture. — Handout via CinemaOnline 
Source: MalayMailOnline
Comments
comments