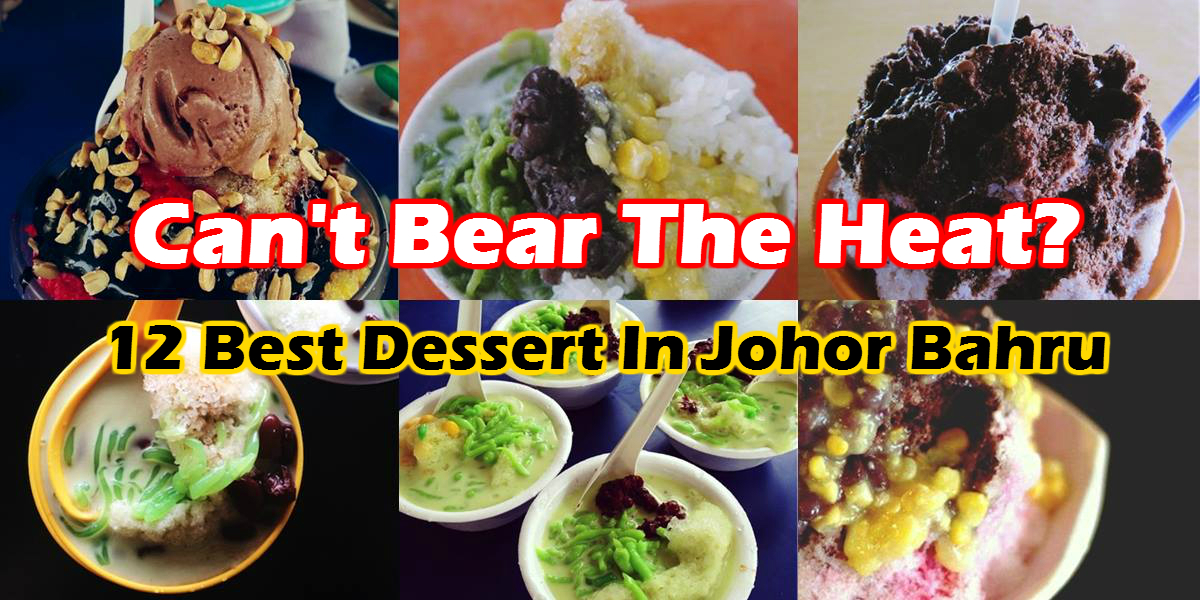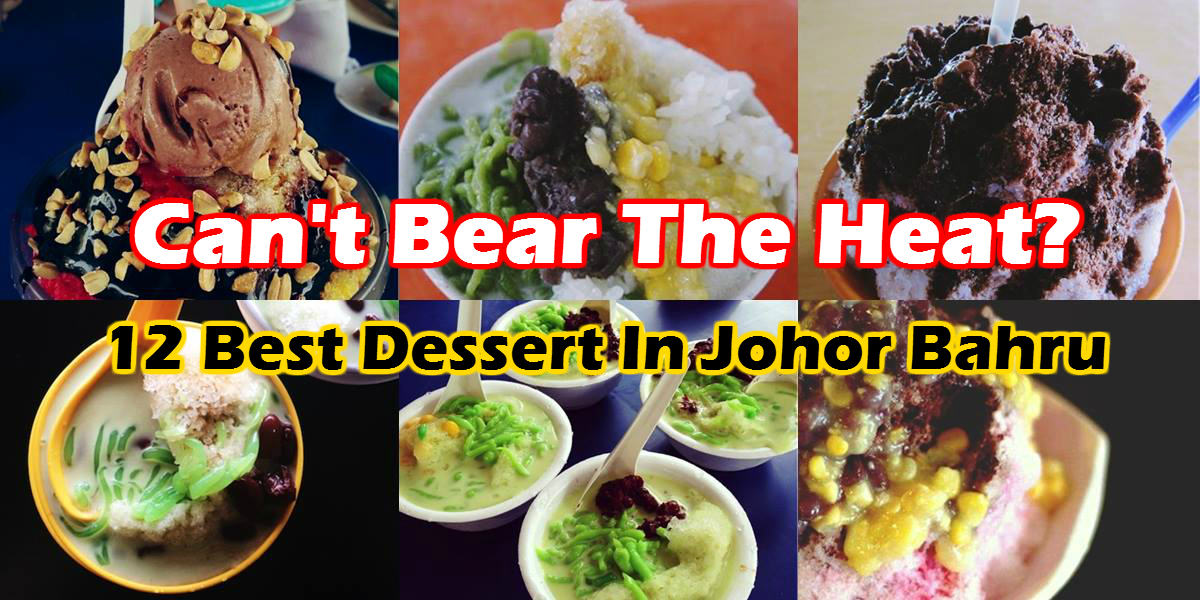 Can't Bear The Heat? 12 Best Dessert In Johor Bahru
Let me tell you a secret: Malaysia is located near the equator! It seems the weather is getting hotter than ever for the past few weeks. Other than buying an air-conditioner system, why not treat yourselves to some delicious yet value for money desserts!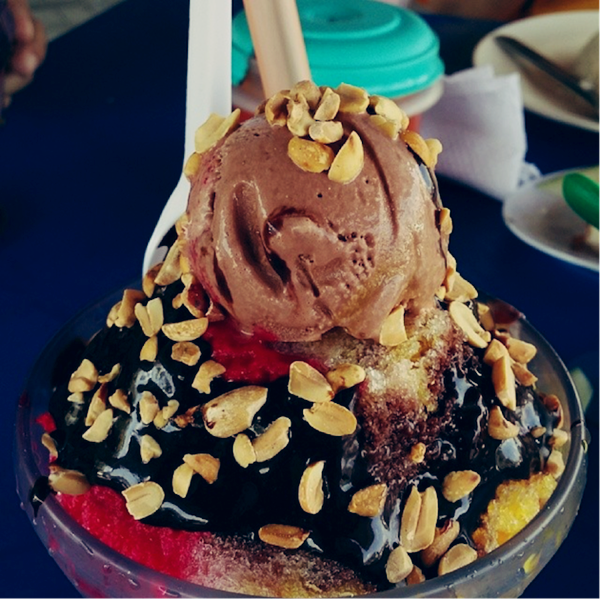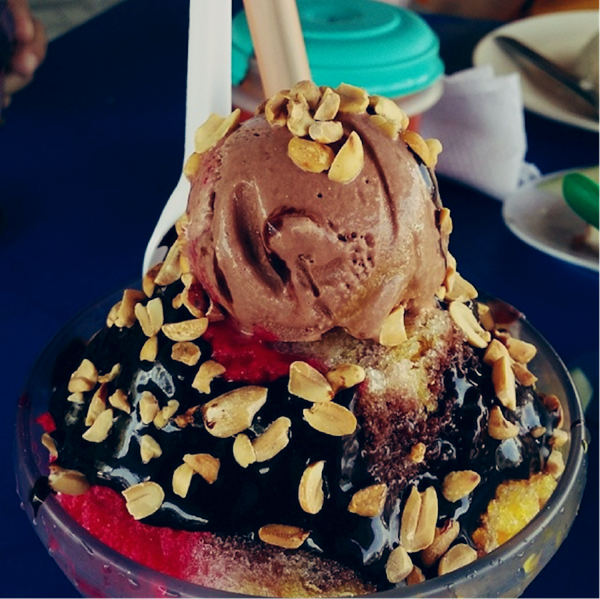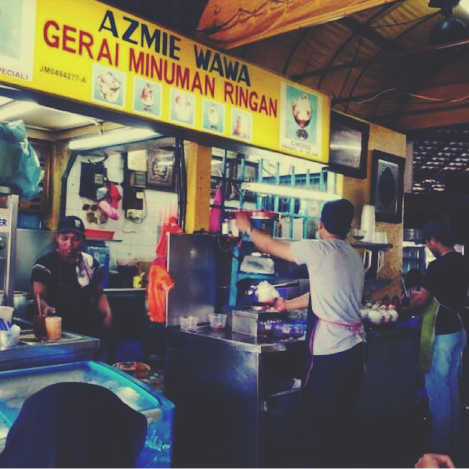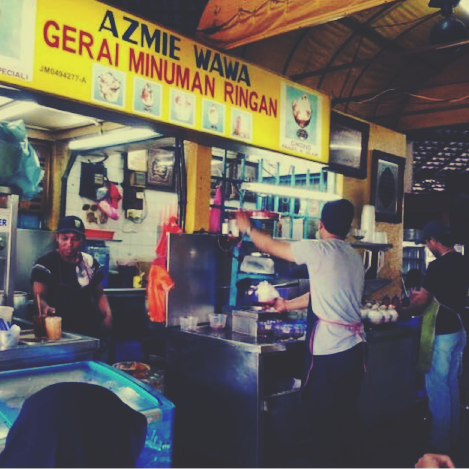 Located at Kampung Melayu Majidee Center is Azmie Wawa, rumor has it that Azmie Wawa has the best ABC in JB!  No worries about the long queue because the service by the workers there are quick and precise! The specialty of this stall no doubt is its ABC Special (RM3) as shown in the photo above. With a scoop of ice-cream on top of the ice, drizzled with chocolate syrup and peanut. Addictive to the MAX!

Address:21, Jalan Masjid, Kampung Melayu Majidee, 81100 Johor Bahru, Johor, Malaysia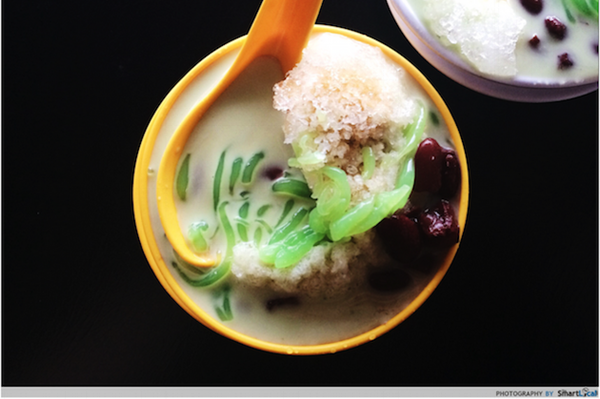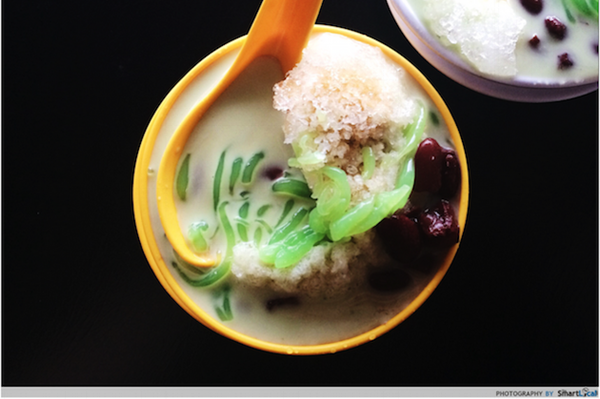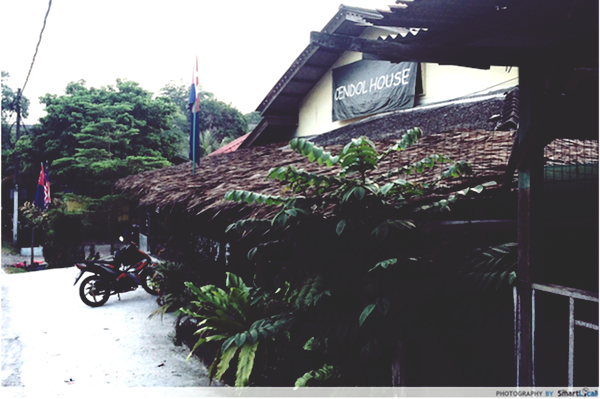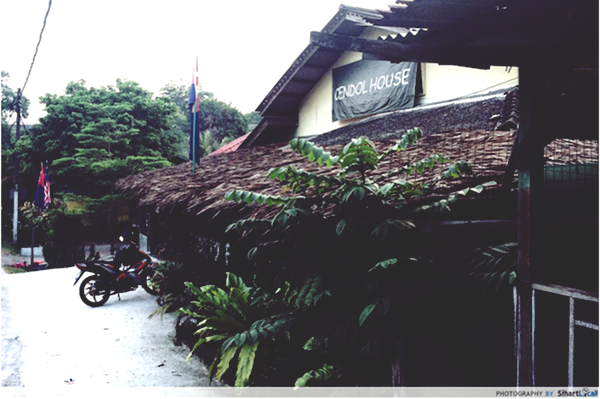 A few blocks from Azmie Wawa is Chendol House on a secluded corner. It actually looks like an atap house, so naturally it's quite cooling inside! Their Cendol Kacang uses the big long red bean, added with fresh coconut milk, mix together to bring you a cooling sensation. HAHA! If you like something more flavourful, also check out their Cendol Special (RM2.50)!
Address:41, Jalan Utama, Kampung Melayu Majidee, 81100 Johor Bahru, Johor, Malaysia
3. Yong Yong Dessert Restaurant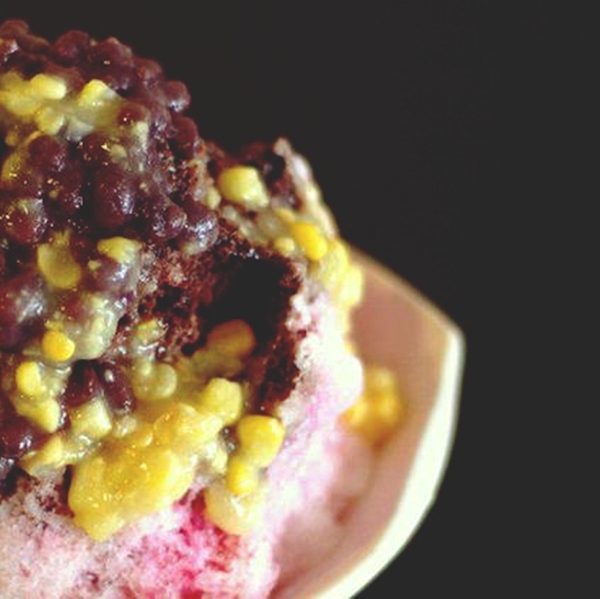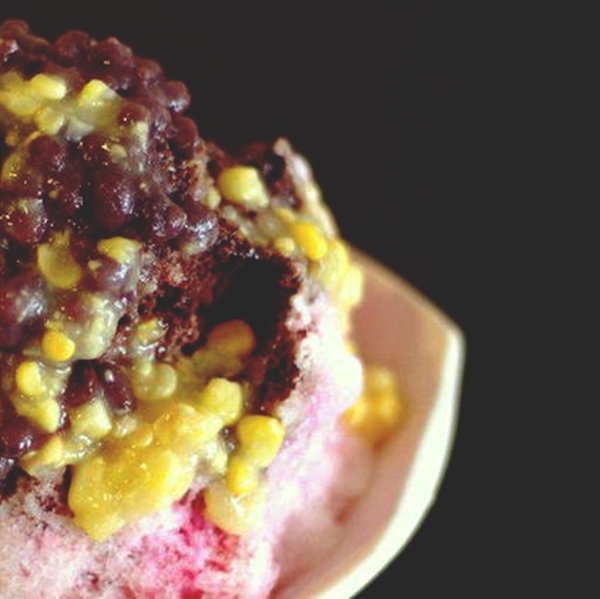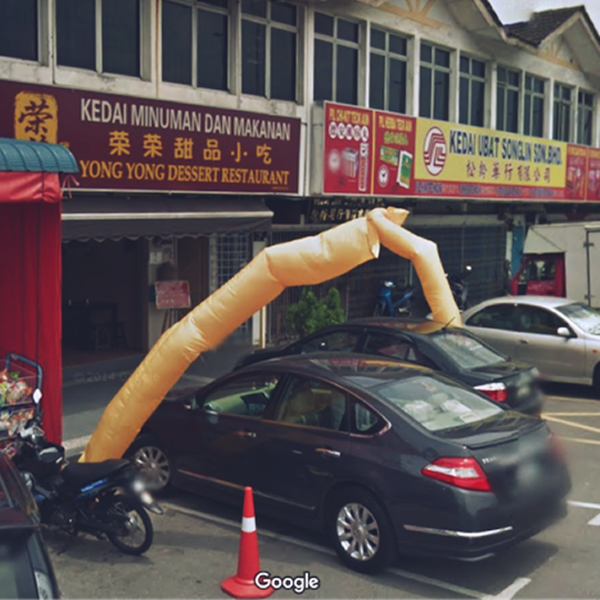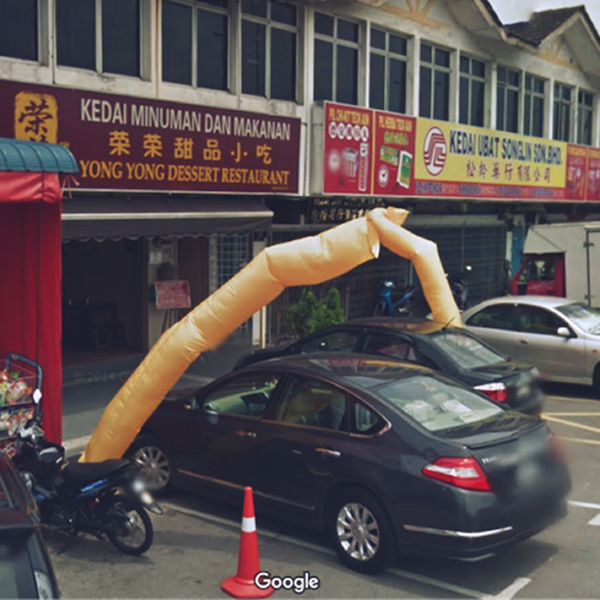 Desserts sold here are divided into the salty and the sweet kind of deserts. Apart from the usual desserts, another must-try is their Tofu Bakar! Their signature ABC is filled with fresh red beans, corns and chocolate syrup, waiting to be savour by you guys! Another must-try is their rojak. Must come!
Address:46, Jalan Layang 16, Taman Perling, 81200 Johor Bahru, Johor, Malaysia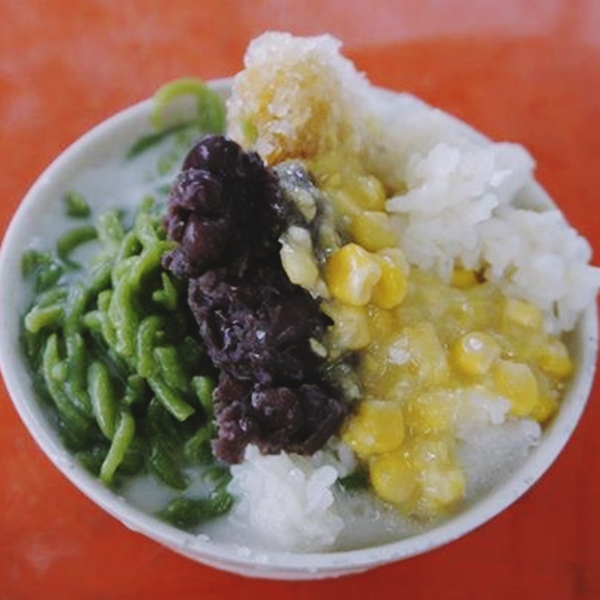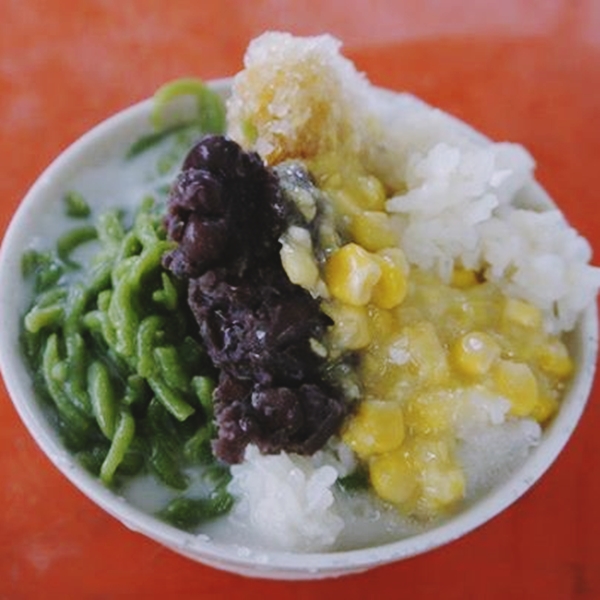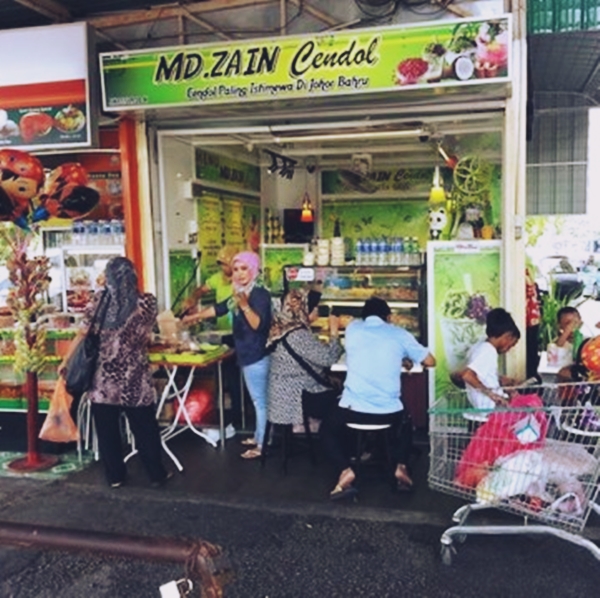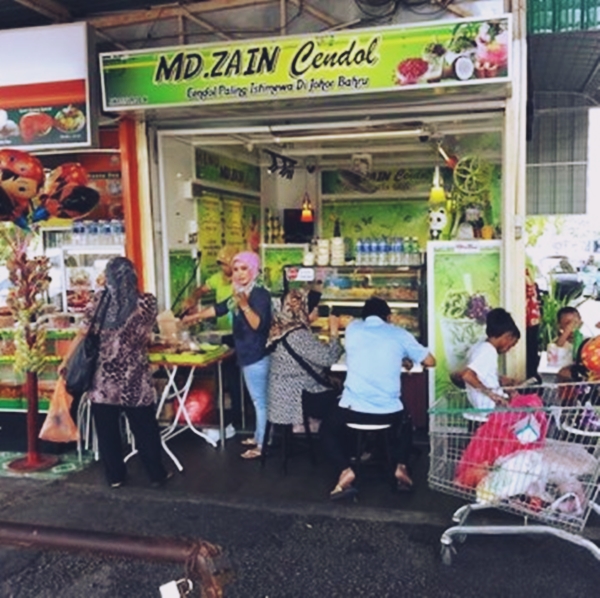 Md. Zain's cendol is said to be one of the more special ones. A look inside their menu will amaze you on the different ways Cendol can be eaten! Highly recommended is their Cendol Oreo! Can you imagine the taste when coconut milk is mixed with pandan and then sprinkled with Oreo flakes? A special note of this stall is that glutinous rice is added into the cendol to give a chewy texture to it. 

Address:Jalan Suria 11, Taman Suria, 81100 Johor Bahru, Johor, Malaysia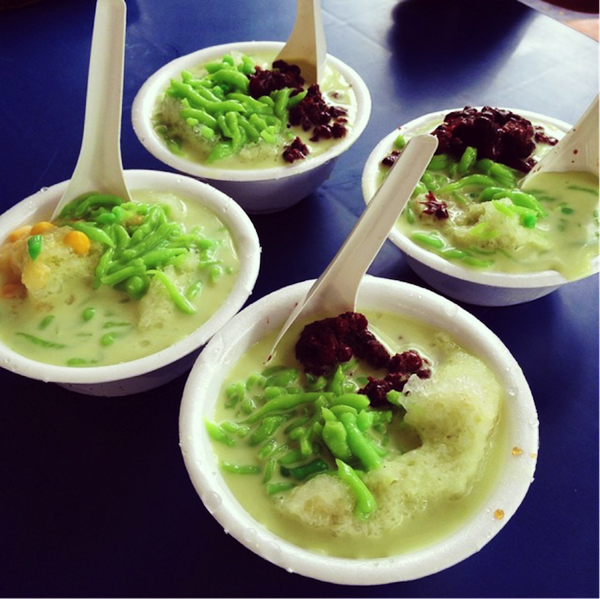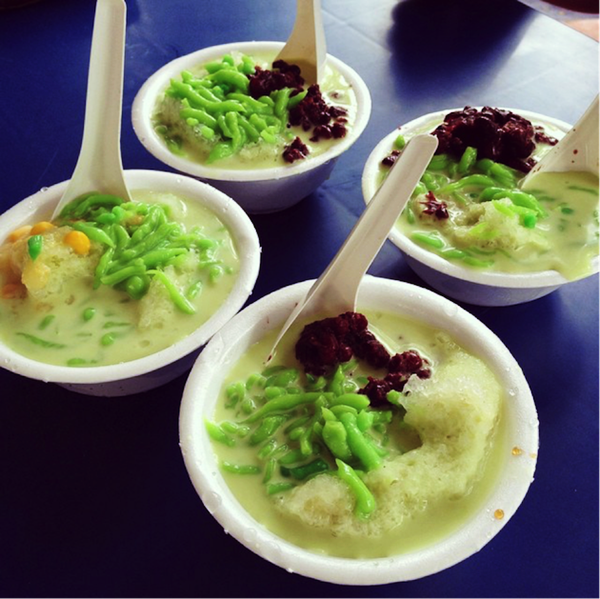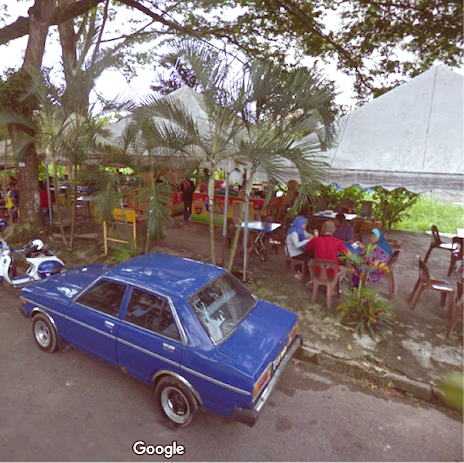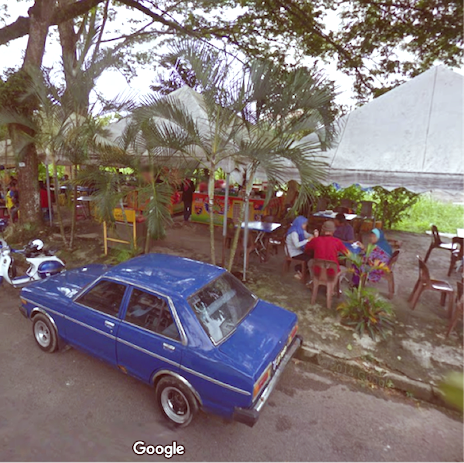 Another dessert spot in Taman Suria--Sofie Cendol. Just look around Jalan Suria 11 for a white tent and you'll find this place! Do try out their Cendol Pulut under the shade of the tent. This signature cendol adds in pulut (glutinous rice), however, you can request without the pulut as well if you're not a fan of it. But what will really amaze you is their Cendol Durian! Definitely something unique!
Address:Jalan Suria 11, Taman Suria, 80350, Johor Bahru, Johor, Malaysia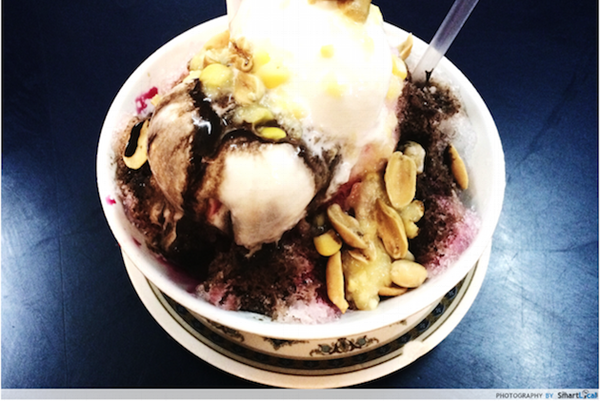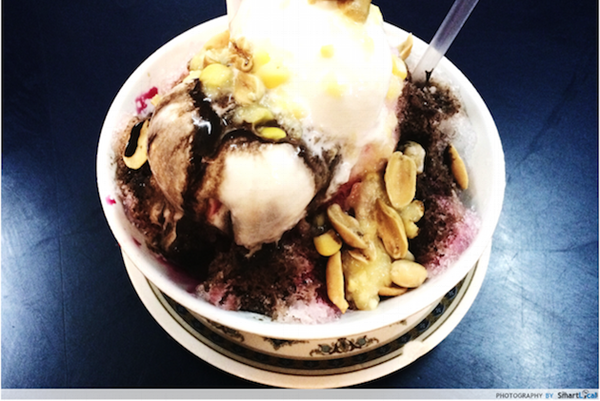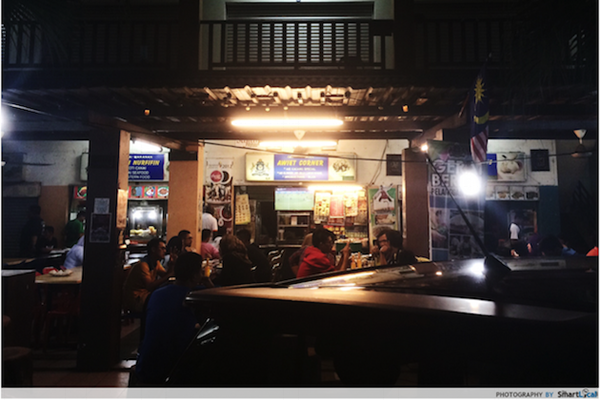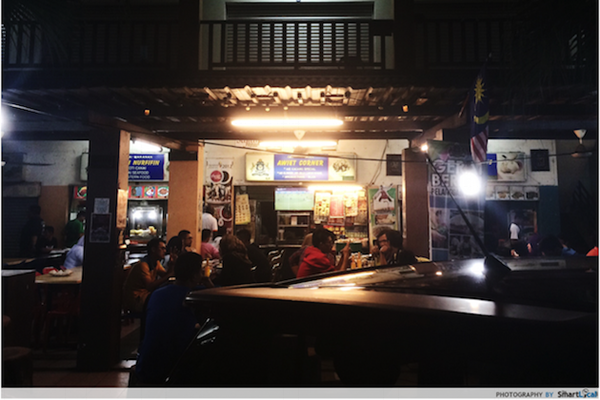 Just beside the Fire Station is Awiet Corner, another secluded spot that comes highly recommended. They operate until 2am past midnight, one more place to cure your hungry tummy after midnight! Their Ice Kacang Special (RM5) is never disappointing, with chocolate syrup drizzled on top the ice-cream and garnished with peanut. 

Address:Medan Selera Larkin Bomba, Jalan Tun Abdul Razak, 80100 Johor Bahru, Johor, Malaysia
7. 51 Soya Bean Tau Fu Fah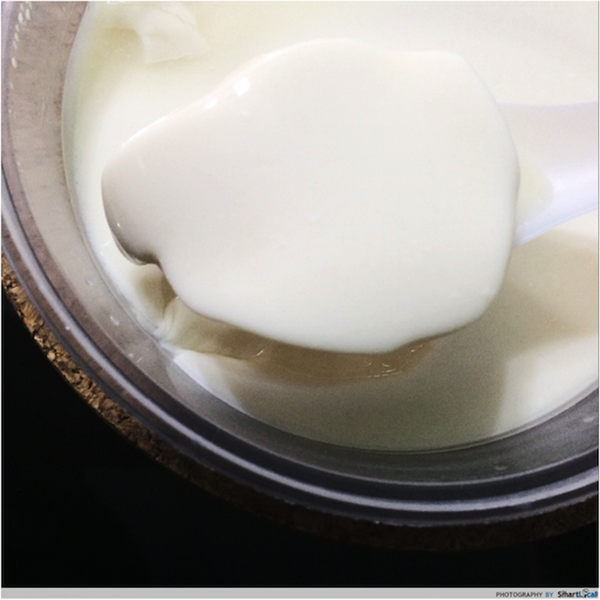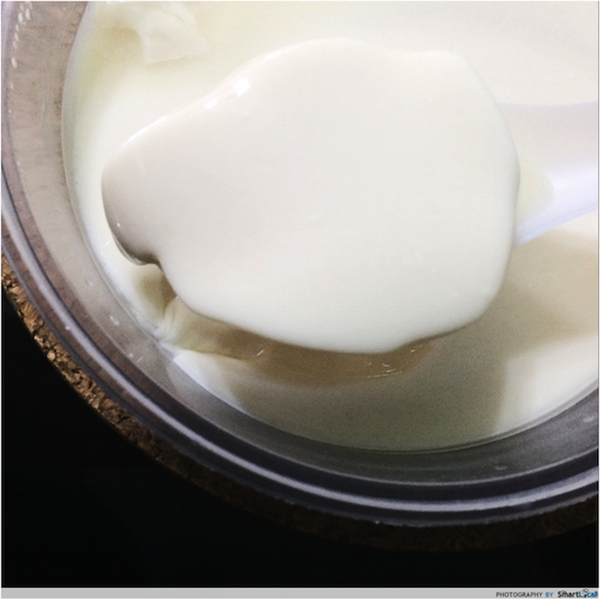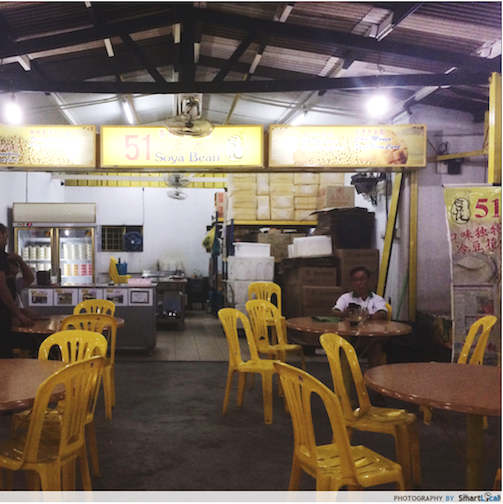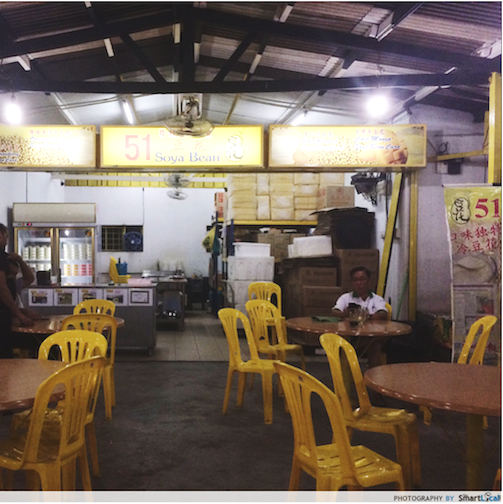 Anybody a fan of tau fu fah like me?! This 51 Soya Bean stall originate from Changi Airport Road in Singapore. Their tau fu fah is extremely soft! Everything sold here is 100% freshly made. So no worries about any additives added.
Address:Cedar Point Food Centre, Jalan Musang Bulan, Taman Century, 80250 Johor Bahru, Johor, Malaysia
8. Penang Road Famous Teochew Chendul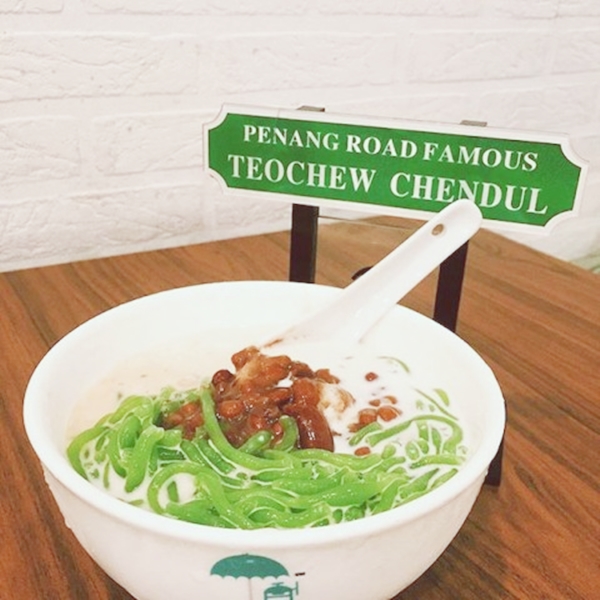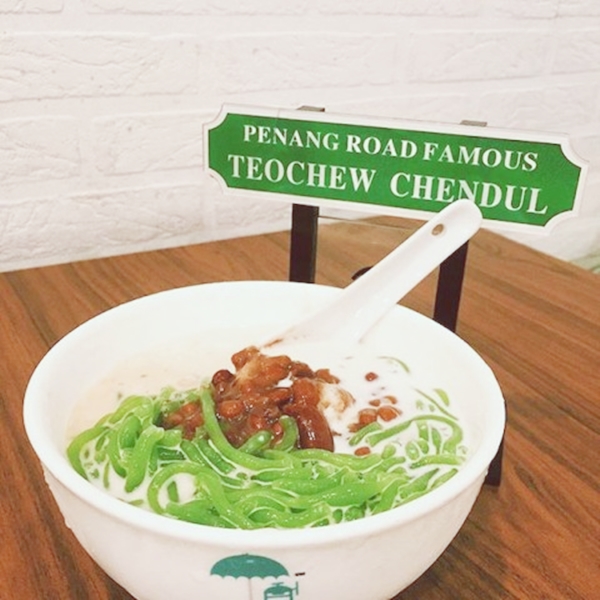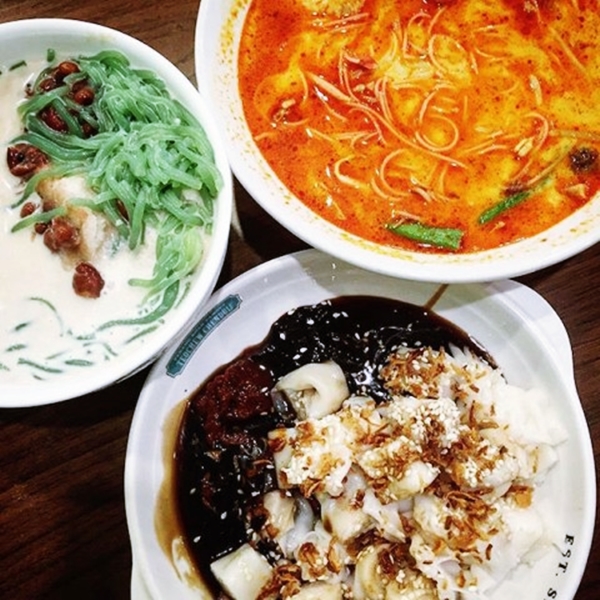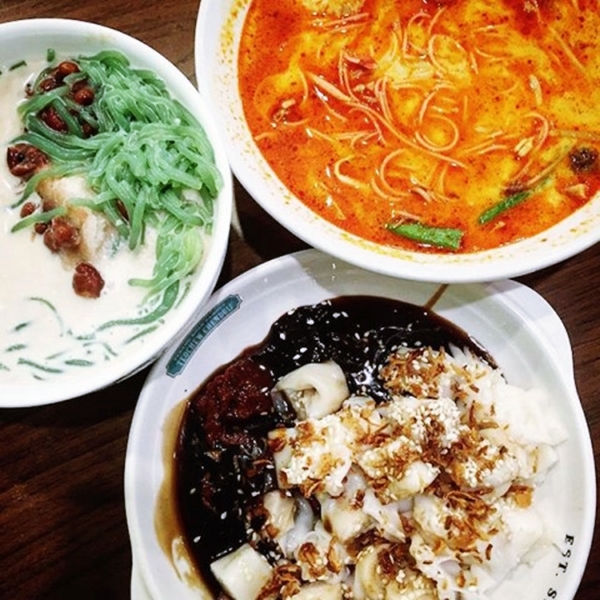 This famous Penang Teochew Style cendol has been in Johor Bahru for quite some time. It's certainly quite an enjoyment to sit in an air-con environment and savour this delicate dessert! Do try out their Chendul Original, freshly made everyday with rich pandan and gula melaka flavour. The best part about this place is their Chendul White Coffee! Now you have a whole new combination of cendol and white coffee! Best!
Address: Johor City Square, Level 3, MF19A (106-108 Jalan Wong Ah Fook), 80000 Johor Bahru, Johor, Malaysia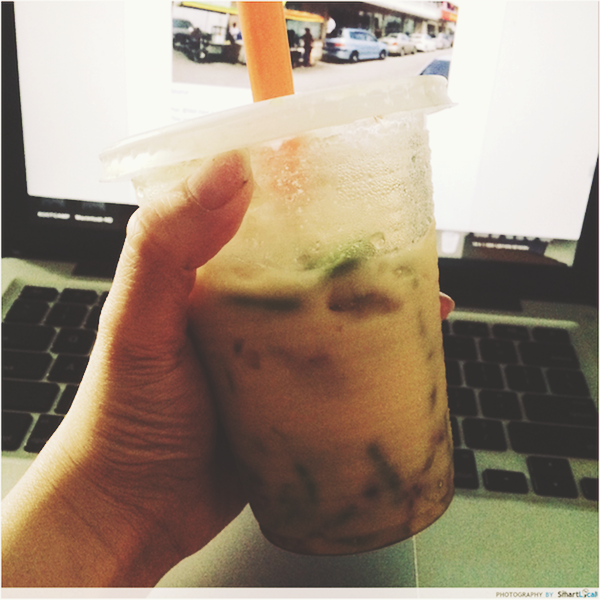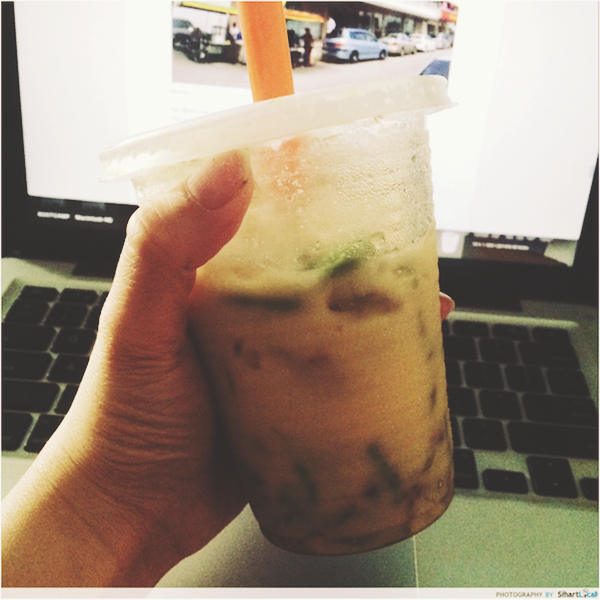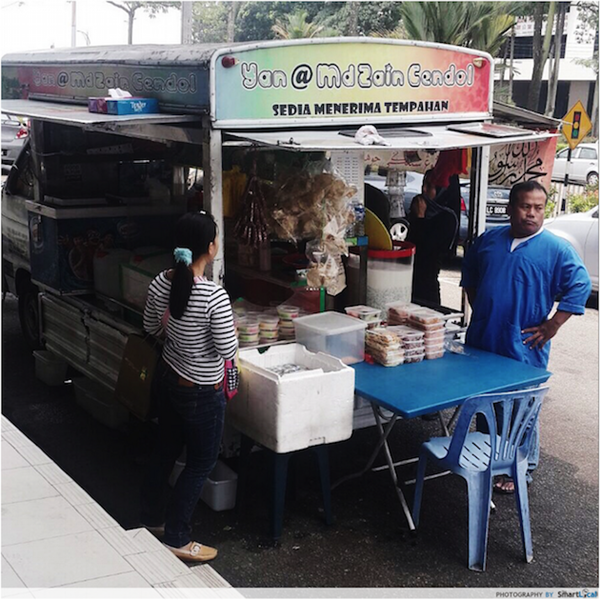 By the look of it, this mobile food truck looks just like any other out there. But do you know that Yan @Md Zain cendol used to sell cendol on a motorbike but only converted to using a truck recently? Although the some things have changes but the owner continues to do his business in front of Maybank at Taman Melodies. The cup of cendol in the picture costonly RM2.00 but is filled with lots of red beans and stuffs. Just shake and drink!
Address: Jalan Meranti Merah, Taman Melodies, 80250, Johor Bahru, Johor, Malaysia
10. Adham @Md Zain Cendol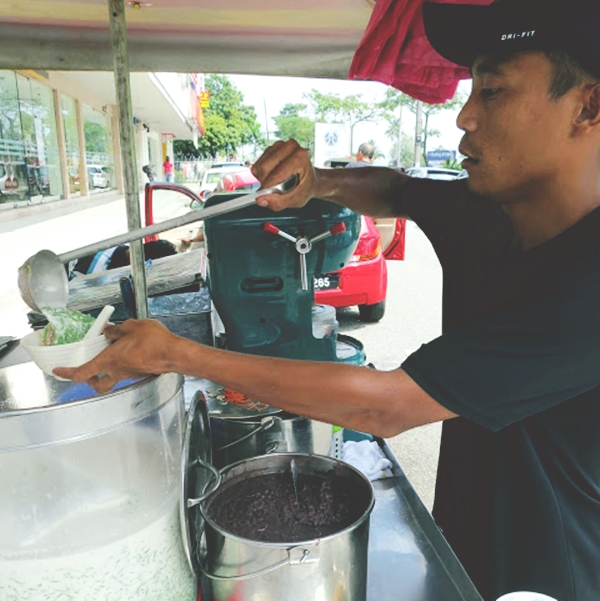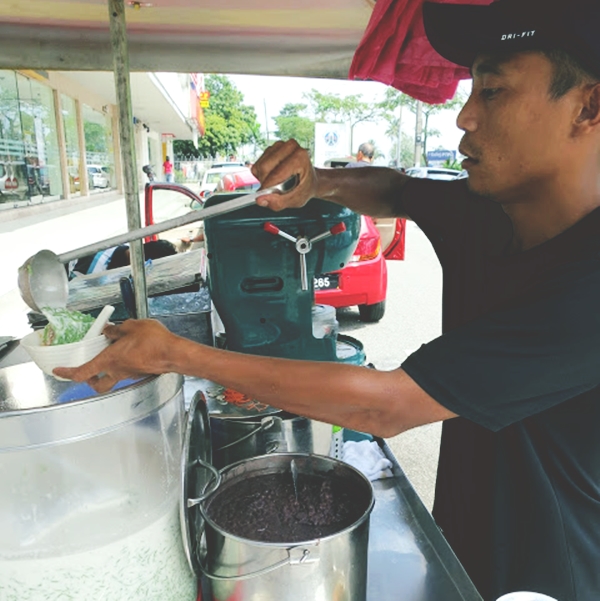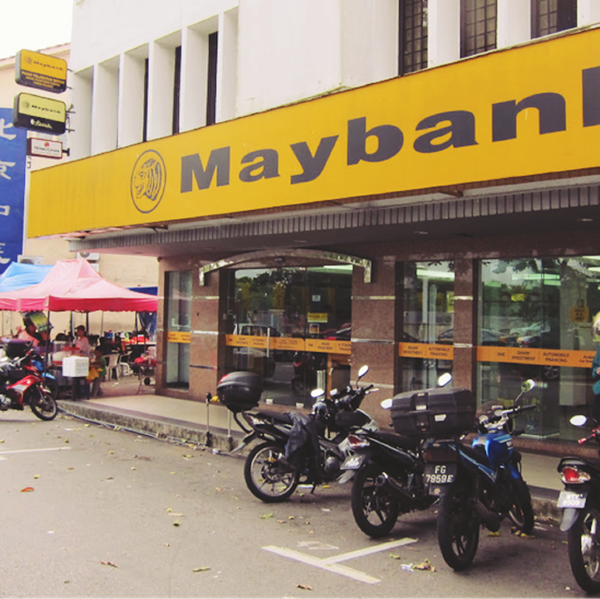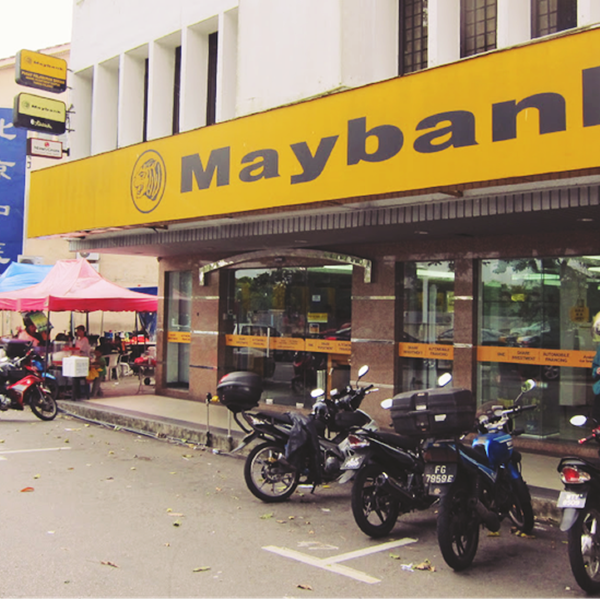 Another spot also in front of Maybank is Adham @Md Zain at Taman Pelangi. Owned by a young couple, the owners are very friendly and might be one of the reasons that we keep coming back! Their cendol is the classic cendol as shown in the picture.
Address:Jalan Pingai, Taman Pelangi, 80400 Johor Bahru, Johor, Malaysia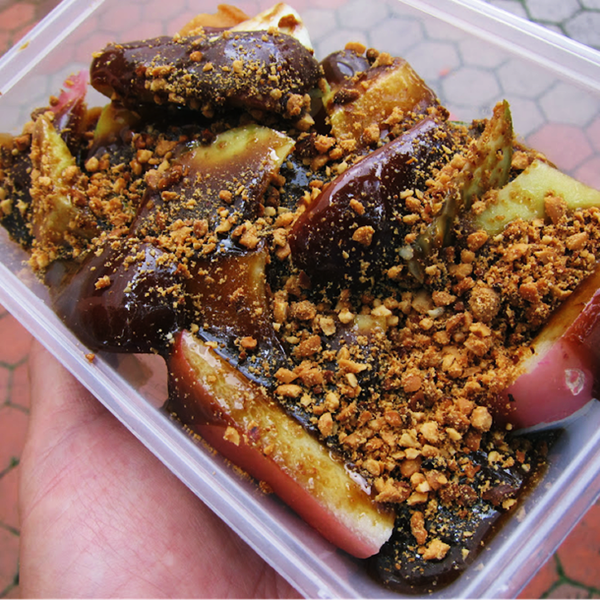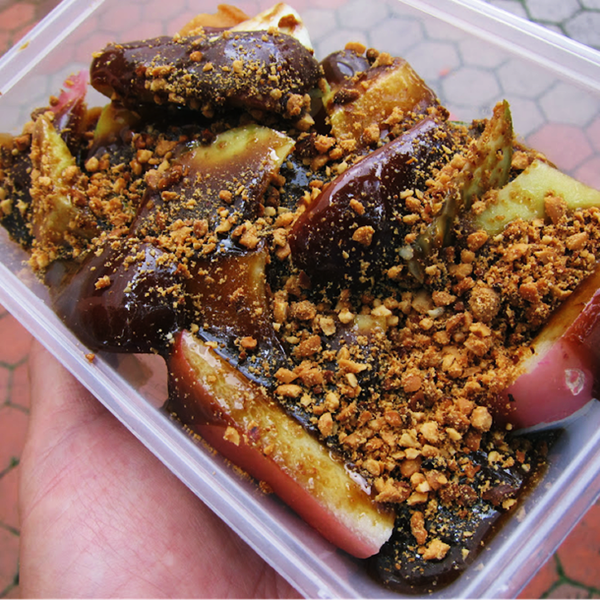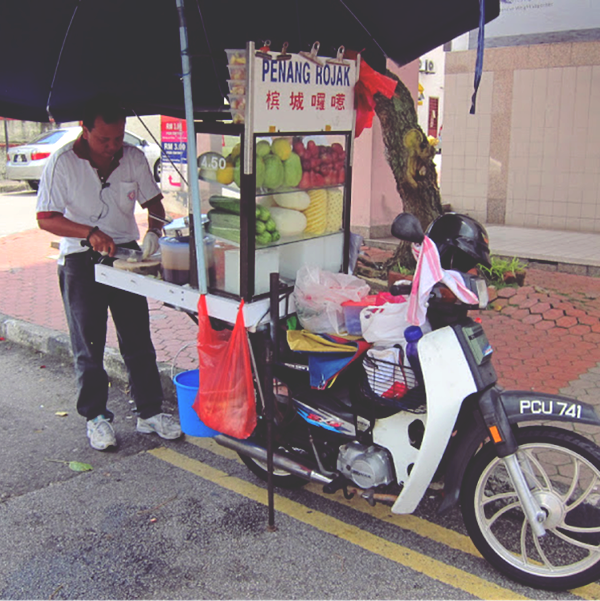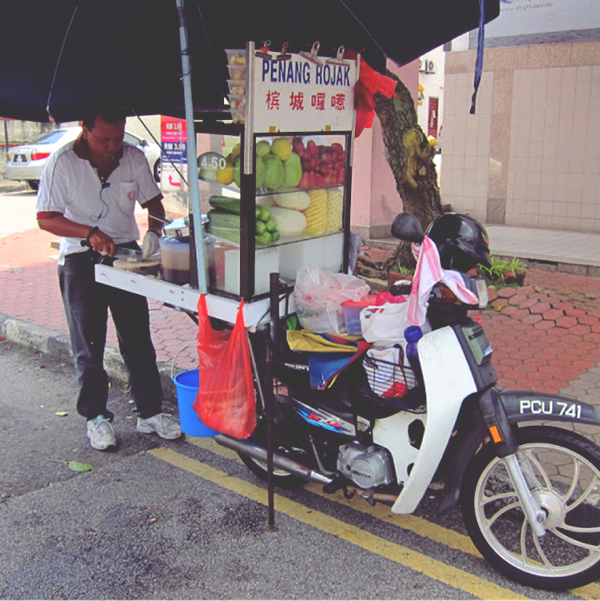 Apart from the usual ice kacang or cendol for our hot Malaysian afternoon is none other than our favourite rojak. Regarded as one of he best rojak in JB, this uncle has his motorbike stall in front of Plaza Pelangi. Using only fresh ingredients and his secret sauce, no wonder it's so popular in JB!
Address: Along Jalan Maju (beside Plaza Pelangi), Taman Maju Jaya, 80400, Johor Bahru, Johor, Malaysia
12. Joo Yee (Tan Kee Pelangi)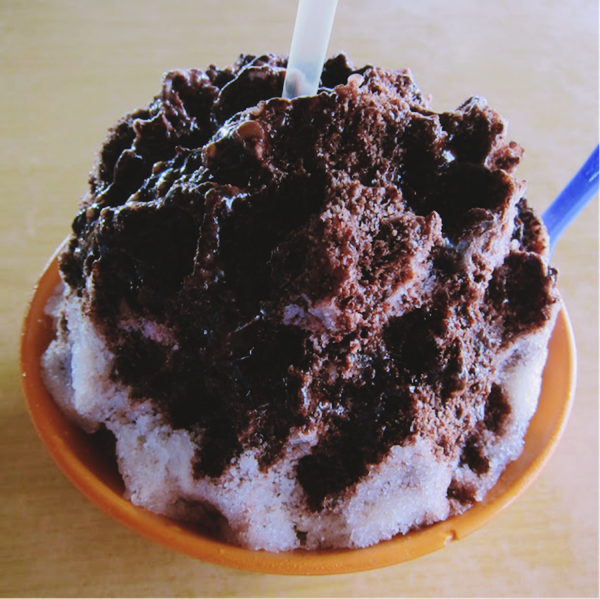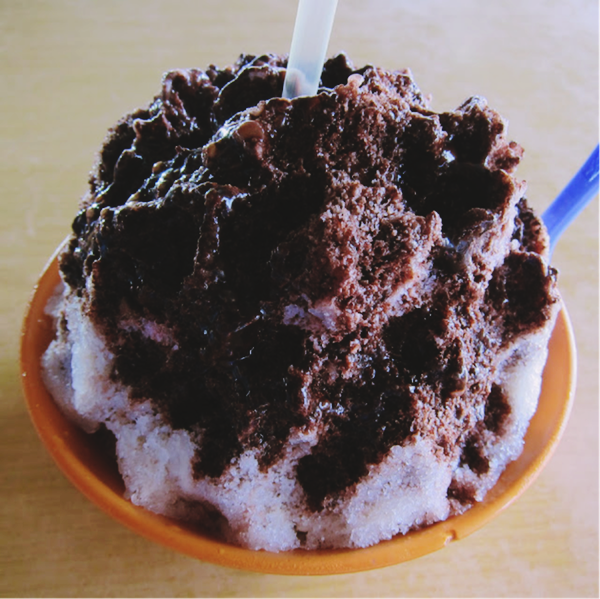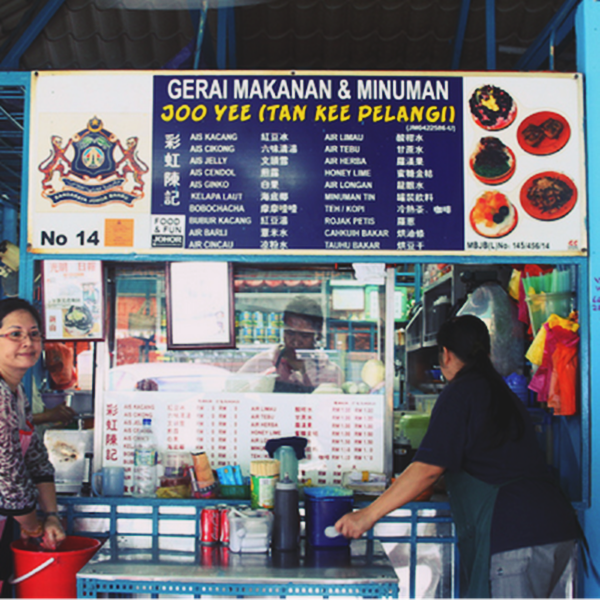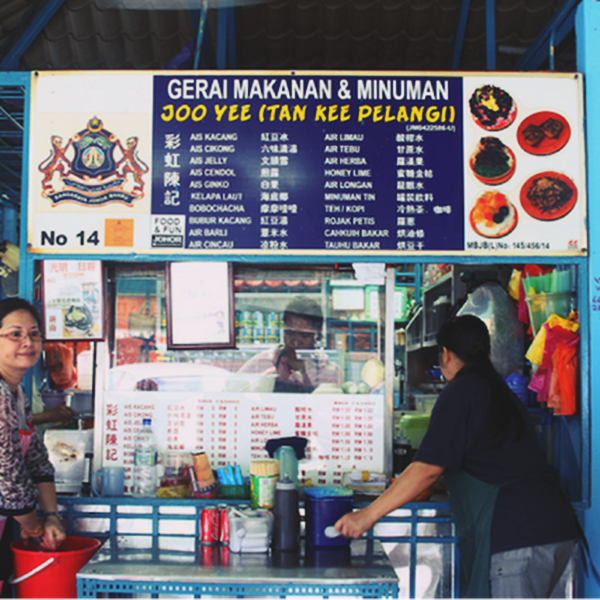 Last but not least is Joo Yee (Tan Kee Pelangi). Opposite of San Low Seafood Restaurant is this dessert stall. It is said that customers come as far as Singapore just to taste Joo Yee's ice kacang. Their ice kacang is covered with home-made chocolate syrup with lots of red beans, atap chee and corns underneath the ice.
Address:1-17, Jalan Biru 3, Taman Serene, 80400 Johor Bahru, Johor, Malaysia
Time to cool off some heat! Can't wait to savour them all!
Comments
comments