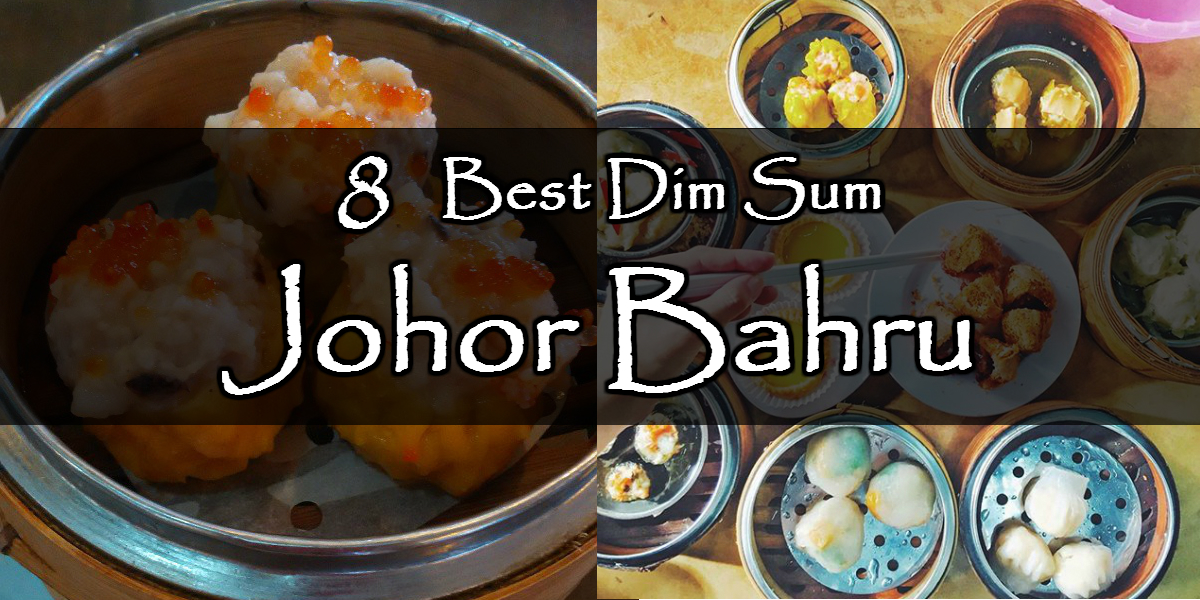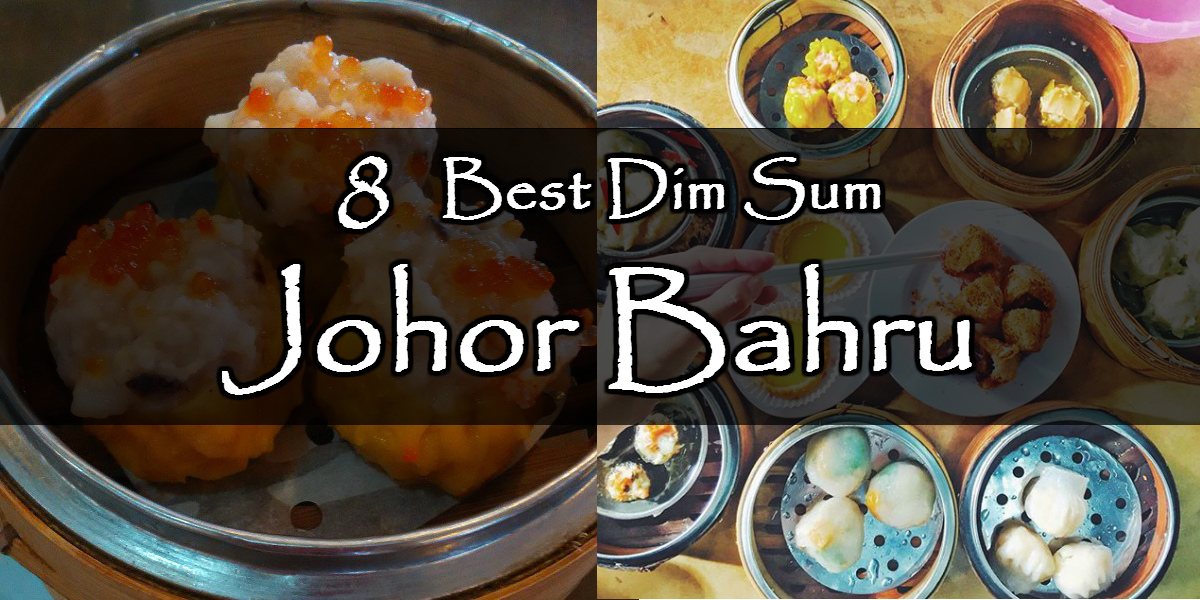 8 Best Dim Sum Around Johor Bahru
Dim Sum must be the best representation of Chinese cuisines. People from different nationalities all know about this delicate Chinese cuisine. I once heard somebody remarked that to know the best dim sum shop, just try out their har gaw (shrimp dumpling) or siew mai (pork dumpling) because these two dishes are no doubt a must on every yumcha session. Let's find out which shop in Johor Bahru served the best dim sum!
1. Restoran Gim Cheng 锦成茶楼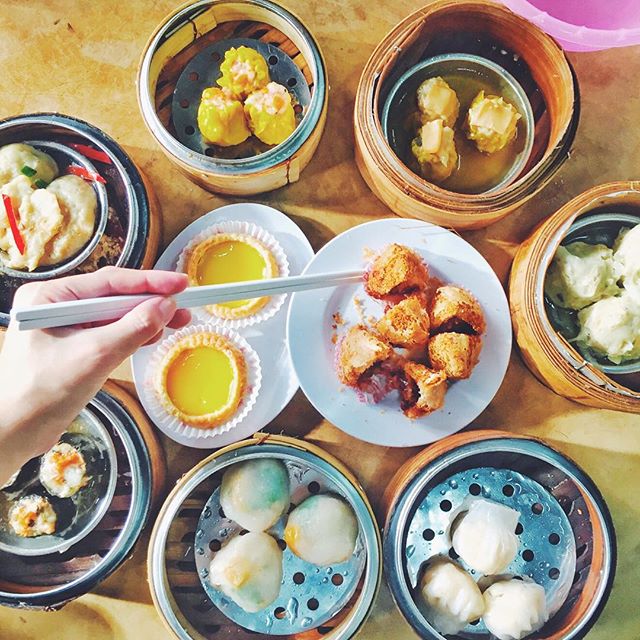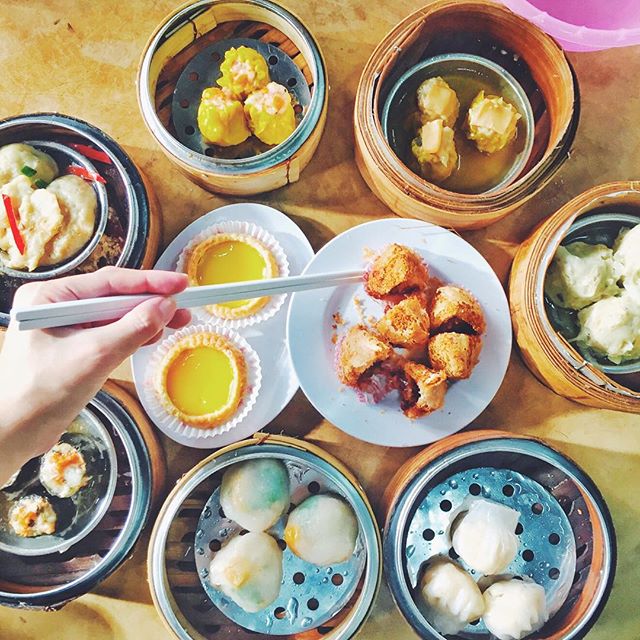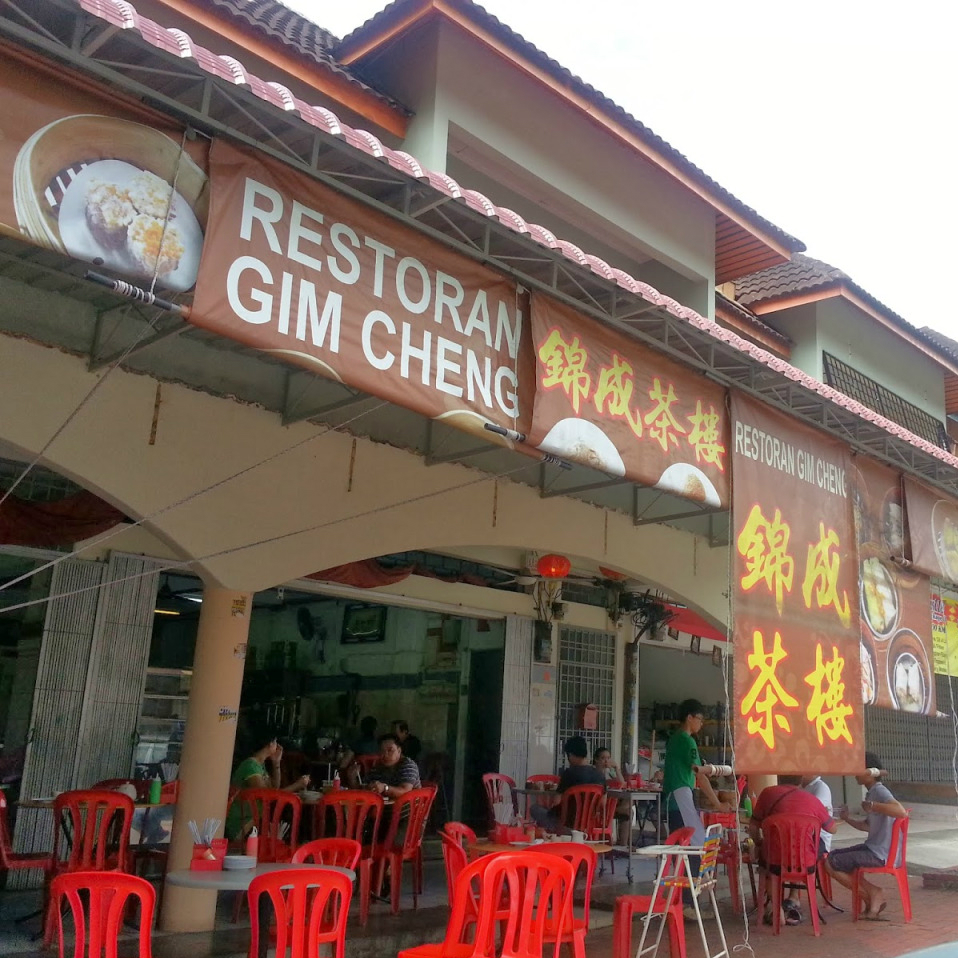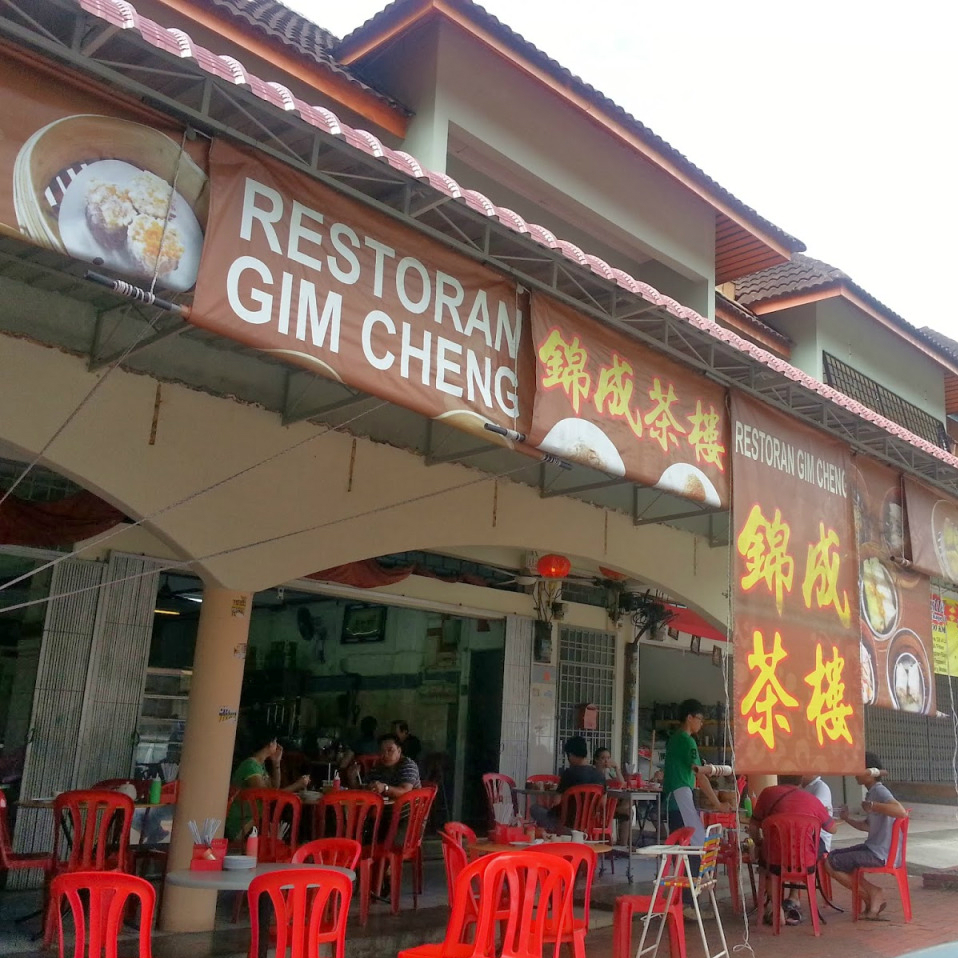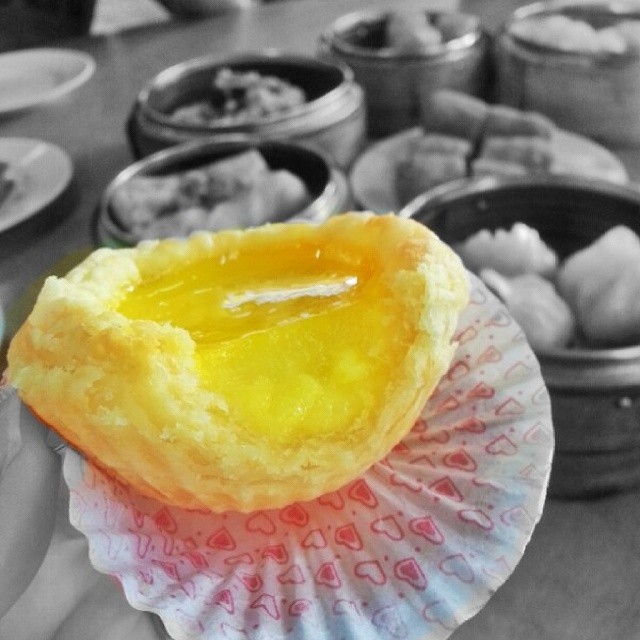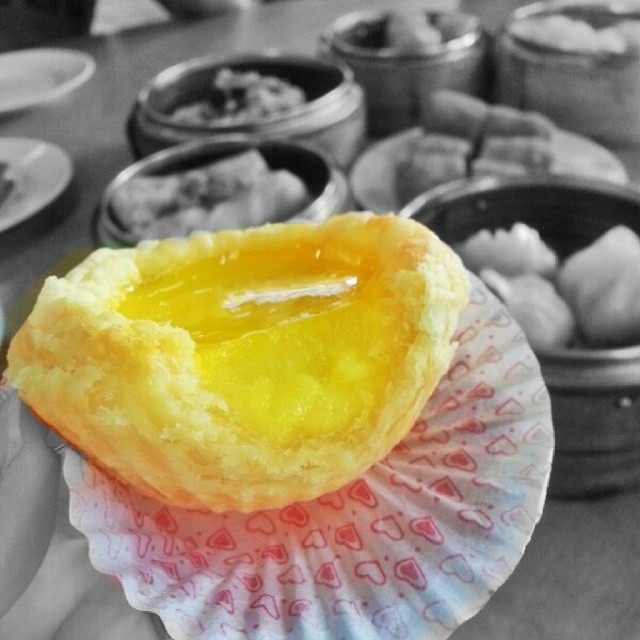 This famous dim sum shop at Taman Daya is very famous among locals. You're bound to see egg tart on almost every other table because it's said to be the best egg tart in Johor! With all kinds of dumplings and steam buns going around on push cart, you can be sure it's freshly steamed! Do get there before 11am as most of the popular dim sum are sold out if you arrive later than 11am.
Address: 2 Jalan Sagu 36, Taman Daya, 81100, Johor Bahru, Johor
Operating hours: 7AM ~ 2PM (Daily)
2. Restoran Chang Man 常满点心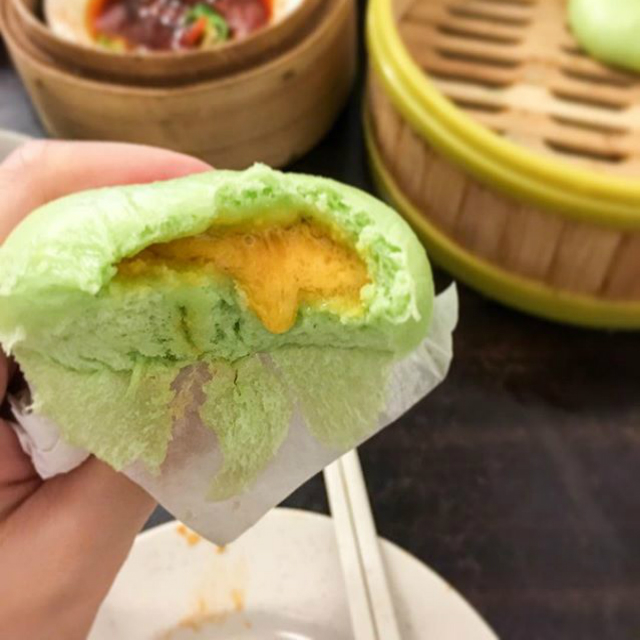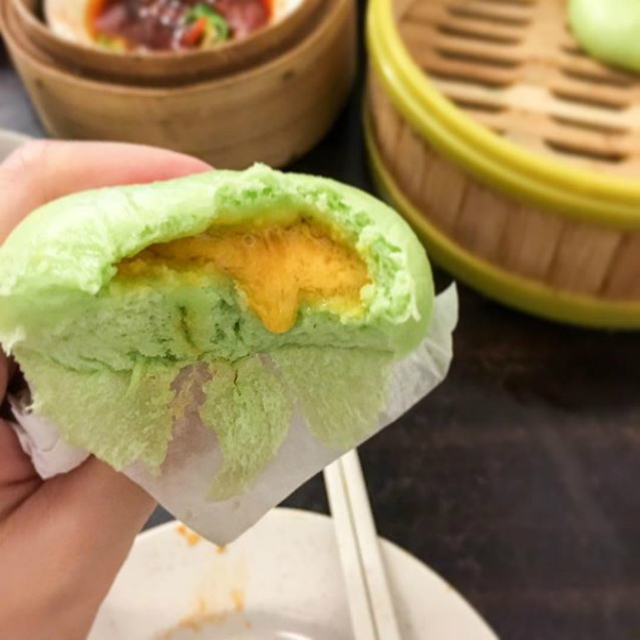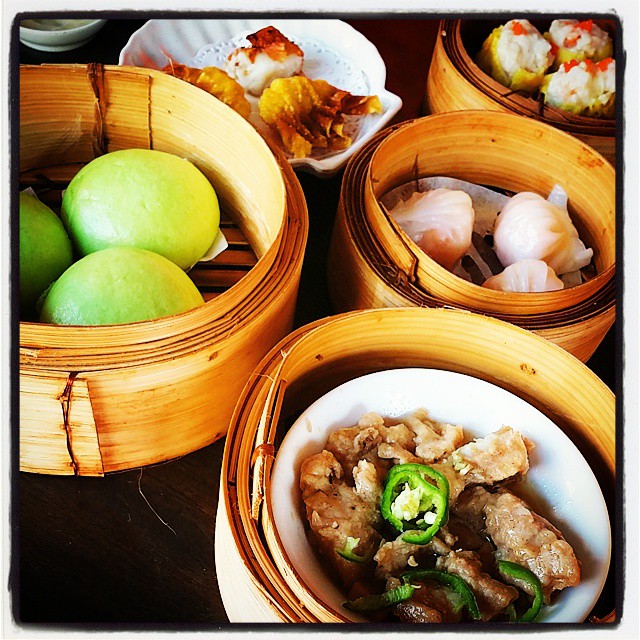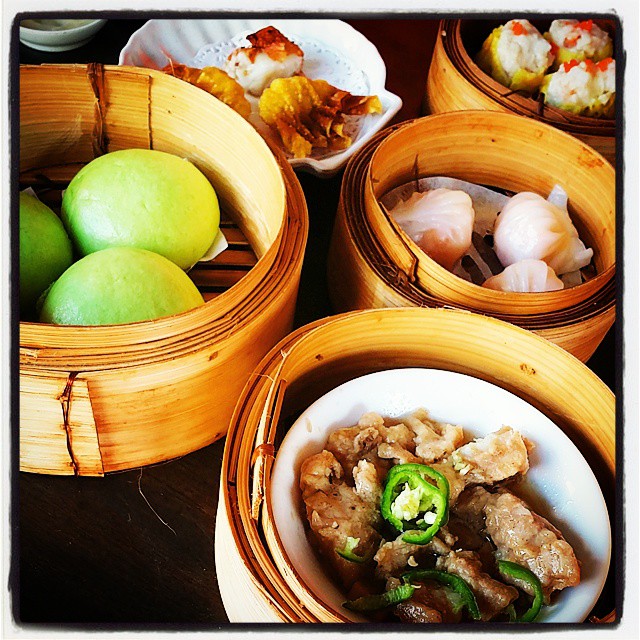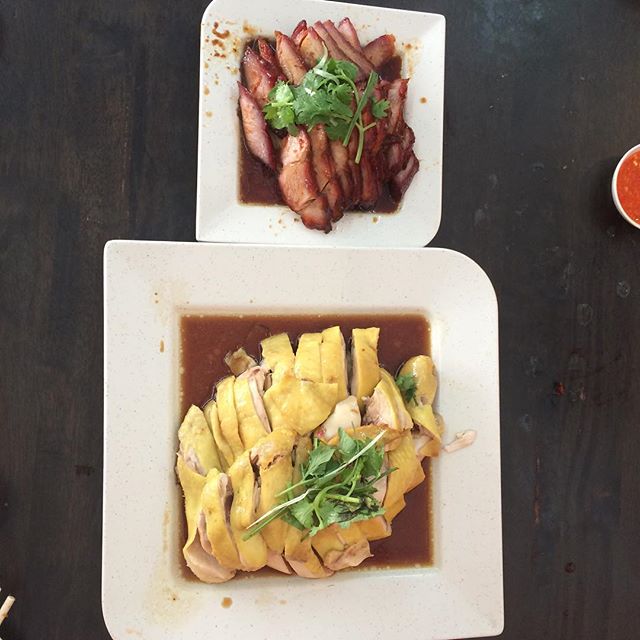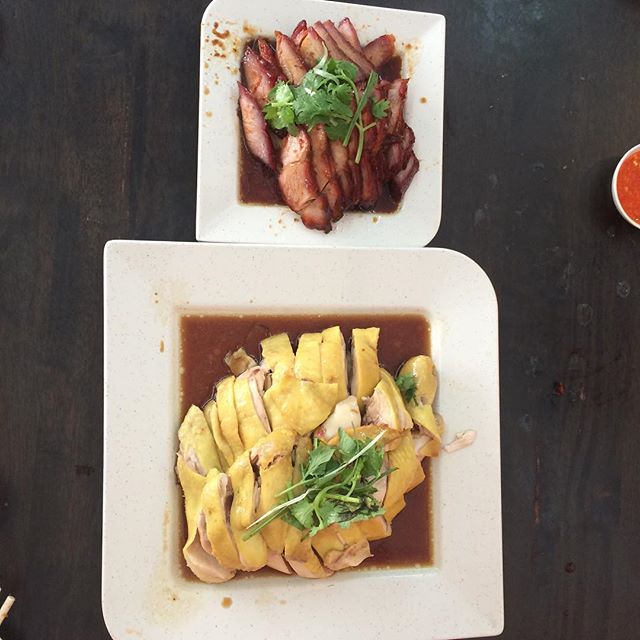 Chang Man serve all the usual classic dim sum. Also try out their green tea Liu Sha Bao, very unique! They also serve steamed chicken and char siew which are really good. No wonder it's called Chang Man because it's always full!
Address: 24G, Jalan Bestari 5/2, Taman Nusa Bestari, Skudai, Johor Bahru, 81200, Johor Bahru, Johor
Operating hours: 8AM ~ 6PM (Daily)
3. Tasixi Hong Kong Dim Sum 大四喜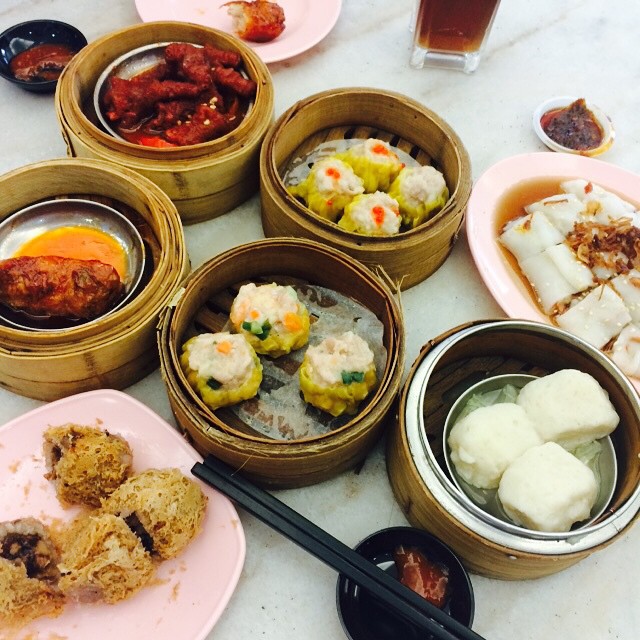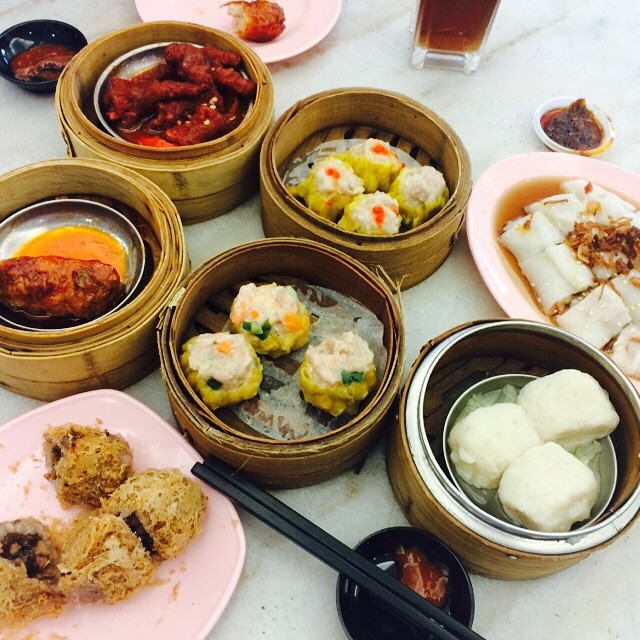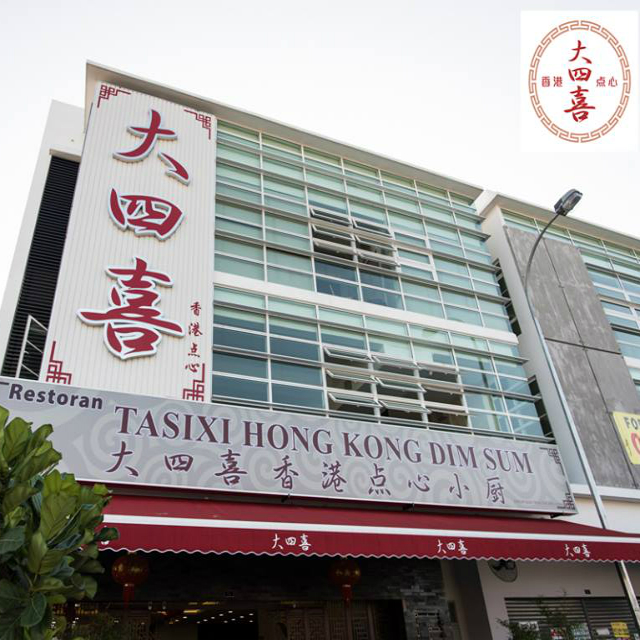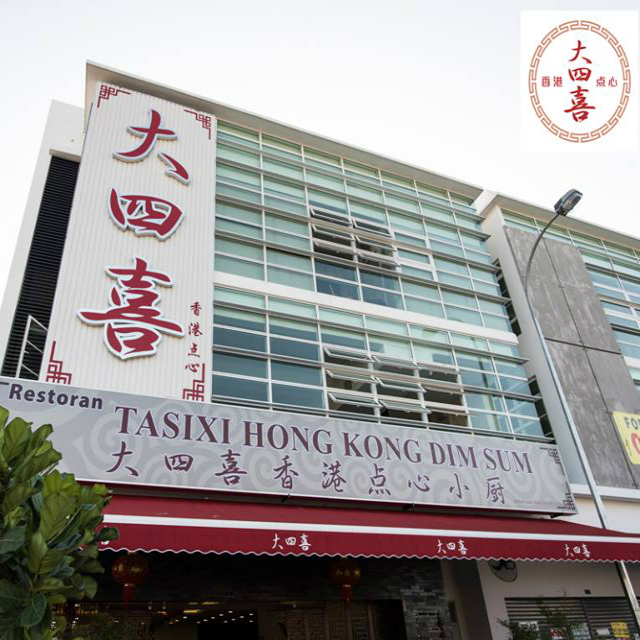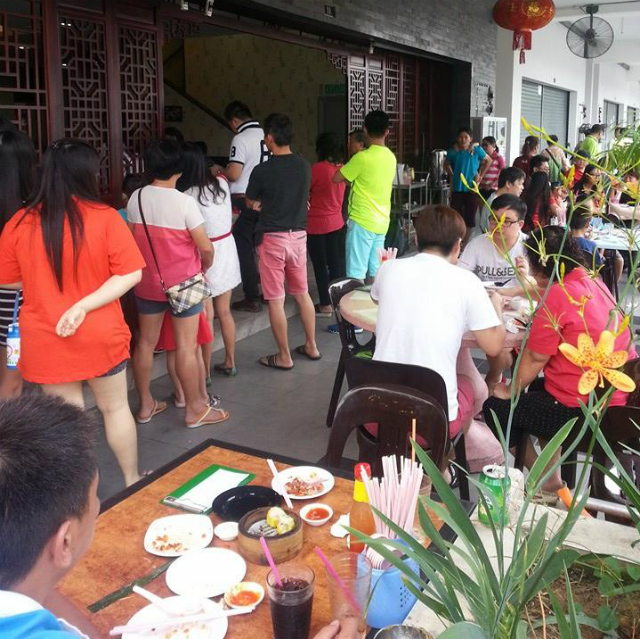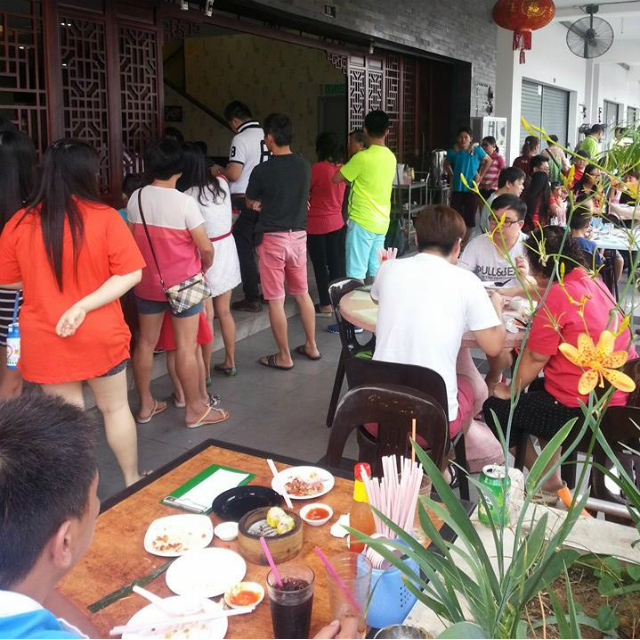 Very crowded during weekend morning! This dim sum shop has been around as long as I've live here. Always love their chicken feet (chinese restaurant calls it phoenix claw). The new premise is located at the same row as Hong Leong Bank. Do get there early to avoid the long queue!
Address: 11, Jalan Camar 1/3, Taman Perling, 81200, Johor Bahru, Johor
Operating hours:  06:30AM ~ 05:00PM (Daily)
4. Kedai Makanan Hao You 豪友点心楼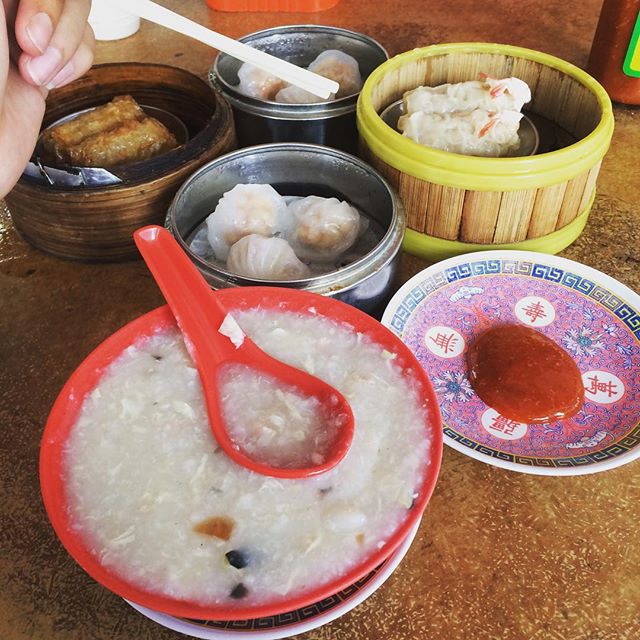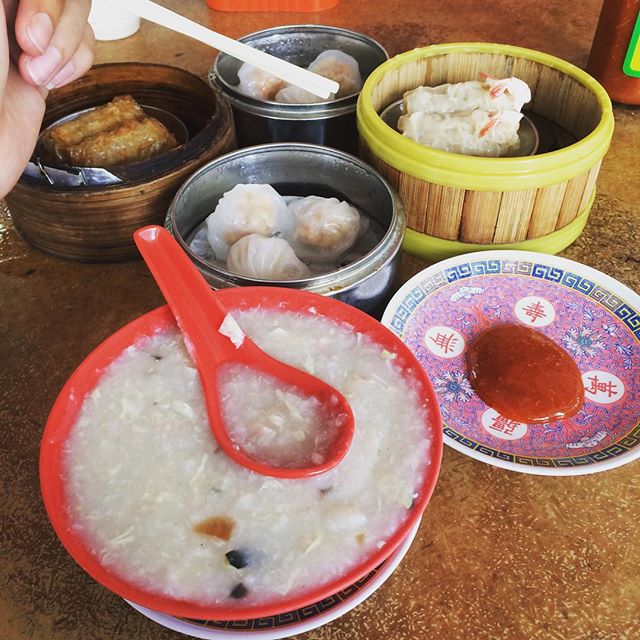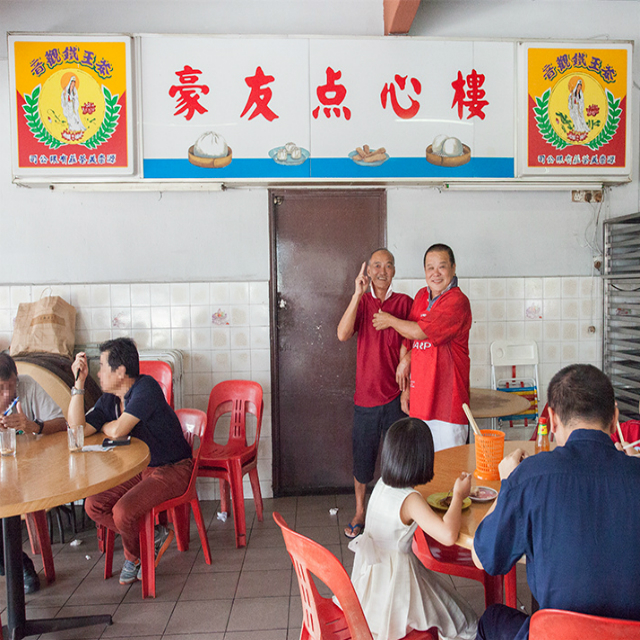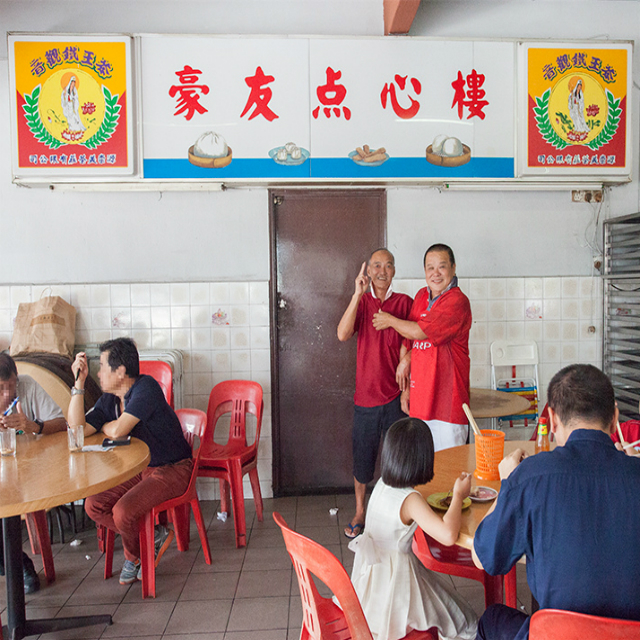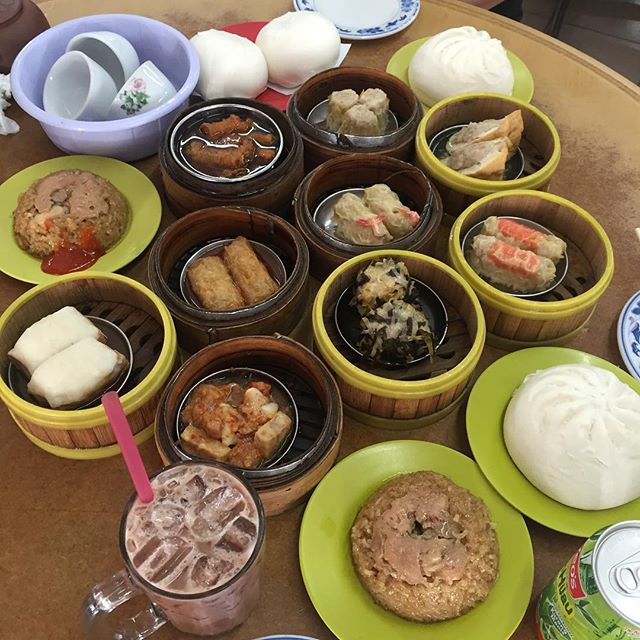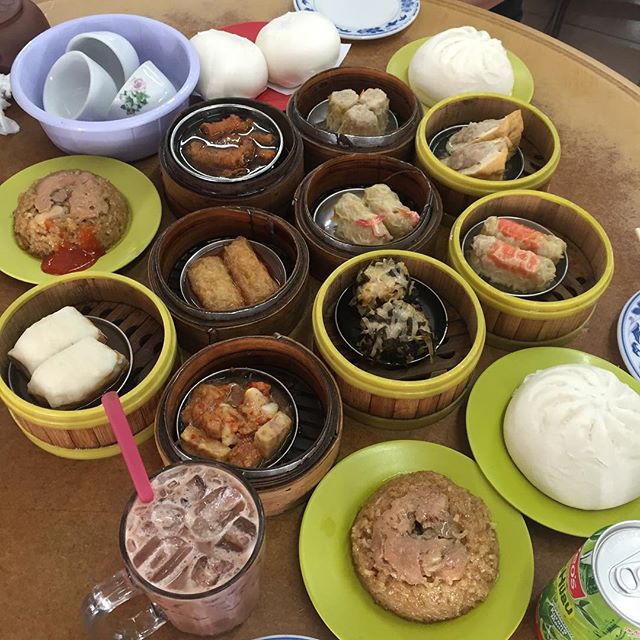 There's something you wouldn't miss seeing on each table, that of course is their congee. This Hong Kong style dim sum sop sells all the classic dim sum and also steamed buns. Try out their char siew bao which is highly recommended by the shop owner himself! Be there early because as dim sum are sold out after 11am.
Address: Jalan Bakawali 76, Taman Johor Jaya,81100 Johor Bahru, 81100, Johor Bahru, Johor
Operating hours: 6am ~ 4pm (Closed on Sunday)
5. Restaurant Chao Yuen 潮苑海鲜楼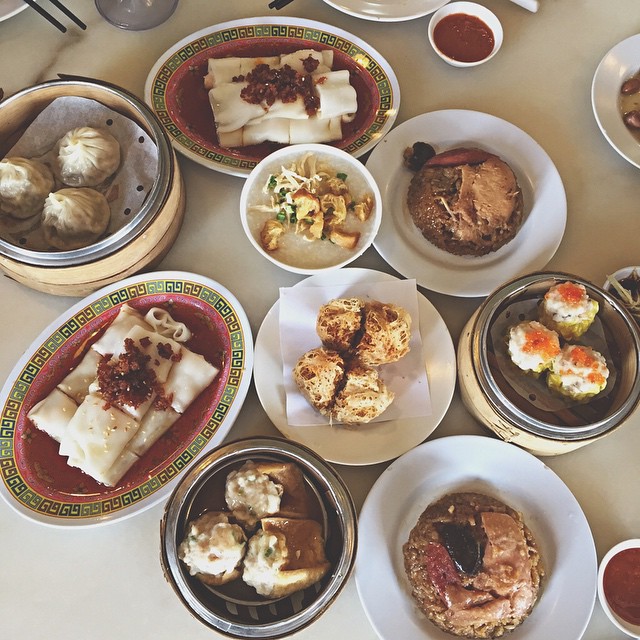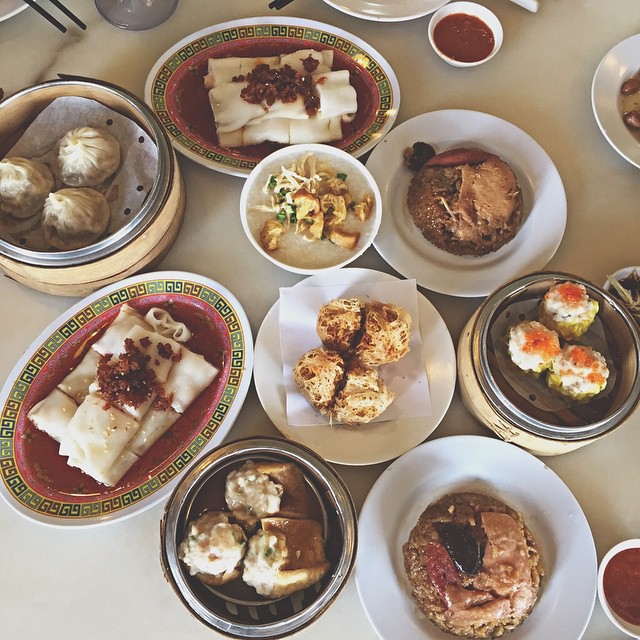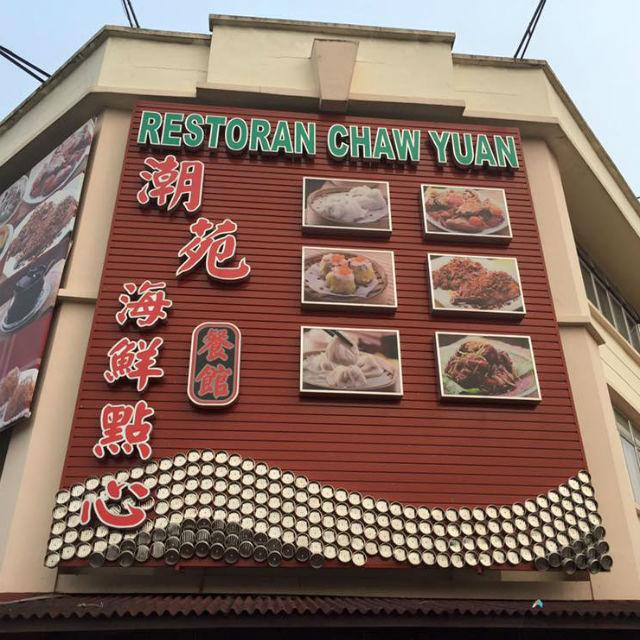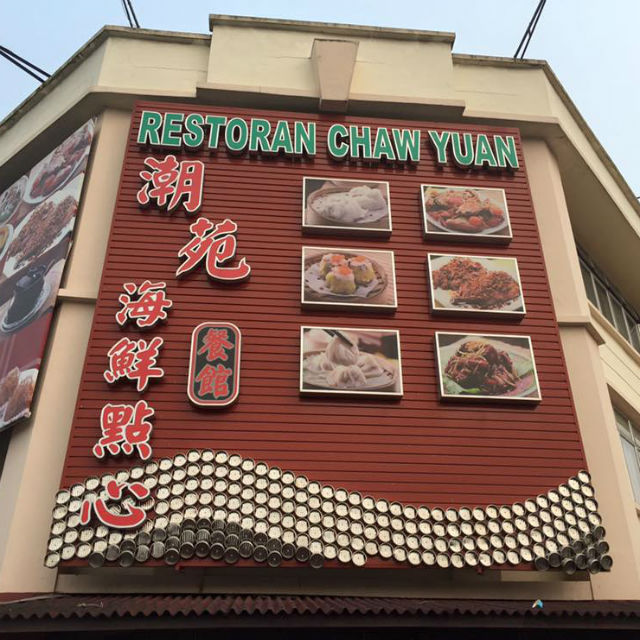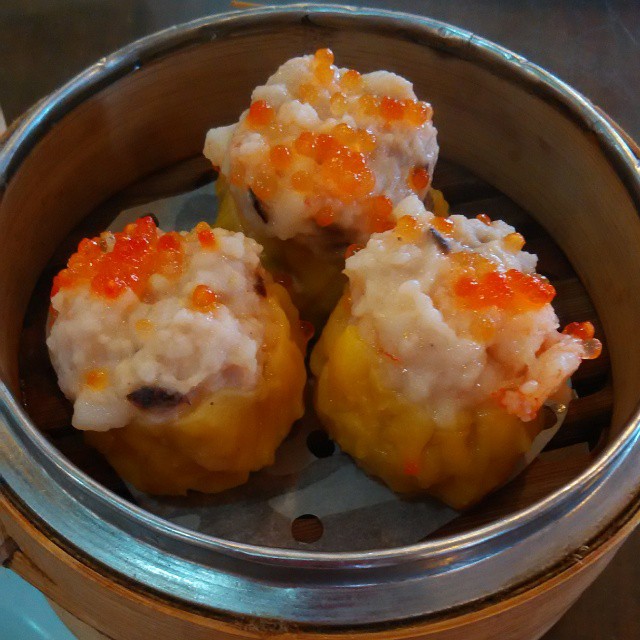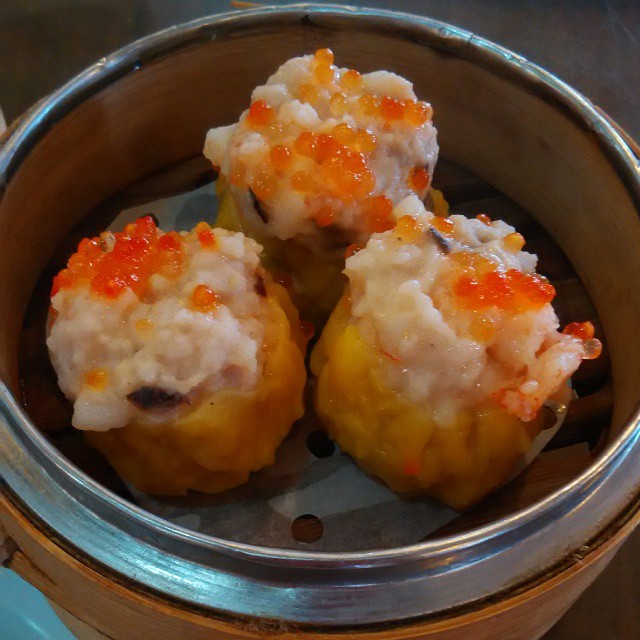 Don't be deceive by the looks/name of this restaurant! Although the name suggests that they're a seafood restaurant but Chao Yuen serve some killer dim sum as well! Their yam paste bun is not found in any other places, must try! Though a little pricey compared to other dim sum shop, Chao Yuen is definitely worth the extra penny!
Address: 1, Jalan Jati 2, Taman Nusa Bestari Jaya, 81300, Skudai, Johor
Operating hours: 7.30am ~ 5.30pm
6. Restoran Gui Yuan 桂苑点心楼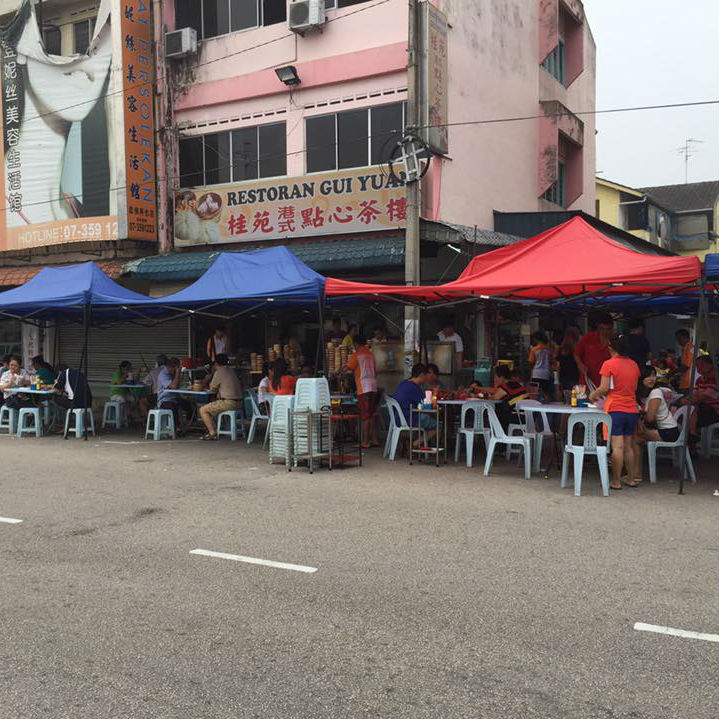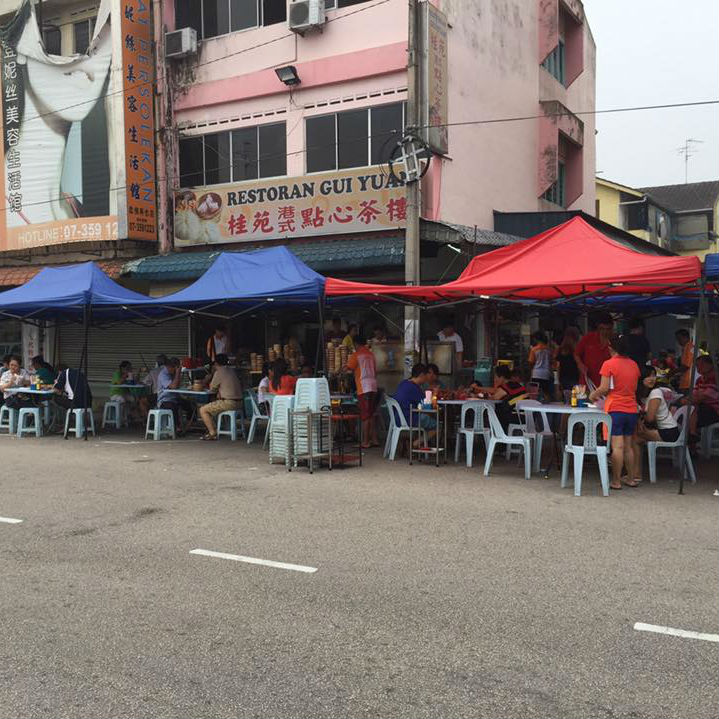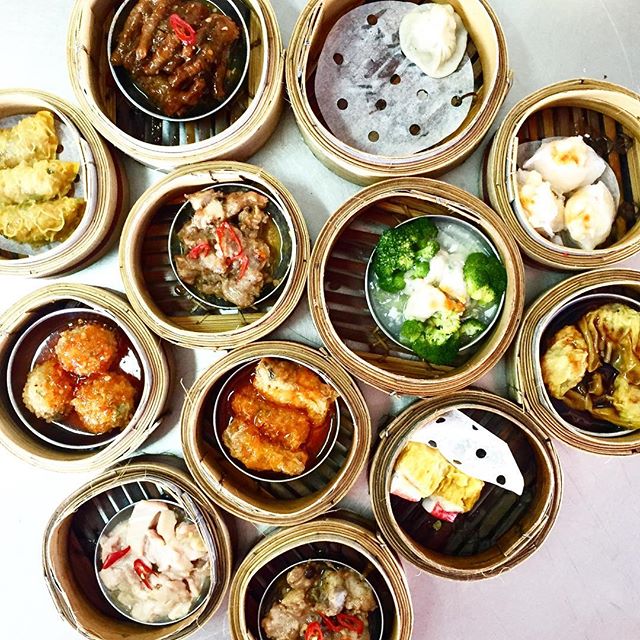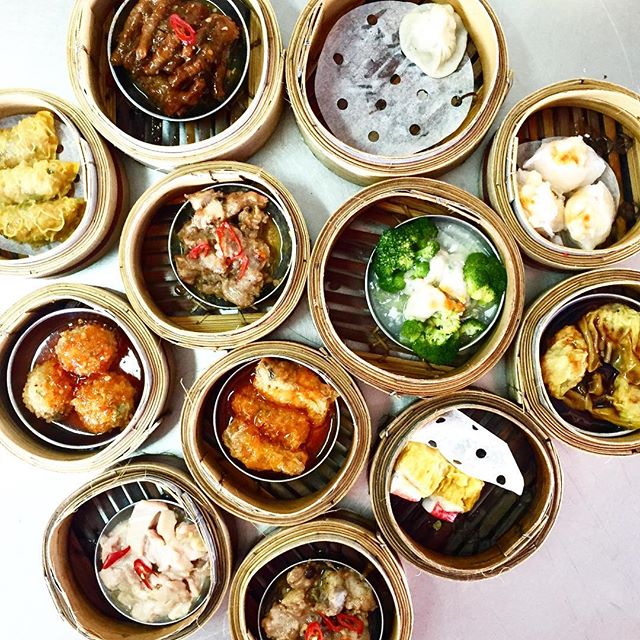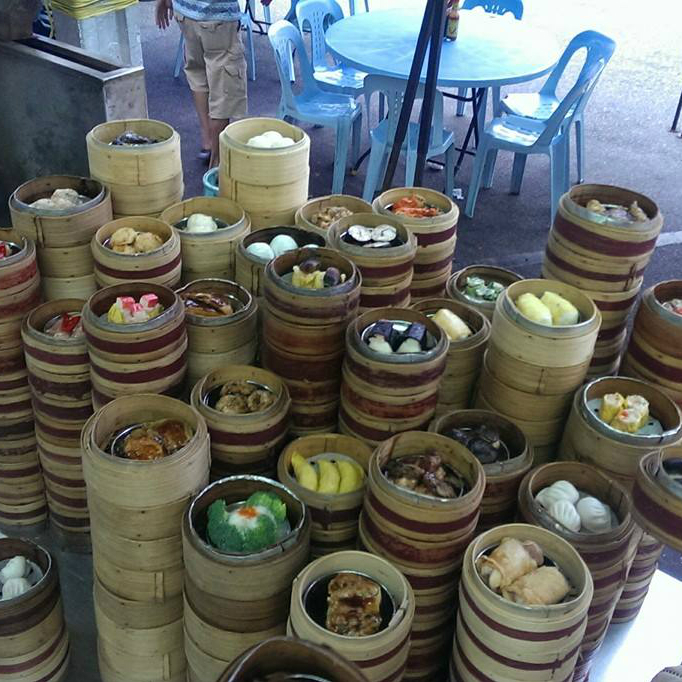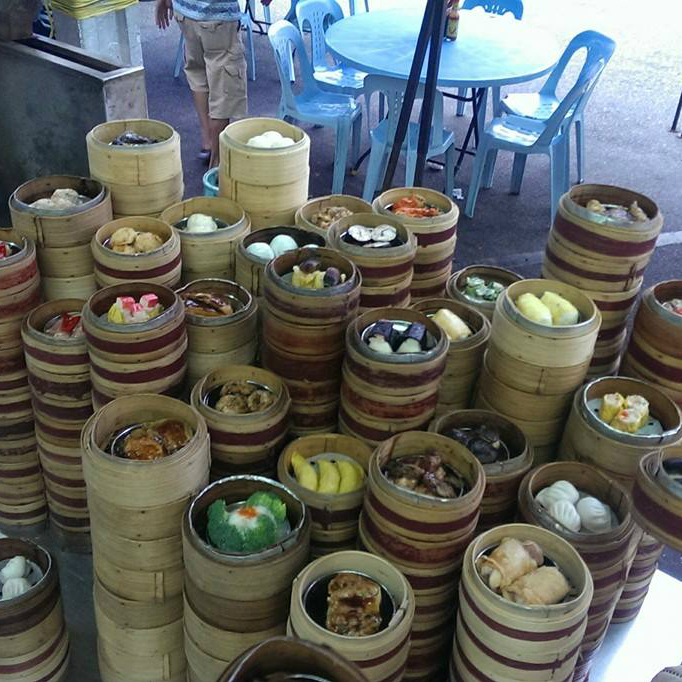 If you're looking for a feast of dim sum, look no further! Here at Gui Yuan, their dim sum is very affordable. A hot seller is their braised chicken feet that is very well marinated. With lively morning crowd, Gui Yuan is the place to start your day!
Address: 27, Jalan Dedap 8, Taman Johor Jaya, 81100 Johor Bahru
Operating hours: 6:00am to 12:00 noon and 7:30pm to 11:00pm (closed on Mondays)
7. Restoran Kak Kak 佳佳点心茶楼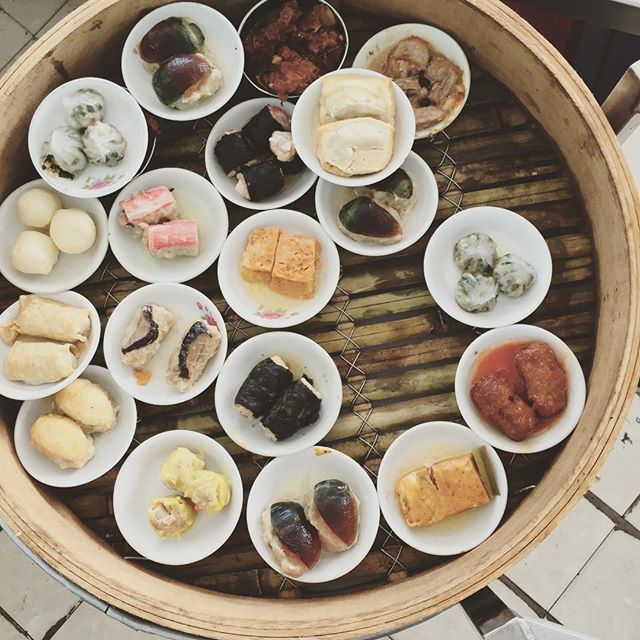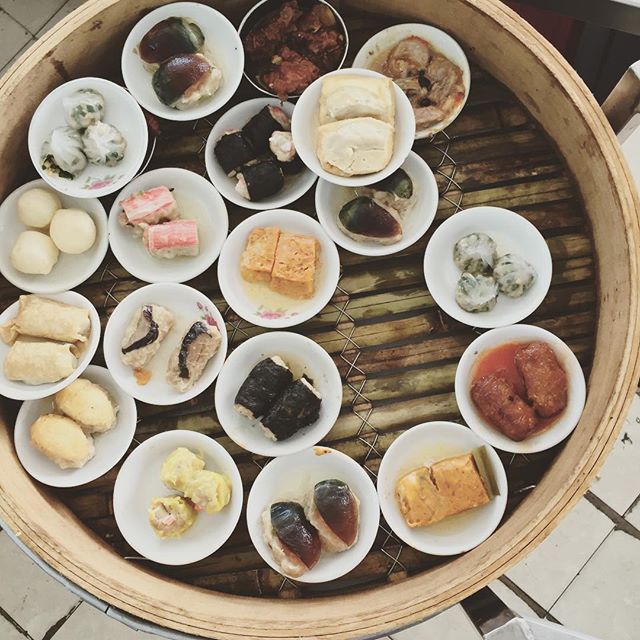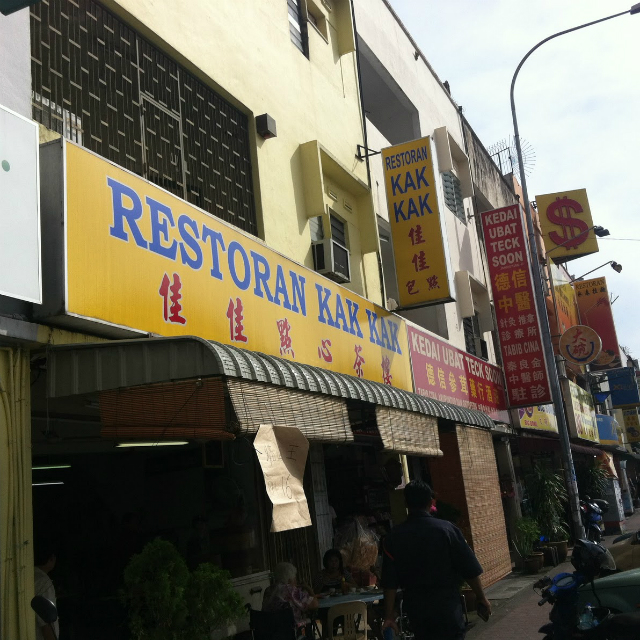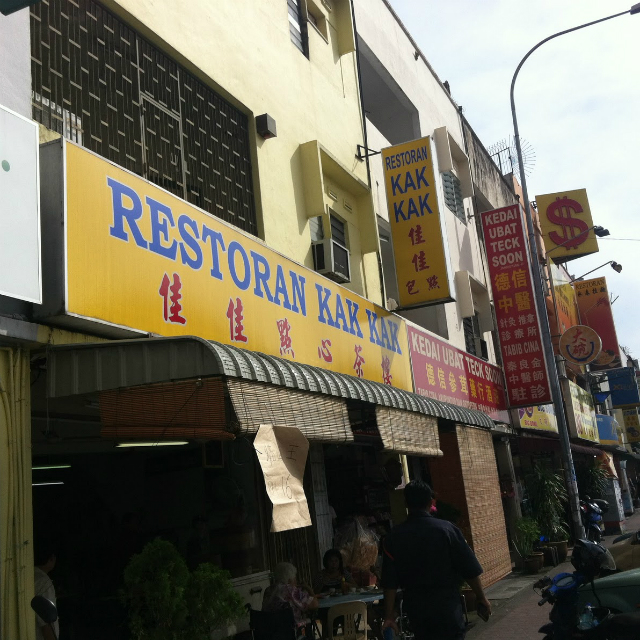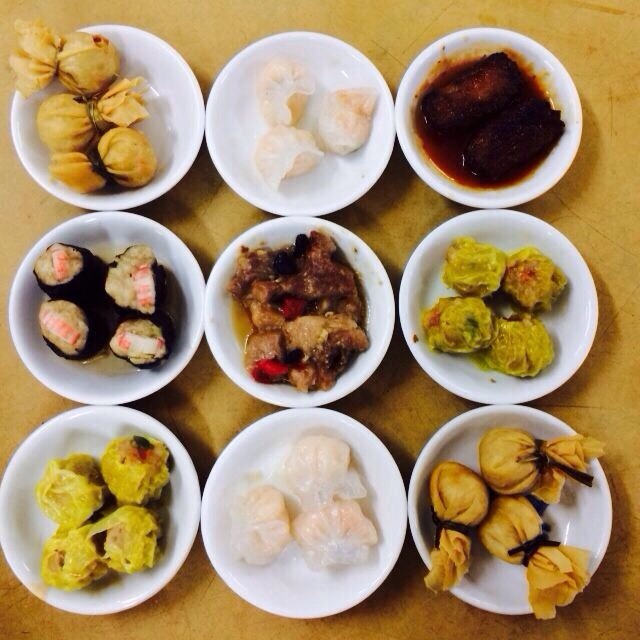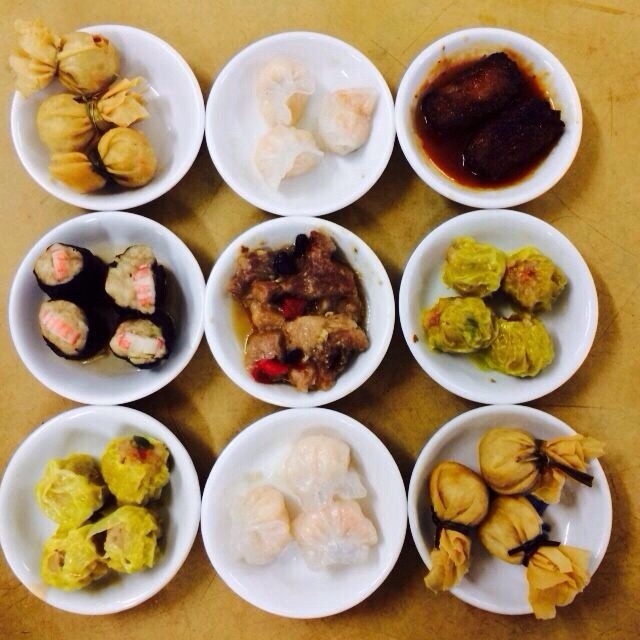 Classic Hong Kong style Dim Sum with all the usual dim sums. The waiter will carry the trays of dim sum around the table for your selection. Also try out some of their creative dim sum especially those wrapped with seaweed! Get there early to avoid any disappointment!
Address: No. 9, Jalan Maju, Taman Maju, Johor Bahru
Operating hours: 5am ~ 12 noon (Closed on Tuesday)
8. Kedai Makanan Hock Chiang Hin 福振兴餐室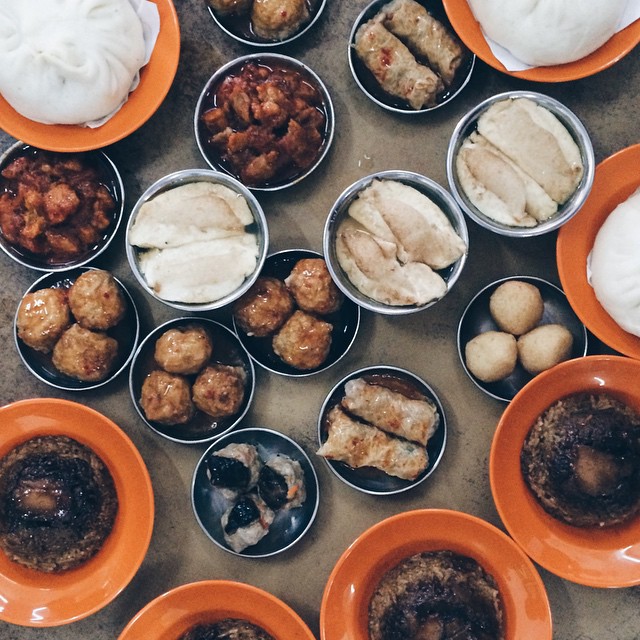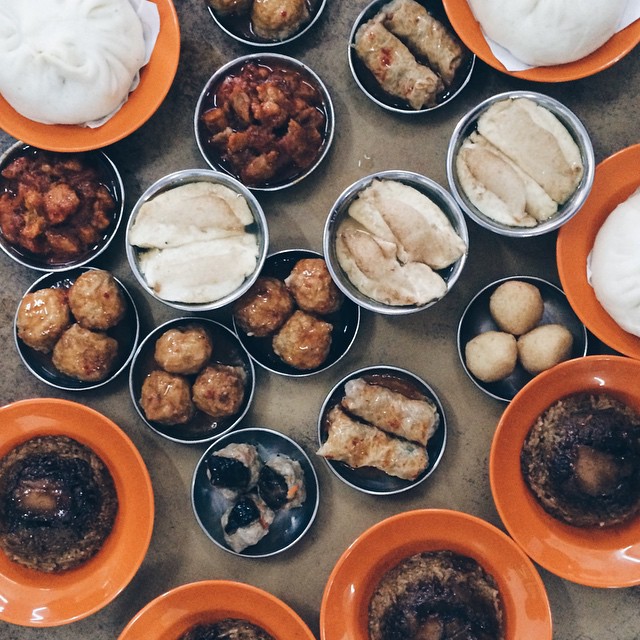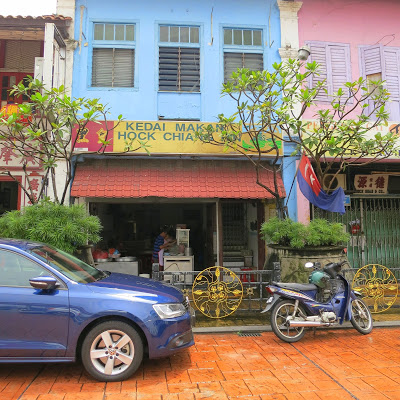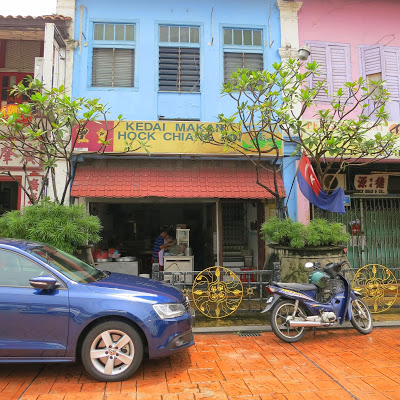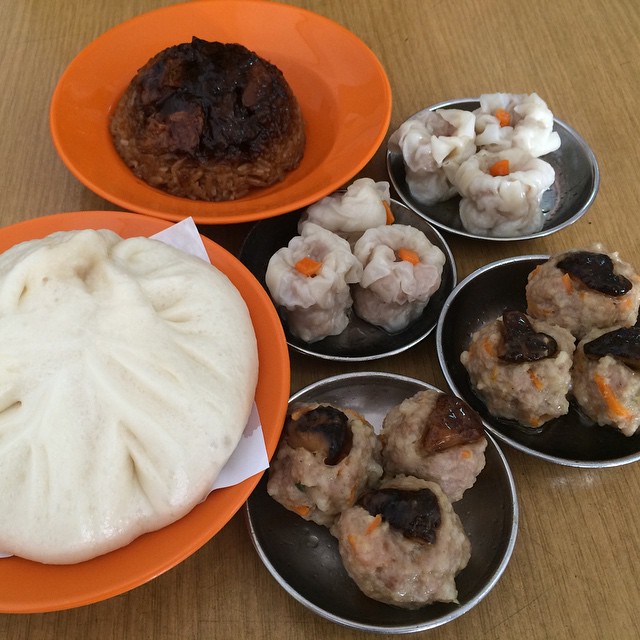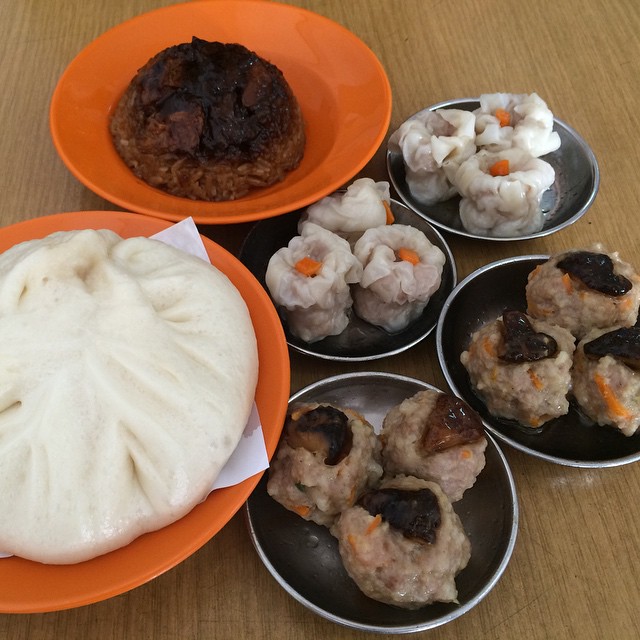 This old school dim sum is not the usual Hong Kong style dim sum listed above. Most of the dim sum is more meaty and is very filling. All the steamed bun and dim sum are handmade on the spot. Truly the old flavour of Johor Bahru. Must-try!
Address: 18, Jalan Siu Nam, Bandar Johor Bahru, 80000 Johor Bahru, Johor, Malaysia
Operating hours: 6am ~ 1pm (Closed on Sunday)
There you have it the top 8 dim sum shop around Johor Bahru for your weekend yumcha session. Just remember to order their siew mai and har gaw! 🙂
Comments
comments