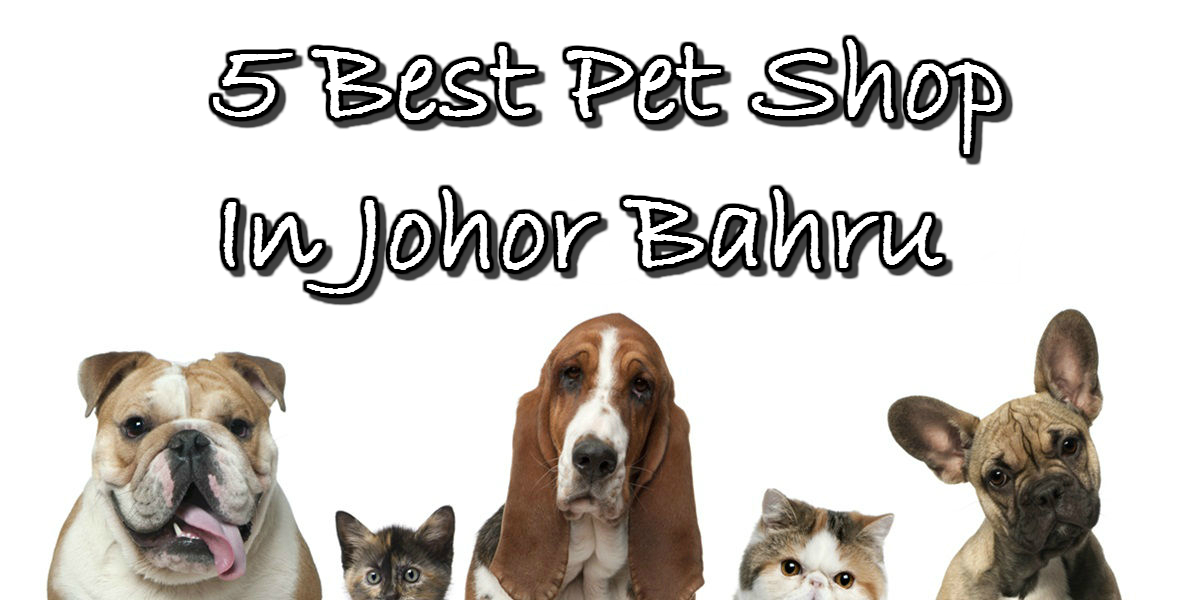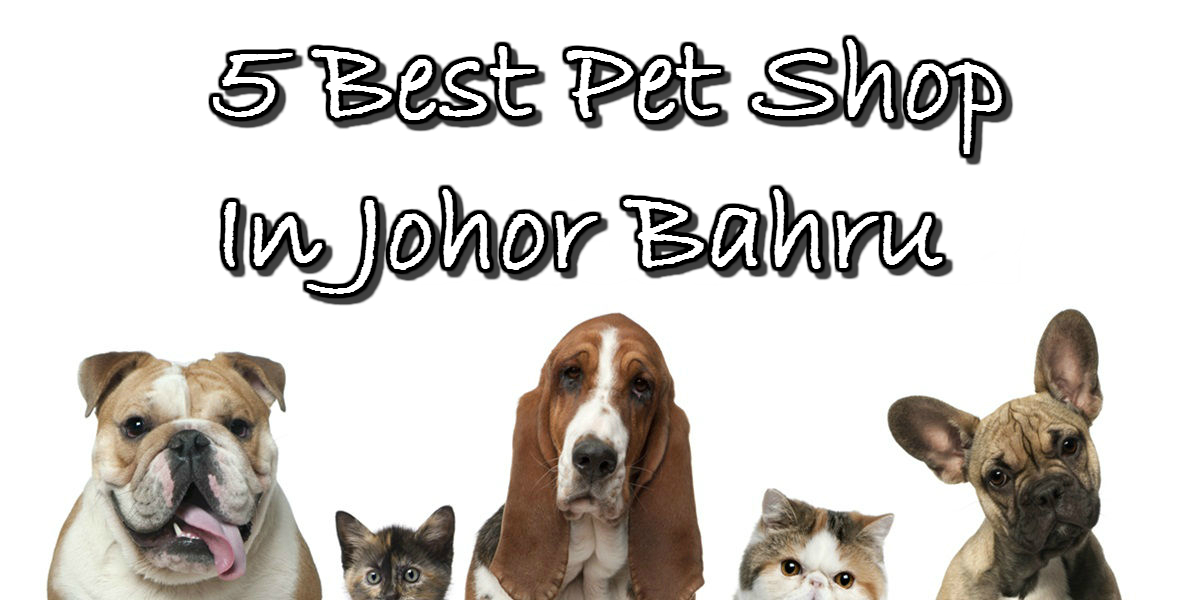 5 Best Pet Shop In Johor Bahru
As the saying goes, "Dog is a man's best friend" and of course you would want the best for your best friend! With more people getting a pets nowadays, more pet shops has appear in the pet industry. 
However, finding one that truly cares for your pet can be quite challenging at times, especially so if you're out of town. With more facilities available at various pet shops, we have a hard time listing these 5 popular pet shops in JB. So be sure to check out!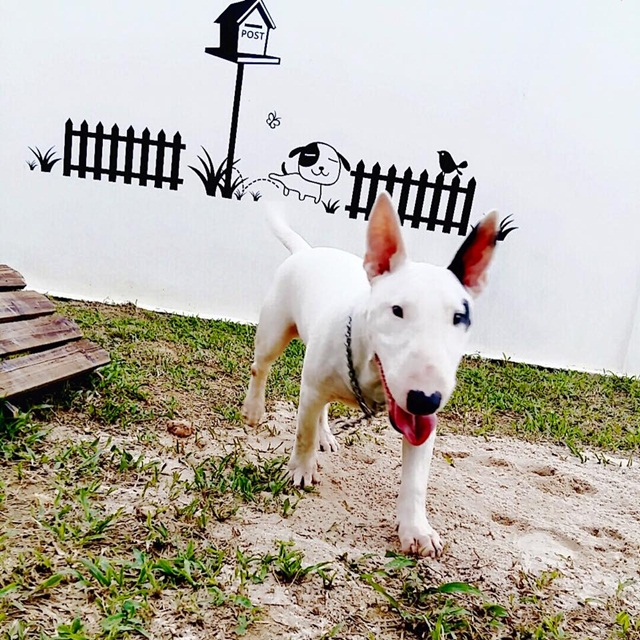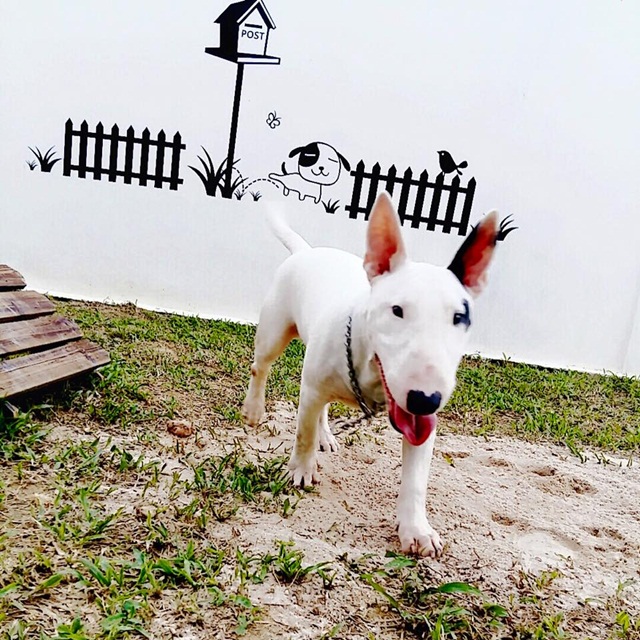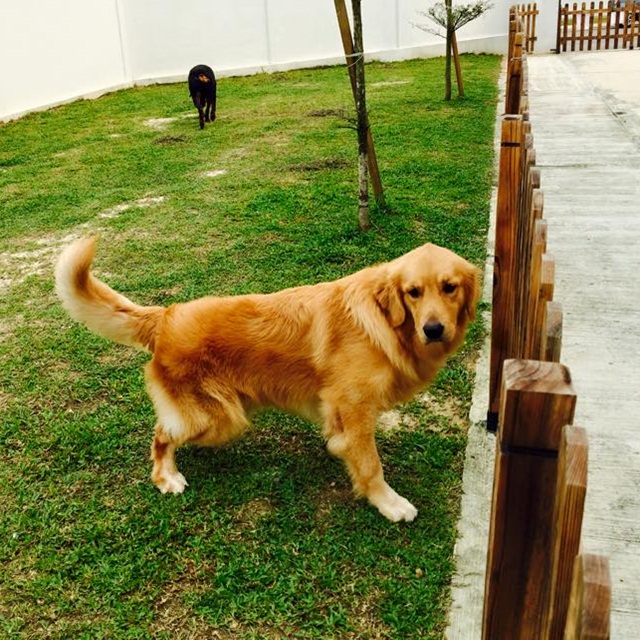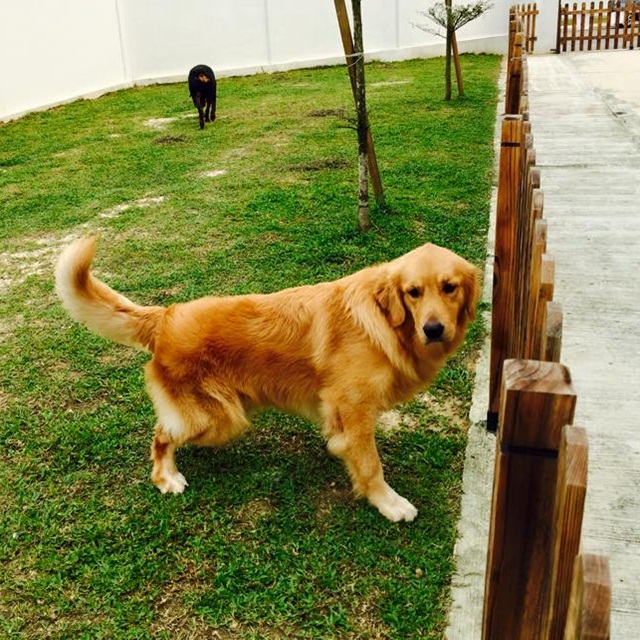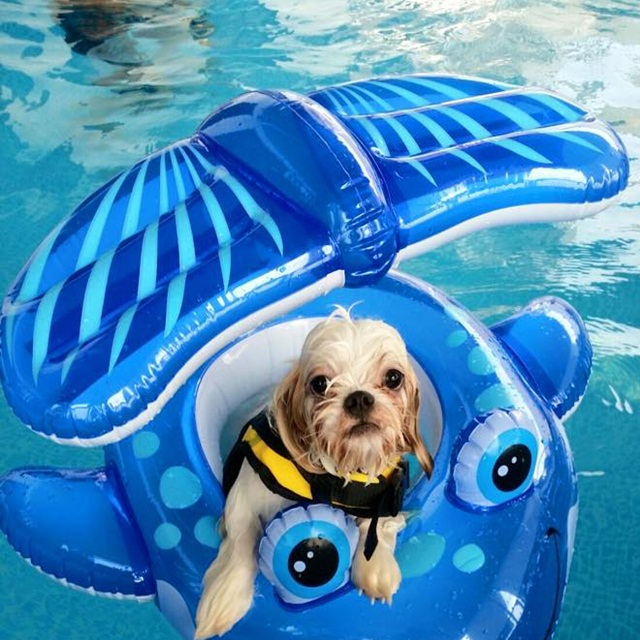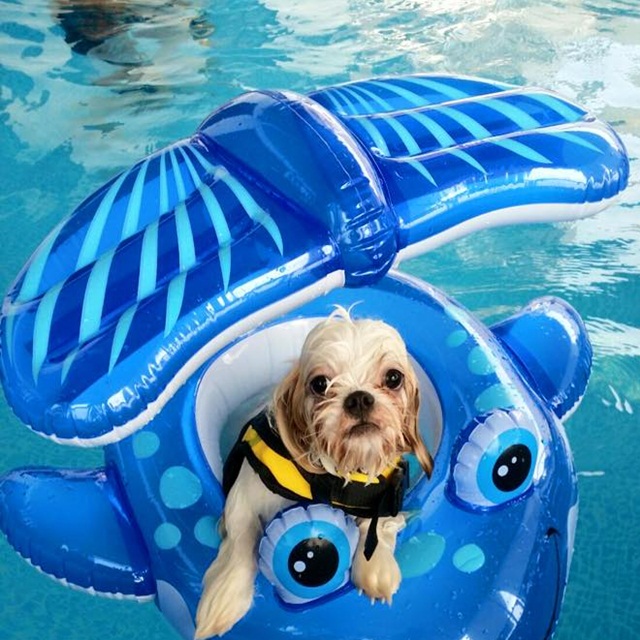 Pets Union can be said to be the only one-stop pets theme park with facilities such as a swimming pool, playground, daycare, pets grooming and pets friendly cafe. The best part is the spacious space for your pets to run around. Furthermore, the pool is clean everyday to ensure the high hygiene standard of the premise. Pets Union also organize meet-ups for pet owners.
Address:2, Jalan Kempas Utama 3/, Taman Kempas Utama
Tel no:018-666 0525
Operating hours:10:00am-8:00pm (Closed on Wednesday)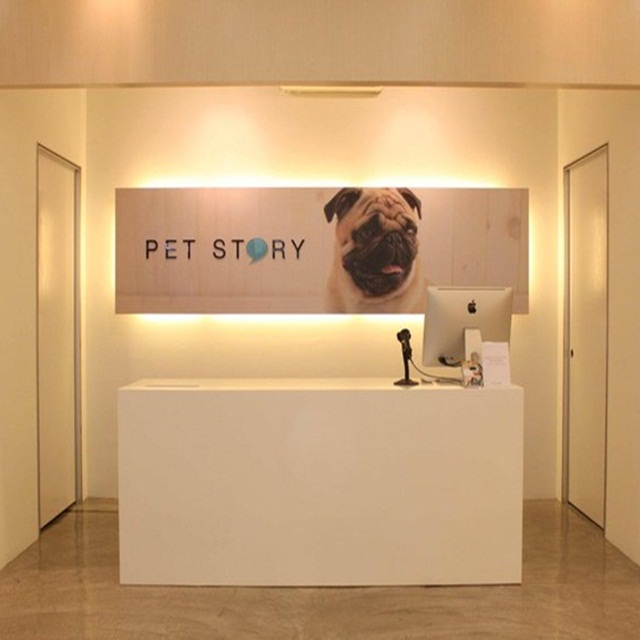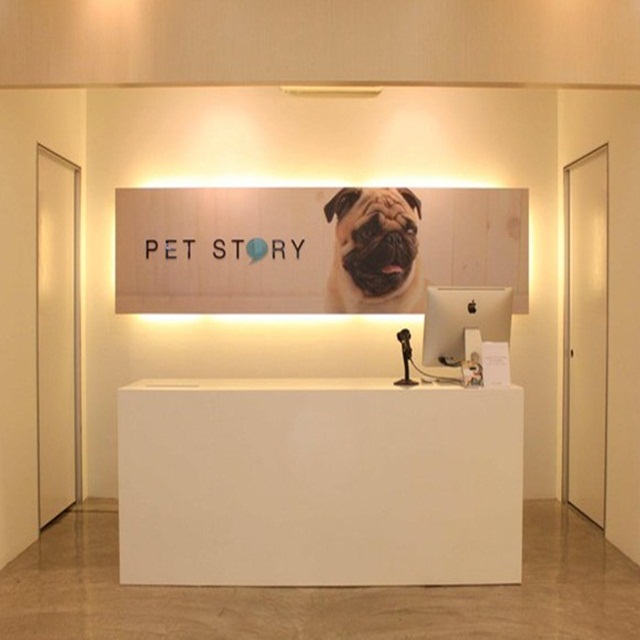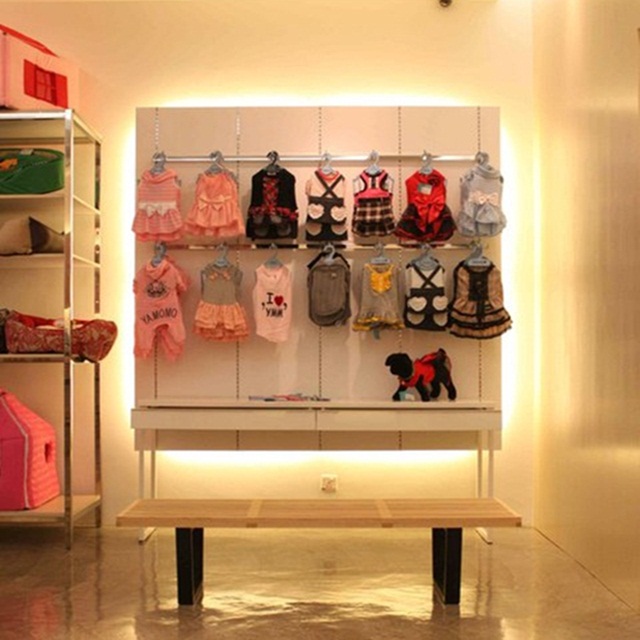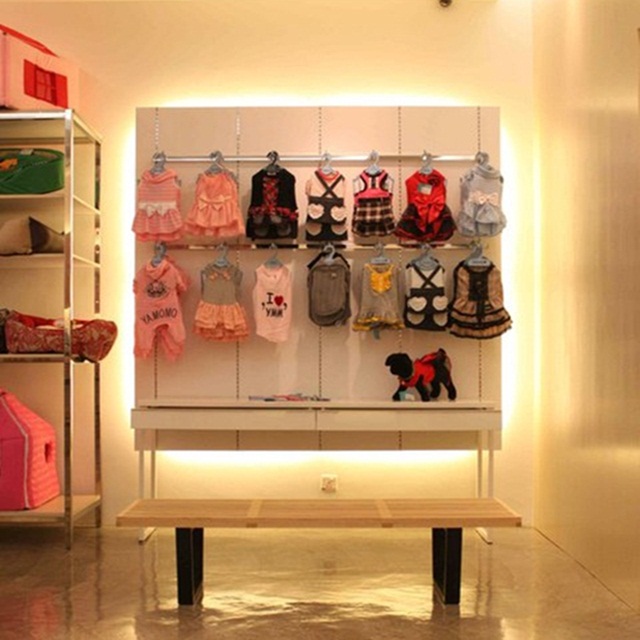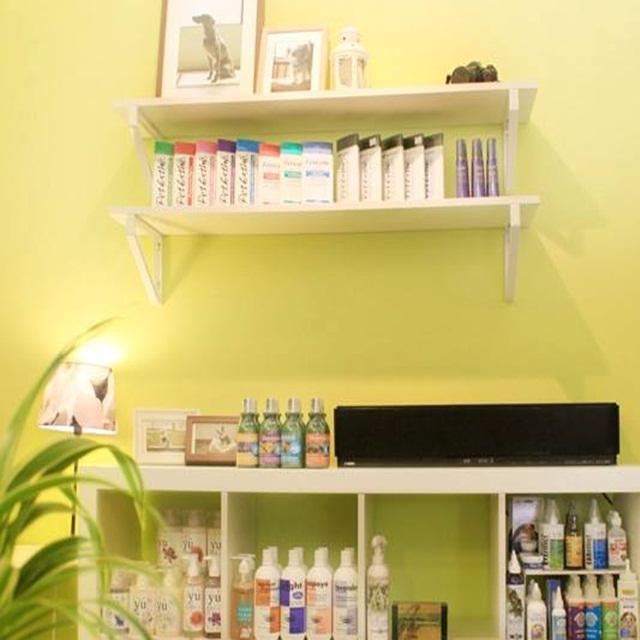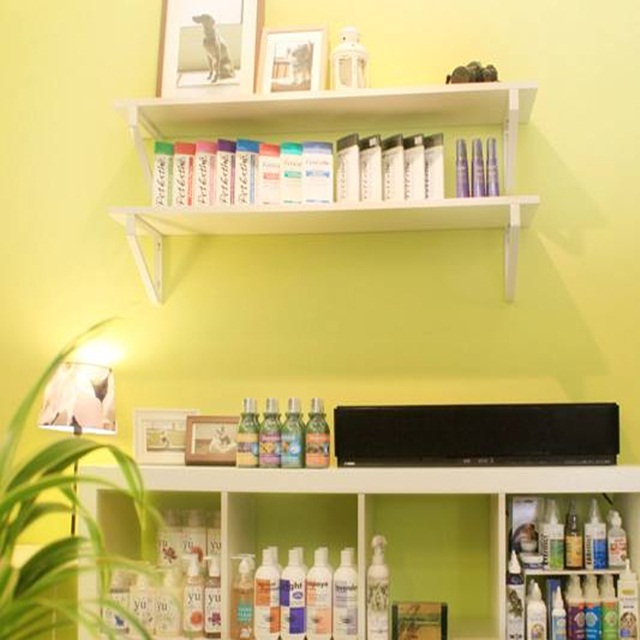 The super caring boss will answer any queries that you have regarding your pet and share with you invaluable knowledge regarding how to care for your pets. A unique selling point is that they not only sell imported pet food but also vegetarian ones! Their grooming service is also quite popular among pet owners.
Address:9, Jalan Dedap 6, Taman Johor Jaya, 81100 Johor Bahru
Tel no:07-355 9677 (JJ) / 07-557 8677 (Sutere Utama)
Operating hours:11:00am-8:00pm (Closed on Monday)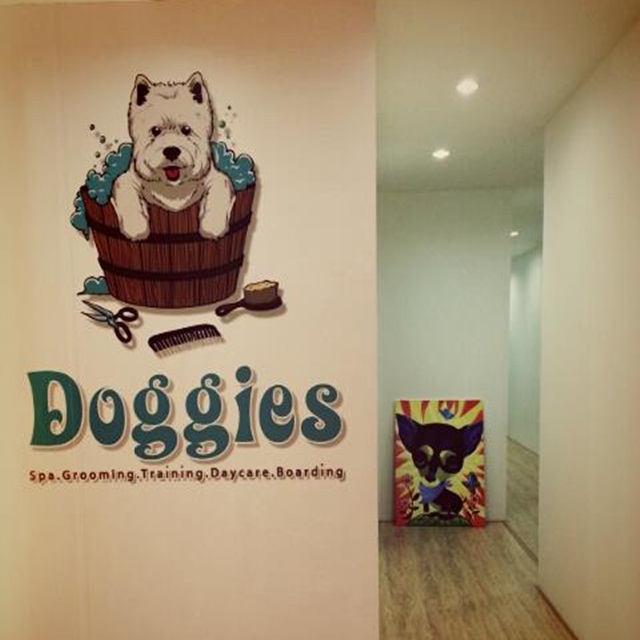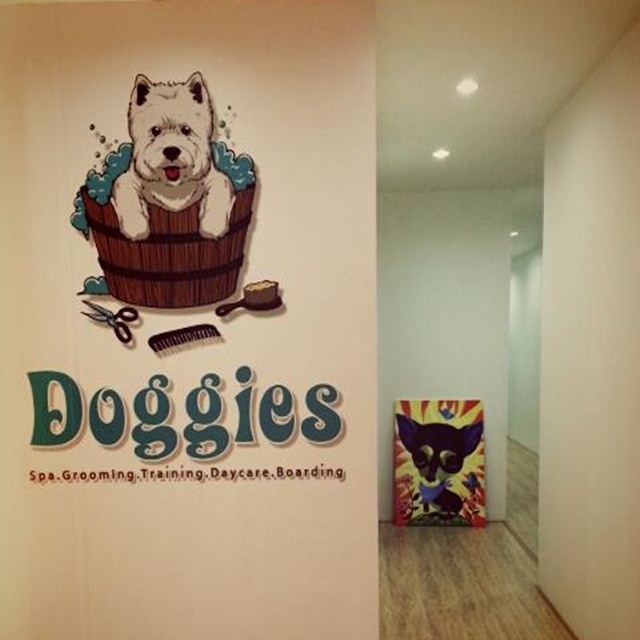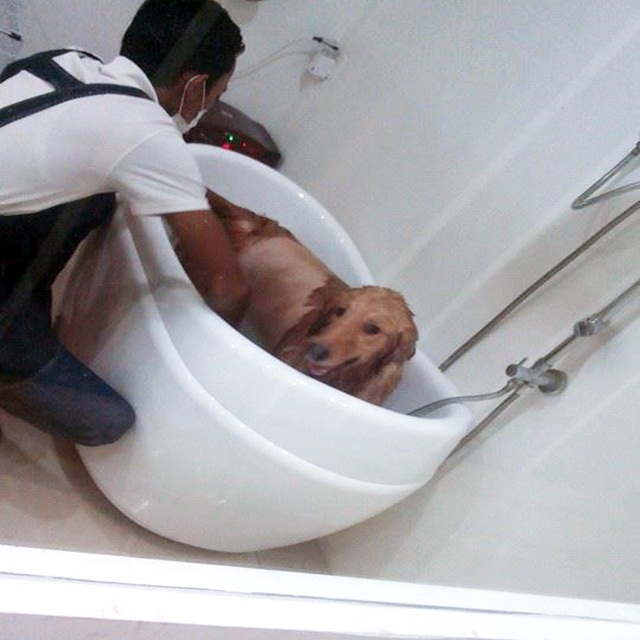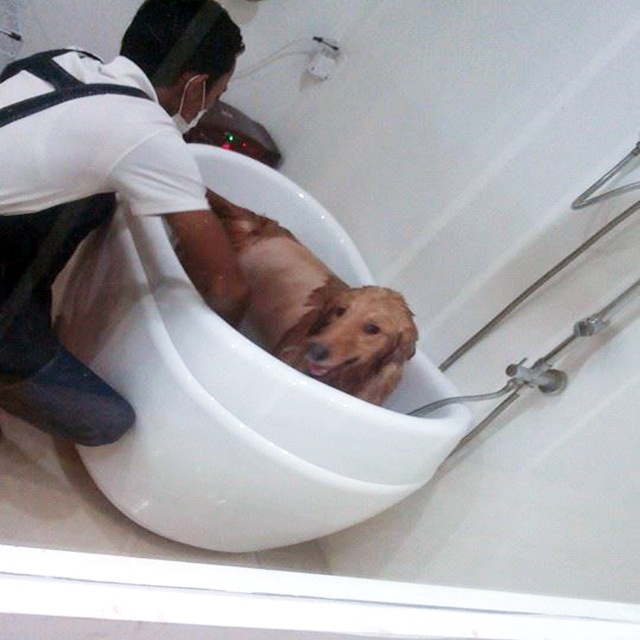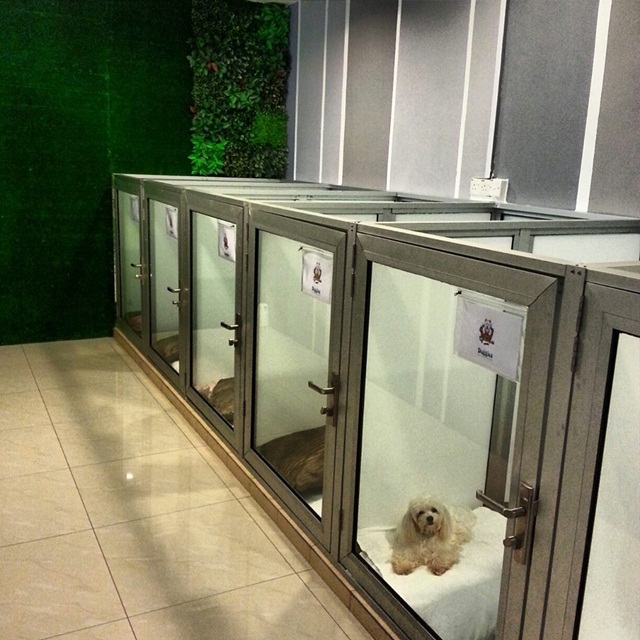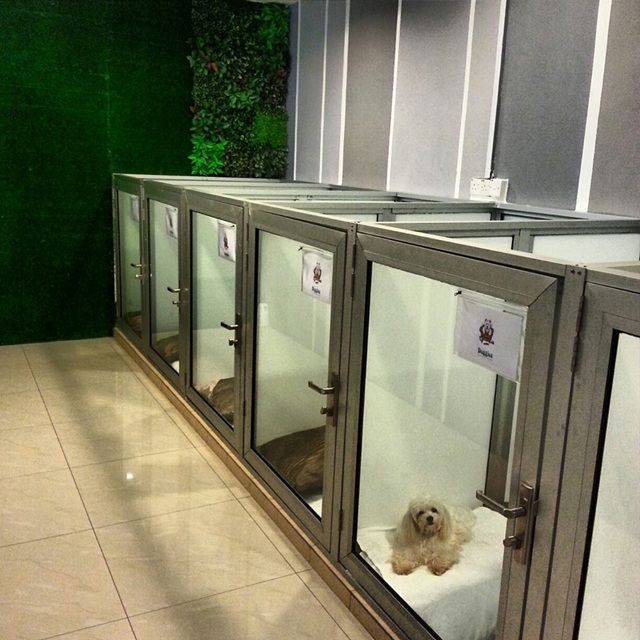 One of the few pet spa in Johor Bahru, Doggie Spa uses a Taiwanese brand (yu) pet shampoo that uses a blend of oriental herbs which gives a mild scent that will last for around a week. They also provide daycare, training and pet grooming services. 
Address:157, NB2 2/2, Taman Nusa Bestari 2, 81300 Skudai.
Tel no:017-706 0009
Business hours:10:30am-8:30pm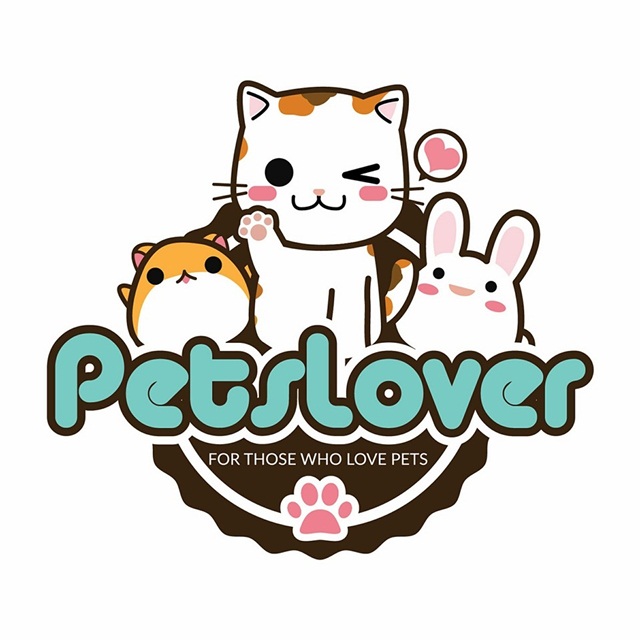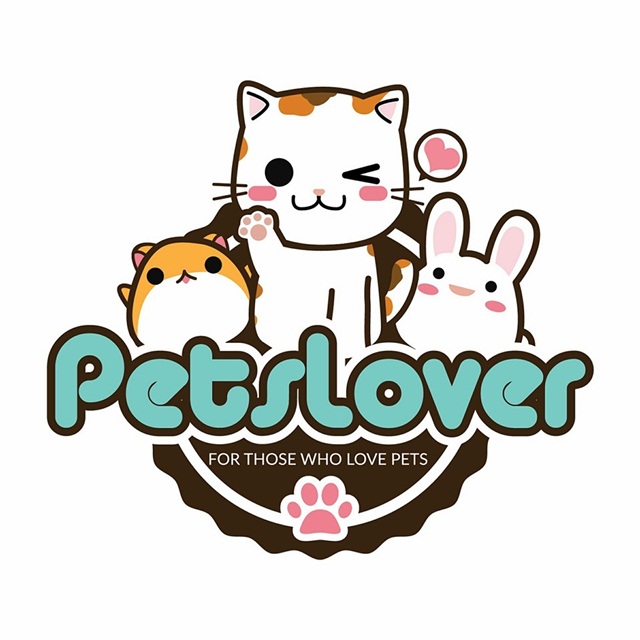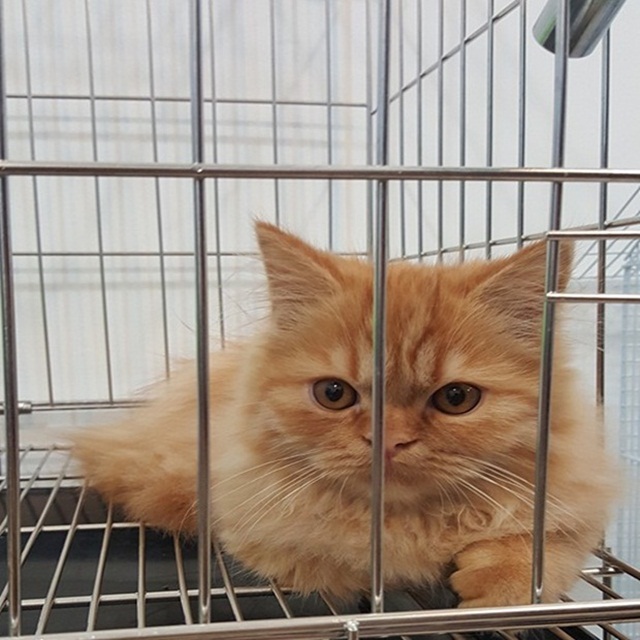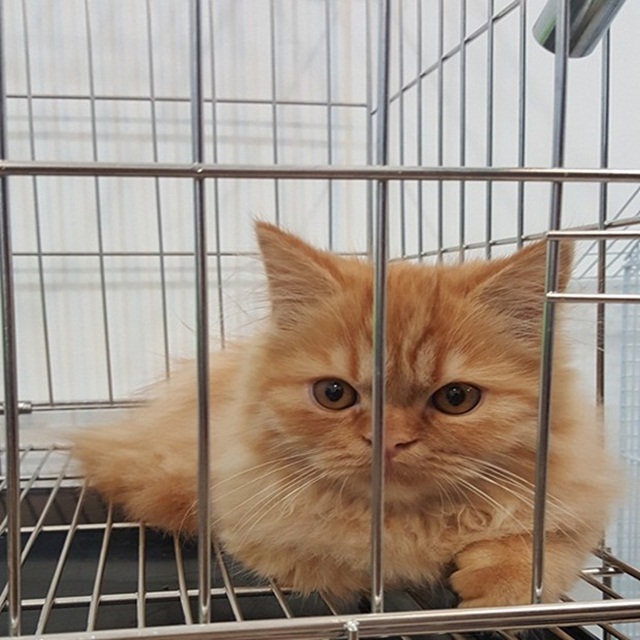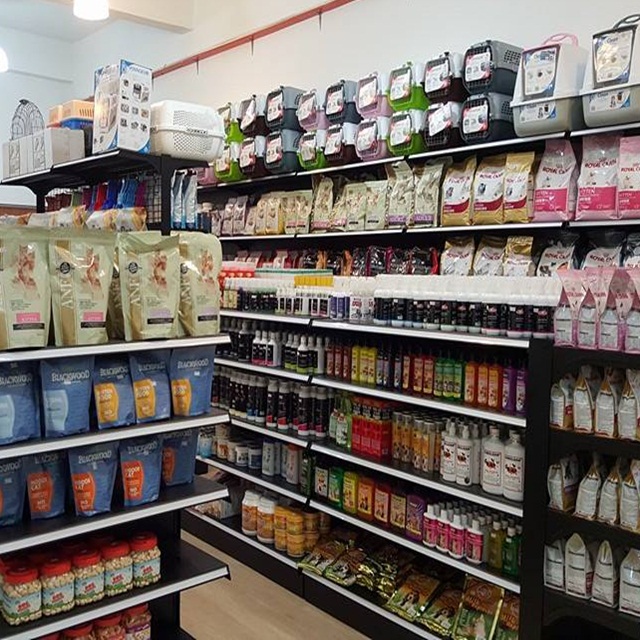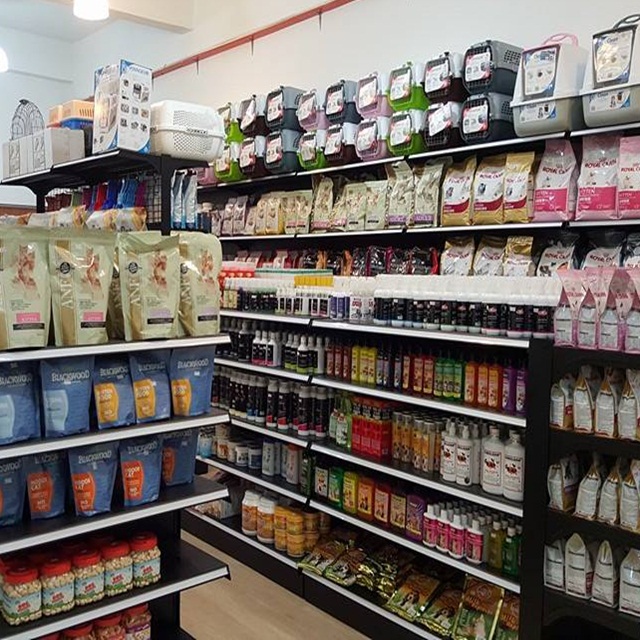 Specialising in cats, Pets Lover also provide grooming and boarding services. They also offer home deliver service for any purchases more than RM300 for JB, Kulai and Kota Tinggi areas. So do check out if you're a cat owner!
Address:3, Jalan Dataran Larkin 2, Taman Dataran Larkin 80350,  Johor Bahru.
Tel no:07-234 1299
Business hours:10:00am-10:00pm
So save up some unnecessary spending and buy your pet some toys or food! Would also like to promote the act of adopting instead of buying your own pet because life is precious, don't you agree?!
Comments
comments