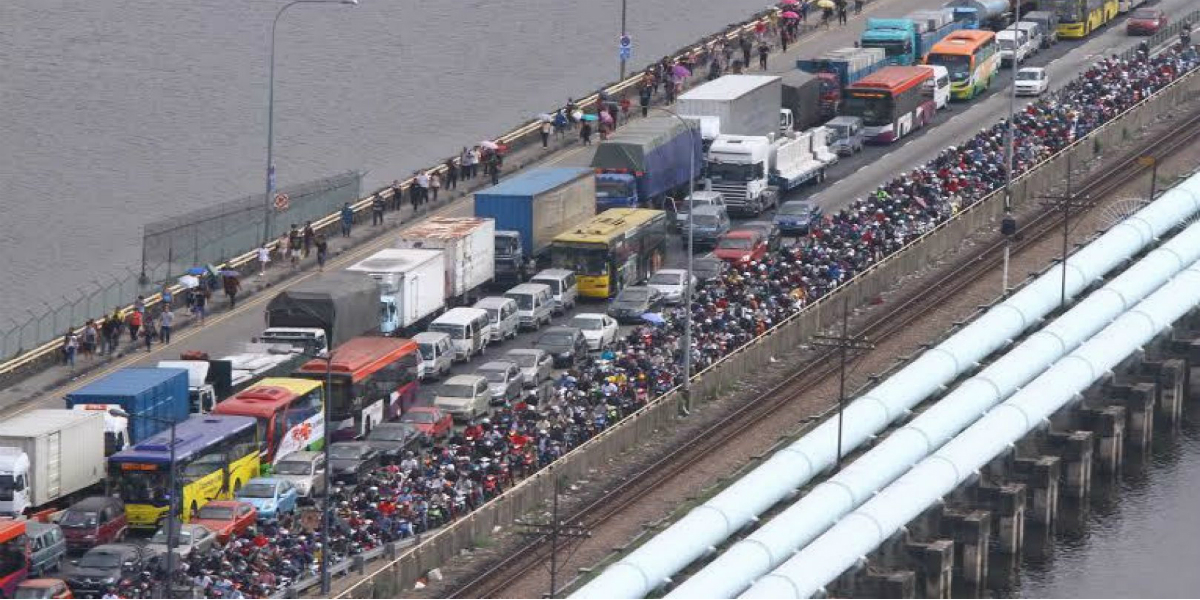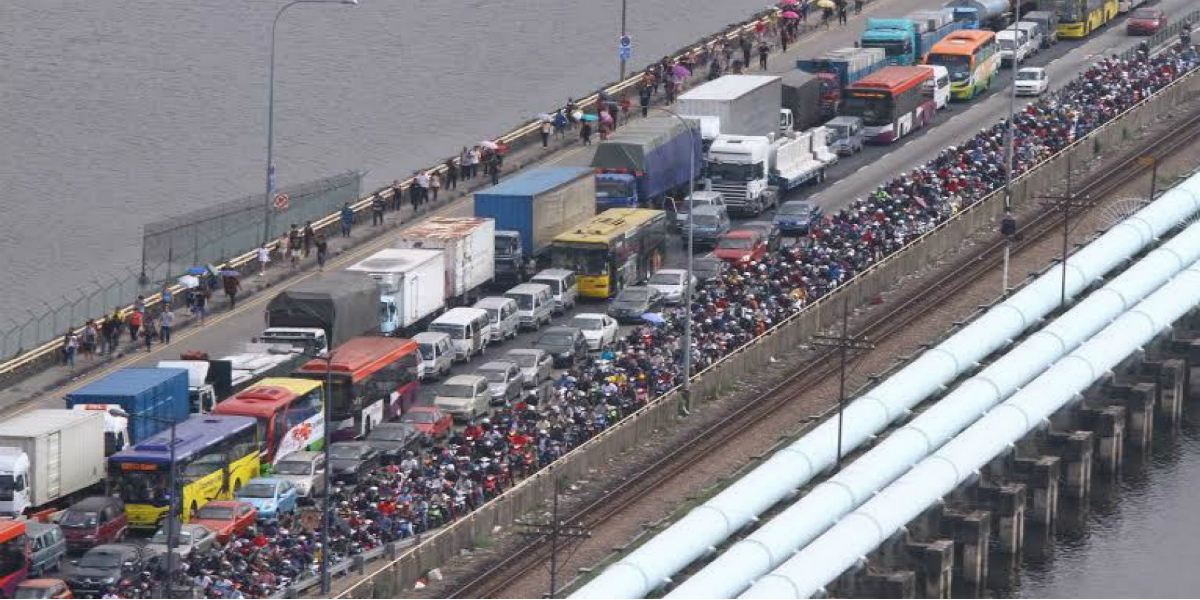 Malaysia To Implement Special Bike Lanes at Causeway & Second Link
There will be less hassle for motorcyclists as Malaysia will implement M-Bike at both the Causeway and Second Link for immigration clearance.
The development of M-Bike facilities and infrastructure will see a total of 100 lanes in Bangunan Sultan Iskandar and 50 lanes in Kompleks Sultan Abu Bakar.
It is similar to the Singapore Immigration and Checkpoints Authority's Bikes II which allows simultaneous automated self-immigration clearance.
The travel facilitation was discussed at the 12th Malaysia-Singapore Joint Ministerial Committee Meeting for Iskandar Malaysia, Tuesday.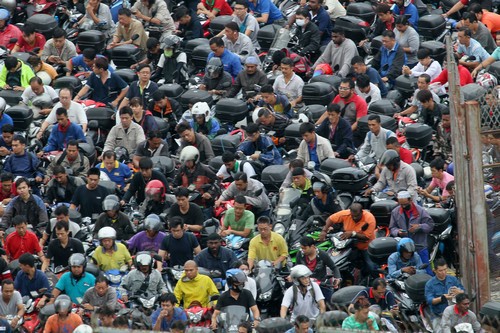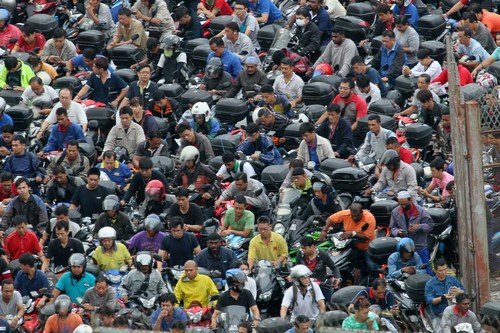 Cover photo: Ernest Chua
Source: Bernama
Comments
comments