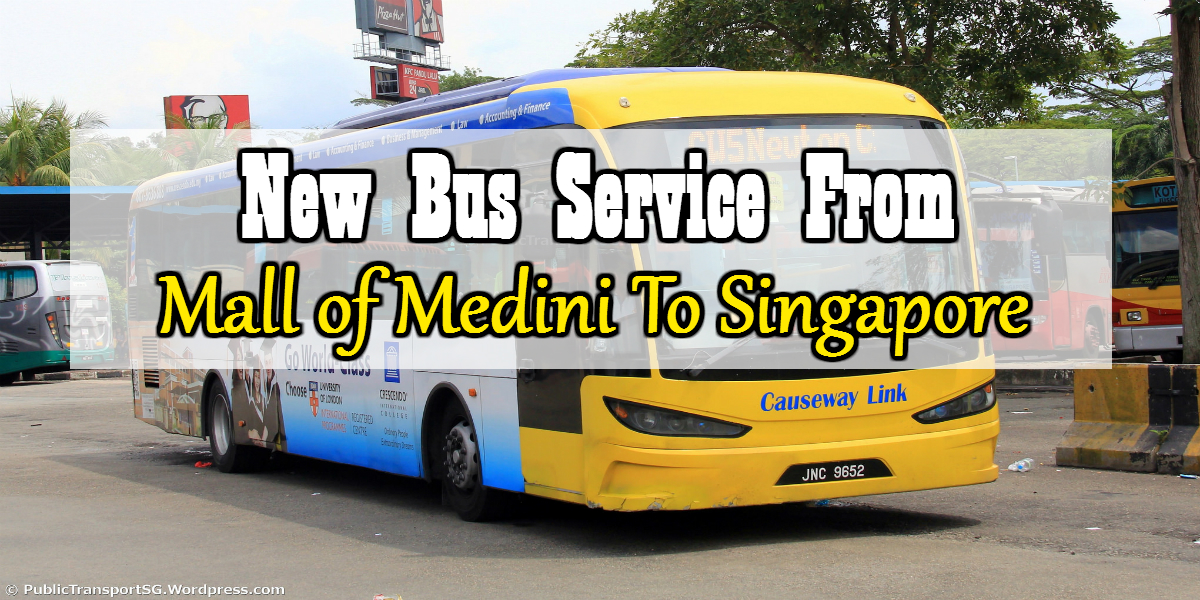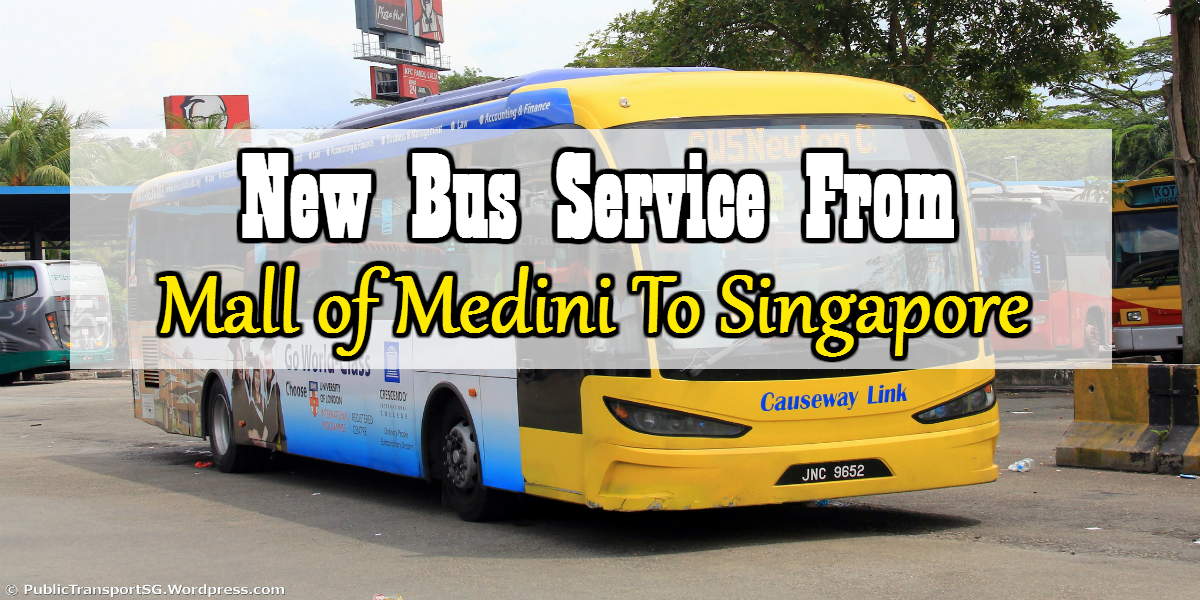 New Bus Service From Mall of Medini To Singapore
ISKANDAR PUTERI: Those who commute to Singapore can now head to the Mall of Medini to take the Causeway Link buses to the republic.
Handal Indah Sdn Bhd executive director Rozlan A. Bakar said the mall has more than 1,000 parking spaces for commuters to park their cars before taking the buses to Singapore to work.
Rozlan said there are 50 trips from the mall to the Sultan Abu Bakar Customs, Immigration and Quarantine Complex in the Second Link from as early as 5am, and daily services from the Sultan Iskandar CIQ Building to Singapore via the Causeway.
A total of 1.1 million commuters use the Causeway Link buses daily to and from Singapore to Johor per month, which is about 36,000 commuters a day.
"A total of 150 buses can head to Singapore in a day, and the same number come to Johor via Singapore," he told a Press conference here today.
"However, we take steps to improve comfort for commuters and we upgrade on technology," he said.
As for buses plying routes in the city, Rozlan said there are 200 buses for this and the waiting time is 20 minutes per bus.
"We have just procured 70 new buses but the buses can only be operational in stages as we need to replace an old bus with a new one in accordance to the permits that we have," he added.
Johor Tourism, Domestic Trade and Consumerism Committee chairman Datuk Tee Siew Kiong, who launched the Causeway Link bus services from the Mall of Medini today, said that the company's effort would enhance the public transportation in the city though there was still room for improvement.
Comments
comments