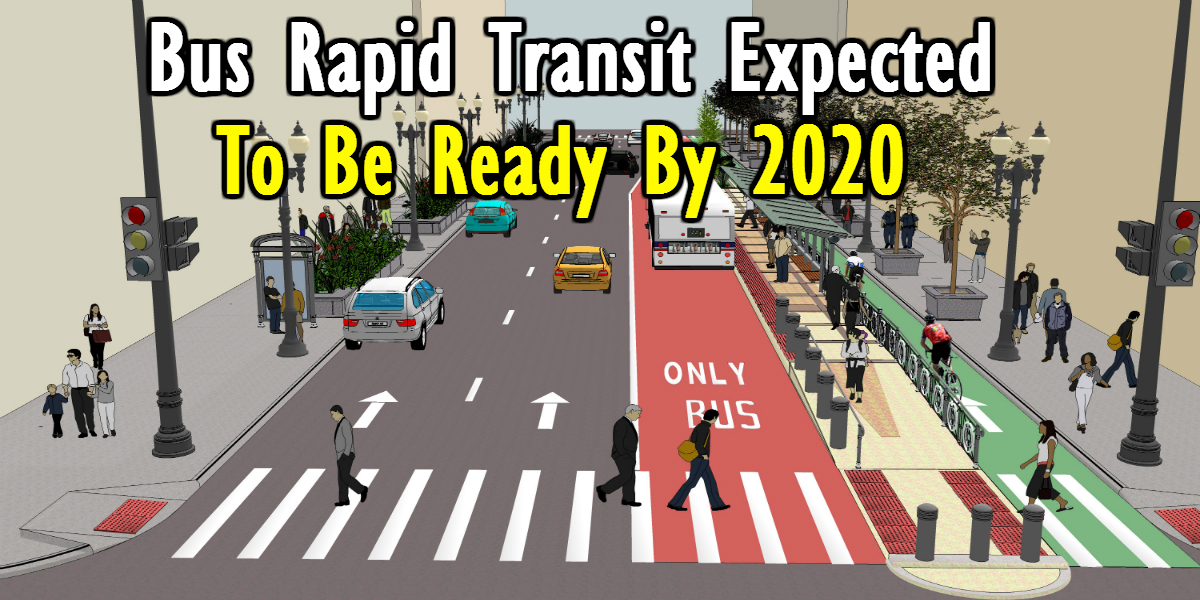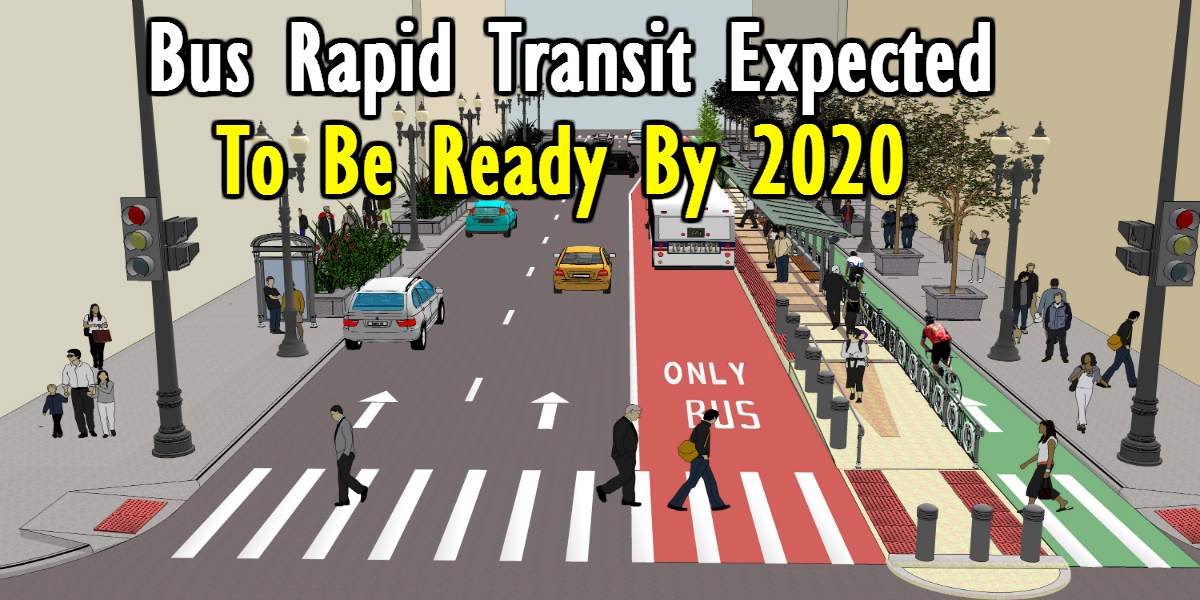 Bus Rapid Transit Expected To Be Ready By 2020
The Bus Rapid Transit (BRT) system for Iskandar Malaysia has received the green light from the government.
Iskandar Regional Development Authority (IRDA) chief executive officer Datuk Ismail Ibrahim said the project was expected take off by next year and involves three phases, with the first scheduled for completion by 2020.
"We (IRDA) have not finalised the cost because we need time to prepare the working paper including on the financing module and engineering aspects.
"Right now we have received the green light from the government to proceed with the project and prepare the proposal to the parties interested in developing the system," he told reporters here today.
He added that the system will cover almost 90 per cent of Iskandar Malaysia.
The BRT is a transit system that utilises dedicated bus lanes, universal access stations, integrated pedestrian access, rapid boarding and high service frequency aspects.
Ismail said the cost of the BRT here would be five to 10 times less than a Mass Rapid Transit system or monorail.
He said the BRT system here was based on some of the best existing models being used in Brisbane in Australia and other cities in Europe and the Asia Pacific.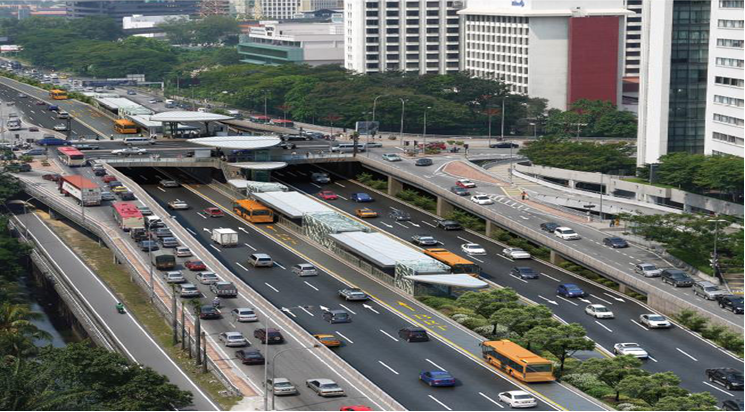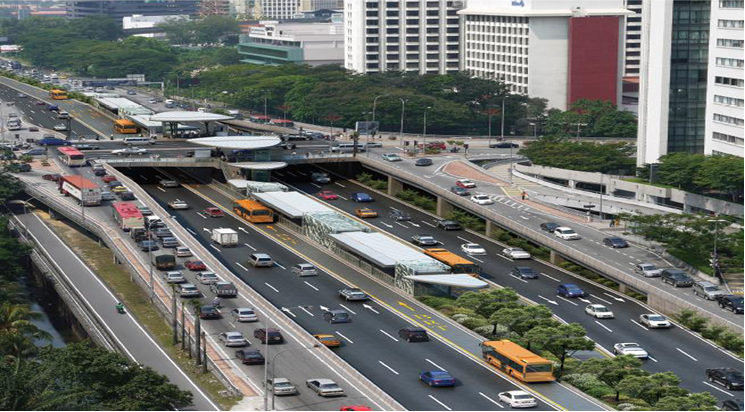 An artist's impression of BRT in Klang Valley.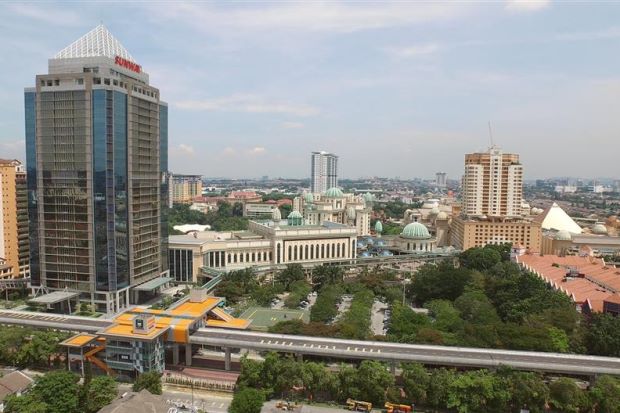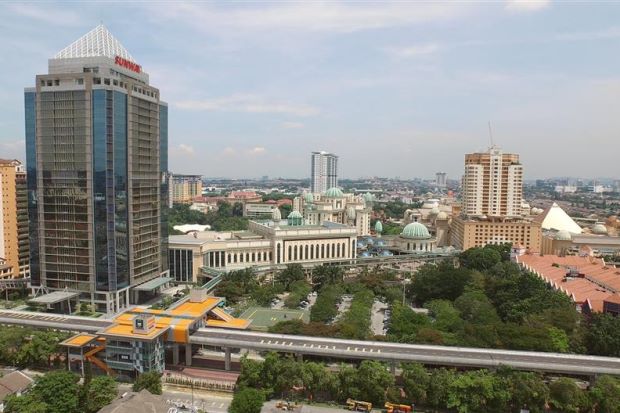 Elevated BRT line currently in operation at Bandar Sunway, Selangor.
Comments
comments