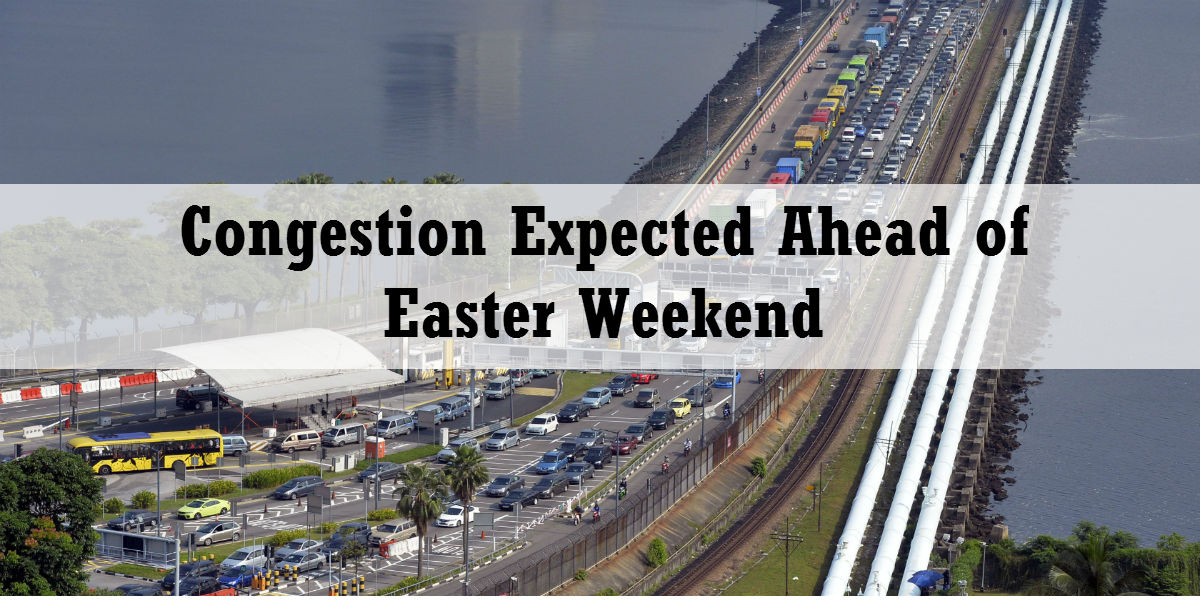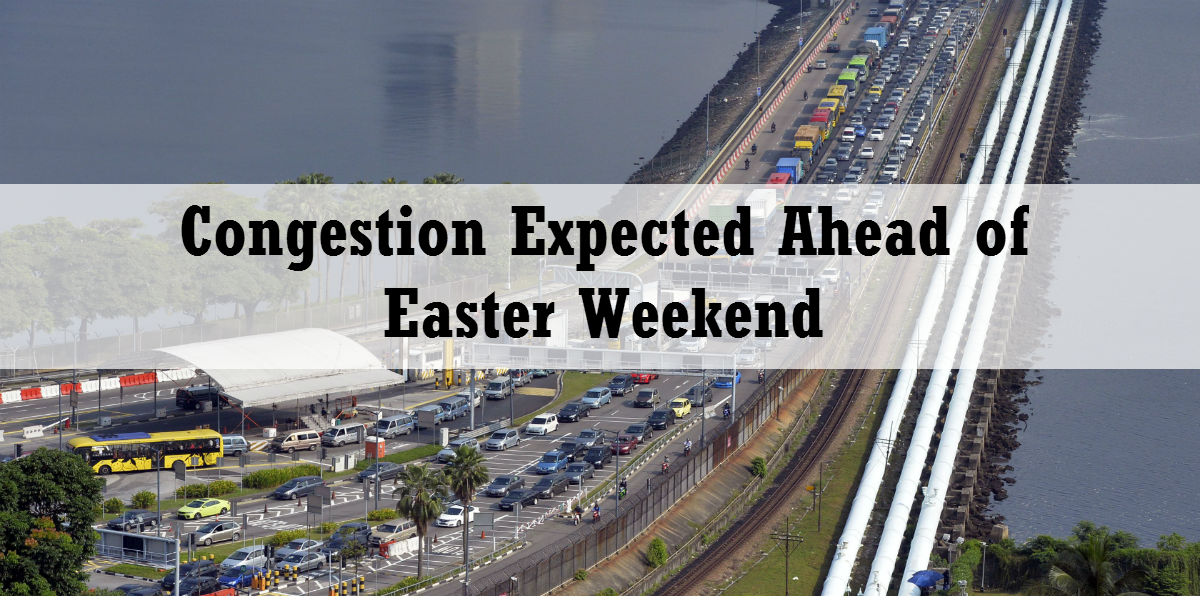 Congestion Expected Ahead of Easter Weekend
This Friday is Good Friday, a public holiday in Singapore. Traffic at causeway is expected to be congested. Singapore Immigration and Custom Authority advises commuters to avoid travelling at peak period.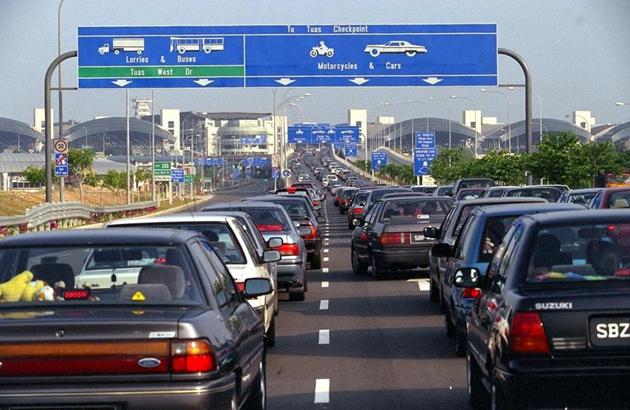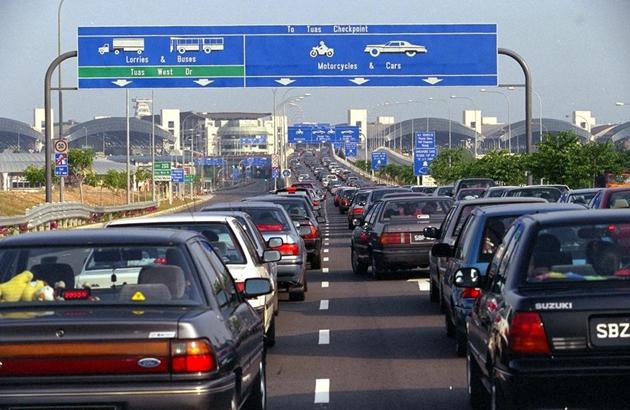 Travellers can expect heavy traffic departing Singapore on Mar 24 and 25, while traffic arriving in Singapore is expected to be heavy on Mar 27, ICA said in an advisory issued on Monday (Mar 21).
With security checks, traffic build-up is inevitable, especially when a large number of travellers use the checkpoints at the same time. To avoid a surge of travellers and vehicles seeking clearance at the land checkpoints, travellers are advised to adjust their travel plans if possible
Things To Note When Travelling This Weekend
Travellers are encouraged to car-pool where possible, maintain lane discipline at all times, and ensure that they do not bring unlawful or prohibited goods into or out of Singapore
Singapore citizens, Singapore Permanent Residents and Long Term Pass holders - are encouraged to use the enhanced Immigration Automated Clearance System (eIACS) lanes at the bus halls for immigration clearance.
Visitors should carry passport with at least 6 months of validity to avoid being refused entry.
Motorists are advised to check on the traffic situation at both land checkpoints before embarking on their journey. Travellers leaving Singapore by Woodlands or Tuas Checkpoint will be able to know in advance the traffic situation from LTA's Expressway Monitoring & Advisory System (EMAS) installed along the AYE and BKE, respectively.
Comments
comments