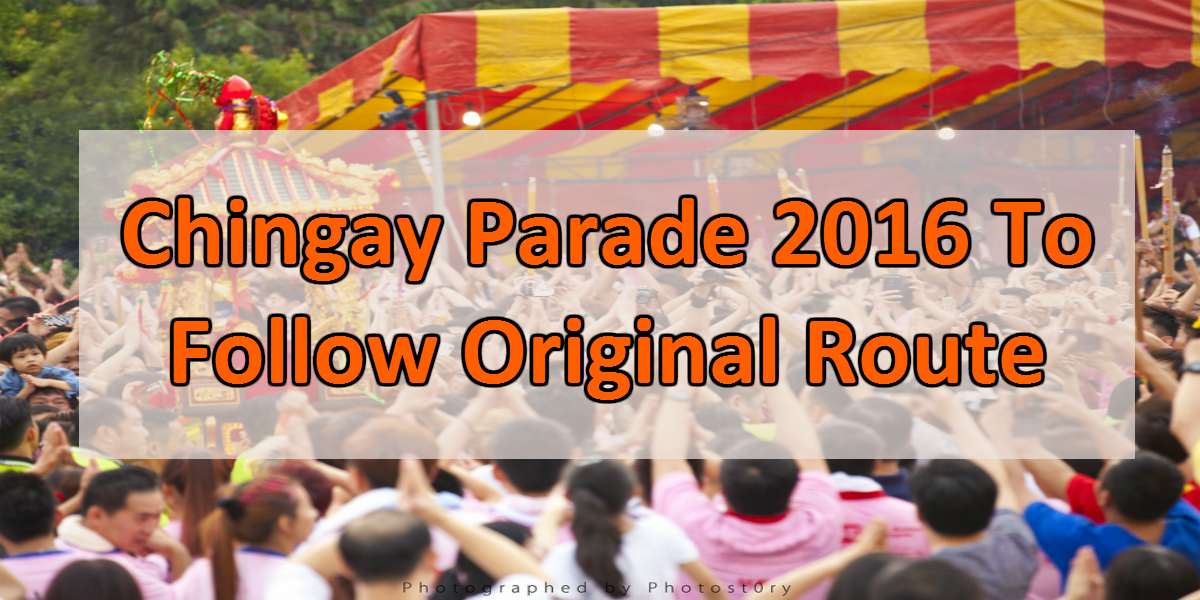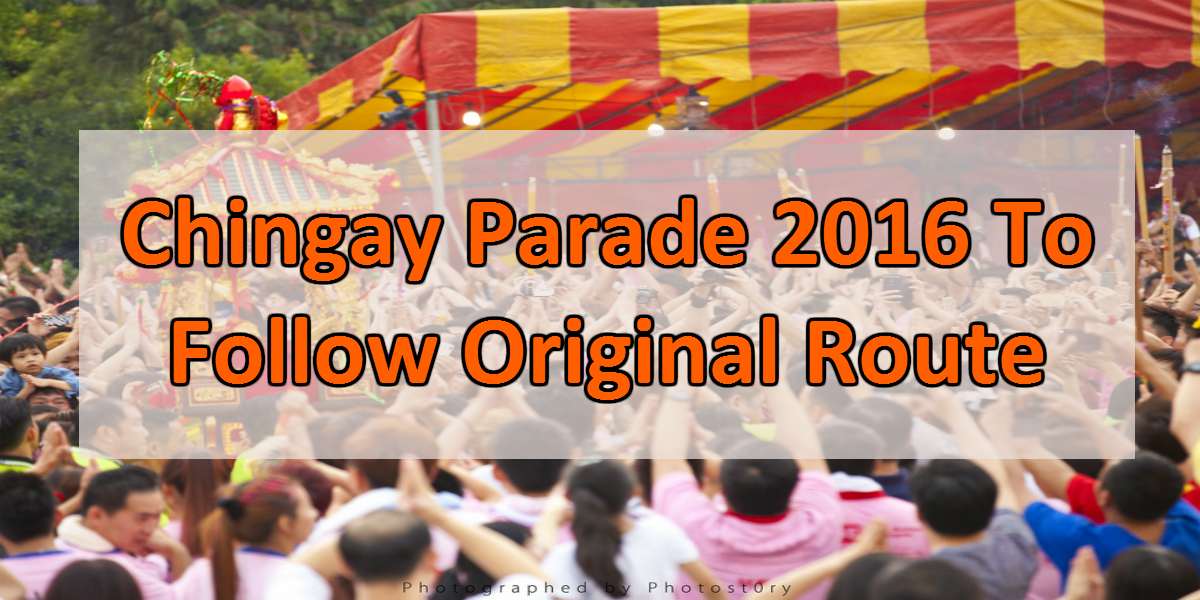 Chingay Parade 2016 To Follow Original Route
The annual traditional Chingay procession will retain its original route along Jalan Wong Ah Fook in the heart of the city despite the ongoing Sungai Segget rejuvenation project.
"The state government is concerned with the safety aspects of the whole event, which is entering its 144th year, and we are working closely with the procession organisers, relevant agencies and technical departments for this Year of the Monkey," State Tourism, Domestic Trade and Consumerism executive council chairman Datuk Tee Siew Kiong said during a site visit along Jalan Wong Ah Fook here on Monday.
He said however, the main stage would be set up at the main entrance of the Komtar JBCC shopping mall instead of the previous location facing the City Square shopping mall.
The Chingay procession, held on Feb 28 this year, is a highly anticipated event among the Chinese community and would be attended by Johor Ruler Sultan Ibrahim Ibni Almarhum Sultan Iskandar.
The streets of the Johor Baru city centre will be closed to traffic and will come alive from 7pm for at least six hours where colourful cultural dances, joyous music and brightly decorated floats will parade along a 10km route.
Comments
comments