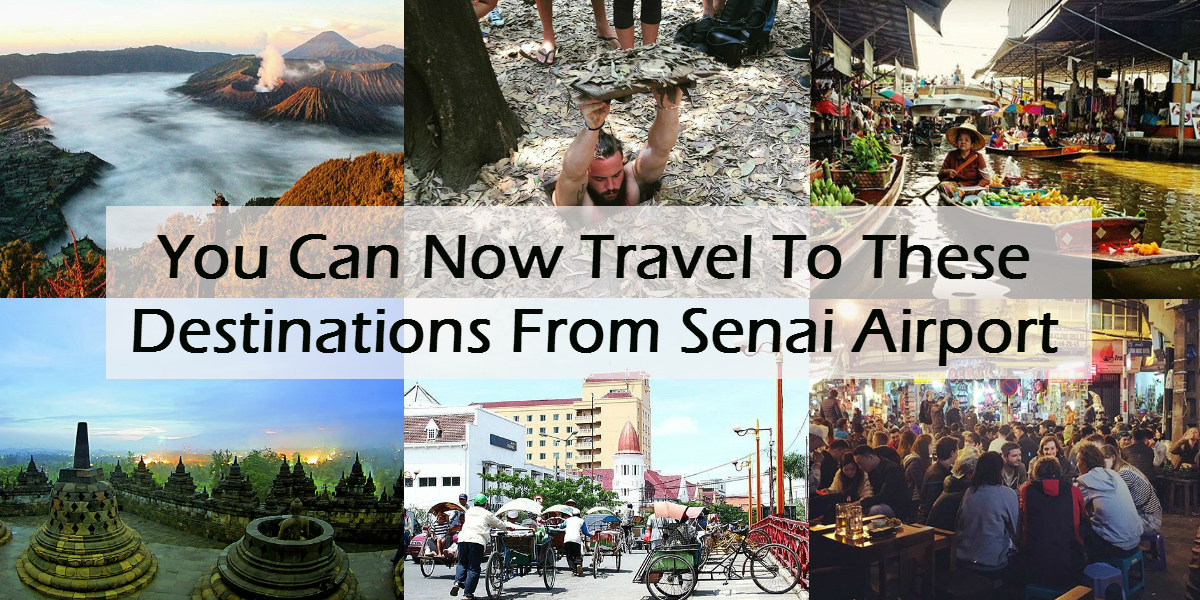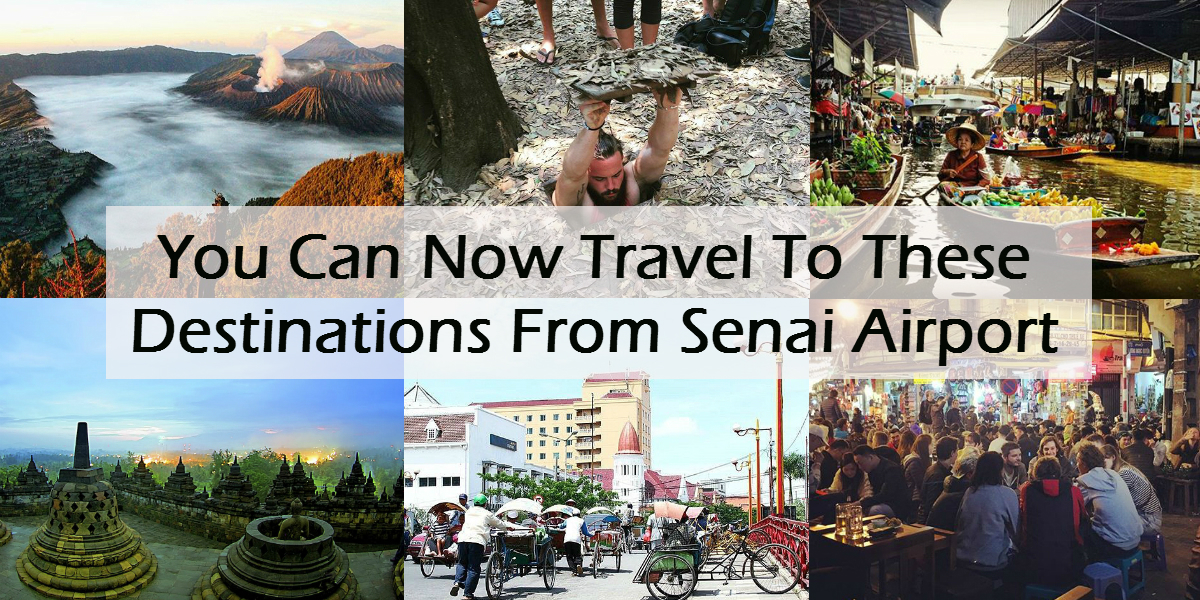 You Can Now Travel To These Destinations From Senai Airport
A lot of us may know that Senai Airport offers a few flights to international destinations around the region. However, one of my friend was not aware that he can actually book a direct flight from Bangkok back to JB without going through Singapore. And it turns out that the fare to JB was actually cheaper. Hence, I've decided to write this so that all of us can avoid the excessive fare and the extra time transiting at other airports.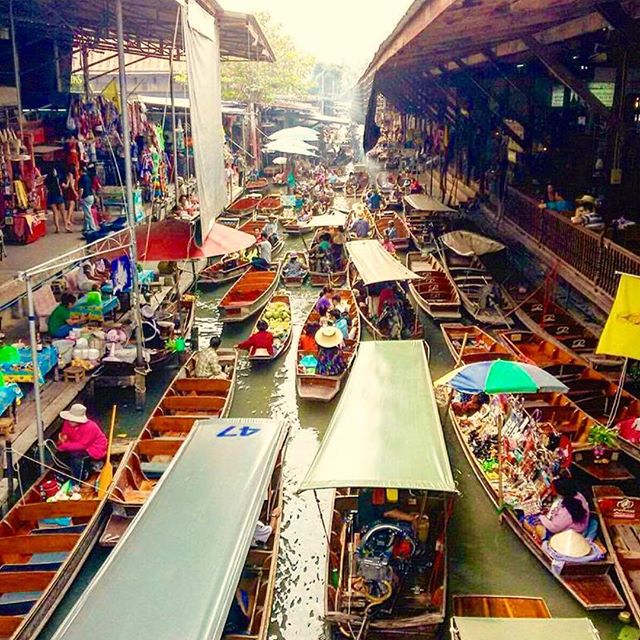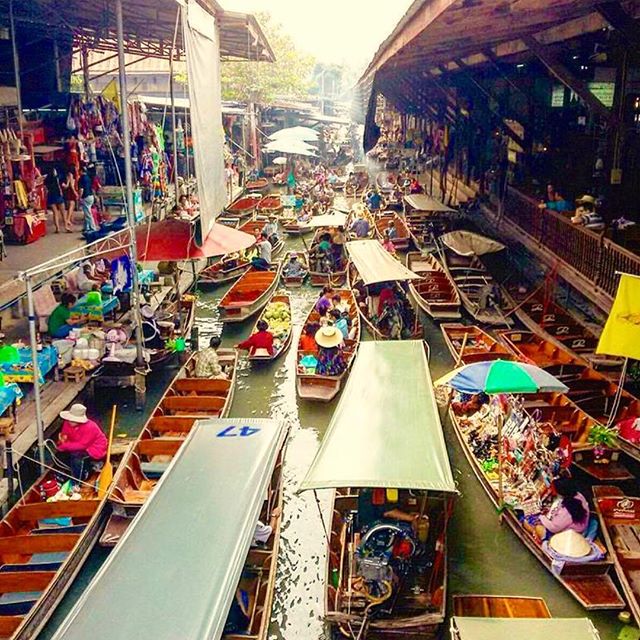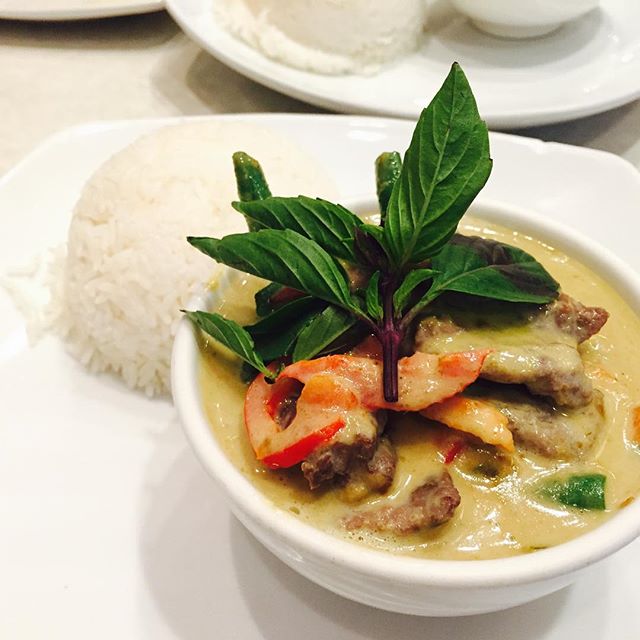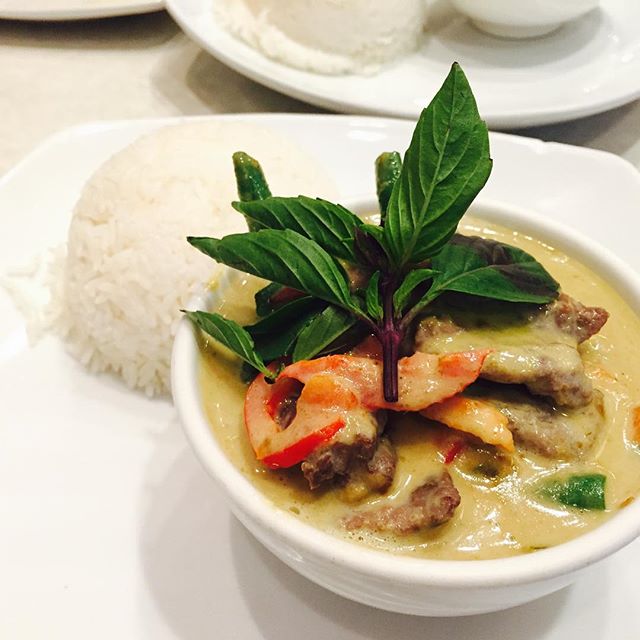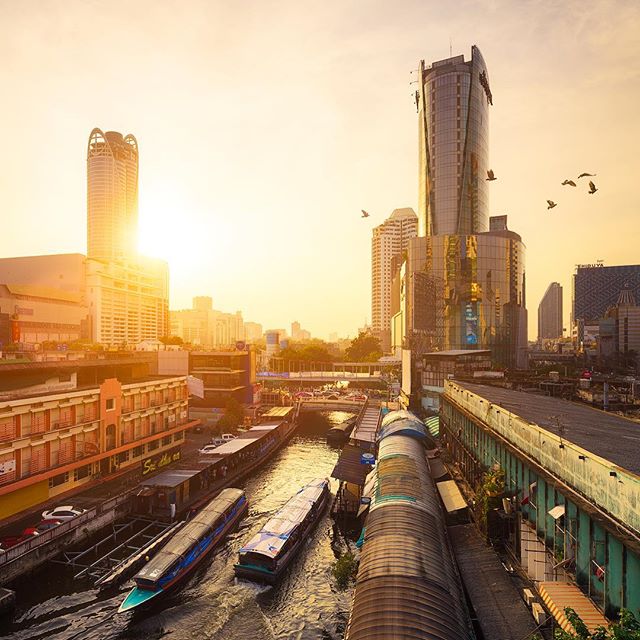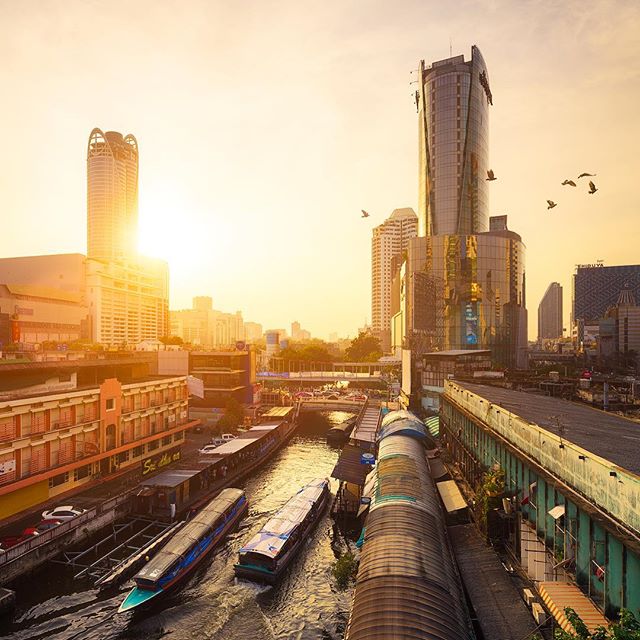 Sawadee Kap! It's makan time in Thailand! Think of the tom yam, the green curry and the pad thai you can devour with just 2 hours+ flight to Bangkok. And of course the endless shopping from high end boutique to wholesale at chatuchak, a trip to Bangkok will satisfy all! All these cravings will certainly put a smile on your face, no wonder it is called the land of smiles!
***Airasia currently fly from Senai airport to Bangkok 4x weekly.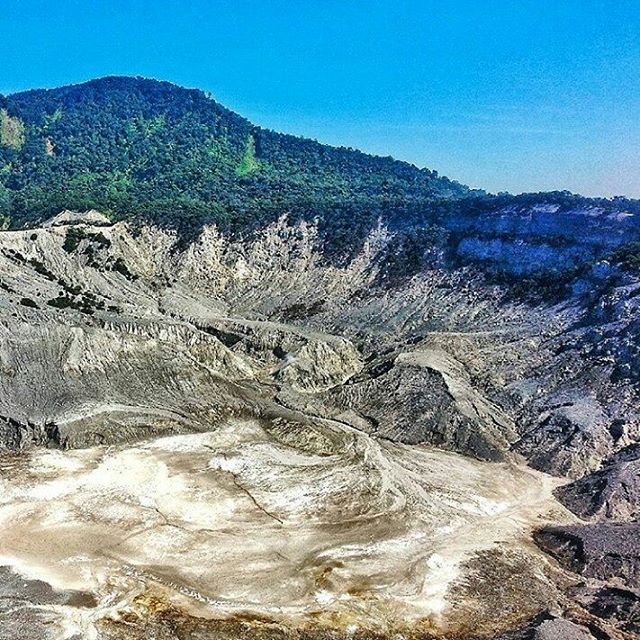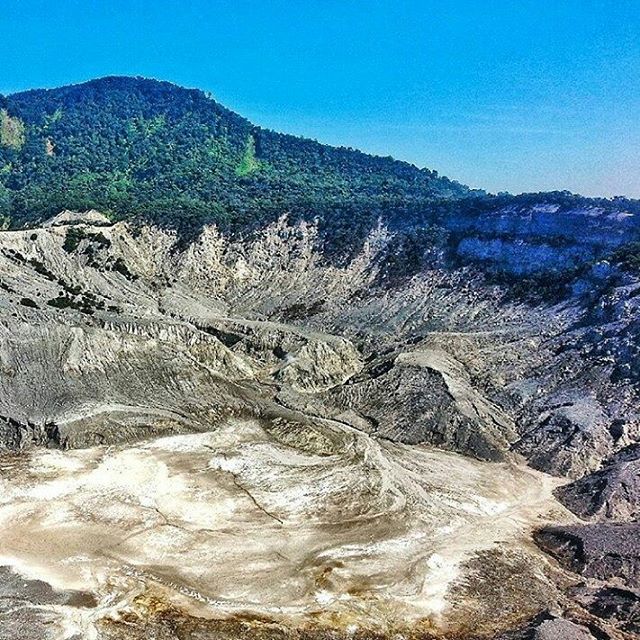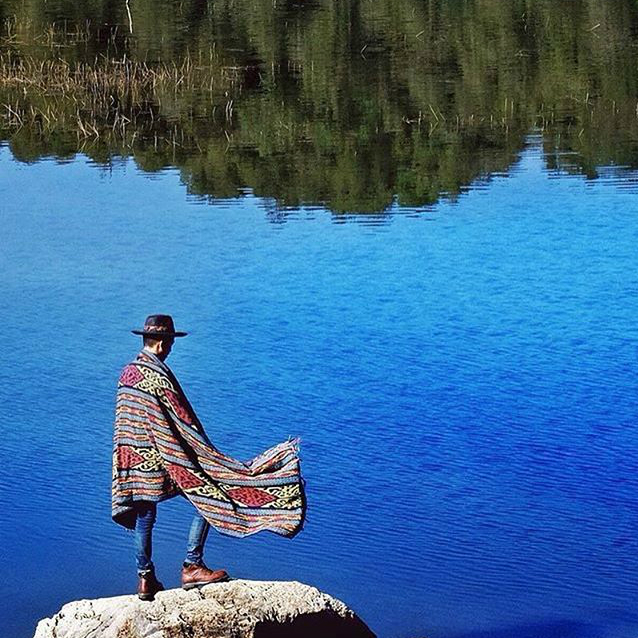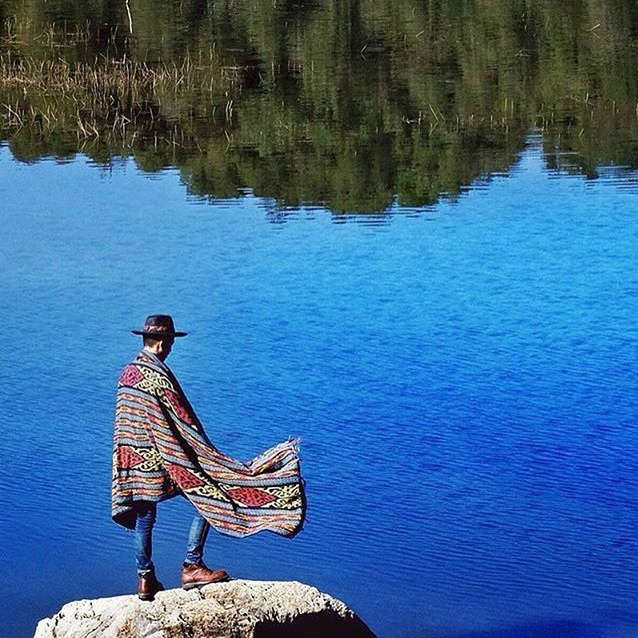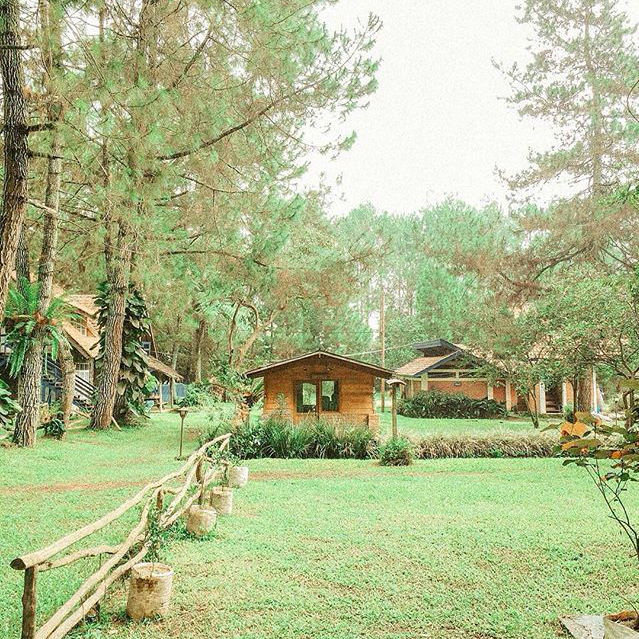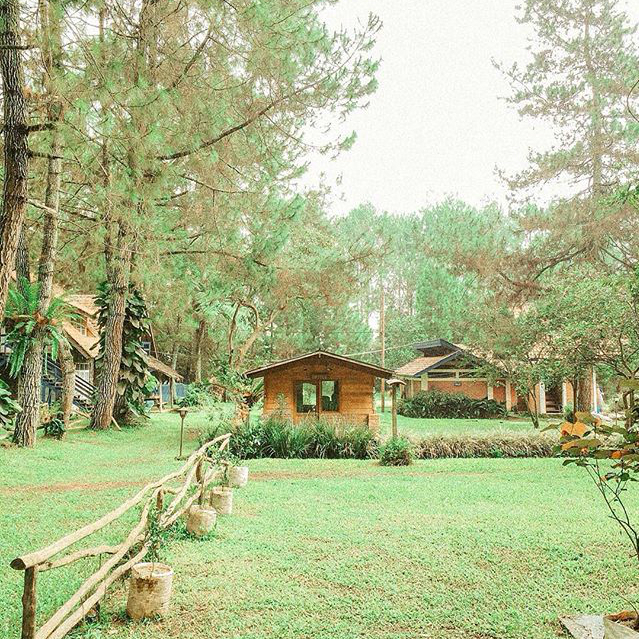 Bandung is the capital of West Java province and is the 3rd largest city in Indonesia. The city is surrounded by volcanic mountains. Located 768m above sea level, the mountains around Bandung makes for a mild and pleasant climate. Hikers will enjoy hiking around the volcanic ranges around Bandung.
***Airasia currently fly from Senai Airport to Bandung 3x weekly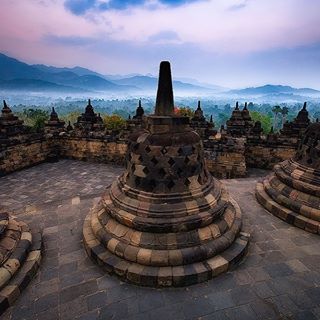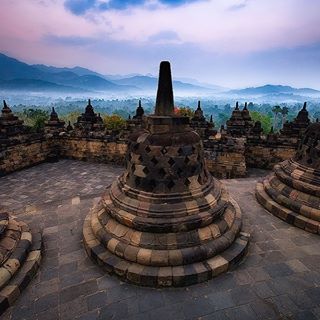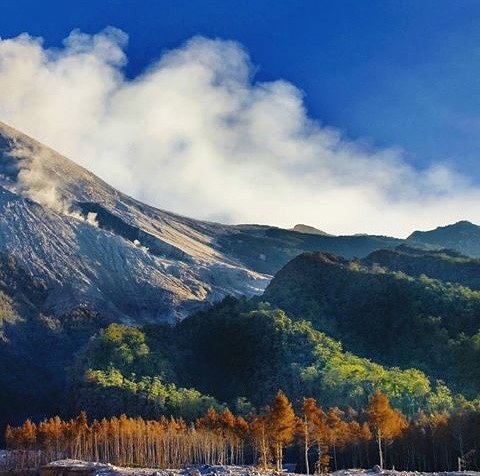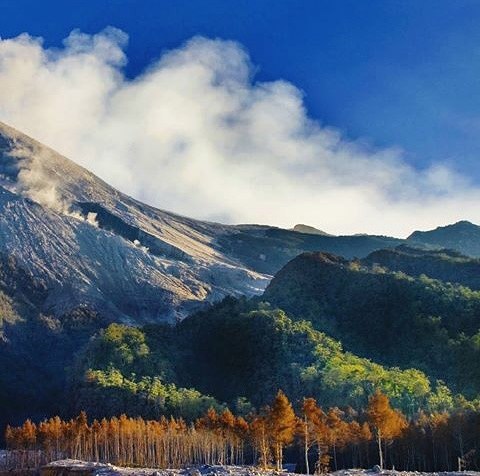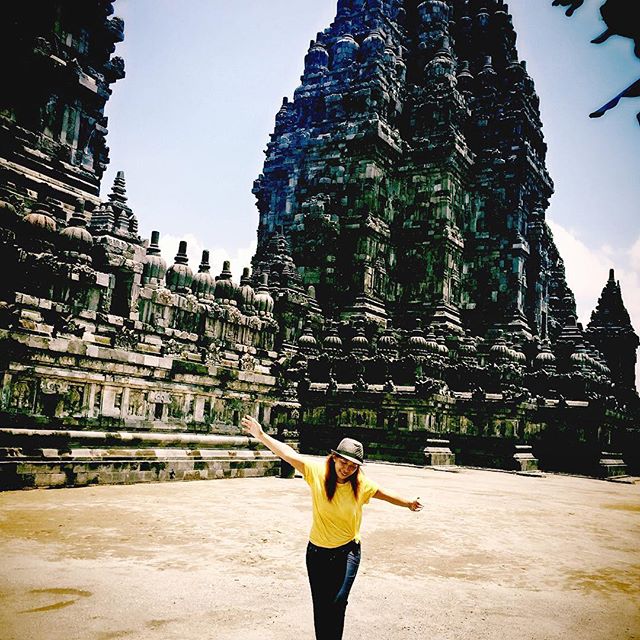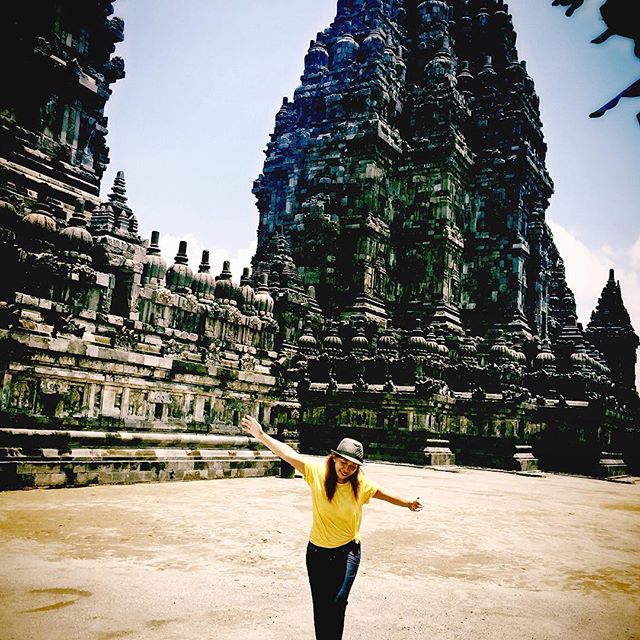 Yogyakarta, also known as Jogja by the locals is a major tourist destination in Indonesia. Two of the ancient temple are located near Jogja. Borobudur is a buddhist temple built around 9th century, while Prambanan is a Hindu temple also built around 9th century. Both are listed as UNESCO World Heritage Site. If you're "templed out", why not try to hike Gunung Merapi but be warn that the last eruption was in 2010.
***Airasia currently oprerate from Senai Airport to Yogyakarta 4x weekly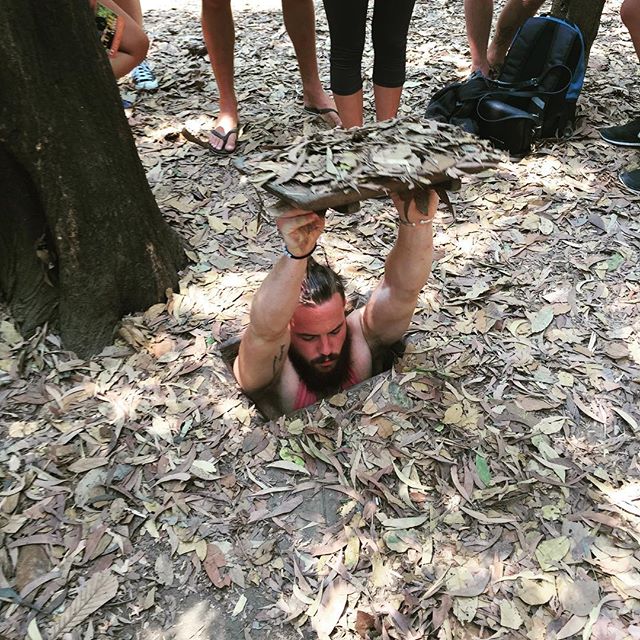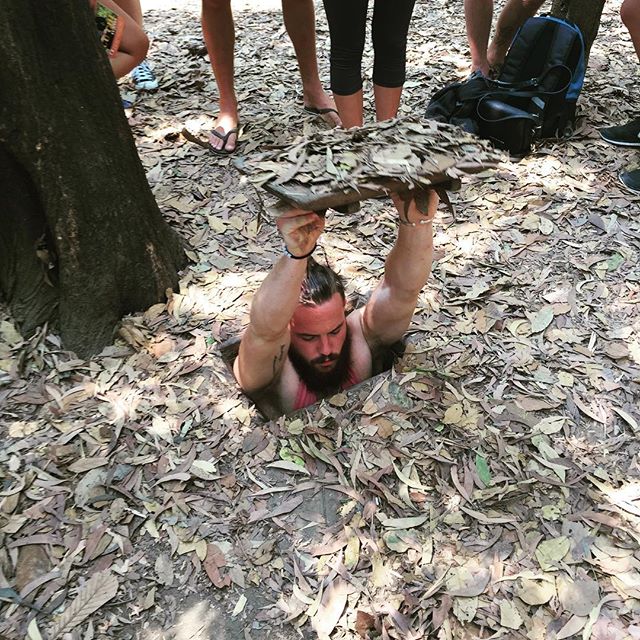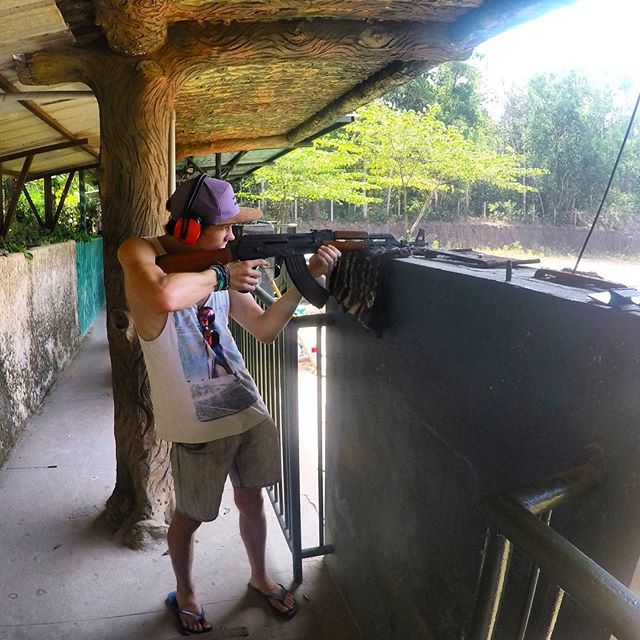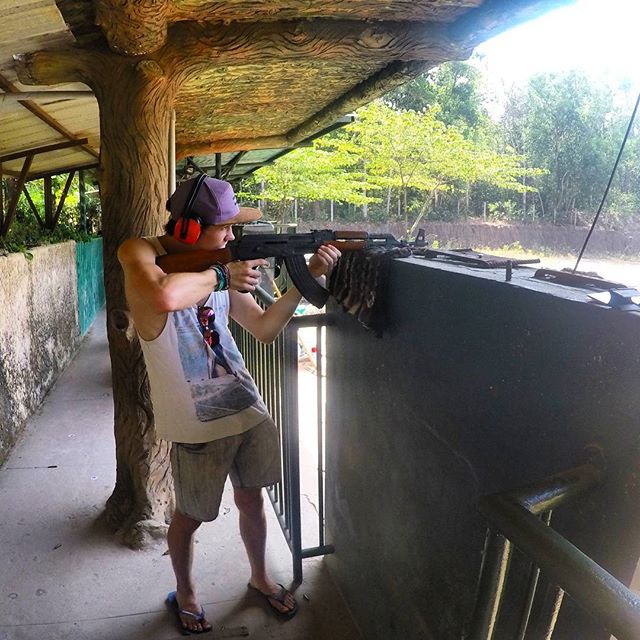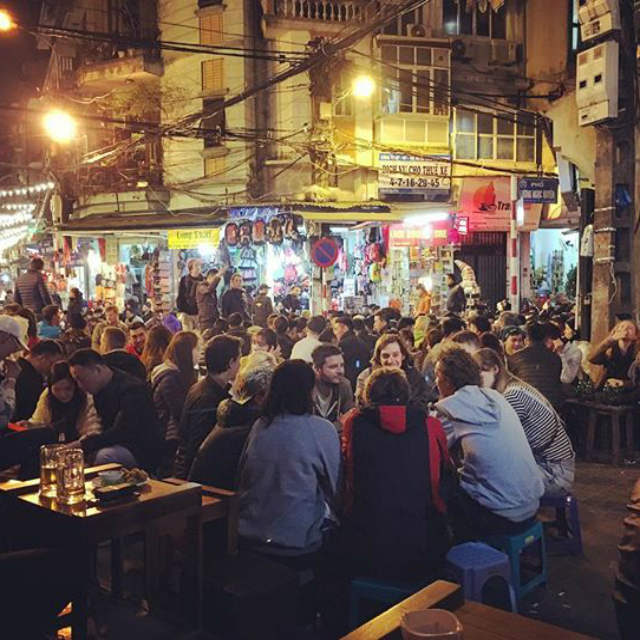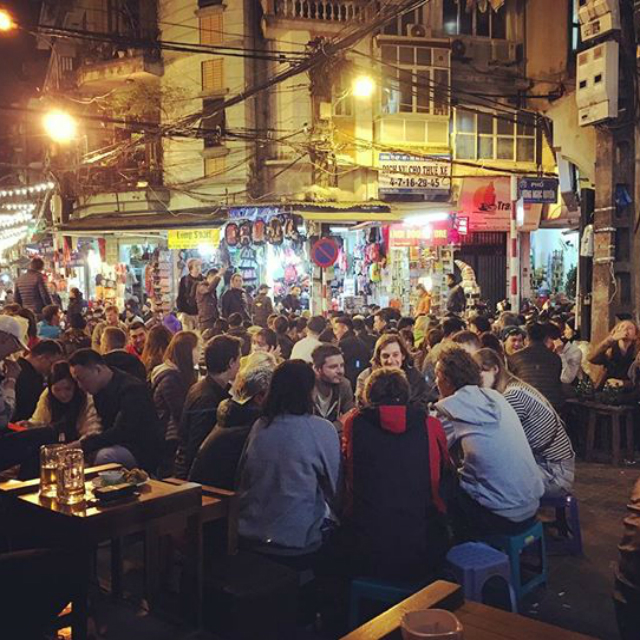 Also known as Saigon, Ho Chih Minh City is named after the Vietnamese Communist revolutionary leader, Mr. Ho Chih Minh. With over 5 millions motorcycle registered in the city, this fast-growing city is full of youthful energy.
Visiting Cu Chi Tunnel is a MUST for all visitors. Cu Chi tunnel is a network of tunnels underground used by the Viet Cong for guerrilla warfare. Visitors can fire an AK47 or M16 on their visit there. Yes, live firing which is almost impossible to do in Malaysia! During the evening, try grabbing a cold Bia Hoi (local draft beer) for as cheap as USD0.25 and sit on a plastic stool drinking it, just like what the locals do!
***Airasia operates flight daily from Senai Airport to Ho Chih Minh City.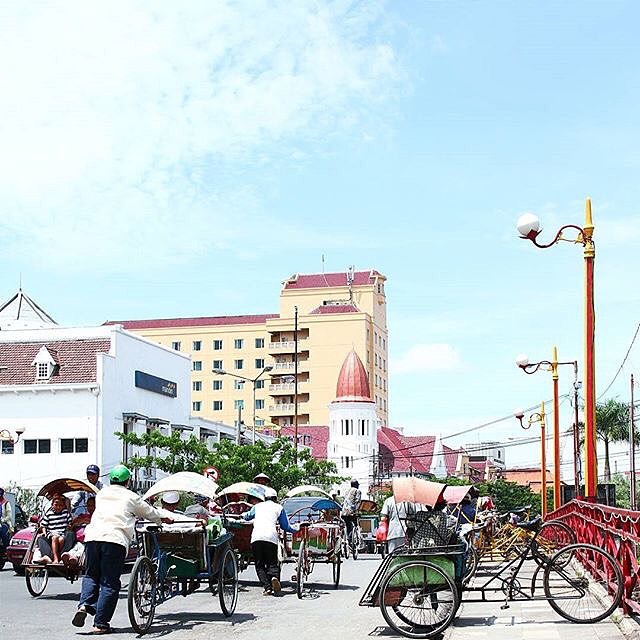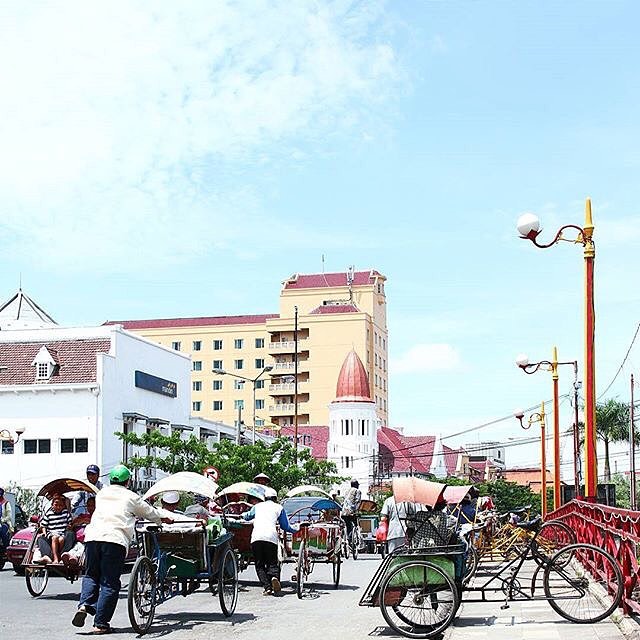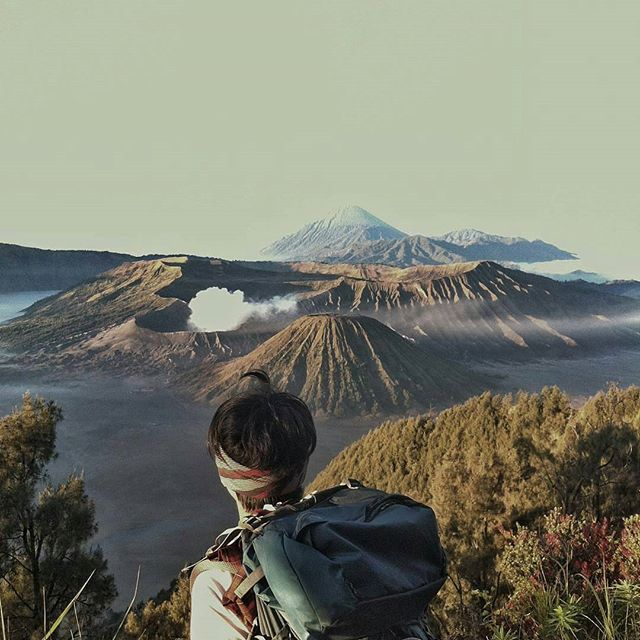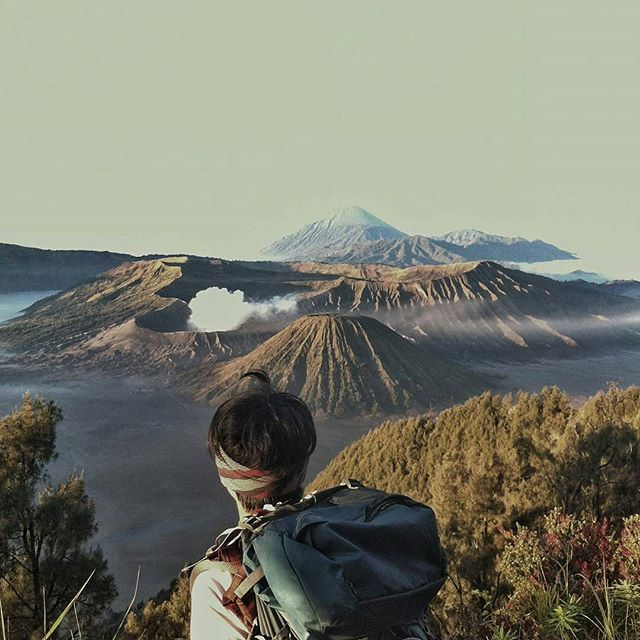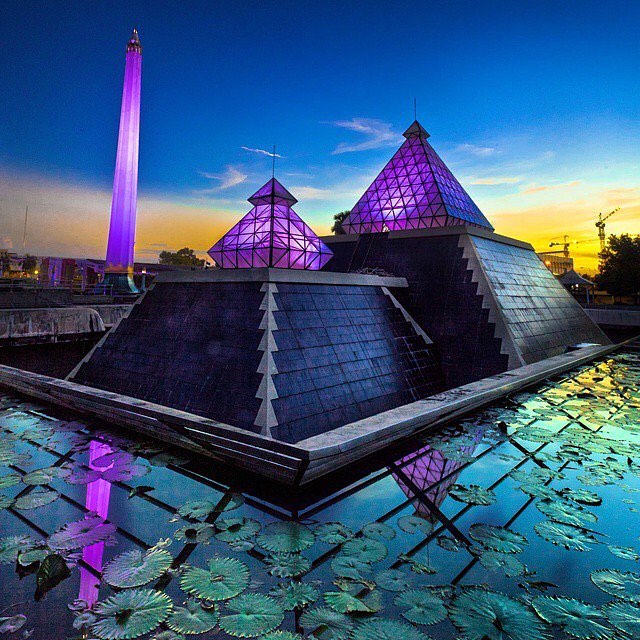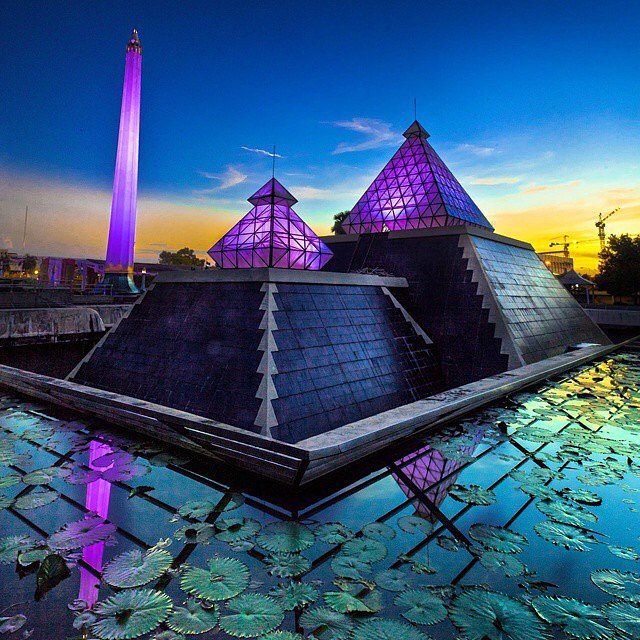 As the 2nd largest city of Indonesia, Surabaya has a fair share of its visitors. Most people come here on business but Surabaya also offers a gateway to one of the most active volcano in the world, Mount Bromo. Alternatively, try to explore the "old Surabaya" with its Dutch colonial-style building. Surabaya also offers a cheaper gateway to Bali if you're able to tahan 10-12 hours of bus ride plus ferry.
***Airasia operates one daily flight to Surabaya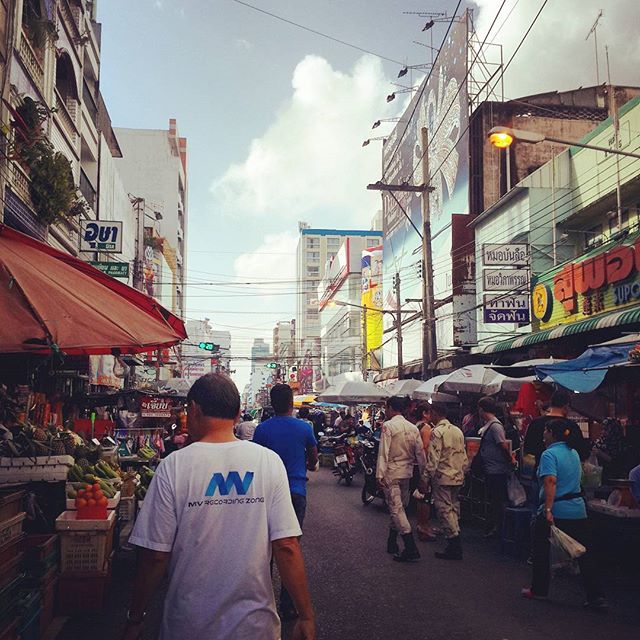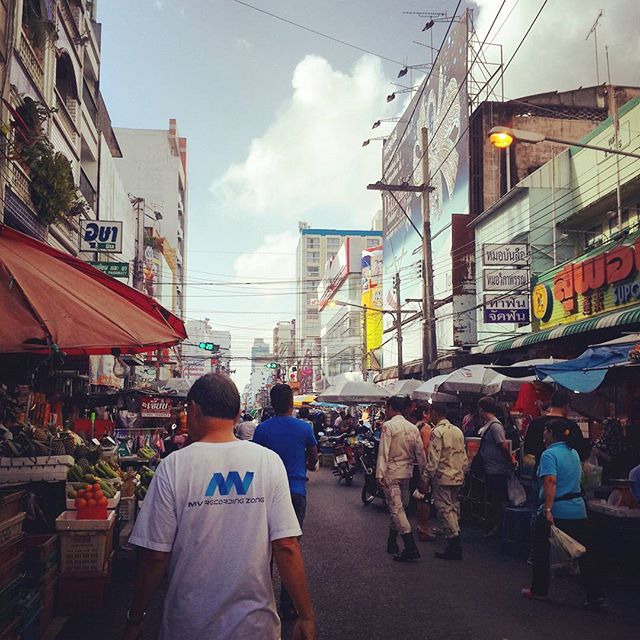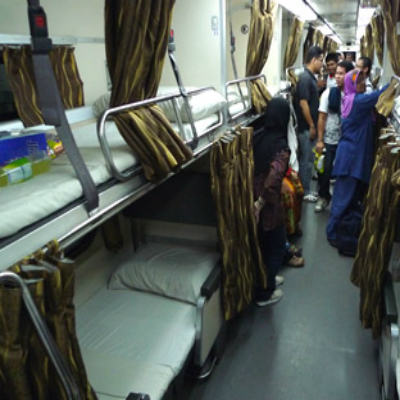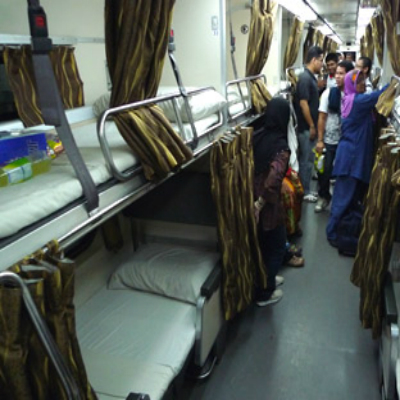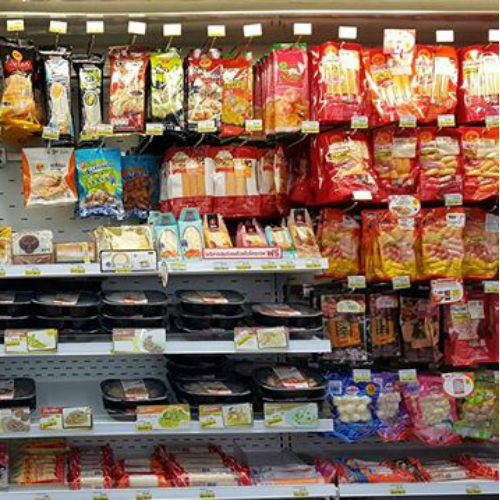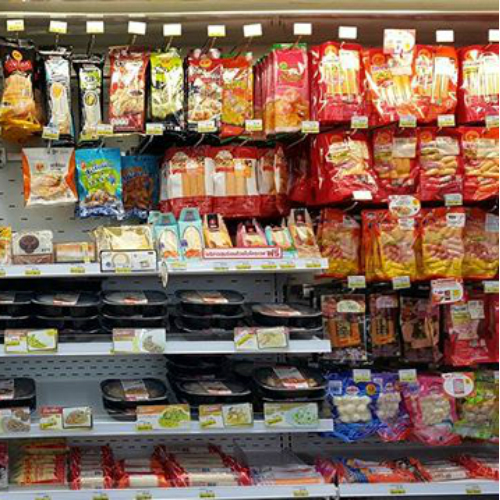 Airasia will be flying to Hat Yai from Senai Airport starting April 2016. Hat Yai is more of a transit point for tourists rather than a major attraction itself. However, it still attract a fairly large crowd of Malaysians crossing the land border to do something shopping over there.
If you've never been to Thailand, do check out the 7eleven over there. (For those of you who have done that, y'all will know what I'm talking about.....) With the new flight, you no longer need to take the overnight train from JB to reach Hat Yai anymore which I did last December but it was quite an experience itself. 
***Airasia operates one daily flight to Hat Yai starting April 2016
Previously, there were flights to Lombok and Jakarta in Indonesia but upon a check on Airasia website, it appears that Airasia no longer operates to these 2 places. Let's hope more international flights will be available to and from Senai Airport!
Comments
comments