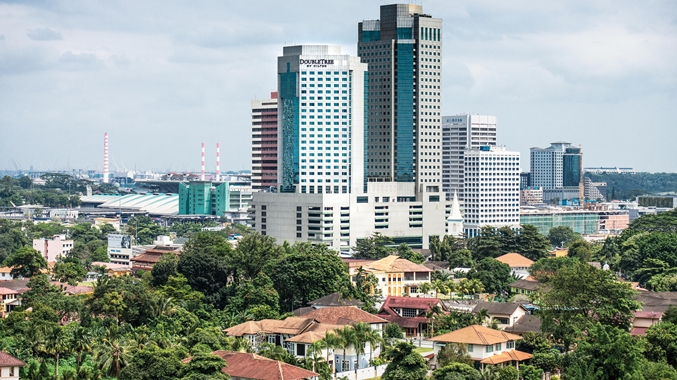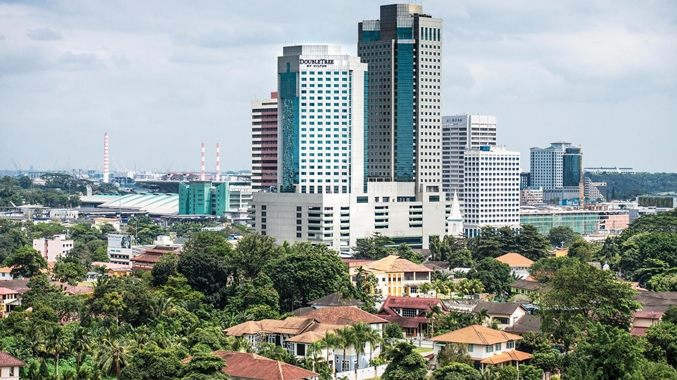 Set on the edge of the Central Business District, within walking distance of the Persada Convention Center, the contemporary DoubleTree by Hilton Hotel Johor Bahru overlooks the surrounding city and the Straits of Johor. Take a look inside!
1. The hotel's lobby oozes class & comfort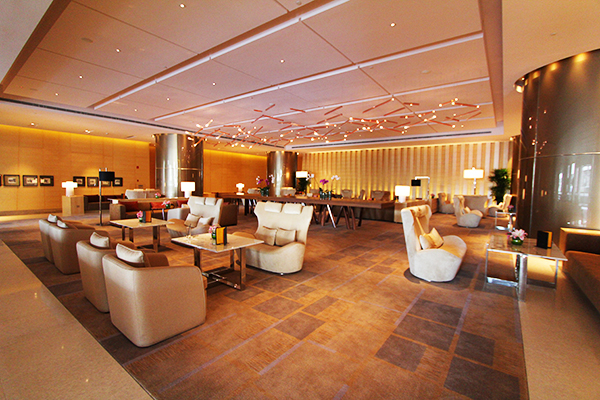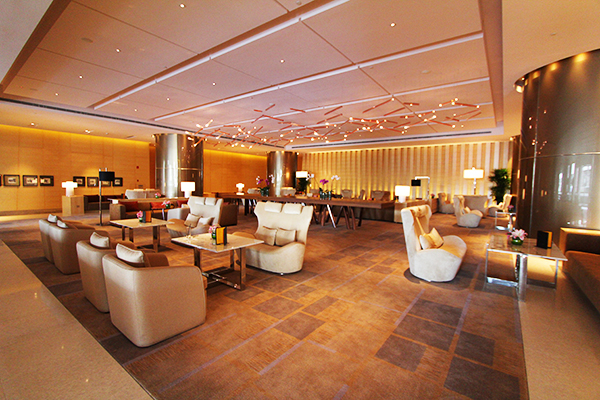 2. DoubleTree by Hilton features 365 rooms. Each room is furnished to impress.
3. Beautiful swimming pool with quirky half-submerged relaxed chairs for sunbathing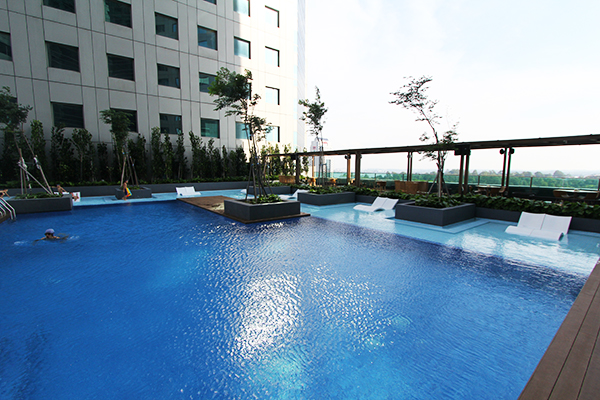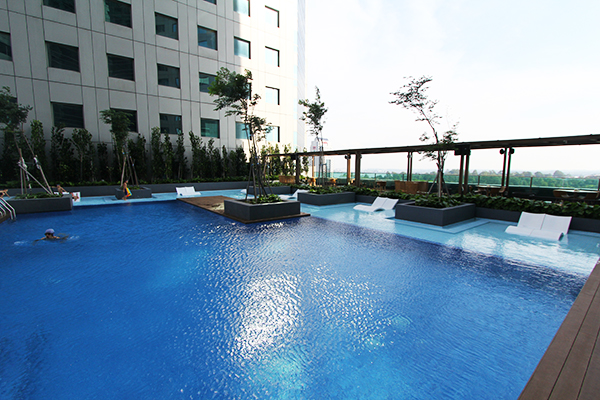 4. The hotel has 3 restaurants- Makan Kitchen (buffet), Tosca Italian Restaurant (impressive view) & Food Store (cafe with nice pastries)
Looks good yeah!
Comments
comments