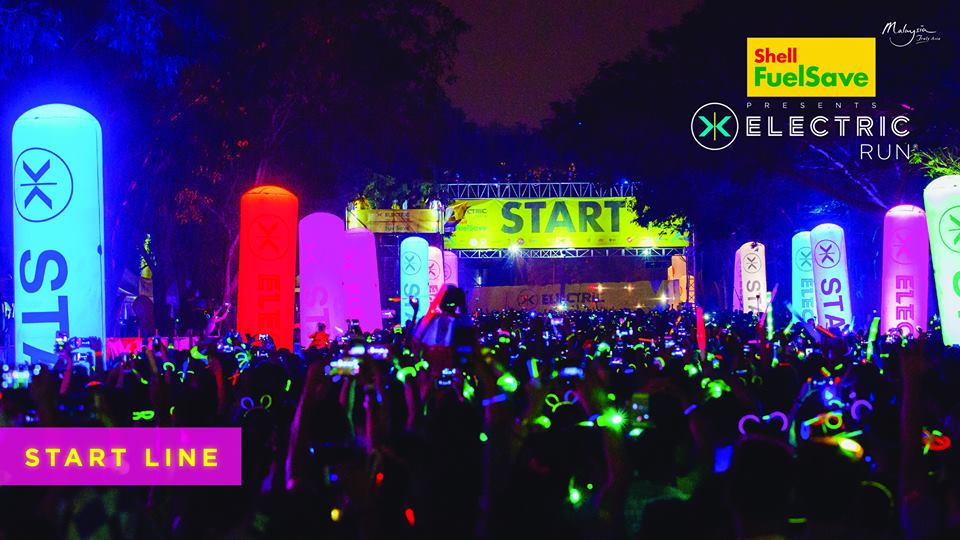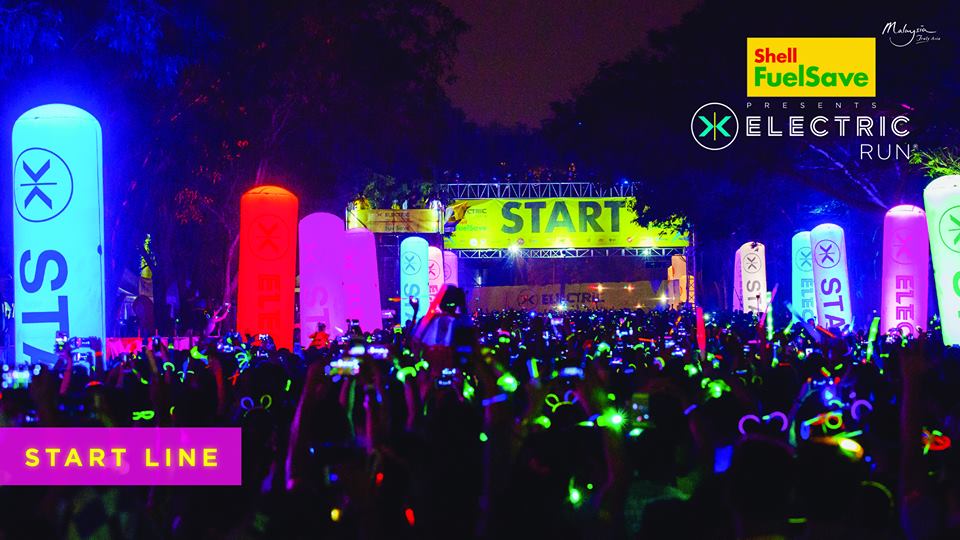 Light Up The Night With Electric Run 2016!
One of the world's most popular nocturnal fun run is set to light up Malaysia again this year in what will be its biggest, most creative, neon coloured night run the country yet on May 7 at the Selangor Turf Club, Kuala Lumpur. This one-night-only 5km night time fun run this year is set to attract over 15,000 runners of all ages.
As runners run, or dance through the route to the finish line, their senses will be stimulated as they encounter various unique activations, different course lands decorated with more gusto than the last, and smells to keep them going throughout the run making their way to the finish line where an international headliner will to take to the stage.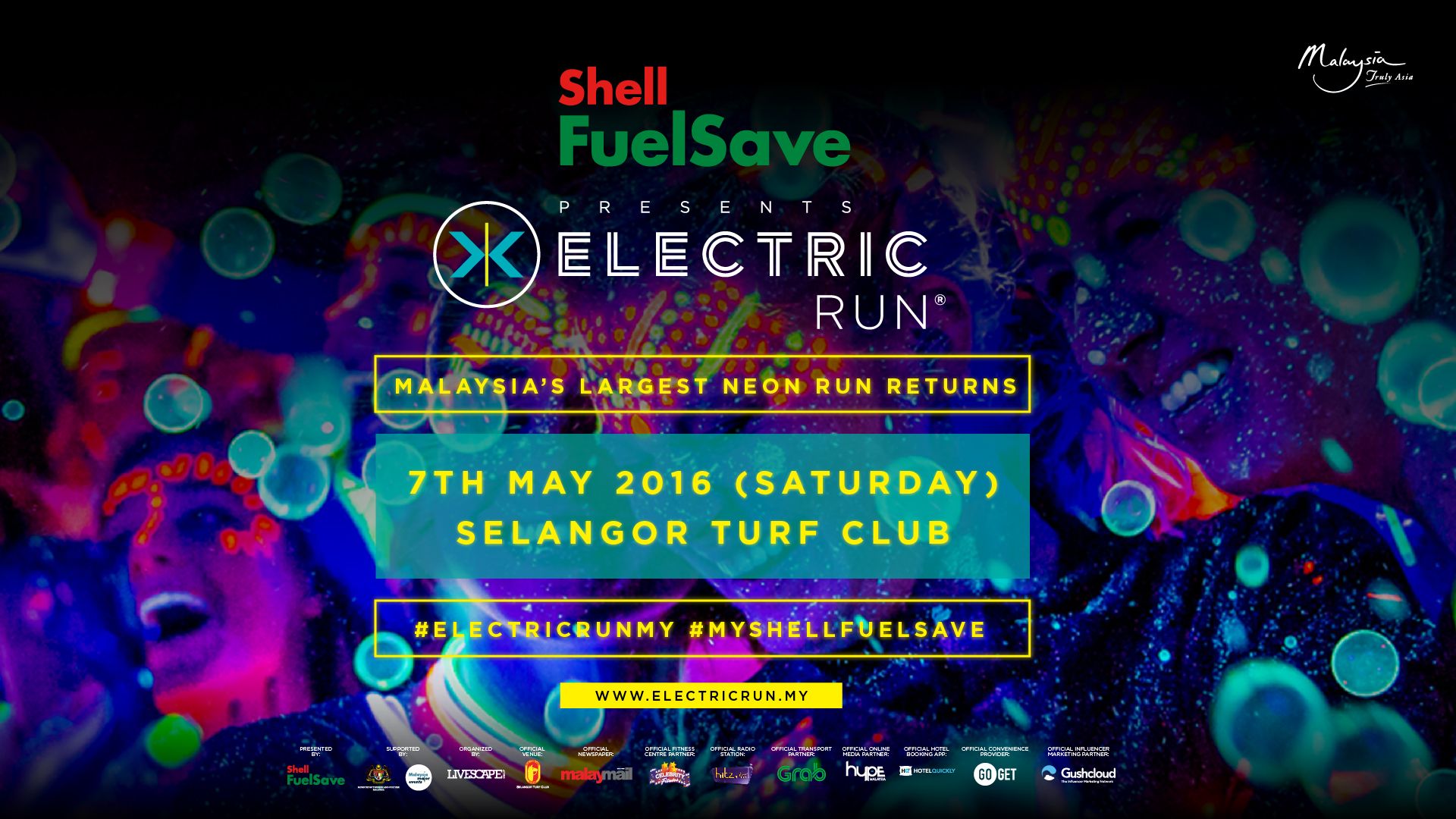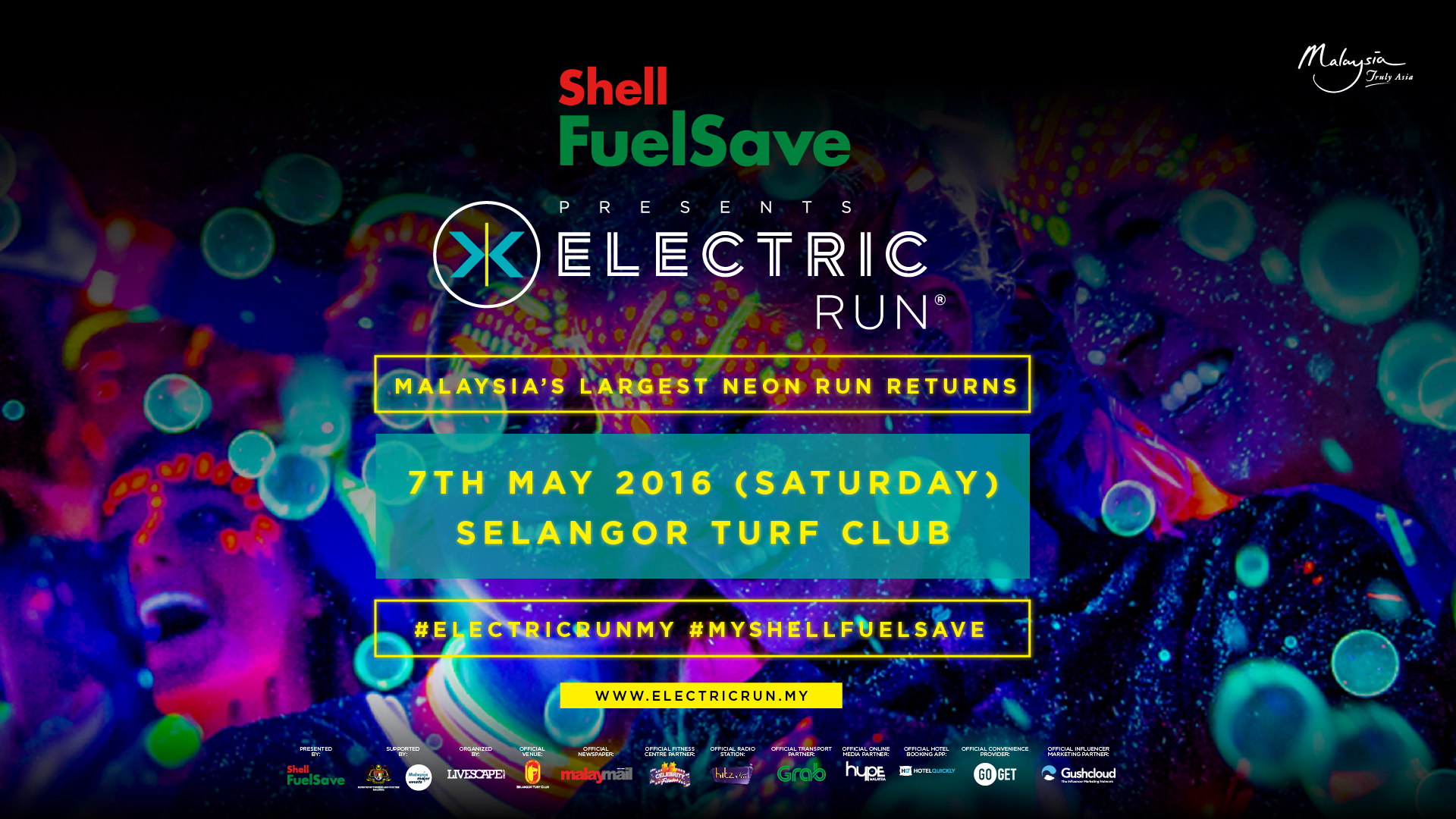 Details:
Venue:Selangor Turf Club
Date:7 May 2016(Saturday)
Prices:
- Registration Fee for Individuals: RM88*
- Registration Fee for a group of 4, 10% off (Team) : RM79.20*/Pax
- Free for under 12 years old
*Prices are not inclusive of GST & RM3 ticketing fee per pax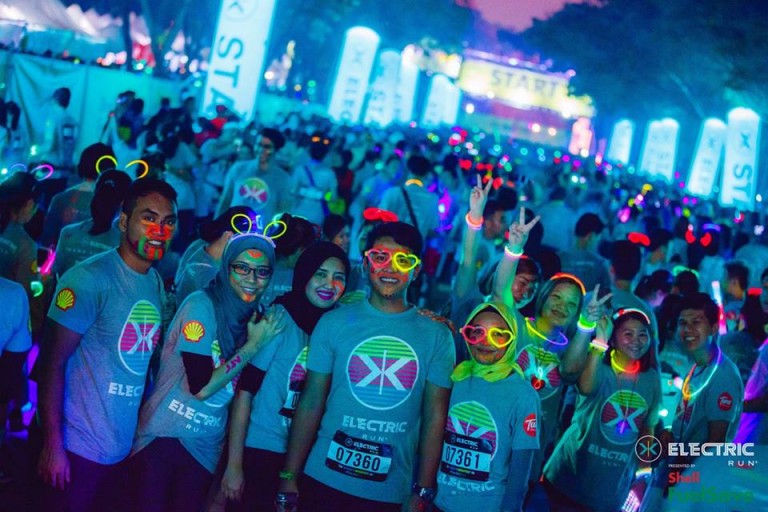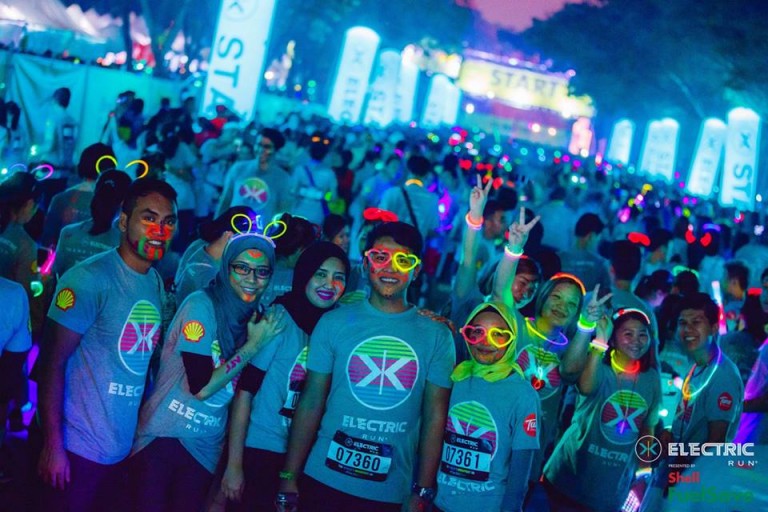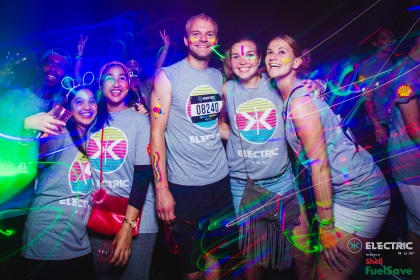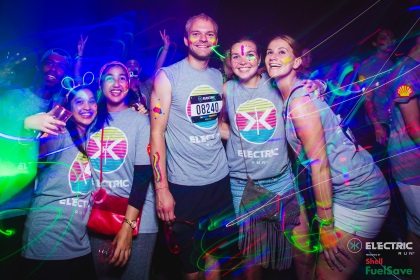 TERMS & CONDITIONS
Ticket prices shown are in MYR (Malaysian Ringgit). All prices shown are inclusive of 6% GST.
Ticketing Fee of RM3.00 per ticket will be charged.
Once tickets are sold, strictly no ticket transfers, exchanges or cancellations.
1 ticket admits for 1 person only.
Entry is for all ages.
UNDER 18 YEARS: Children and Participants 12 years old and above will have to register and pay FULL registration fee. Children and participants under 18 years of age must be accompanied by a successfully registered parent, adult legal guardian or an eligible adult care person AT ALL TIMES.
UNDER 12 YEARS: Entry for Children and Participants under 12 years old is FREE (NO RACE KIT will be provided). ONE (1) Parent is allowed to bring ONLY ONE (1) Child/participant under 12 years old. LIMITED FREE registrations available on a FIRST COME FIRST SERVE BASIS.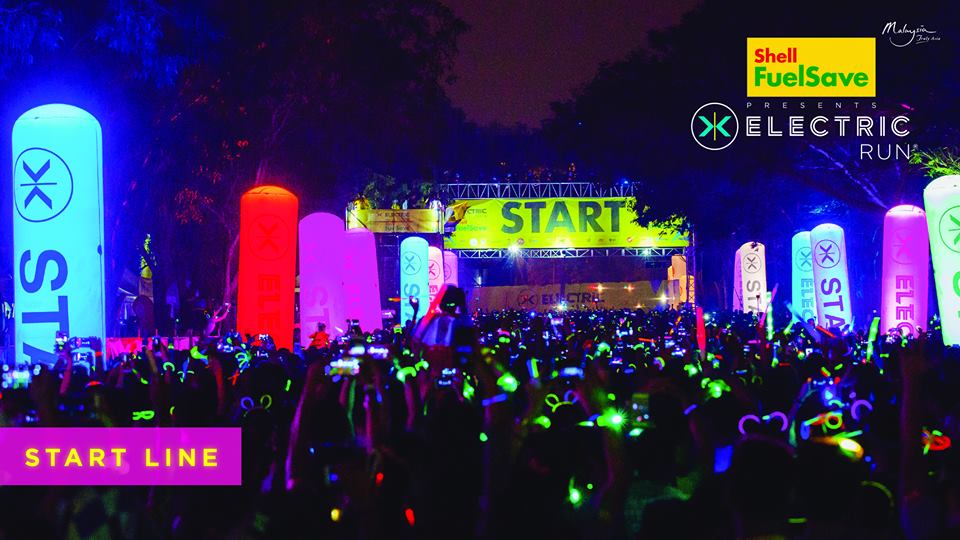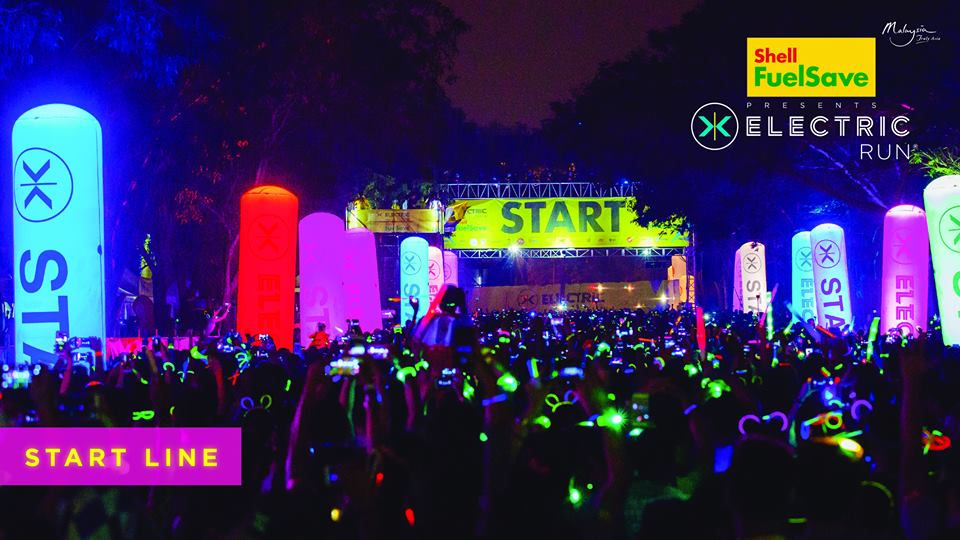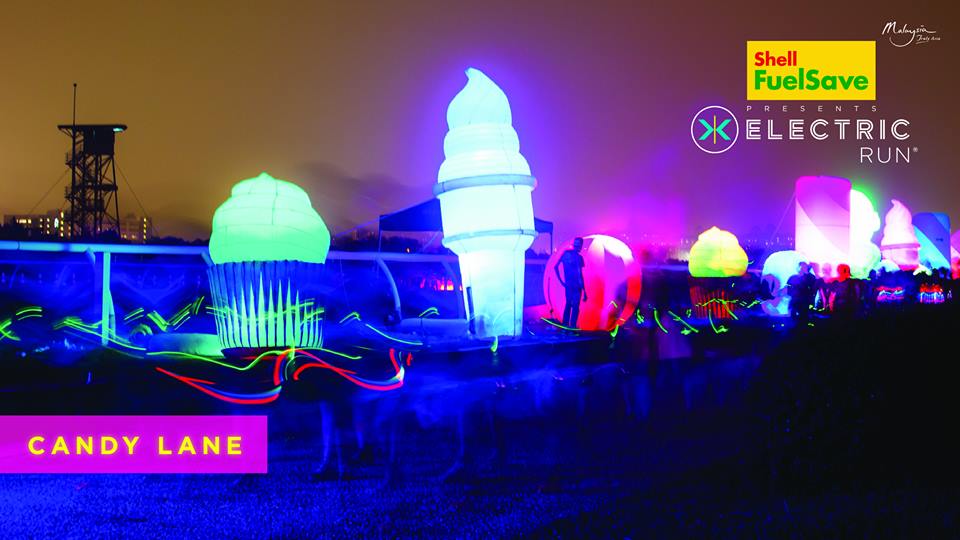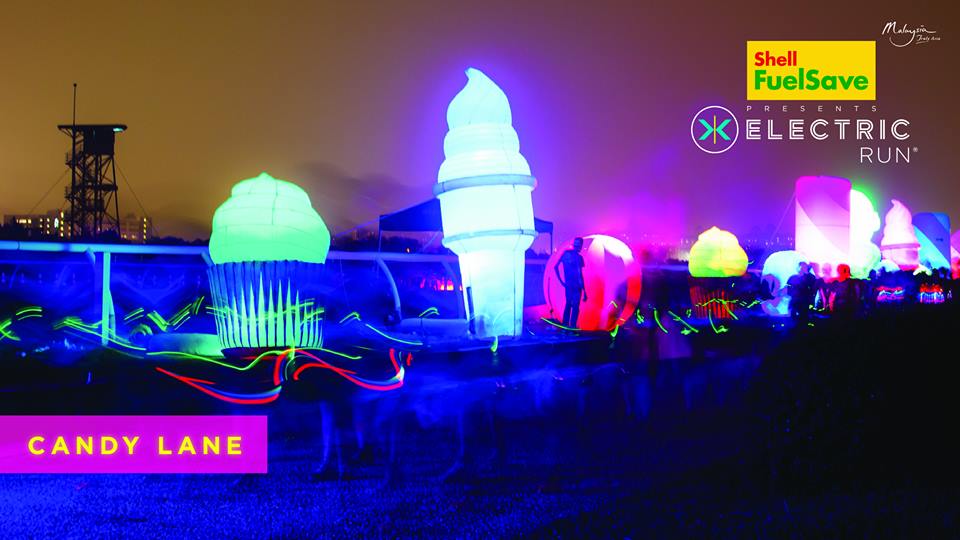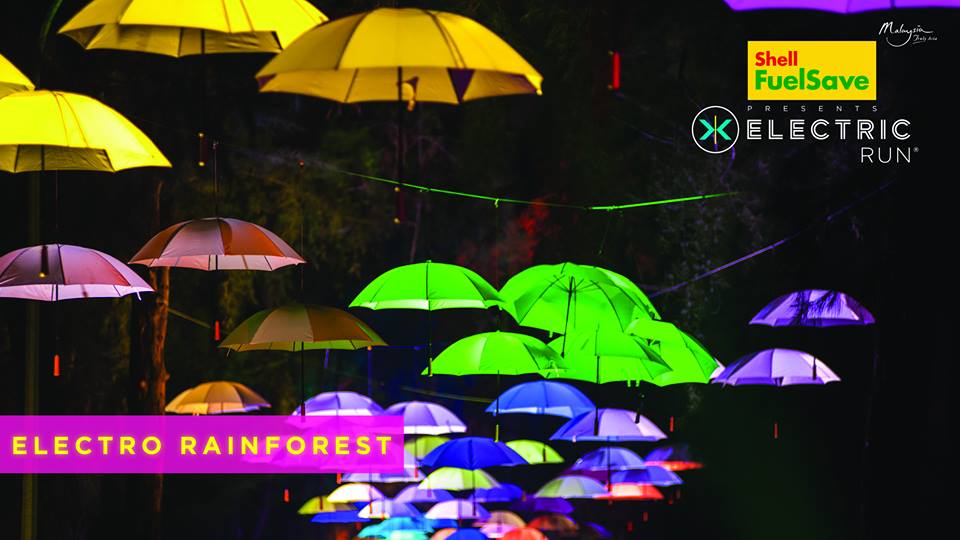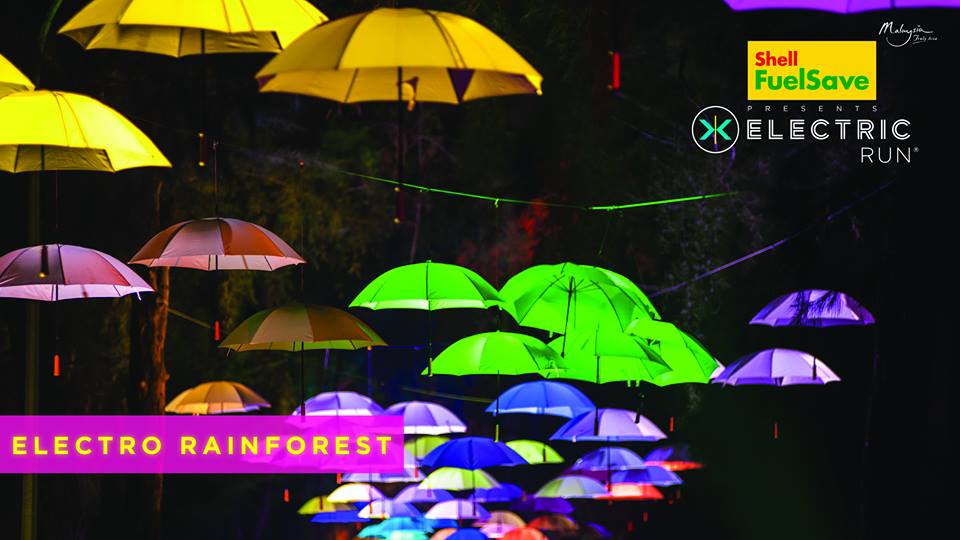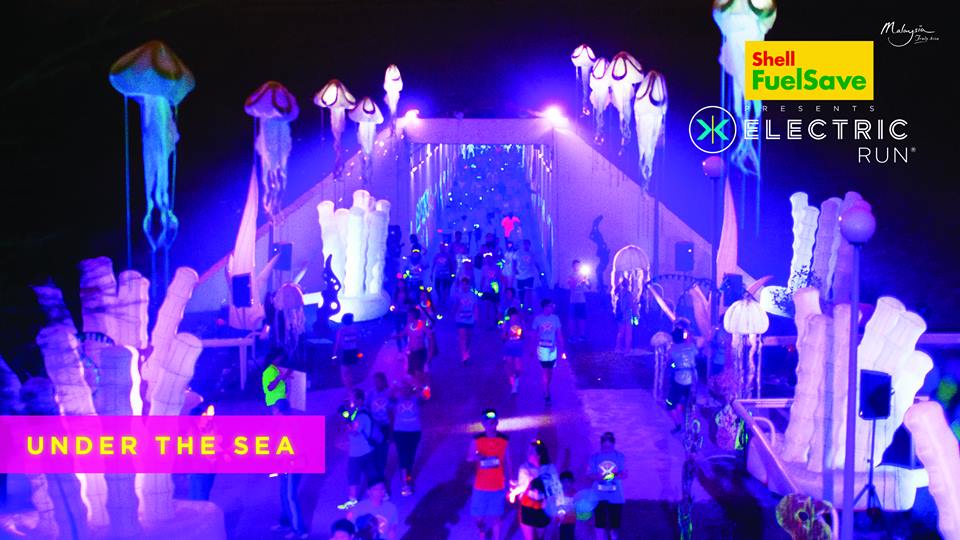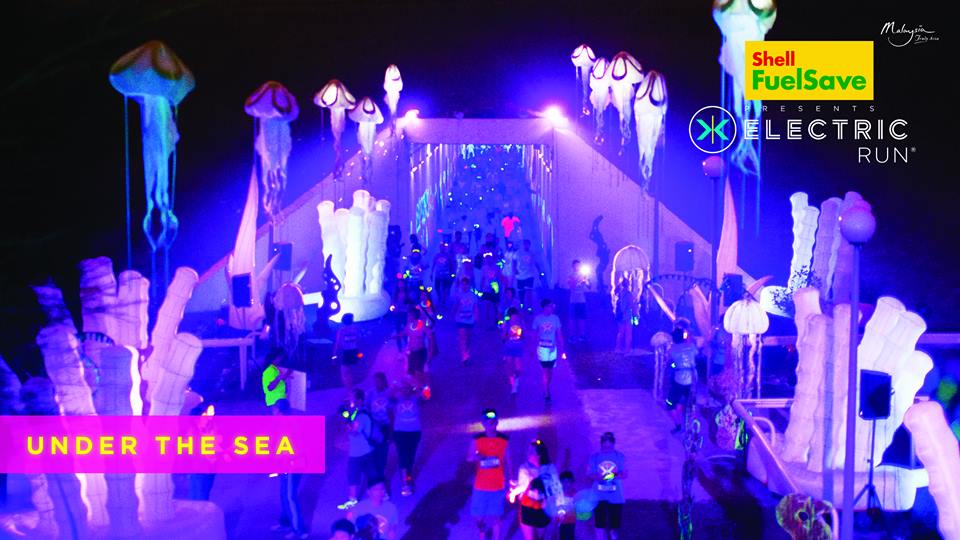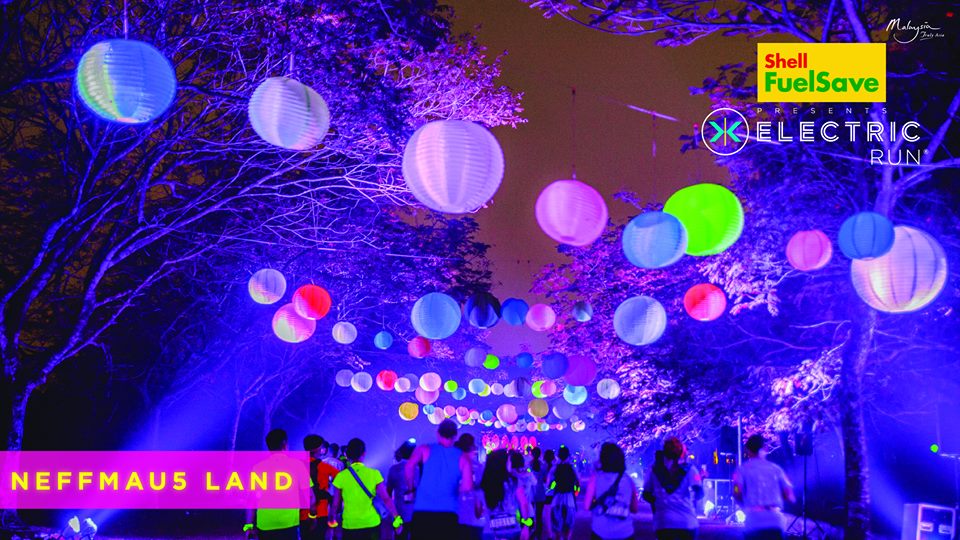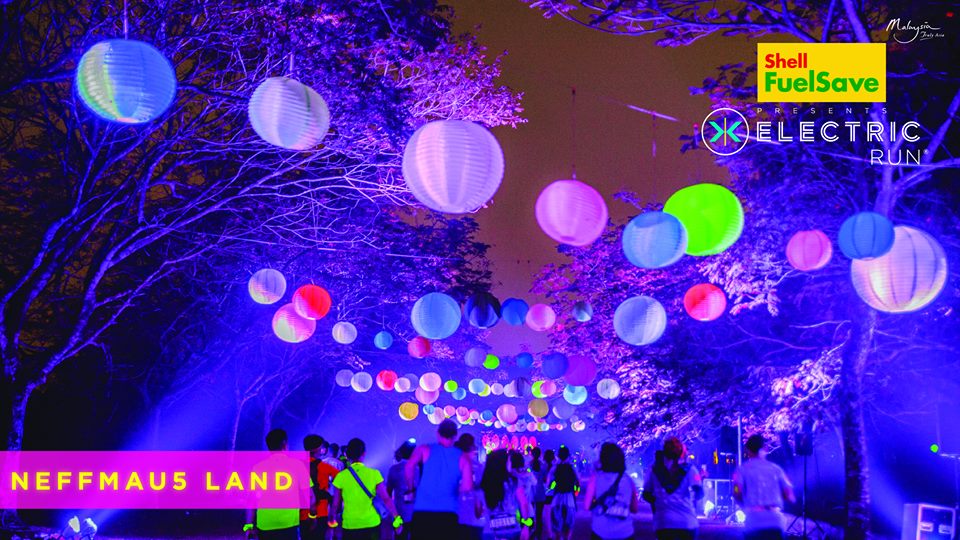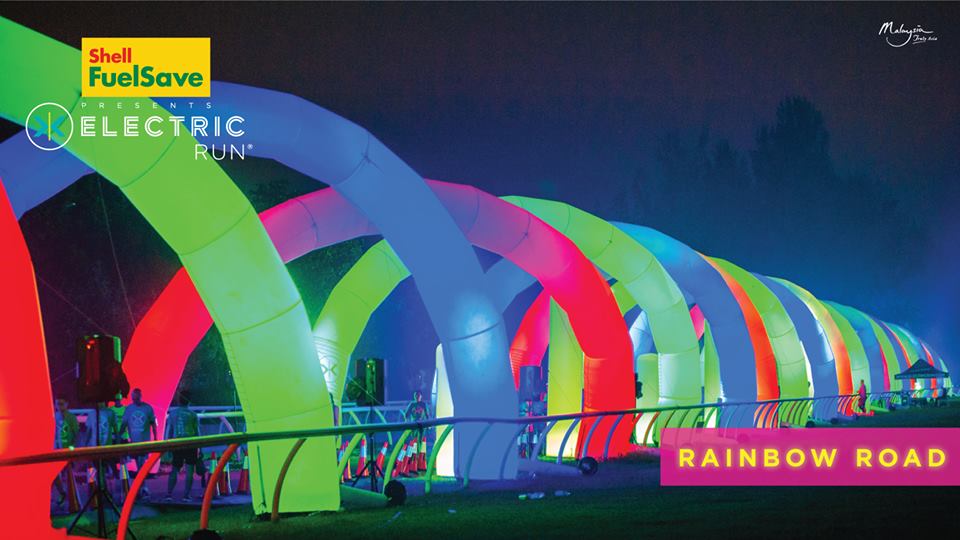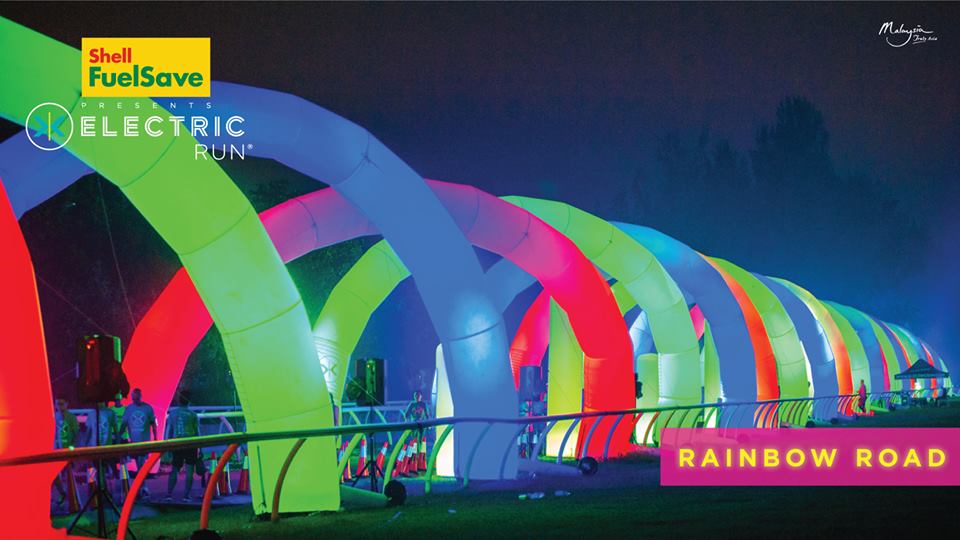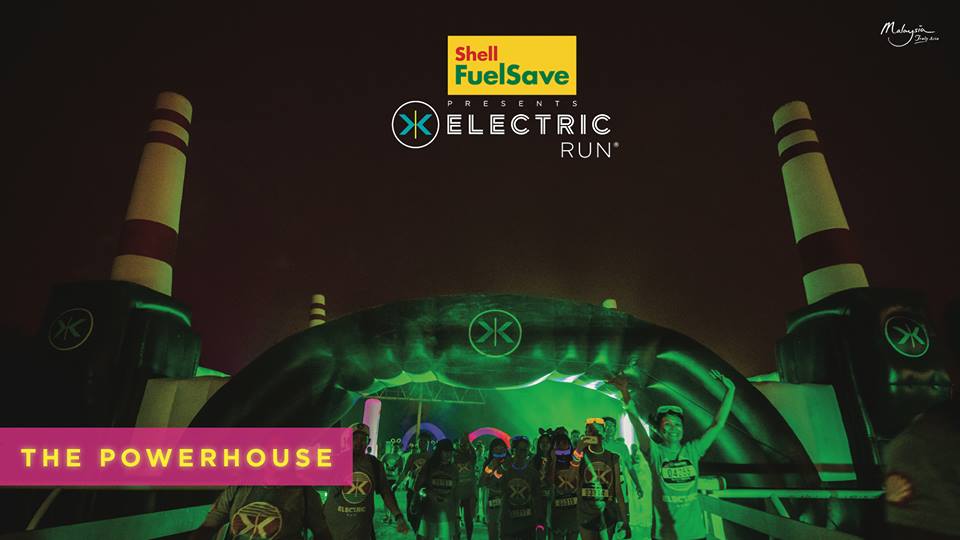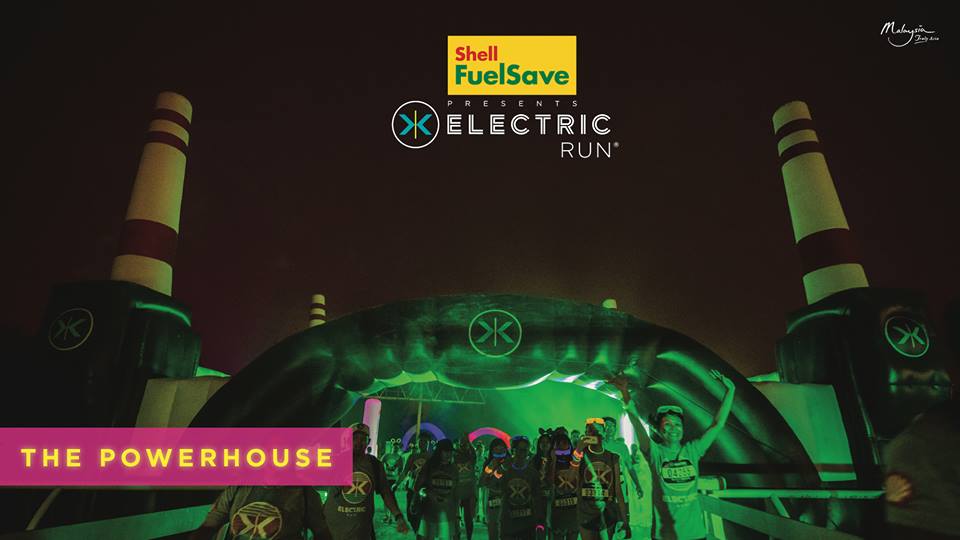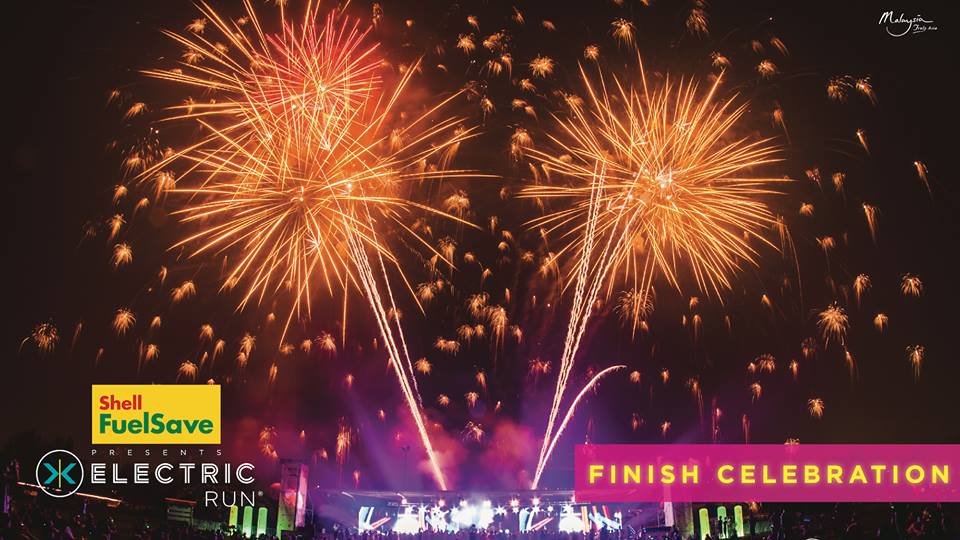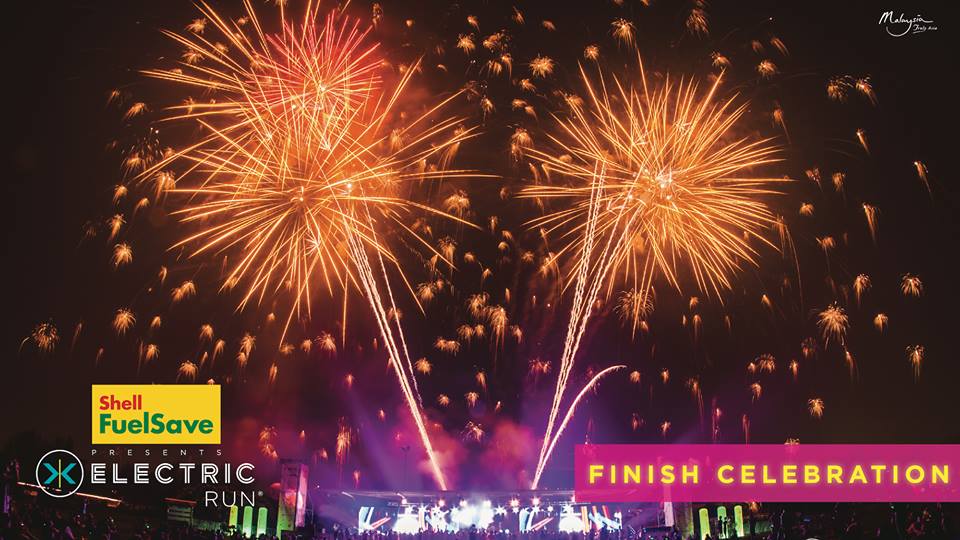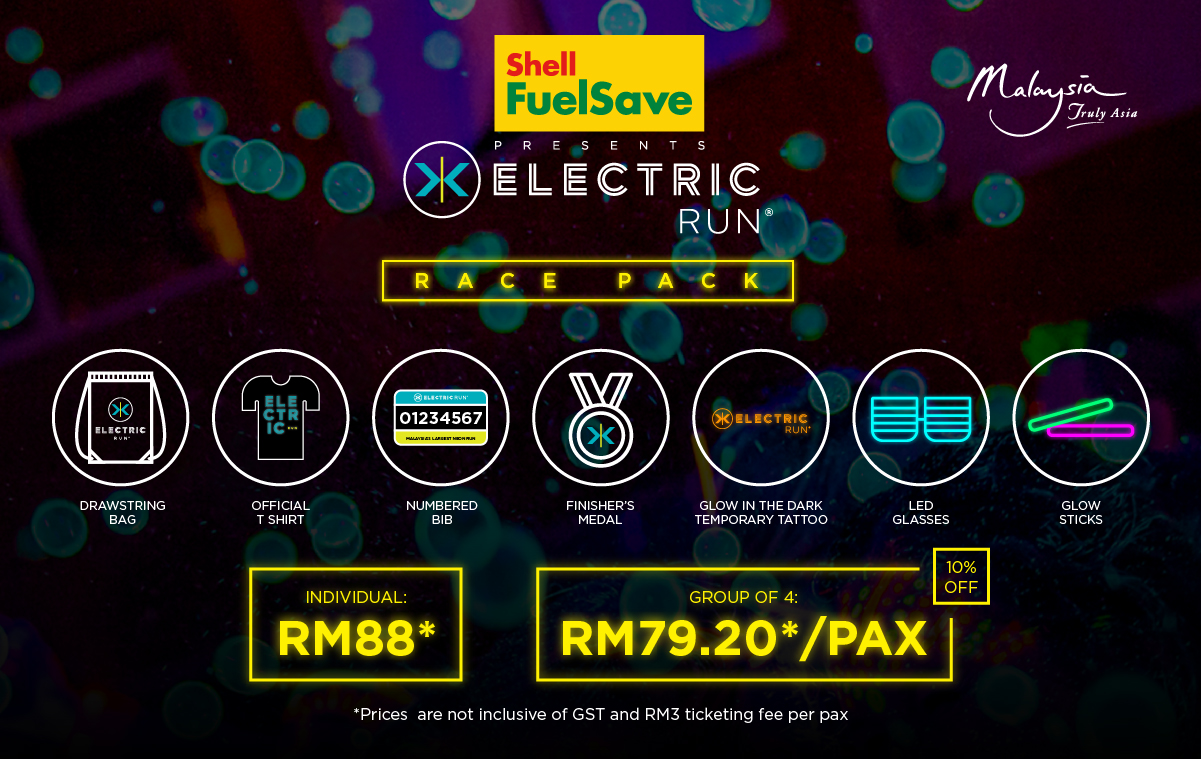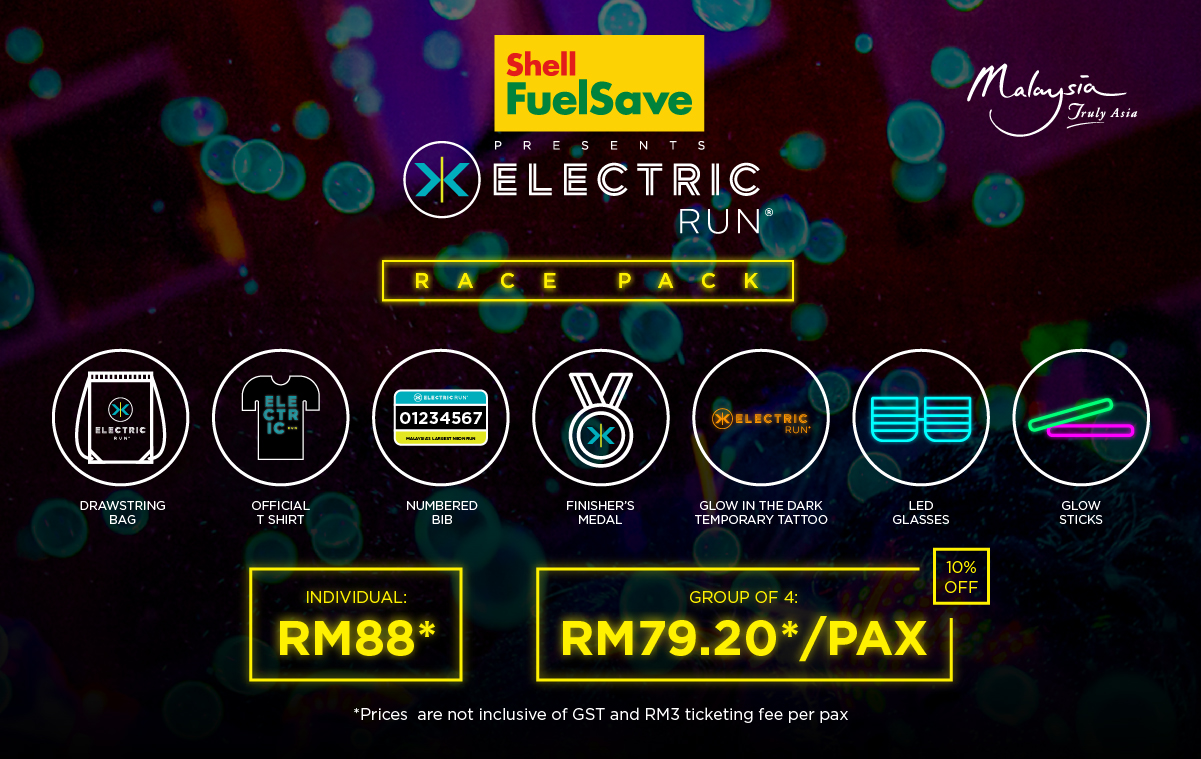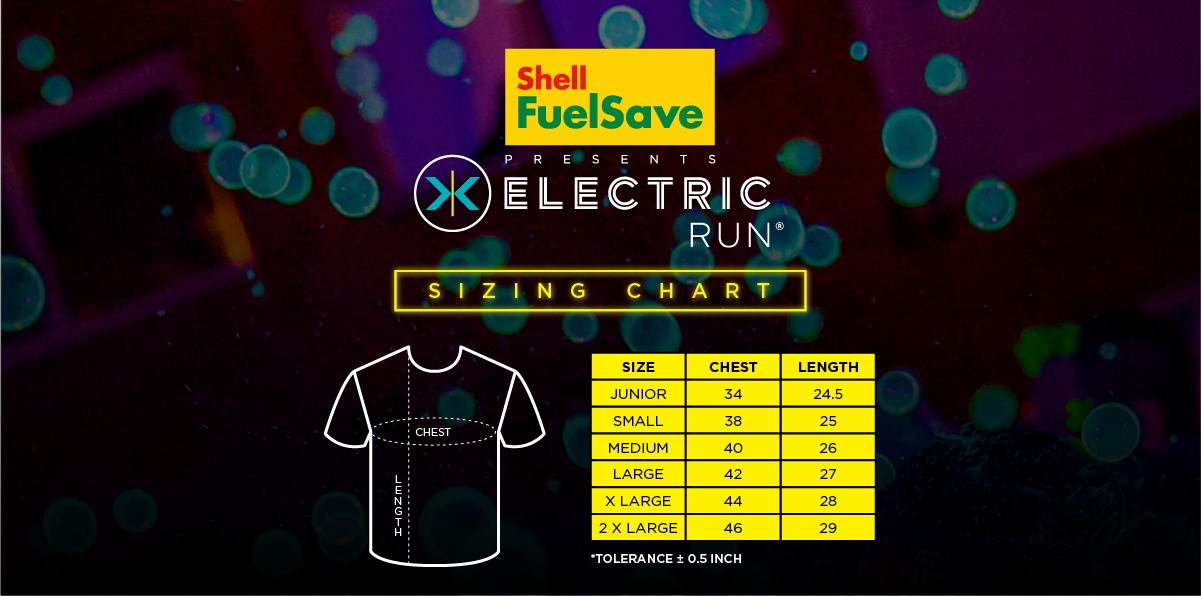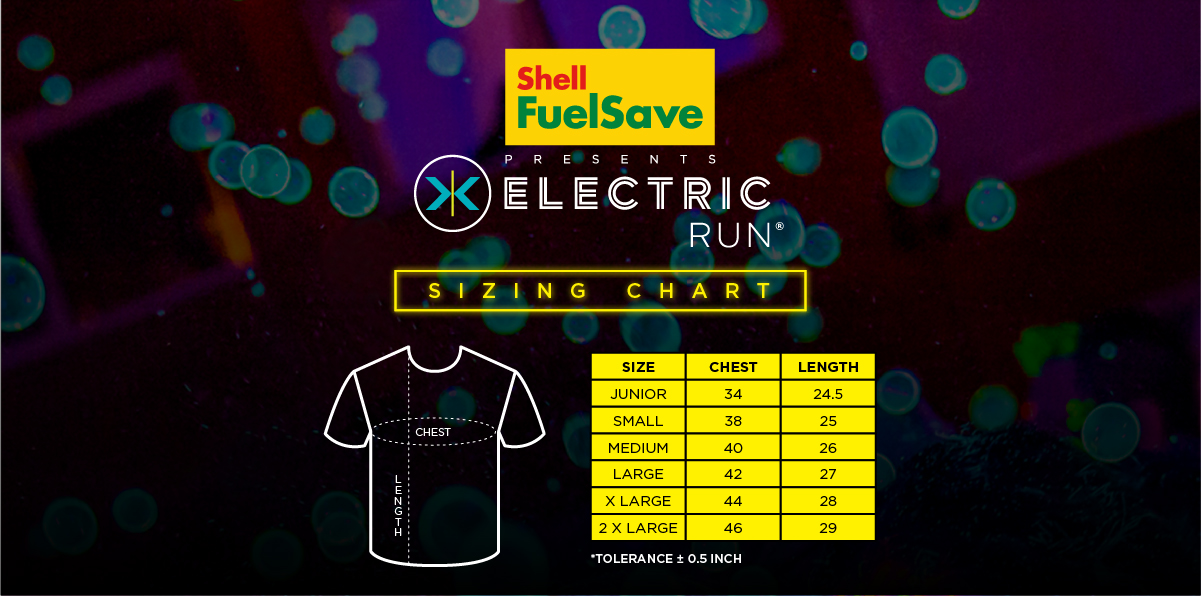 I'm already tempted to register for the run by looking at those photos! Don't worry about the running part because with so many "distractions", you wouldn't even think about running!
Comments
comments