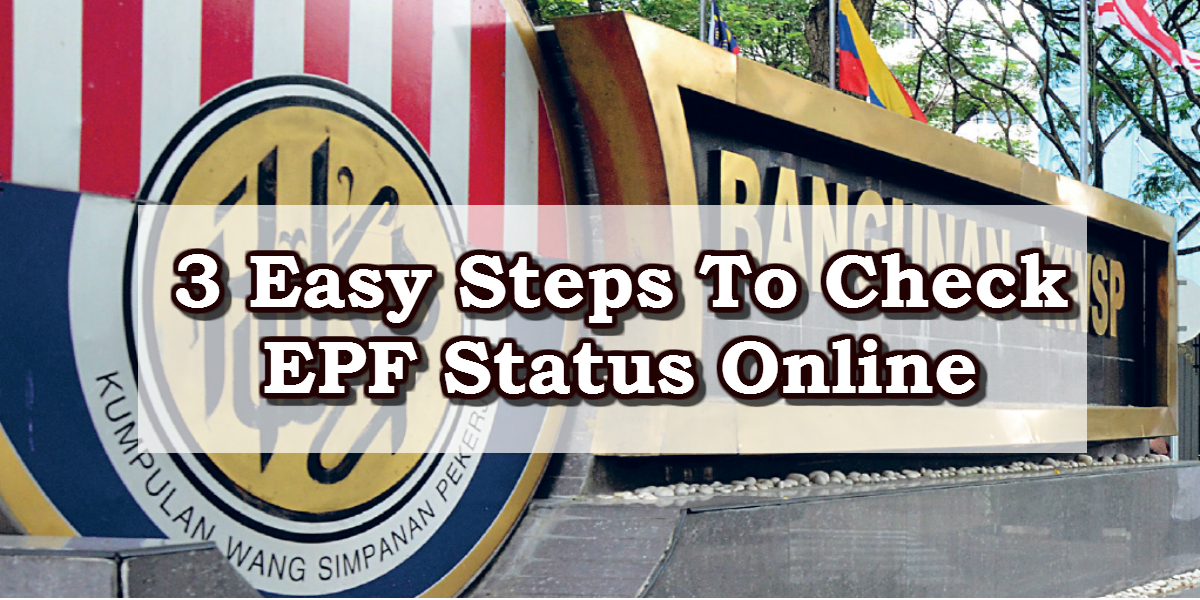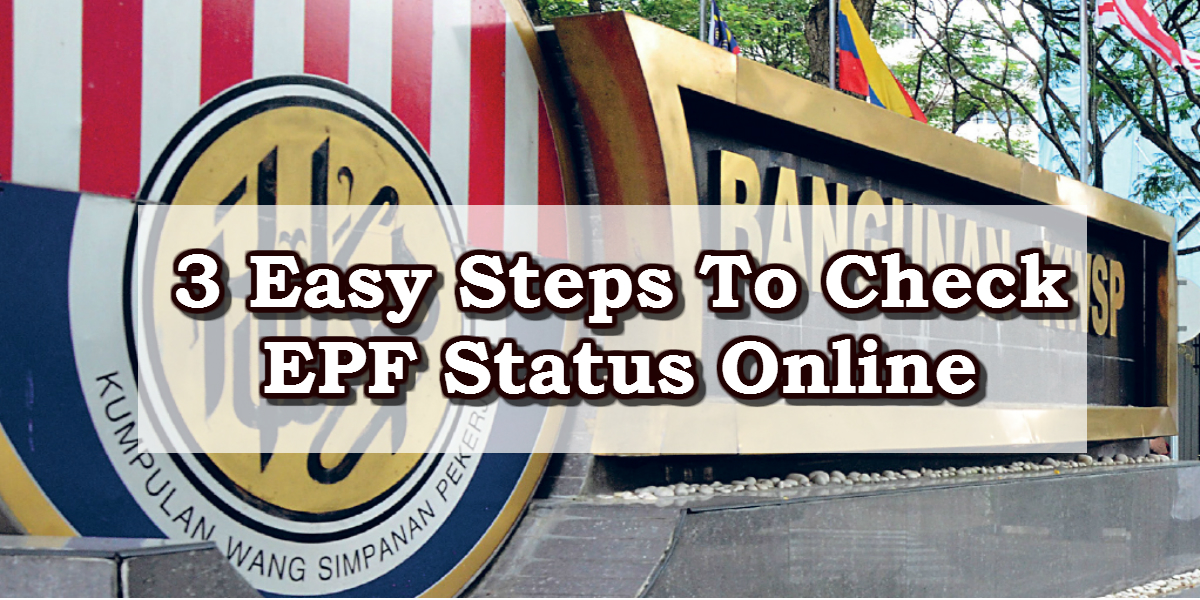 3 Easy Steps To Check EPF Status Online
Working class usually contribute 8% or 11% of their salary as EPF, while employer will conribute 13% of the employee's salary for EPF purposes. However, most of us are just busy working and don't have the time to check on their EPF account. But do you know that you can now check your EPF's status online? You can even print out your statement! Check out the 3 simple steps below!
Step 1: Register for KWSP i-Akaun。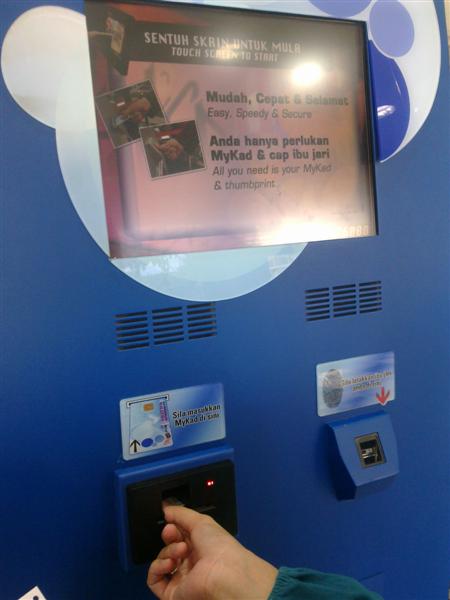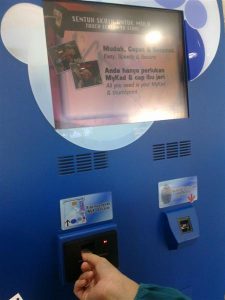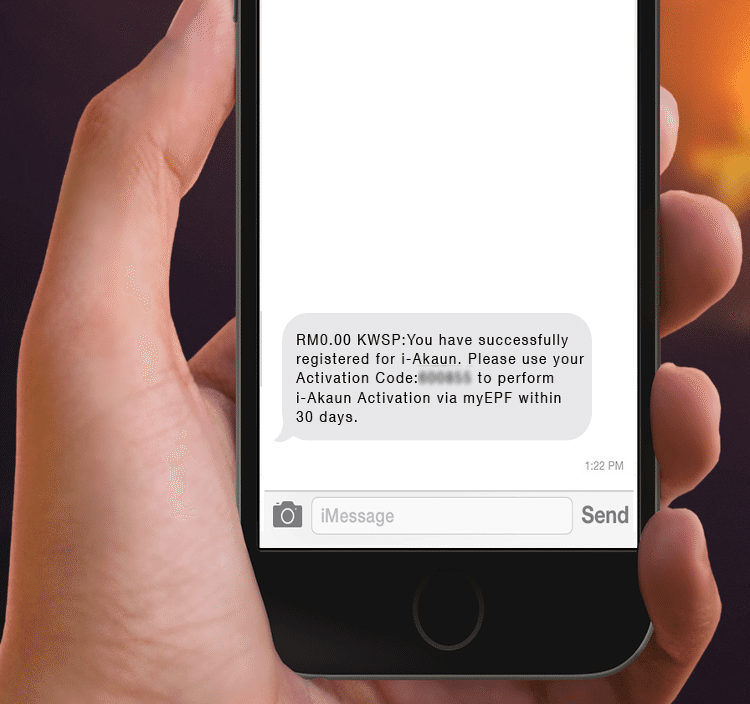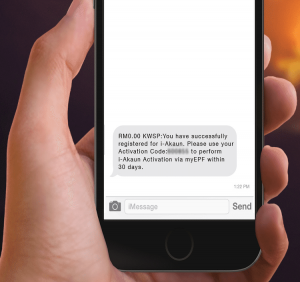 Visit any EPF Kiosk or Counter to obtain the i-Akaun Activation Code by bringing your MyKad/Identity Card. EPF member has the option to contact the EPF Contact Management Centre at 03-89226000 from Monday to Friday, 8.00 am to 6.00 pm.
Step 2:  i-Akaun Actication (First Time Login)。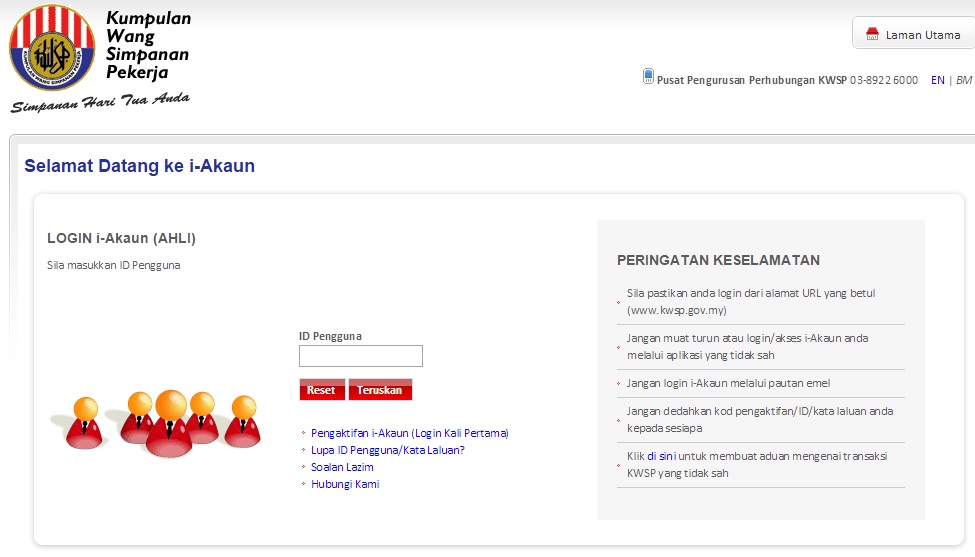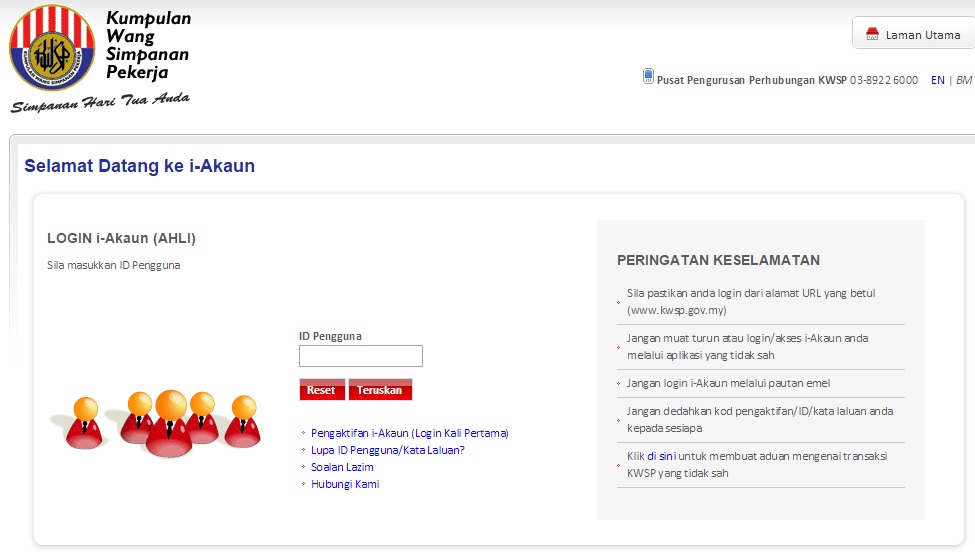 Click on i-Akaun Activation at the EPF website  within 30 days to activate your i-Akaun using the Activation Code. Read the T&C, click on Agree and next. Fill in your IC/EPF number and you 6-digit activation code and click next. Then, fill in your particulars and complete the registration
Step 3:Complete the registration and log in to your i-Akaun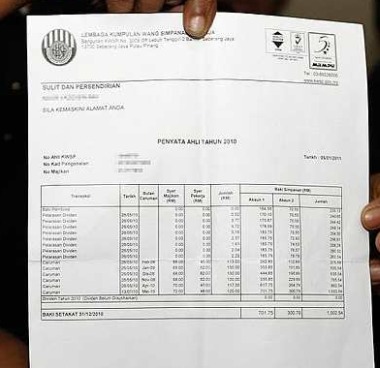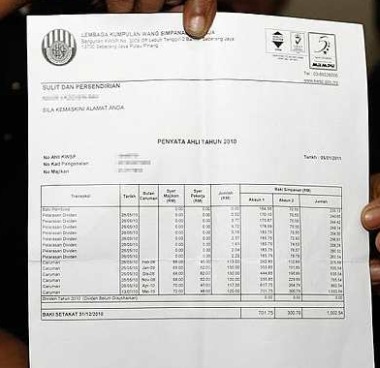 The main page will have 3 columns in yellow color, click on the 3rd column (Please click here to check your EPF statement.) Check on your EPF status and change your particulars if required.
Didn't I told you it's gonna be simple?! In fact, all EPF member should activate their i-Akaun for better monitoring your EPF status! Spread the word around!
For more details, click here.
Image: Internet
Cover photo: www.theantdaily.com
Comments
comments