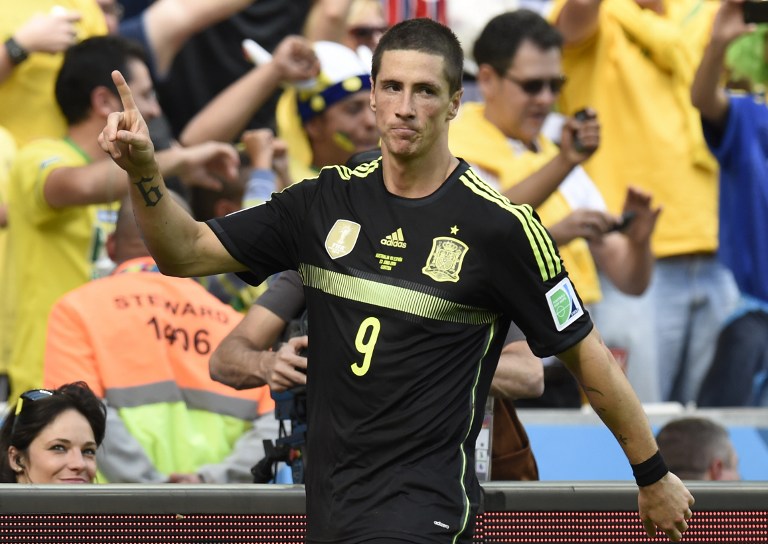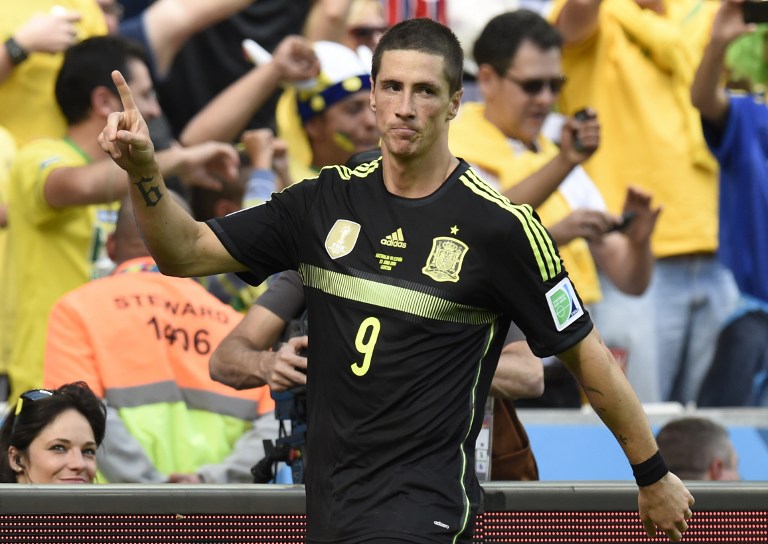 Former Liverpool and Chelsea star Fernando Torres of Spain could well be on his way to play in the M-League in 2016.
Johor Football Association president Tunku Ismail Sultan Ibrahim confirmed that he had started talks with the Spanish striker to play for Johor Darul Takzim (JDT) in 2016.
Torres, once the most feared striker in the English Premier League, especially when he was playing for Liverpool, has somewhat fallen out of favour since his move to Chelsea and this season he was loaned to AC Milan for a two year period.
"We have begun pursuing Torres who will be our 'marquee signing' for 2016. He will replace current JDT striker Luciano Figueroa whose contract ends in 2016," he told reporters during a briefing for JDT supporters and fans at the Larkin Stadium, today.
Apart from Torres, JDT has also targetted a number of big names for the 2016 season, if efforts to sign Torres failed, he said.
According to Tunku Ismail, among players on the list include Fernando Llorente from Juventus, Mario Gomez from Fiorentina and Argentine Javier Saviola from Hellas Verona, who are currently playing in the Italian Serie A.
Asked why JDT was targetting Torres although the player failed to shine for Chelsea since his move from Liverpool, Tunku Mahkota said the Spanish striker has quality, experience and was lethal.
"Although he was not prominent in Chelsea, we must also look at his track record when he played for Liverpool and the Spanish national team," he said.
Tunku Ismail also revealed that former Inter Milan striker Diego Milito from Argentina had also shown a keen interest to play for JDT in 2016 since all the foreign imports in JDT would be retained for the 2015 season.
However, five local players would be replaced said Tunku Ismail, but did not reveal their names.
The four imports currently playing for JDT are Figueroa, Jorge Pereyra Diaz (Argentina) Marcos Antonio Santos (Brazil) and Hariss Harun (Singapore).
Tunku Ismail said initial efforts to sign Cameroon star Samuel Eto'o who has played for world renowned clubs like Real Madrid and Barcelona, had failed because the player's asking price was too expensive.
"He (Eto'o) is asking quite a lot," he said of the striker who is currently playing for Merseyside, Everton, in the English Premier League.
He added that the job of Croatian coach Bojan Hodak was safe and would continue to lead the team next season.
Source: Bernama
Comments
comments