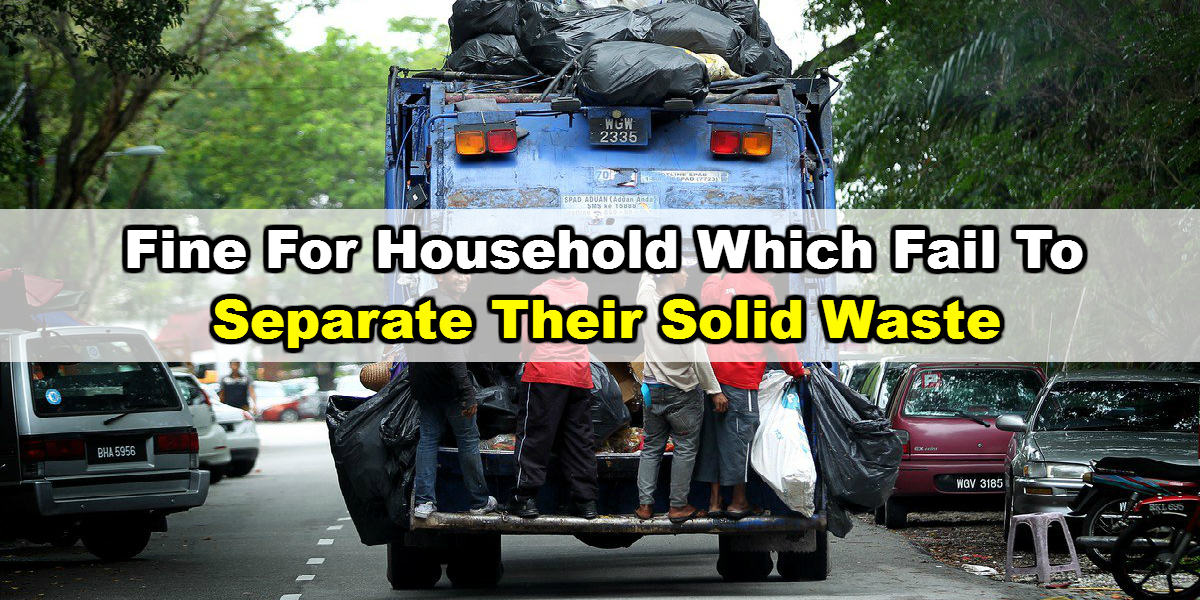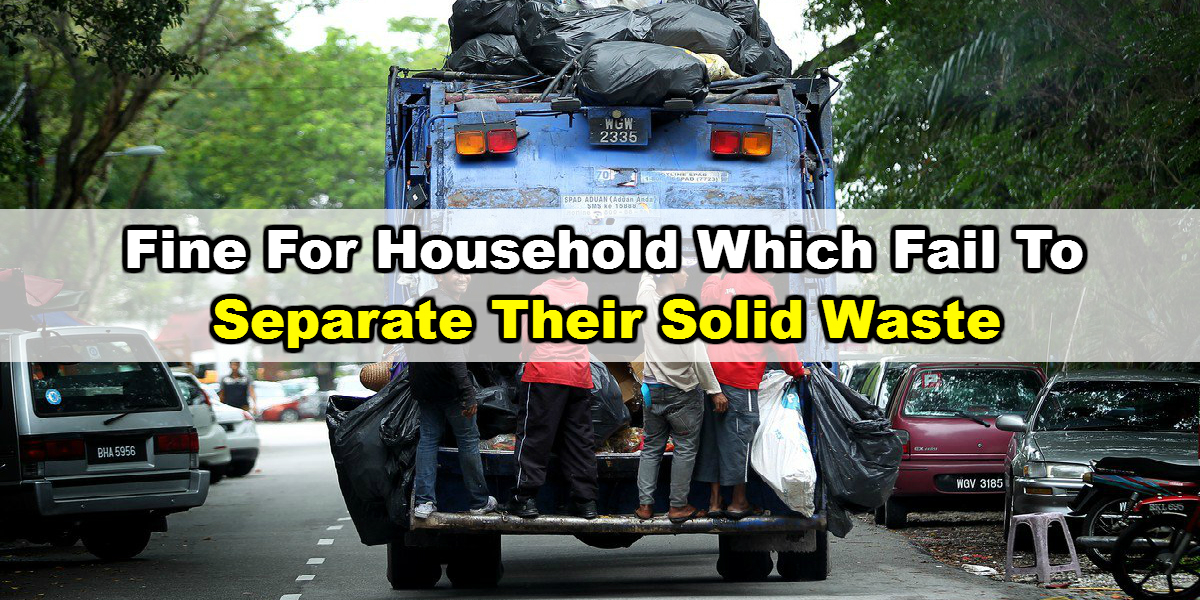 Fine For Household Which Fail To Separate Their Solid Waste
The Government is in the final stages of determining the rates on fines for households which fail to separate their solid waste at source from June 1.
Urban Wellbeing, Housing and Local Government Deputy Minister Datuk Halimah Sadique said the proposed rate for landed property is RM50 for the first offence, RM100 for the second, and RM500 for the third.
For non-landed property, the proposed rate is RM100 for the first offence, RM200 for the second, and RM500 for the third.
"For the fourth offence onwards, we will bring them to court and the maximum fine is RM1,000," she said when winding-up debate on the Supplementary Supply Bill (2015) 2016 at the committee stage in the Dewan Rakyat yesterday.
 Act 672 makes it mandatory for households to separate solid waste at source (homes) came into effect in September, but the Government has given a reprieve until June 1.
"The Government feels it should give the reprieve to prepare the people and create an awareness on the importance of managing their solid waste at source," she said.
She added that for now, only a warning notice would be issued to those who committed the offence.
So far, only Johor, Melaka, Negri Sembilan, Perlis, Pahang, Kedah, Kuala Lumpur and Putrajaya have implemented Act 672 which gives the Federal Government the authority to implement all programmes and activities concerning waste management at source.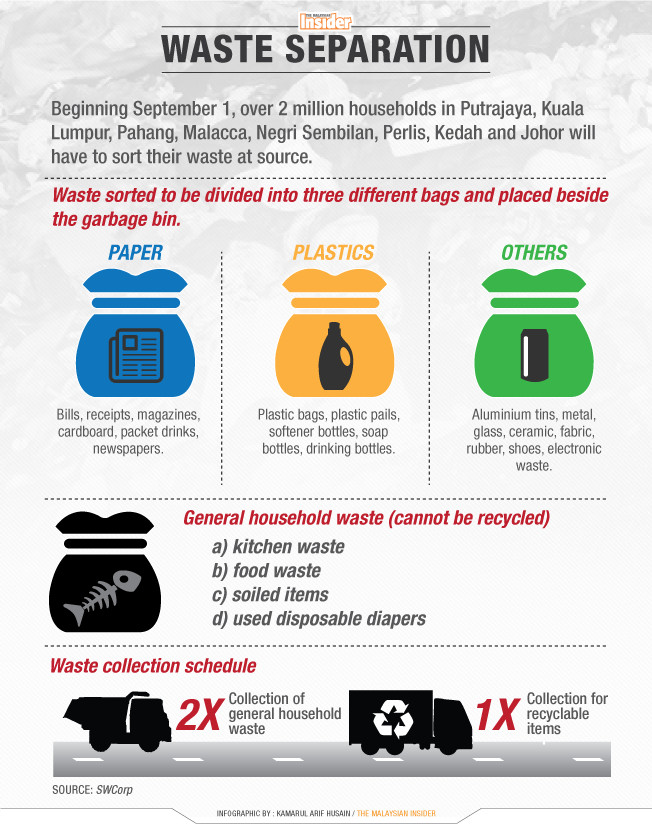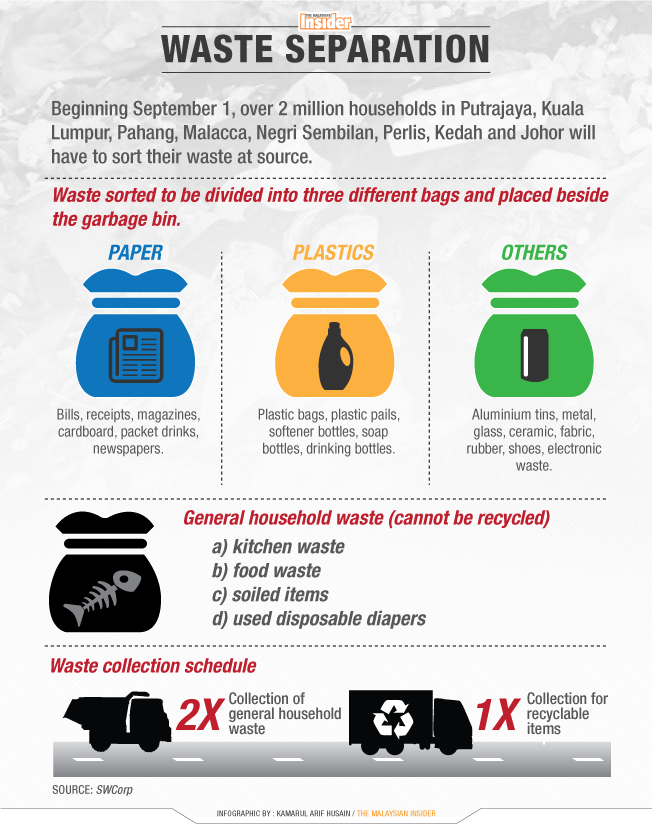 Comments
comments