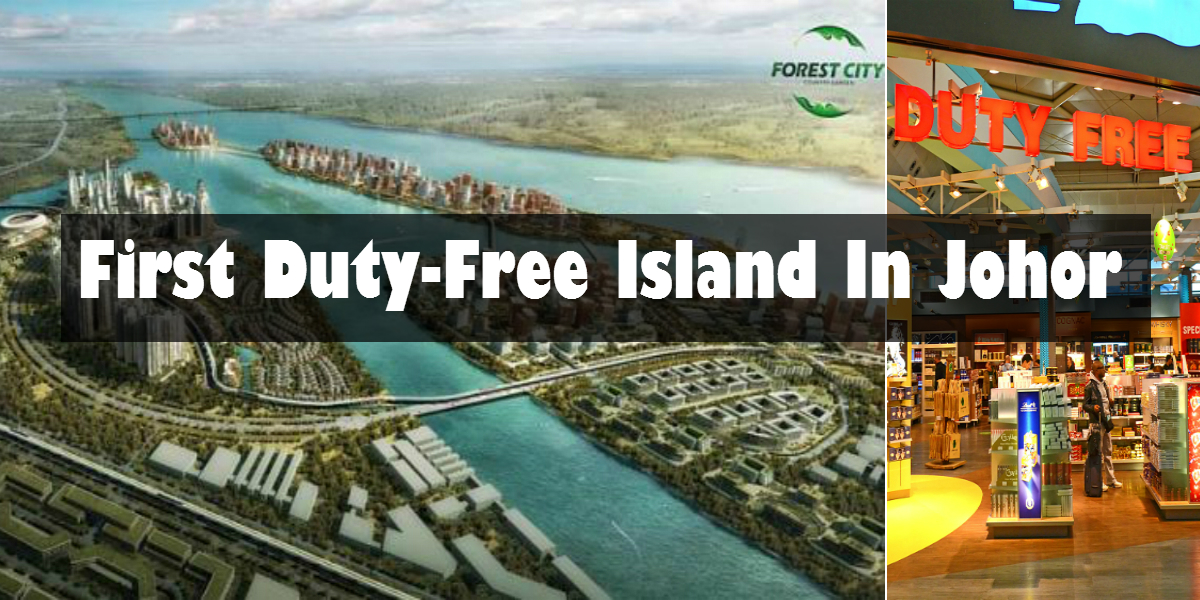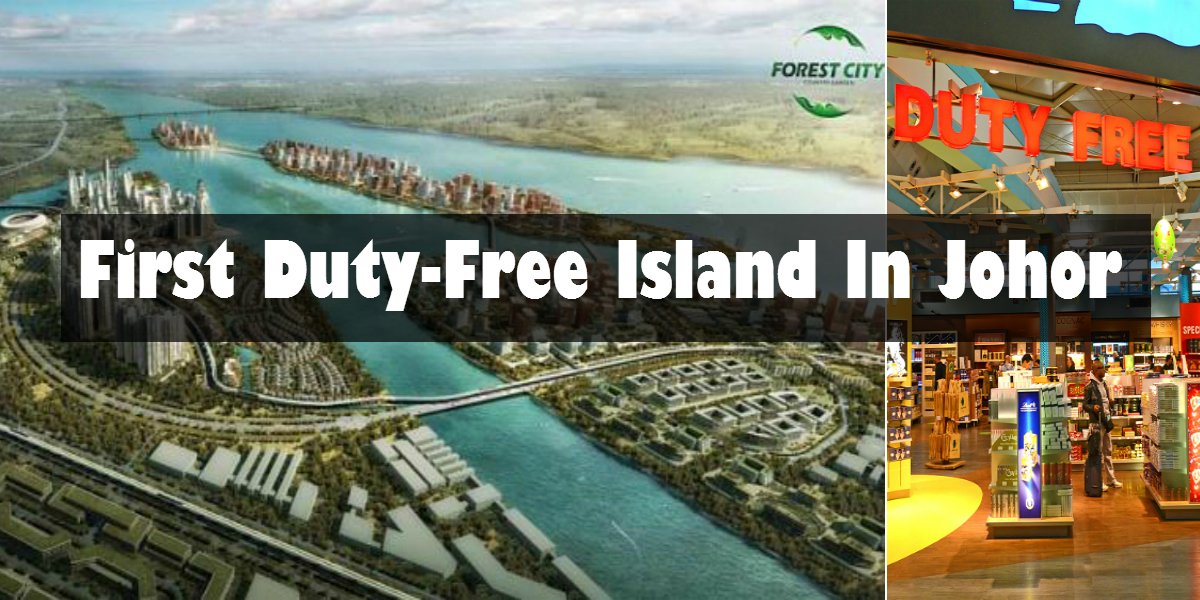 First Duty-Free Island In Johor
The Forest City, a mega development on four man-made islands in Iskandar Malaysia, has been accorded duty-free area status since March 6.
This is the first artificial island granted the status in Malaysia compared with the natural islands – Labuan, Langkawi and Tioman.
It is also dubbed South-East Asia' largest mixed-use green development. The objective of a duty-free area is to encourage trade and tourism in Malaysia.
Labuan, Langkawi and Tioman were declared duty-free islands on Sept 1, 1956, Jan 1, 1987, and, Sept 1, 2002 respectively.
 The three duty-free islands have been placed under different Customs Acts but it has yet to be established which Act the Forest City would be governed.
A check on the Customs Department's website showed that all goods at a duty-free island are duty-exempt except petroleum and petroleum-manufactured products.
According to chief executive officer of Country Garden Holdings Co Ltd, Mo Bin, the first duty-free shopping mall will be ready by year-end at the Fisherman's Wharf on Island 1 of Forest City. The developer said the mall would have a wide range of leading international brands and products.
Potential buyers are talking about buying condominiums and high-rise coastal residences offered at the island. – Bernama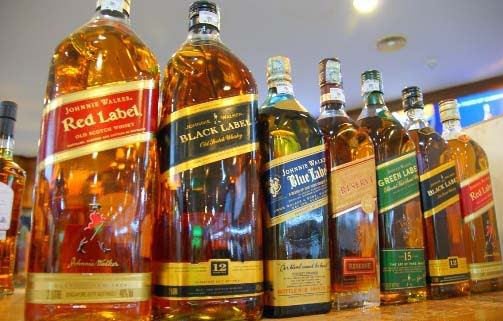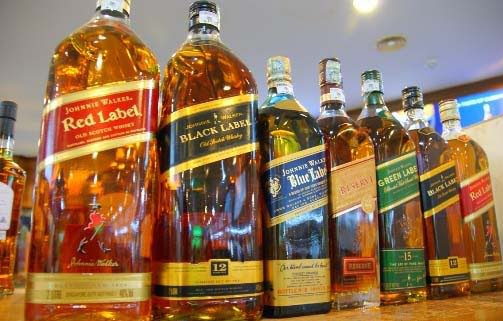 Comments
comments