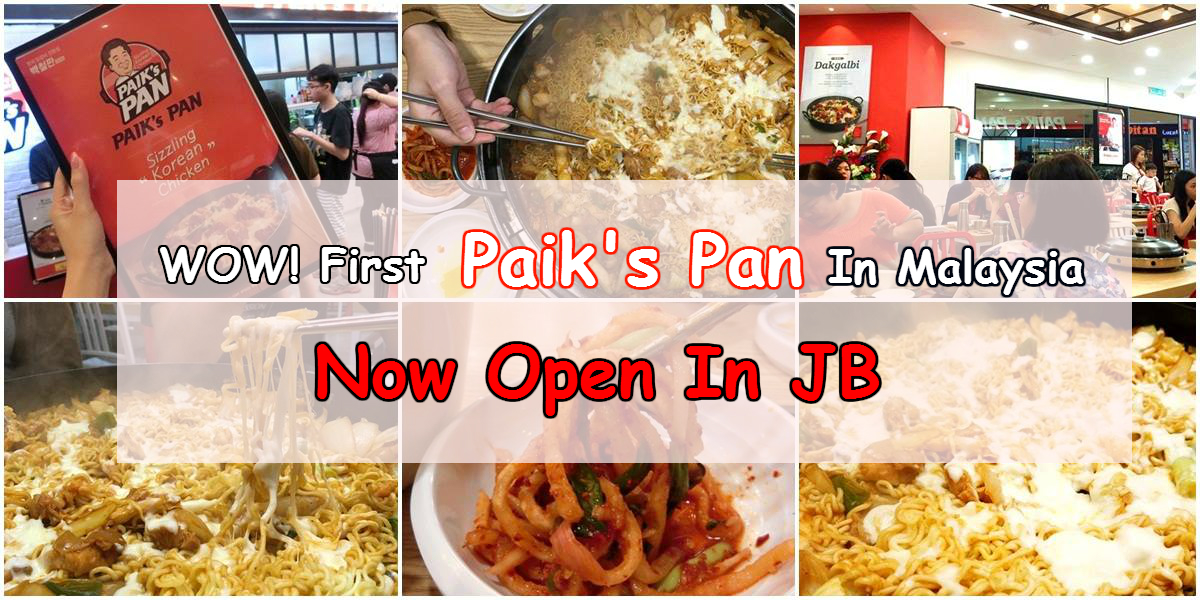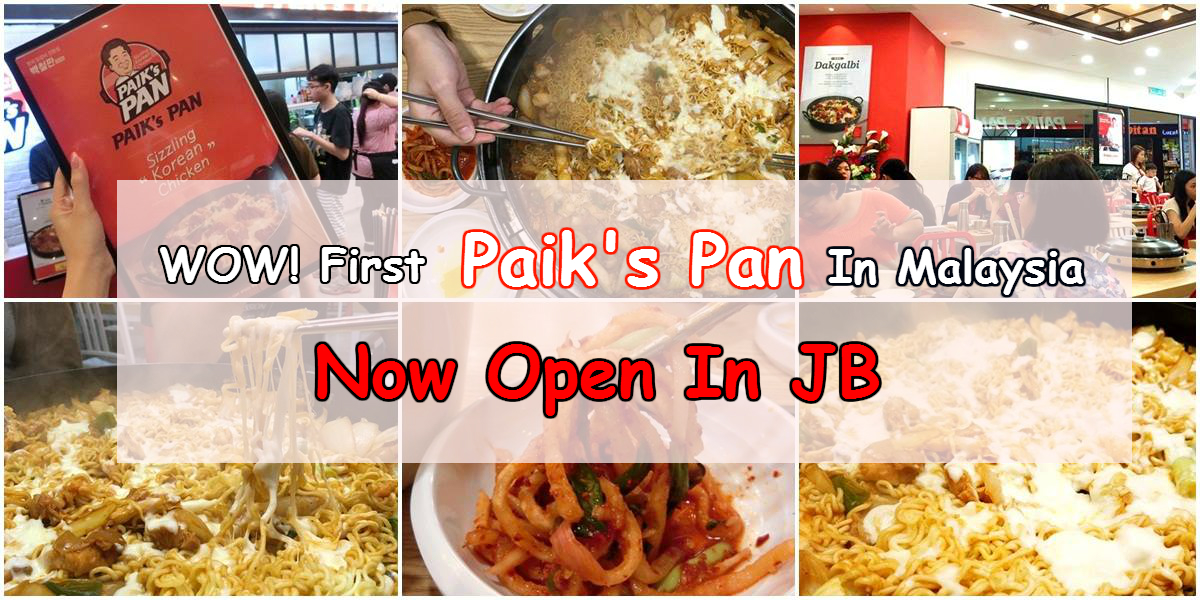 First Paik's Pan In Malaysia. A Place Where You Can Enjoy True Korean Dakgalbi!
Do you guys notice that compared to other international cuisine, Korean is always the favourite if eating in a group? Apart from the unlimited refill for the small dishes, the hot and spicy flavor is a HIT among us Malaysians! In fact, this Dakgalbi dish is particularly suitable when dining in a group.
Dakgalbi is a popular Korean dish generally made by stir-frying marinated diced chicken in a gochujang (chili pepper paste) based sauce, and sliced cabbage, sweet potato, scallions, onions, perilla leaves, and tteok (rice cake) together on a hot plate.
Under the supervision of renowned Chef Paik, Paik's Pan is a chain of restaurants with more than 15 branches around the world. With so many K-pop fans around JB, Paik's Pan decided to open 2 of the branches here in Johor Bahru.
Let's Check Out The Menu!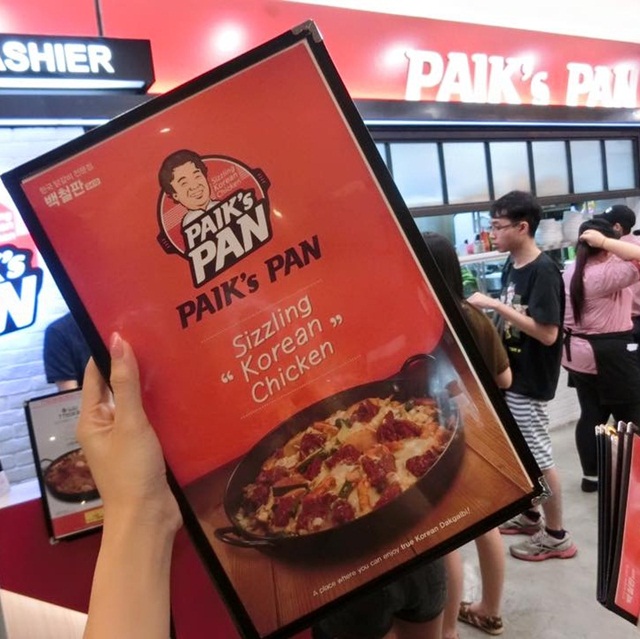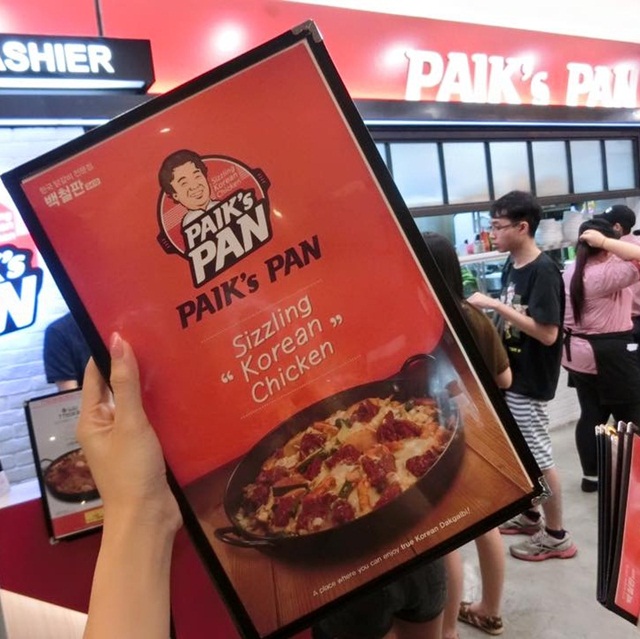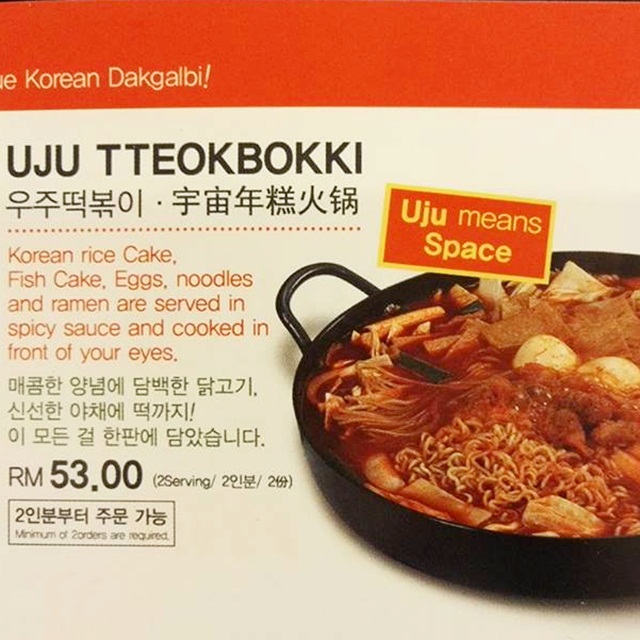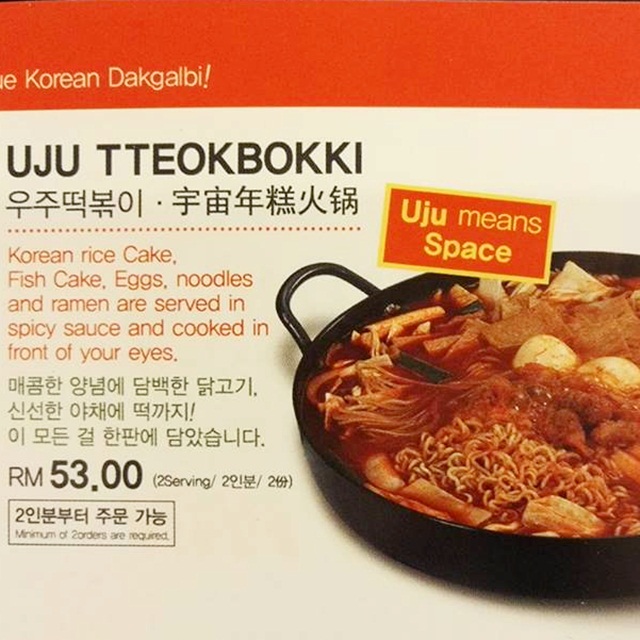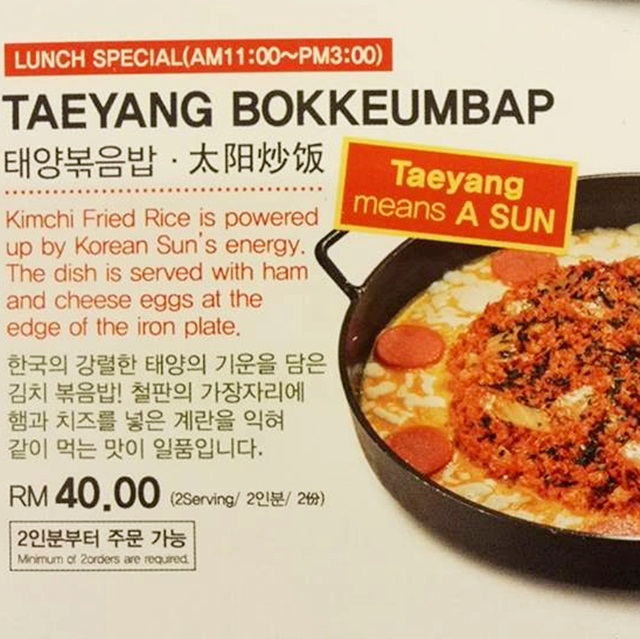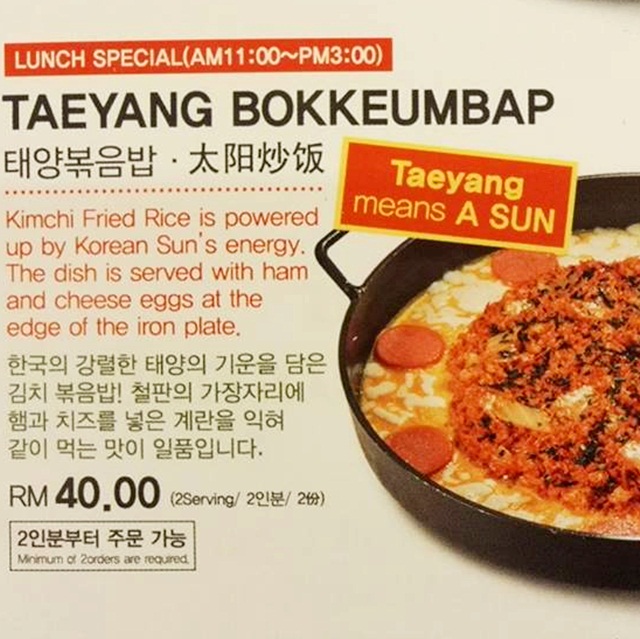 Paik's Pan specialty is their "MIX YOUR MENU",  whereby diners will mix meat/fish of their choice with Dakgalbi Chicken, Pork, Beef or Squid. Do try out both spicy and soy-sauce flavor. Apart from the signature Spicy Dakgalbi Pan(Chicken) With Cheese, the shop also has the following dishes:
UJU TTEOKBOKKI(RM53):Korean rice cake, fish cake, eggs, noodles and ramen are served in spicy sauce and cooked in front of your eyes.
TAEYANG BOKKEUMBAP(RM40):The dish is served with ham and cheese eggs at the edge of the iron plate.
TERIYAKI BEEF PAN(RM48):Beef marinated in sweet soy sauce is served on iron plate.
SPICY SQUID PAN(RM38):Spicy squid served on iron plate.
Unlimited Refill For These Dishes


As long as you dine in Paik's Pan, you can enjoy unlimited refill of kimchi, salad, seaweed soup and mango pickle. Enjoy this unlimited refill while you wait for the whole iron plate to get heated.
The recommended mix is the Spicy Dakgalbi Pan(Chicken) and Teriyaki Dakgalbi Pan(Chicken) at RM61.60 only.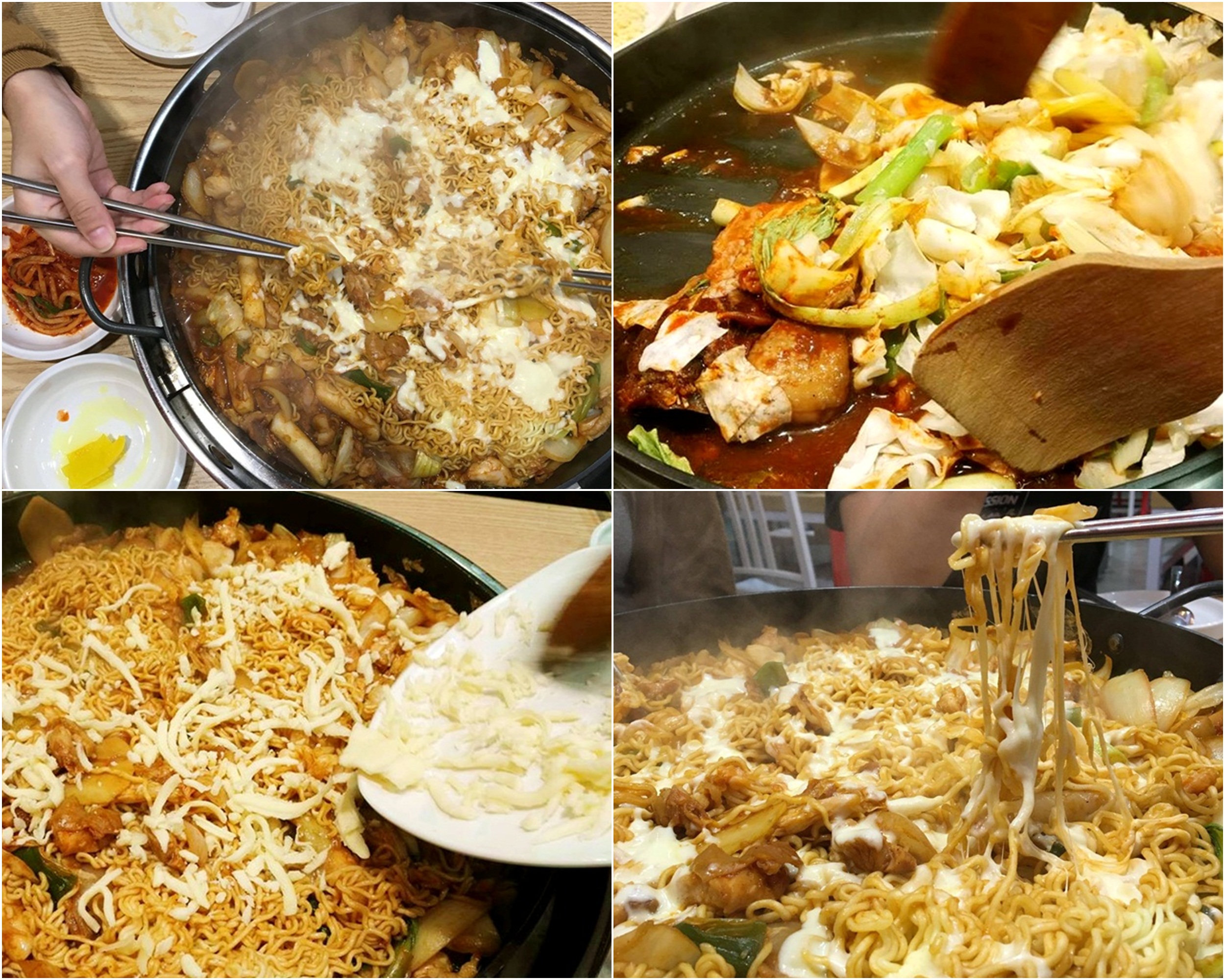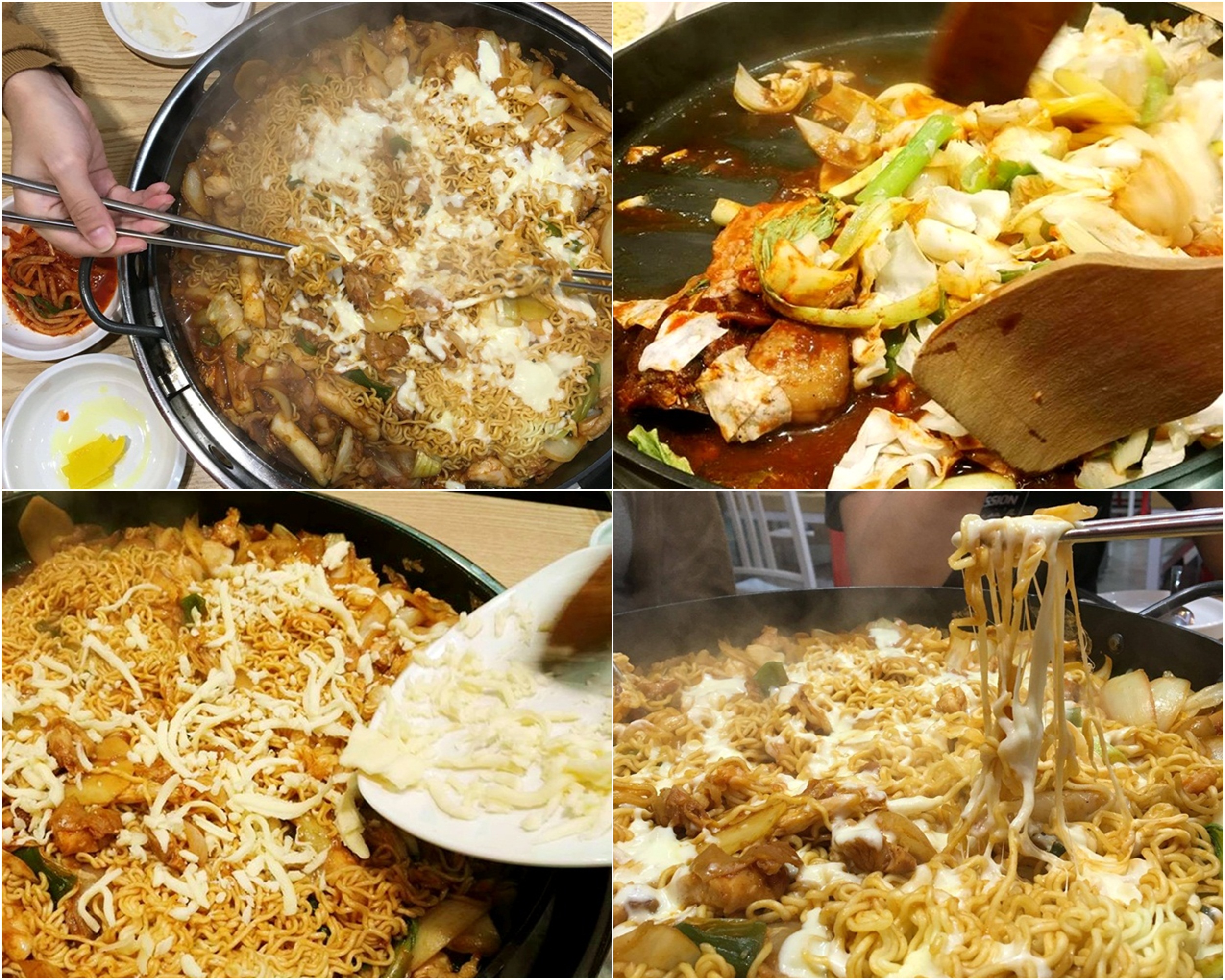 If you're in a group of more than 3 people, we would recommend that you mix 2 different flavor of Dakgalbi. (If more than 6, then 3 different flavor and so on...)
We tried out the Recommended Mix, the sensation of having two different flavor is simply addicting. Don't forget to add-on 2-3 ramen or noodle and mix it up in the Dakgalbi!
***Note that all add-on are ordered separately and cost RM8.80 for a single portion.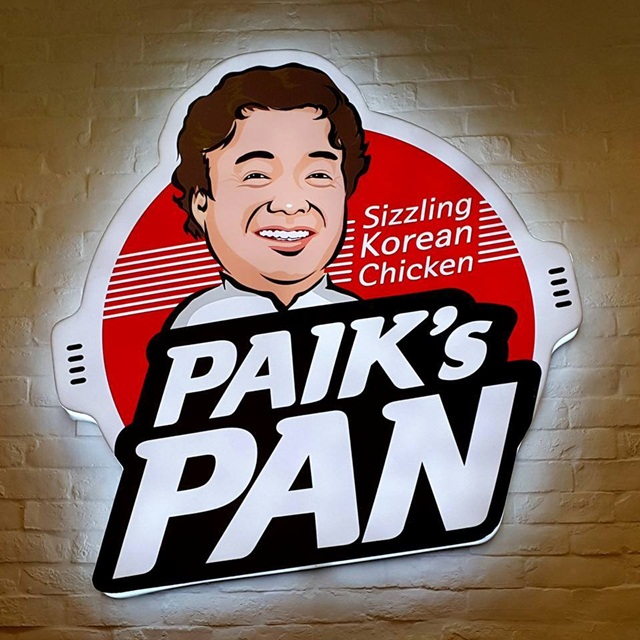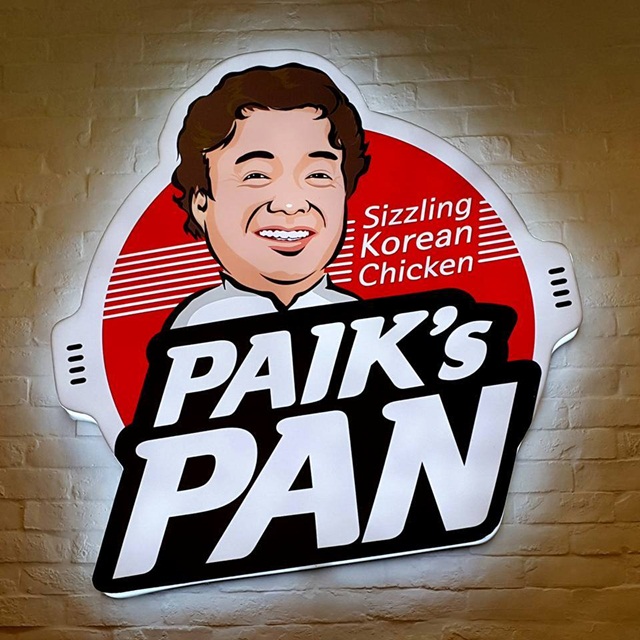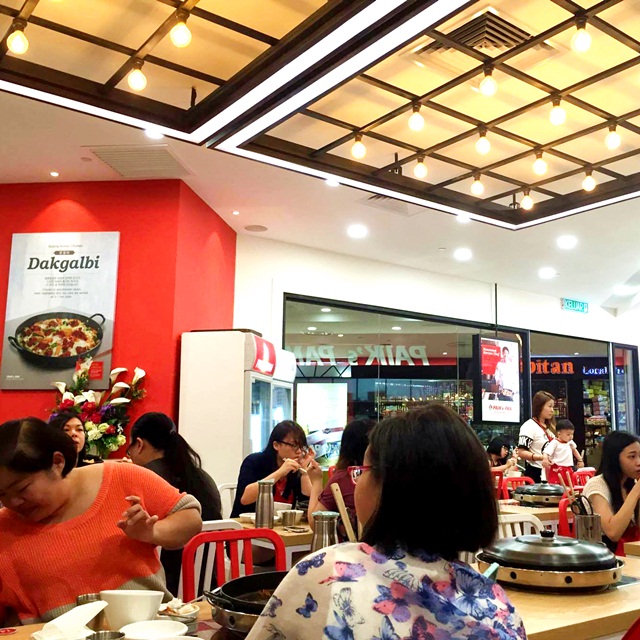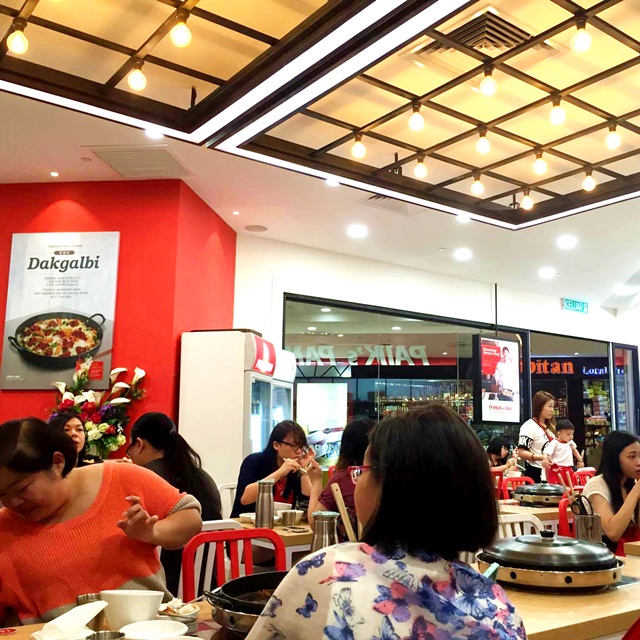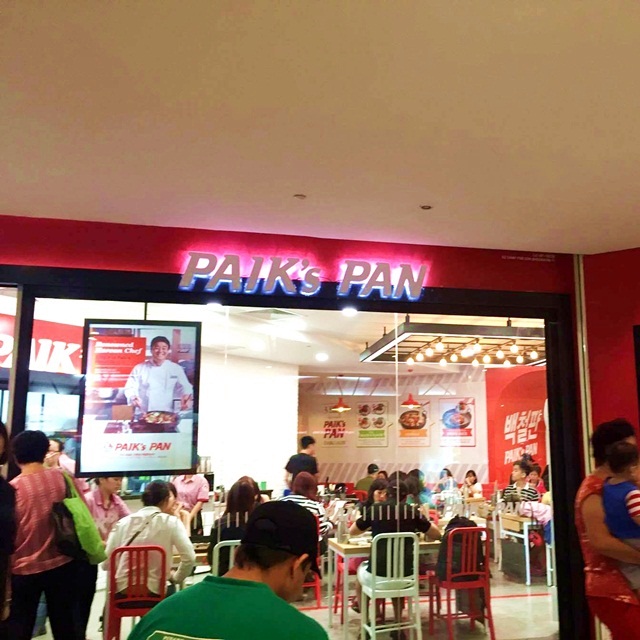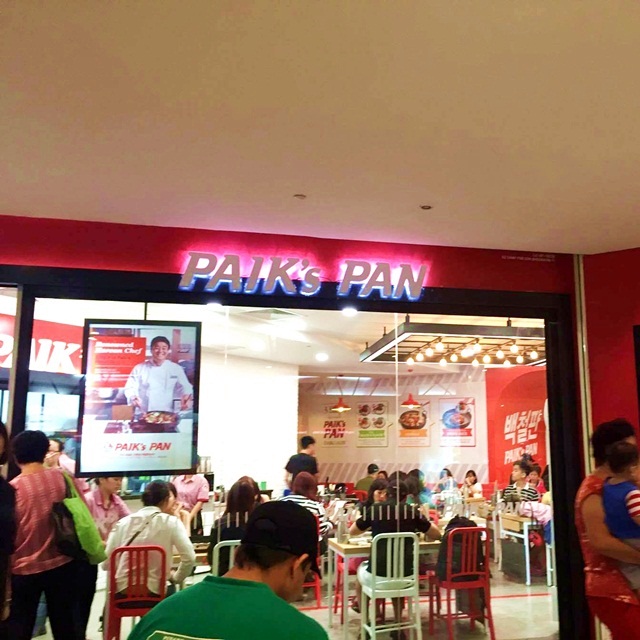 Like Paik's Pan on Facebook
Image: Part of it by Stephaniie Tan
Comments
comments