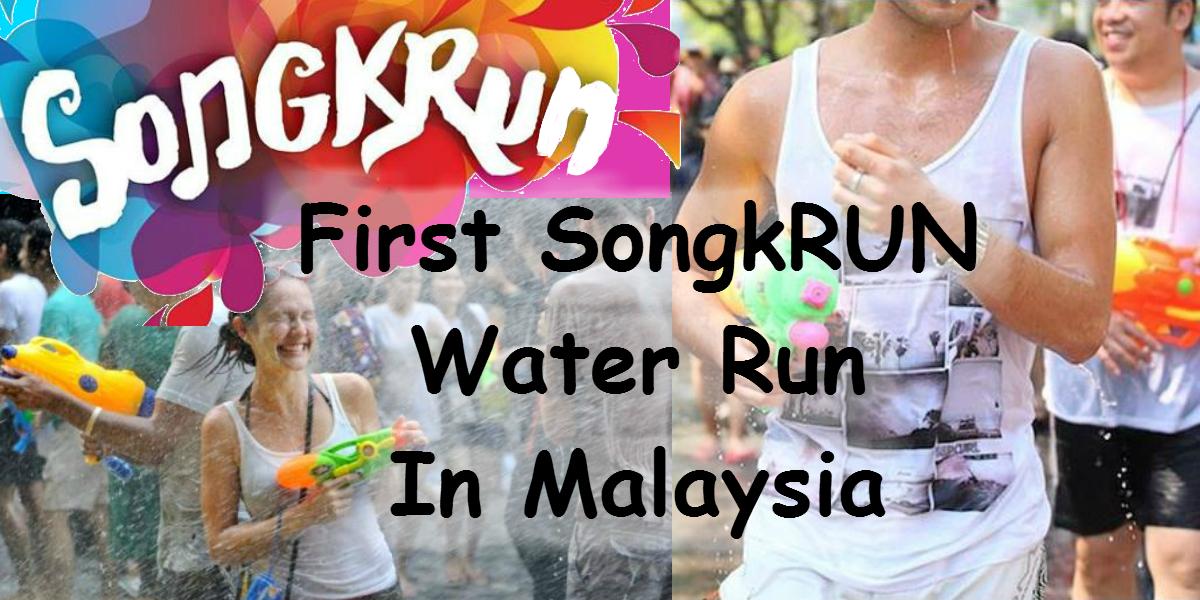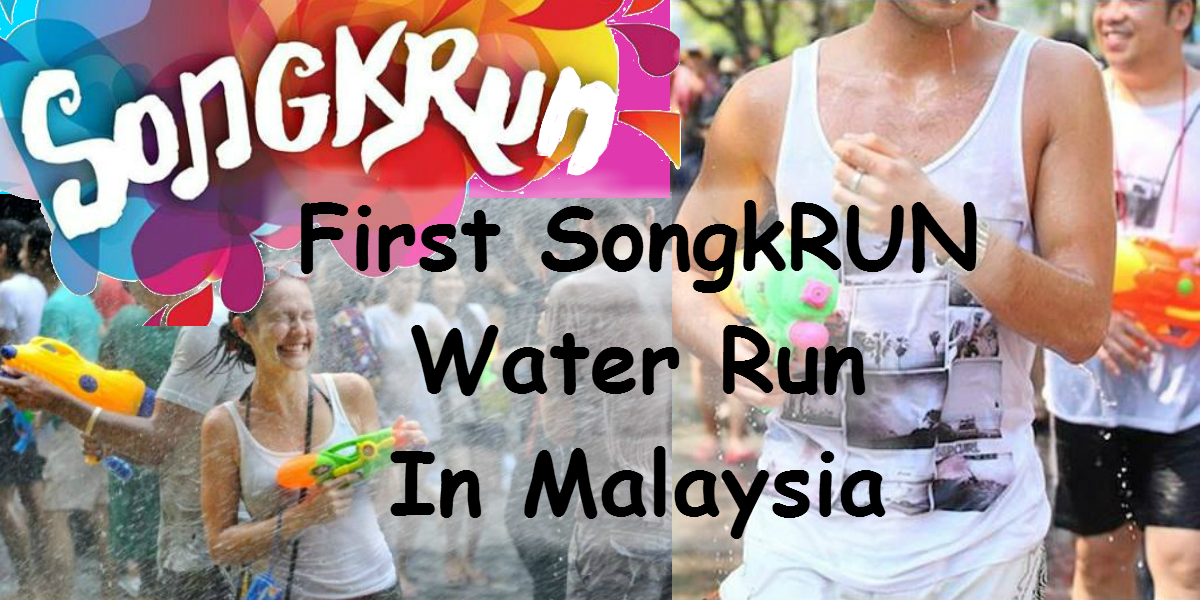 First SongkRUN Water Run In Malaysia!
Yes, you heard it right. There's no need to travel to Thailand to experience this water festival because the World First SongkRUN Water Run is coming to Malaysia!
SongkRUN™ is bringing the World First Water Fun-Run experience to the casual runners and fun seekers. An un-timed, non-competitive 5KM fun run, SongkRUN™ course splits into five Water+Music Zones, each has its own uniquely designed experience awaiting you.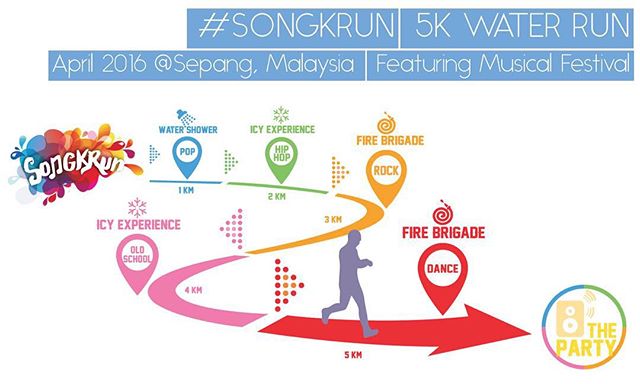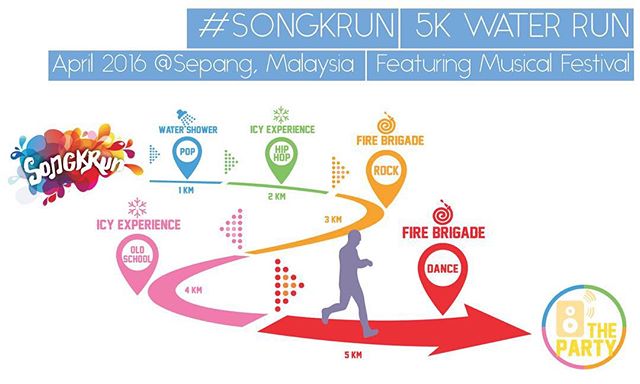 1st KM:Water Shower (Pop)
2nd KM:Icy Experience (Hip Hop)
3rd KM:Fire Brigade (Rock)
4th KM:Icy Experience(Old School)
5th KM:Fire Brigade (Dance)
The party continues when you cross the finish line and the Wet-Music Festival kicks into gear! Jive and groove with the latest beats whilst friends tries to drench you and vice-versa.
SongkRUN tickets are available in 2 types, the Standard pack comes with t-shirt, medal, waterproof pouch, and wristband, whereas the Shooter pack comes with an additional water gun with water filler stations along the track and later in the party area.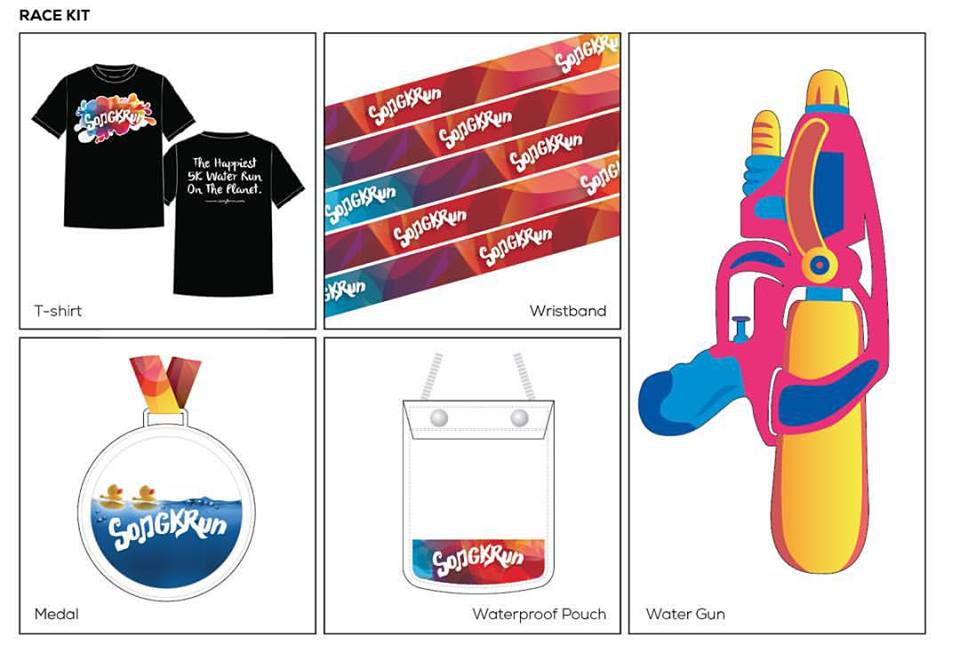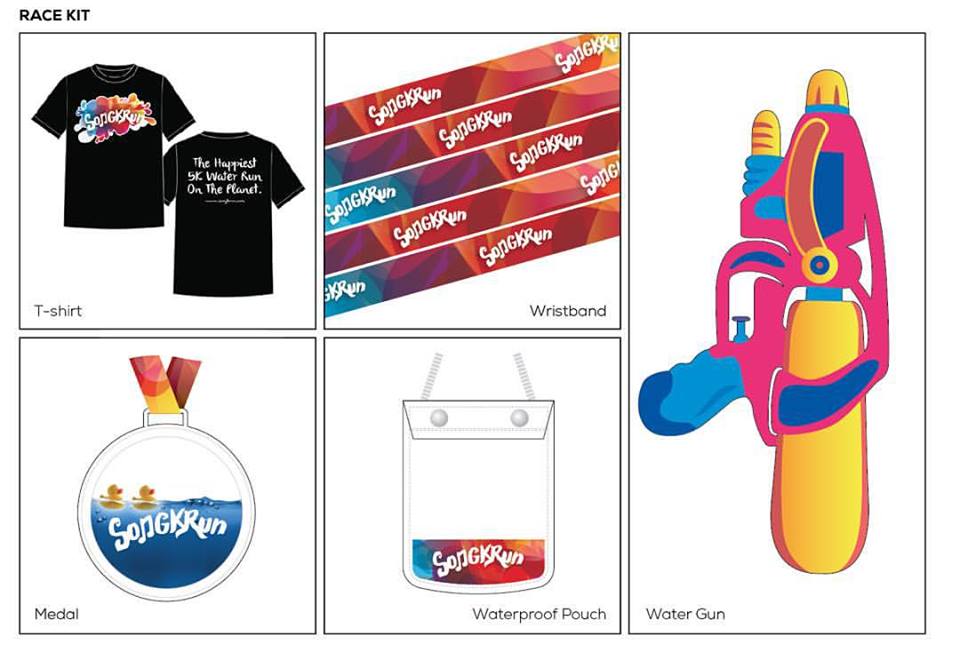 Ticket is now for sale! RM20 off for early bird registration + RM200 worth of gifts & vouchers for first 500 registrants.
RM8 Promo code discount for first 100 registrations: first100.
Run. Play. Get Drenched. Make Friends. Dance.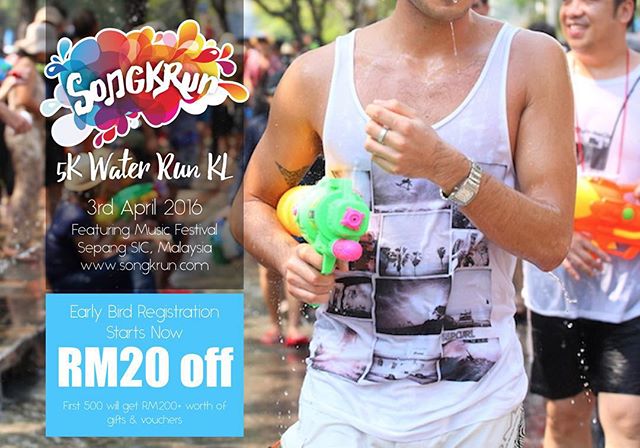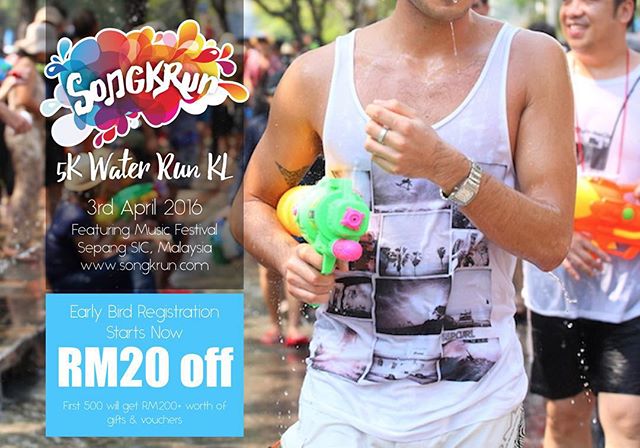 Details:
Venue:Sepang International Circuit
Date:3rd April 2016
Time: 9am~4pm
For more details, check out SongkRUN Kuala Lumpur
Comments
comments