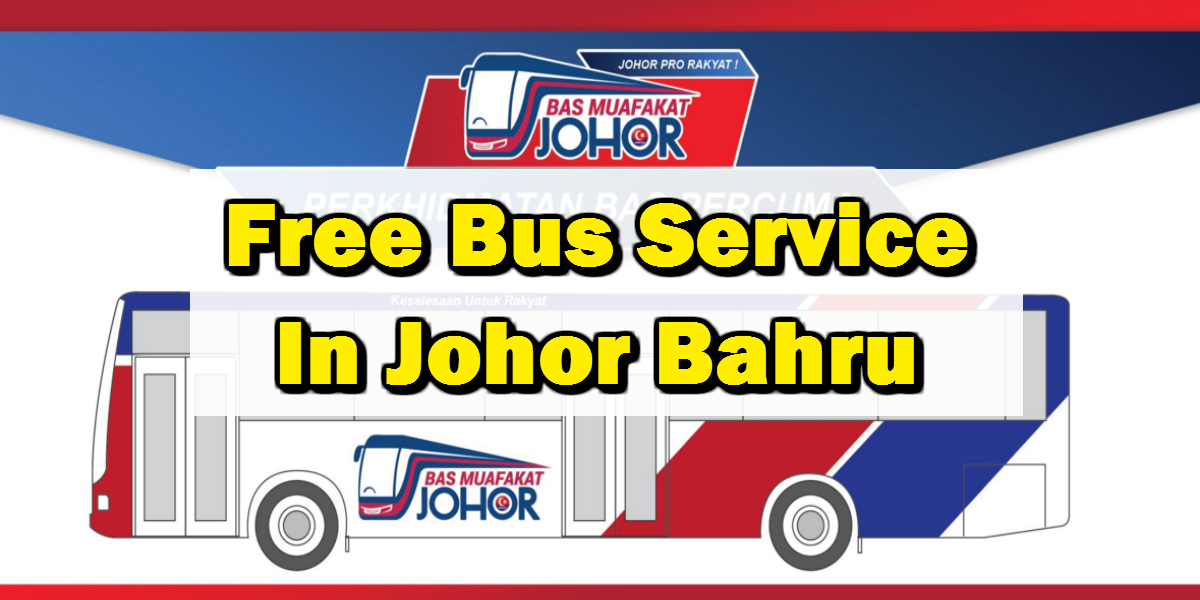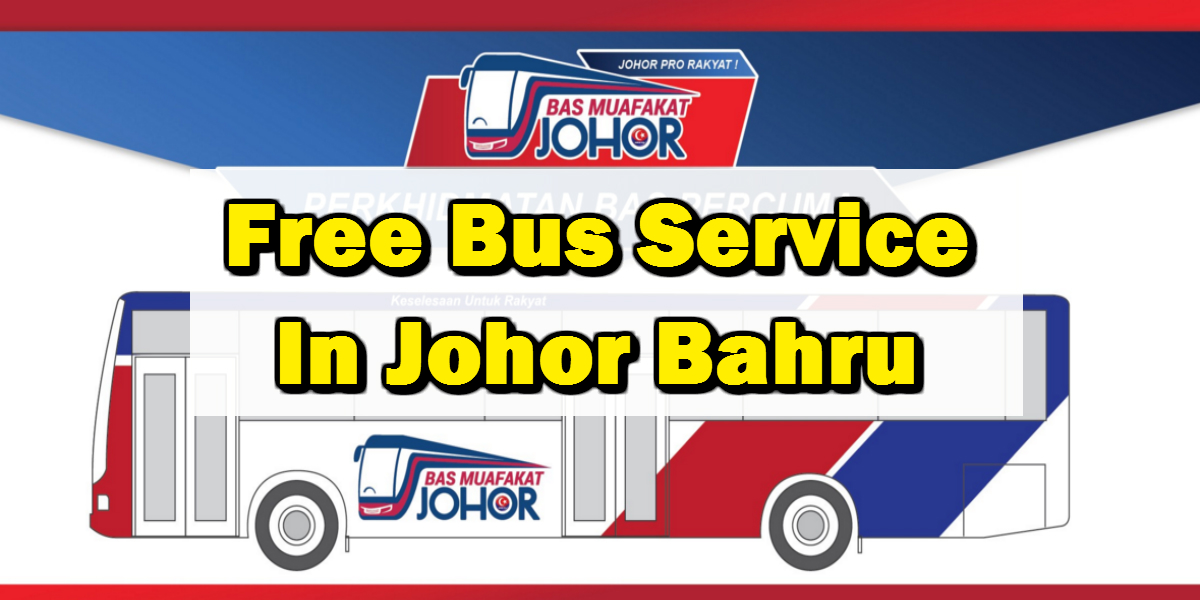 Free Bus Service In Johor Bahru
Bas Muafakat Johor is an initiative by the Johor State Government to provide free bus service. The aim of this service is to reduce the cost of living of the local population and also to improve the quality of existing public transport service.
The free bus service will be provided to everyone. The service will cover 15 routes throughout the Iskandar Malaysia region, covering areas such as Johor Bahru, Johor Bahru Tengah, Pasir Gudang and Kulai.
A total of 30 buses will be equipped with CCTV, GPS, Passenger Data System and free WIFI.
Users will need to register for a Kad Muafakat Johor to enjoy this free service.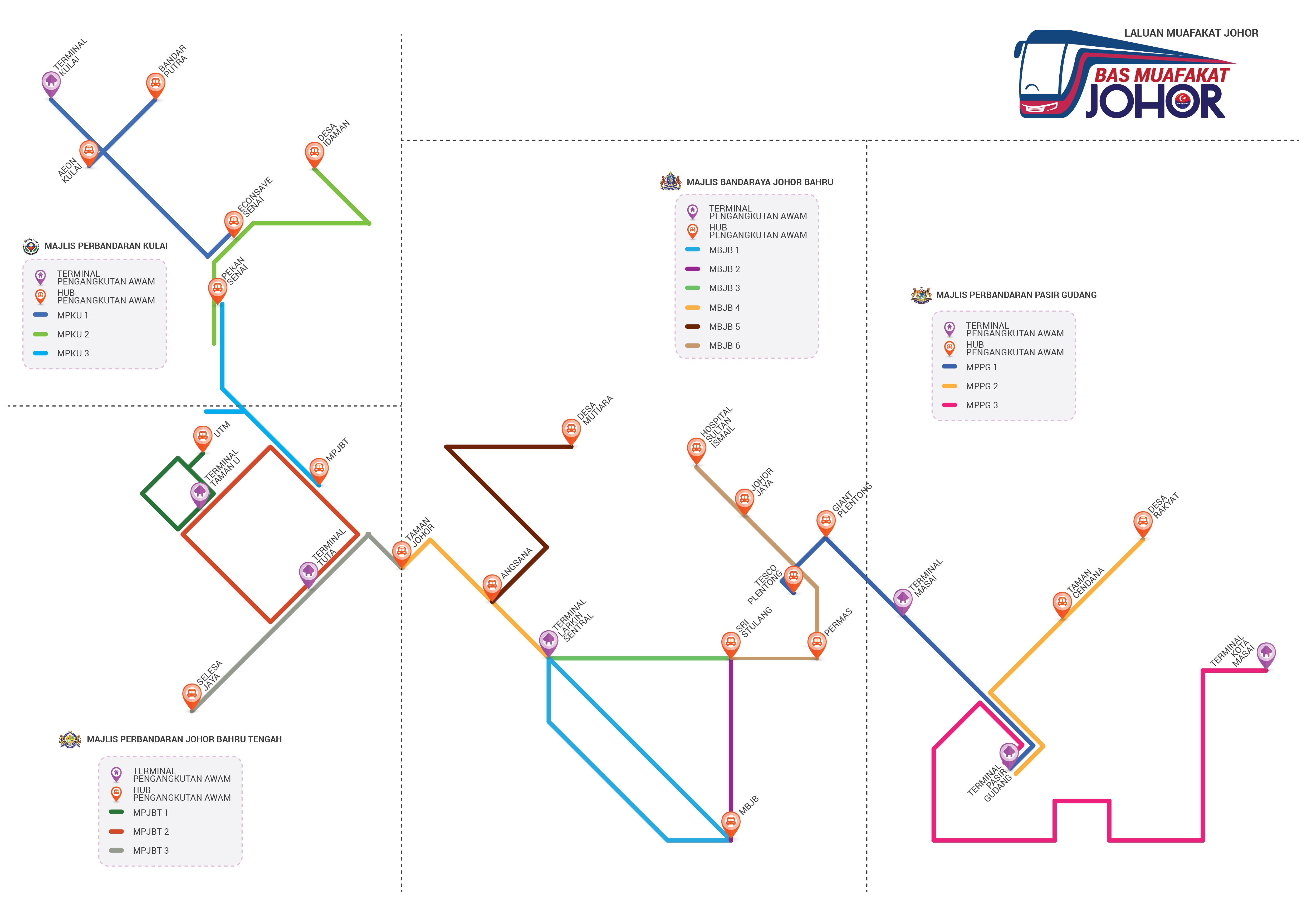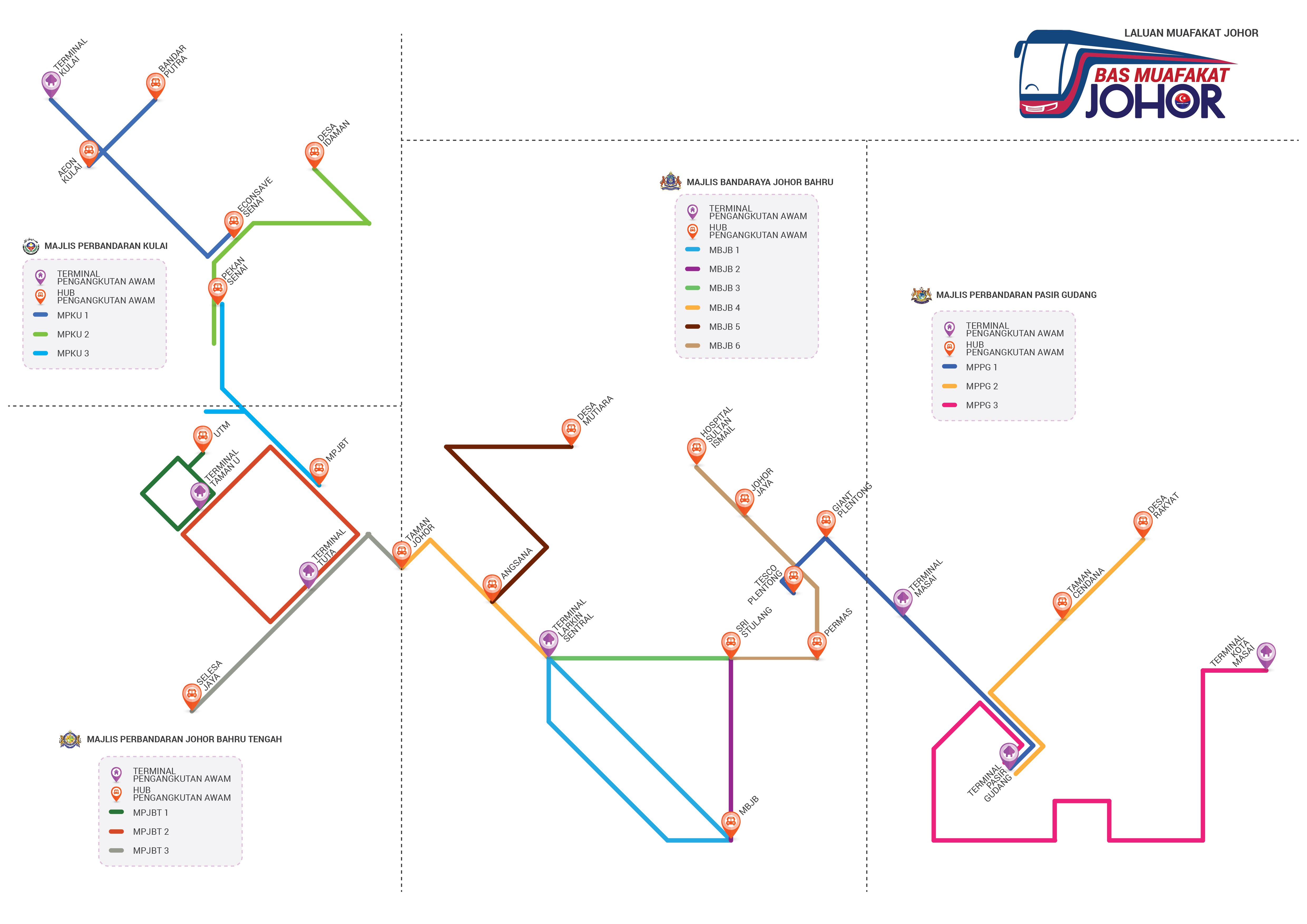 For online registration of Kad Muafakat Johor, kindly log on to www.basmuafakatjohor.com and fill up the registration form.
For any inquiries, kindly email to [email protected] or call 1300 22 3700 (office hours only)
Comments
comments