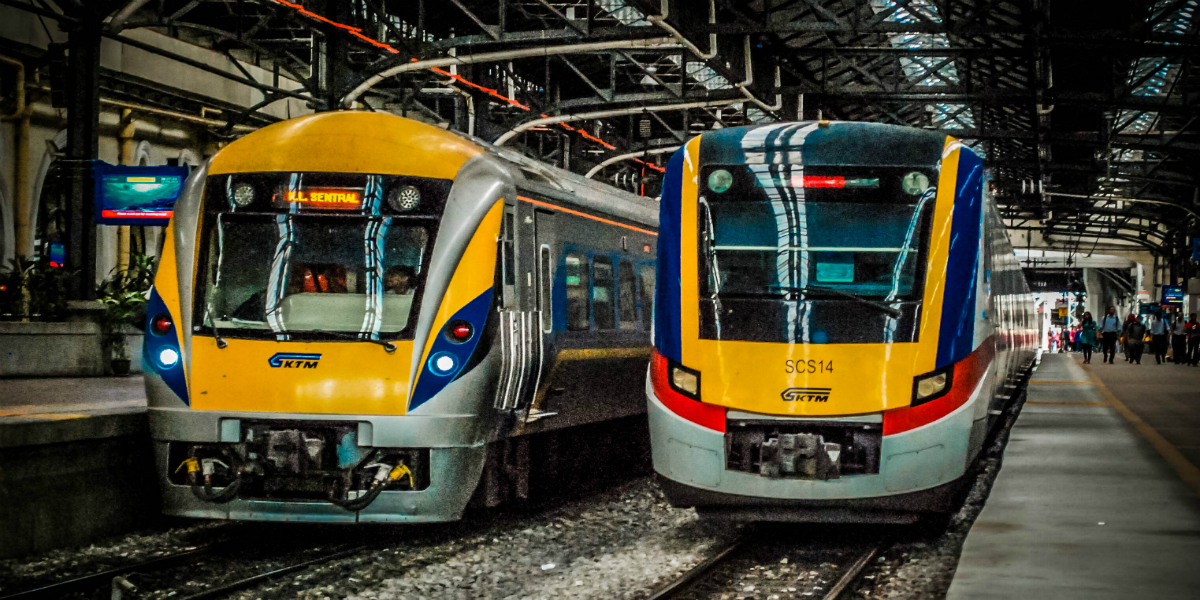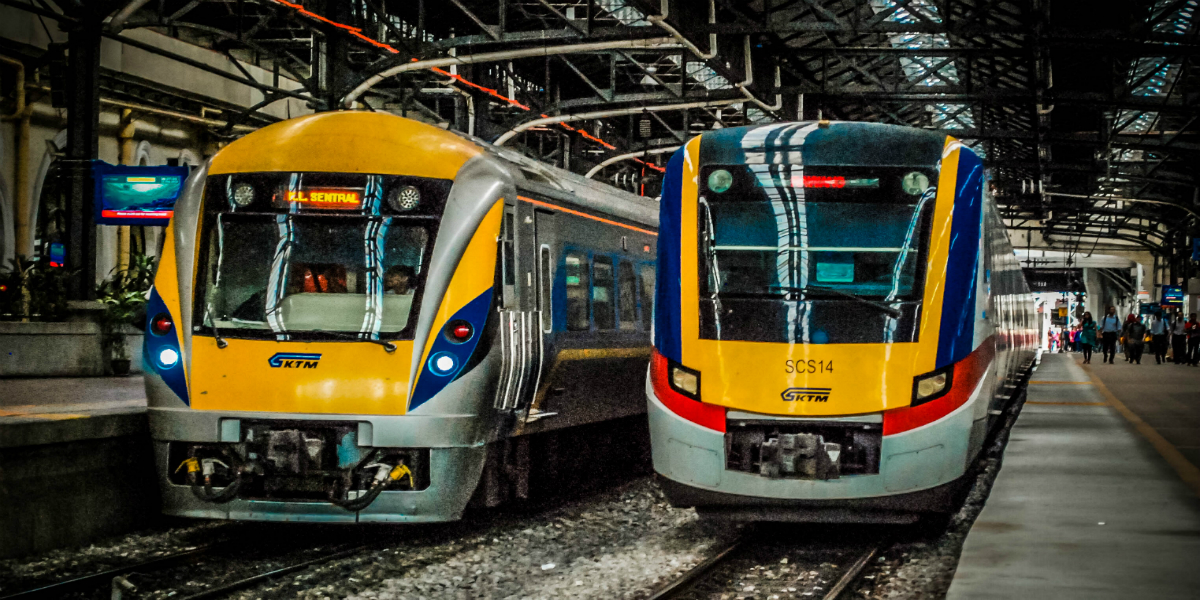 Construction of Gemas-JB Electrified Double Tracking Project To Begin By Year-End
The Gemas - Johor Baru electrified double tracking rail project is expected to begin by the end of the year.
Deputy Transport Minister Datuk Abdul Aziz Kaprawi said the project, which would cost about RM7 billion, would take between three and seven years to complete.
"We have already completed the land acquisition process for the project. Once the project is completed, the efficiency of the railway is expected to increase by about 10 times," said Aziz.
"This project is a gift for Johor," said Aziz.
He was speaking to the media after the ground-breaking ceremony for Surau Al Ikhwan in Taman Pura Kencana here.
In December, Transport Minister Datuk Seri Liow Tiong Lai announced that the project had been awarded to China Railway.
He said the Gemas-JB line will complete the whole electrified double tracking rail network up to Padang Besar.
Currently, only 46 per cent of the 1,641.4km of railway network in Malaysia consist of electrified double tracks.
The completion of the Gemas-JB project will increase the number to 58 per cent.
The double-tracking railway line is expected to see 22 daily services, covering the intercity, shuttle and the electric train service (ETS).
Comments
comments