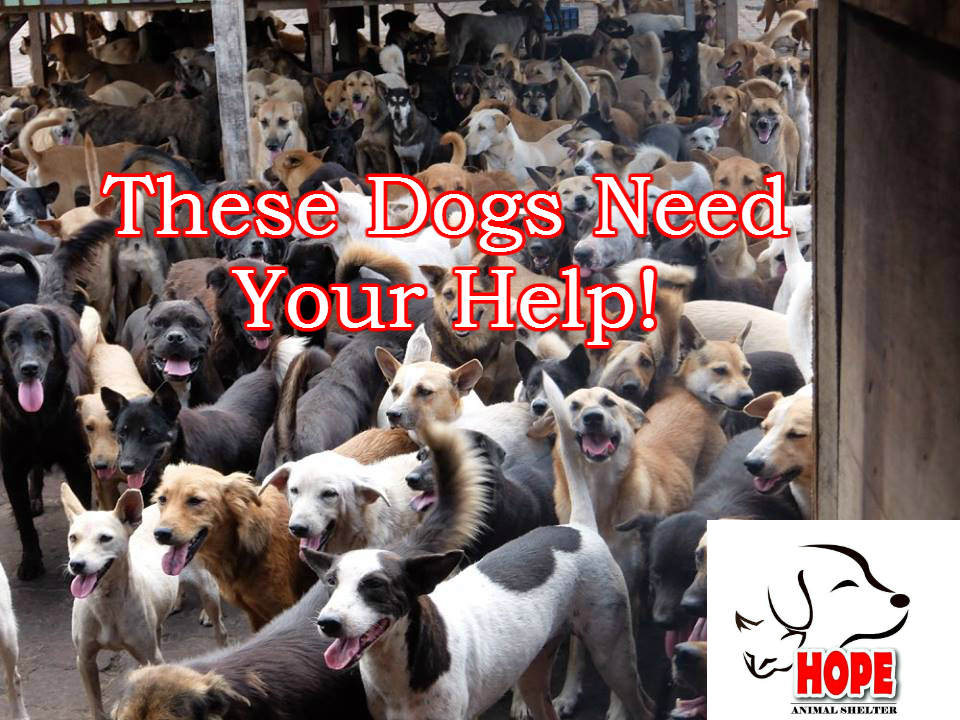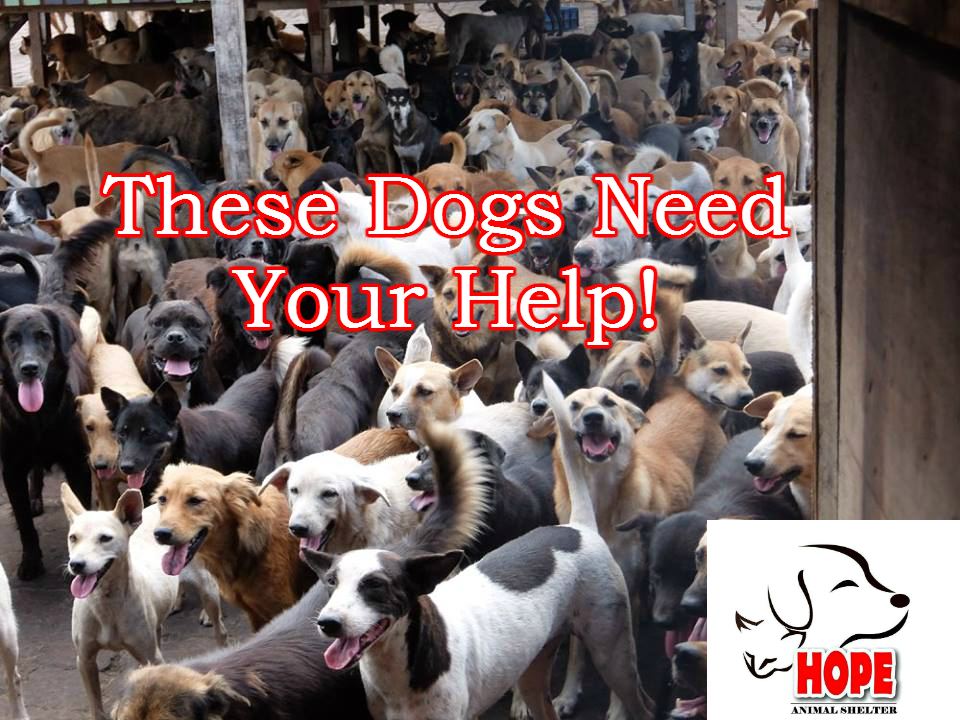 Homeless & Orphan Pets Exist (H.O.P.E.) Needs Your Help
After reading a post about a lady wanting to send an abandoned injured dog to this dog shelter only to be told that the shelter is running out of food for the dogs, I decided to make an article on Homeless & Orphan Pets Exist (H.O.P.E.) shelter.
The person-in-charge of the shelter said that due to approaching CNY, everybody is quite tight with their spending, hence, nobody donated food to the shelter. 
Homeless & Orphan Pets Exist (H.O.P.E.) is a non-profit organization aims to improve welfare of strays and abandoned pets around Johor Bahru, Malaysia. H.O.P.E. is also a 100% no kill animal shelter located at Lima Kedai, a town between Gelang Patah and Skudai in Johor Bahru for all breeds of dogs and cats. H.O.P.E. was established in year 2008 by Aunty Jia Jia.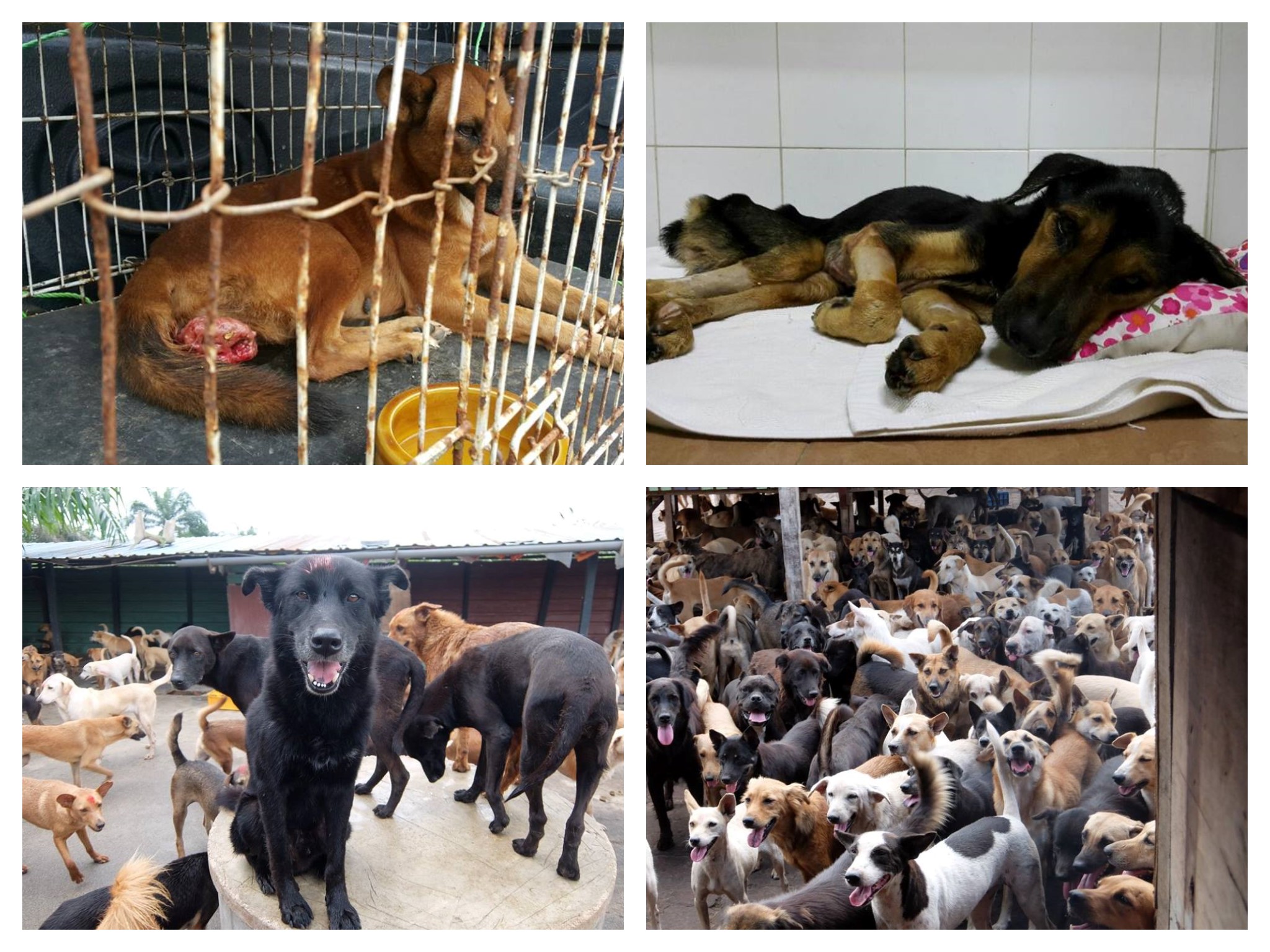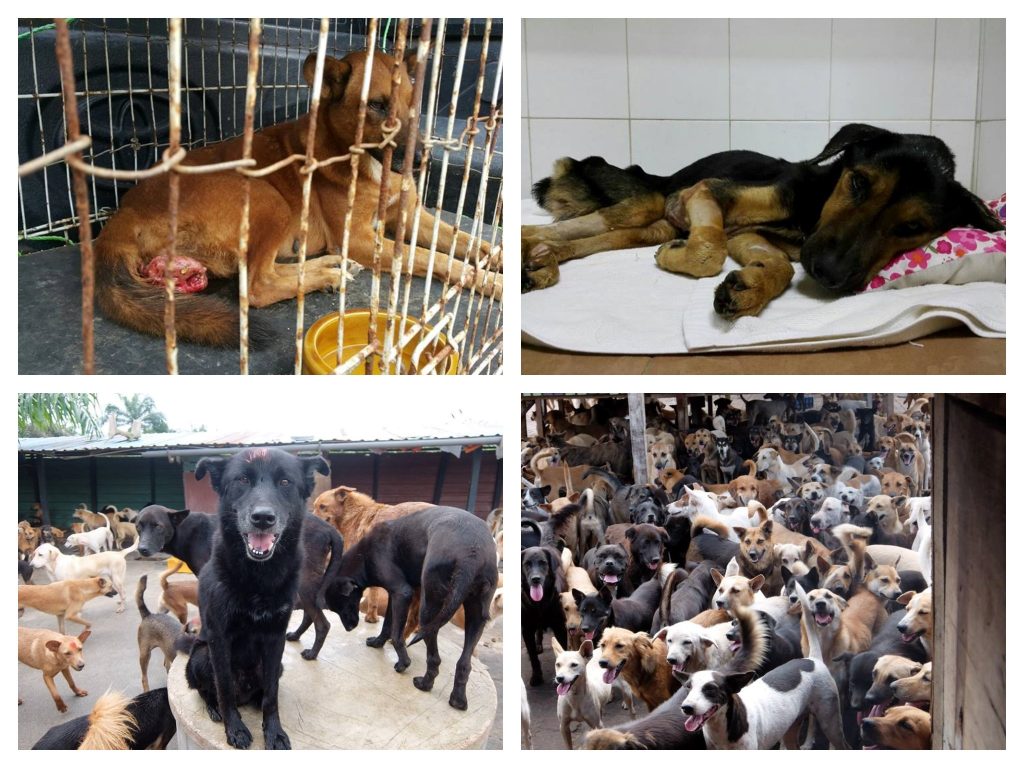 Currently, the shelter is caring for approximately 2000 abandoned animals. Most of the animals come to shelter emaciated, unneutered, heartworm positive, unvaccinated, with fleas, ticks and needing orthopedic surgeries.
The cost is enormous and H.O.P.E is dependent on public support. There are also many special need dogs and cats in their care which require costly medical treatment. Prices have risen and they need funds for food and medical.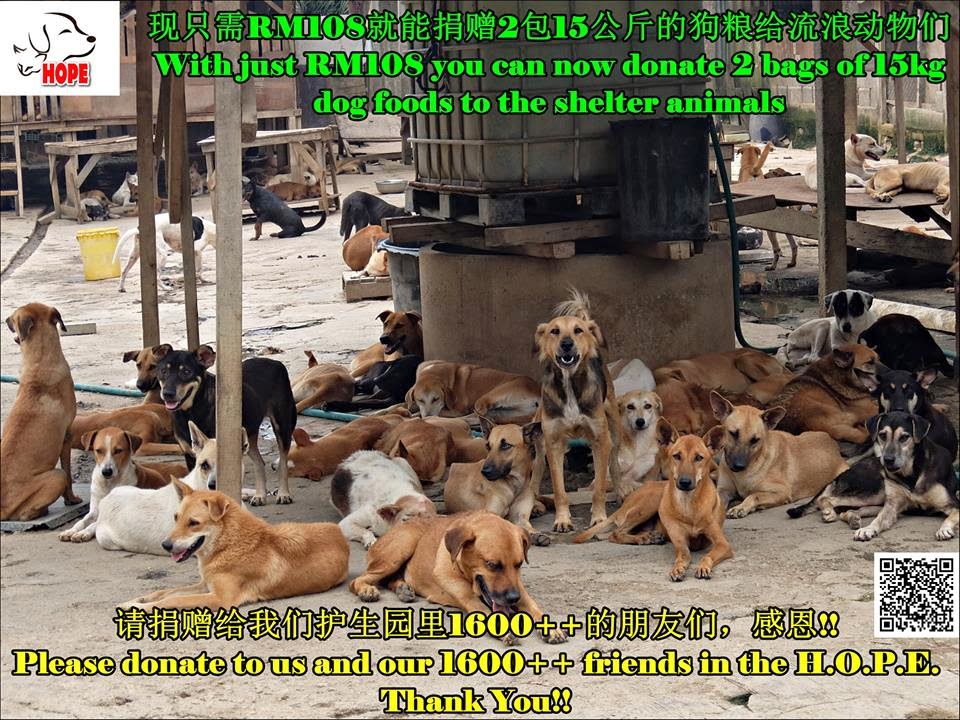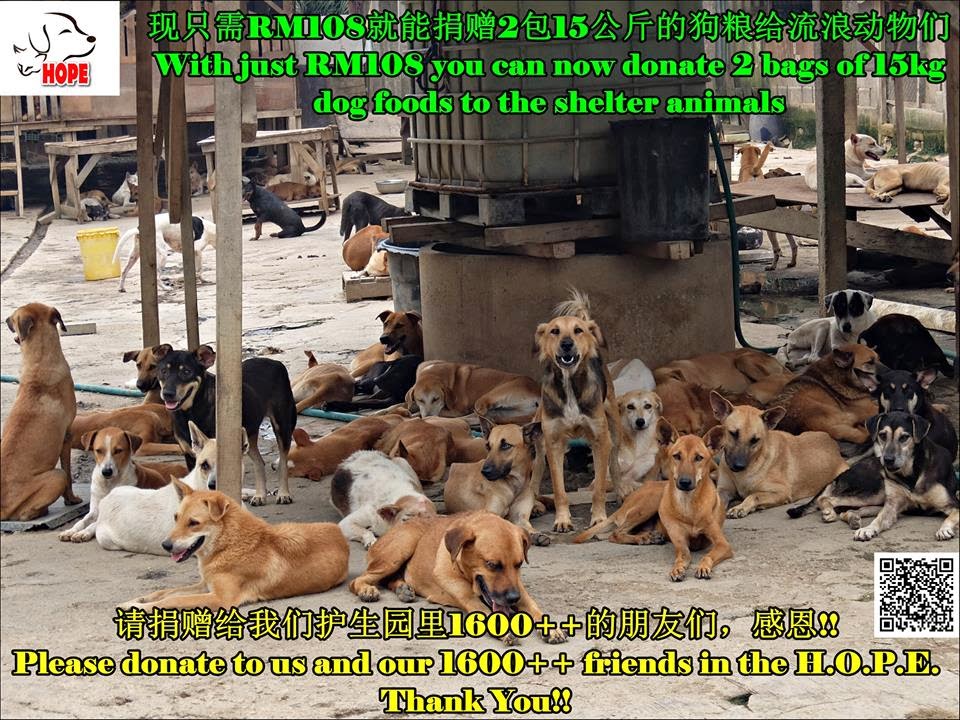 Please help these dogs before you balik kampung this CNY.
For Donation: MAYBANK Account
5012-0808-5710 (food and medical expenses)
5512-0352-0262 (building new shelter)
**Please be informed ALL DONATION and SPONSORSHIP to HOPE are now tax-deductible. For tax-exemption receipt, please send an email to [email protected]**
Website: H.O.P.E Website
Contact no. 012-716 7123 (Iris), no SMS
FB Page: FB of HOPE
Photos by H.O.P.E - Homeless & Orphan Pets Exist
Comments
comments