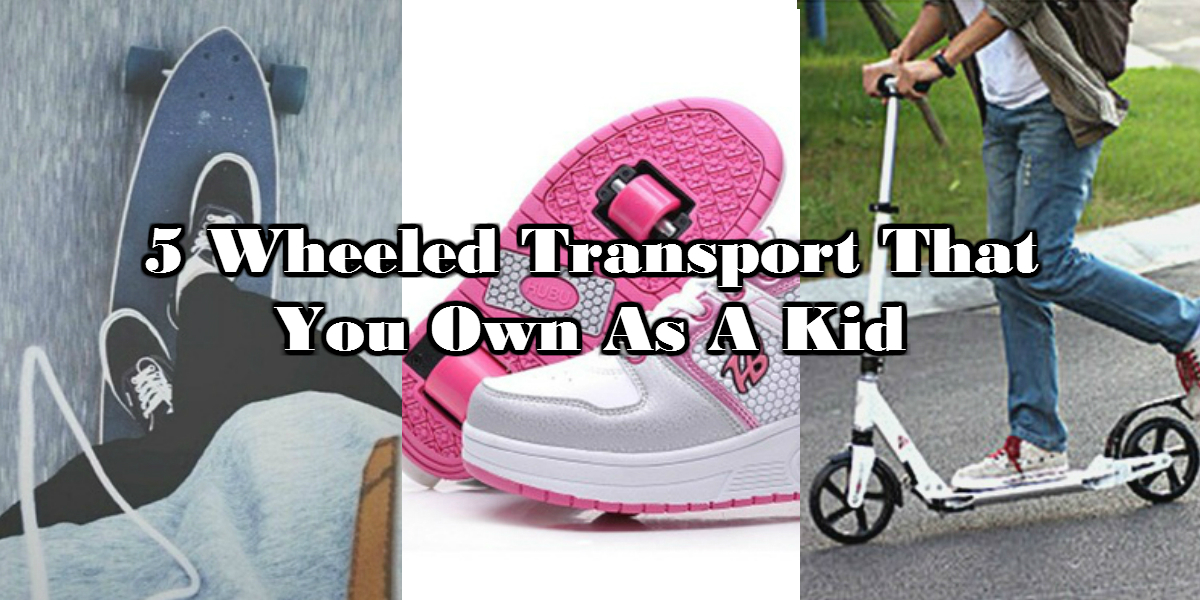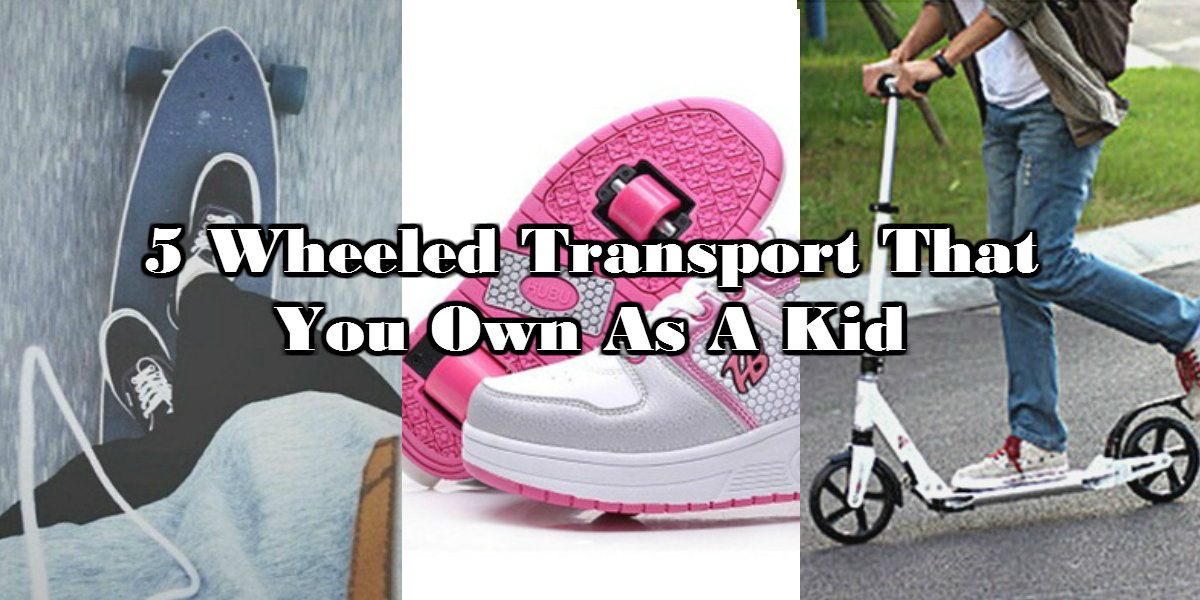 5 Wheeled Transport That You Own As A Kid
Throughout mankind, human has develop all kinds of vehicle to replace walking. And using some of this wheeled-transportation has become a leisure activity for many. As a kid growing up before computer games was popularized, I grew up riding my bicycle and running around the neighbourhood, it really brings back a lot of good memories. 
So let's find out if any of these things below stir up your memories?!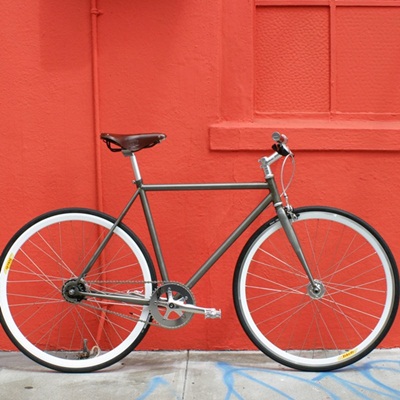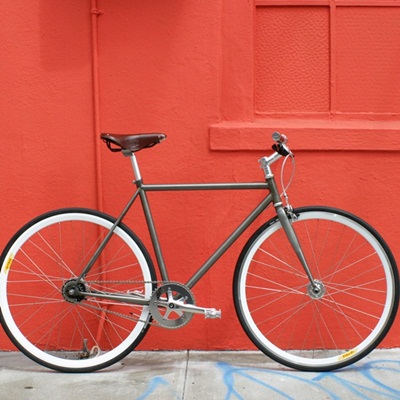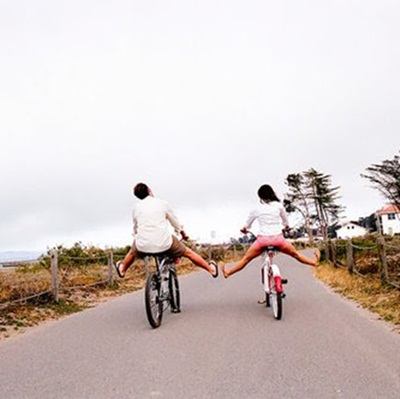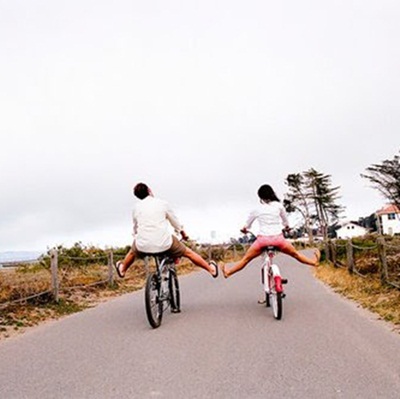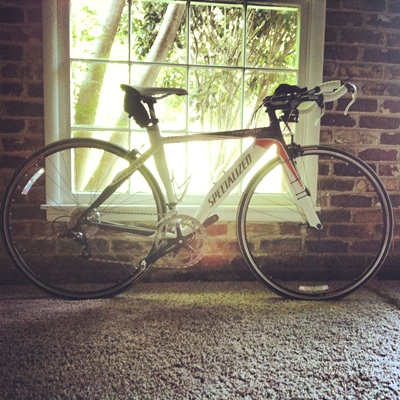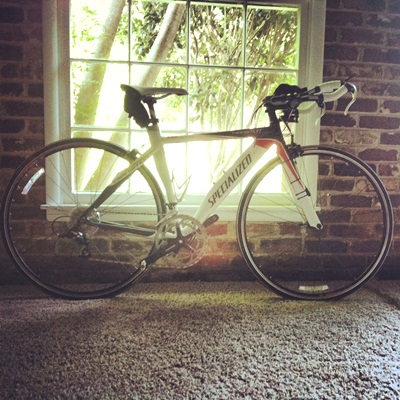 Progressing from a tricycle to a bicycle was a pretty tough transition (at least for me), I can't even remember how may times I've gotten myself injured either by falling into a drain or just going too fast.
Do you still remember being chased by a dog in the back alleys? Or just hanging out with your friends riding around the "taman" ?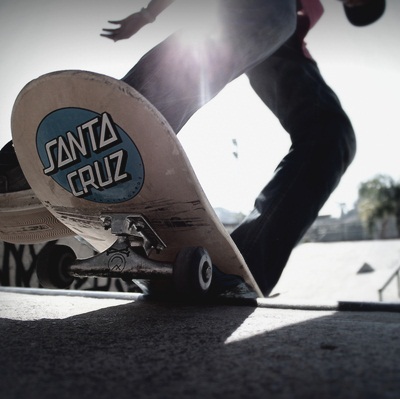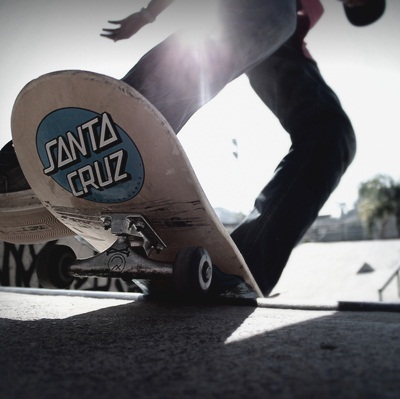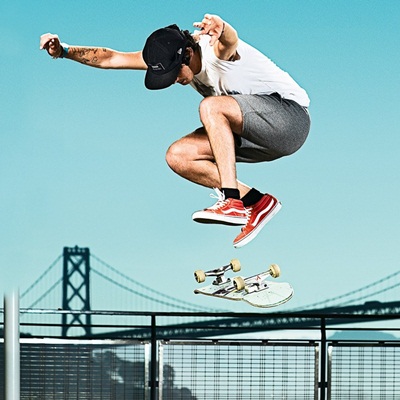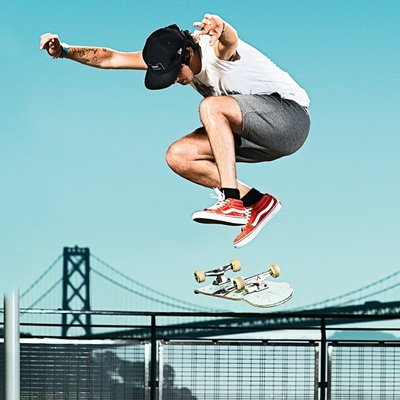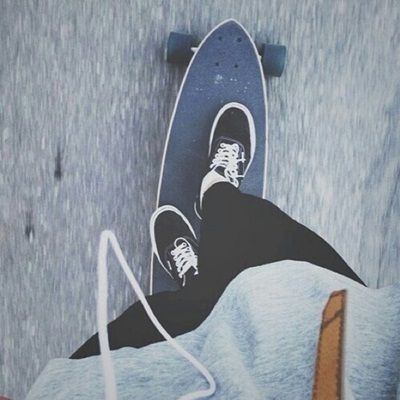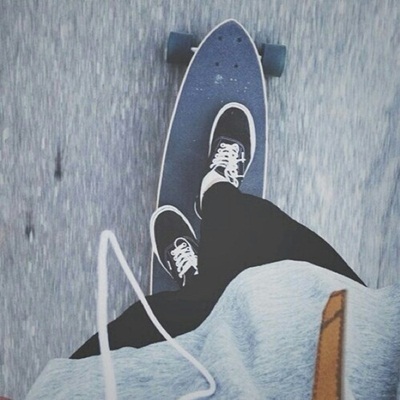 Around the year 2000, skateboard was extremely popular! Almost every boy that I knew has it! The thing that makes skateboarding cool is the design of one's skateboard. From designing your own skateboard (some even DIY their own?!) to getting a custom-made, people were crazy about skateboarding back then!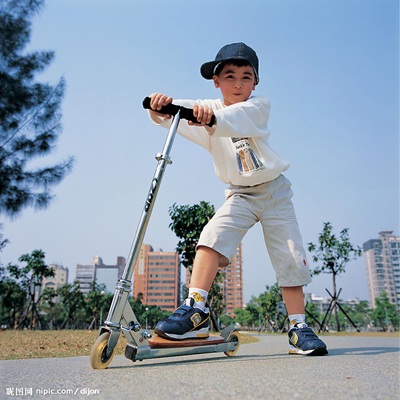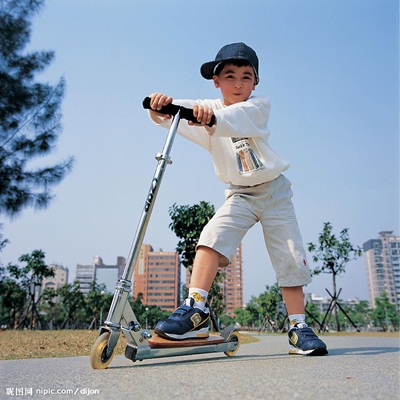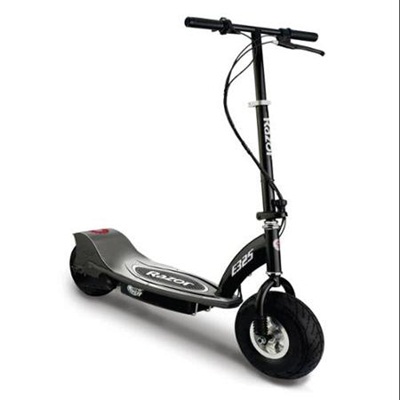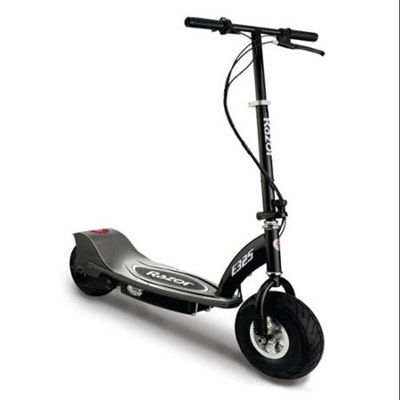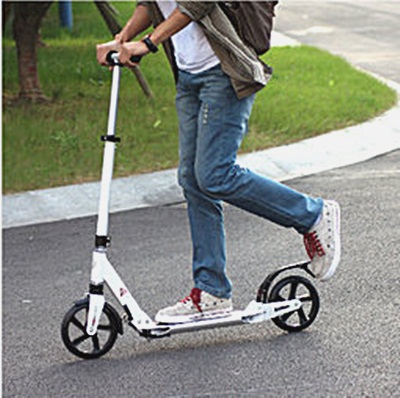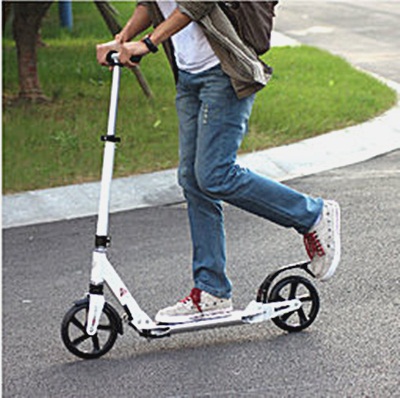 I guess everyone born before 2000s must have played this before, even if you don't own one! As the name suggest, it's just a non-motorised scooter. Anyone still has this thing in their home?!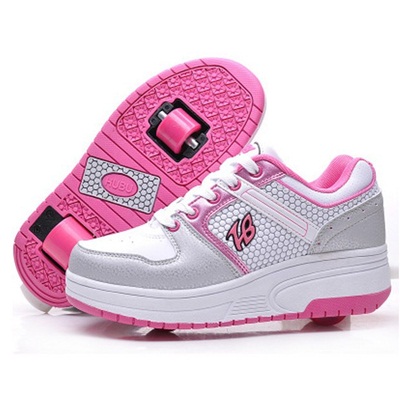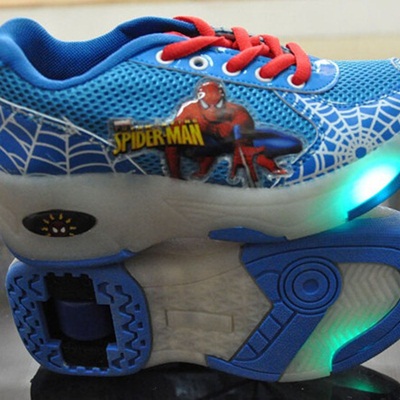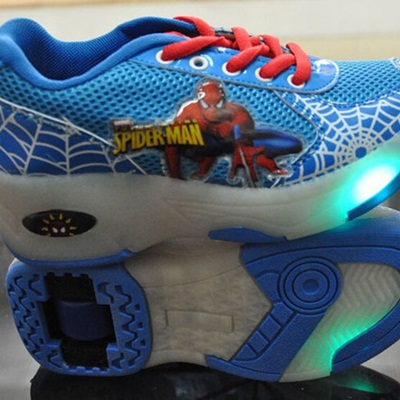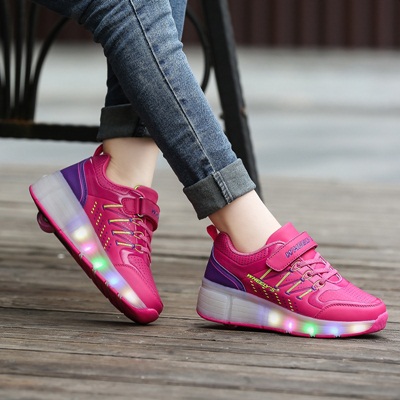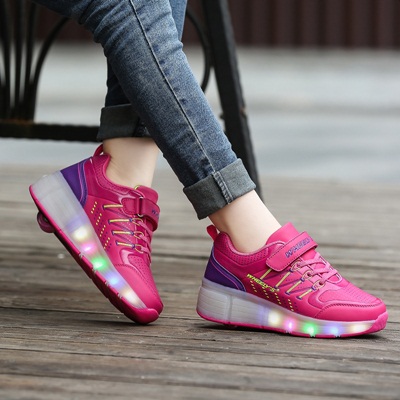 A very popular kind of shoe for primary school kids during 2001 ~ 2004. It was like every kids' dream to own a pair of these roller shoe, some even comes with lighting on it. Well, for those of you who haven't seen one (quite unlikely), roller shoe is a kind of shoe with wheels protruding slightly from the heel, allowing the wearer to alternate between walking and rolling.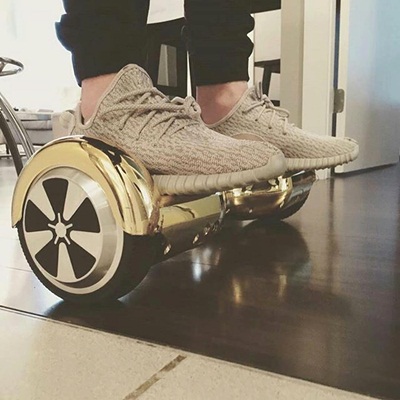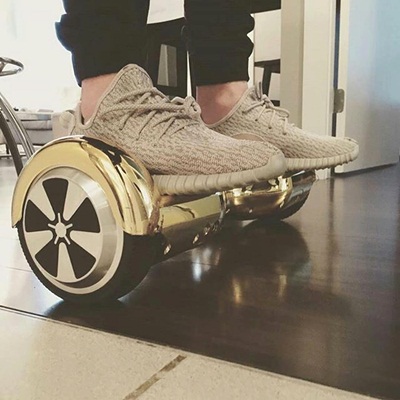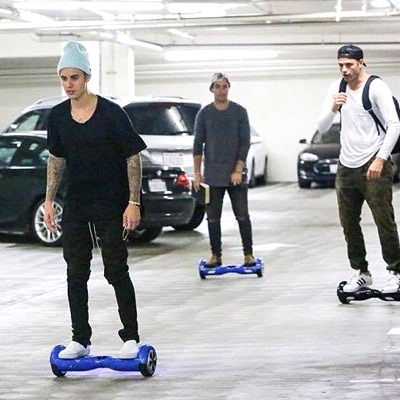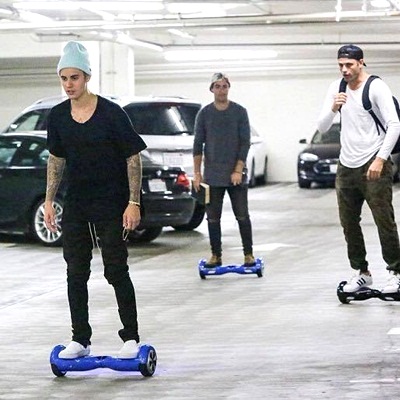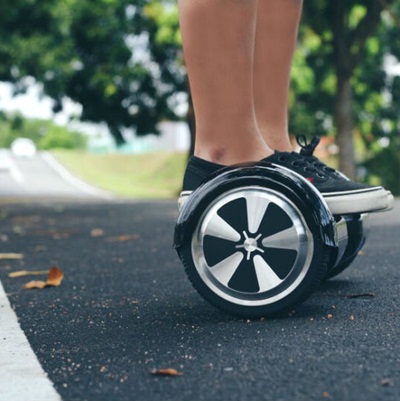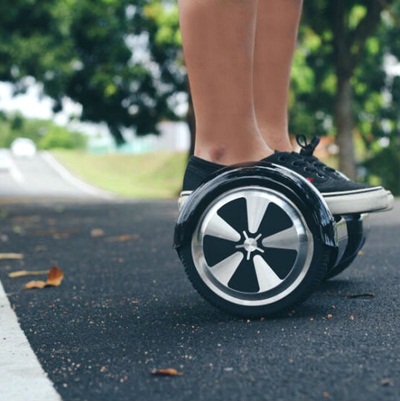 Skywalkers, one of the pioneer in hoverboard is selling one of these hoverboard for only RM1299 (RP: RM1699) !!!
Log on to www.skywalkers.my to find out more on this exclusive promotion! Come and experience this coolest gadget yourselves!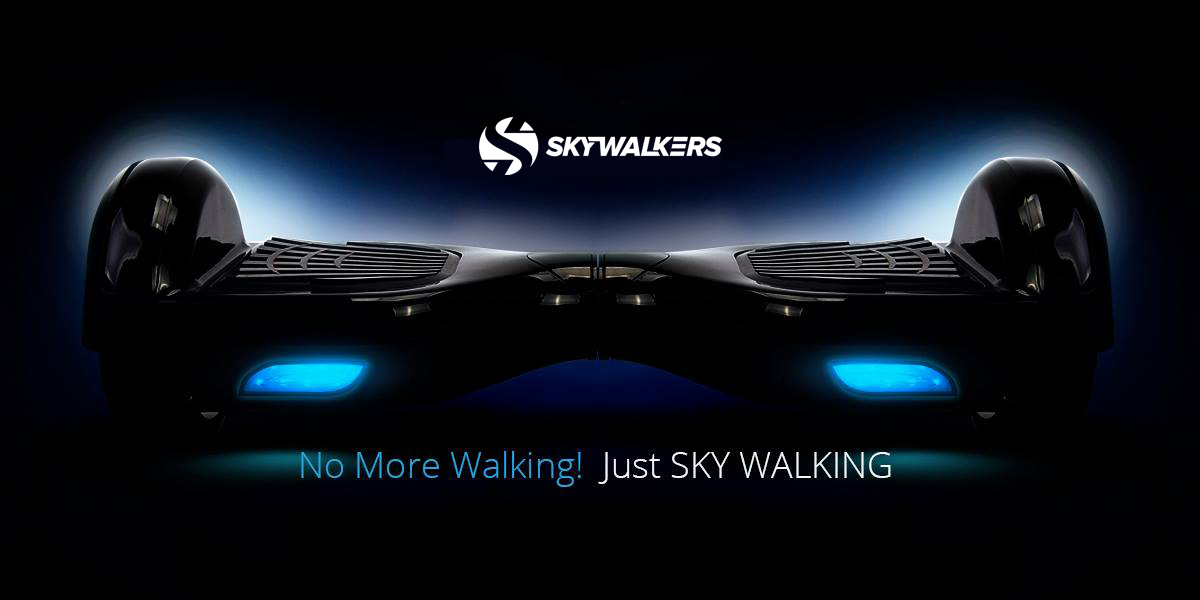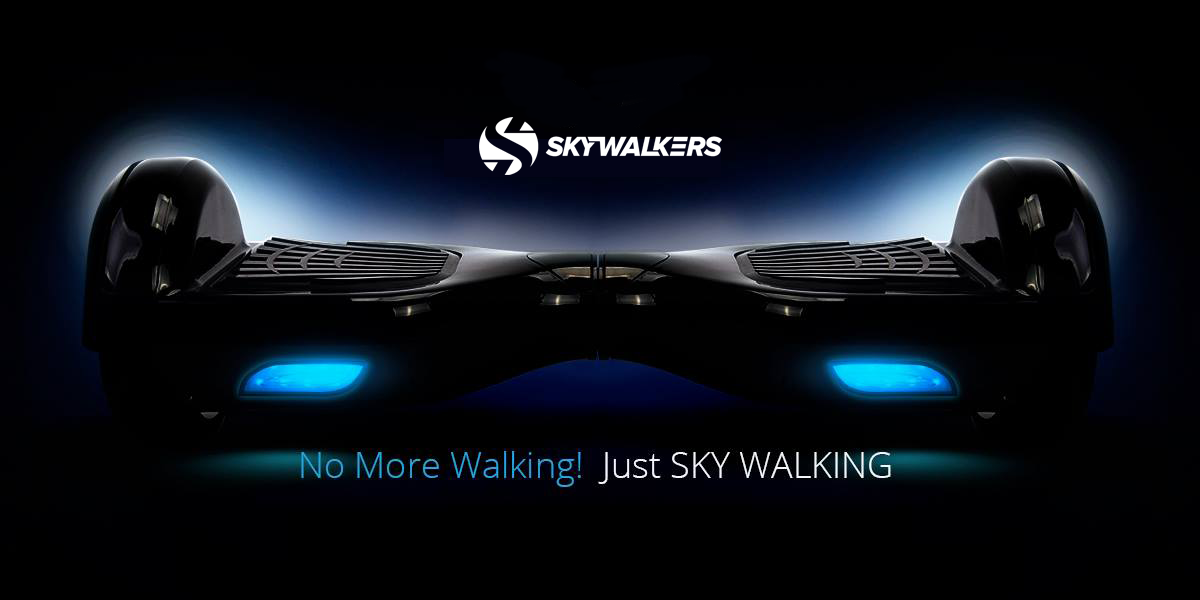 Like SkyWalkers Malaysia on Facebook
Comments
comments