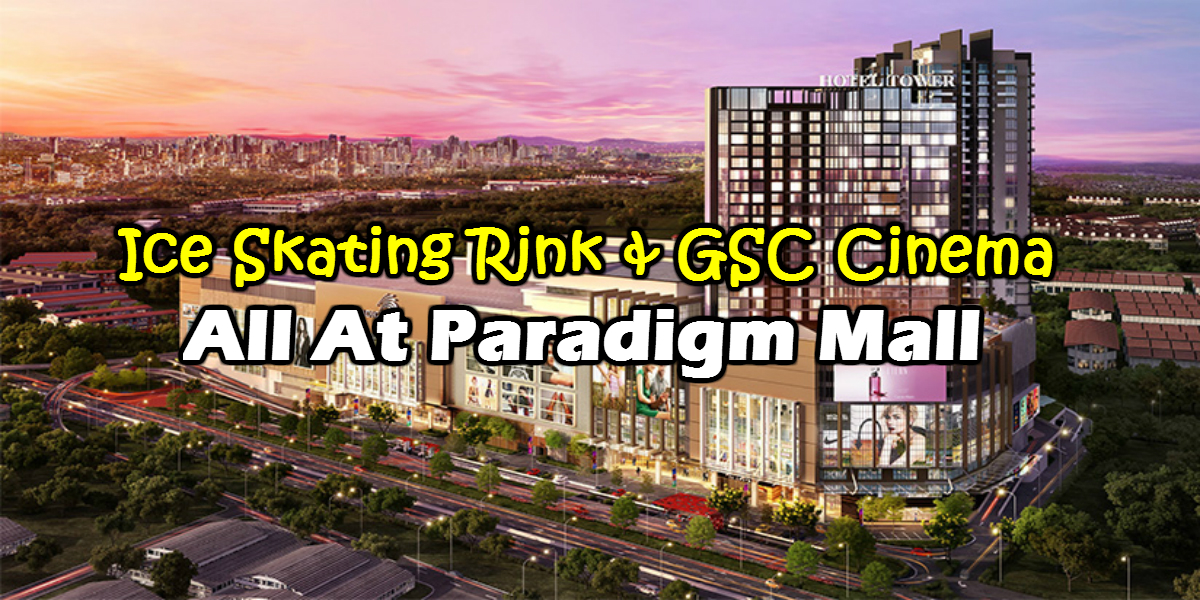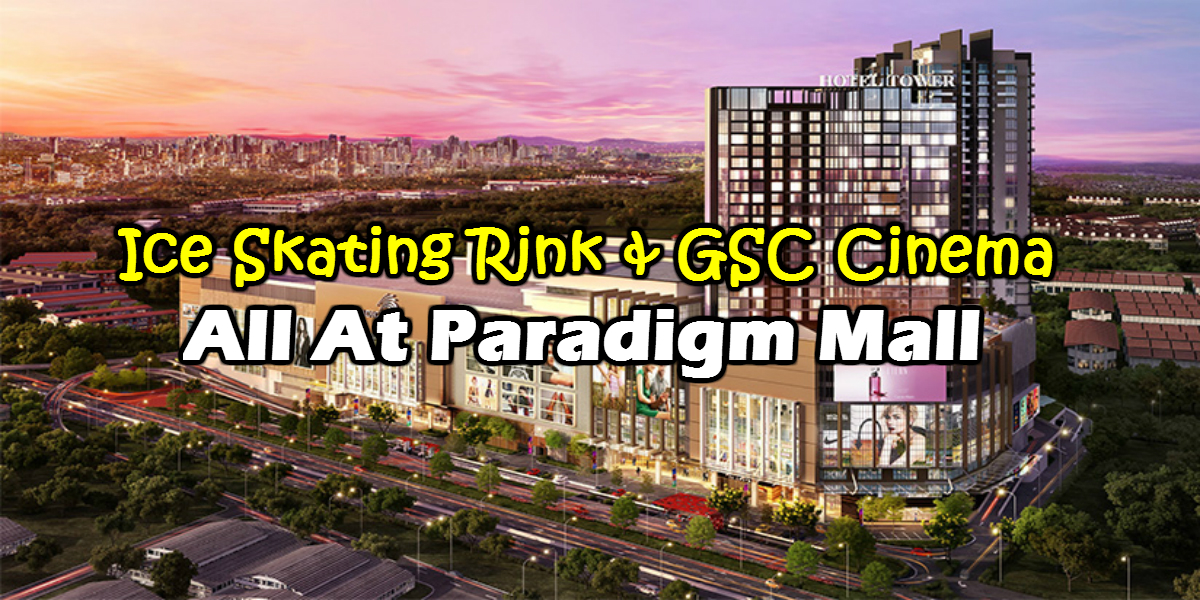 Ice Skating Rink & Golden Screen Cinema at Paradigm Mall (Former Kemayan City)
Located beside Skudai Highway was the former abandoned Kemayan City. After a new management took over, Kemayan City will have a brand new makeover and will be renamed as Paradigm Mall JB. Paradigm Mall is set to be the biggest shopping mall in Johor Bahru!
Are you not excited with this new mall?! Located just 10 minutes away from city center, it will be a popular spot once it's completed. According to an official statement by the management, Paradigm Mall is set to open its door to the public in the 3rd quarter of the year. The 13 acres land will be reconstructed into a six storey high building with retail mall, a 4-star hotel and a serviced apartment. The management hopes that the new retail mall will bring a whole new shopping and entertainment experience to all visitors.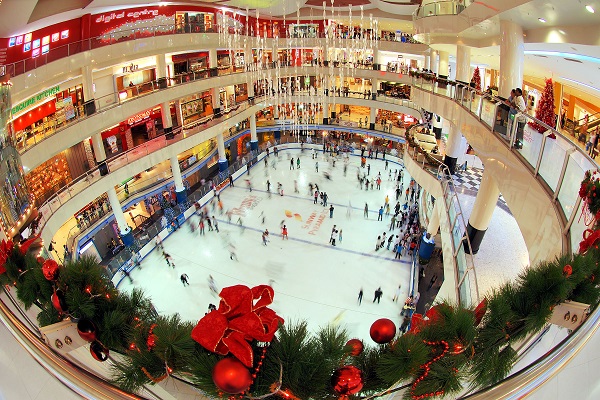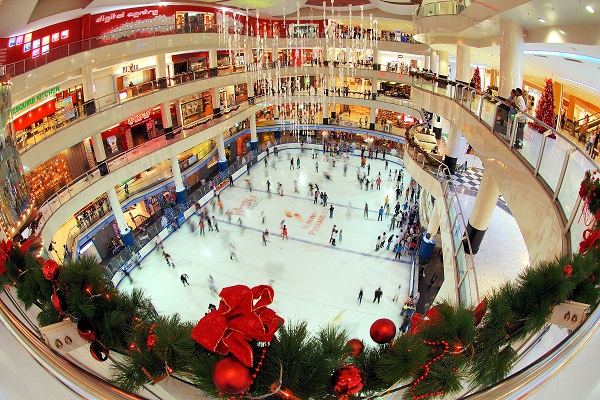 1)First Indoor Ice Skating Rink In Johor
Never thought this day would come! Paradigm Mall will be having an ice skating rink spanning 20,000 square feet (bigger than the one in Sunway Pyramid). Hurray! Up for a game of ice hockey?!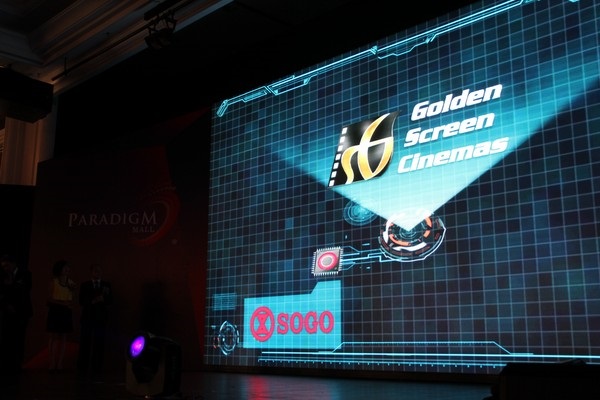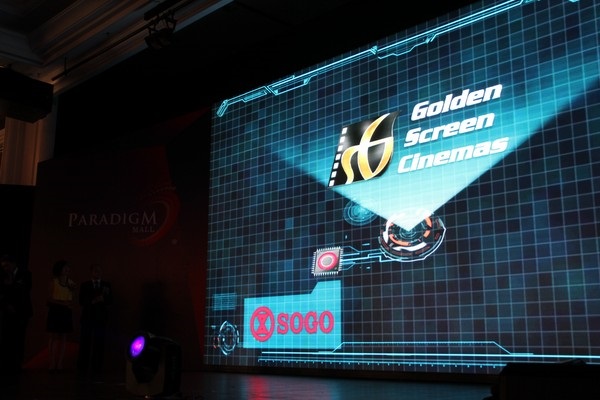 2)GSC is back! Biggest movie theater in JB! 
Ever since the GSC in Giant Leisure Mall shifted out of JB, we're only left with TGV, MBO and LFS cinema. But fret not, because GSC is finally back to our shore and this time GSC at Paradigm Mall is set to be the largest movie theater in Johor with over 16 hall spanning an area of 60,000 square feet and a capacity of 2000 seats. It's certainly worth the wait! 
As a Johorean, I've got to say I'm really looking forward to Paradigm Mall's opening. Glad to see an abandoned project being revived, bringing new life to our city. And I certainly hope that the increase in competition between different cinemas and malls will ultimately benefit us consumers.
Comments
comments