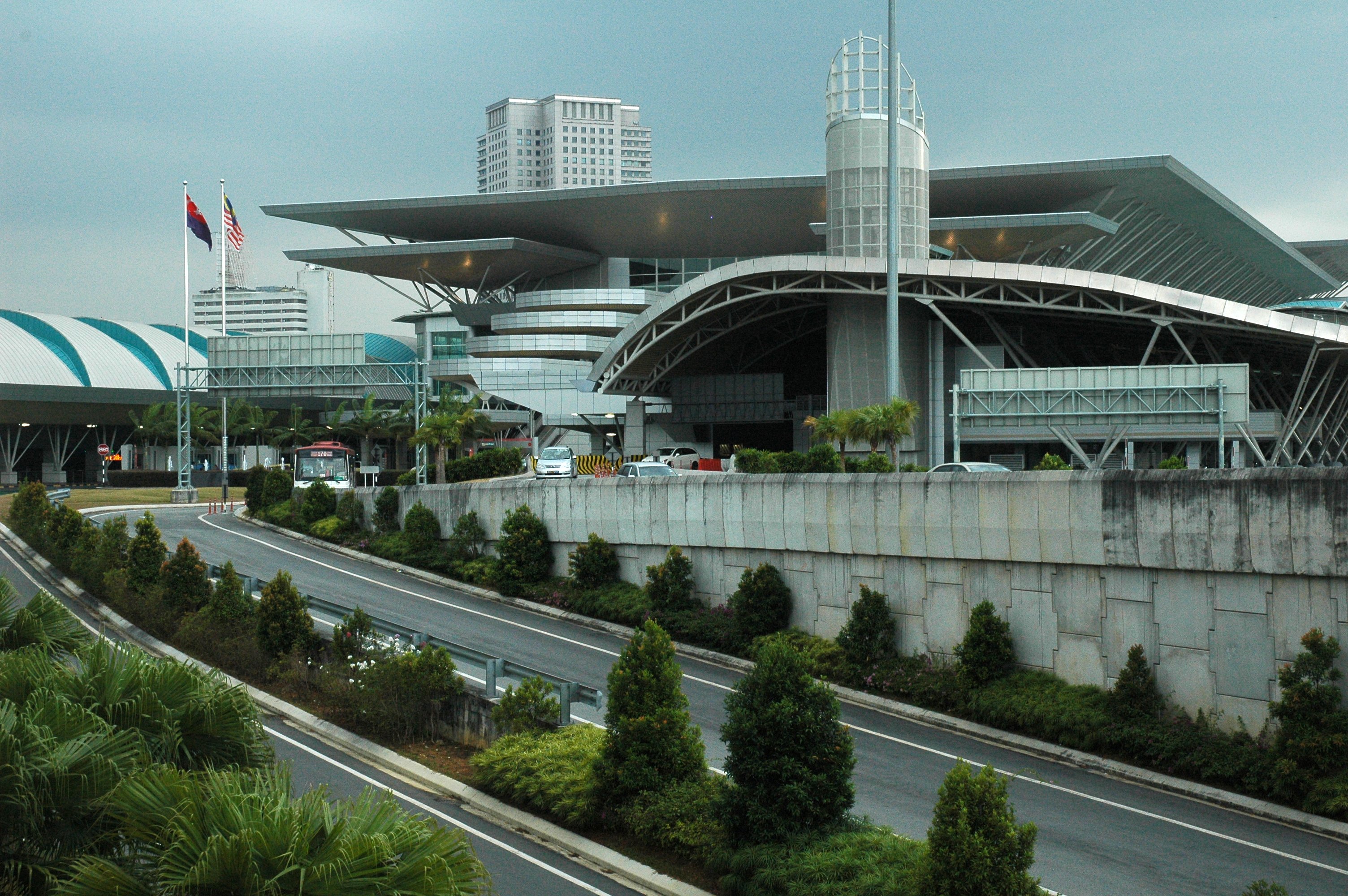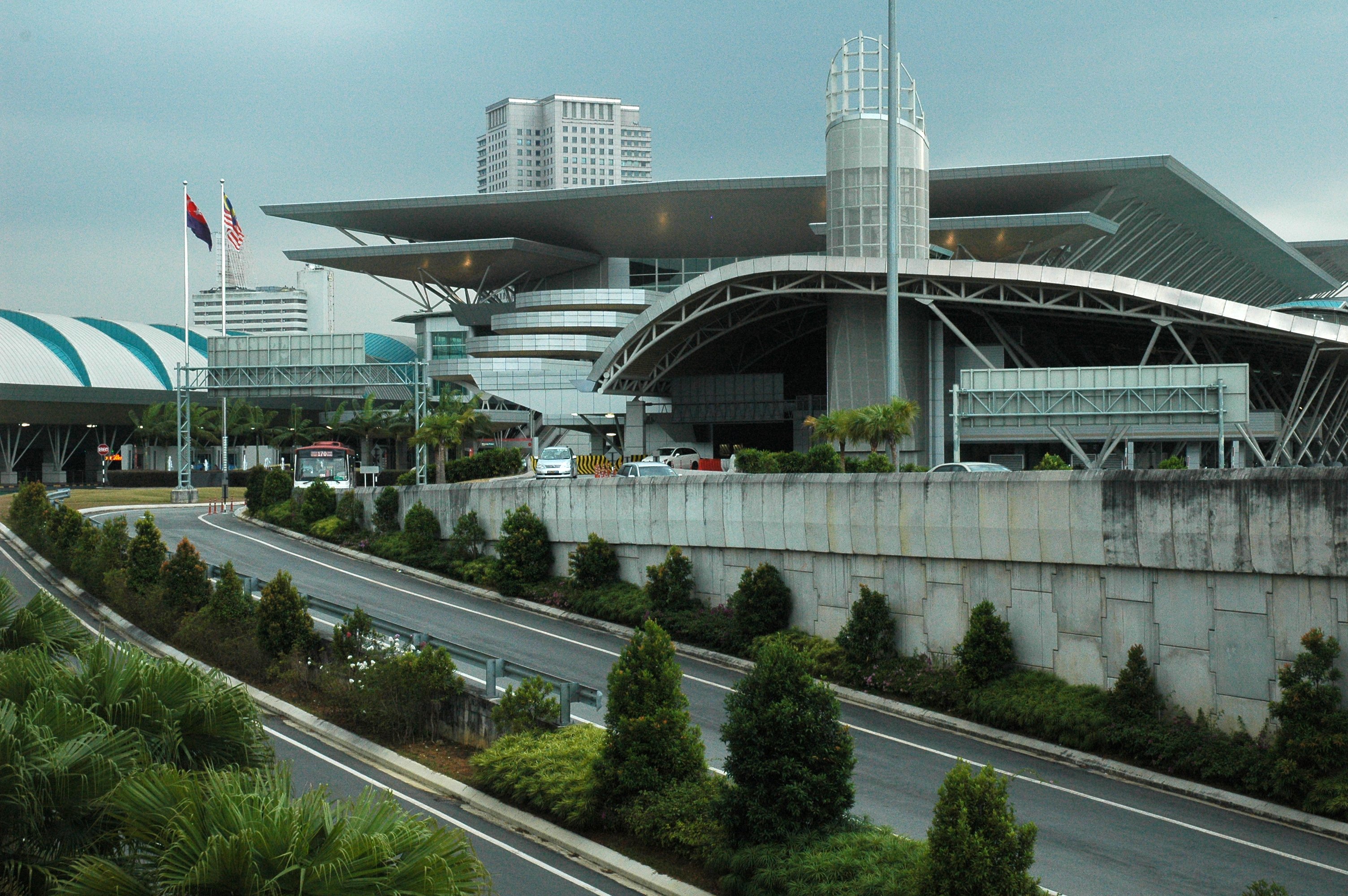 JOHOR BARU: The Malaysian Highway Authority (LLM) has announced a major increase of more than 400% for the toll rates at the Bangunan Sultan Iskandar Customs, Immigration and Quarantine (CIQ) Complex starting August 1.
The rates for cars will be revised from RM2.90 to RM16.50 (RM9.70 inbound and RM6.80 outbound) and class two vehicles from RM4.50 to RM24.90 (RM14.70 inbound and RM10.20 outbound).
Class three vehicles would have to fork out RM33.30 (RM19.70 inbound, RM13.60 outbound) both ways from the previous RM6.10.
Taxis will have to pay a total of RM8.20 (RM4.80 inbound, RM3.40 outbound) from the previous RM1.40 and busses will have to fork out RM13.30 (RM7.80 inbound, RM5.50 outbound) from the previous RM2.30.
 Malaysian Highway Authority (LLM) director-general Datuk Ismail Mohd Salleh said in a statement that all charges will be implemented electronically at both sides using the Touch 'n' Go card.
Ismail added that the revised rates were appropriate given the facilities and services enjoyed by users that travelled to the complex from the Eastern Dispersal Link (EDL).
The EDL is an elevated highway which was built to help disperse traffic leading towards the Johor Baru town area.
There are several exits from the EDL with the last exit leading directly into the CIQ.
Ismail reiterated that those who plied the 8.1km elevated highway to Johor Baru from the North South Expressway, Permas Jaya and Pasir Gudang and did not pass the CIQ would not be tolled.
However all Causeway users will have no choice but to pay the toll.
No explanation was provided as to the reason behind the sudden hike and LLM officials declined to comment when contacted.
Source: The Star
Comments
comments