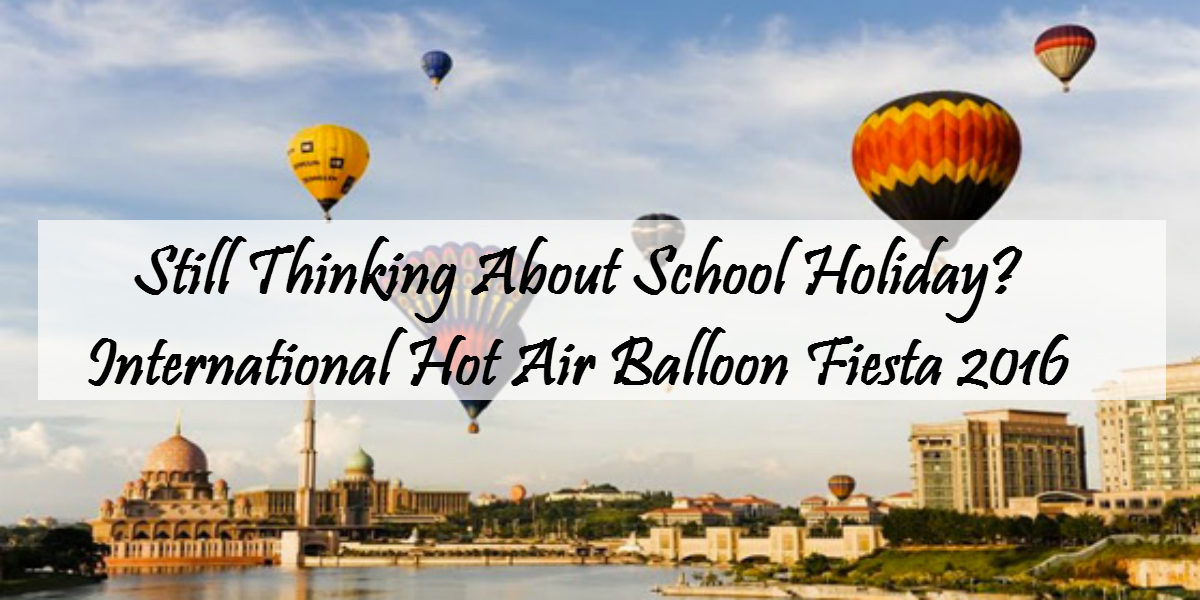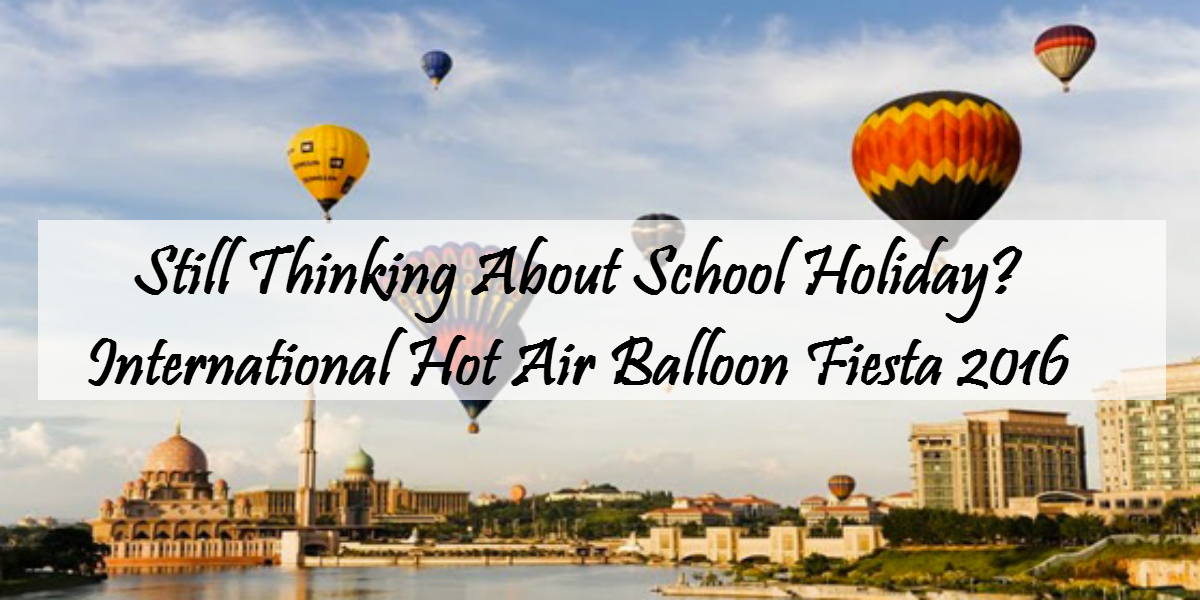 International Hot Air Balloon Fiesta 2016
Still thinking where to bring your child for this coming school holiday in March? Why not bring your family down to the 8th Putrajaya Hot Air Ballon Fiesta!
The event will see 20 balloons from 13 countries including USA, Belgium, Canada, Thailand and etc. While there are 20 balloons up for show, the Fiesta also has tethered balloon rides as well as cold inflation where visitors can get up close and explore inside the balloons. From the usual rainbow-colored hot air balloon to Darth Vader and Doraemon ones, there is something for just about everyone.
Most importantly, the event will be taking place from March 11 – 13, 2016. (school holiday!) Throughout the day there will be other activities such as the Extreme Zone for sports enthusiasts while for the shopaholics an area filled with bazaars as well as food and beverages stalls to curb your appetite!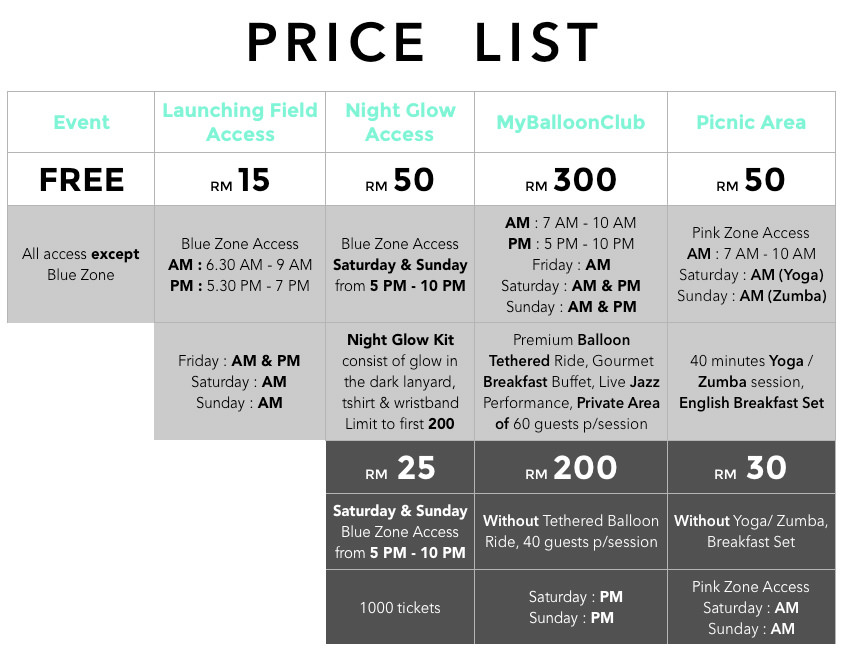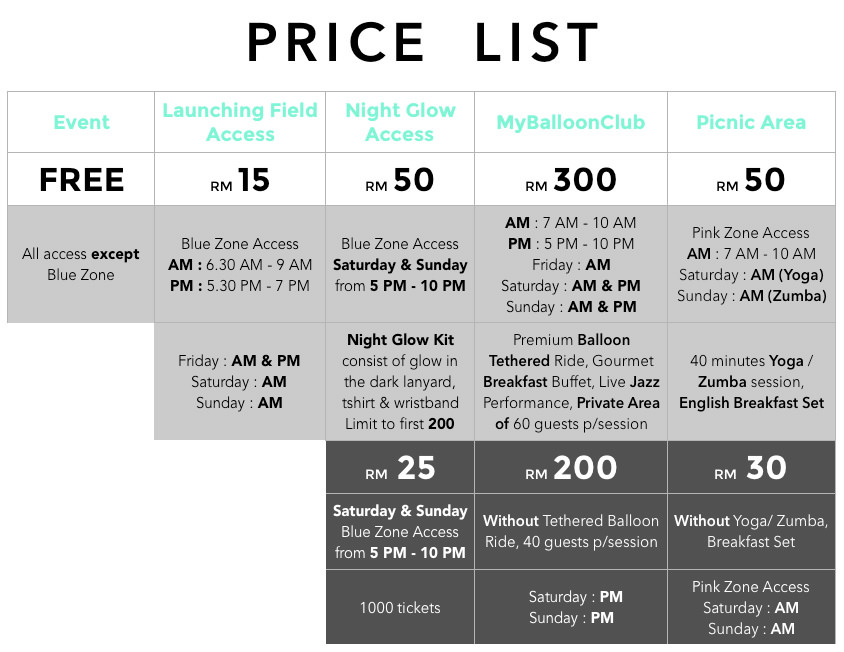 Don't miss the Night Glow (from RM25) event on the weekend, where balloons are lit in sync to music, much like giant light bulbs. Besides soaking in that view, you can try zorbing, play paintball and practise yoga. Breakfast sets are also available.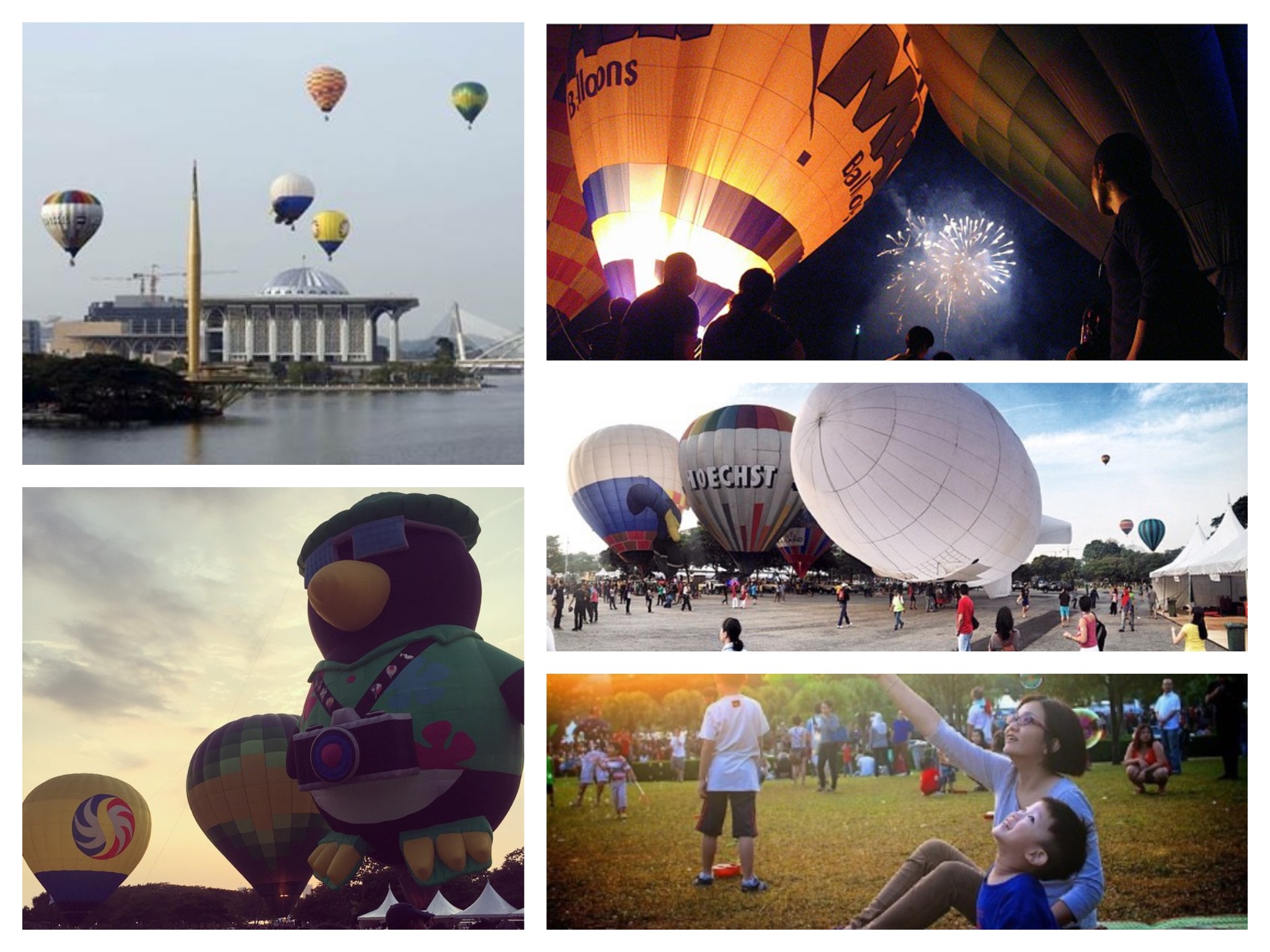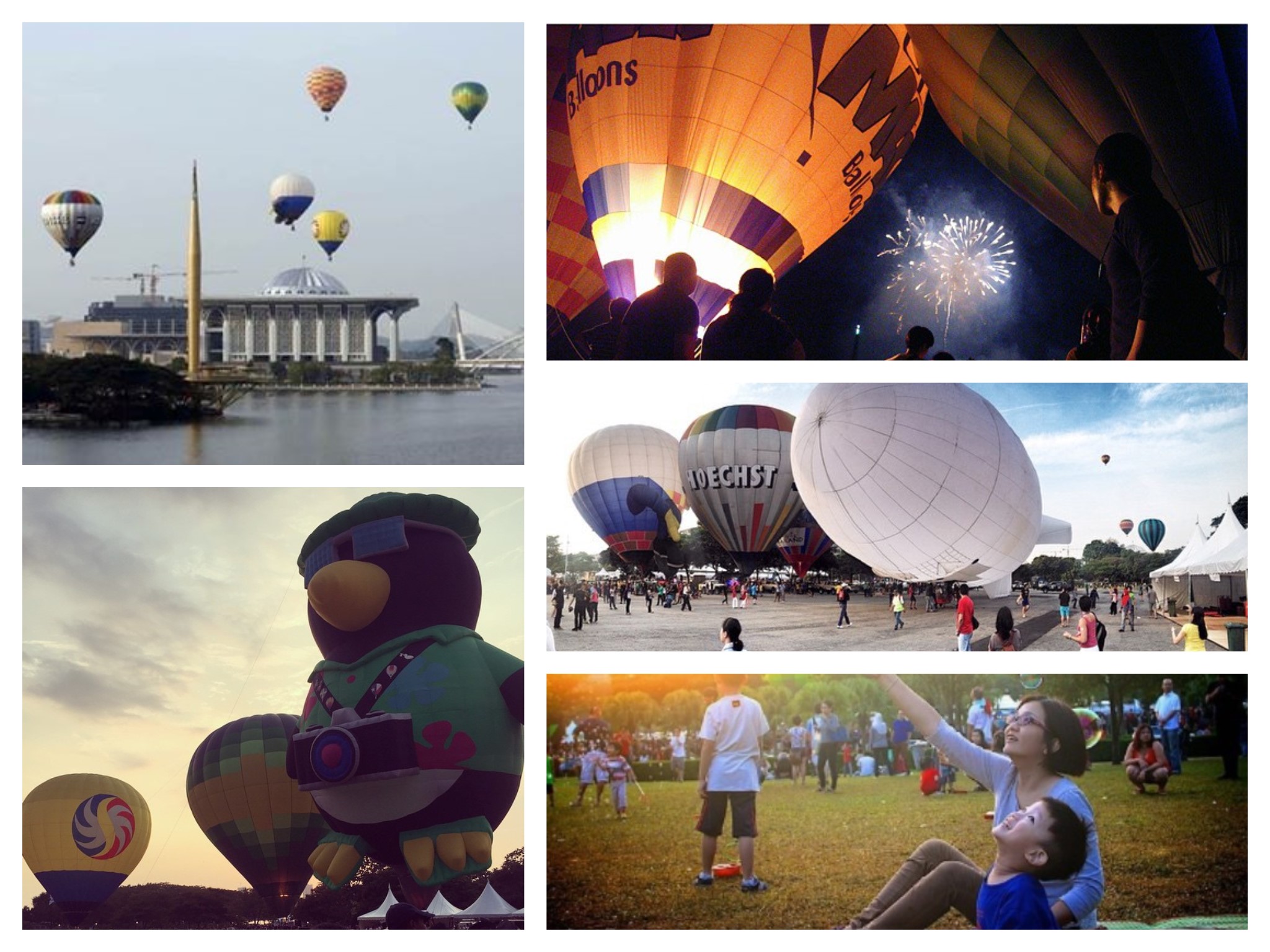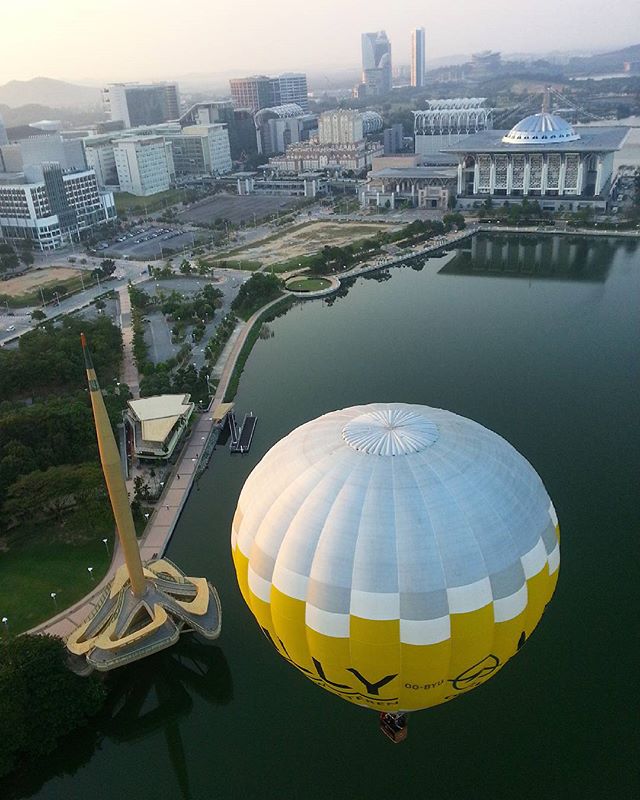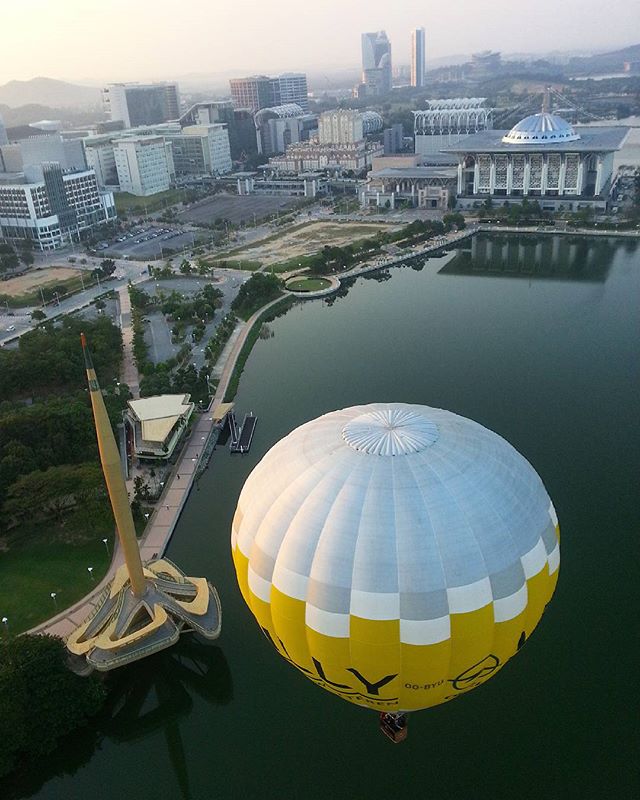 Comments
comments