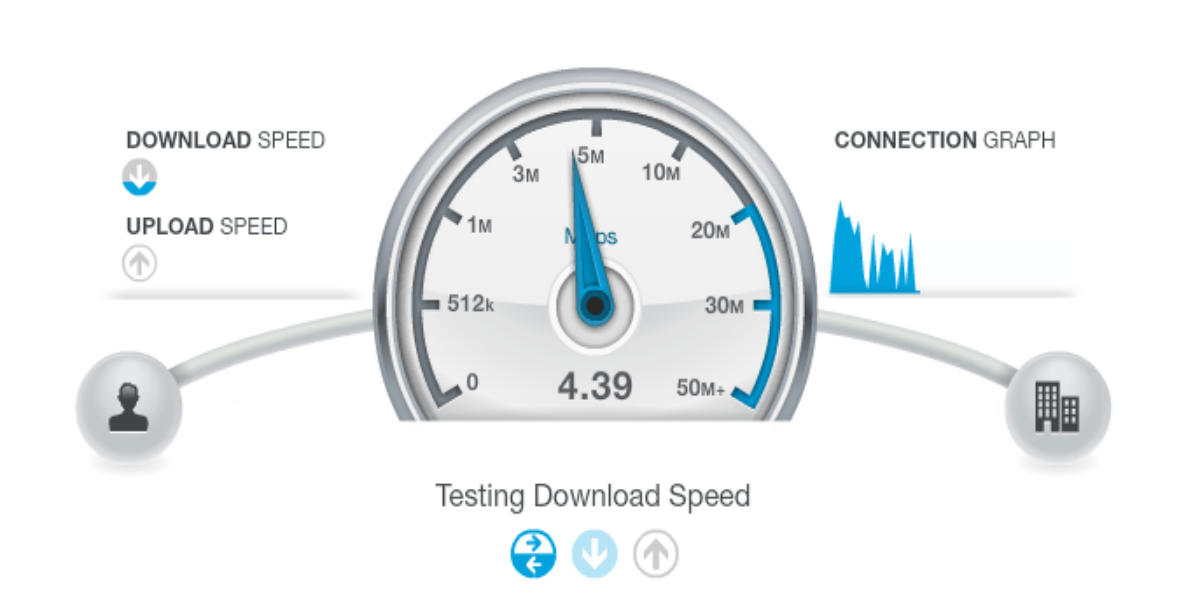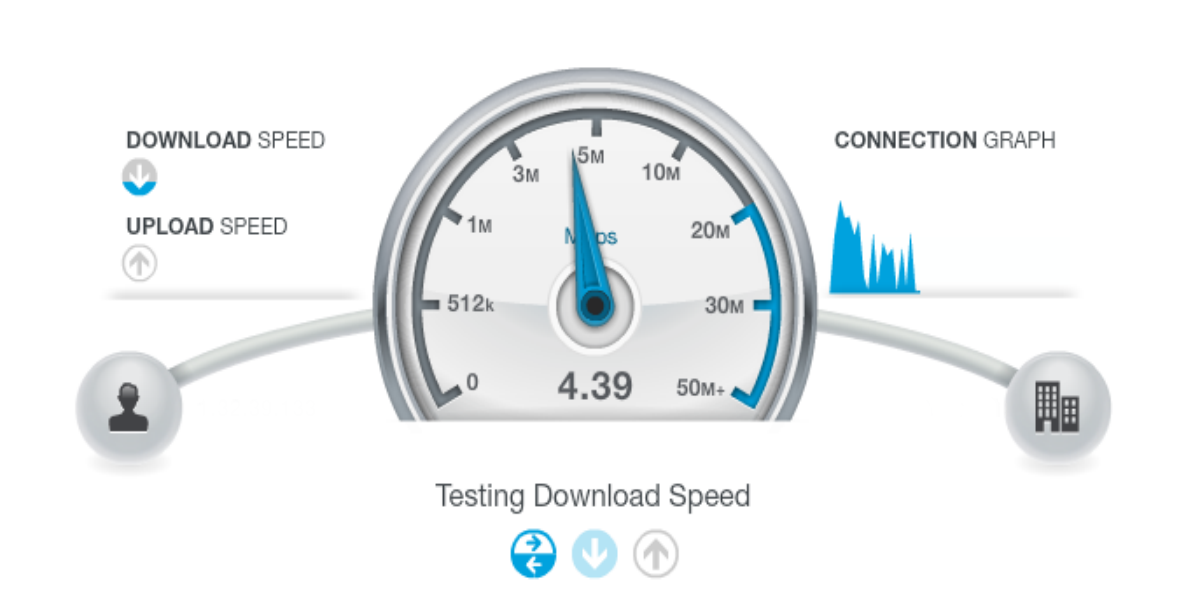 World Internet Speed Ranking | Malaysia's Connection Speed Average at 5.2 Mbps
So how fast exactly is our internet speed? According to a report, Malaysia's average connection speed is 5.2 Mbps, ranked 73rd in the world. While Uncle Jang from South Korea came in first with an average connection speed of 26.7 Mbps.
According to Akamai's State of the Internet: Q4 2015 Report, the global average connection speed increased 8.6% quarter over quarter to 5.6 Mbps, while the global average peak connection speed increased 1.0% to 32.5 Mbps.
The report also revealed that Singapore came in first for Average Peak Connection Speeds at 135.7 Mbps.
Overall, Malaysia ranked 73rd in the world and 9th in Asia Pacific for average connection speed.
Comments
comments